 Biography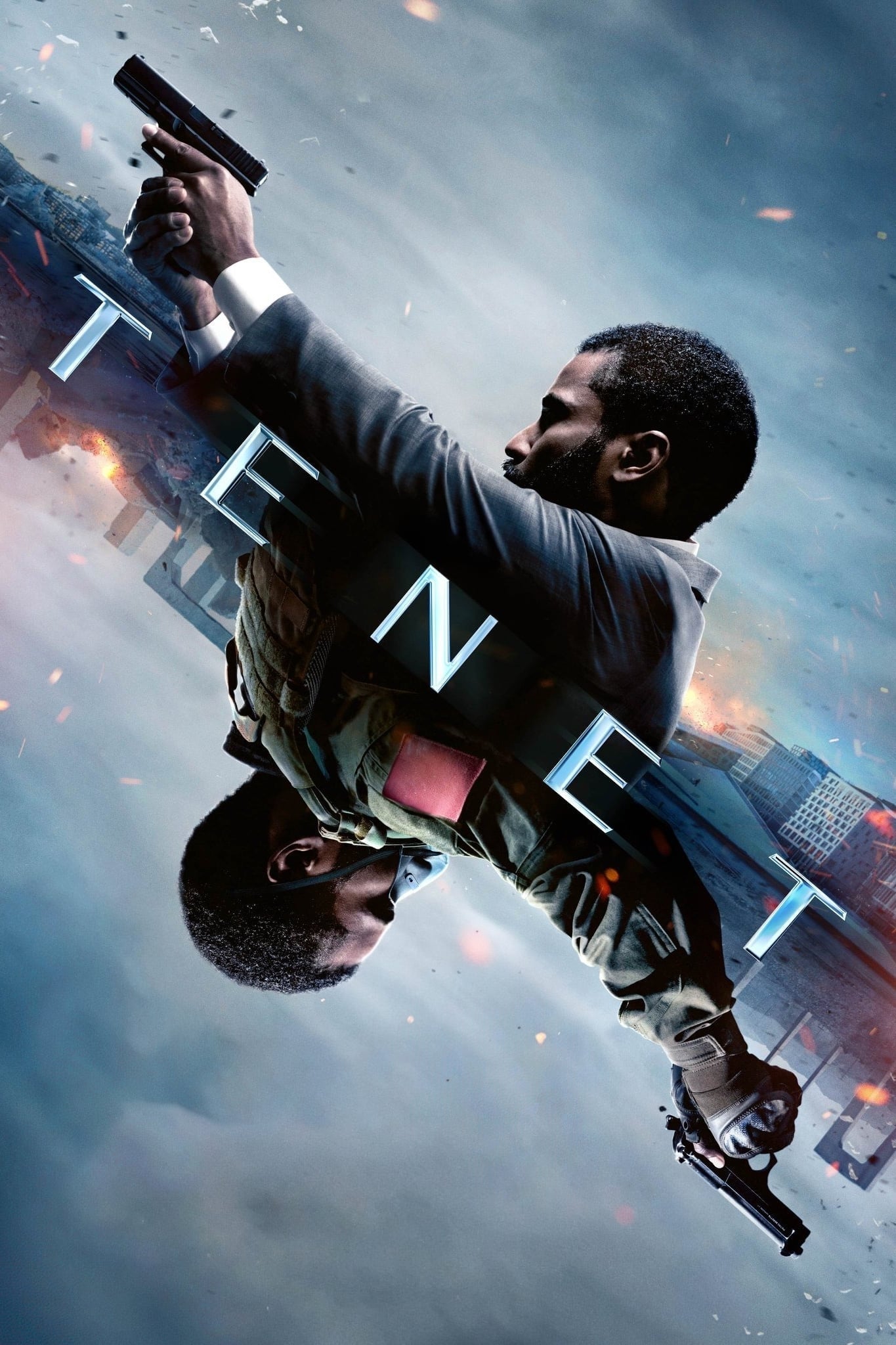 Tenet
The Protagonist has only one word, Tenet, and is fighting for the survival of the entire world.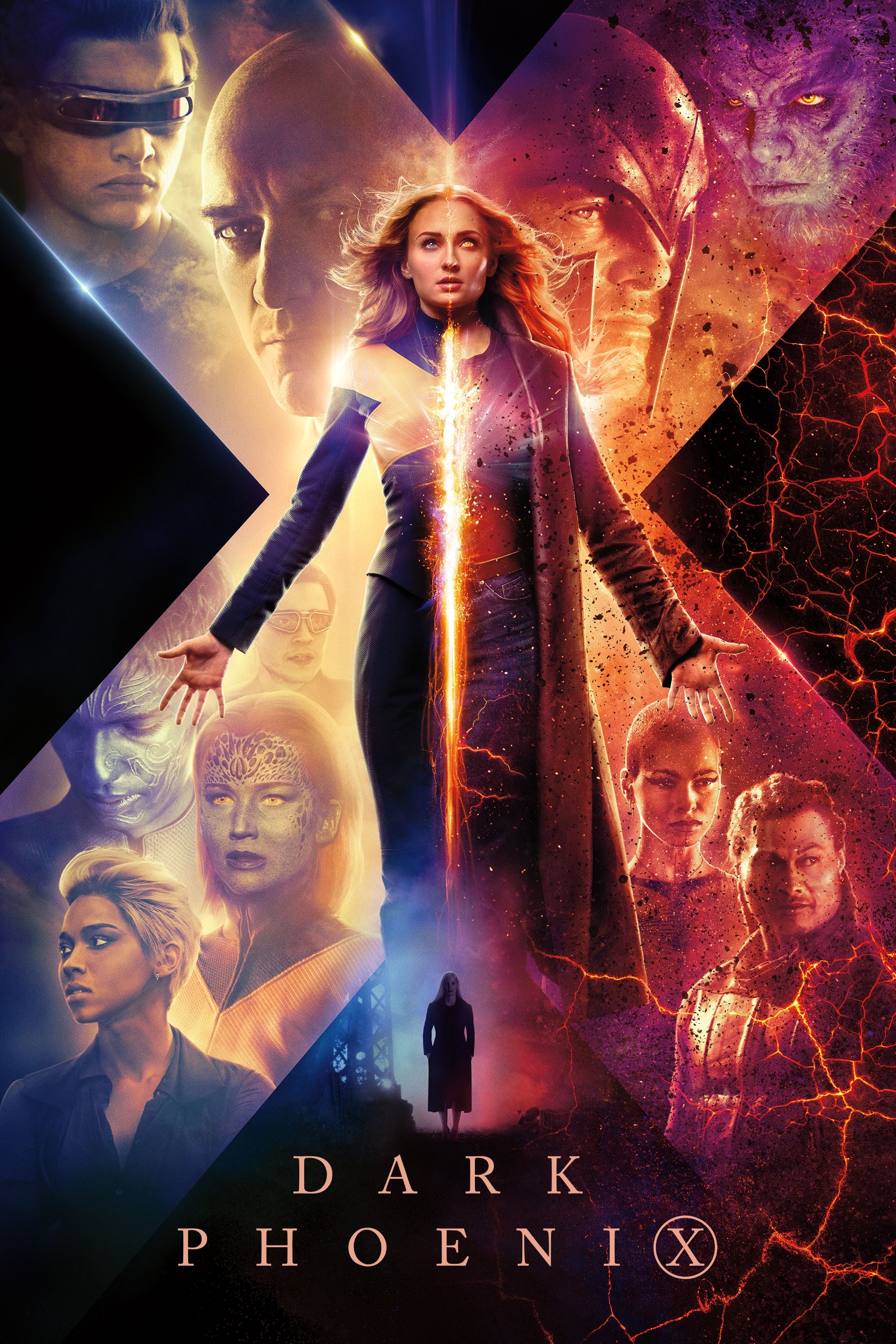 Dark Phoenix
Jean Grey, one of the X-men, starts to lose control when they face their most powerful foe. Jean was in outer space. When she returns, she will be even more powerful. The aliens want to use Grey's new...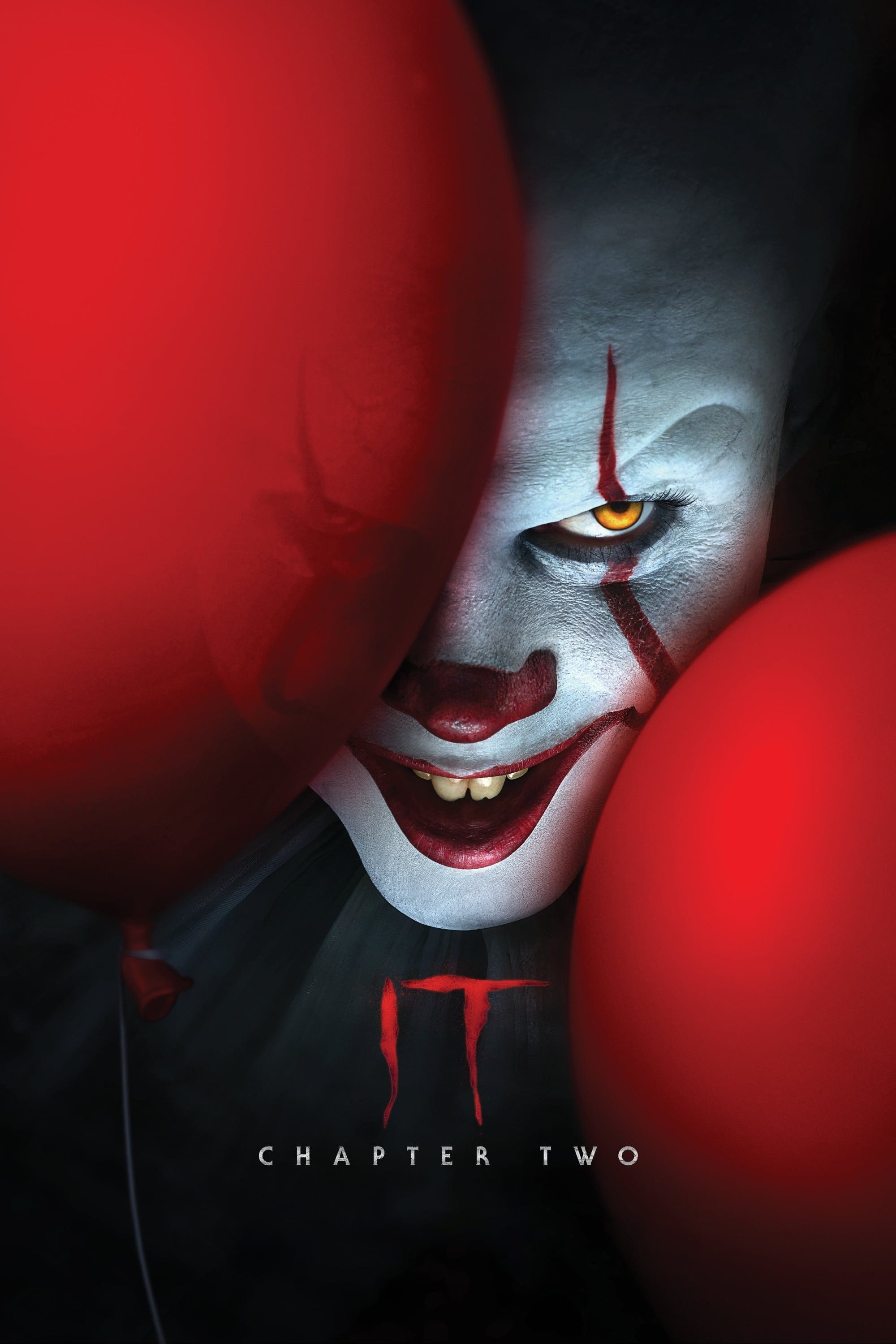 It Chapter Two
The former members of the Losers' Club, who have grown up and moved away from Derry, are brought back together by a phone call, 27 years after they overcame the evil supernatural entity calledPennywis...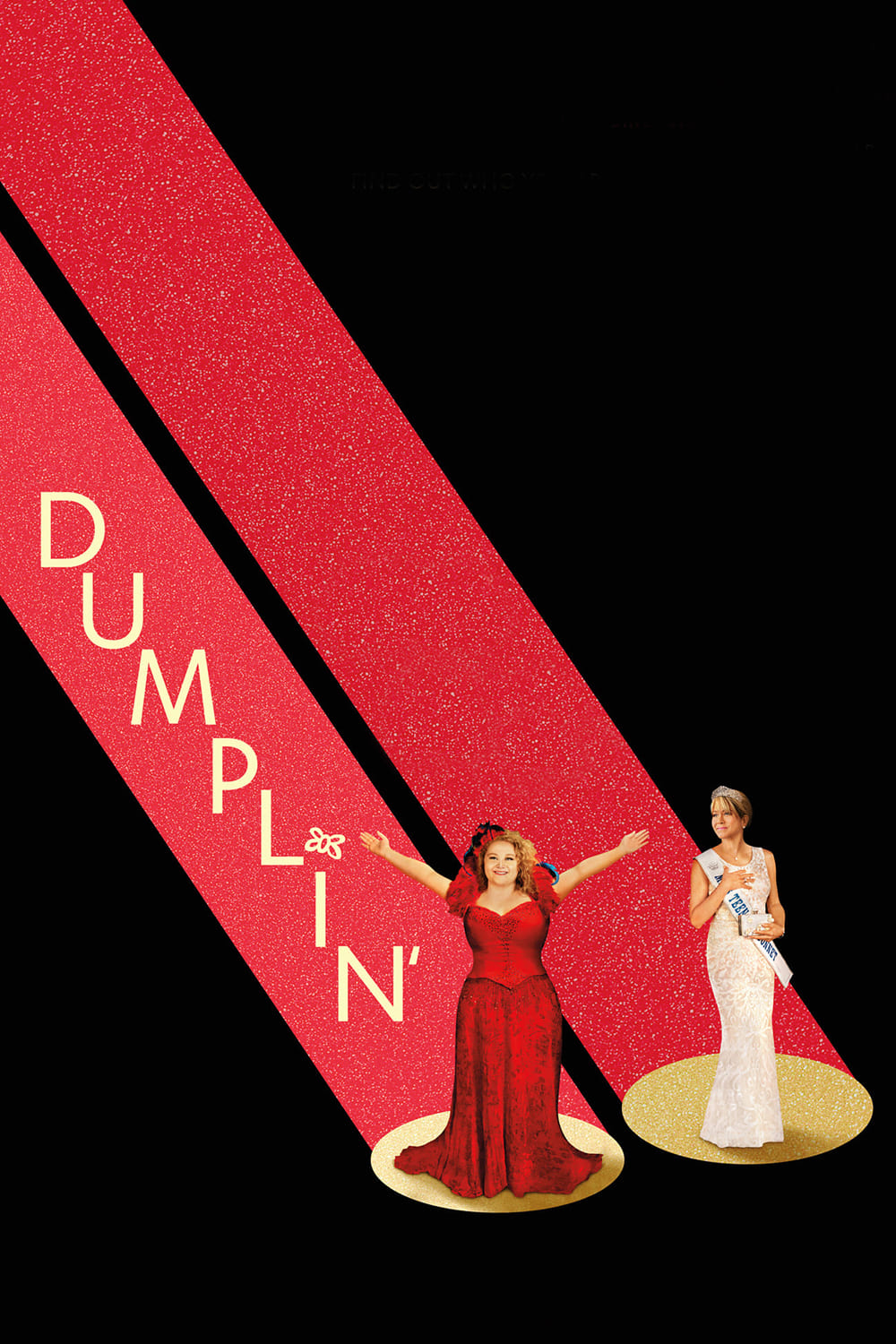 Dumplin'
In order to prove a point about measuring up and fitting in, a Texas teen entered a local beauty contest run by her ex-beauty queen mom.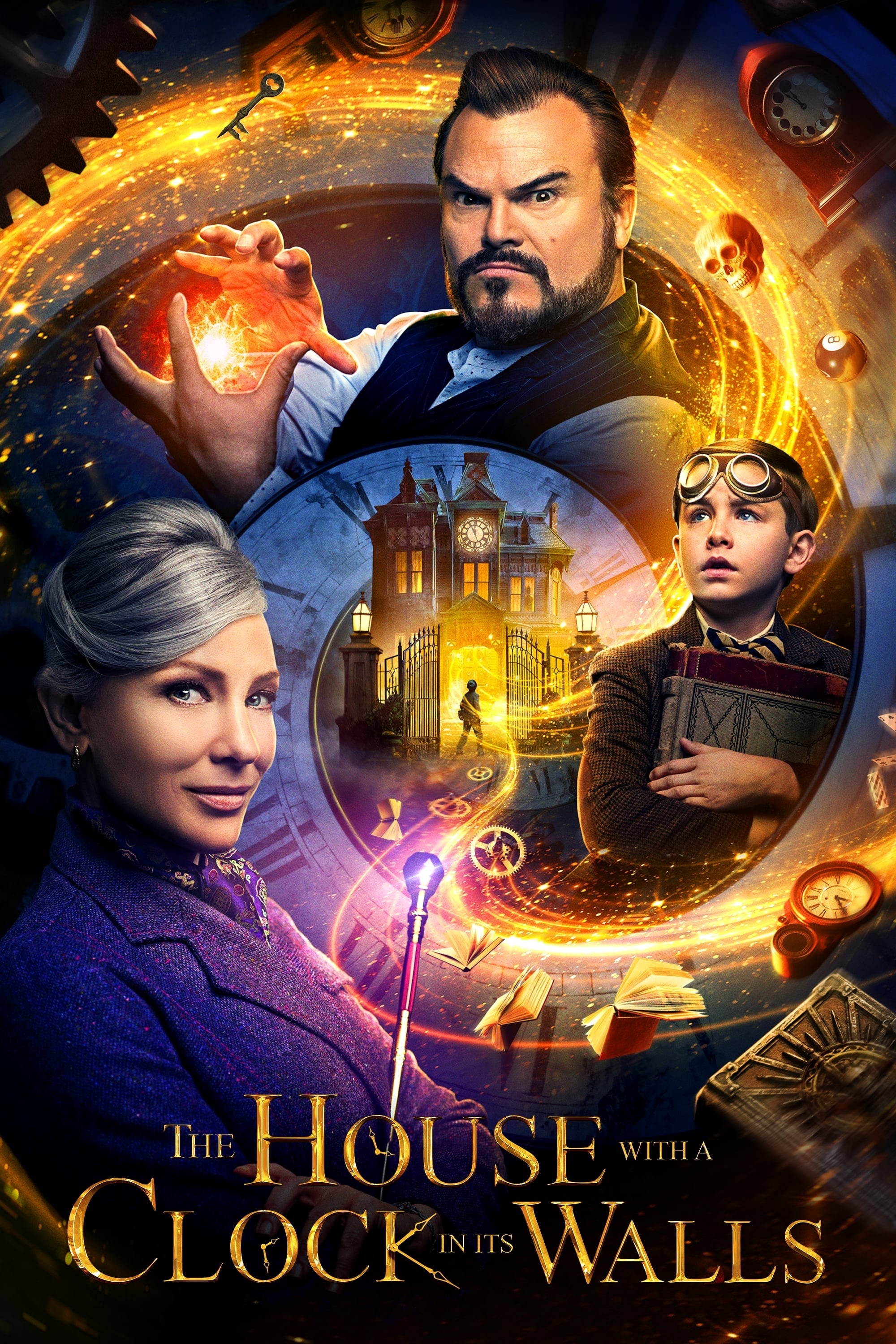 The House with a Clock in Its Walls
When ten-year-old Lewis is suddenly widowed, he is sent to live with his Uncle Jonathan in a creaky and scary old mansion. When Lewis discovers that his uncle is a warlock, he must find the secret of ...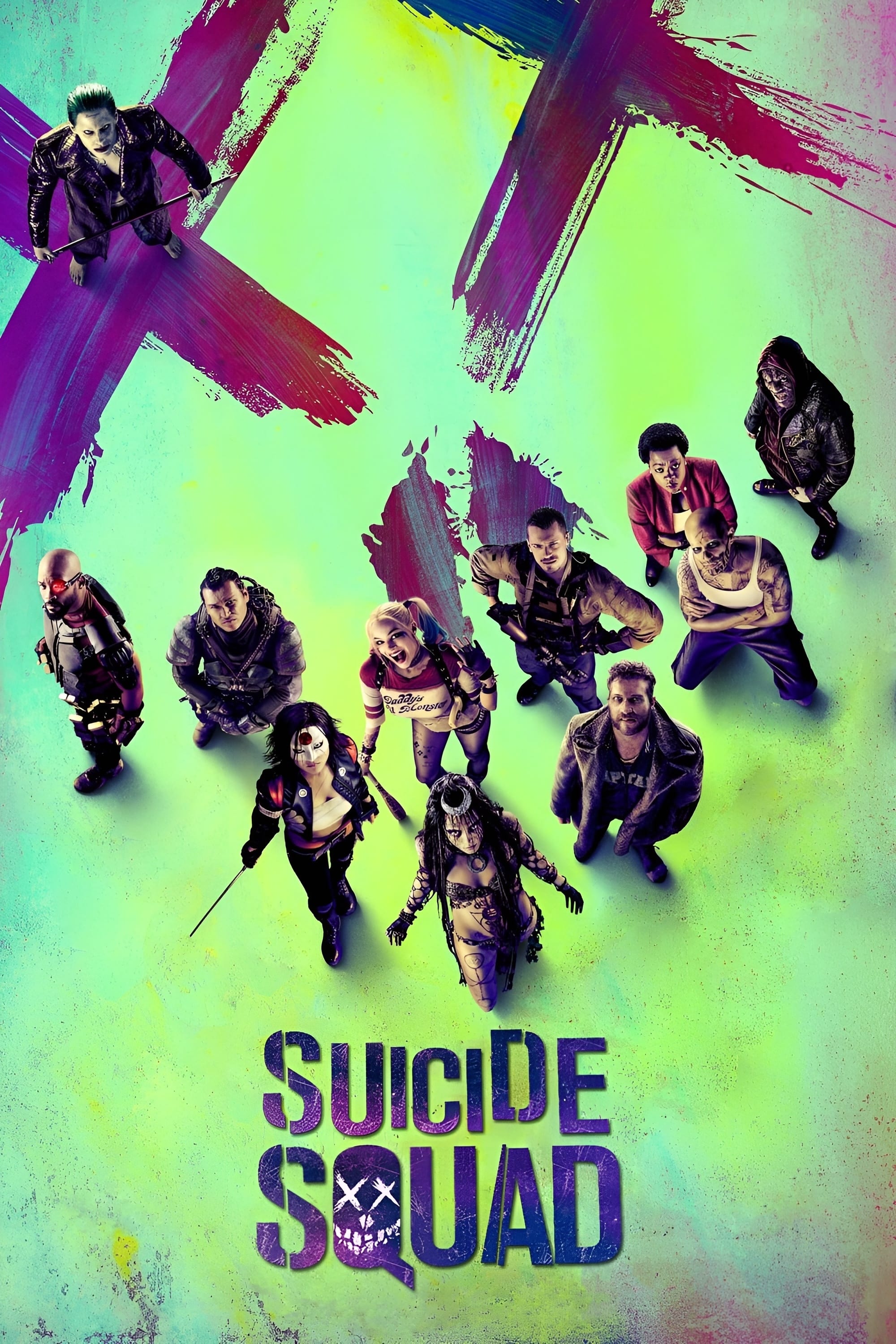 Suicide Squad
The Suicide Squad, an antihero team of incarcerated supervillains who act as deniable assets for the United States government, undertaking high-risk black ops missions in exchange for commuted prison ...