 Biography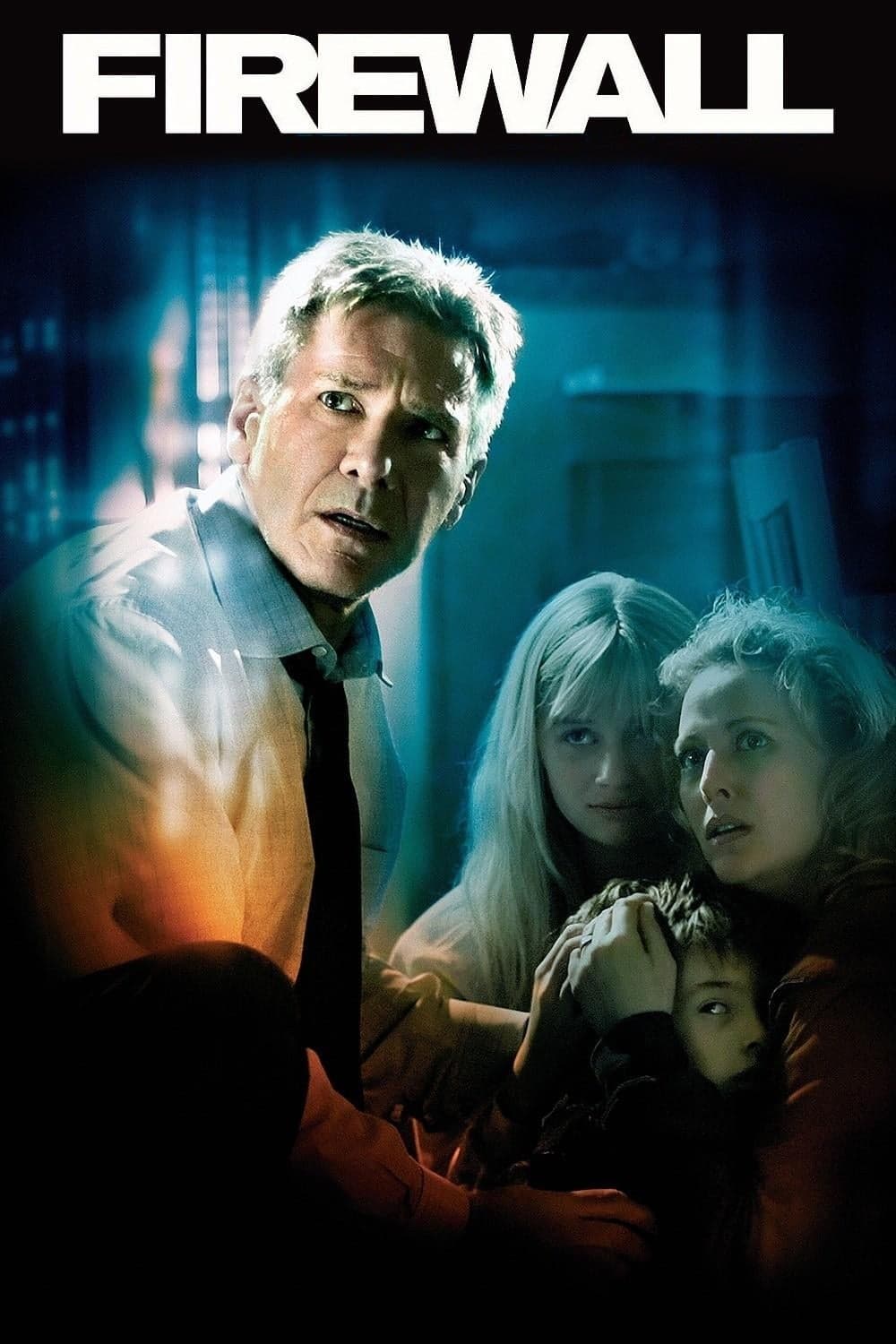 Firewall
Jack Stanfield is a man who has thought of everything. Everything Jack holds dear is at stake when a criminal enters his personal life.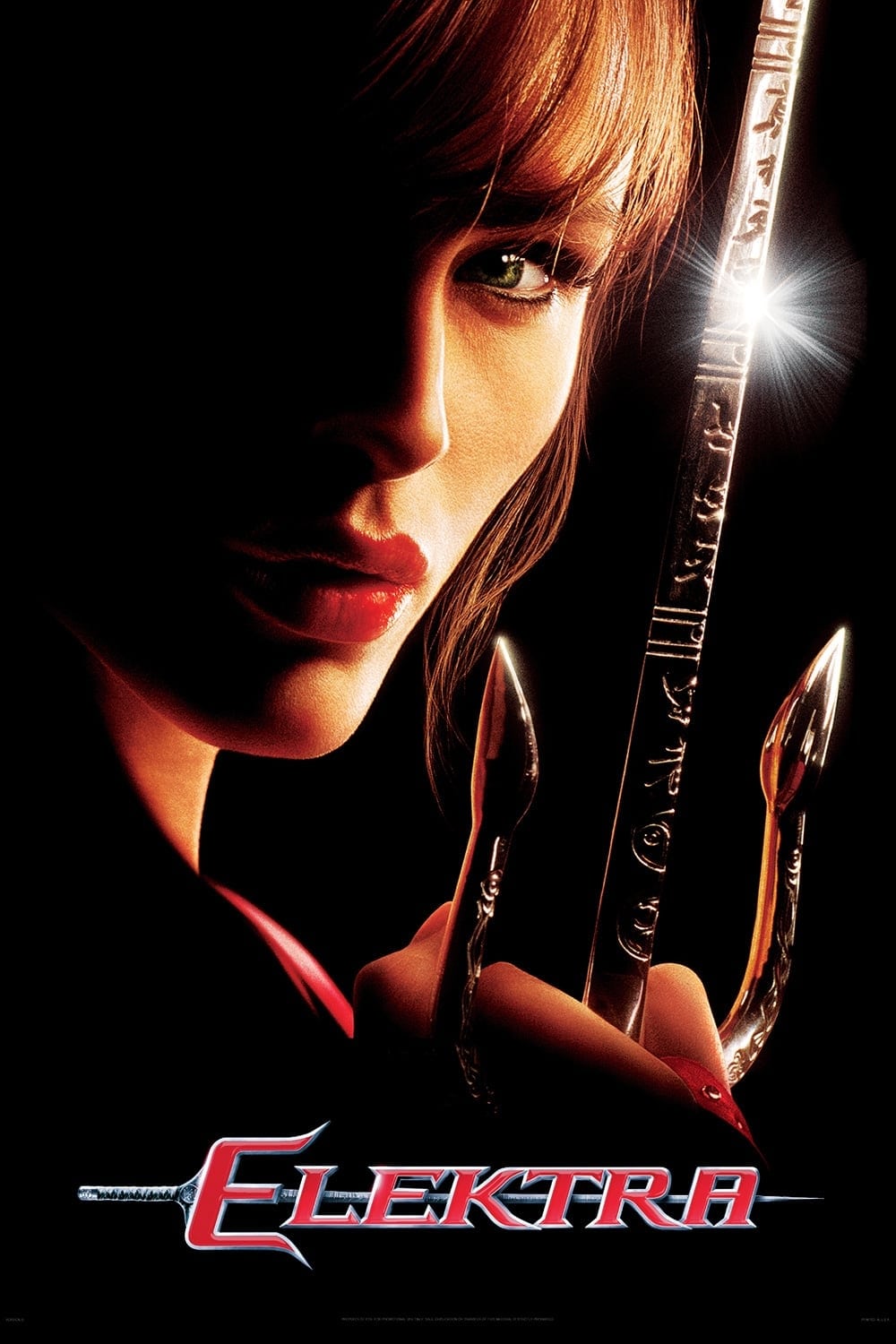 Elektra
The warrior survived a near-death experience, became an assassin-for-hire, and tried to protect her two latest targets, a single father and his young daughter, from a group of supernatural assassins.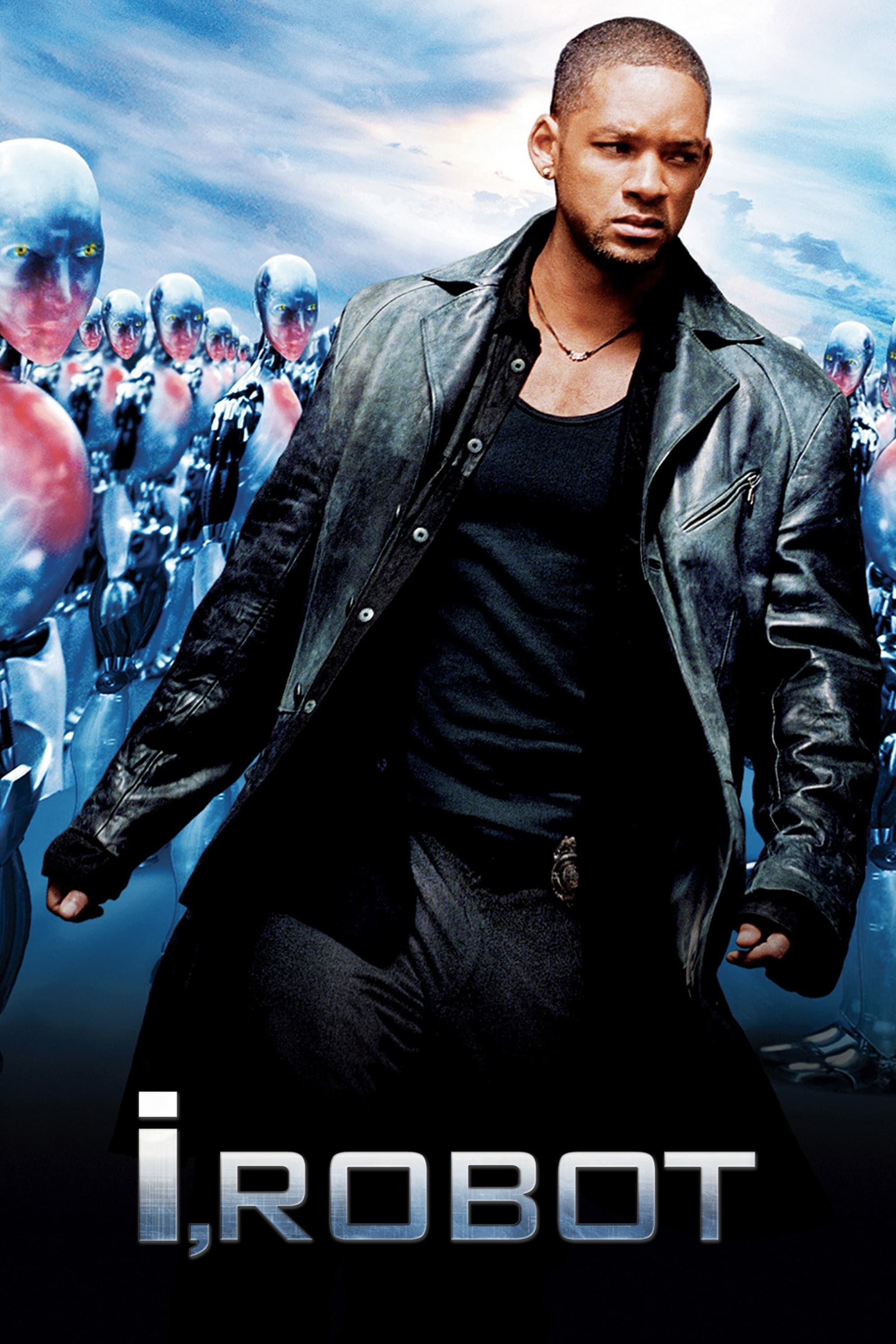 I, Robot
A cop is investigating a suicide. He thought that a robot might have been responsible for the death, but now he thinks that humanity is in danger.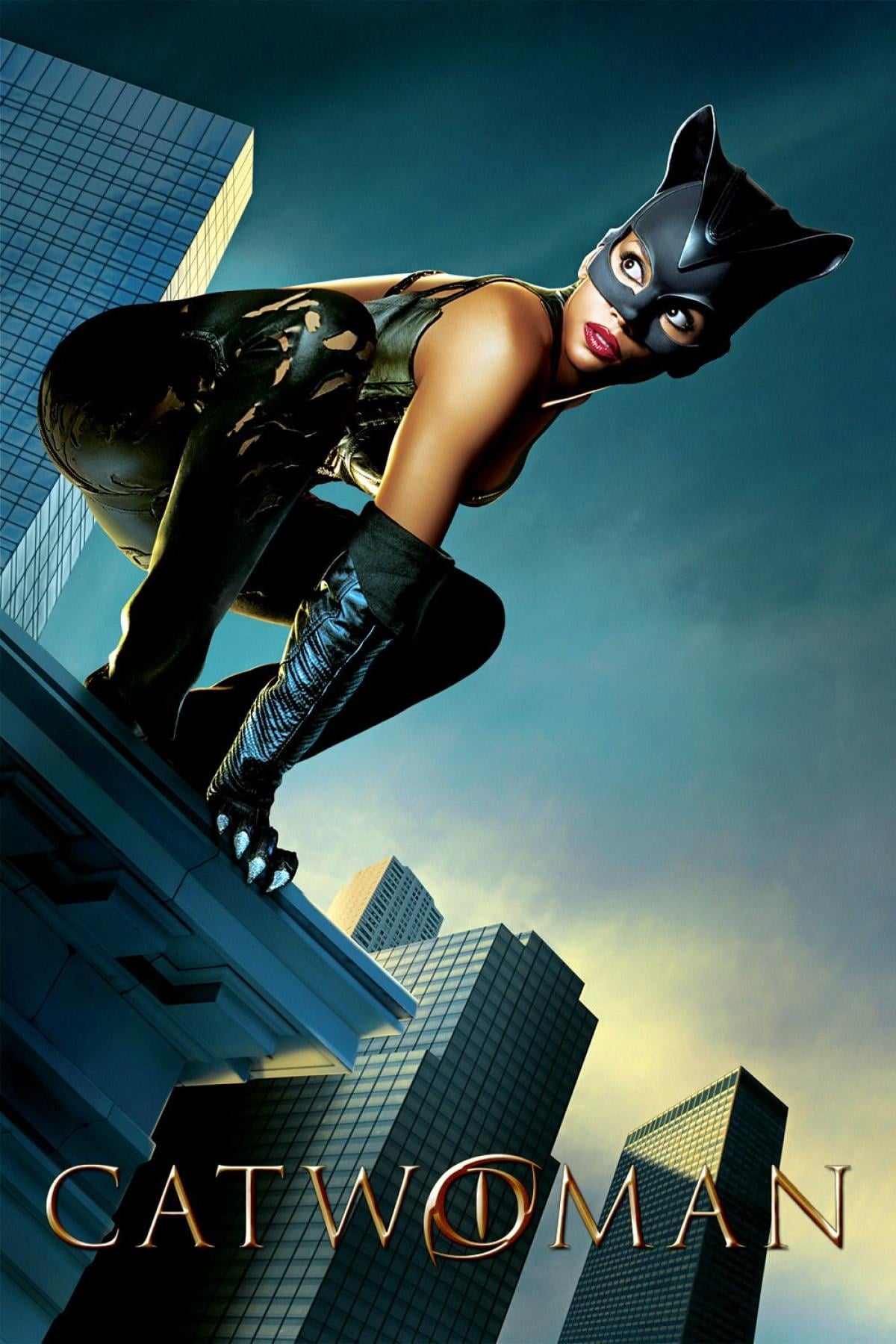 Catwoman
Liquidated after discovering a corporate conspiracy, a mild-mannered graphic artist named PatiencePhillips washes up on an island, where she's resurrected and endowed with the prowess of a cat, and sh...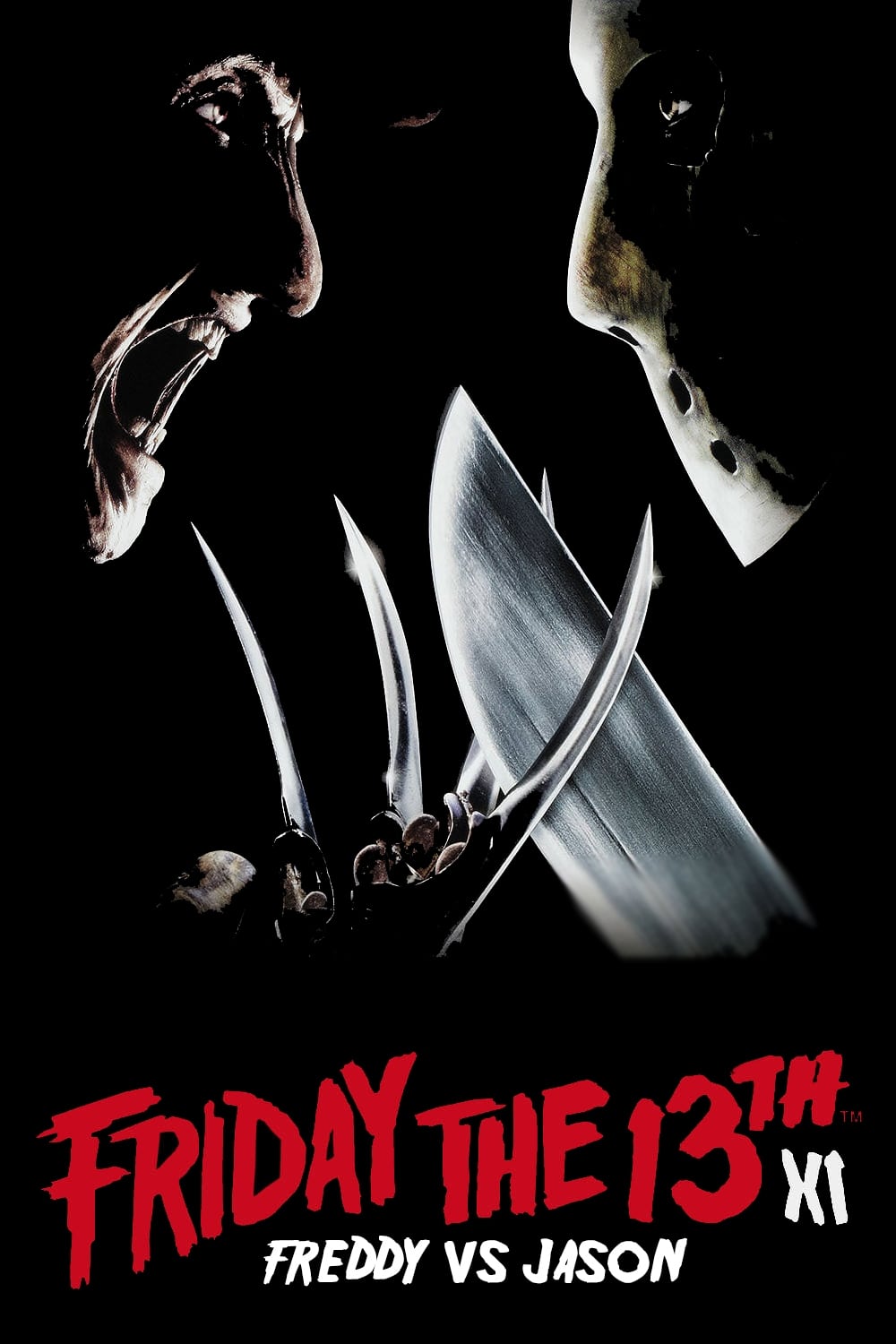 Freddy vs. Jason
Freddy Krueger tried to free himself from a state of forgotten limbo by manipulating an un-dead mass murderer into slicing-and-dicing his way through the teenage population of Springwood. When the mas...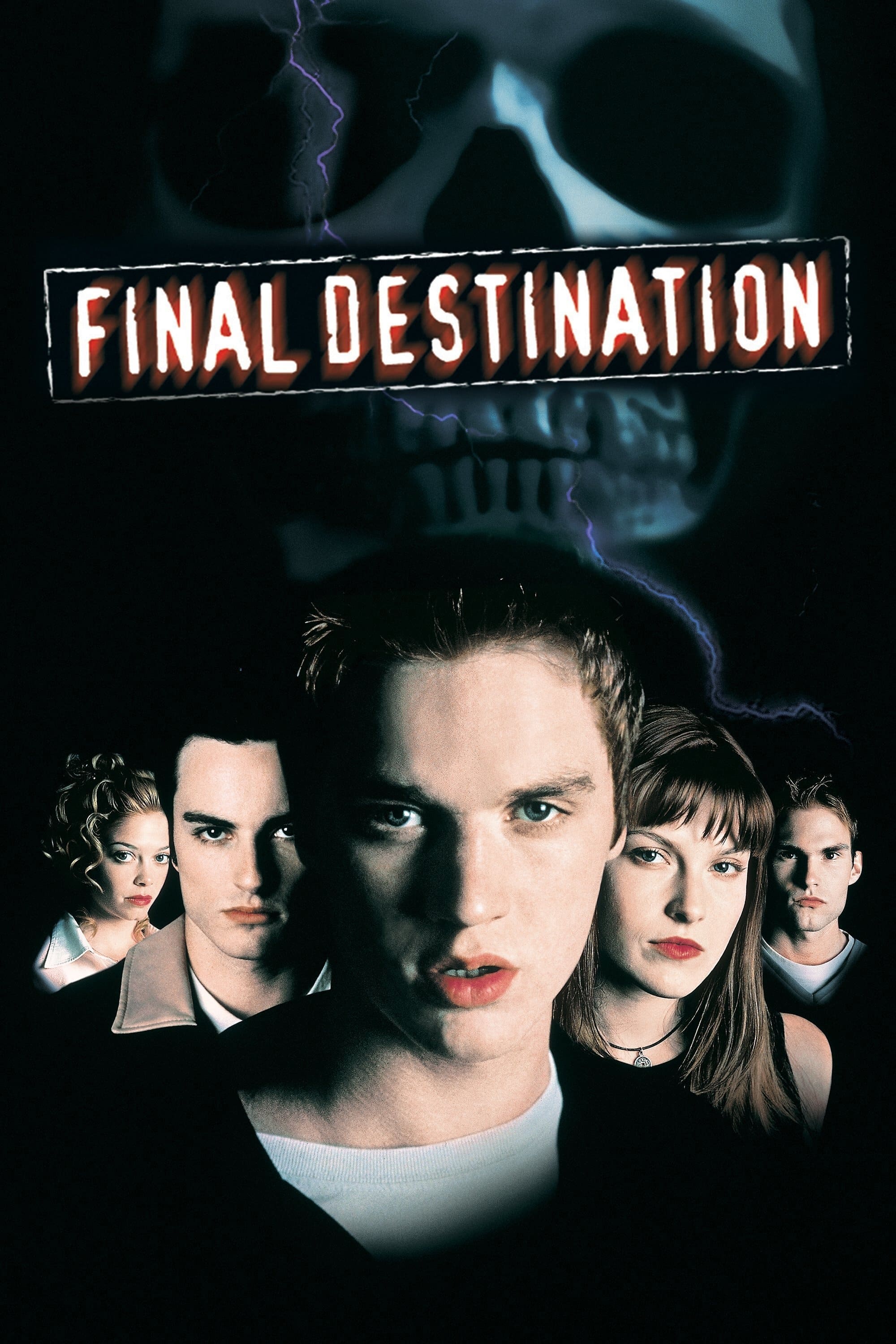 Final Destination
After a teenager has a terrifying vision of him and his friends dying in a plane crash, he prevents the accident only to have Death hunt them down one by one.