 Jacqueline Bhavnani
Known For: Costume & Make-Up · Gender: Female
Also Known As: Jacquie Bhavnani
Biography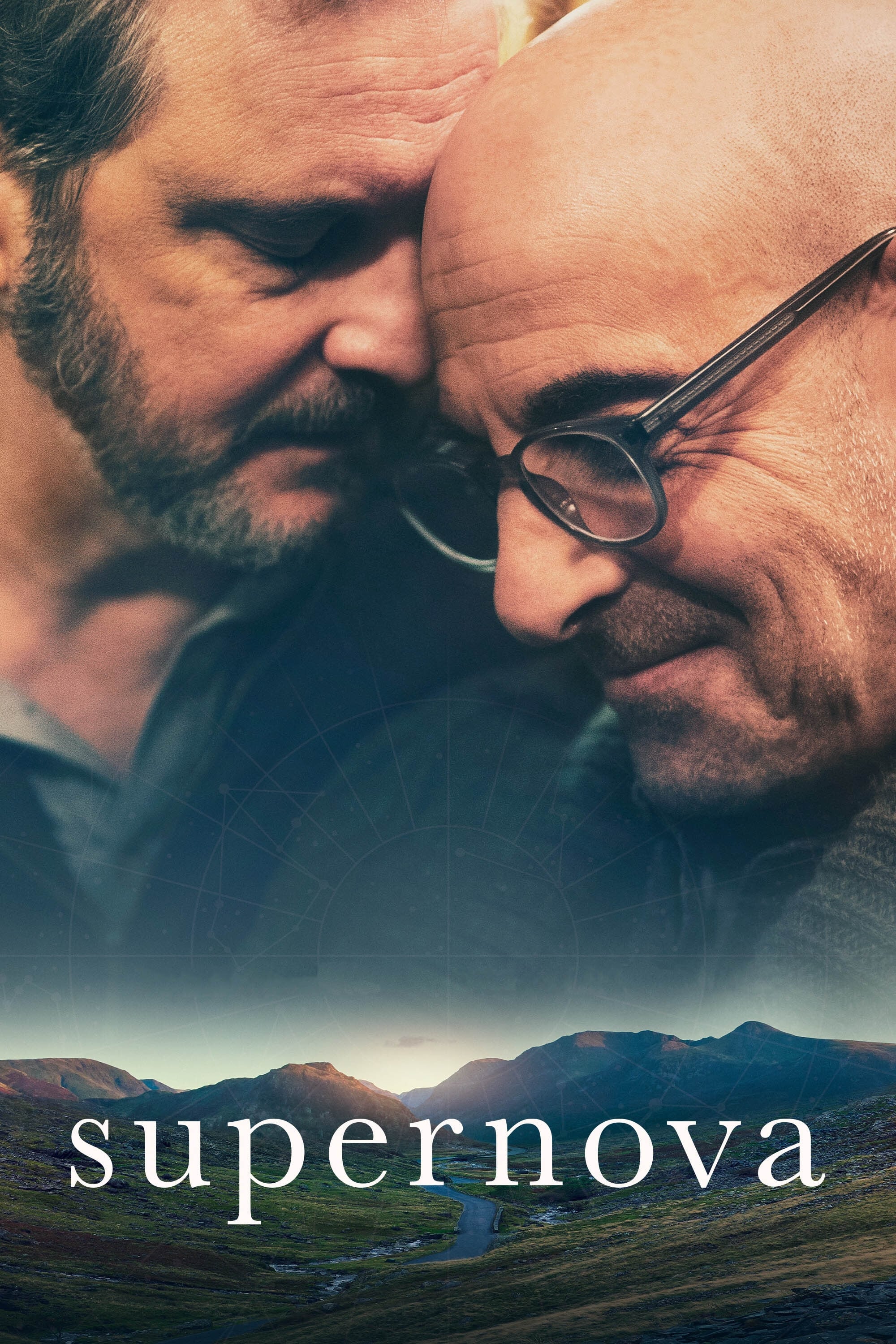 Supernova
Sam and Tusker are traveling across England in their old RV, visiting friends, family and places from their past. Their time together is the most important thing since Tusker was diagnosed with early-...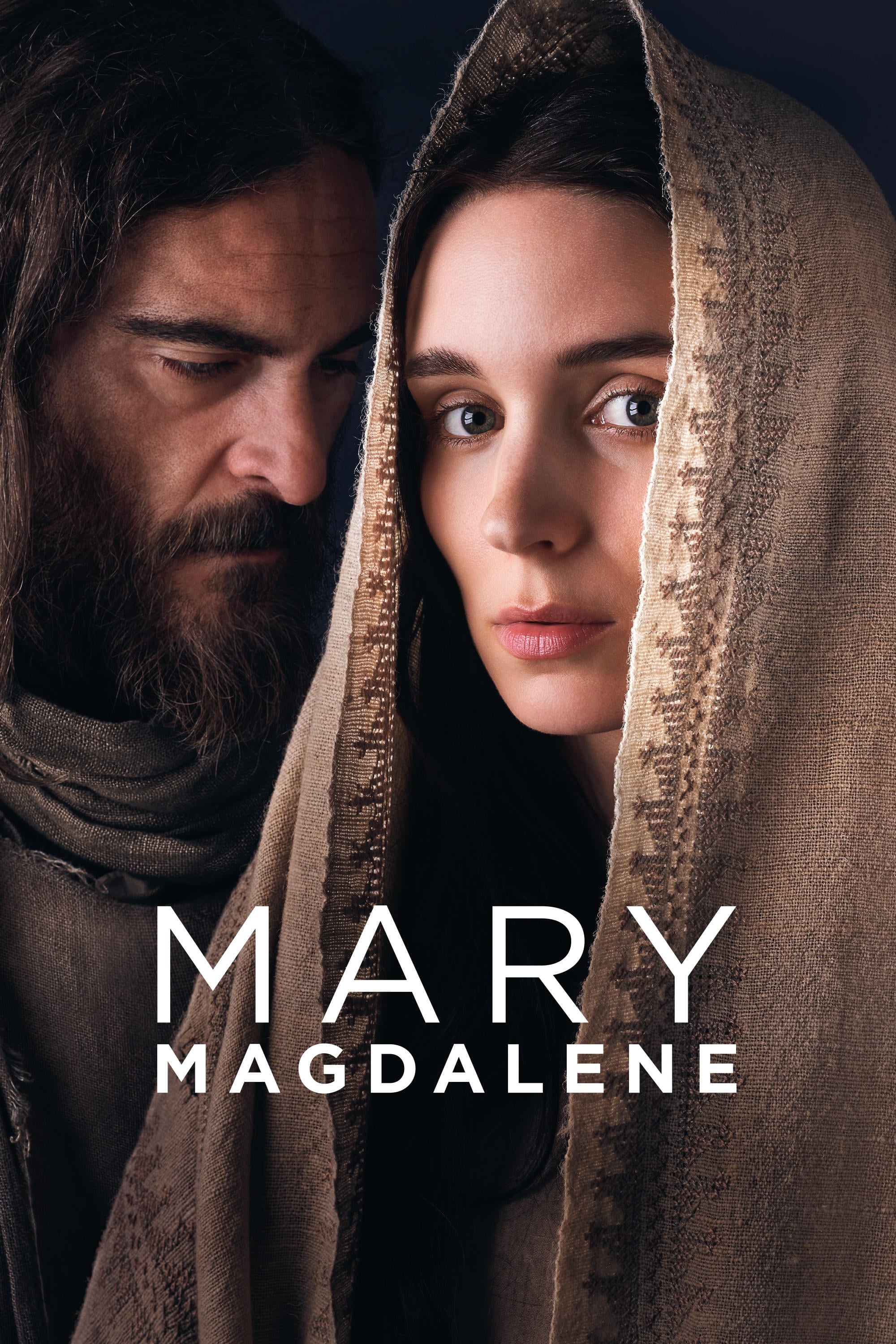 Mary Magdalene
In the first century, free-spirited Mary Magdalene flees the marriage her family has arranged for her, finding refuge and a sense of purpose in a radical new movement led by the charismatic, rabble-ro...
The Man from U.N.C.L.E.
At the height of the Cold War, a criminal organization planned to use nuclear weapons to upset the balance of power between the United States and the Soviet Union. Napoleon and Illya have to work toge...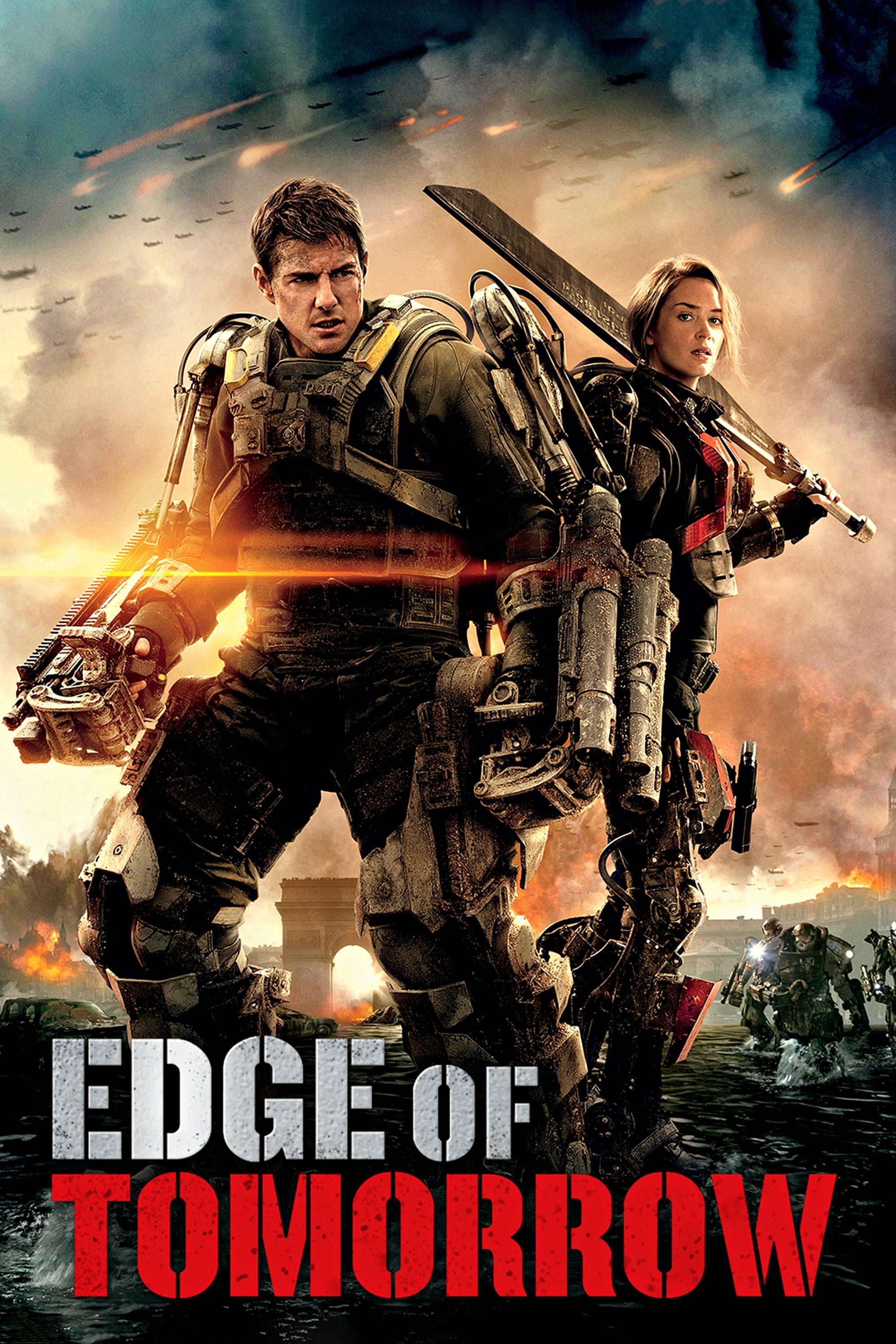 Edge of Tomorrow
Before he was demoted and dropped into combat, Major Bill Cage had never seen a day of combat. An alien killed Cage. He is forced to die at the beginning of the day. He has been in contact with an ali...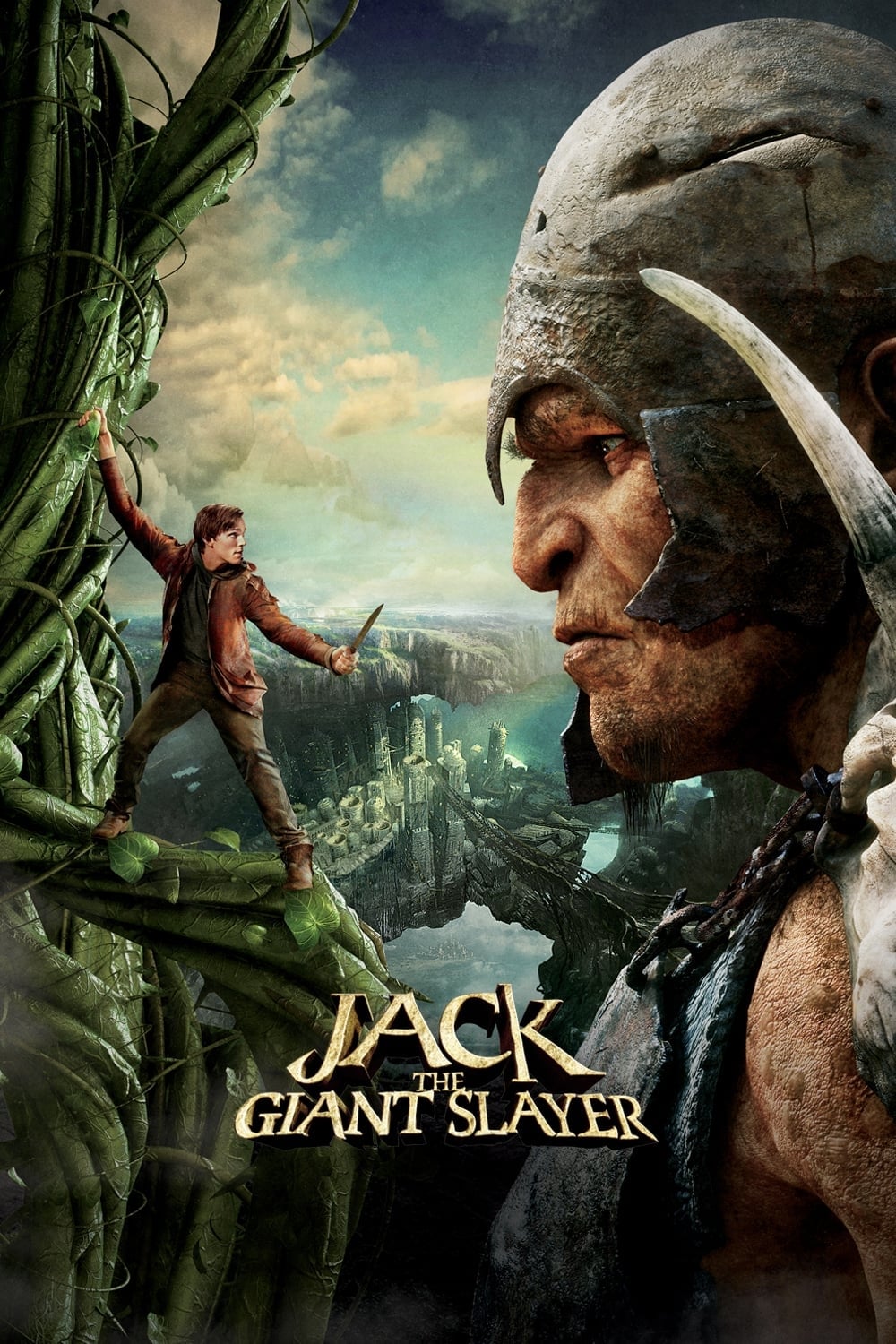 Jack the Giant Slayer
A young farmhand opening a gateway between our world and a fearsome race of giants reignites the story of an ancient war. For the first time in centuries, the giants attempt to regain the land they lo...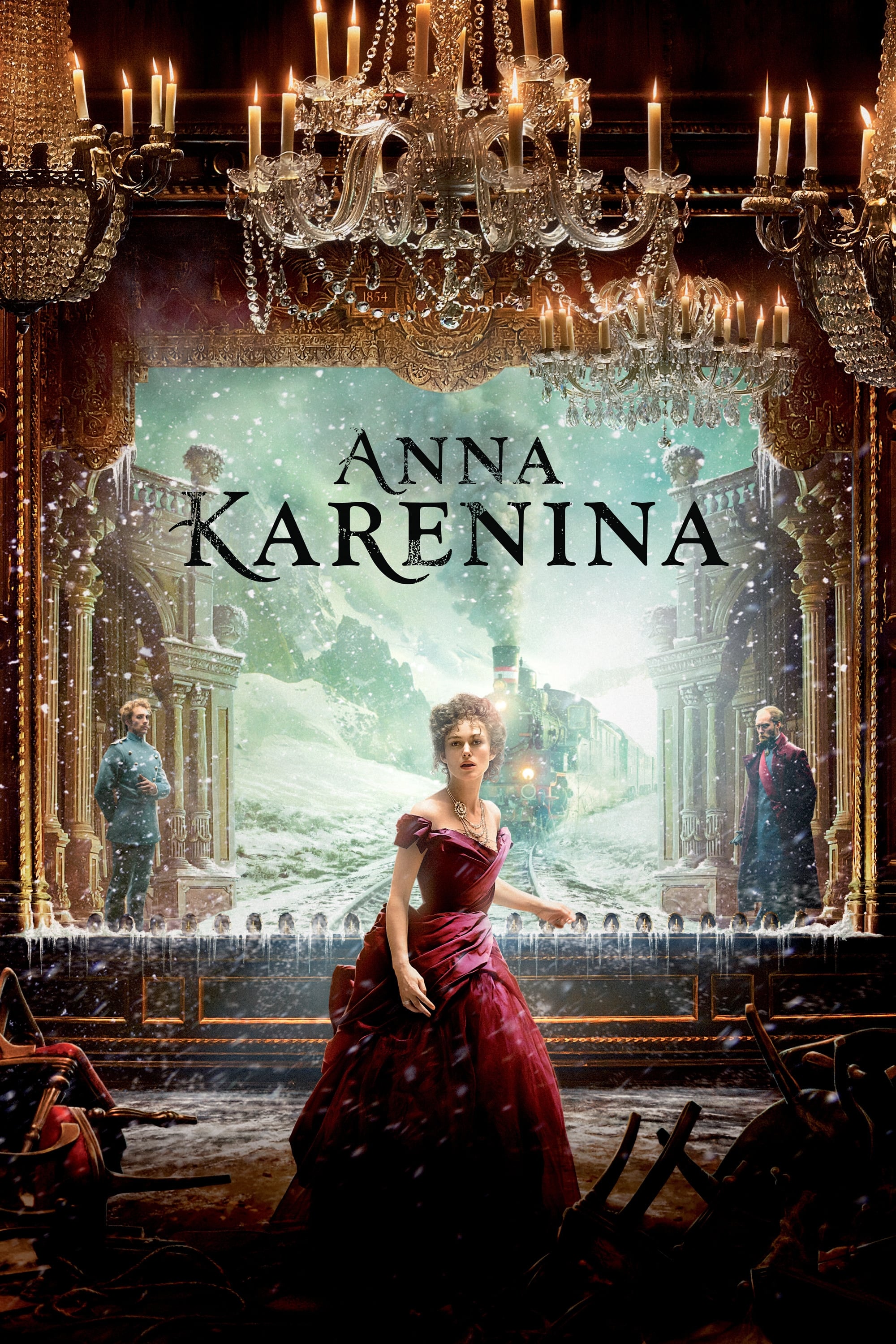 Anna Karenina
Anna Karenina was trapped in a loveless marriage and had an affair with the Count Vronsky.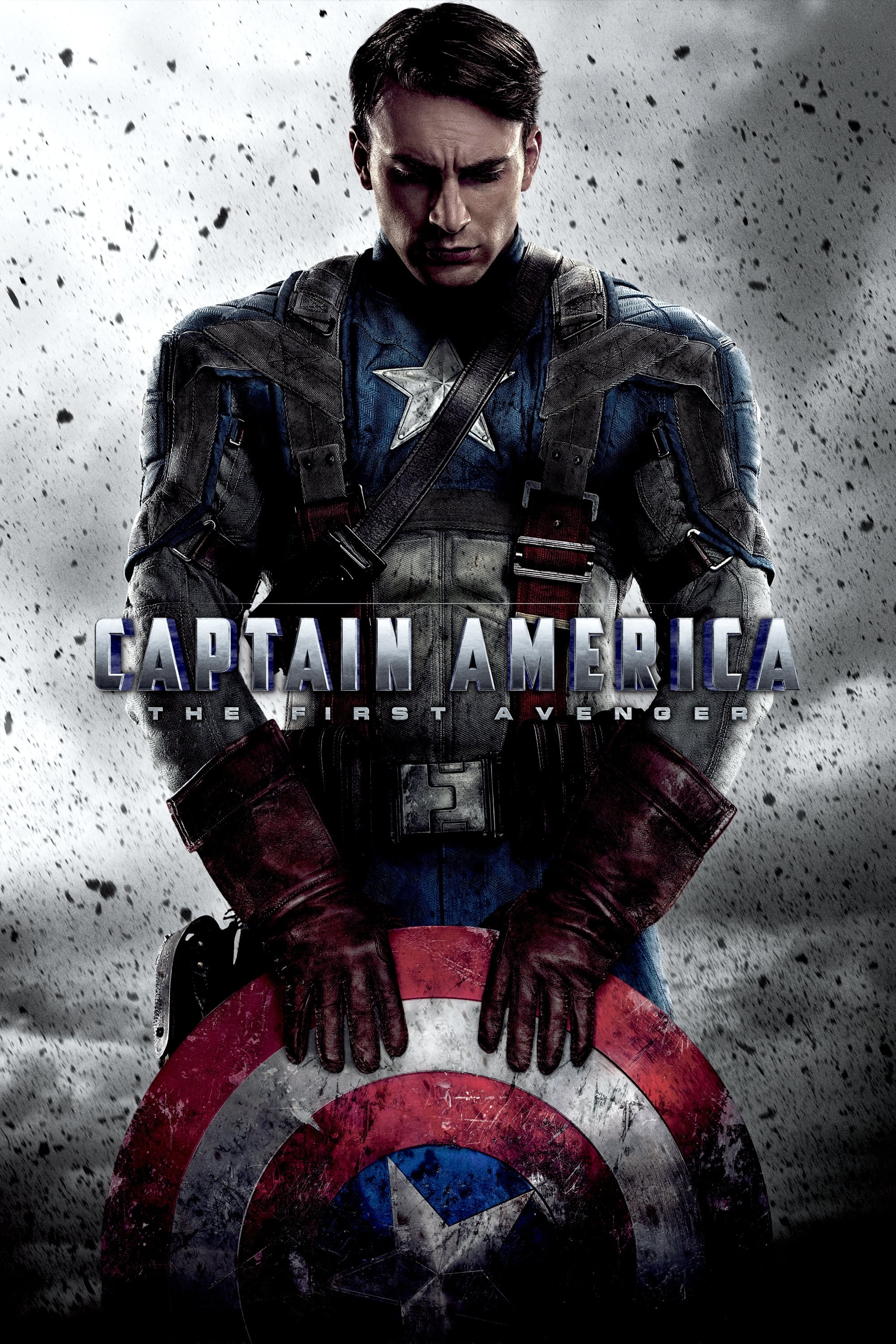 Captain America: The First Avenger
Steve Rogers is a sickly man from Brooklyn who is transformed into super-soldier Captain America to help in the war effort. The leader of an organization that intends to use a mysterious device of unt...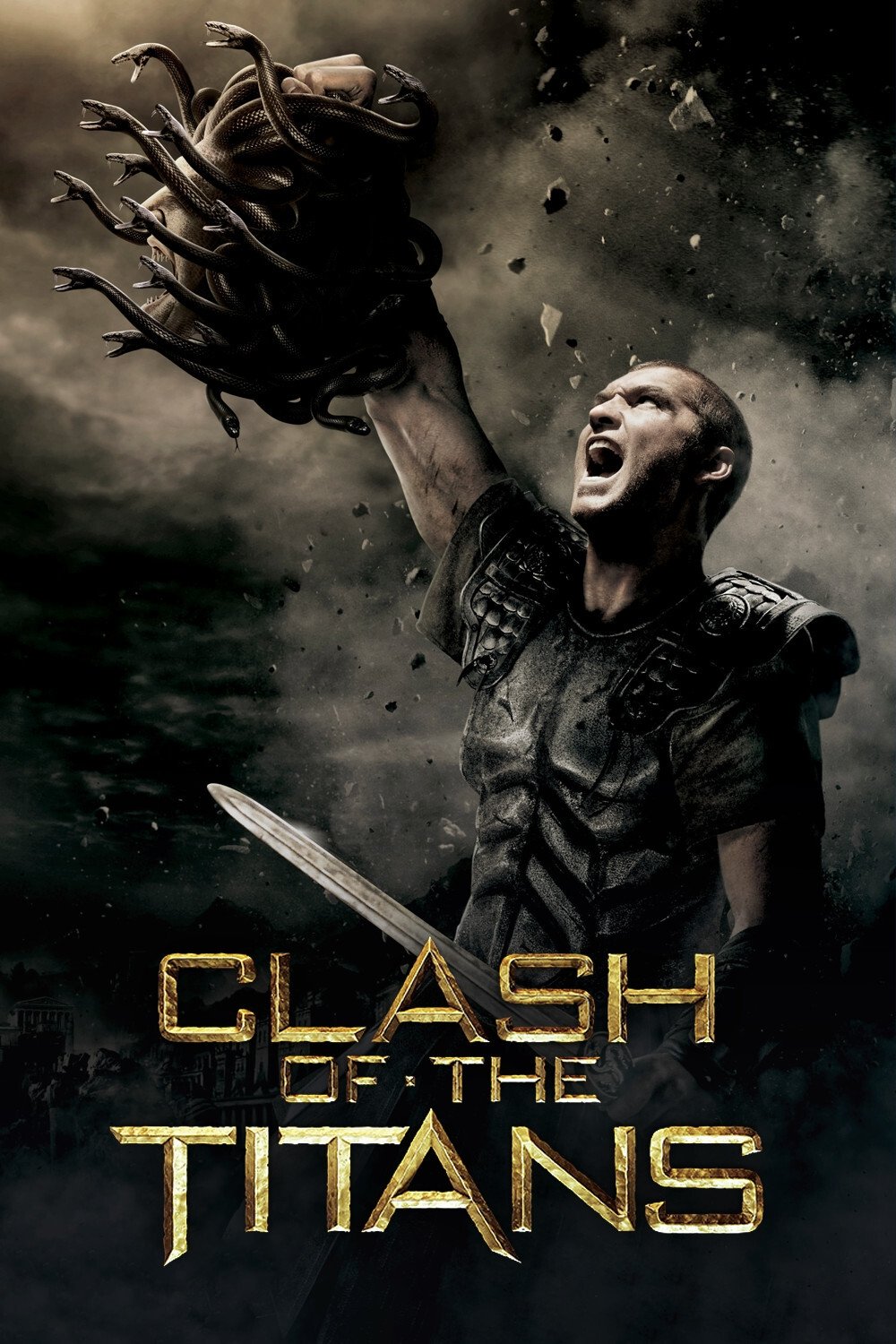 Clash of the Titans
Born of a god but raised as a man, Perseus is powerless to save his family from the god of the Underworld. With nothing to lose, Perseus volunteers to lead a dangerous mission to destroy Hades before ...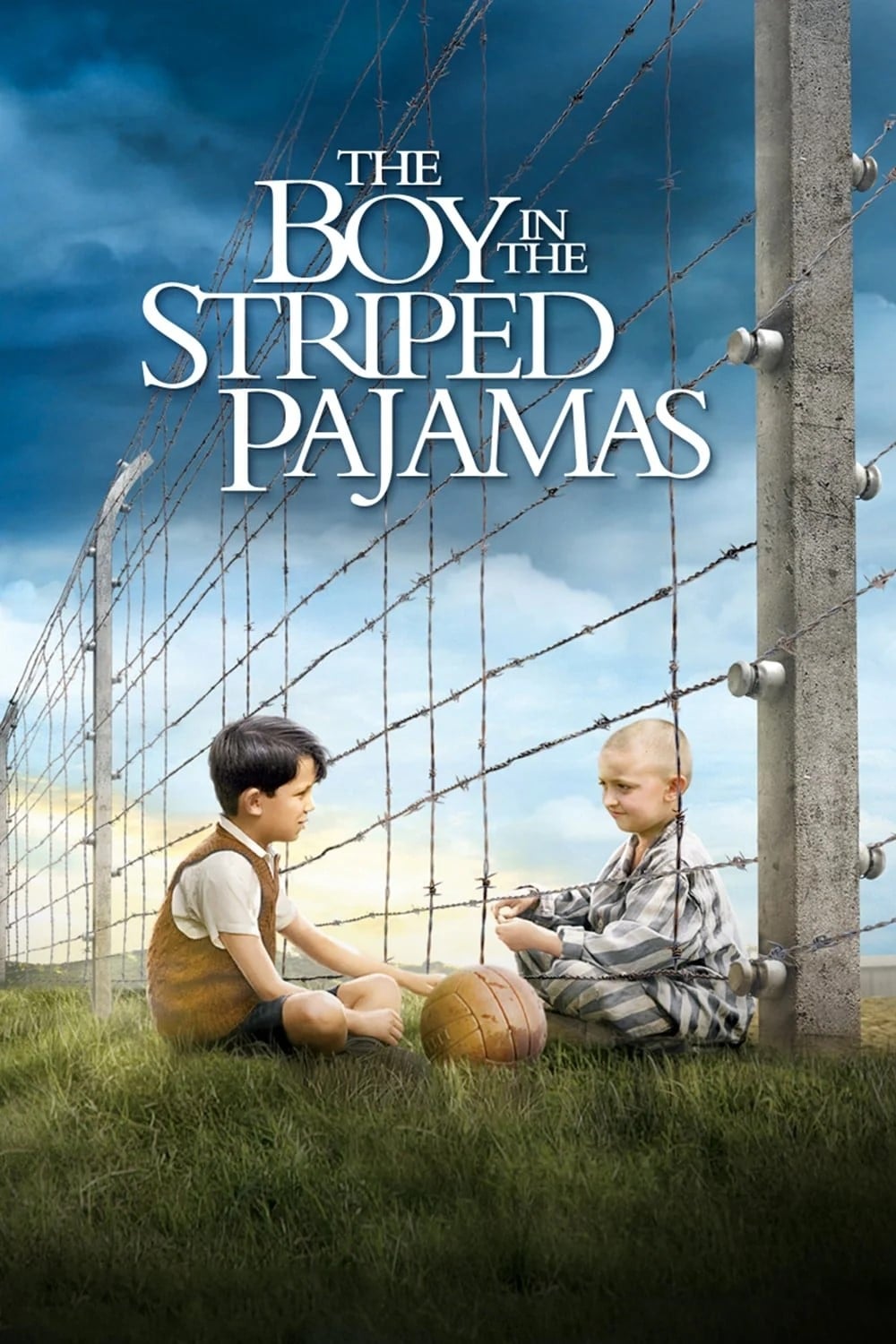 The Boy in the Striped Pyjamas
Bruno befriends Shmuel, a boy who lives on the other side of the fence where everyone seems to be wearing striped pajamas, when his family moves from their home in Berlin to a strange new house in Pol...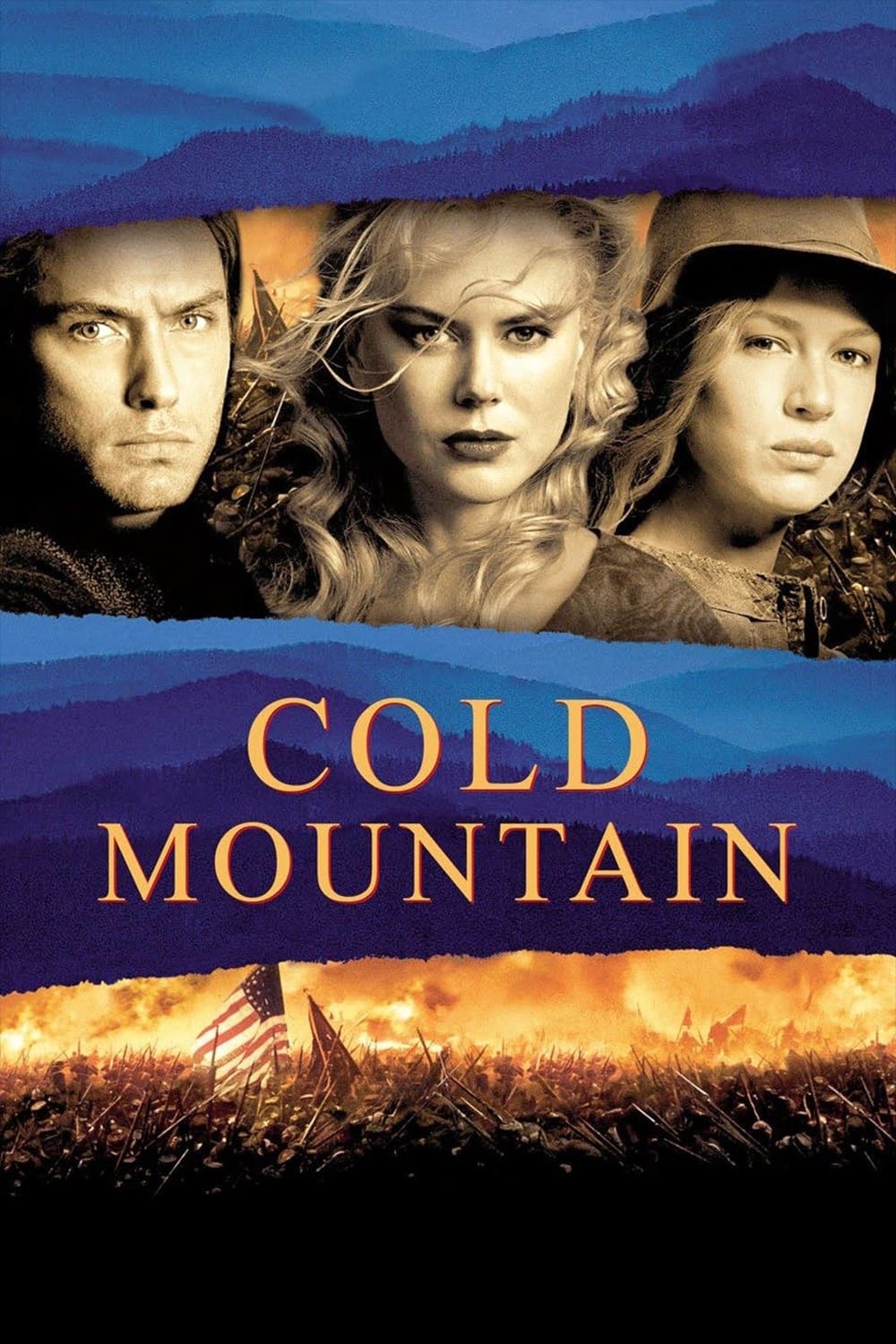 Cold Mountain
In this classic story of love and devotion set against the backdrop of the American Civil War, a wounded Confederate soldier named W.P. Inman deserts his unit and travels across the South to return to...