 Wilhelm Pfau
Known For: Art · Gender: Male
Also Known As: Wilhelm G. Pfau · Will Pfau · Wil Pfau
Biography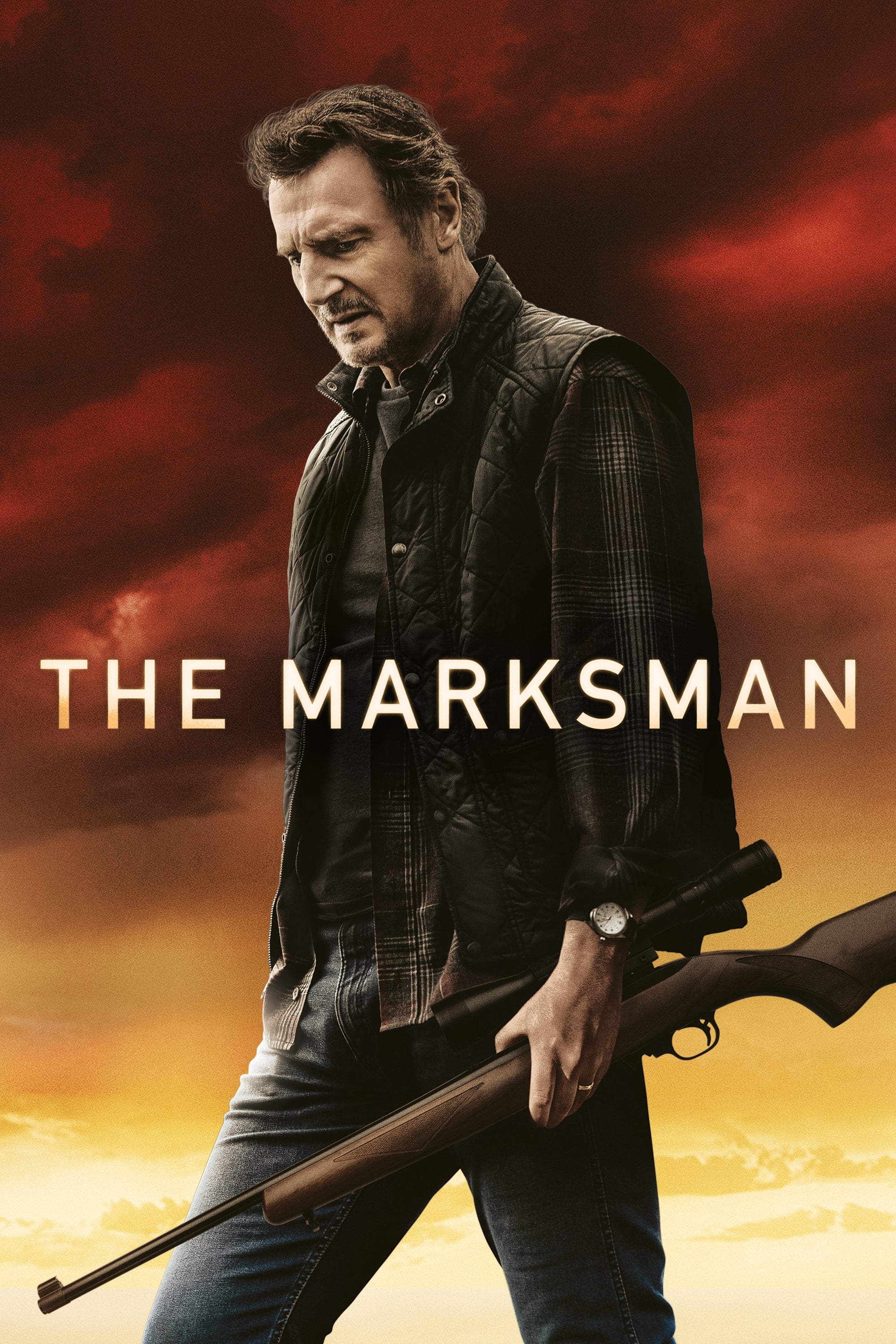 The Marksman
A rancher on the Arizona border is the unlikely defender of a young Mexican boy who is being pursued by the assassins of the drug traffickers.
12 Strong
In the aftermath of the September 11th attacks, a team of CIA agents and special forces head into Afghanistan to try and dismantle the Taliban.
TV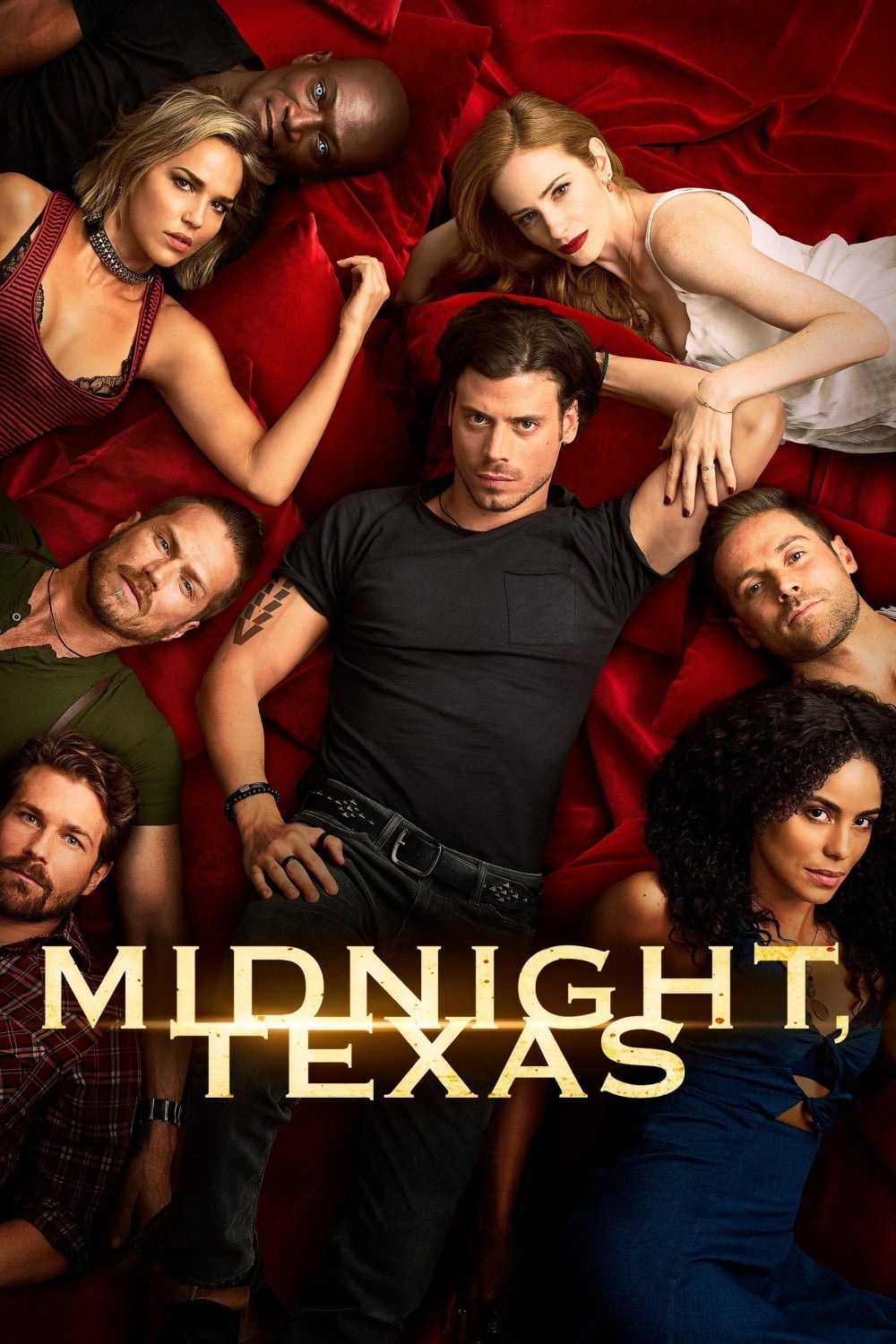 Midnight, Texas
Being normal is quite strange here. No one seems to be who they seem in a remote Texas town. There are different types of people at Midnight, from hit men to psychics. As the town members fight off ou...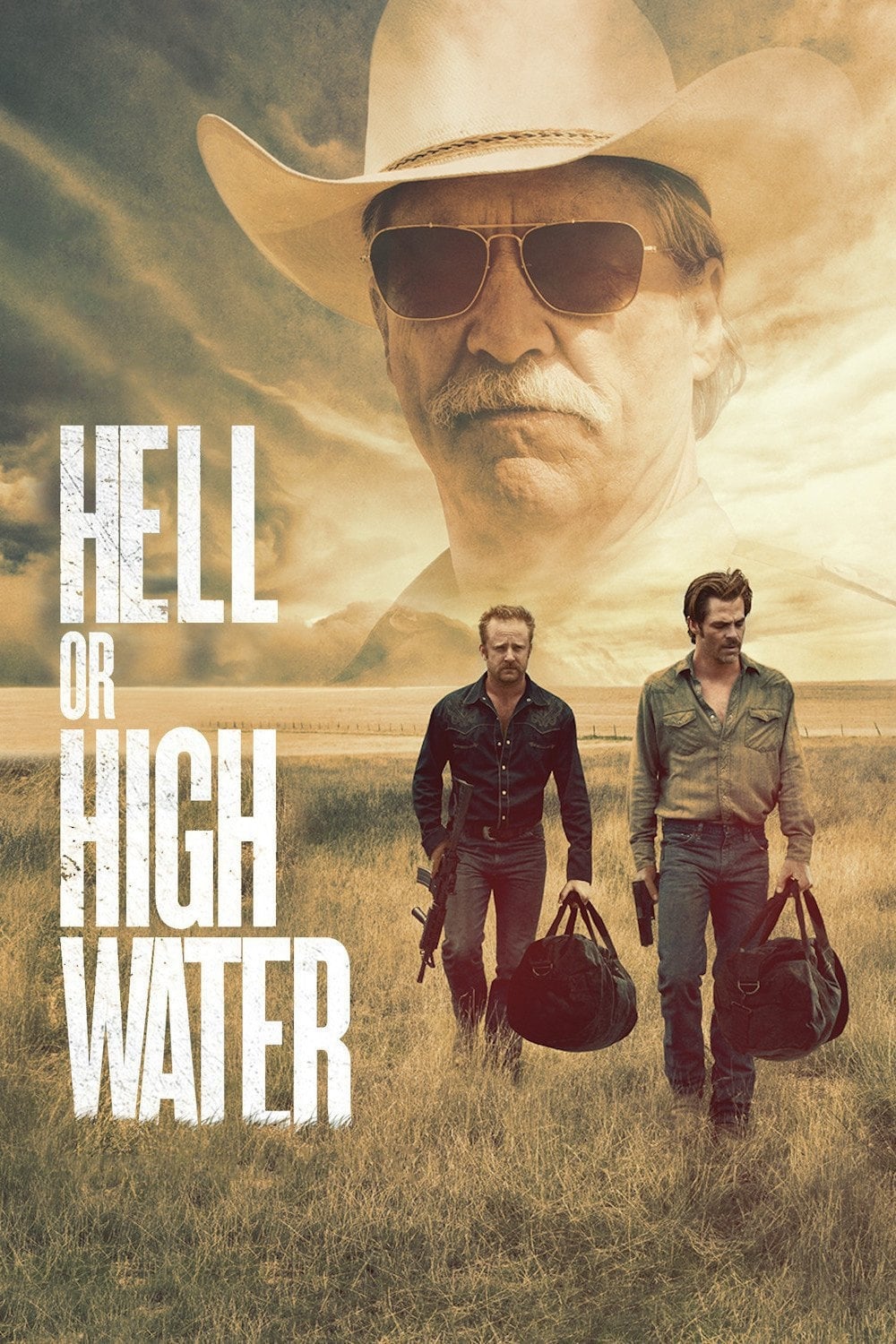 Hell or High Water
In order to save their family's farm in West Texas, a divorced dad and his ex-con brother resort to a desperate scheme.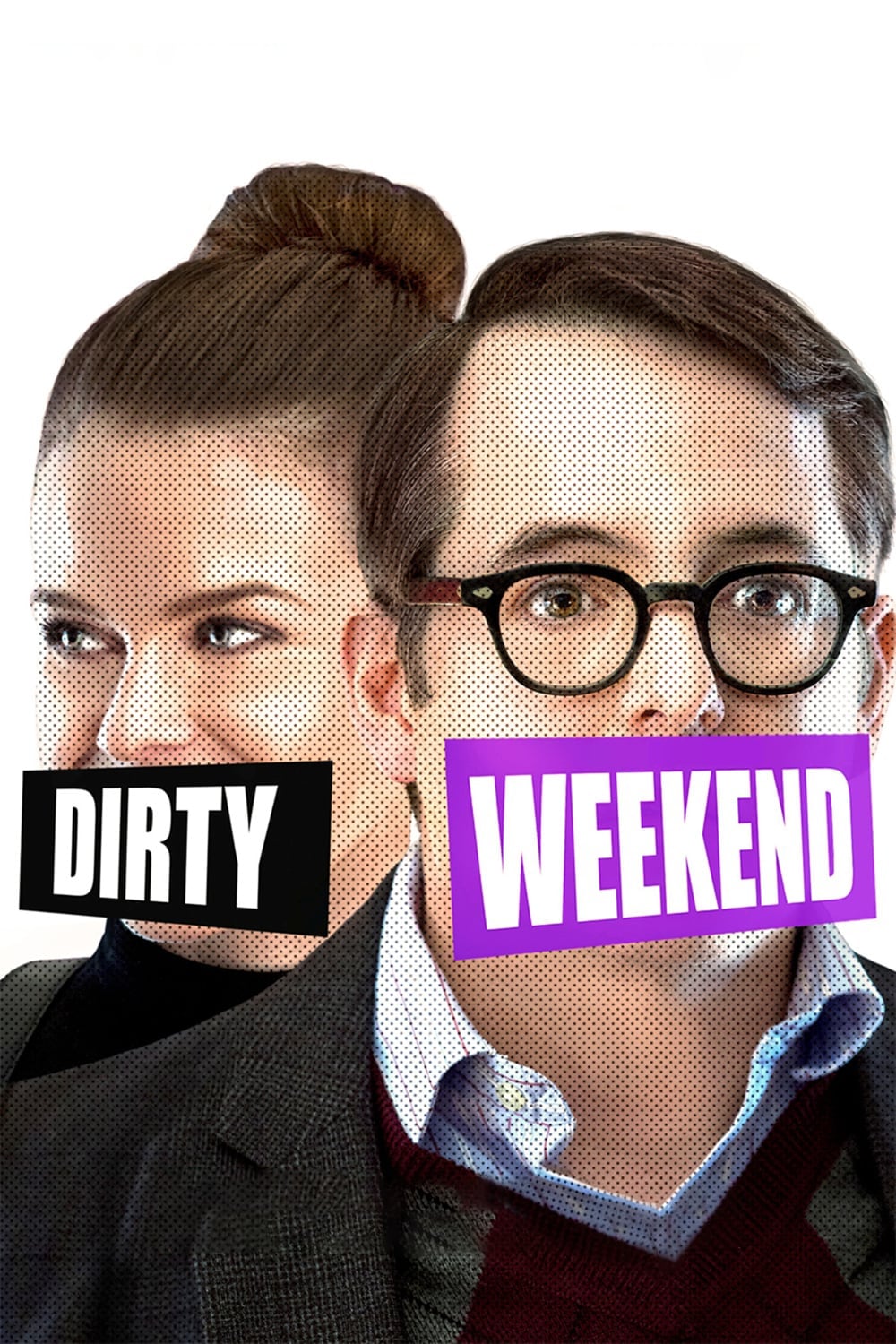 Dirty Weekend
Les and Natalie discover more about each other during a trip to Albuquerque. Les is drawn back into the city by his past experiences, even if he doesn't remember the particulars of his previous drunke...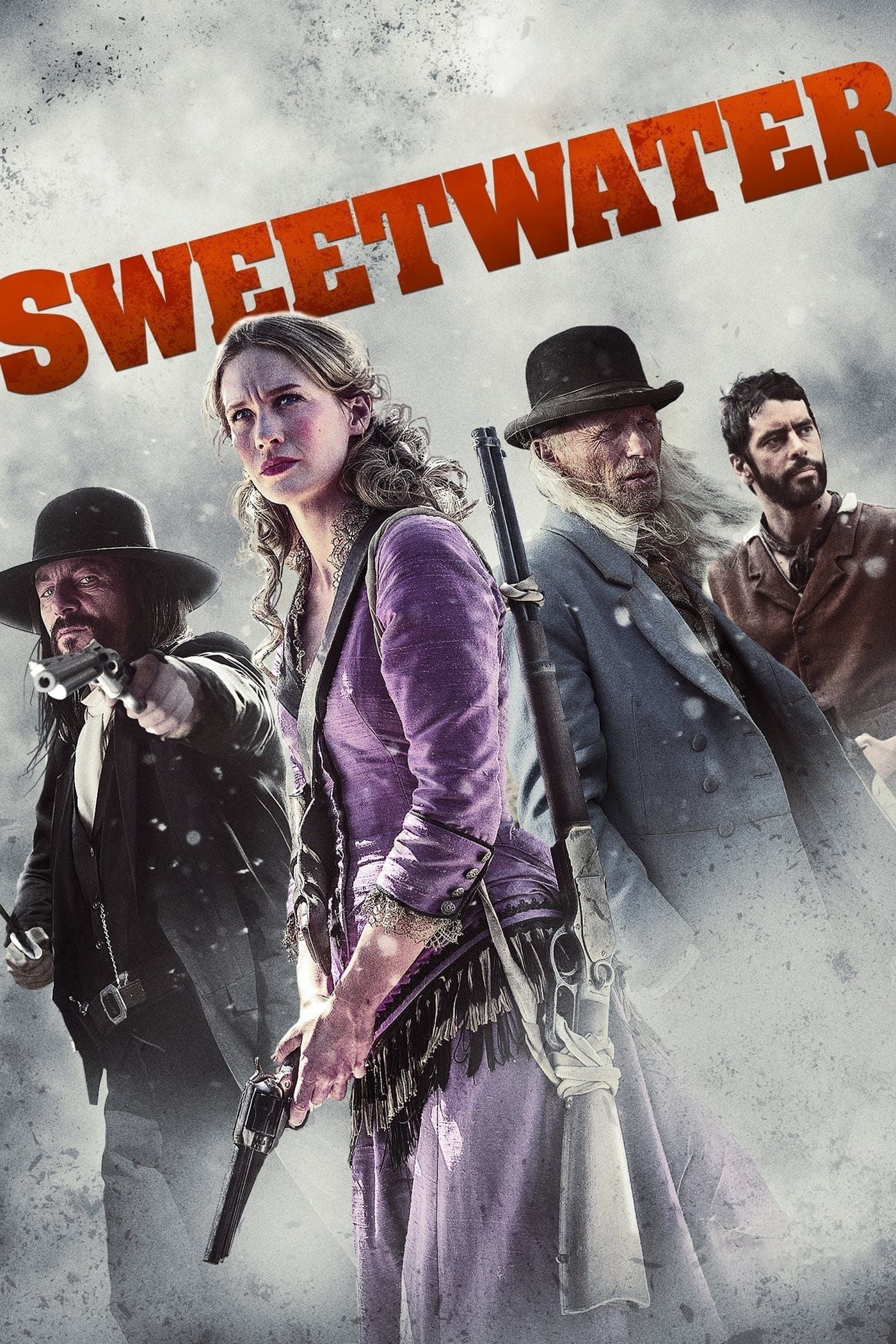 Sweetwater
The New Mexico Territory in the late 1800s was home to a fanatical religious leader, a rogue Sheriff, and a former prostitutes.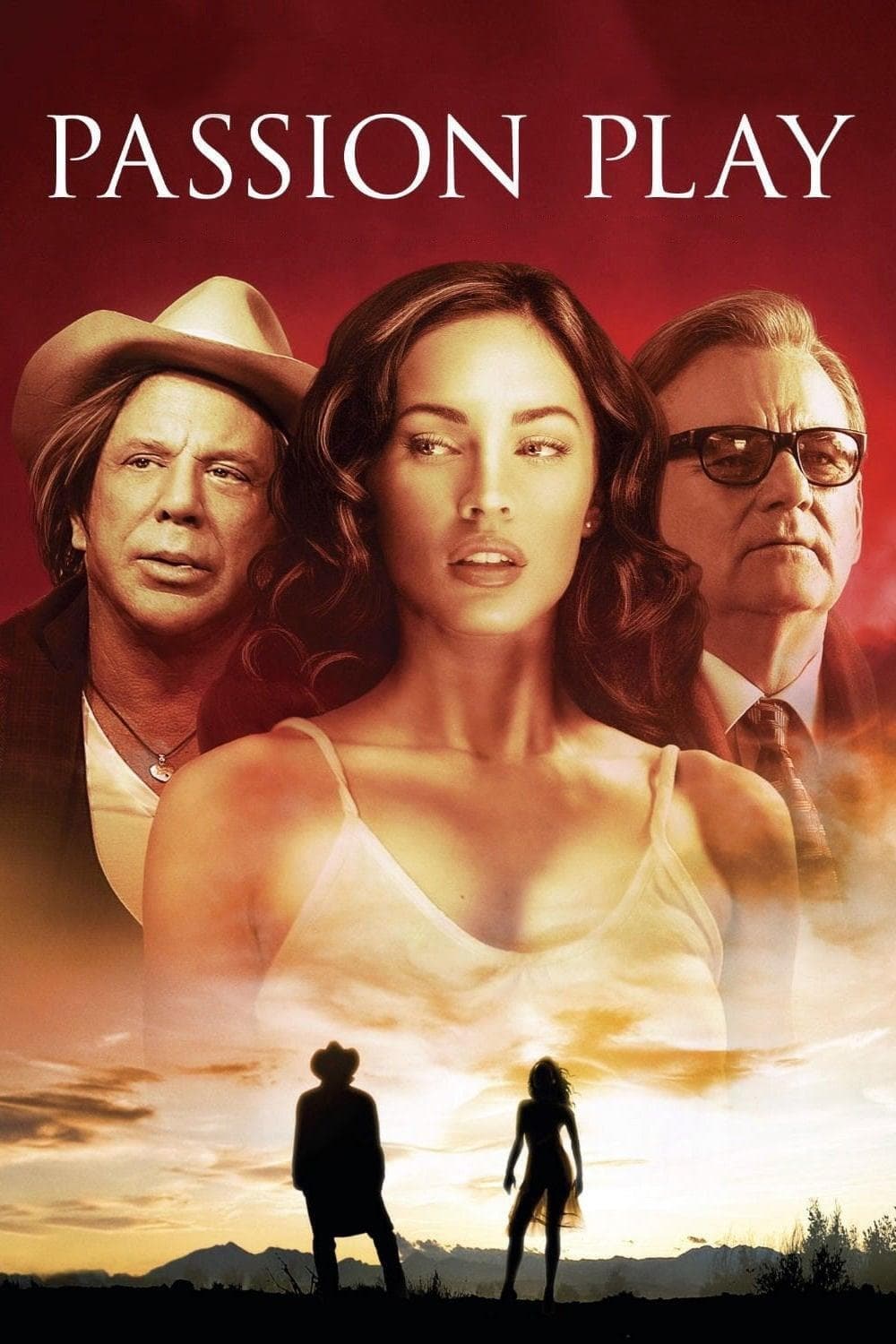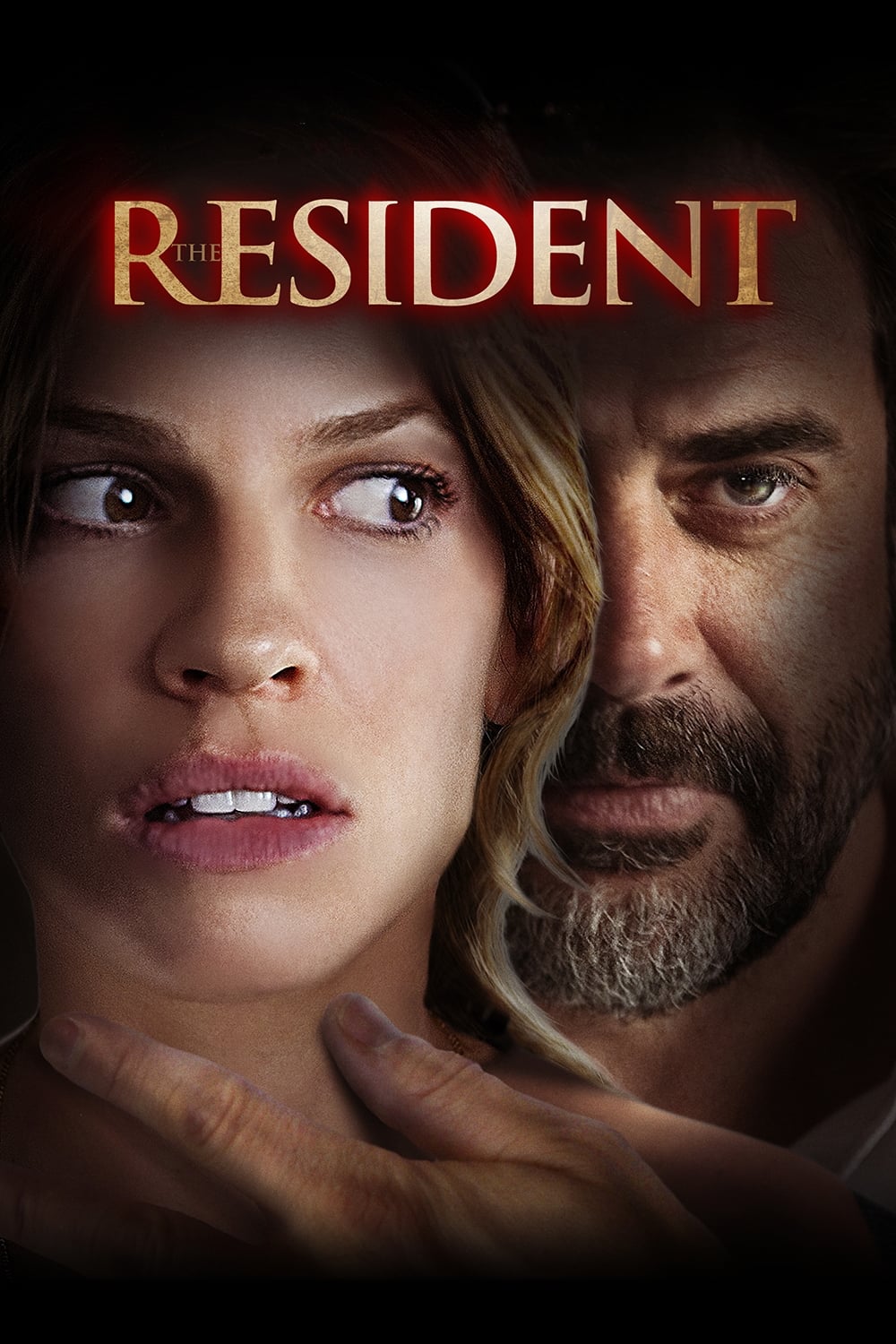 The Resident
Juliet, a doctor, found the perfect apartment in New York to start a new life after she separated from her husband. There are spacious rooms, a spectacular view, and a handsome landlord. Juliet feels ...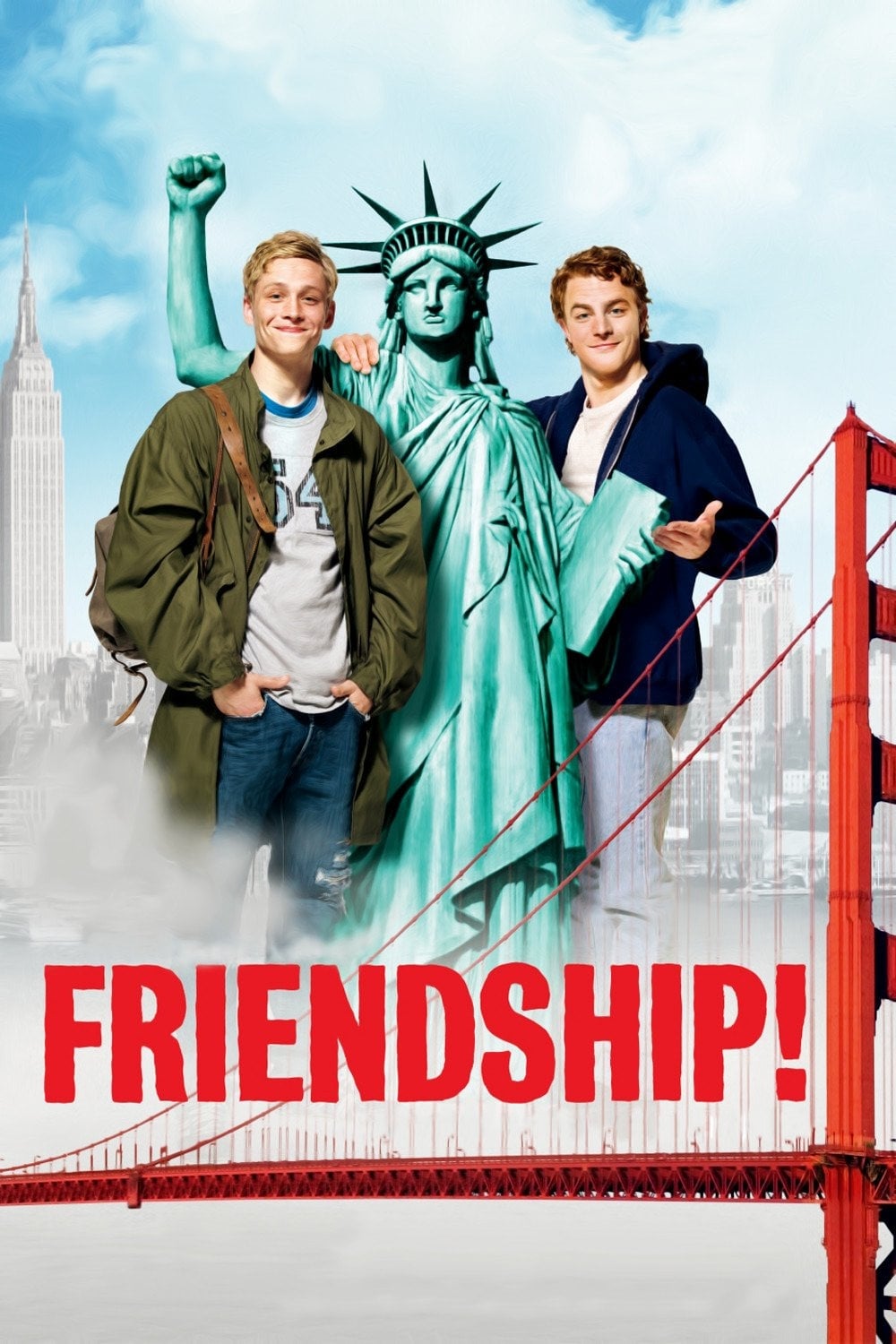 Friendship!
A young man from East Germany travels to San Francisco to search for his father, who fled 12 years ago. Together with his best friend, he starts the journey from New York with no money and the only wo...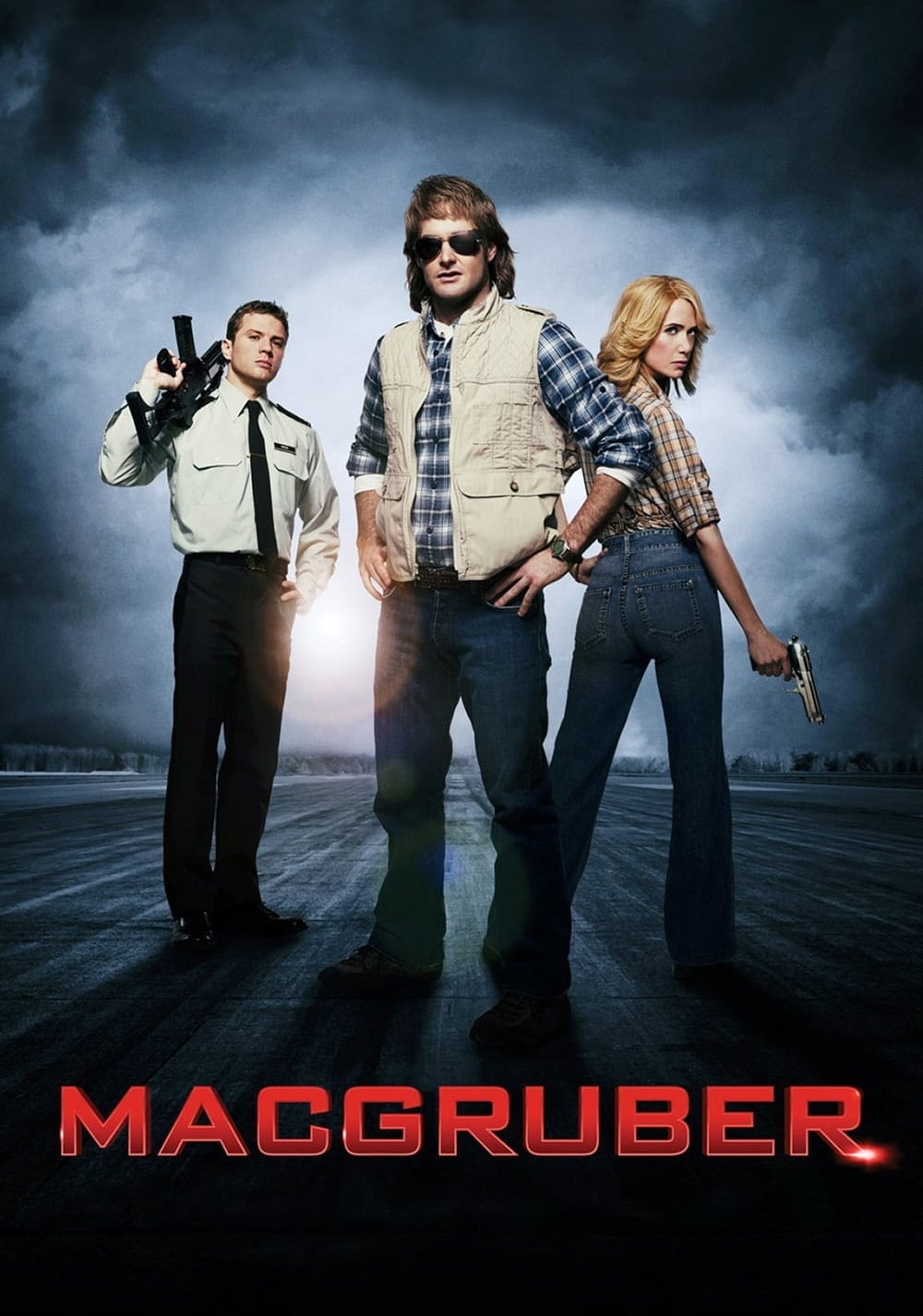 MacGruber
MacGruber is called back into action to take down his archenemy, Dieter Von Cunth, who is in possession of a nuclear warhead, and is bent on destroying Washington, DC.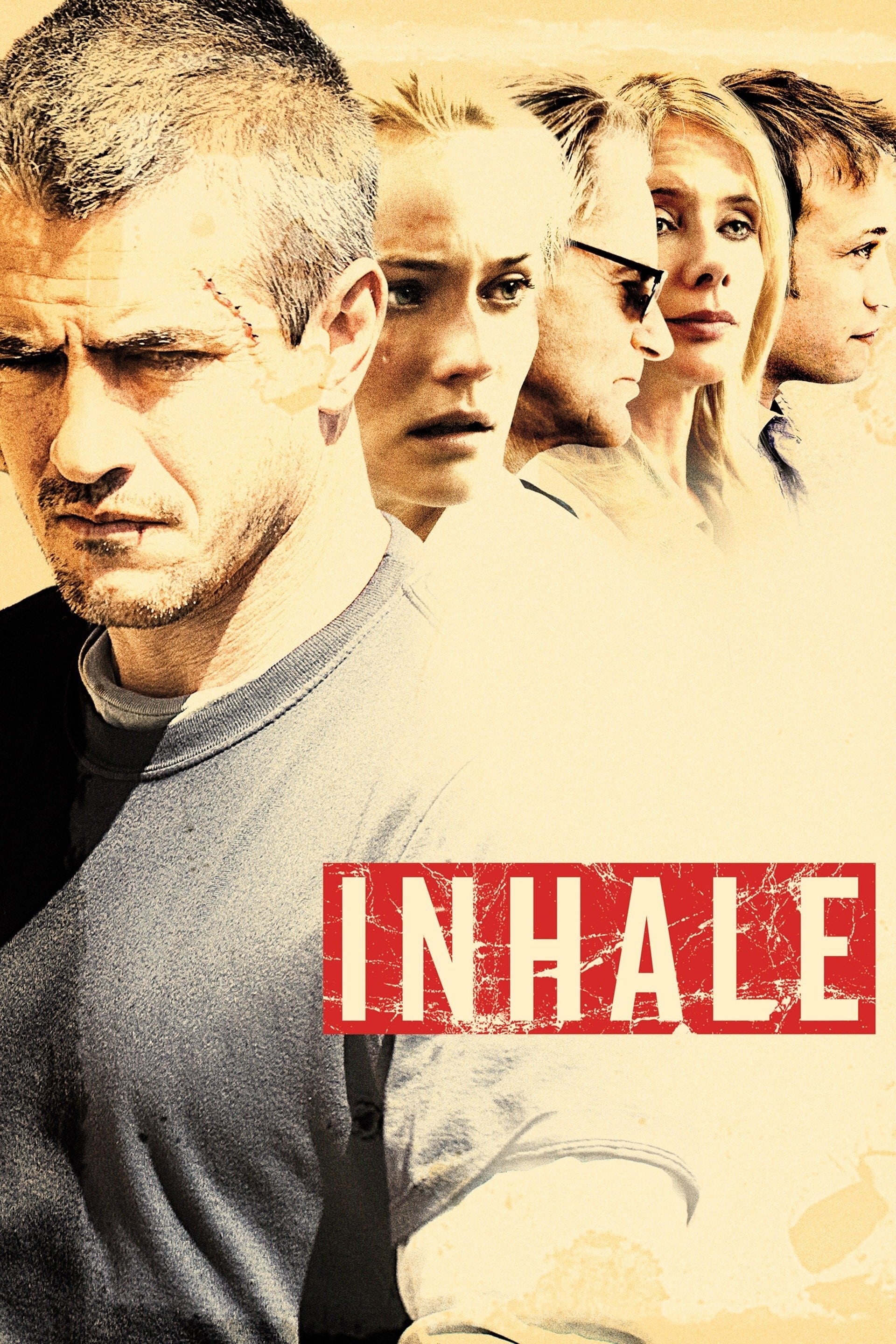 Inhale
A couple is trying to find a lung donor for their daughter.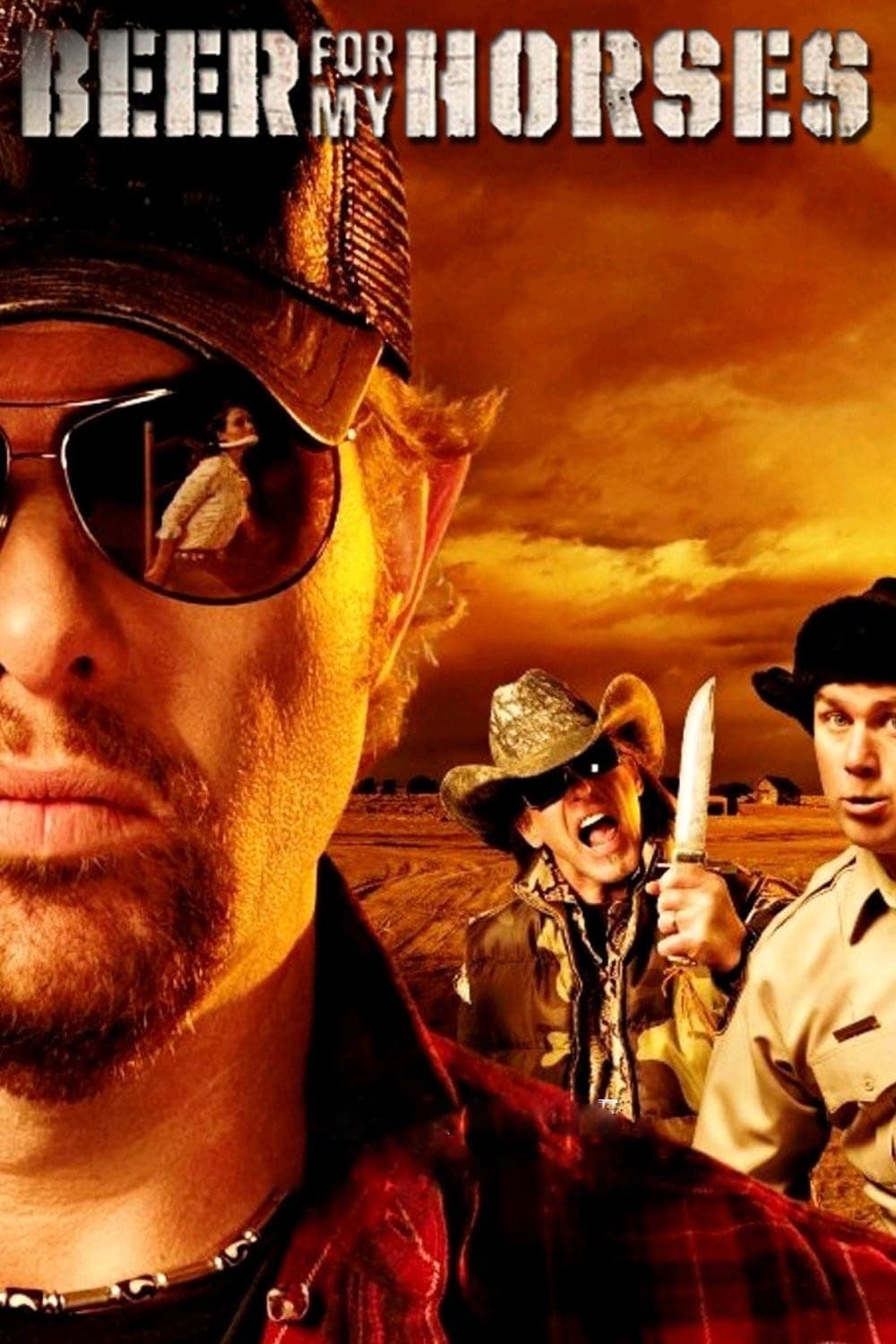 Beer for My Horses
"Beer for My Horses" tells the story of two best friends who work together as deputy sheriffs in a small town. Two people defy the Sheriff and head off on a road trip to save a damsel in distress.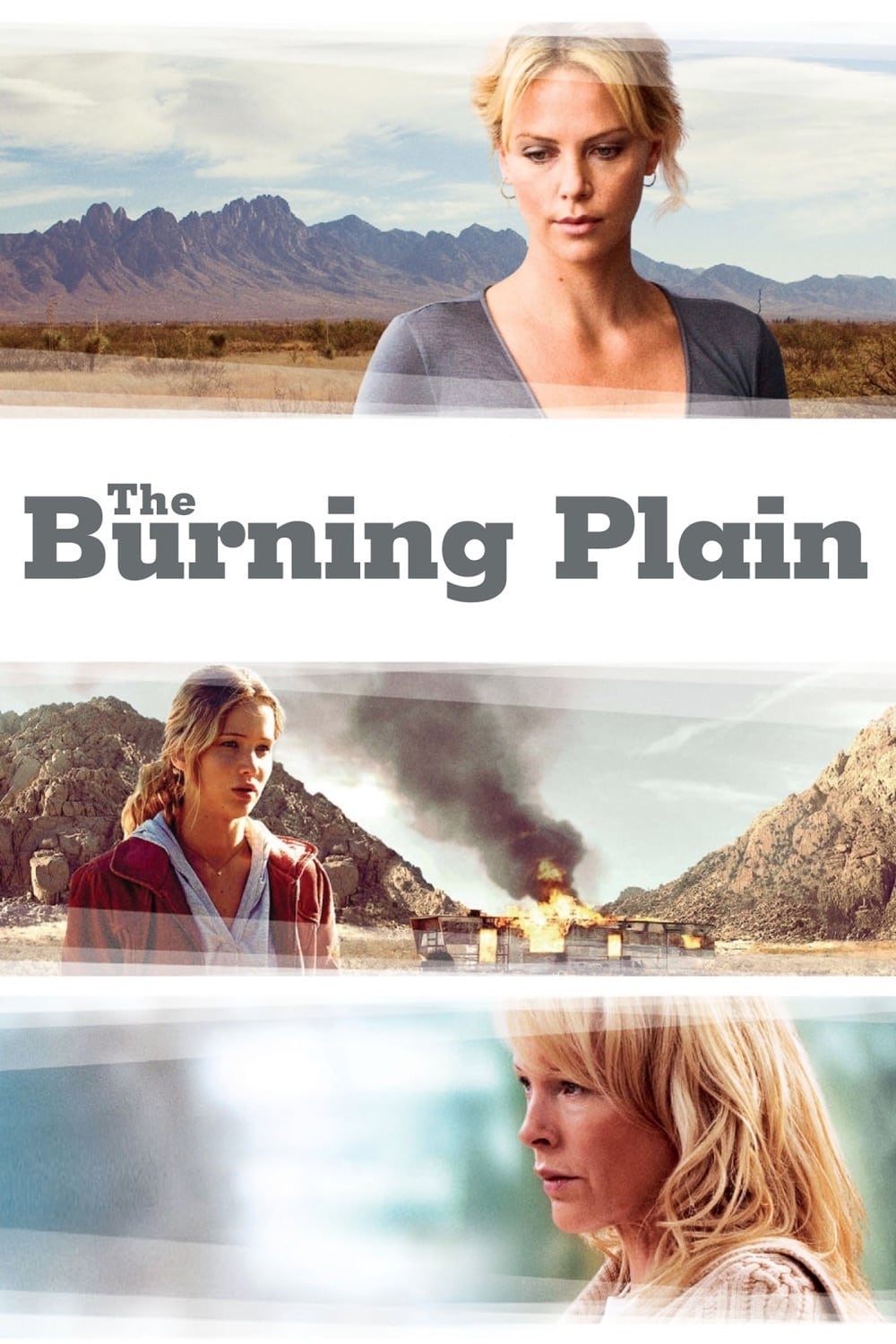 The Burning Plain
A trailer is on fire. The bodies of two people were found. The families shown before and after the events are related. What is the secret to their success?