 Anne Carroll
Known For: Costume & Make-Up
Biography
Anne Carroll was a British actress and director. She was awarded an MBE in the 2011 New Year Honours. Carroll was the founder of the OSO Arts Centre (Old Sorting Office) arts venue in Barnes, London. She died on 15 November 2018 at the age of 80.
TV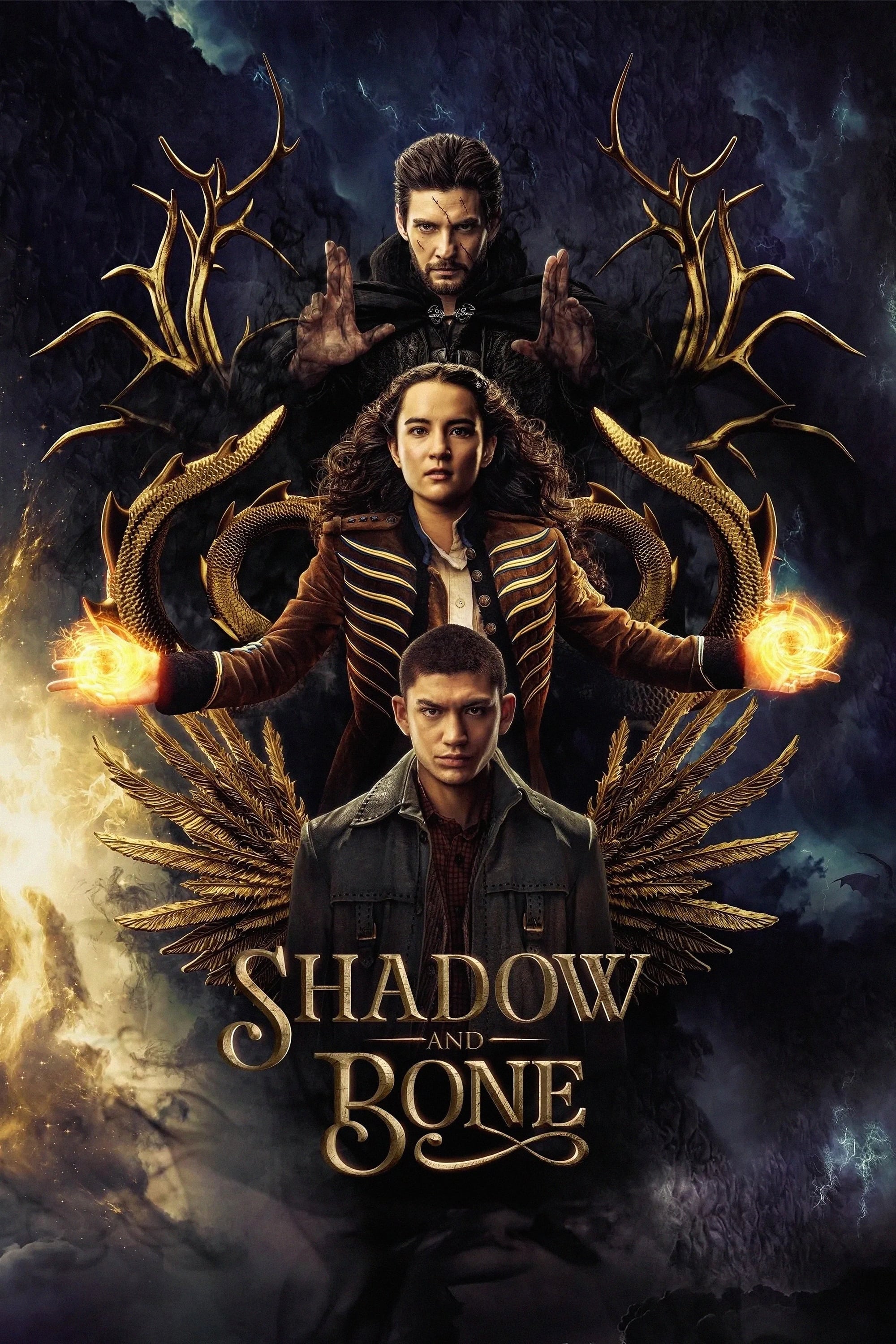 Shadow and Bone
In a world cleaved in two by darkness, a young soldier discovers a power that could unify her country. She is scheming. The gangs, thieves, assassins, and saints are at war and it will take more than ...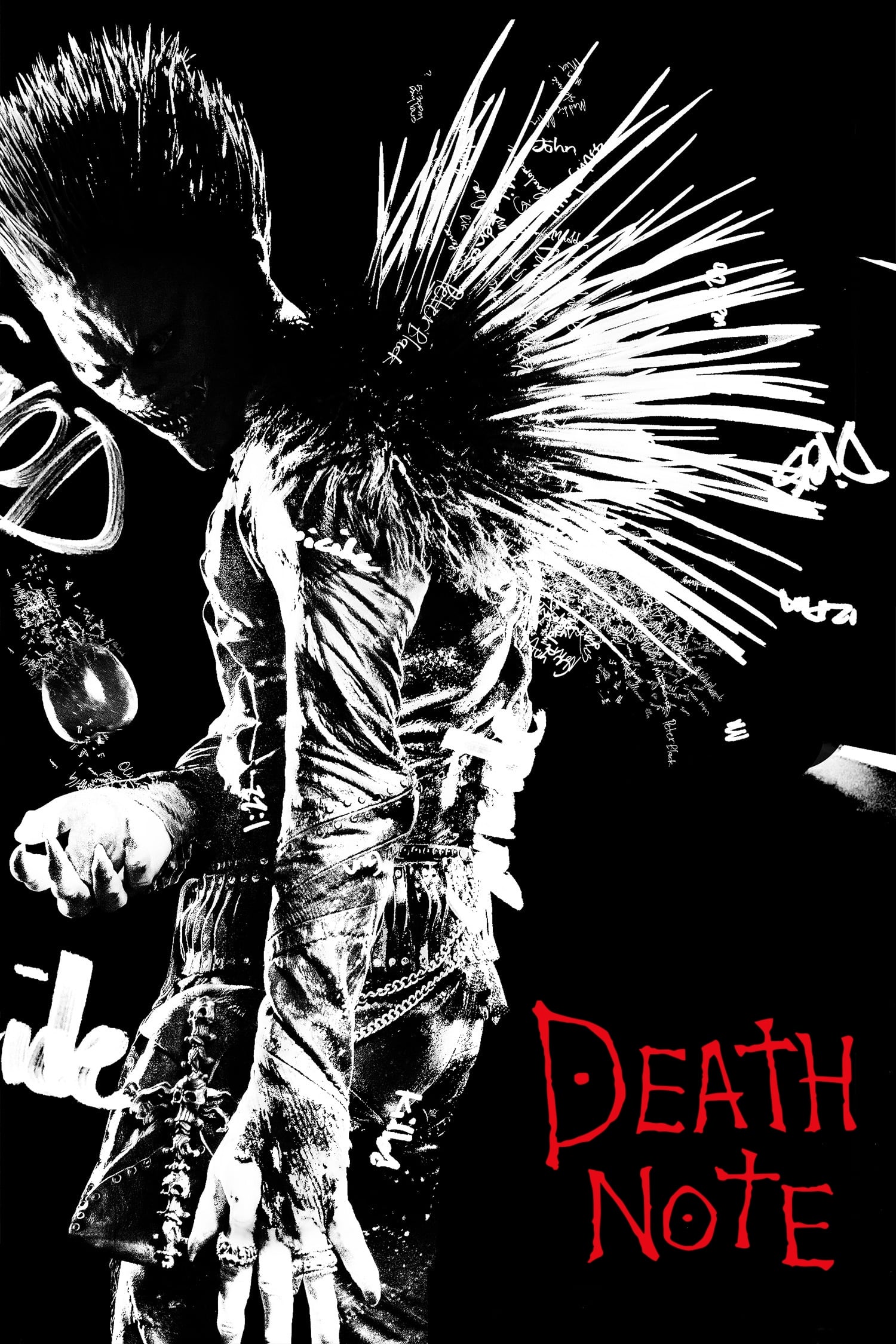 Death Note
A young man comes to possess a supernatural notebook, the Death Note, that grants him the power to kill any person simply by writing down their name on the pages. He decides to use the notebook to kil...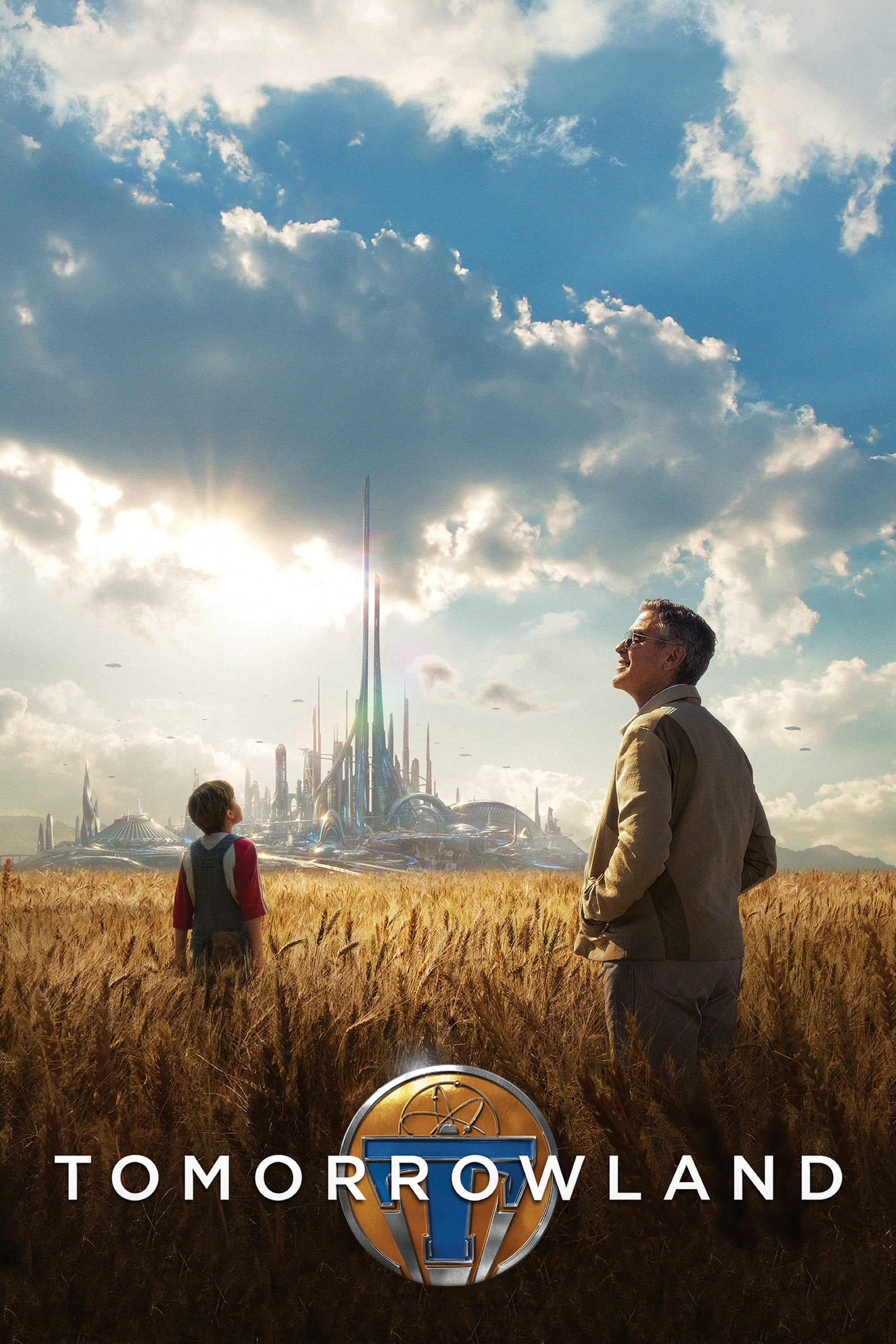 Tomorrowland
Bound by a shared destiny, a bright, optimistic teen bursting with scientific curiosity and a former boy-genius inventor jaded by disillusionment embark on a danger-filled mission to unearth the secre...
Seventh Son
John Gregory, who is a seventh son of a seventh son and also the local spook, has protected the country from witches, boggarts, ghouls, and all manner of things that go bump in the night. John is look...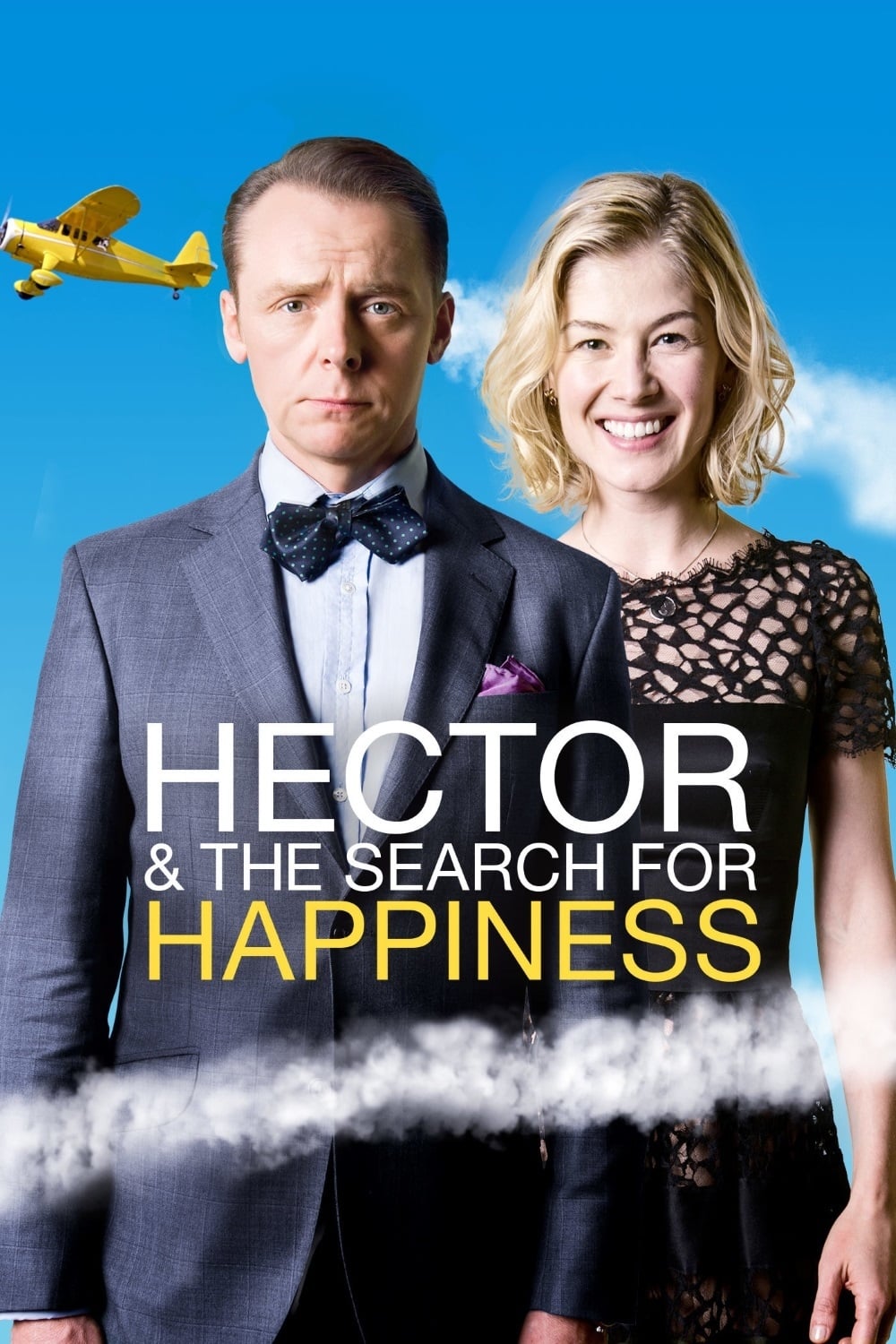 Hector and the Search for Happiness
He is a quirky psychiatrist because he has become tired of his mundane life. He feels like a fraud, as he tells his girlfriend, Clara, he hasn't really tasted life, and yet he's offering advice to pat...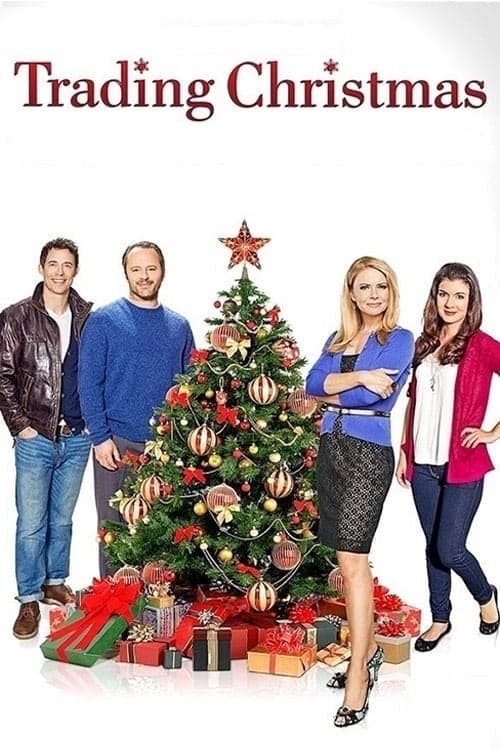 Trading Christmas
In Boston, Heather is attending college. Heather is sensitive to her mom's traditions. Heather wants to go to Phoenix with her boyfriend, but she tells her mother that she is staying on campus to stud...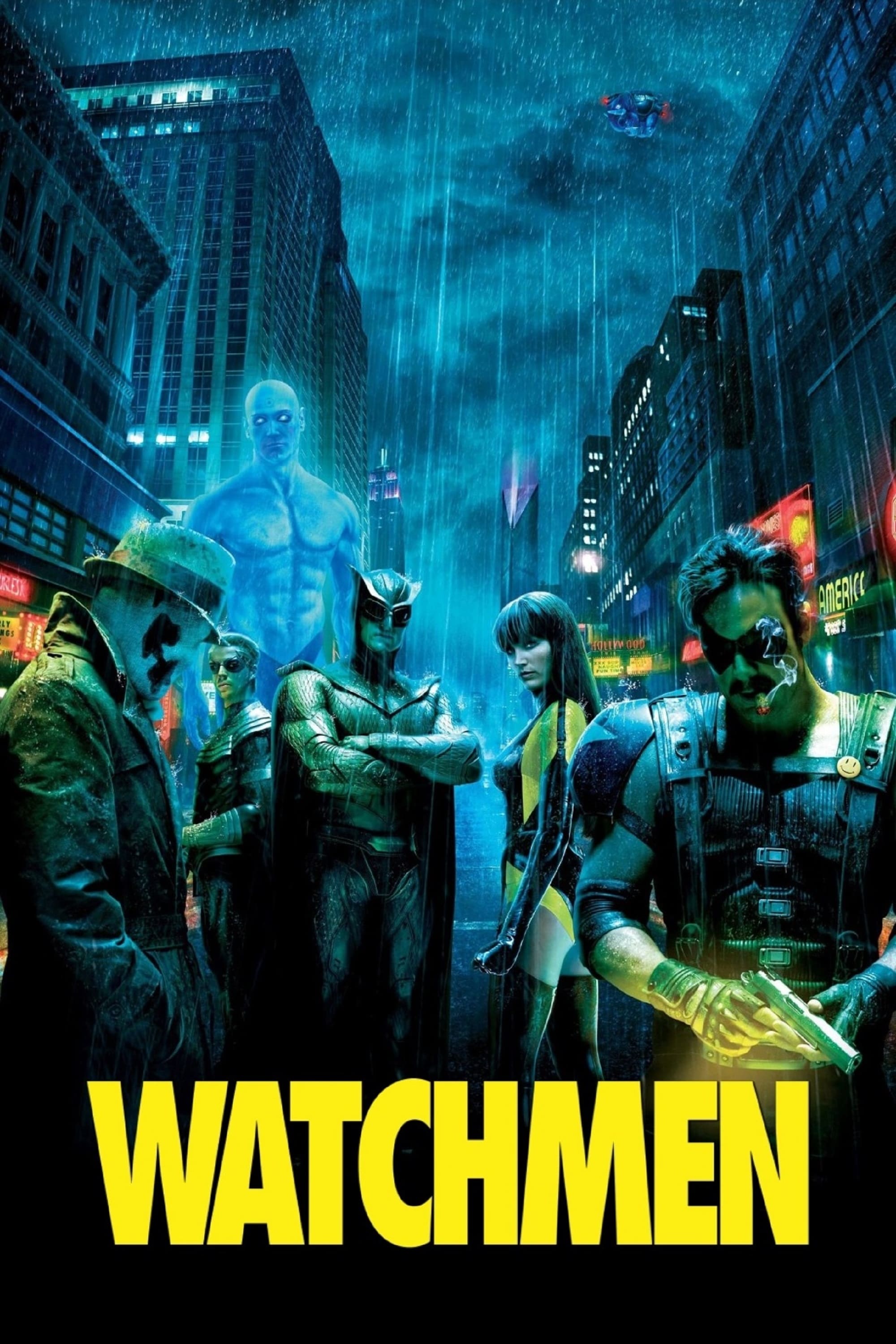 Watchmen
After one of the masked veterans is brutally murdered, an investigation into the killer is initiated despite the fact that the glory days of costumed avengers have ended. The heroes set out to prevent...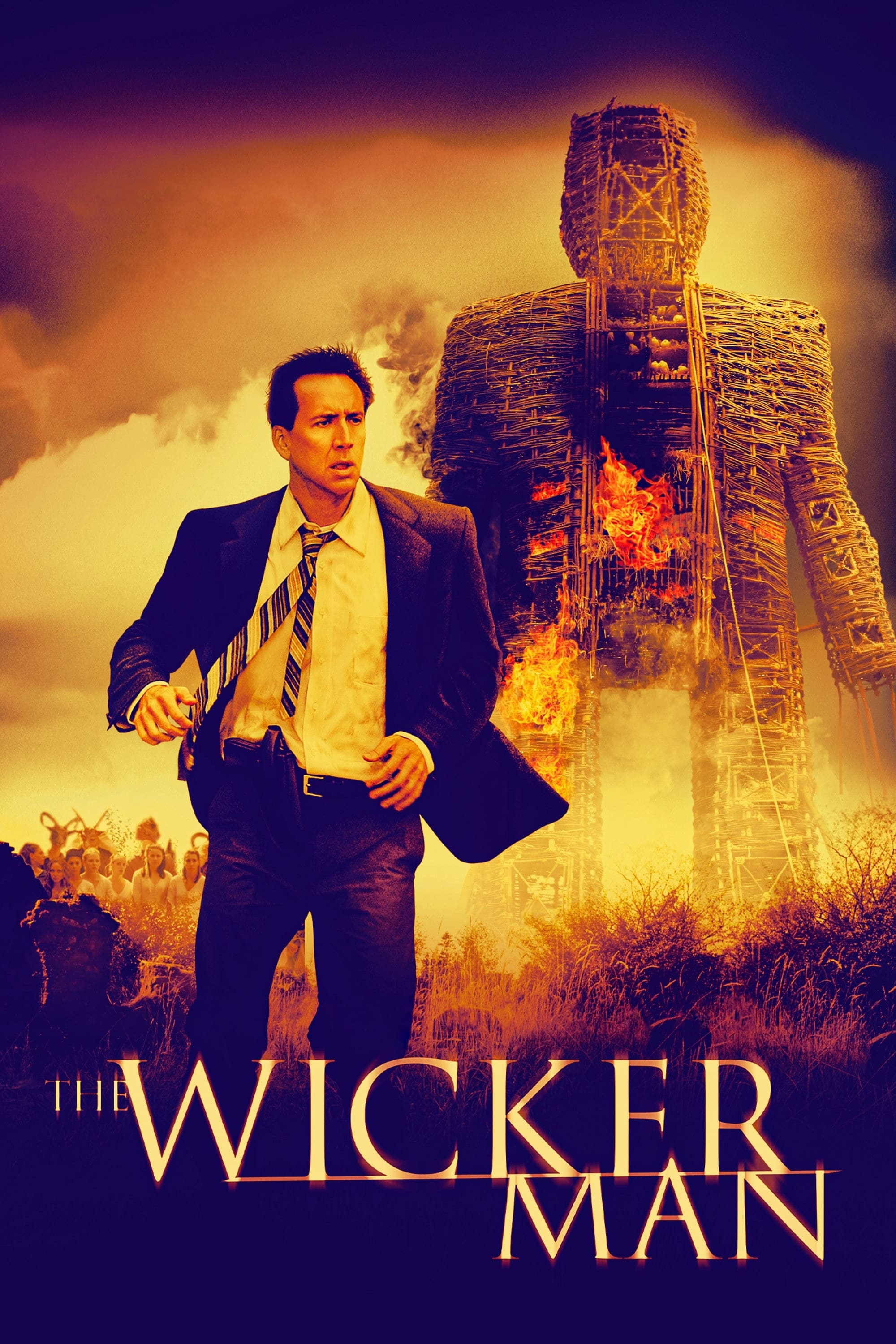 The Wicker Man
A sheriff is investigating the disappearance of a young girl from a small island and discovers that there is a larger mystery to solve.
TV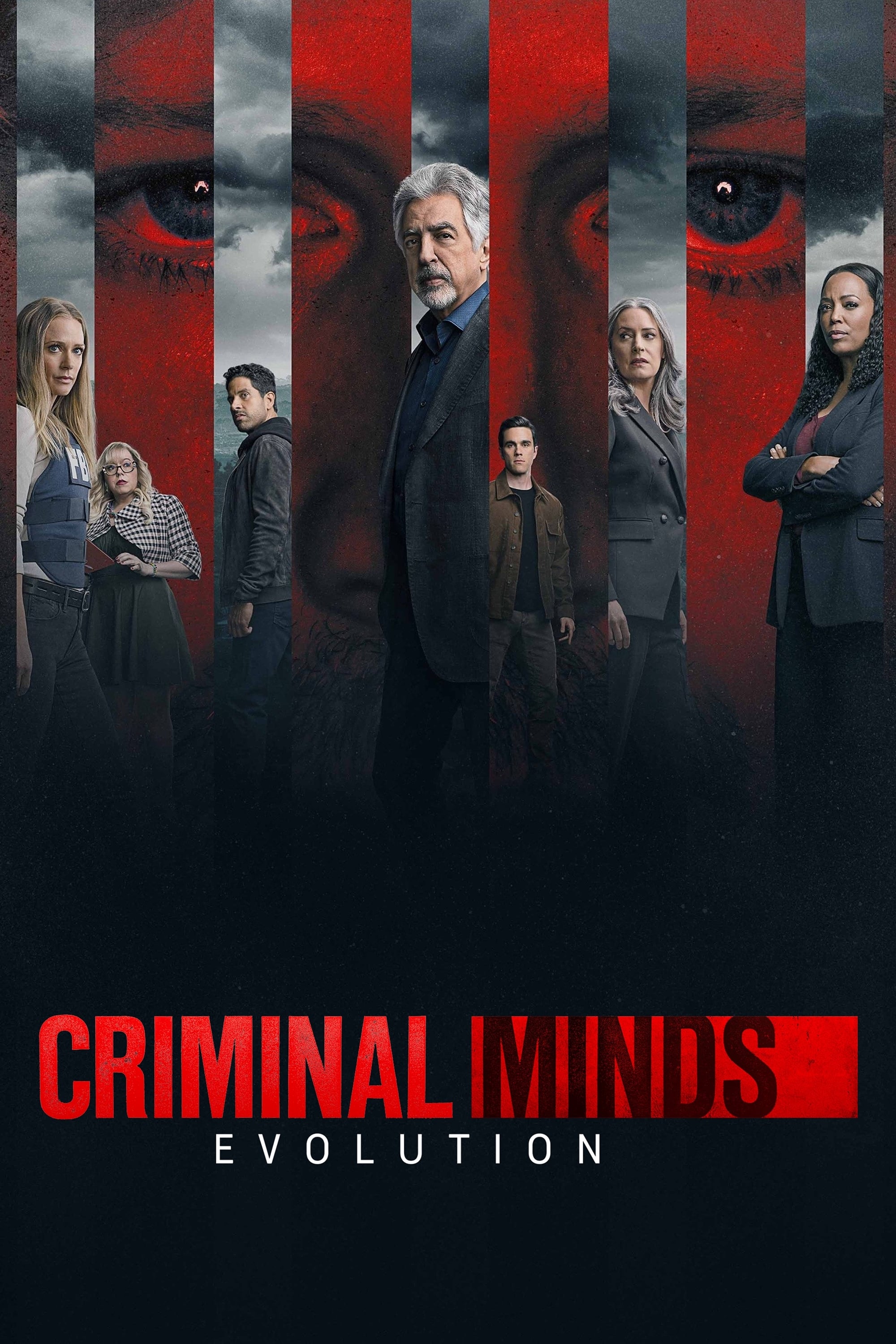 Criminal Minds
An elite team of FBI profilers watch over the country's most twisted criminal minds, anticipating their next moves before they strike again. David is a founding member of the BAU.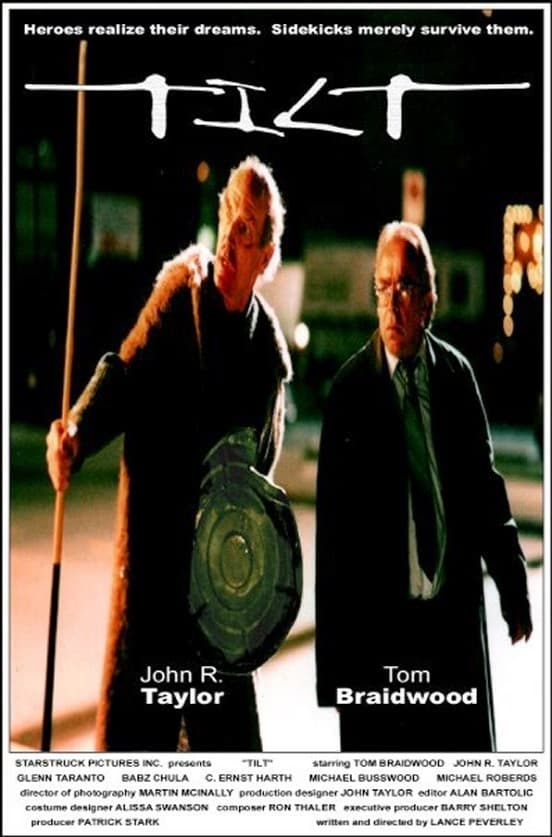 Tilt
This version of "El Ingenioso Hidalgo Don Quijote De La Mancha" brings the ancient tale to modern day but all the old familiar names are there. As in Cervantes's tale, Don Quixote is persistent in his...