 Biography
TV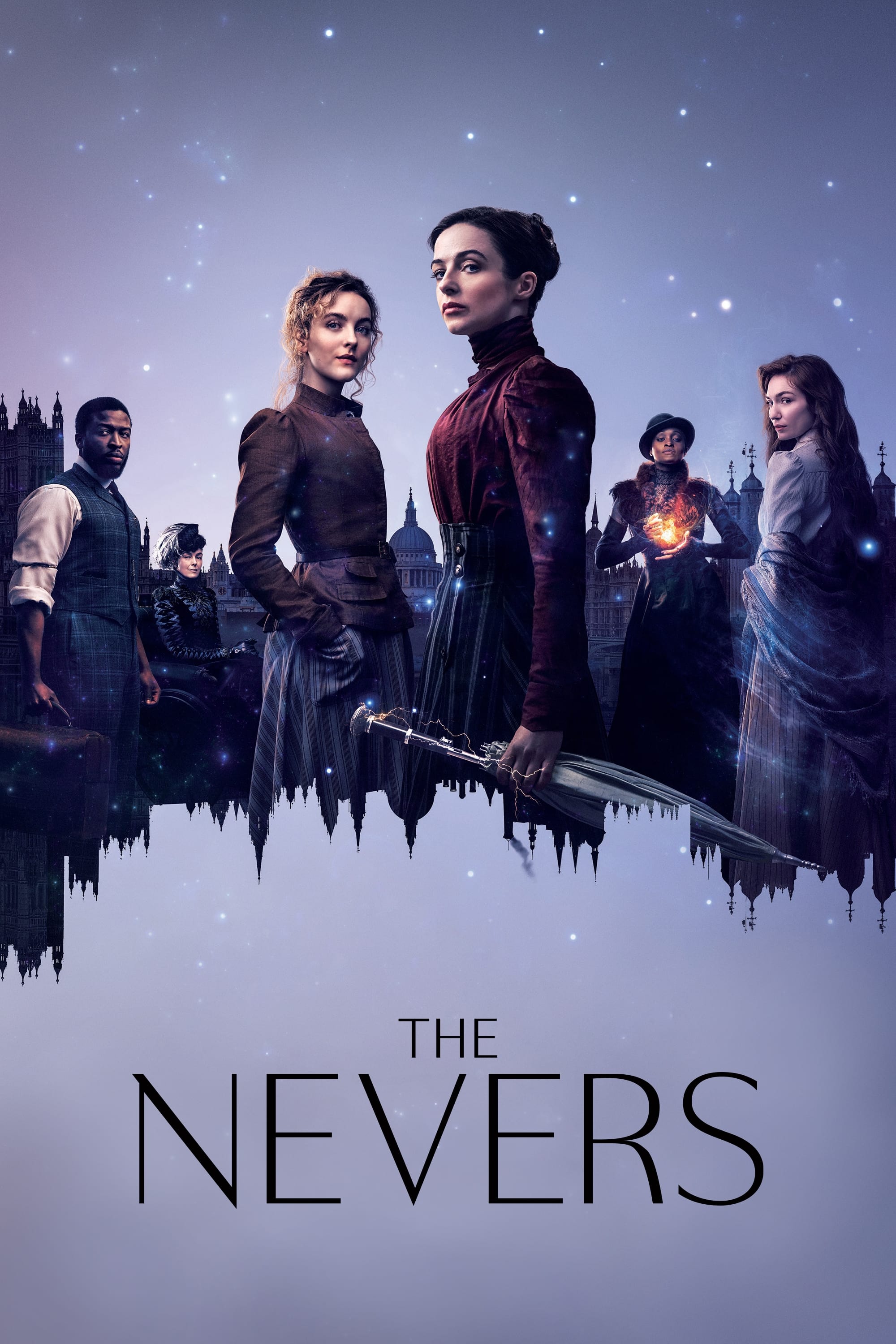 The Nevers
A group of women are trying to change the world.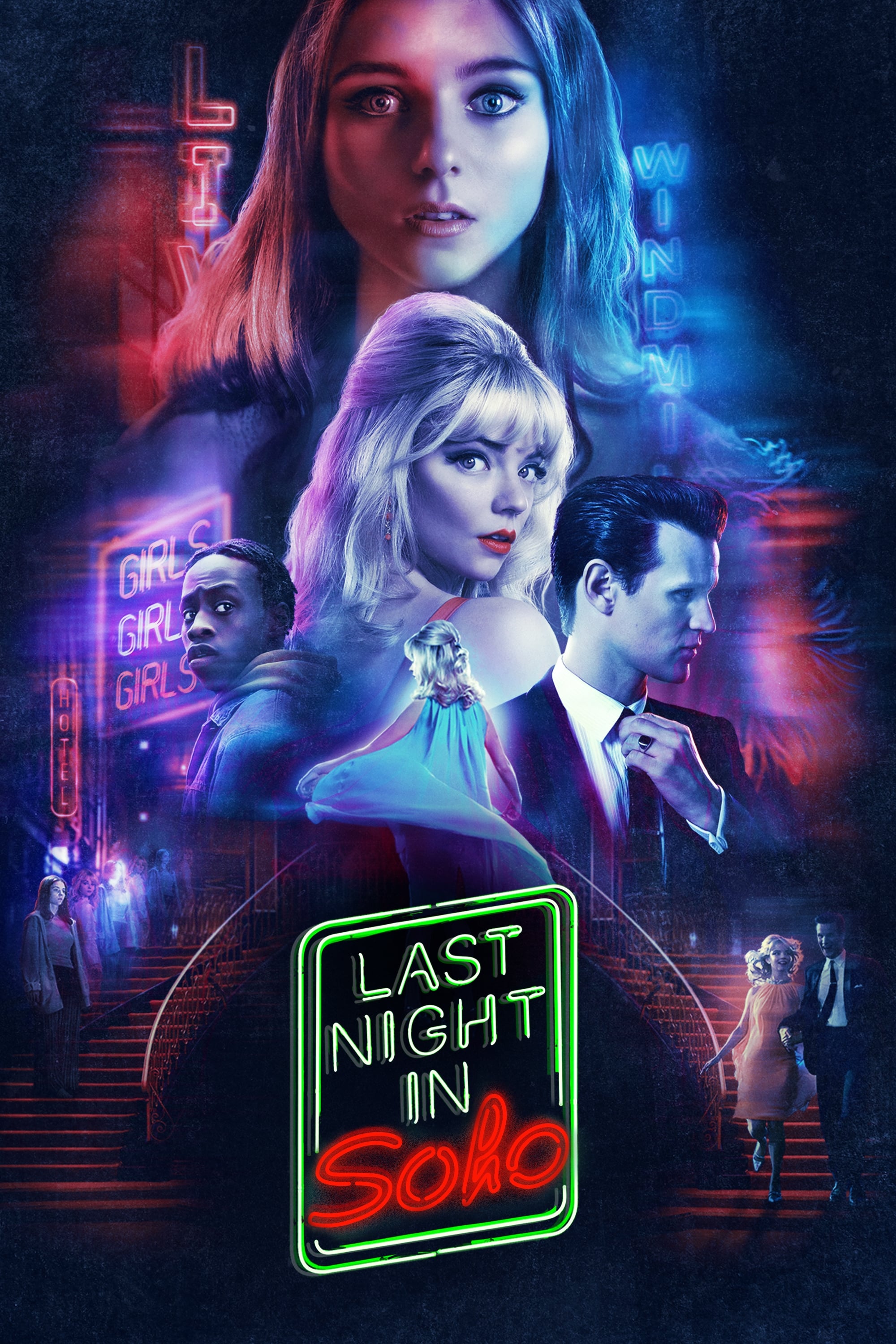 Last Night in Soho
A young girl, passionate about fashion design, is mysteriously able to enter the 1960s, where she encounters her idol, a dazzling wannabe singer. 1960s London is not what it appears, and time seems to...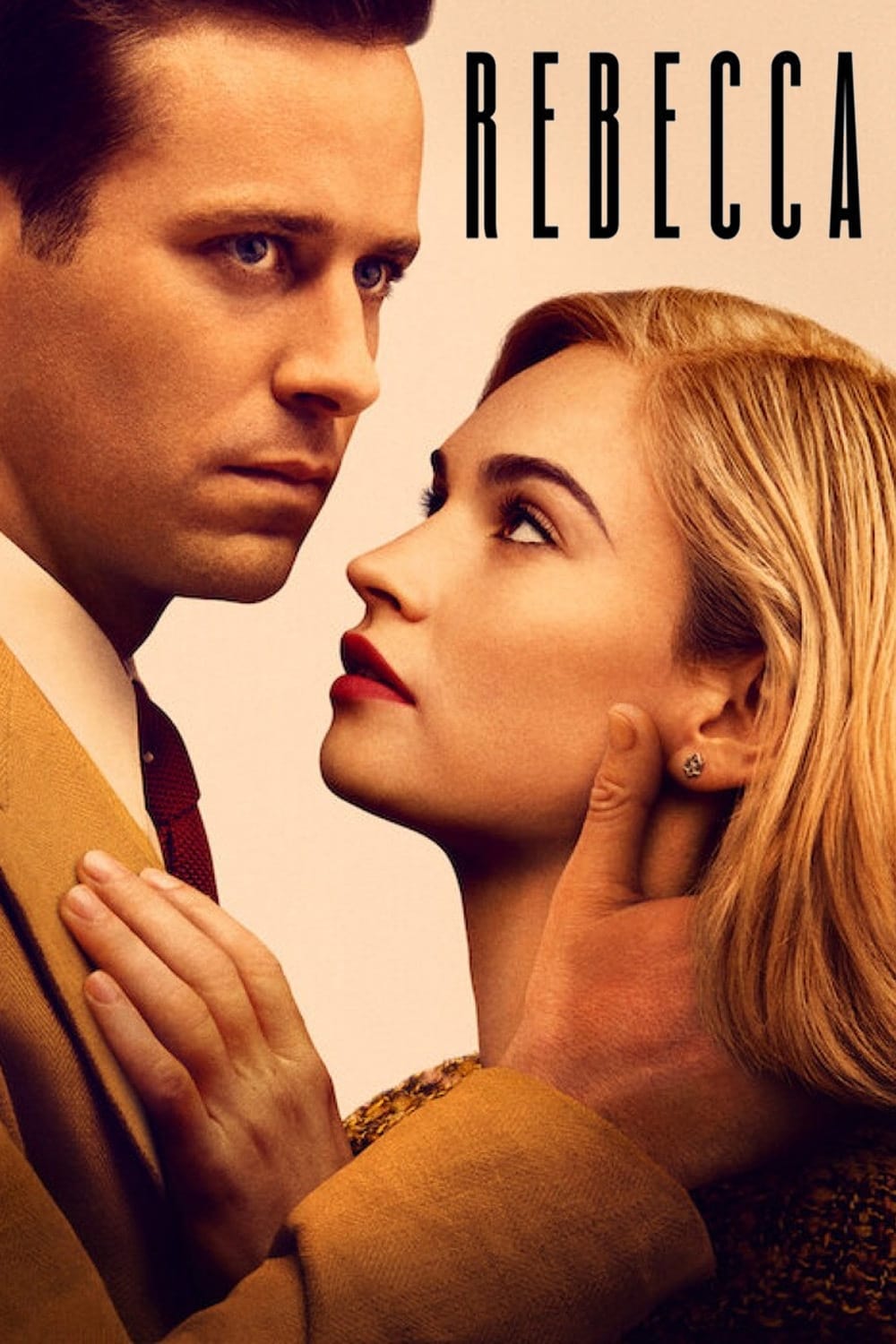 Rebecca
After a brief romance with a wealthy widower, a nave bride moves to his family estate but can't escape the haunting shadow of his late wife.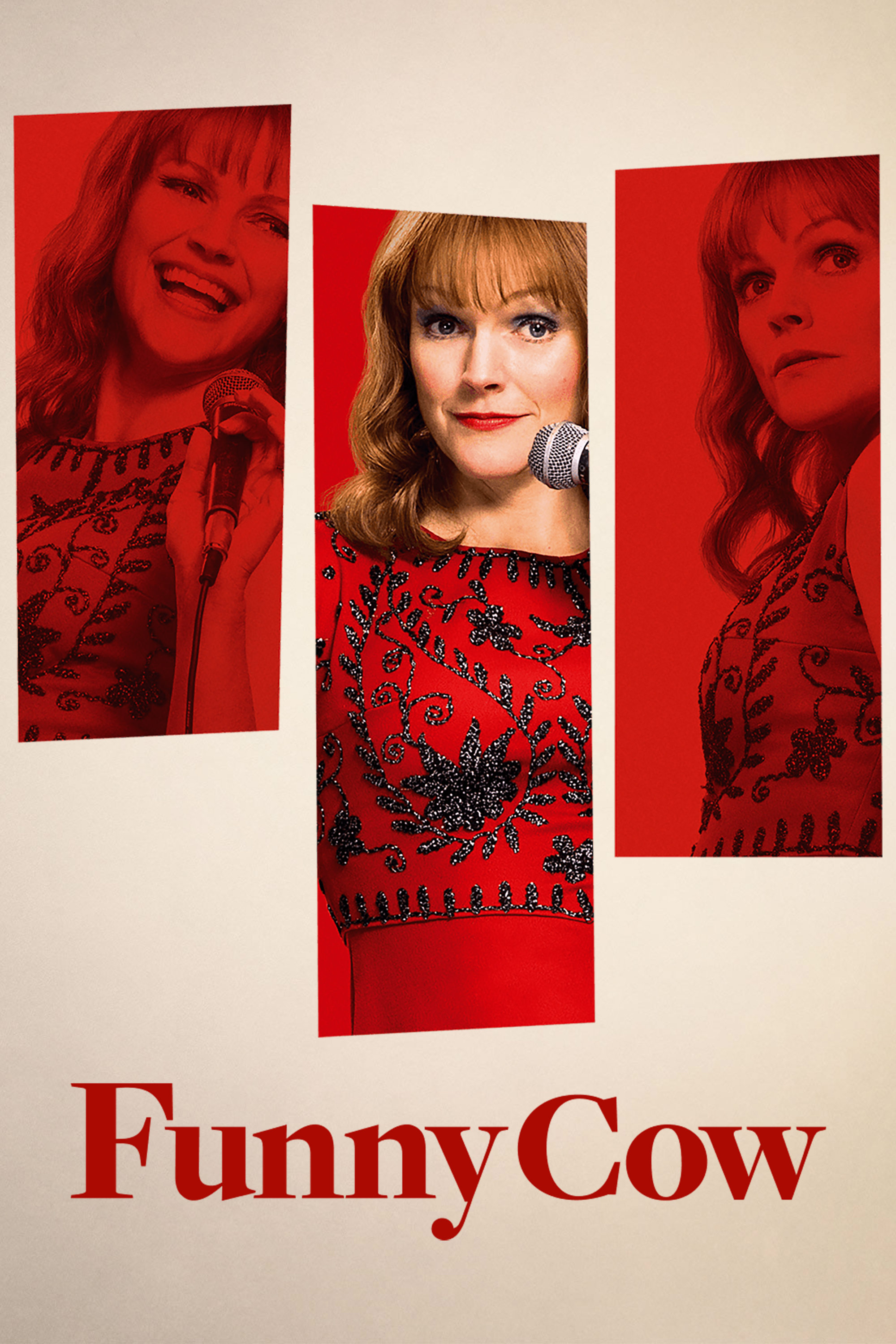 Funny Cow
A woman who has a funny bone for a backbone, Funny Cow charts the rise of a female stand-up comic who delivers tragedy and comedy in equal measure in the sometimes violent and always macho clubs of No...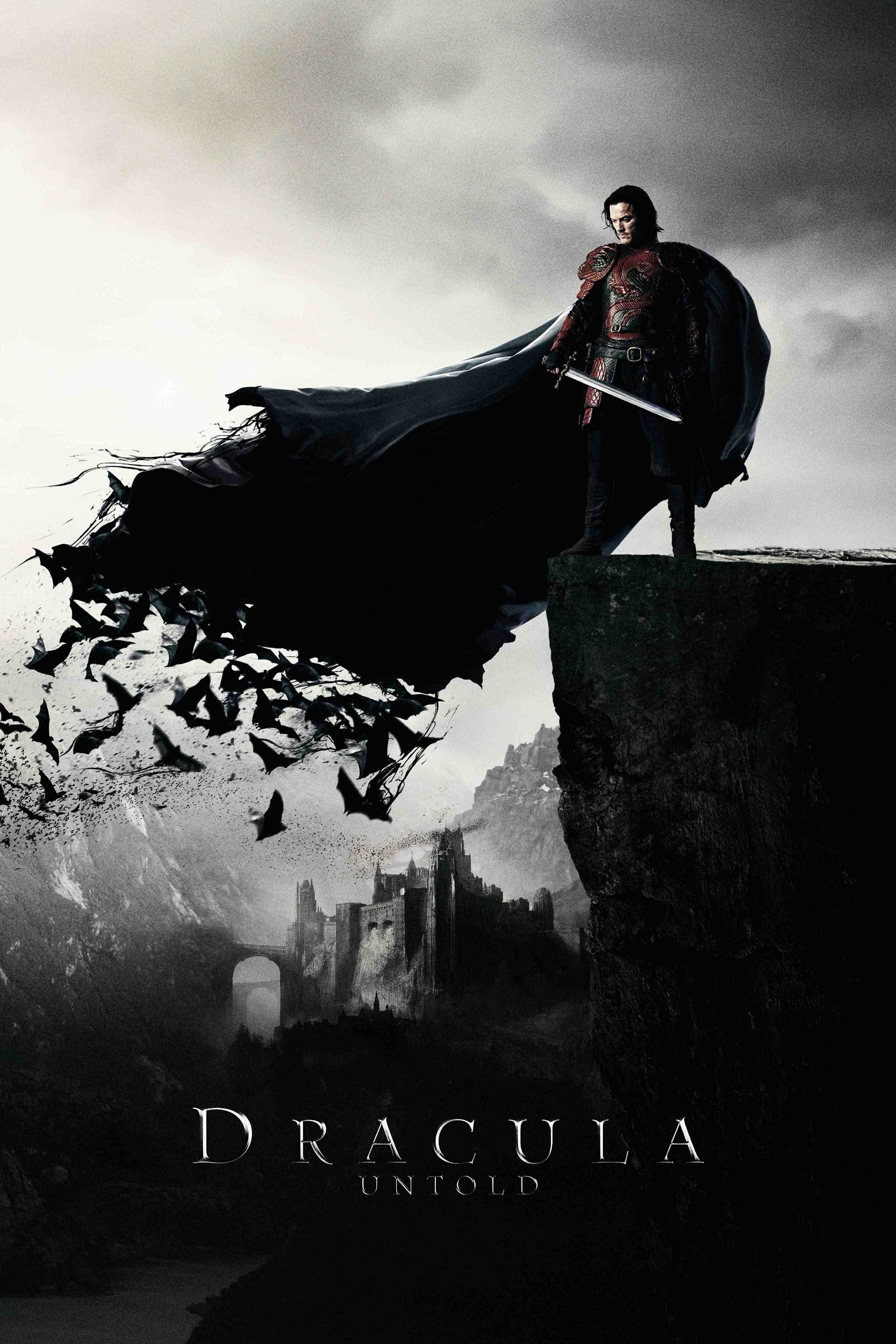 Dracula Untold
The Sultan wants to protect his family even though he is a hero. In order to get the power to destroy his enemies, Vlad turns to dark forces and agrees to go from hero to monster as he's turned into a...
TV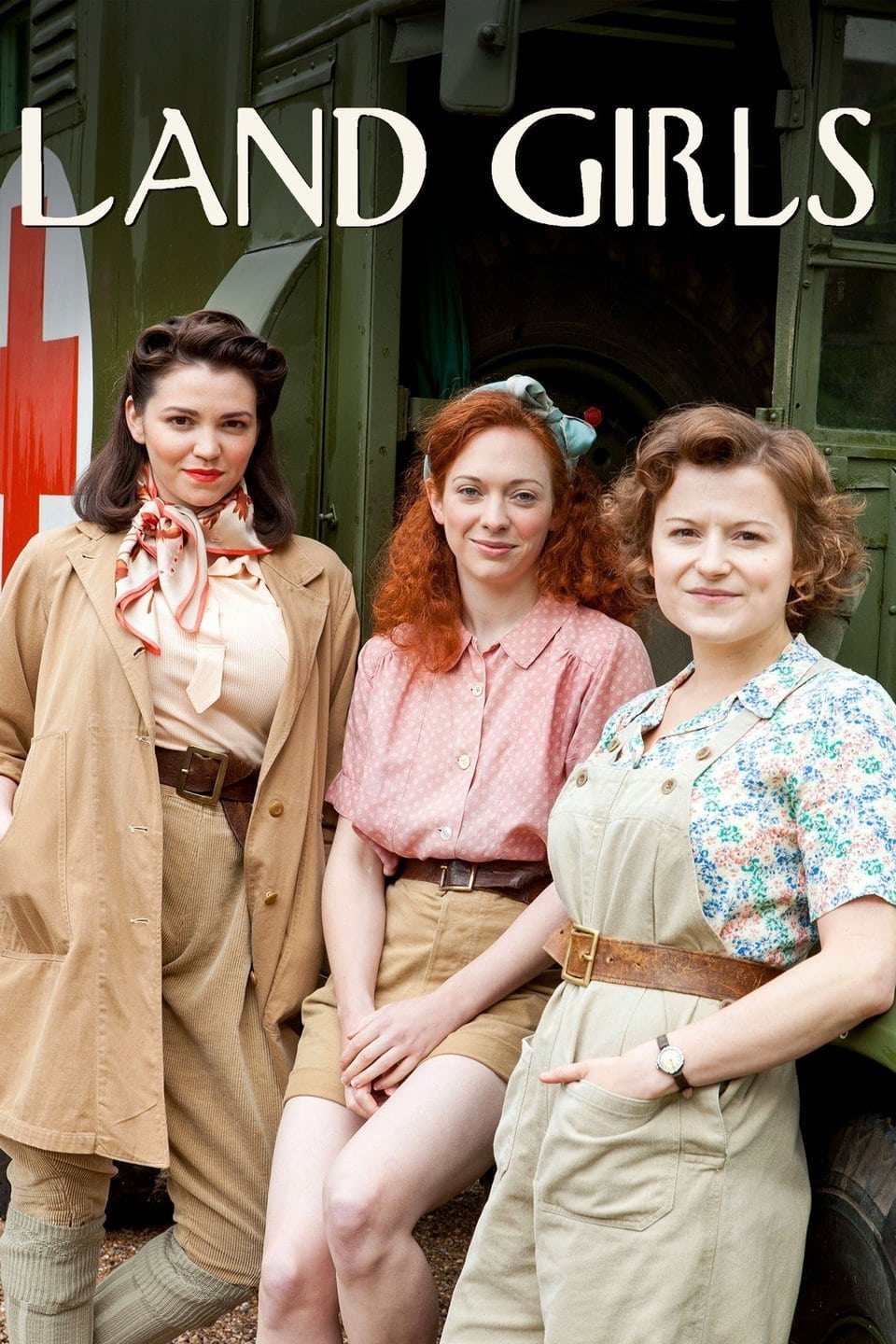 Land Girls
The lives, loves and highs and lows of four women in the Women's Land Army during World War II.
TV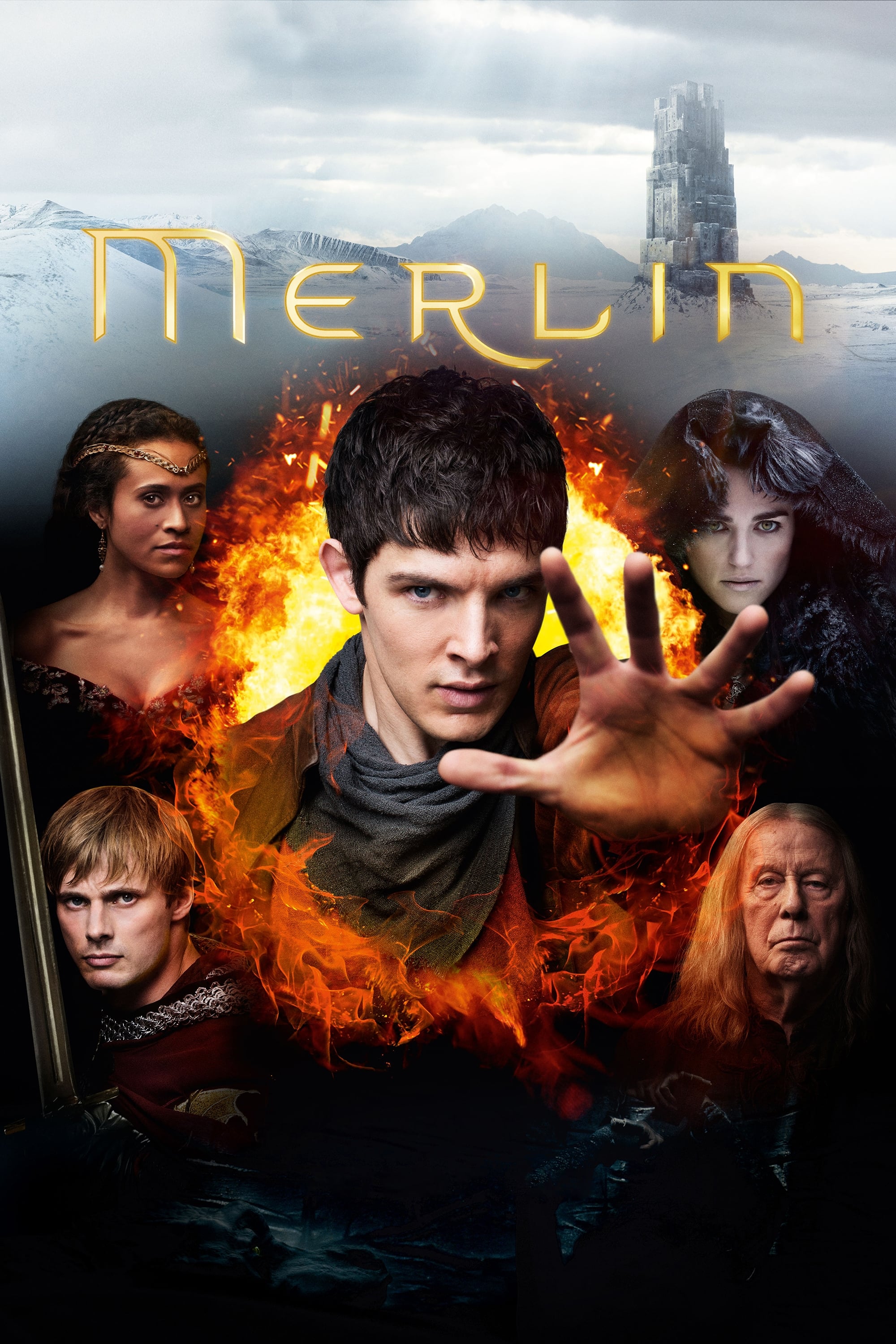 Merlin
Prince Arthur, heir to the crown of Camelot, and a young man with extraordinary magical powers are unlikely to have a friendship.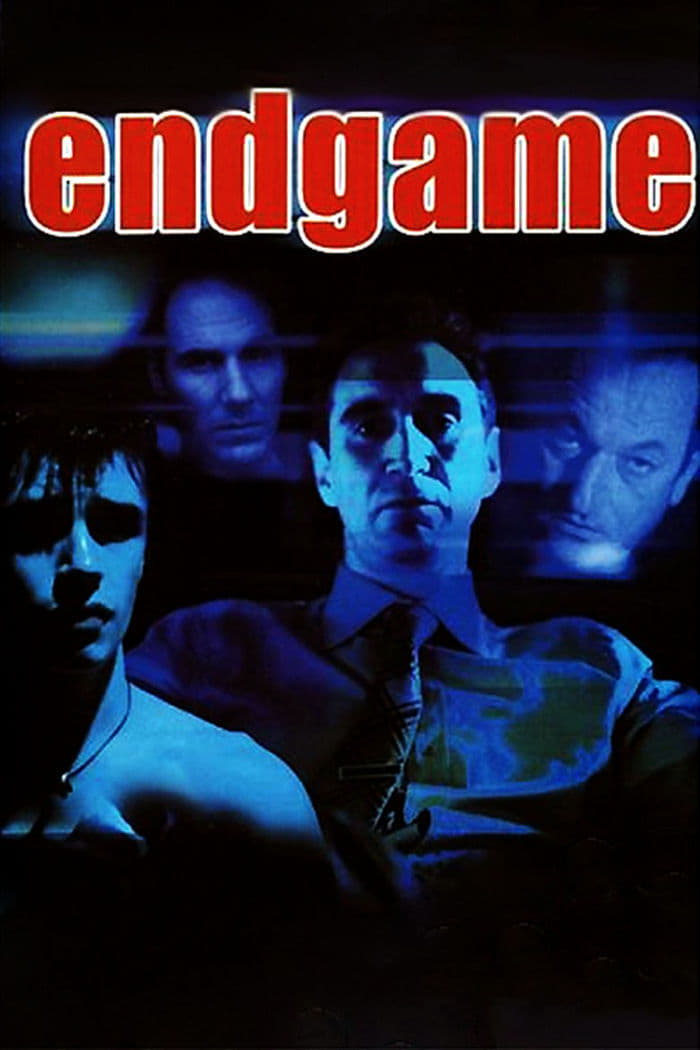 Endgame
Sex is a form of currency. It can cause fear and can command power. Tom, a young man with a troubled past, finds himself sucked into a seedy Underworld by George Norris, a now super villain with a sad...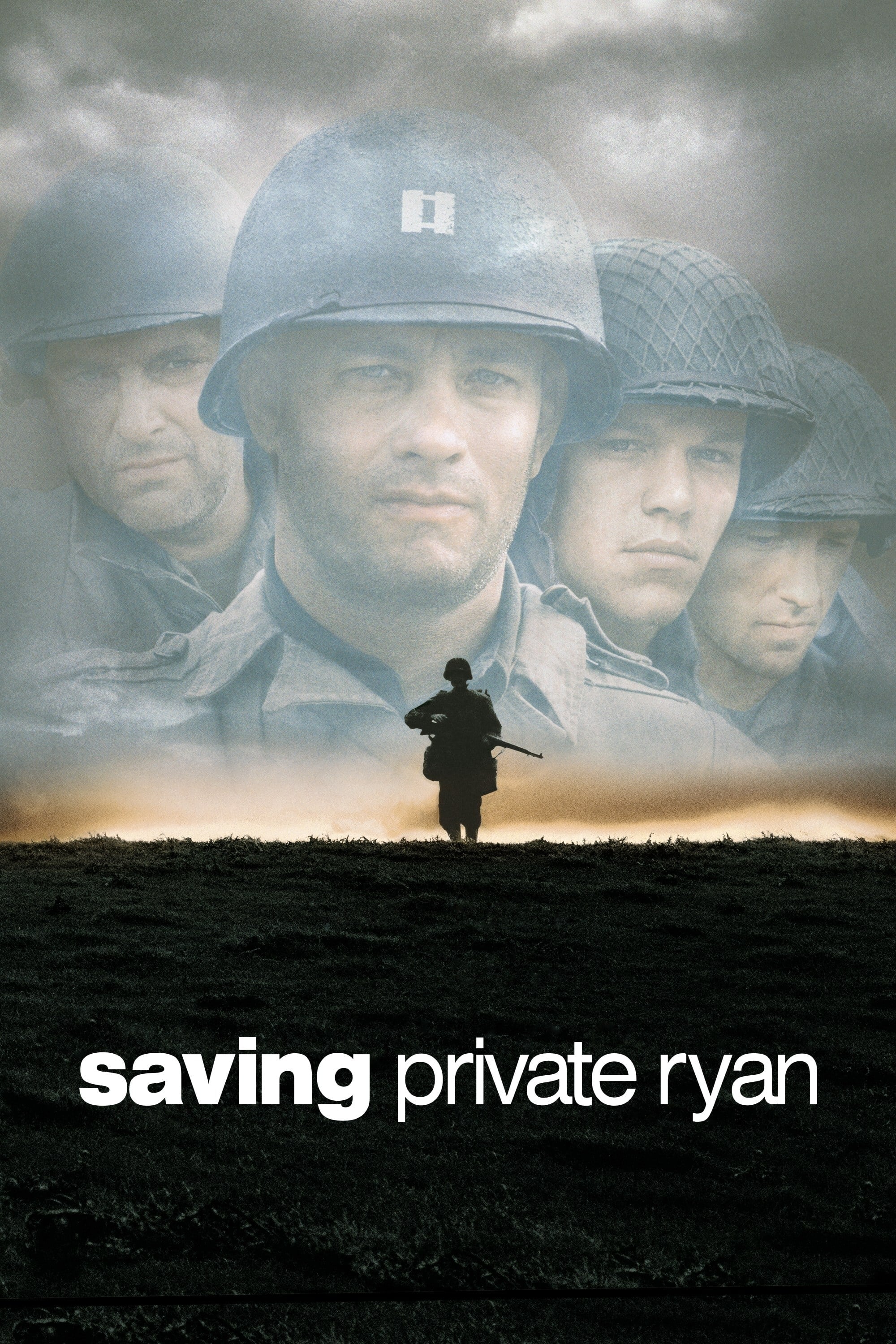 Saving Private Ryan
The United States. Three brothers are dead on the battlefield, with a fourth trapped behind enemy lines, after troops storm the beaches of Normandy. Ranger captain John Miller and seven men are tasked...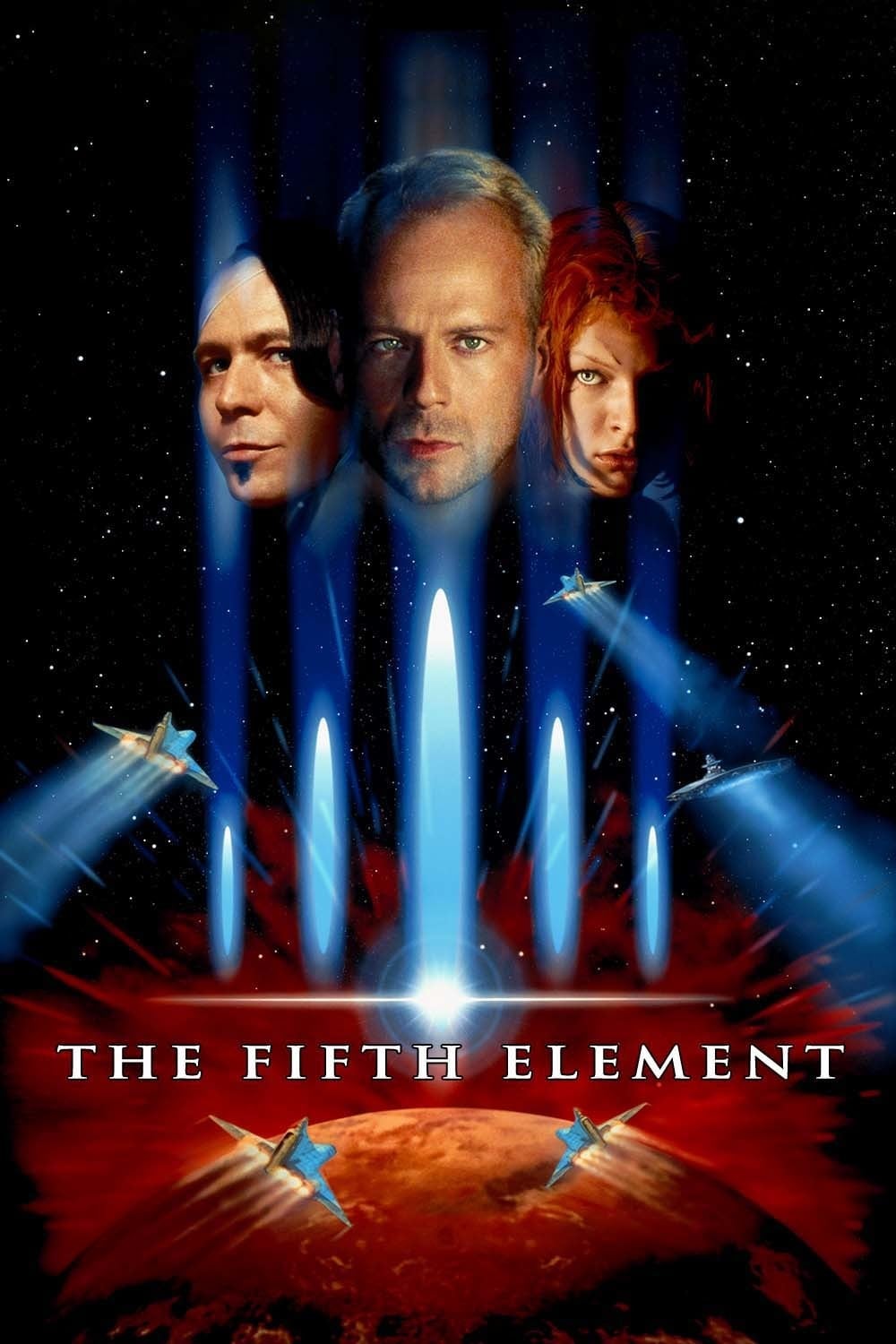 The Fifth Element
A taxi driver is given the task of saving a young girl who is part of the key that will ensure the survival of humanity.
TV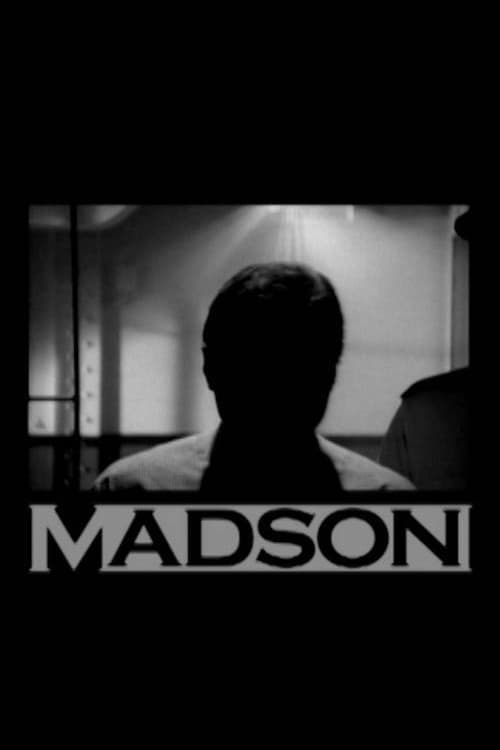 Madson
After spending eight years in prison for a crime he did not commit, the murder of his wife, John Madson has been released and wants revenge on the policeman that framed him, Det. Insp. Rourke. He meet...