 Biography
Jesús García Leoz (Olite, Navarra, 10 January 1904 – 1953) was a Spanish composer, particularly noted for his film scores. He was a favourite pupil of Joaquín Turina and one of the "músicos del '27."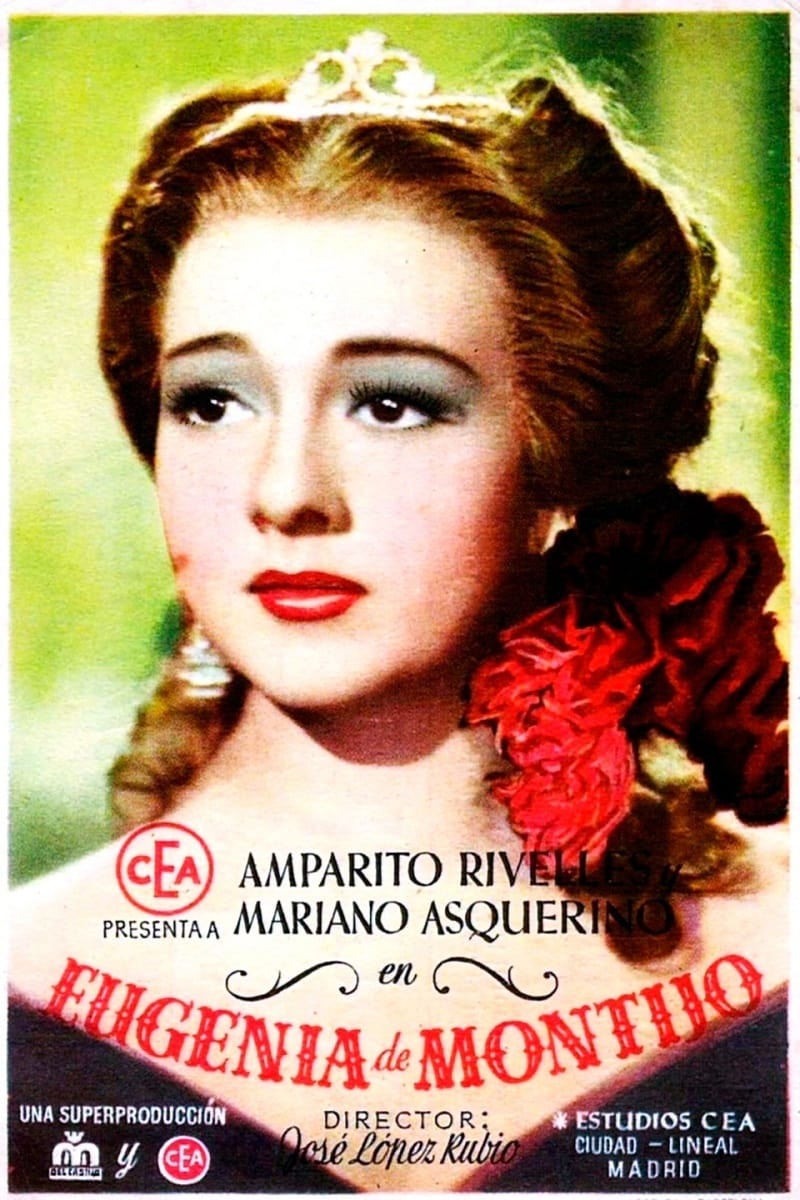 Eugenia de Montijo
The Duke of Alba, who she thought was her suitor, actually intended for her sister, when she discovered that she was the daughter of the Count of Montijo. She met Napoleon III, the future emperor of F...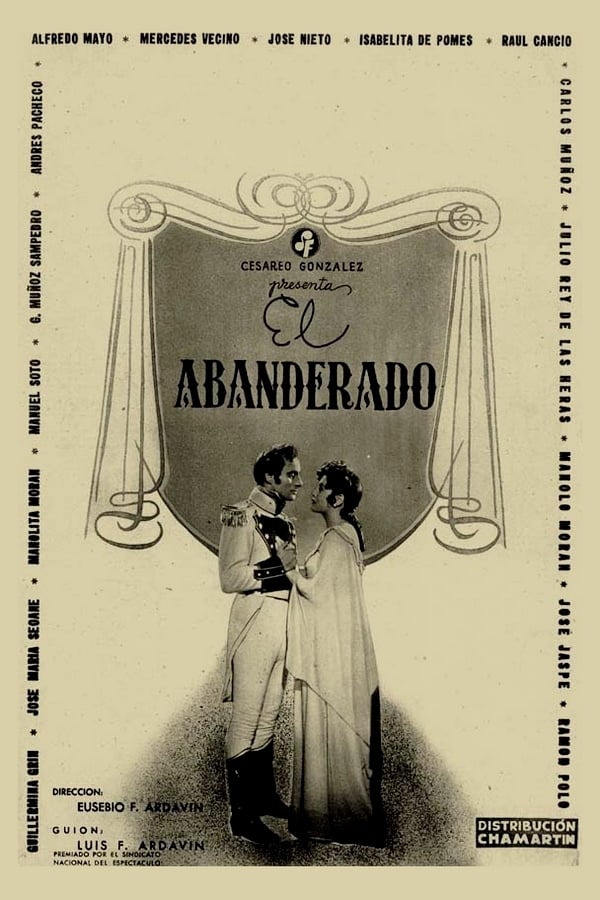 El abanderado
Daoíz and Velarde captains of army of Spain in 2 May 1808 attacked Napoleon mamelucos force in Park of Monteleon Madrid. The historical facts are a travel for persons of Spain in this film.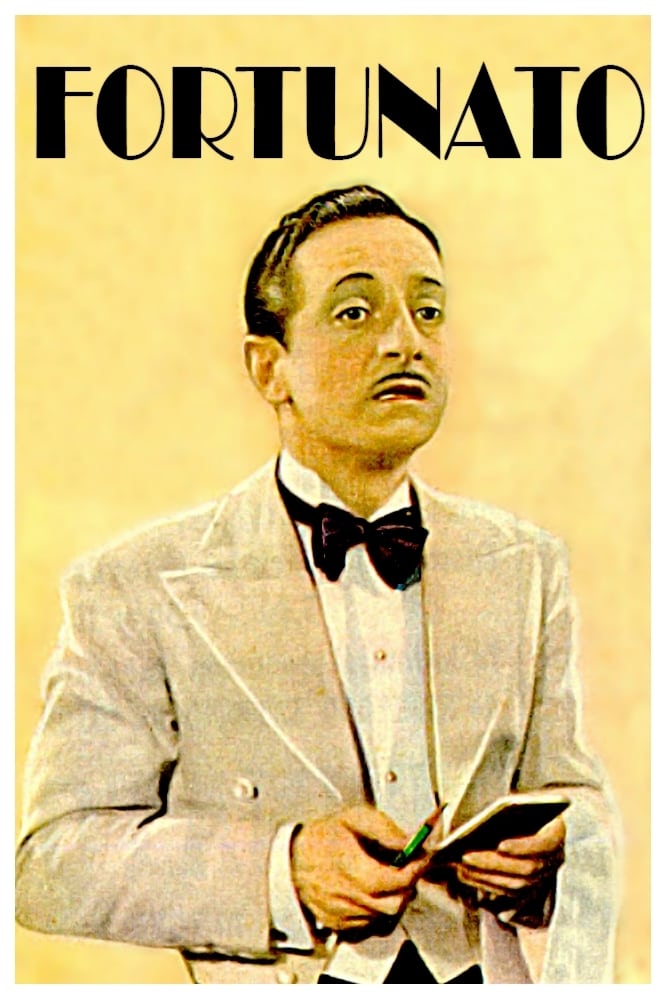 Fortunato
Fortunato is a loser, a family man, who has lost his job and tries his luck in all the trades he finds. However, it seems that his name —that means "fortunate" in English— is not in line with his situ...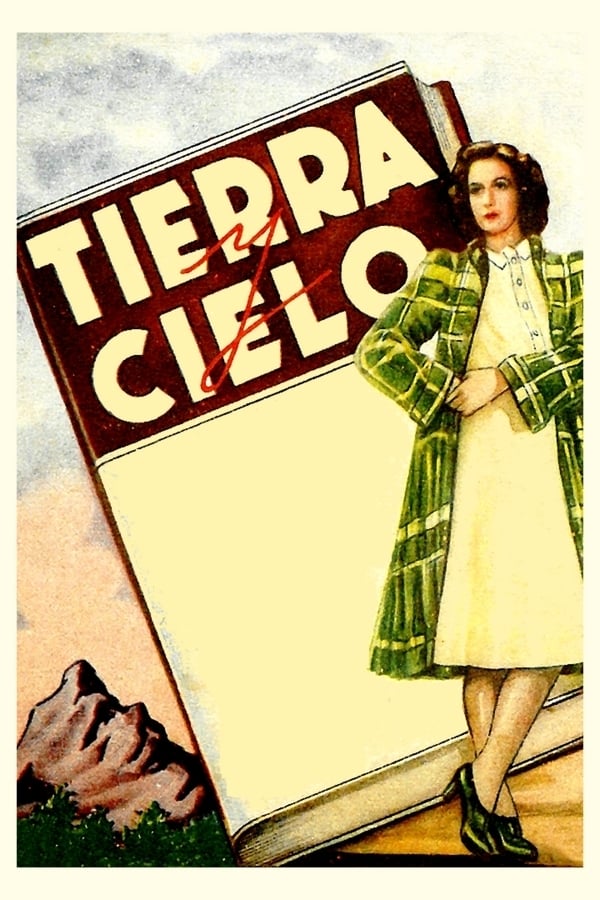 Tierra y cielo
Clara, determined to earn her living and be valued for herself, left his father's home and took a room. She met Juan, who is hiding his identity, while copying paintings.