Biography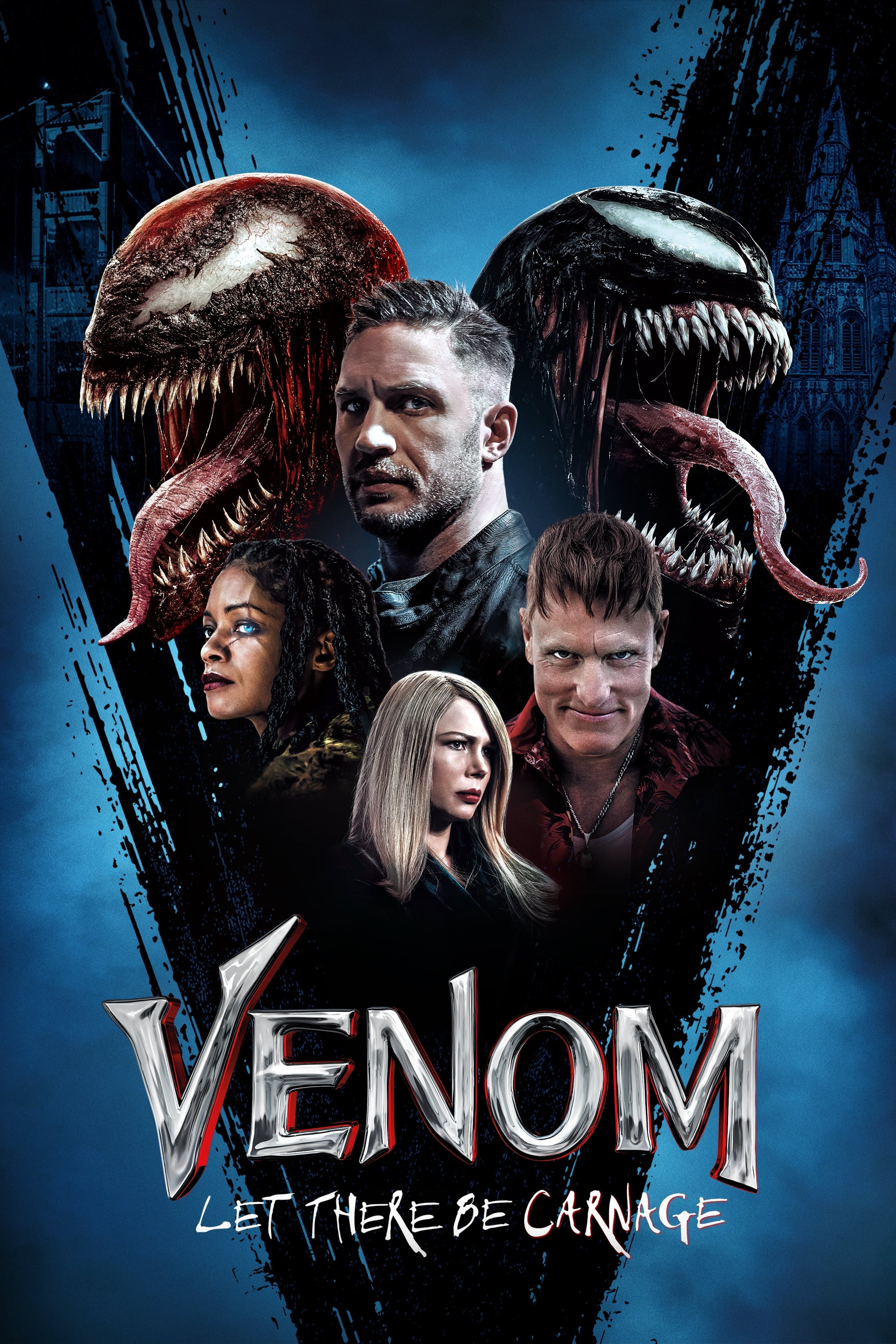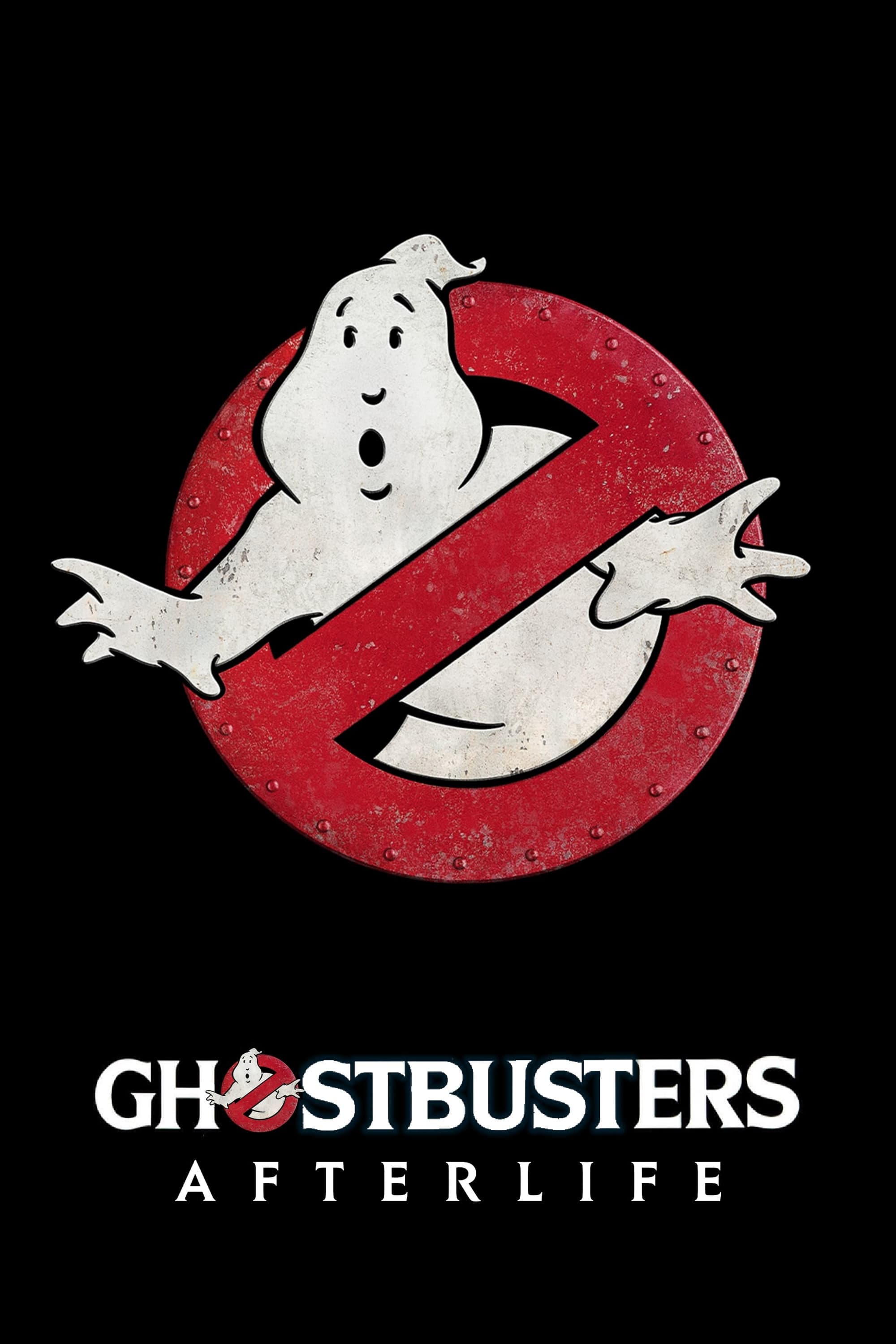 Ghostbusters: Afterlife
When a single mom and her two kids arrive in a small town, they discover that they have a connection to the original Ghostbusters and the secret legacy their grandfather left behind.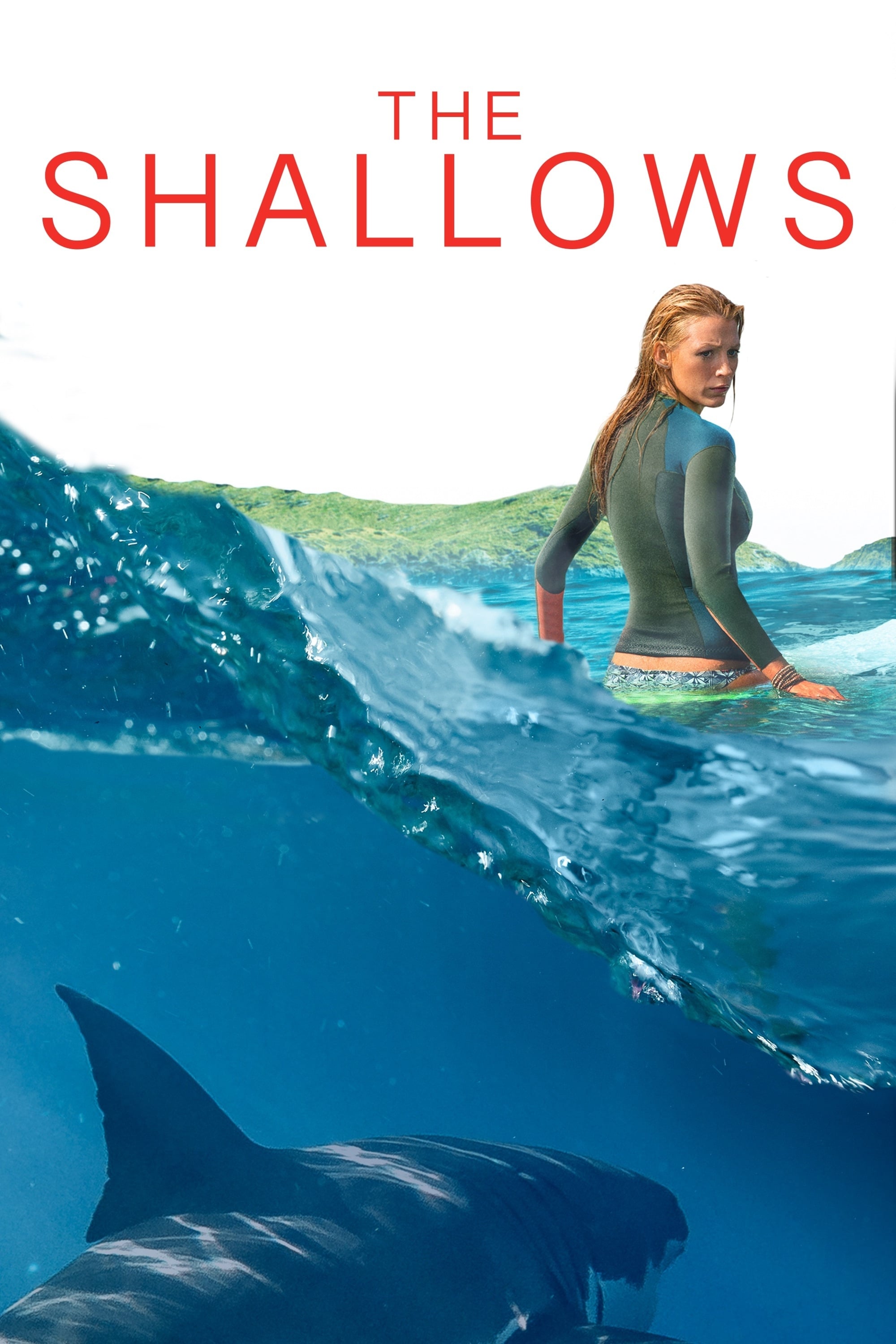 The Shallows
Nancy was surfing on the secluded beach when she found herself on the feeding ground of a great white shark. Even though Nancy is only 200 yards from the shore, survival proves to be the ultimate test...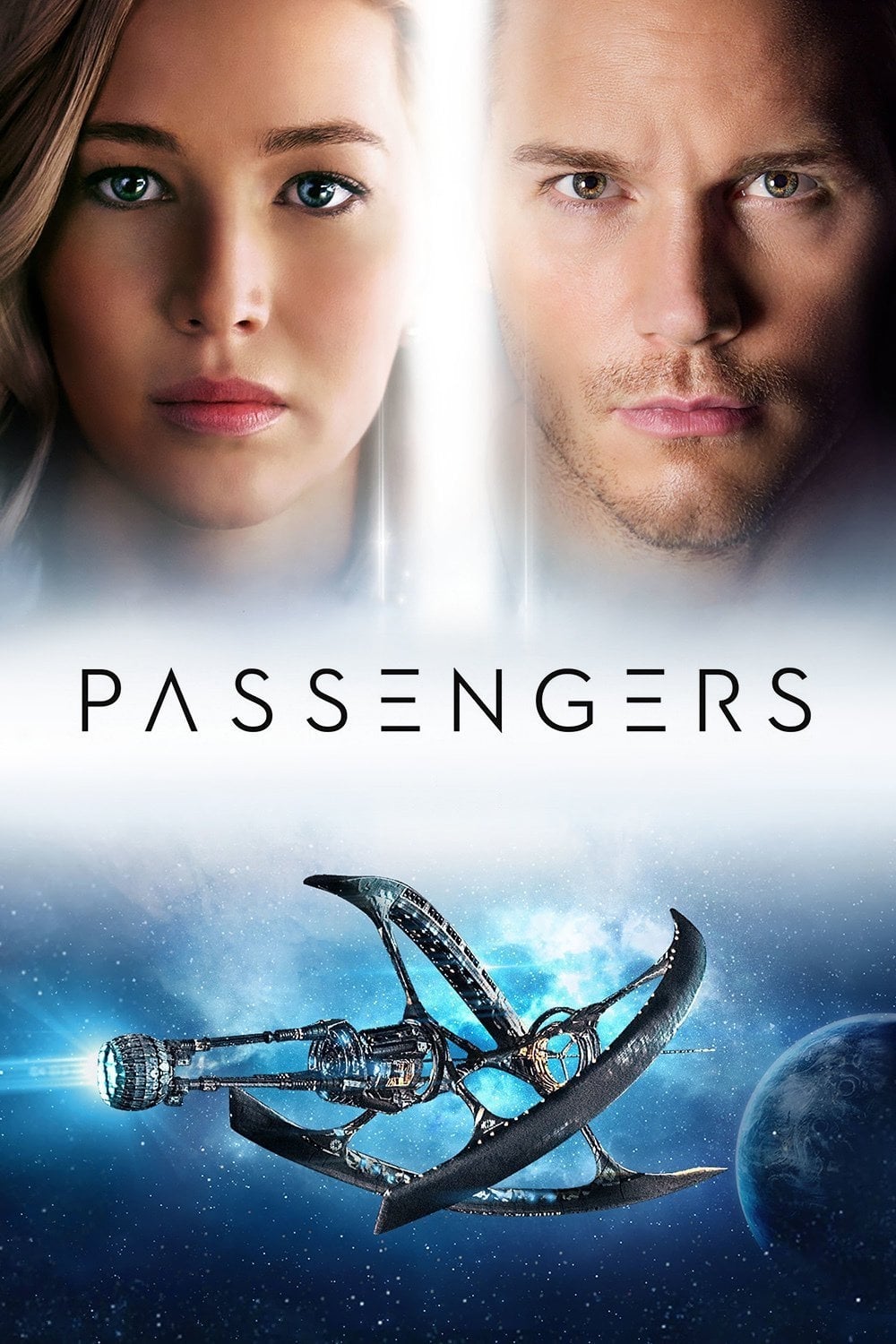 Passengers
There is a malfunction in the sleep chambers of a spaceship that is travelling to a distant colony planet. Two passengers are awakened 90 years early.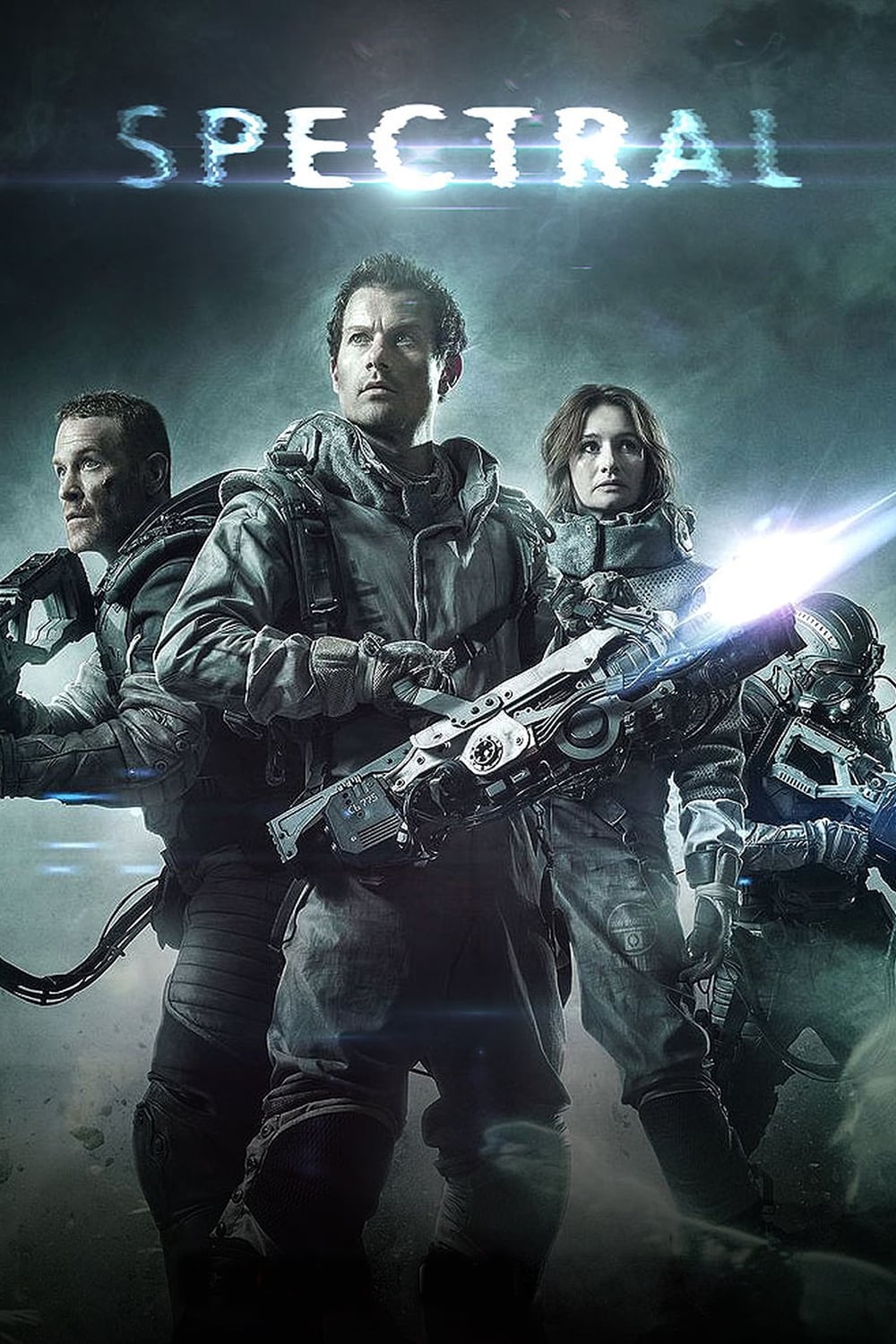 Spectral
A special-ops team is dispatched to fight supernatural beings that have taken over a European city.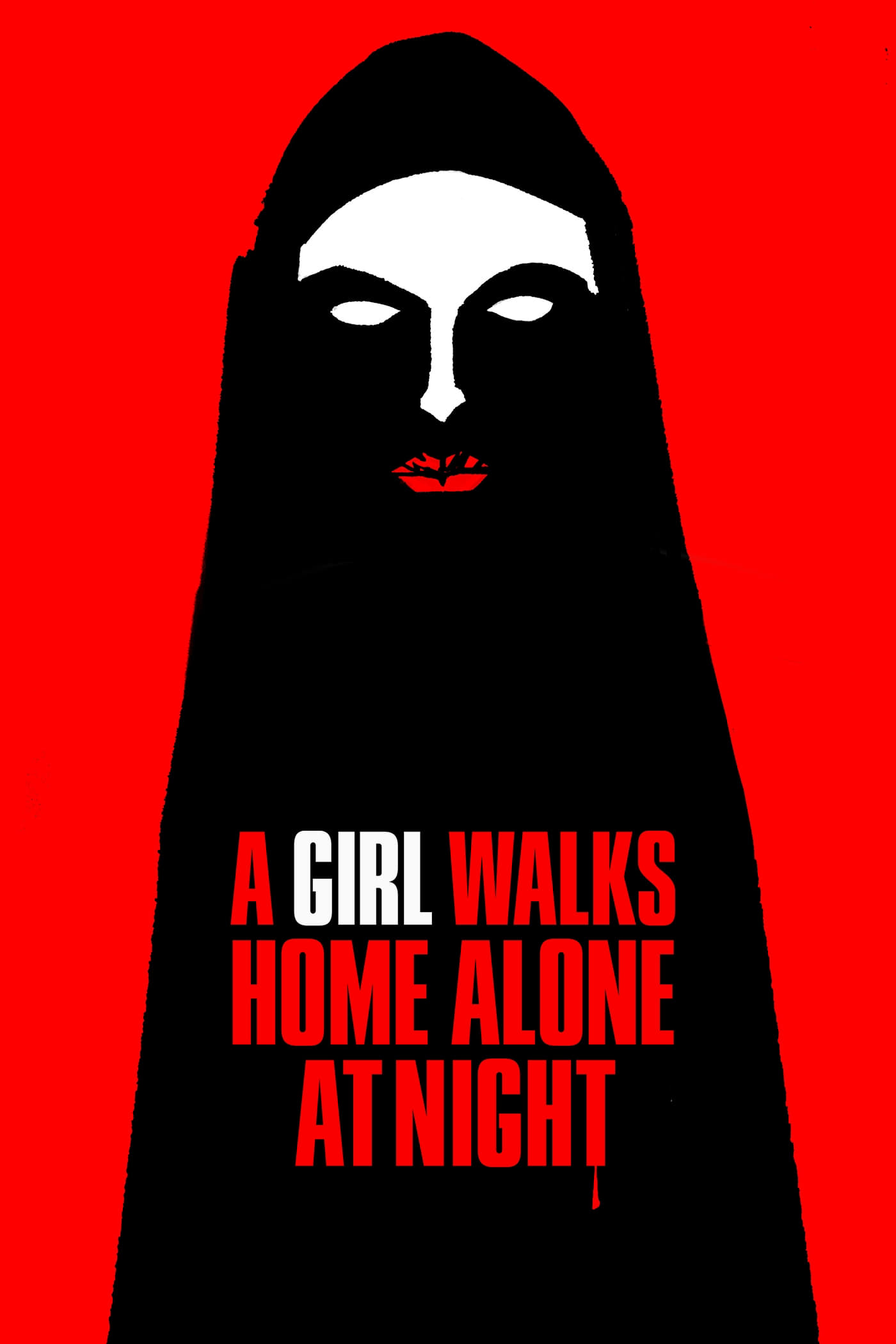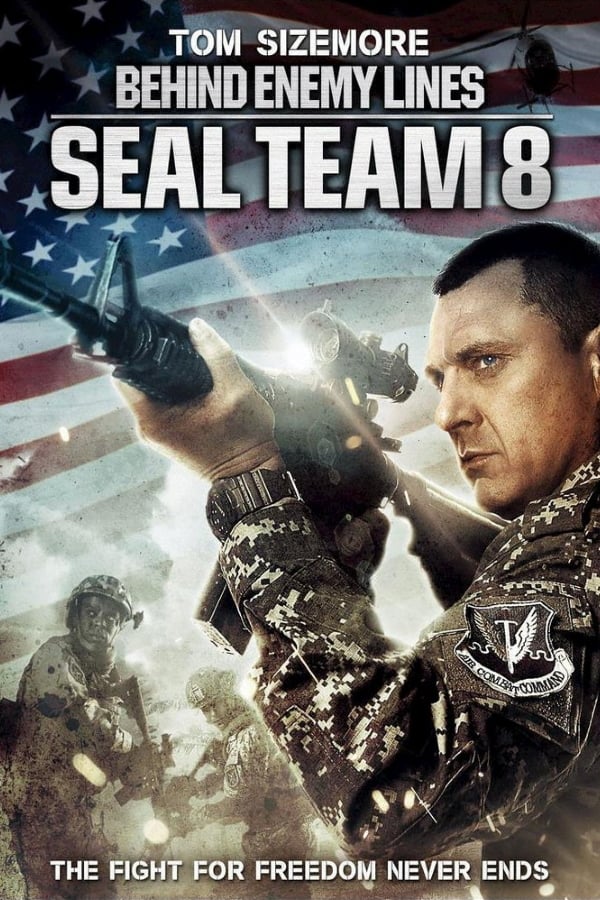 Seal Team Eight: Behind Enemy Lines
To stop our most dangerous enemy from transporting weapon's grade yellow-cake out of the country, Seal Team Eight must fight their way deep into Africa'sCongo.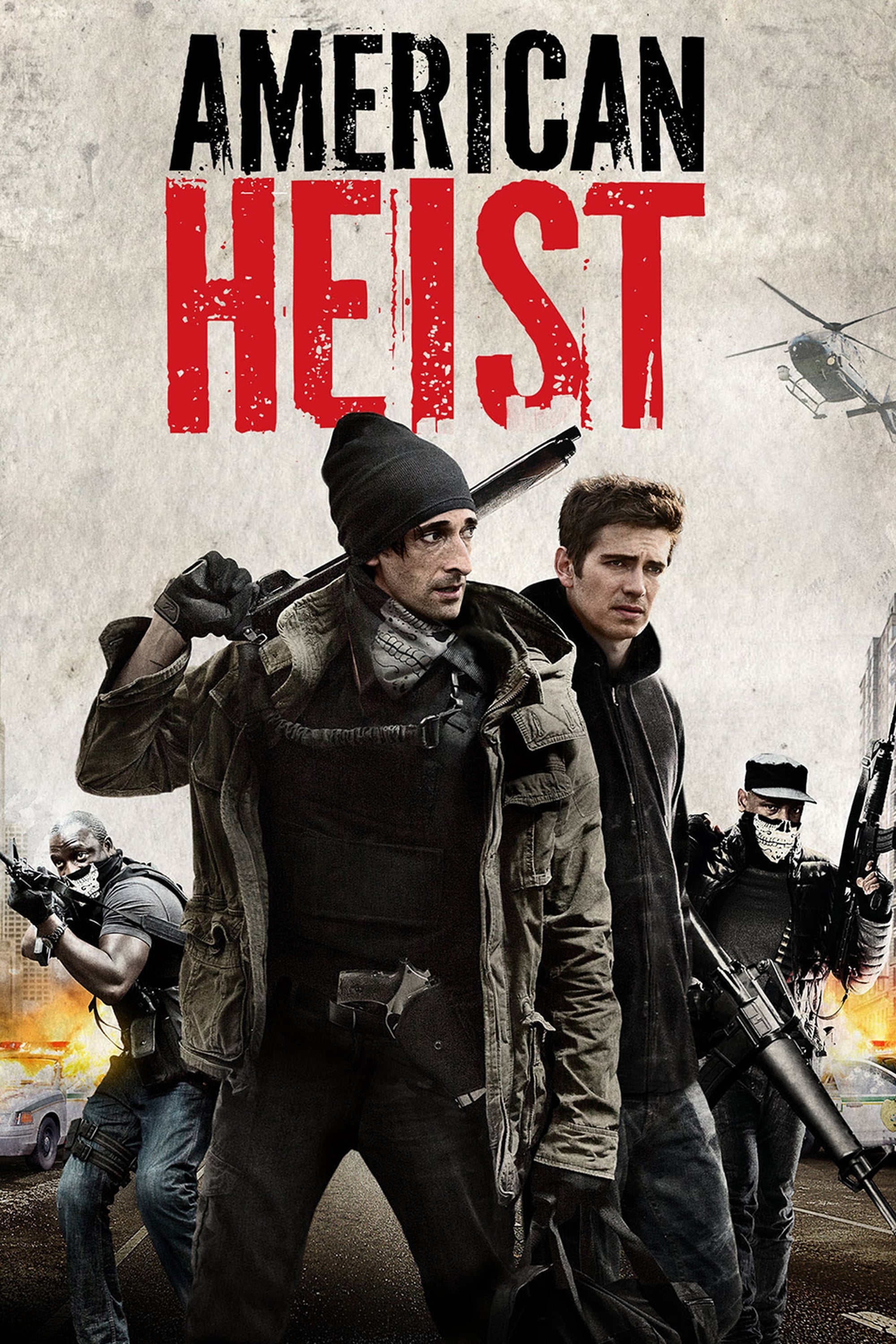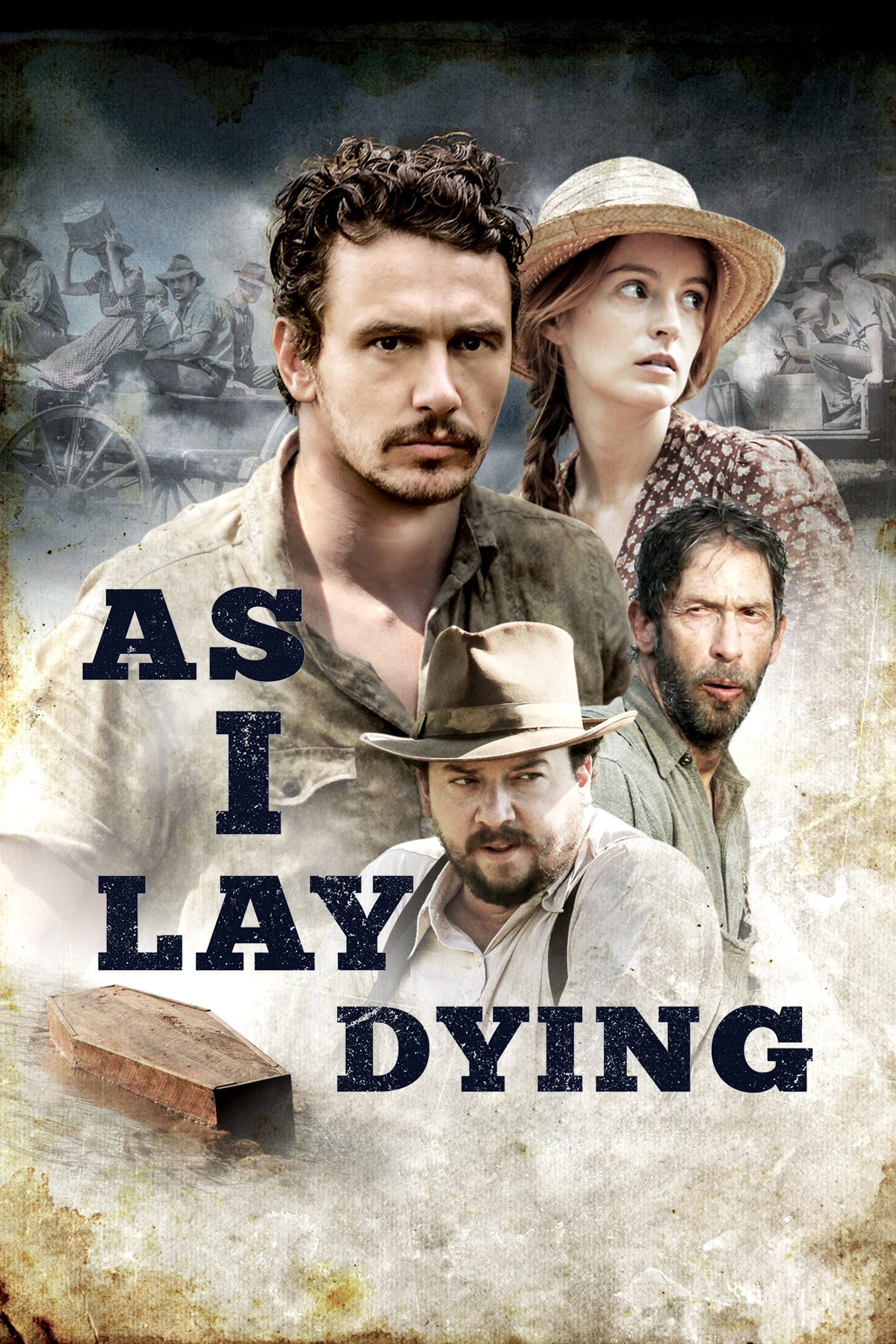 As I Lay Dying
William Faulkner's classic novel "As I Lay Dying" is the story of the death of Addie Bundren and her family's quest to honor her last wish to be buried in Jefferson.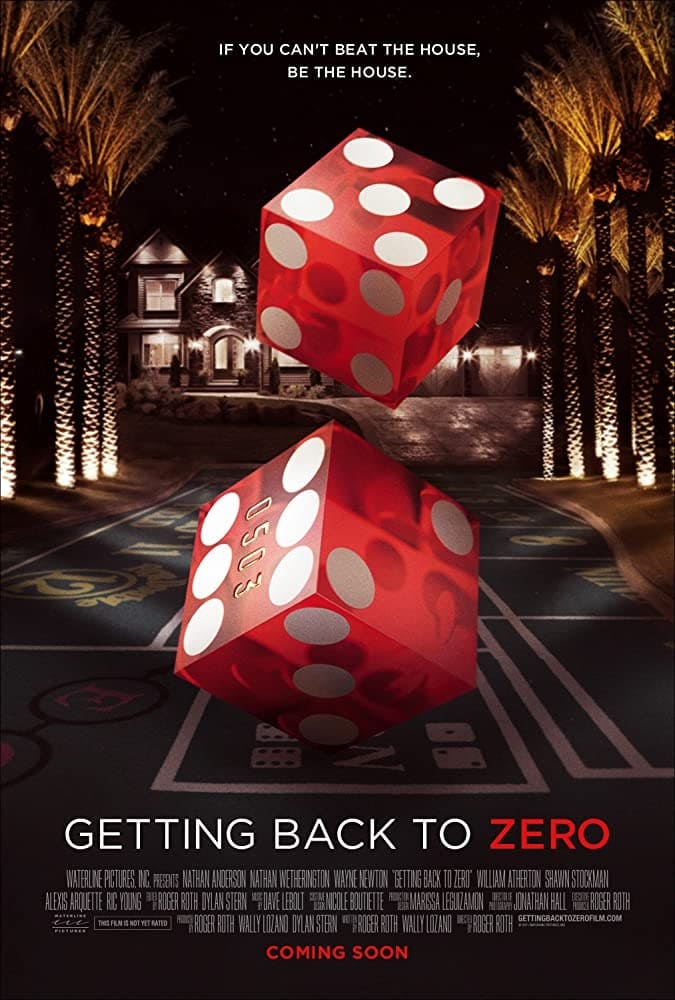 Getting Back to Zero
Two brothers reconcile their relationship after they inherit their father's gambling debts. A comedy about underground casinos.
The Den
A young woman studying the habits of webcams chat users from the apparent safety of her apartment witnesses a brutal murder online and is immediately immersed in a nightmare in which she and her loved...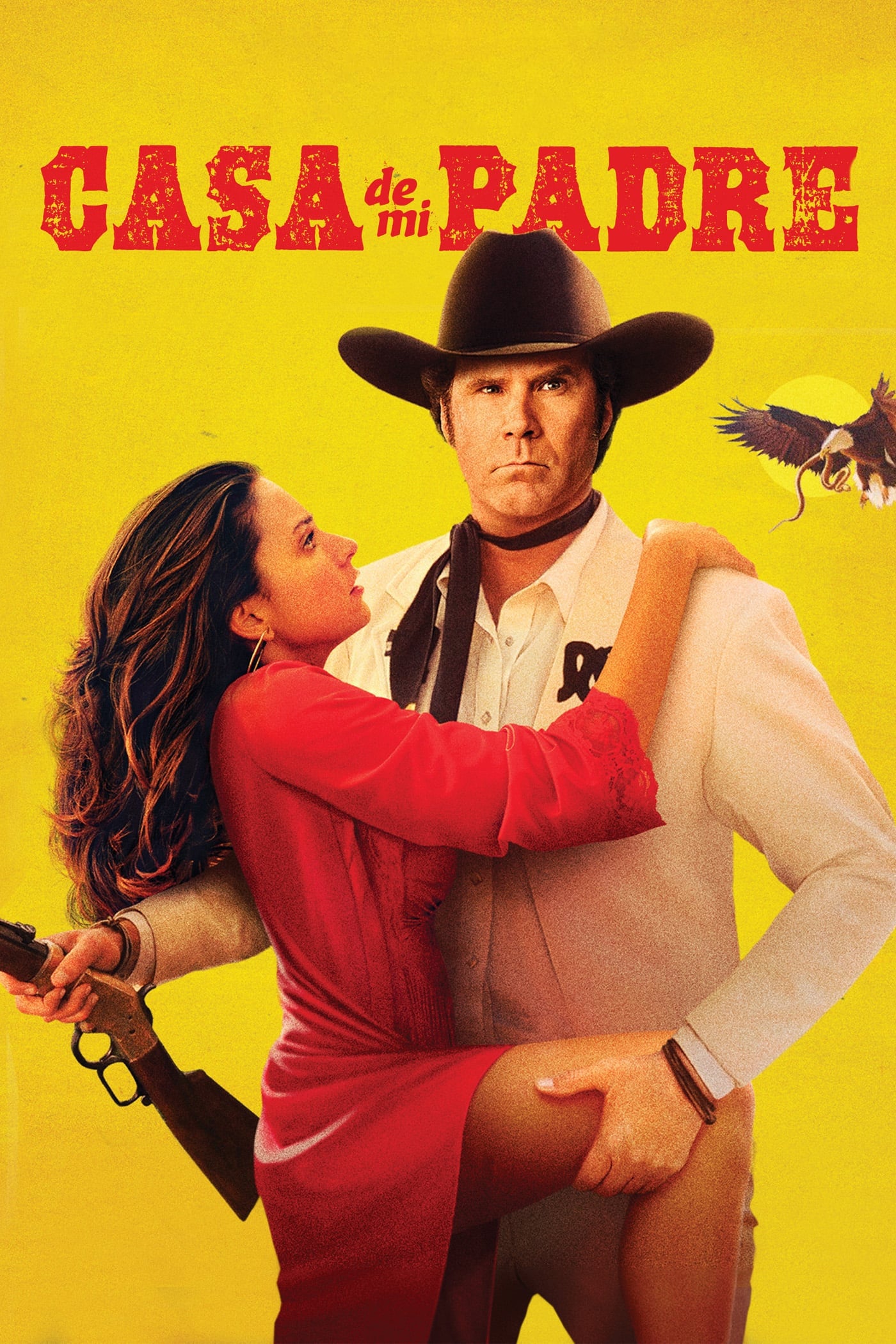 Casa De Mi Padre
The brothers were trying to save their father's ranch when they found themselves in a war with a drug lord.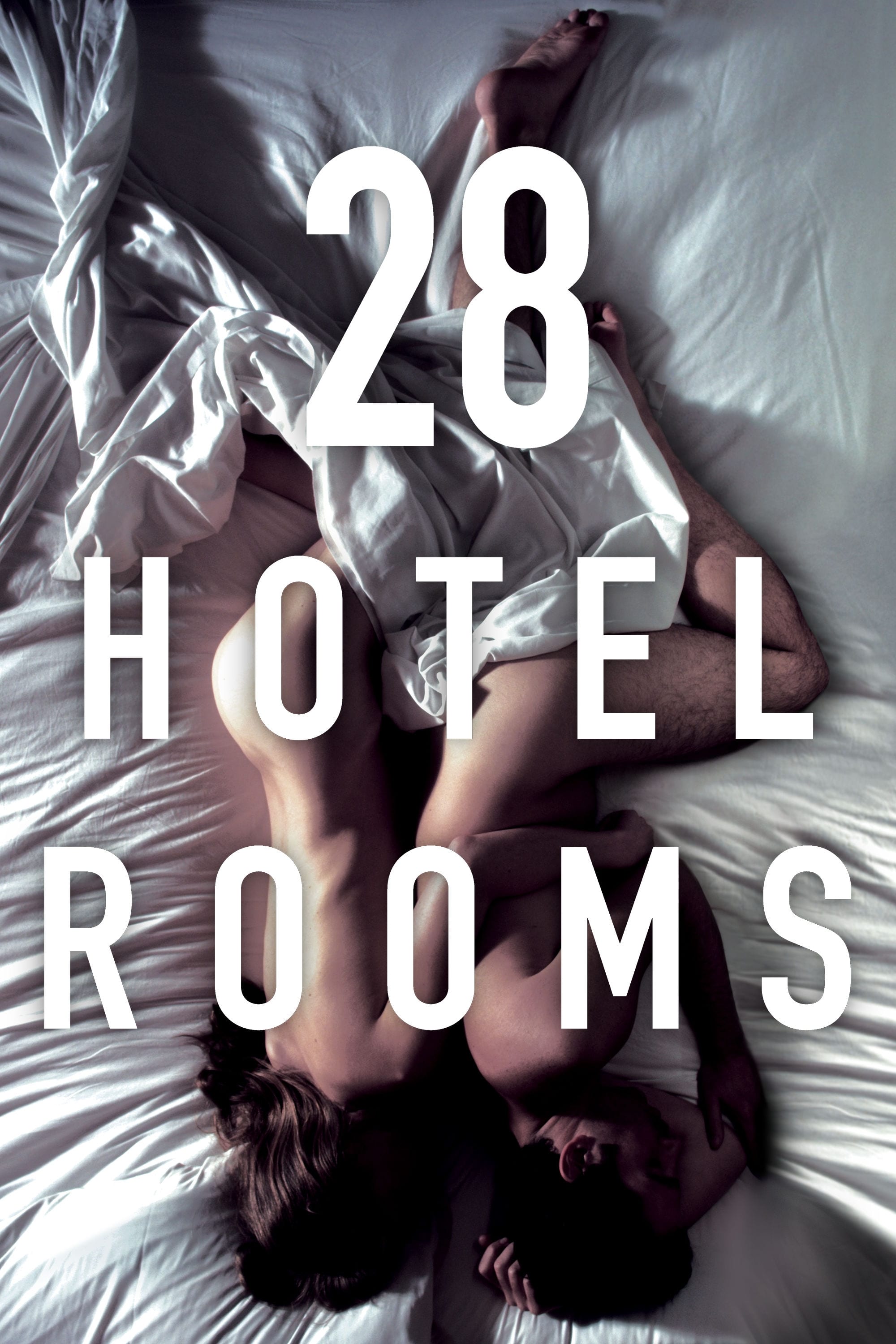 28 Hotel Rooms
While traveling for work in a city far from their homes, a novelist and a corporate accountant find themselves in bed together. Although she is married and he is seeing someone, their intense attracti...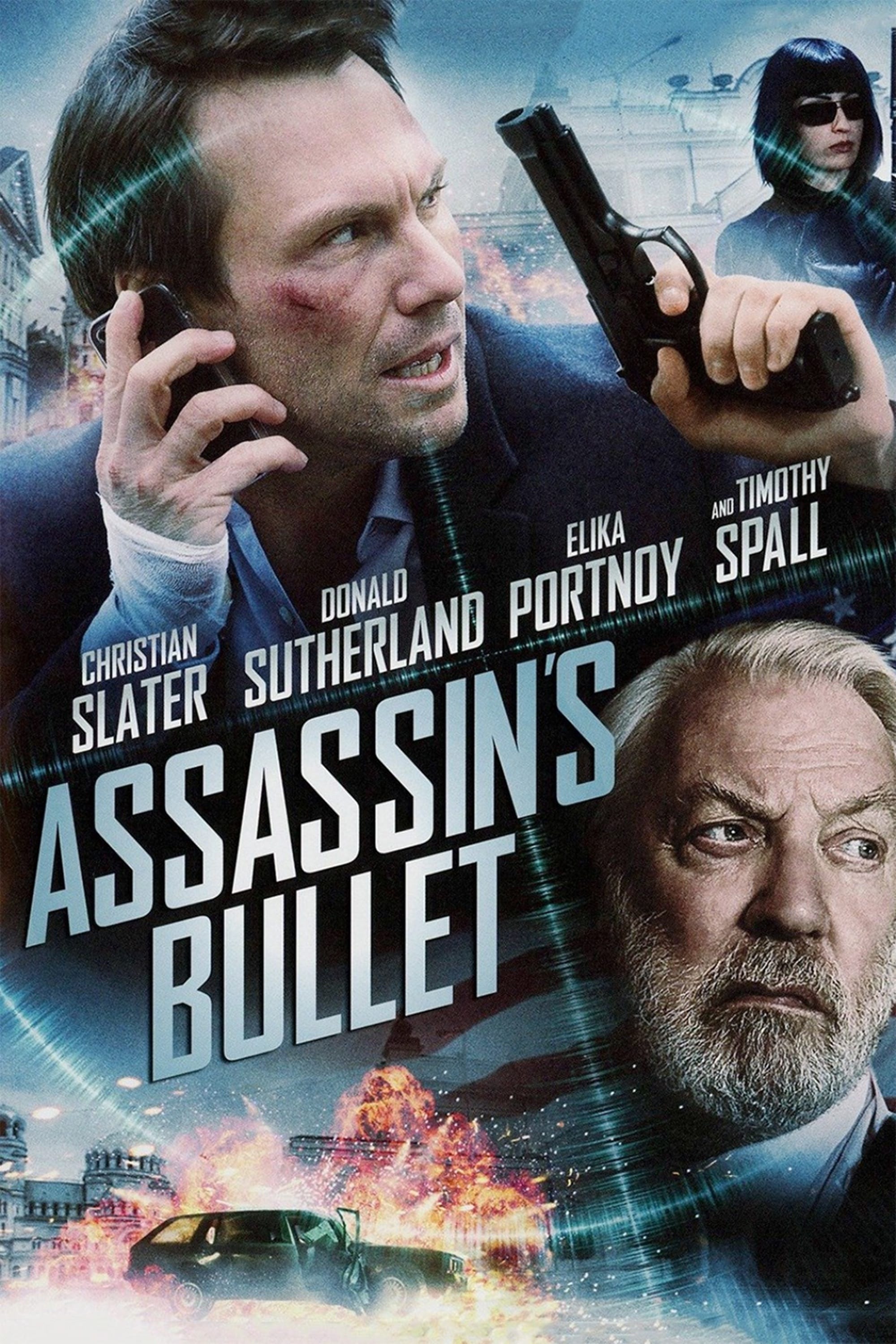 Assassin's Bullet
In Assassin's Bullet, he plays Robert Diggs, a black ops agent who comes to work for Ambassador Ashdown, tracking down a vigilante assassin in Eastern Europe. High-profile targets have been taken out ...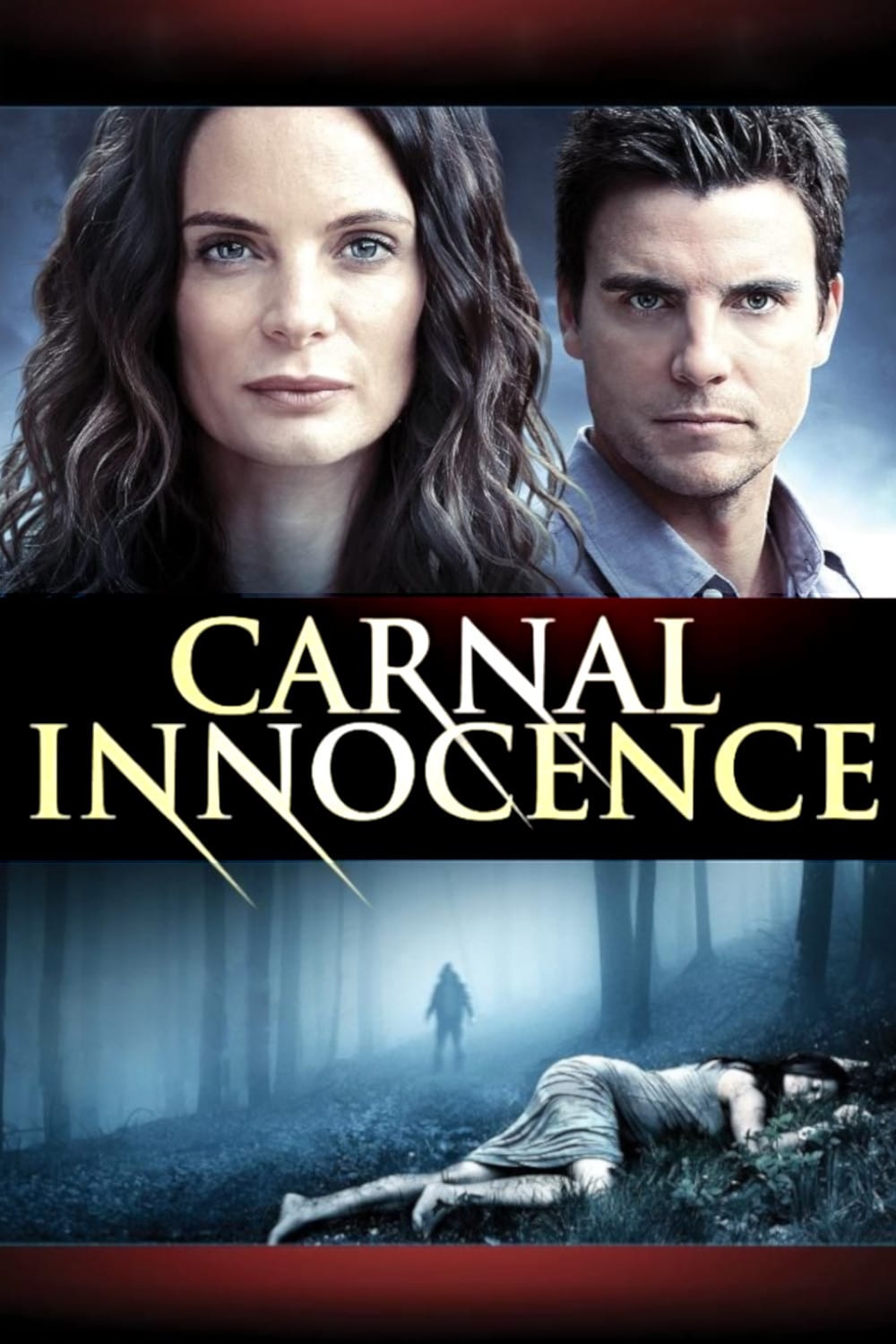 Carnal Innocence
A famous violinist returns to her hometown. A person may be a target for murder.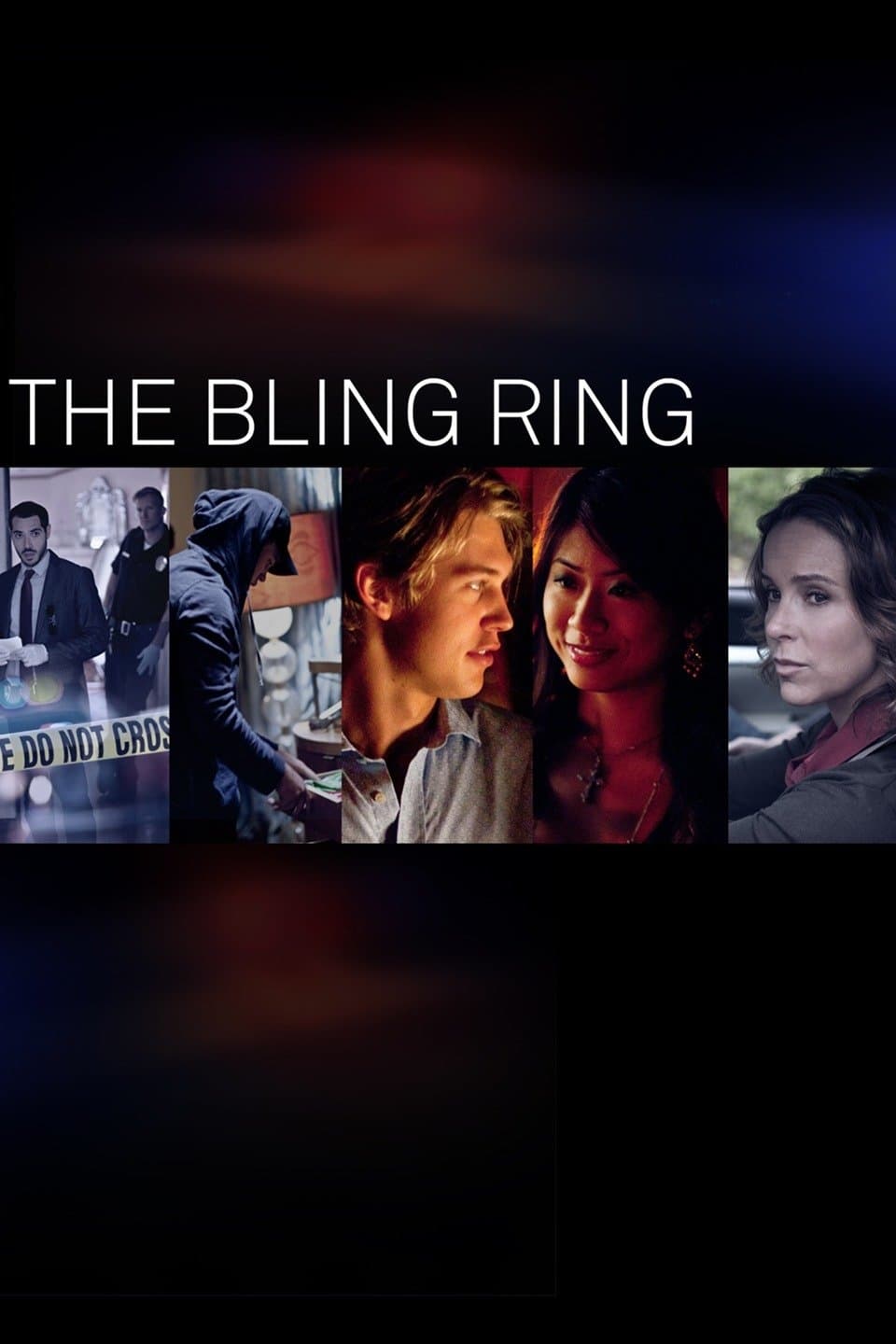 The Bling Ring
A group of average, middle-class teens from a quiet suburb were at the center of one of Hollywood's most notorious break-ins in 2009. Nick, a shy, awkward boy, lured by the promise of popularity and a...