 Biography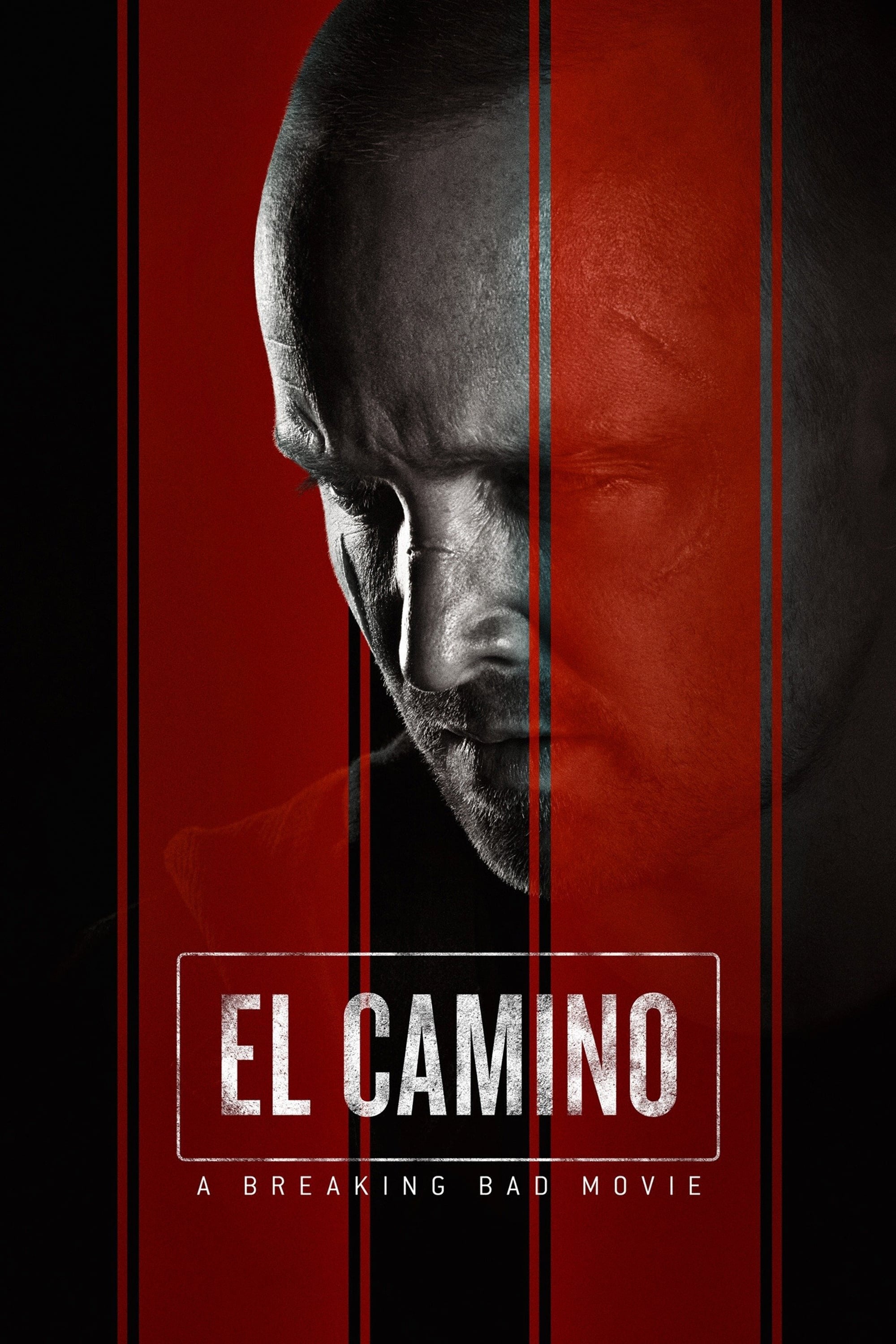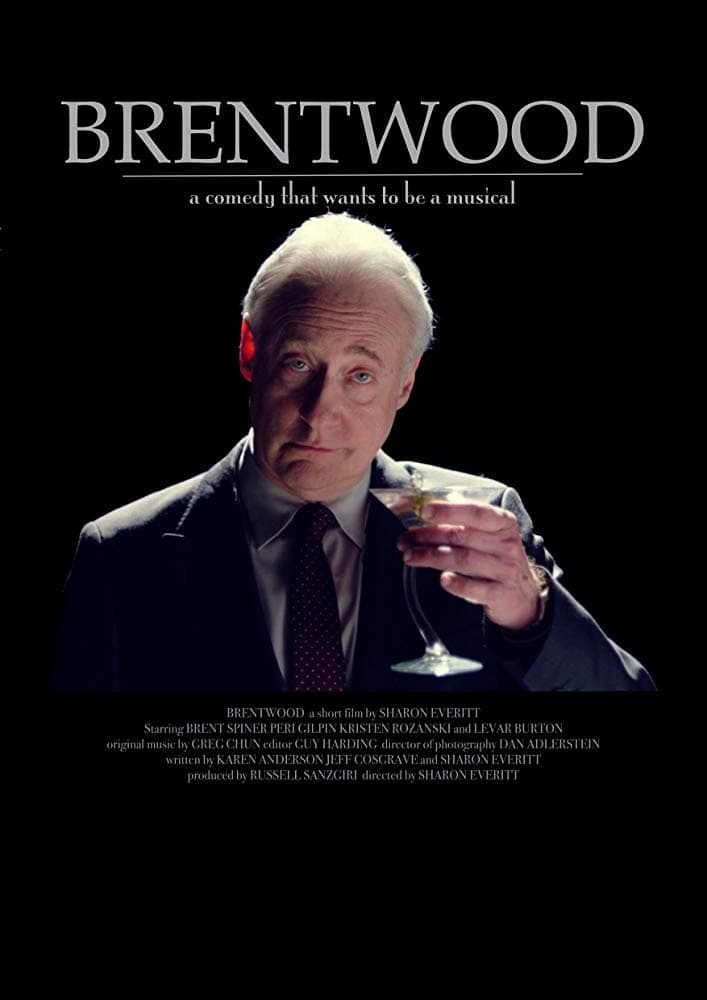 Brentwood
A running feud between Star Trek actors Brent Spiner and Levar Burton is the basis for this TV comedy pilot.
TV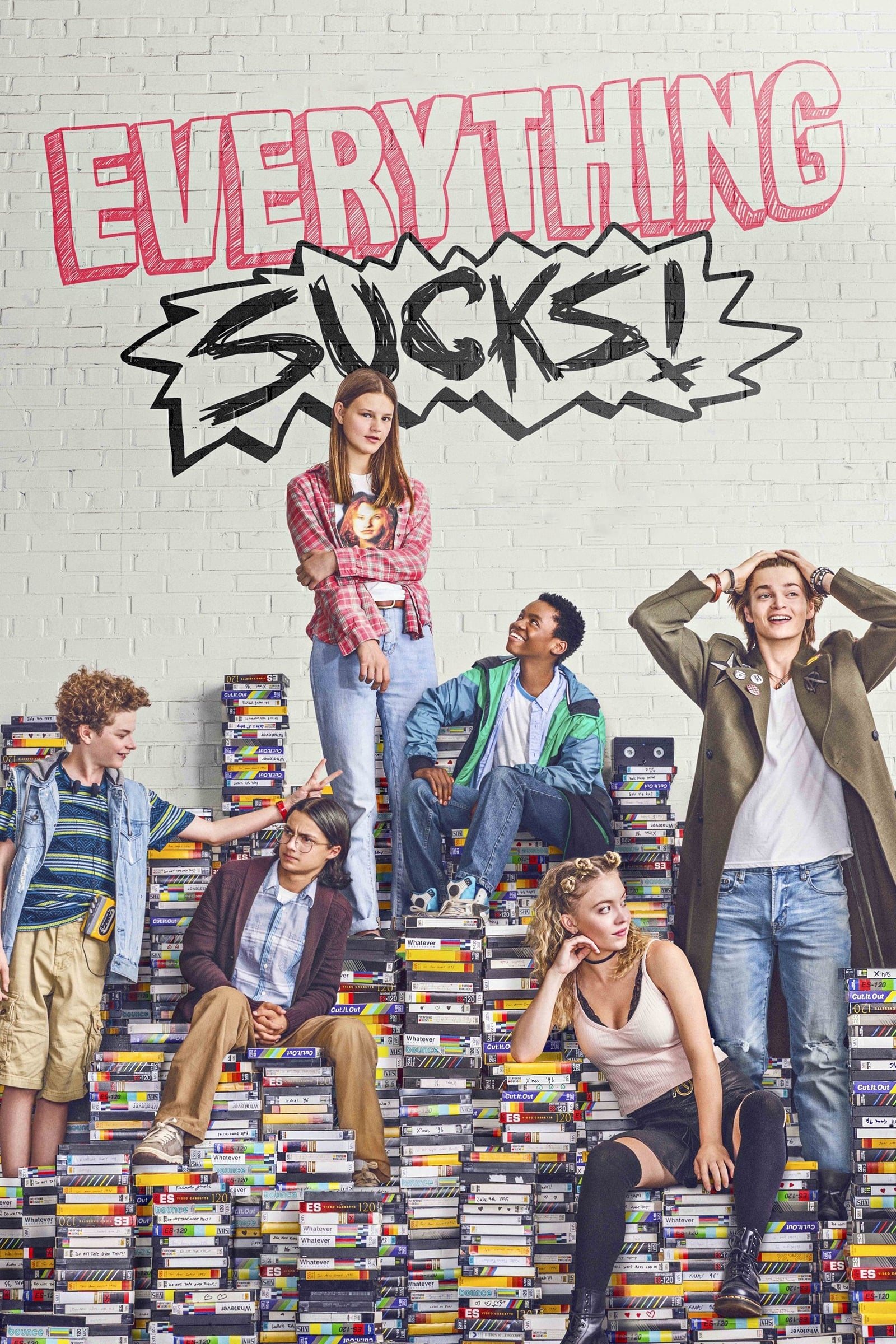 Everything Sucks!
It's 1996 in a town called Boring, Oregon, where high school misfits in the AV and drama clubs brave the ups and downs of teenage emotions in the VHS era.
TV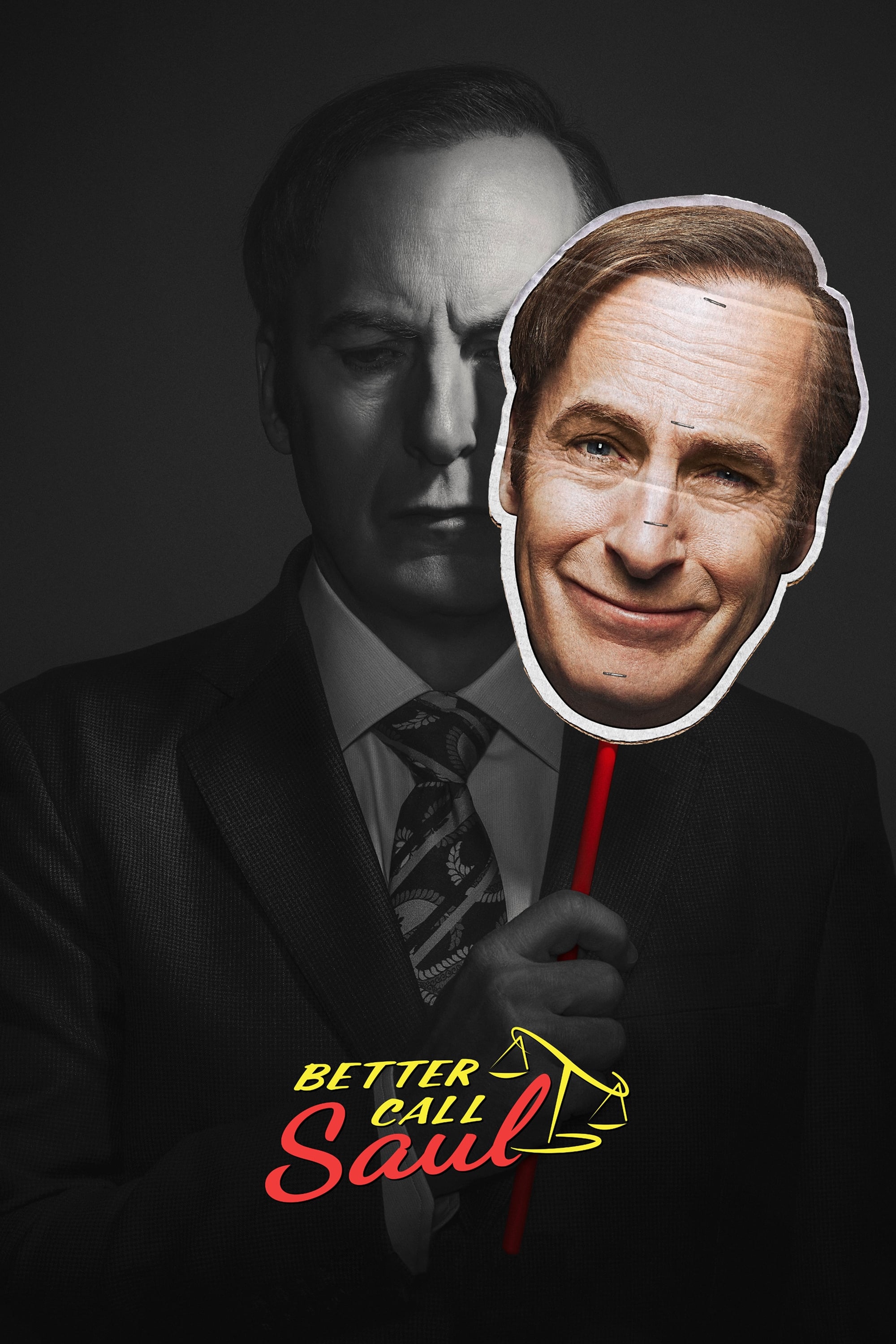 Better Call Saul
Six years before Saul and Walter meet. Saul is a lawyer. A man is working. The man who puts "criminal" in "criminal lawyer" is tracked.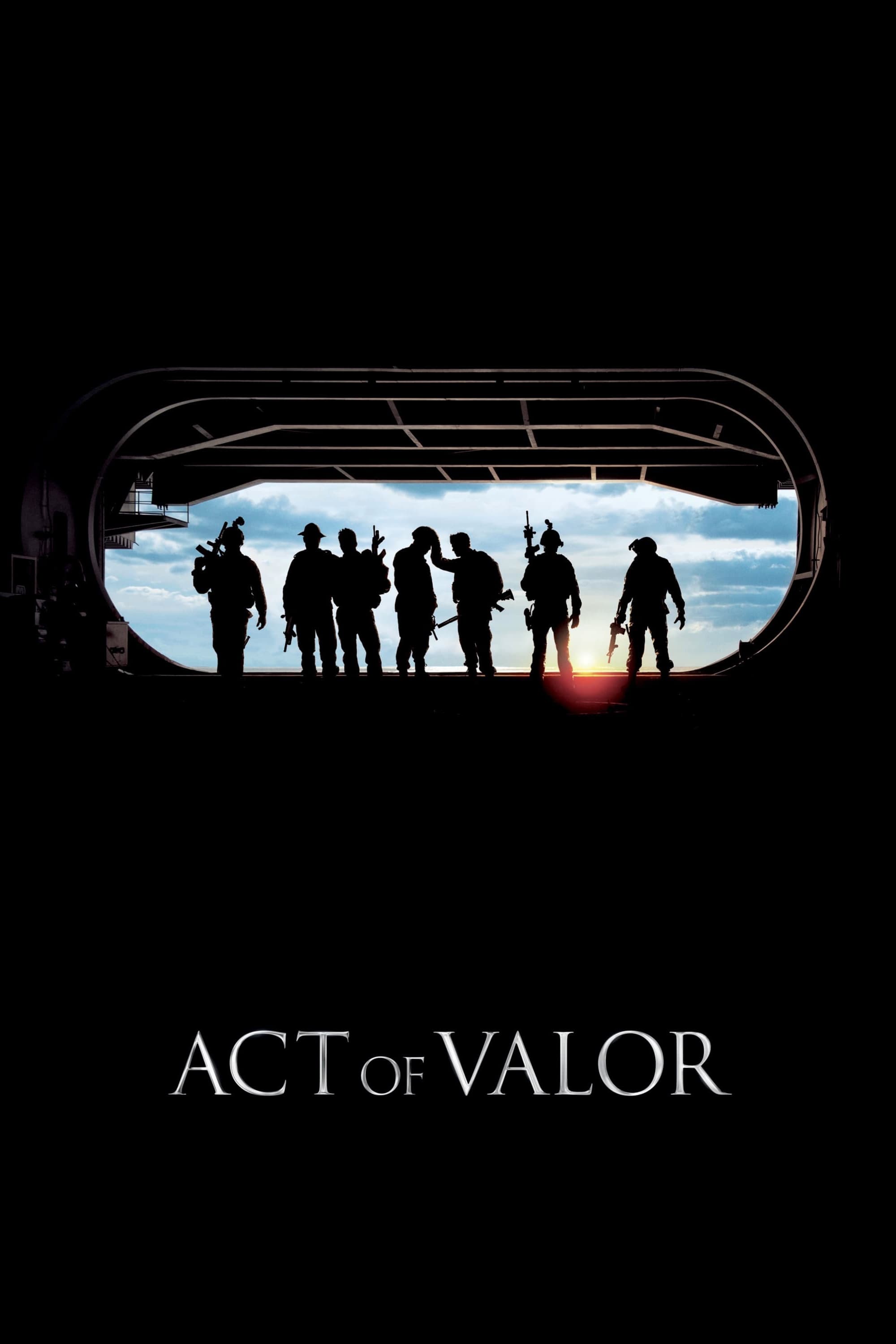 Act of Valor
A highly trained U.S. elite. The person is involved in a covert mission. The team is racing to stop the attack.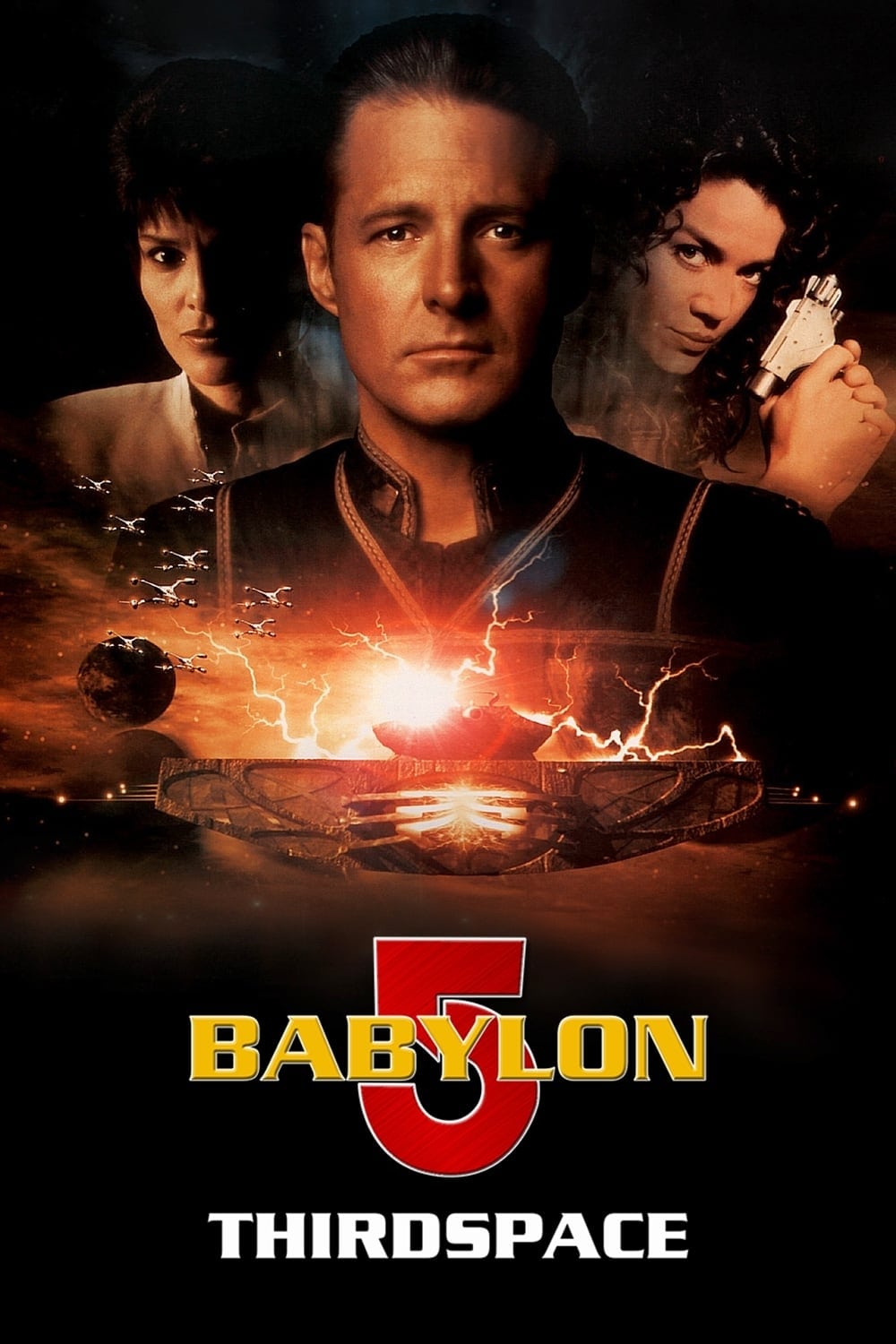 Babylon 5: Thirdspace
There is a spaceship. There are strange things that happen when they get it back. Aliens are taking over people.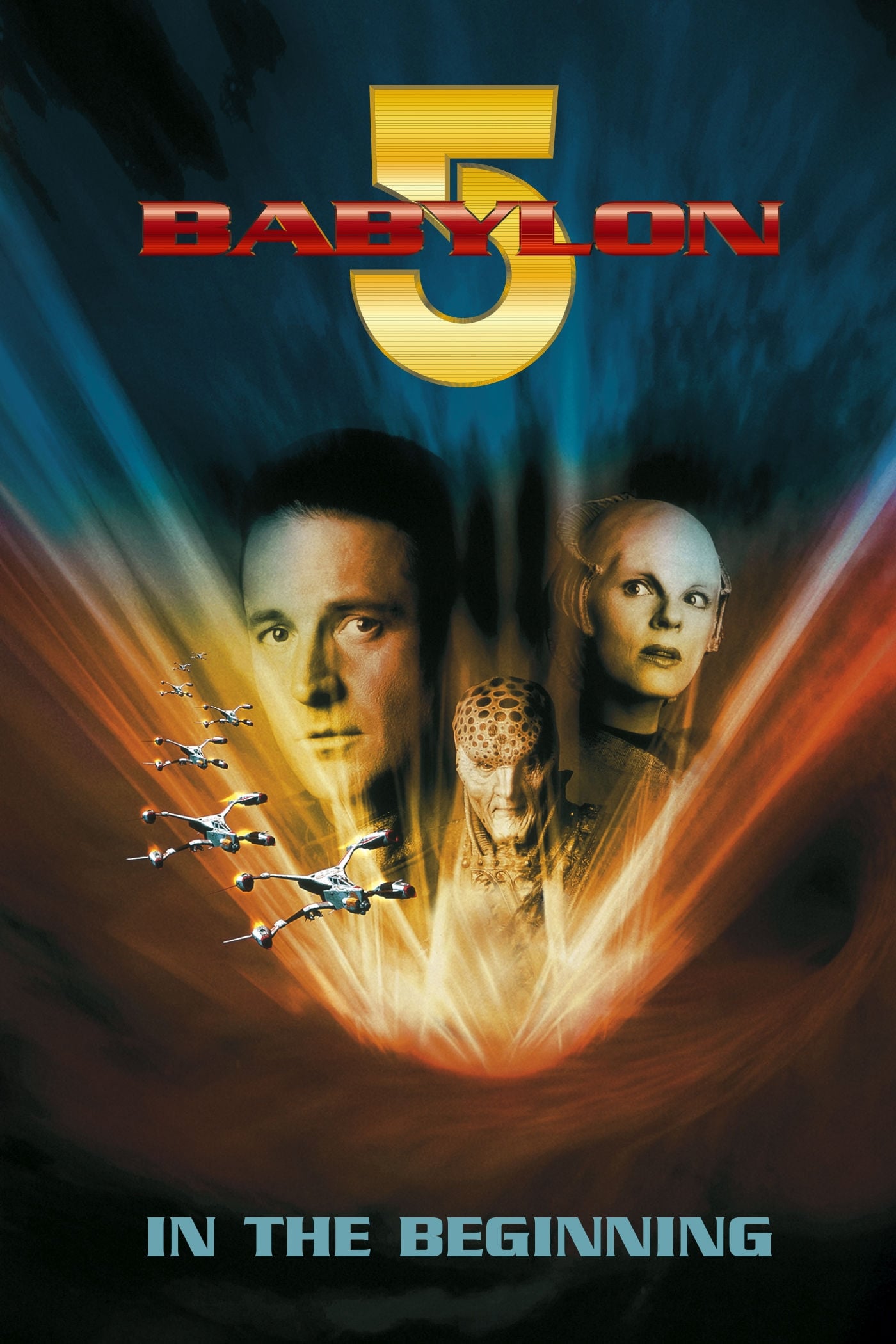 Babylon 5: In the Beginning
The initial contact between the Humans and Minbari resulted in a major incident and subsequent war for an eager pair of youngsters wanting a story about love and conflict.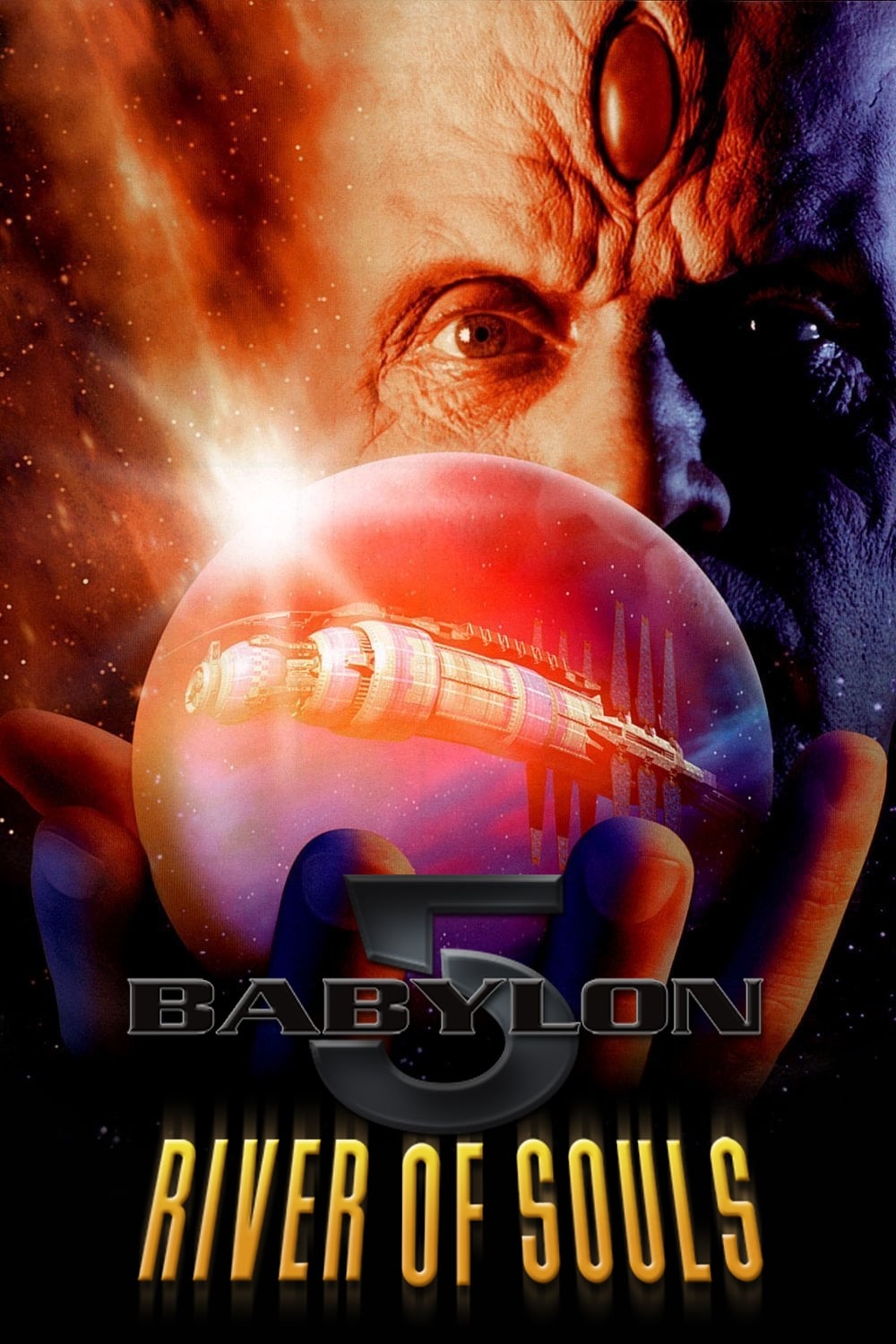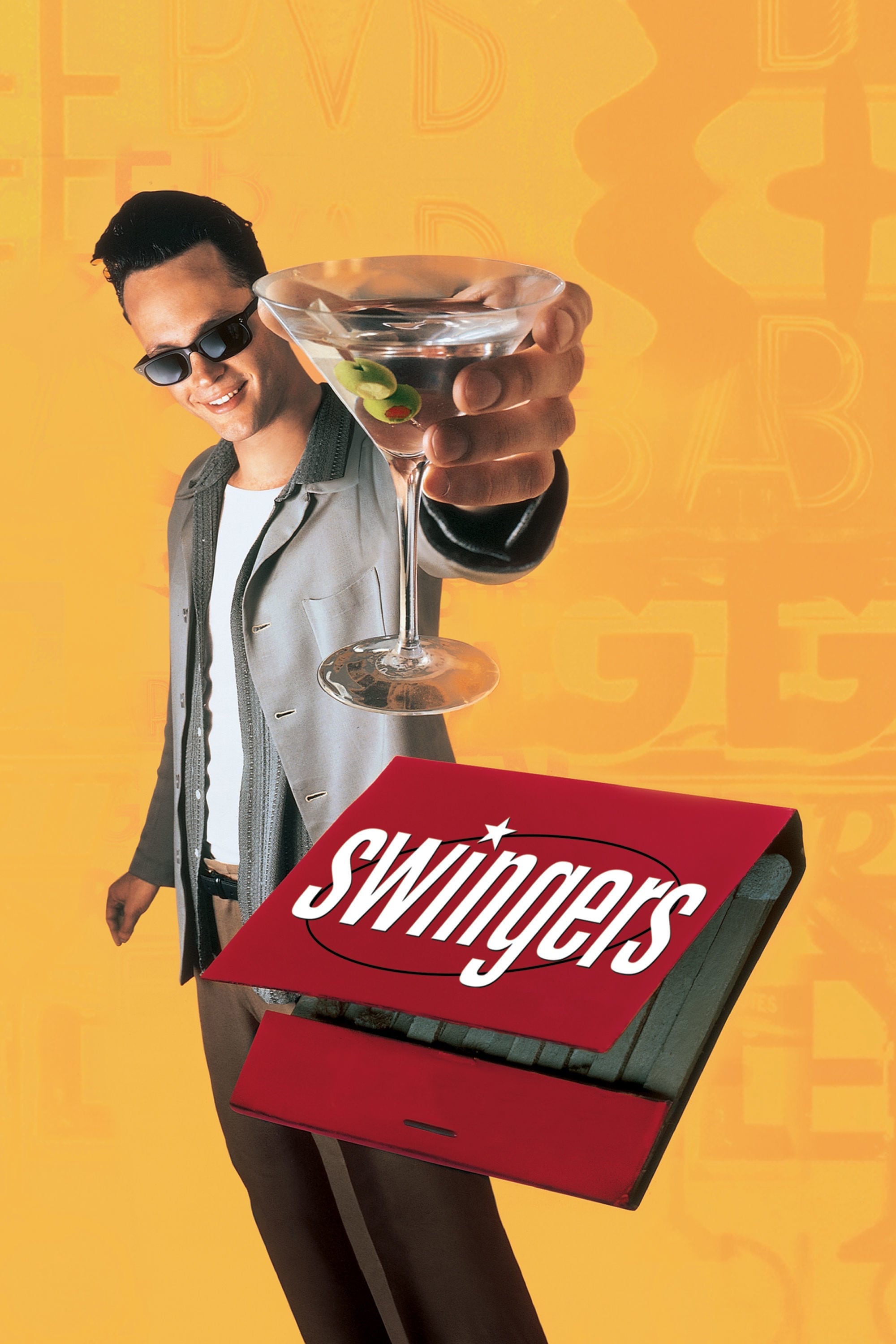 Swingers
Mike went to LA to be a star after his girlfriend left him. A few of his friends try to connect him to the social scene and help him forget his failed relationship, because he's still not doing very w...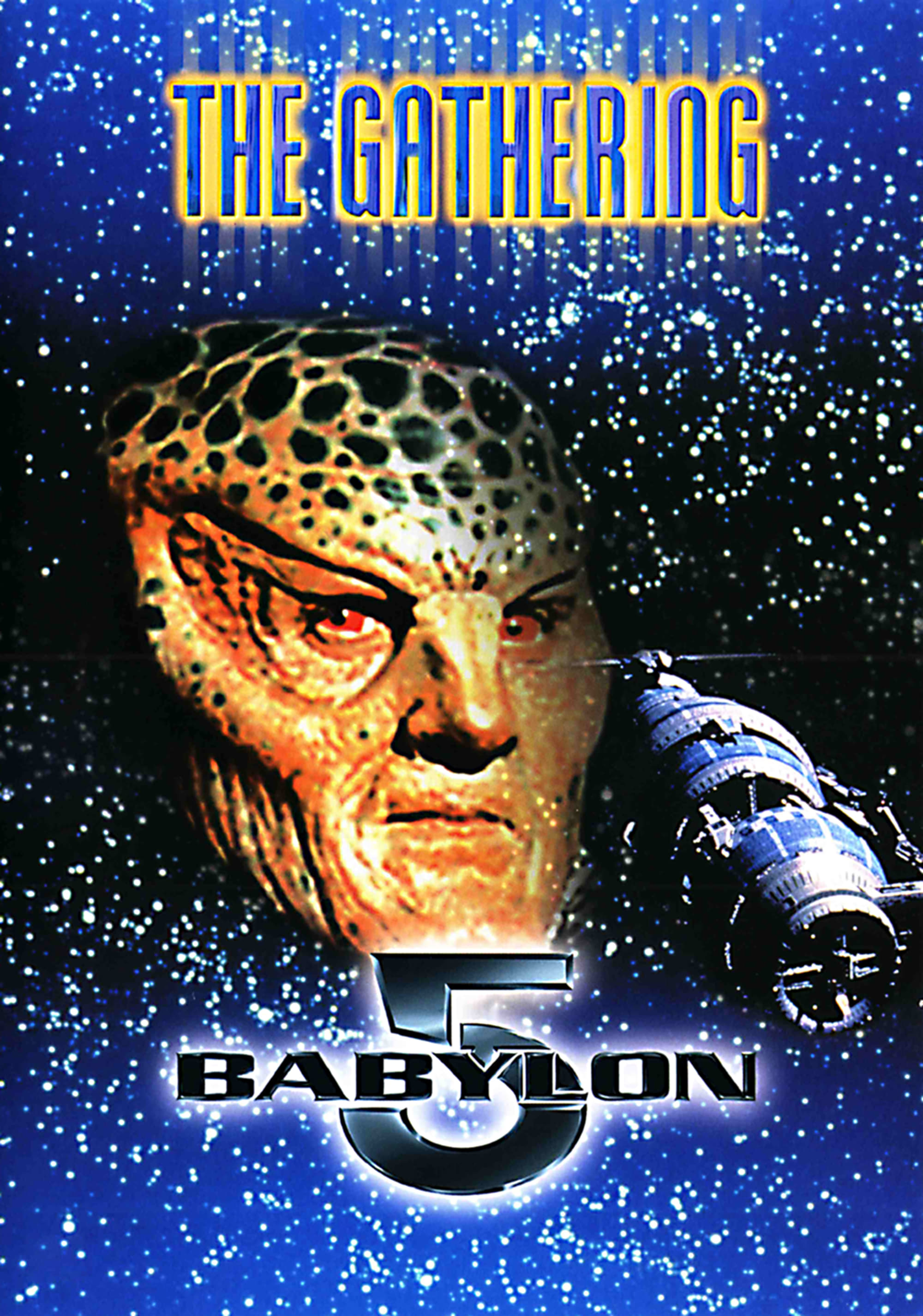 Babylon 5: The Gathering
This is the beginning of the series. Humans built a station. The ambassador was dead. Jeffrey Sinclair is the new commanding officer. The space station is supposed to bring people together.