 Biography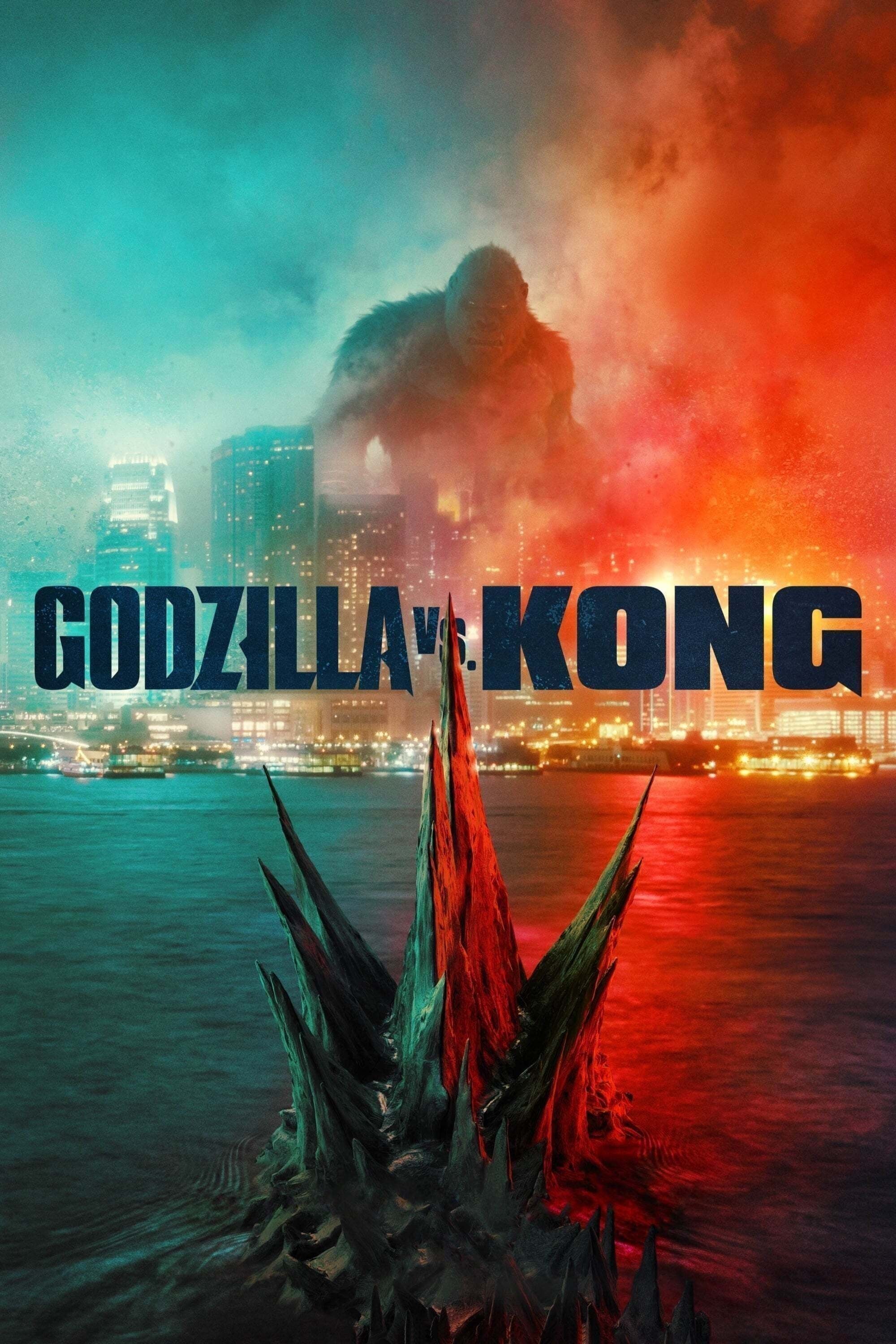 Godzilla vs. Kong
The monster war rages on the surface and deep within our world as the secret realm of the titans known as the hollow earth is revealed.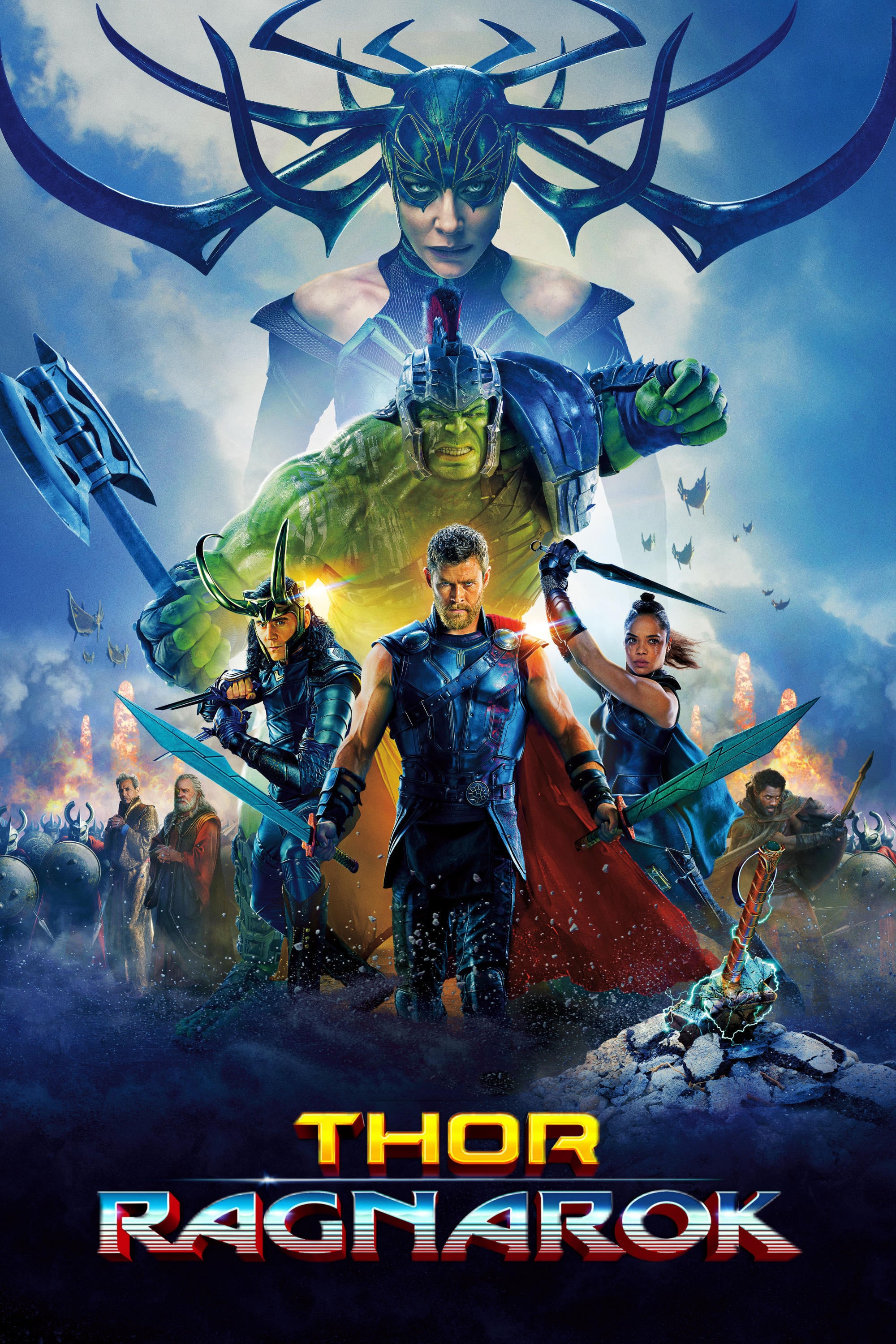 Thor: Ragnarok
The destruction of his home-world and the end of Asgardian civilization is at the hands of an all-powerful new threat, the ruthless Hela, who is imprisoned on the other side of the universe and finds ...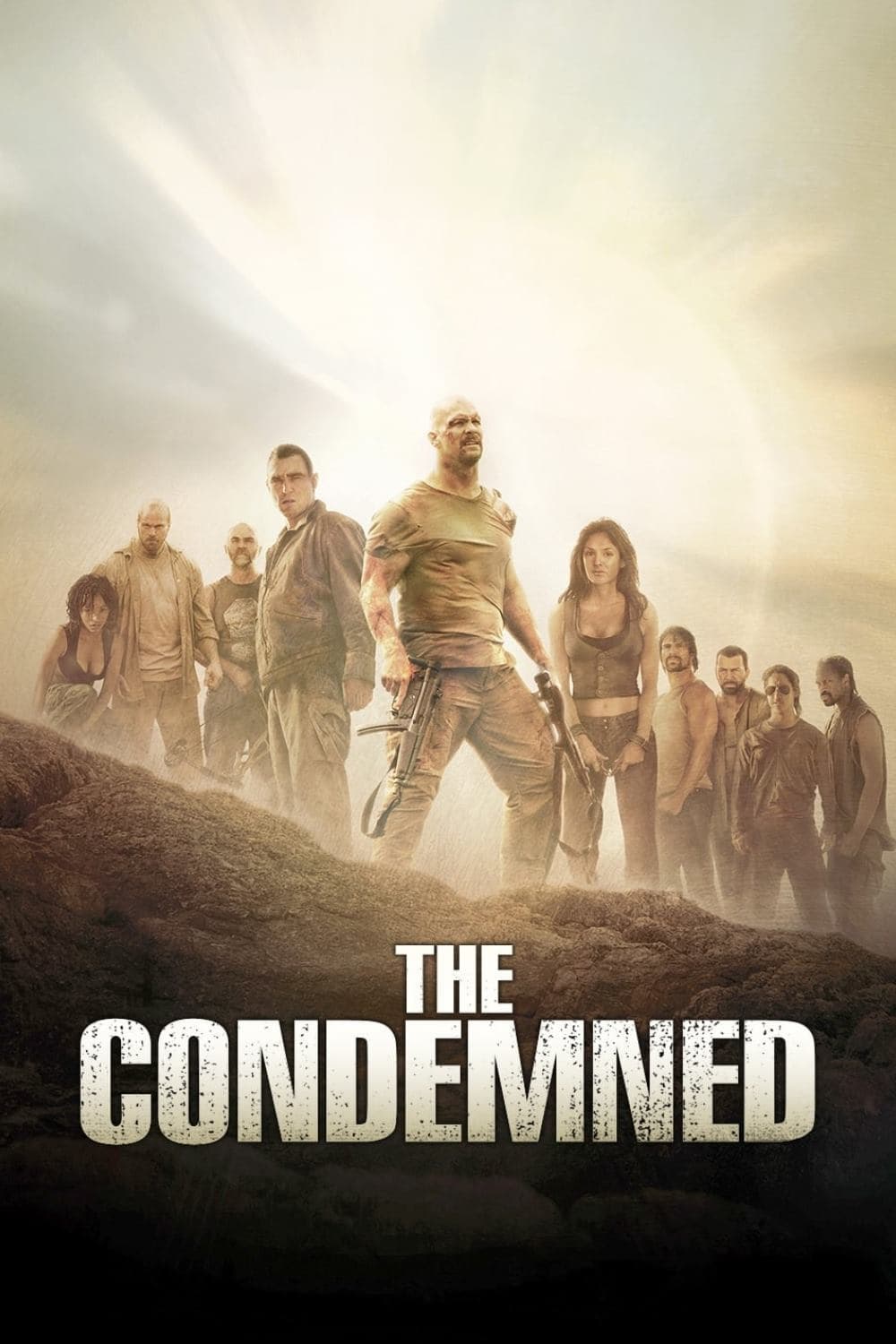 The Condemned
Jack Conrad is in a prison. He is purchased by a wealthy television producer and taken to a desolate island where he must fight to the death against nine other condemned killers from all over the worl...