 Biography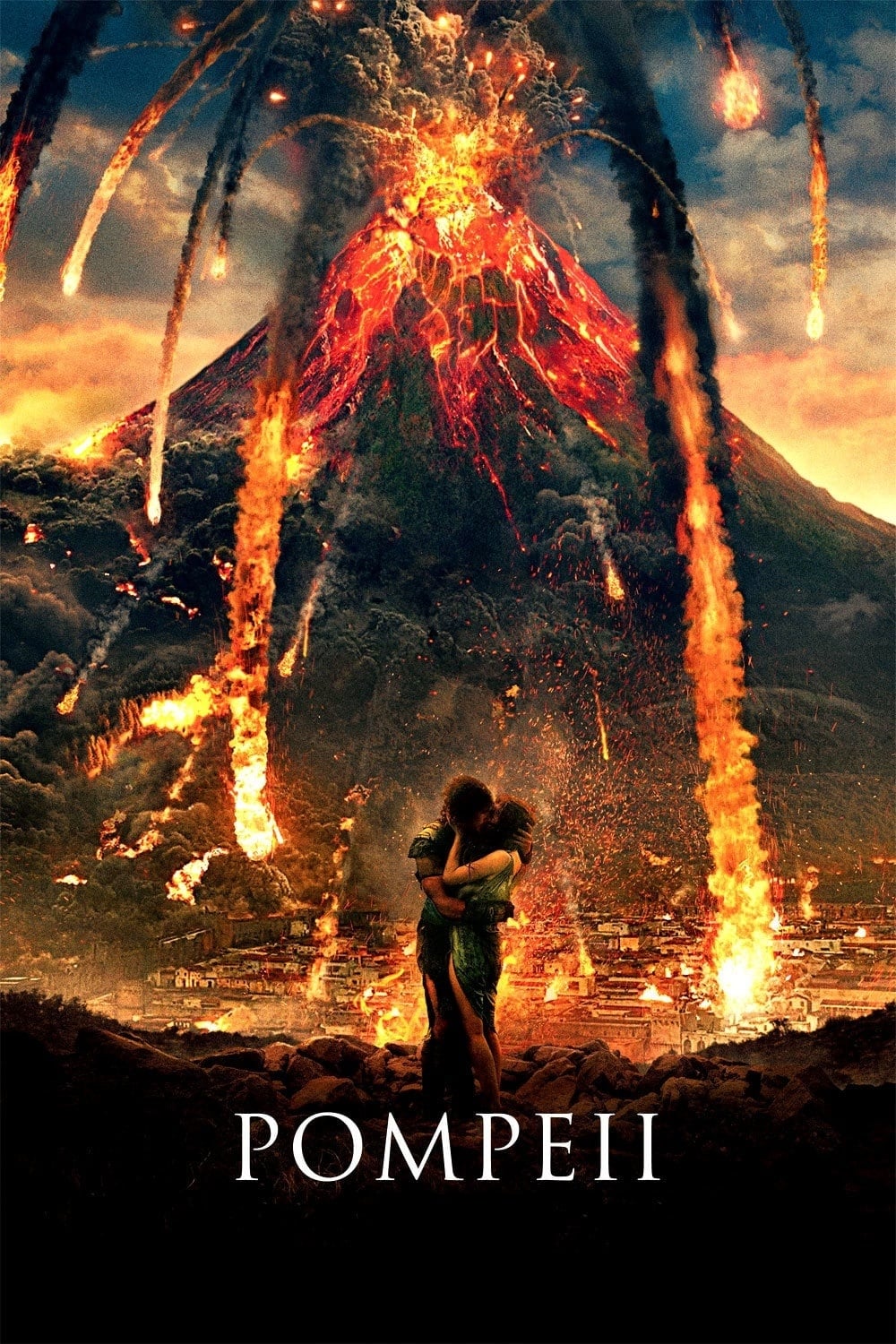 Pompeii
Milo, a slave turned gladiator, finds himself in a race against time to save his true love, the beautiful daughter of a wealthy merchant, who has been unwillingly betrothed to a corrupt Roman Senator....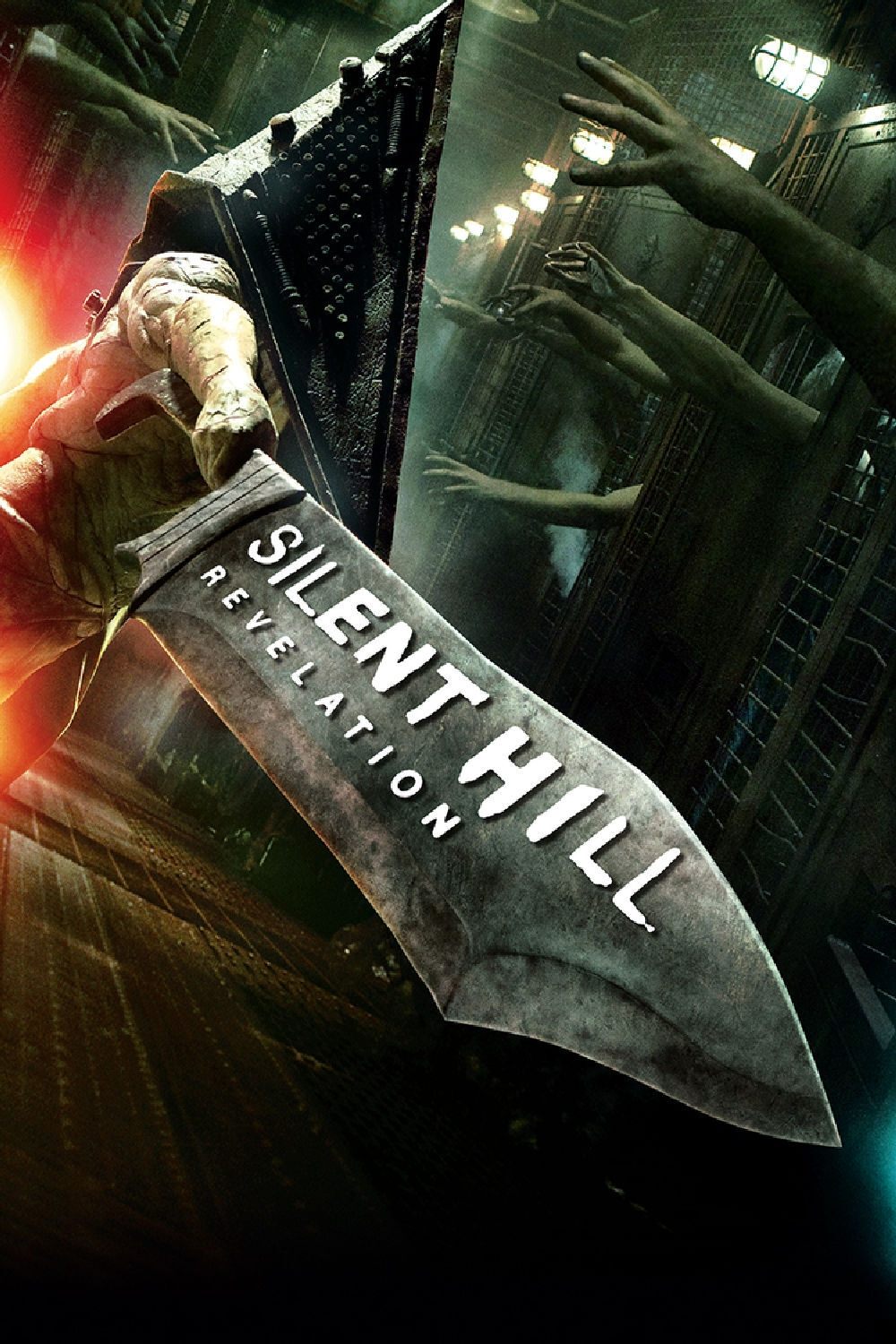 Silent Hill: Revelation 3D
Heather Mason and her father have been on the run, always one step ahead of dangerous forces that she doesn't fully understand, Now on the eve of her 18th birthday, Heather discovers she's not who she...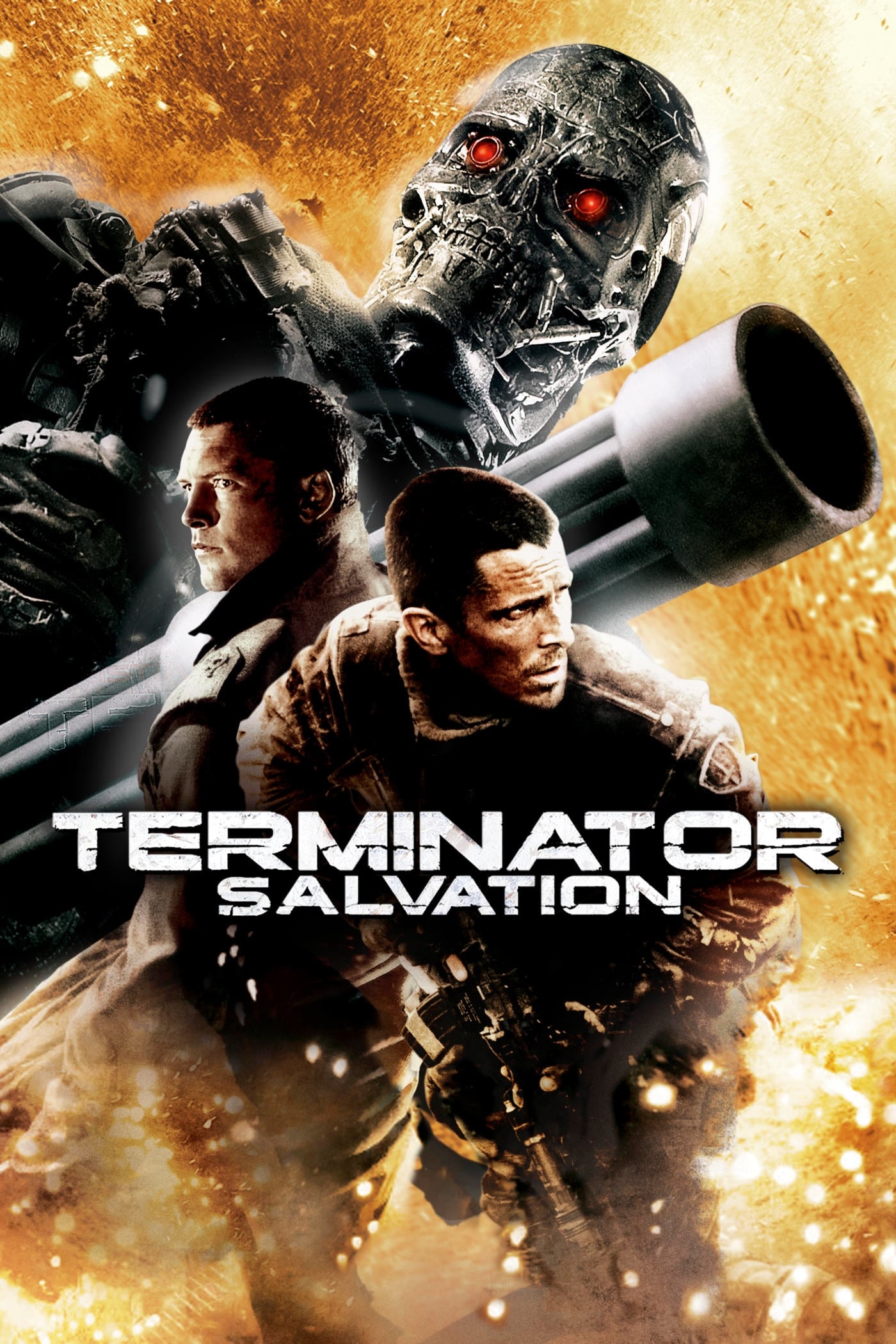 Terminator Salvation
John needs to lead the resistance. Marcus Wright's existence confuses the mission asConnor tries to determine if he is a friend or foe.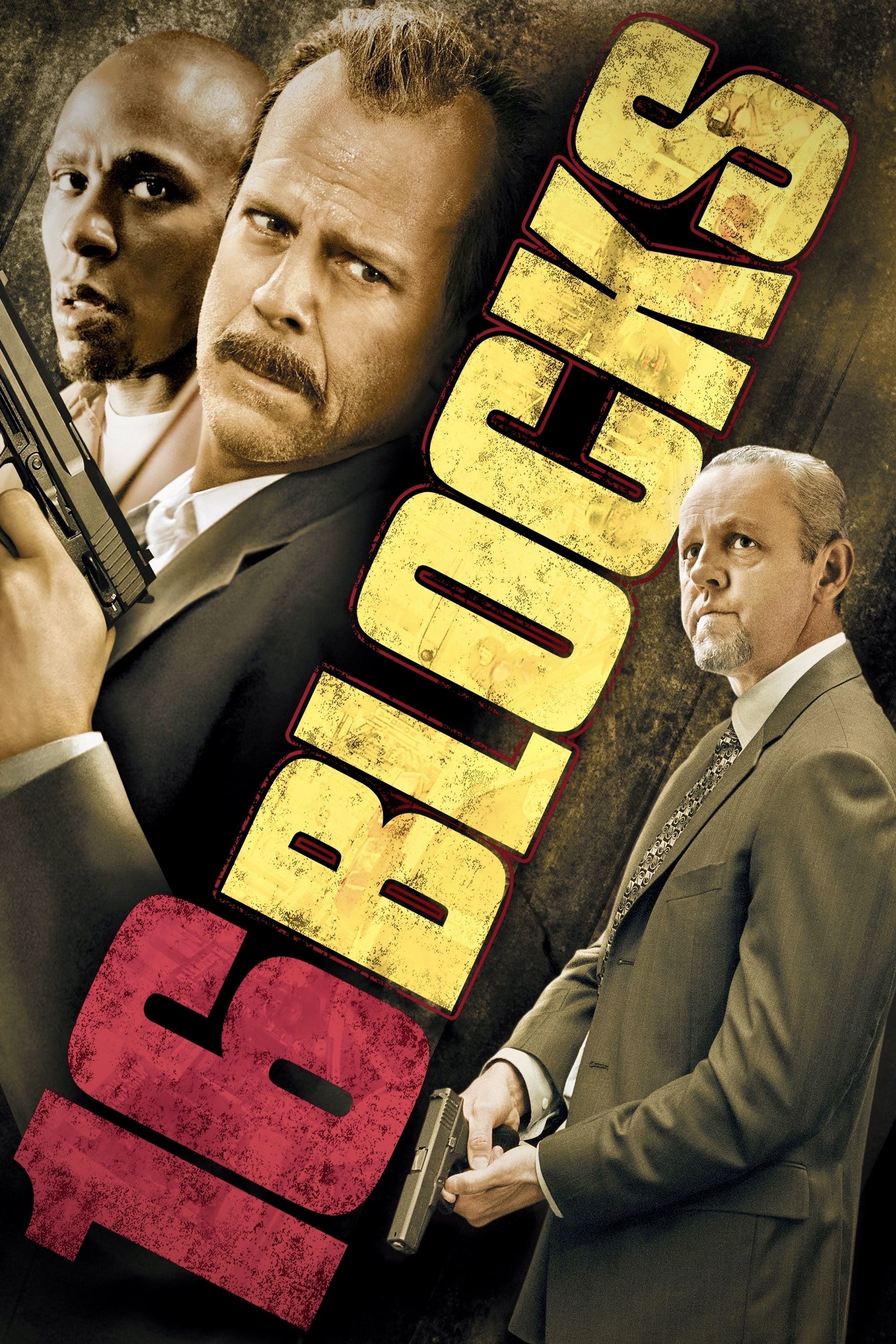 16 Blocks
An aging cop is assigned the ordinary task of escorting a fast-talking witness from police custody to a courthouse, but they find themselves running the gauntlet as other forces attempt to prevent the...