 Biography
TV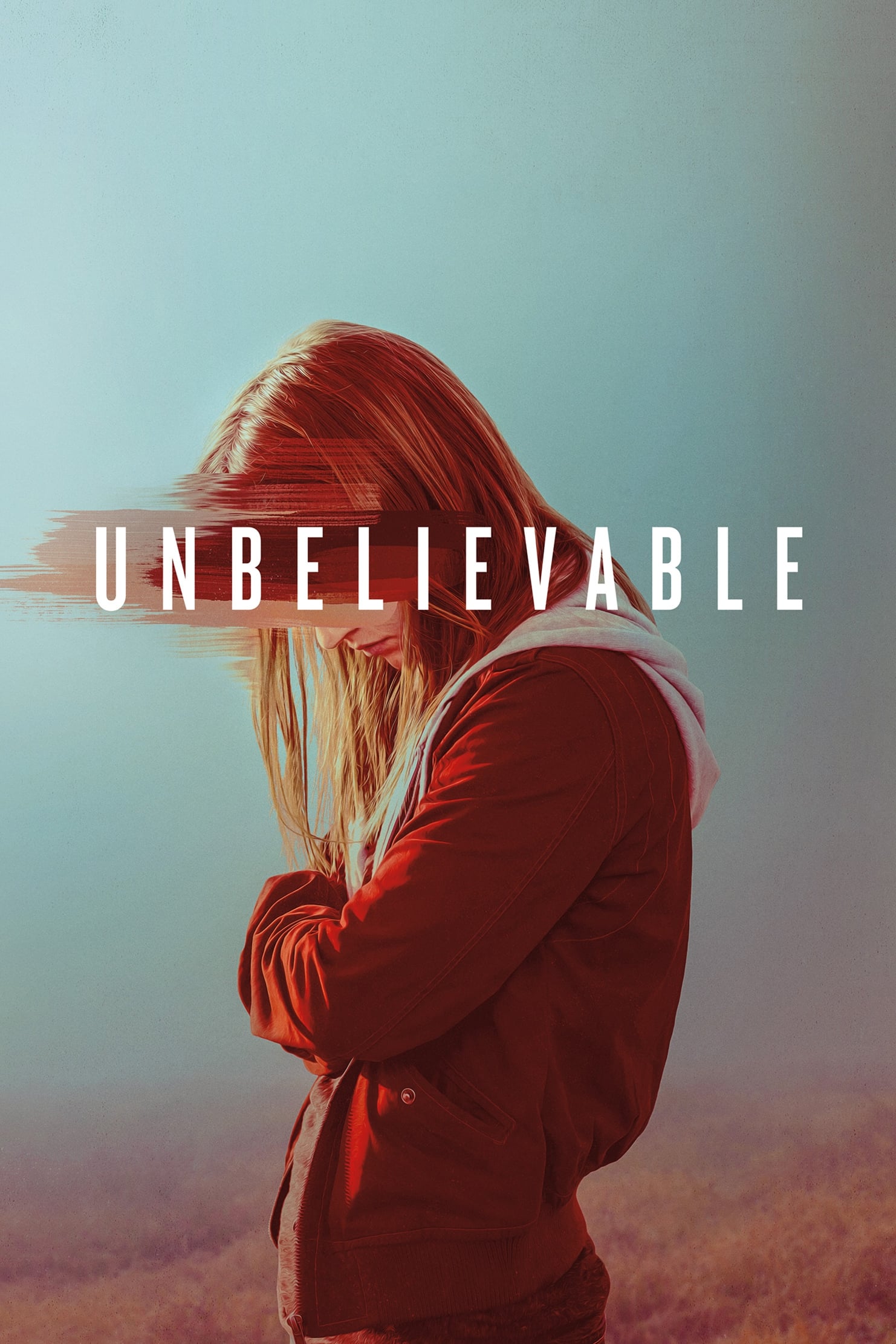 Unbelievable
A teenager is charged with lying about her rape allegation, but two determined female detectives discover a much more sinister truth.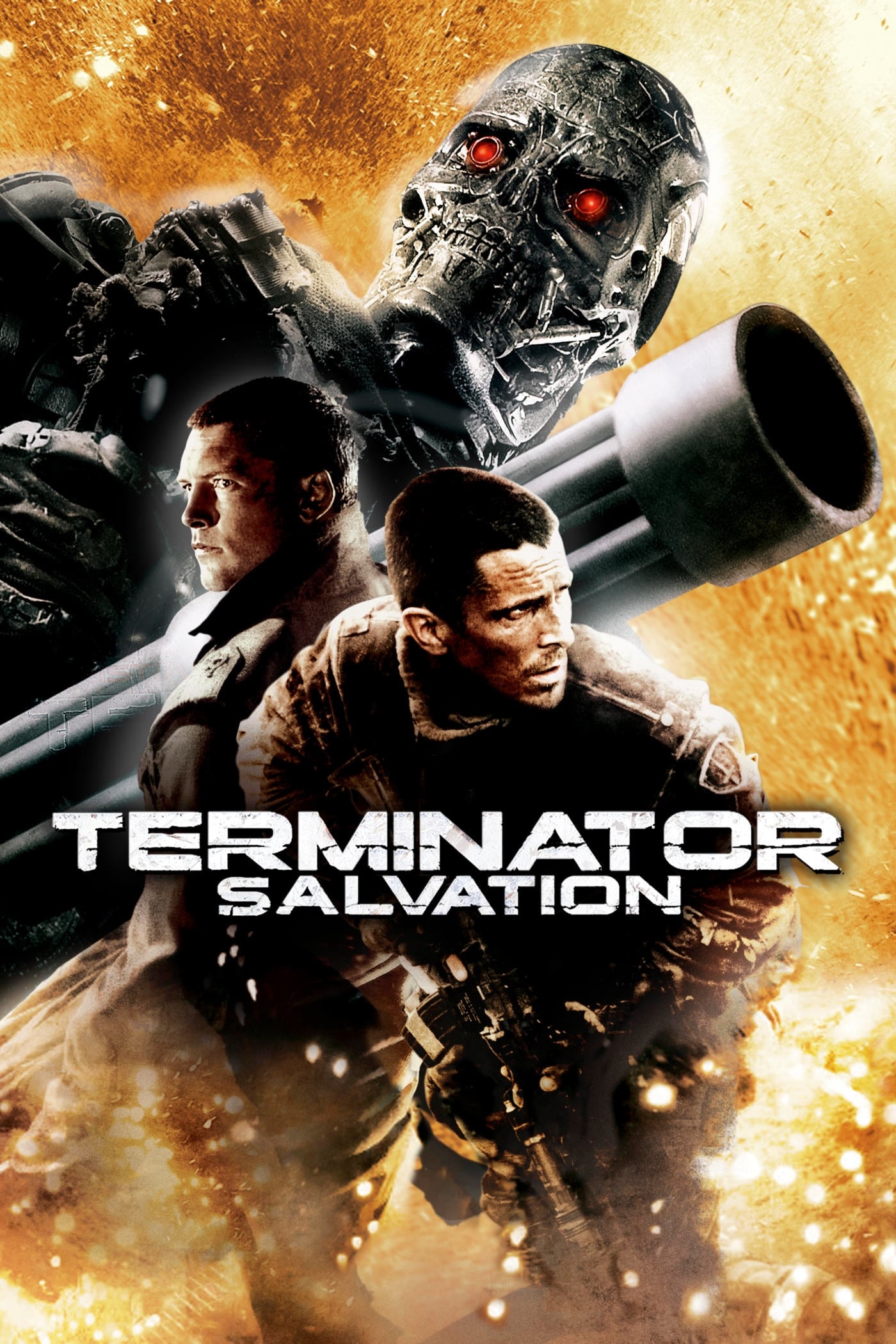 Terminator Salvation
John needs to lead the resistance. Marcus Wright's existence confuses the mission asConnor tries to determine if he is a friend or foe.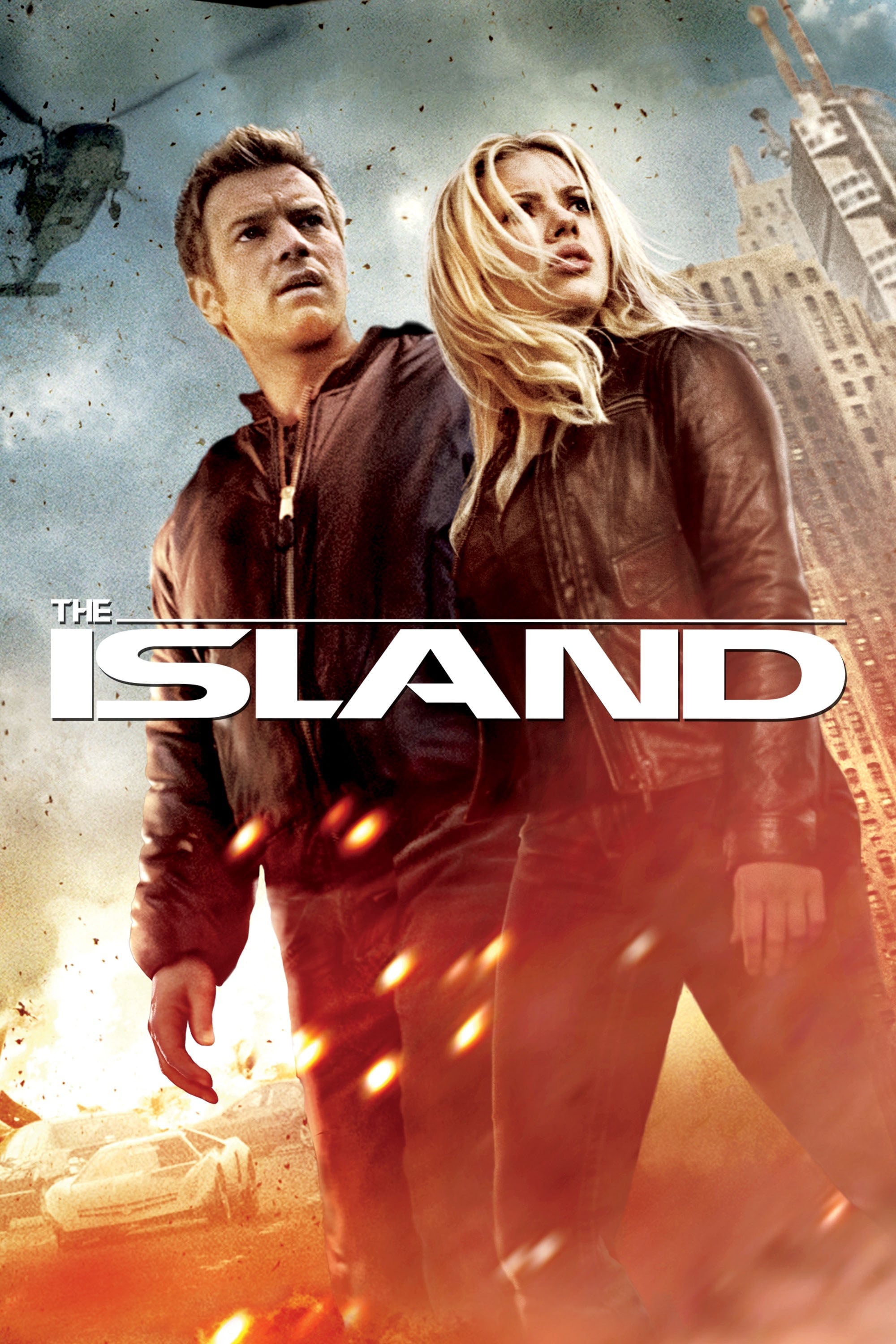 The Island
Lincoln Six-Echo is a contained facility. The Island is the last uncontaminated location. Lincoln's existence is a lie.