 Biography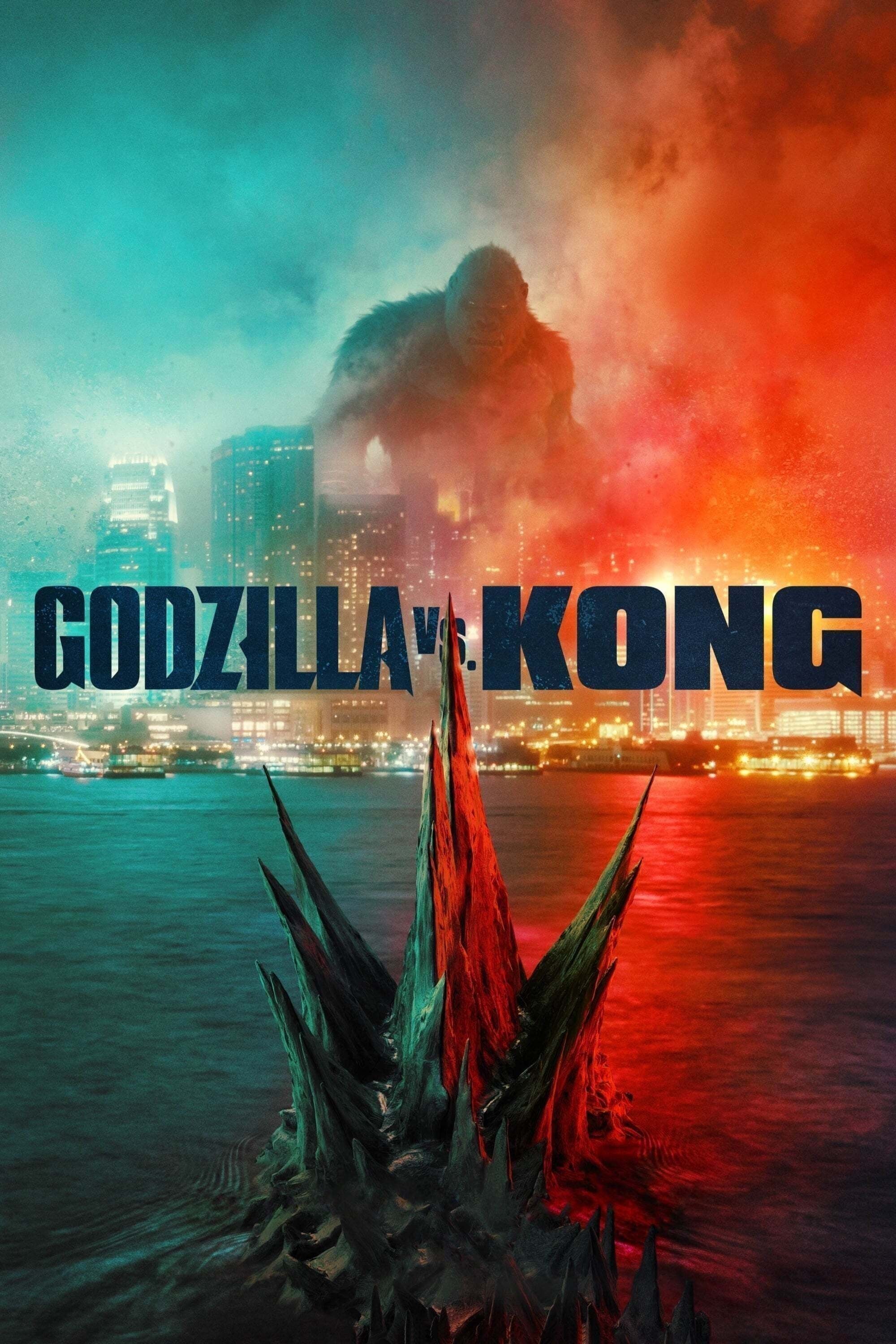 Godzilla vs. Kong
The monster war rages on the surface and deep within our world as the secret realm of the titans known as the hollow earth is revealed.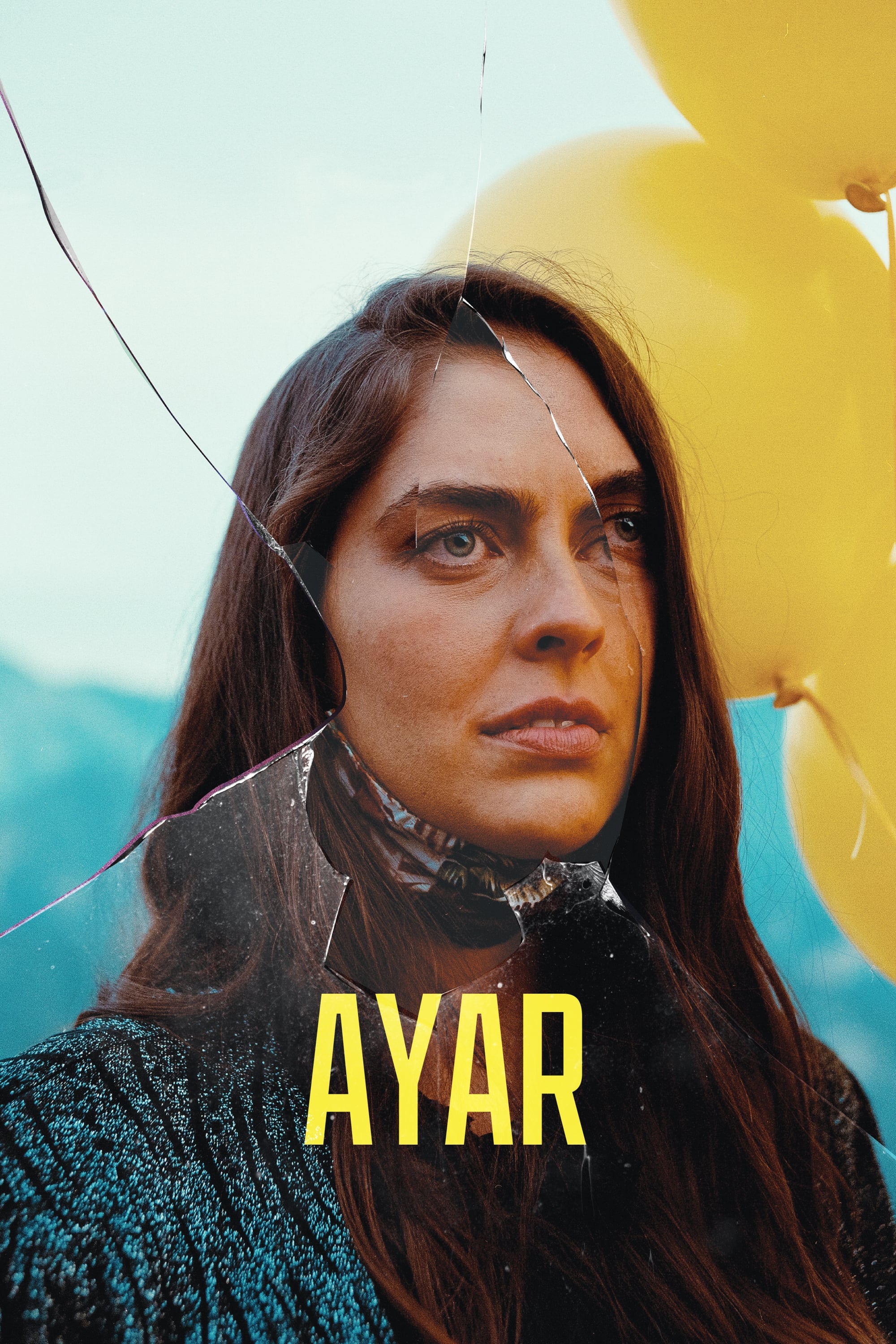 Ayar
Ayar is a first-generation American Latina. Ayar is confronted by the many roles she has been forced to play, including the role in this film, when her mother refuses to let her see her due to Covid.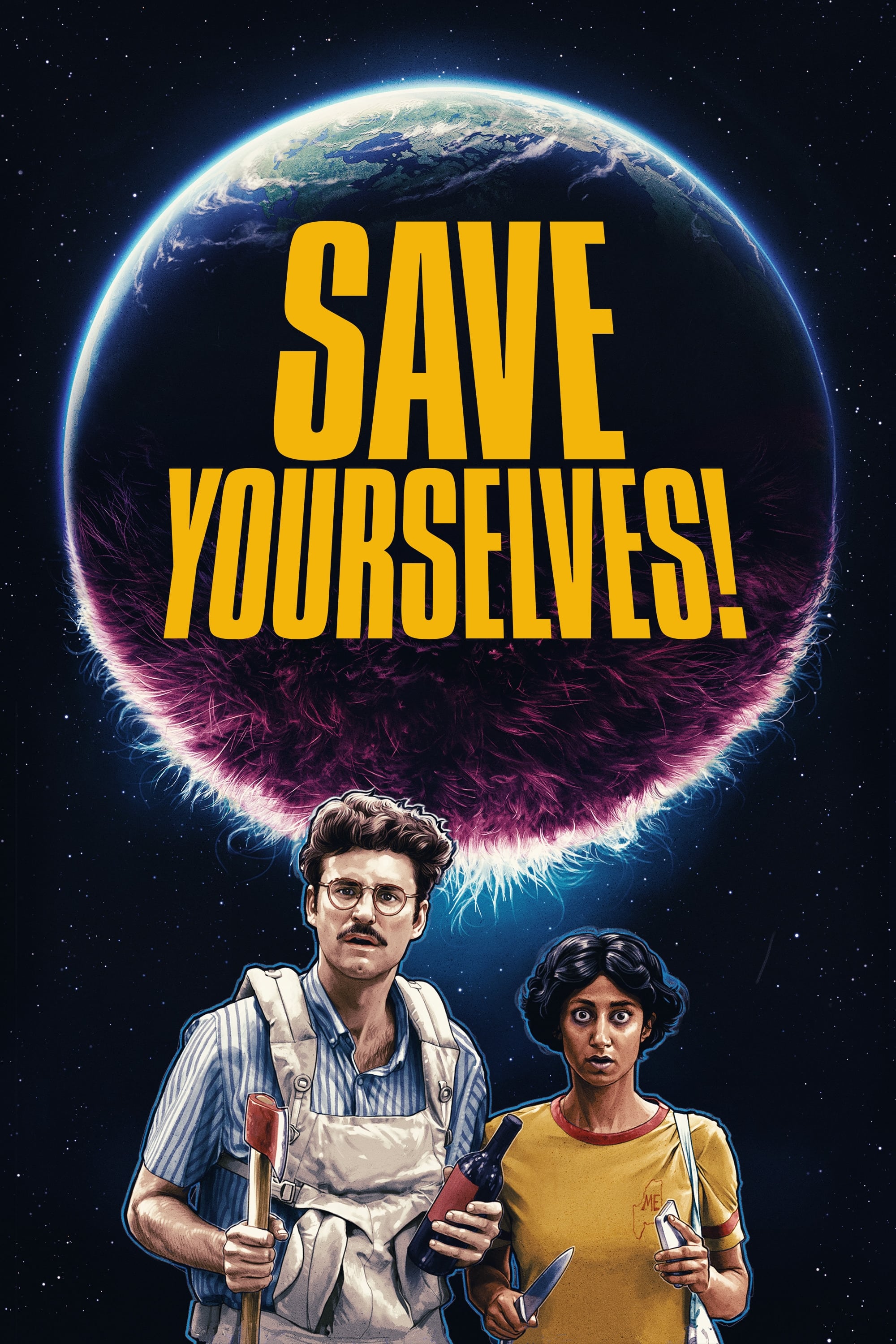 Save Yourselves!
A young Brooklyn couple head to upstate to get away from their phones and each other. They don't know that the planet is under attack because they don't have their devices.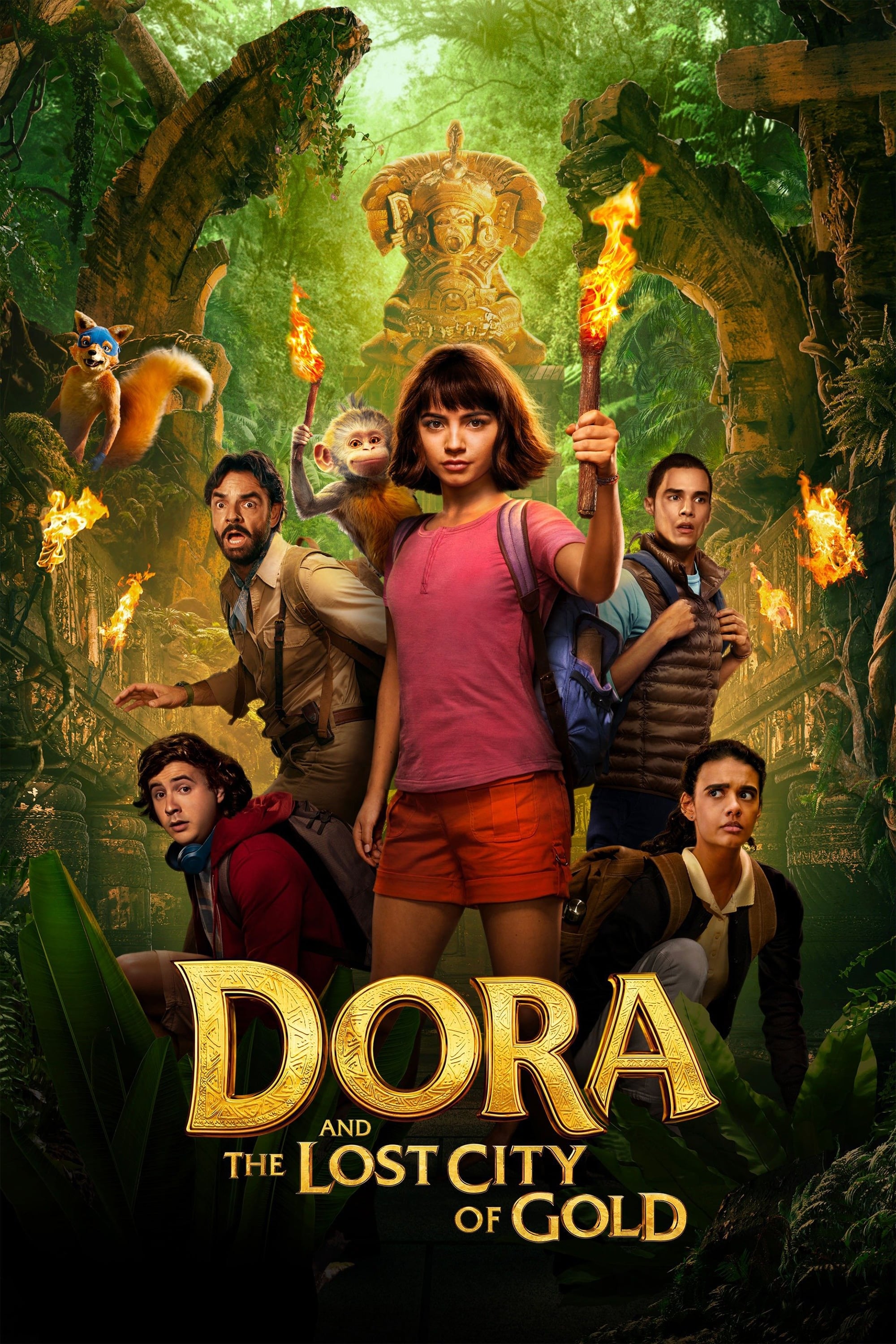 Dora and the Lost City of Gold
Dora, a girl who has spent most of her life exploring the jungle with her parents, now must navigate her most dangerous adventure to date: high school. Dora, her best friend, a monkey, Diego, and a ra...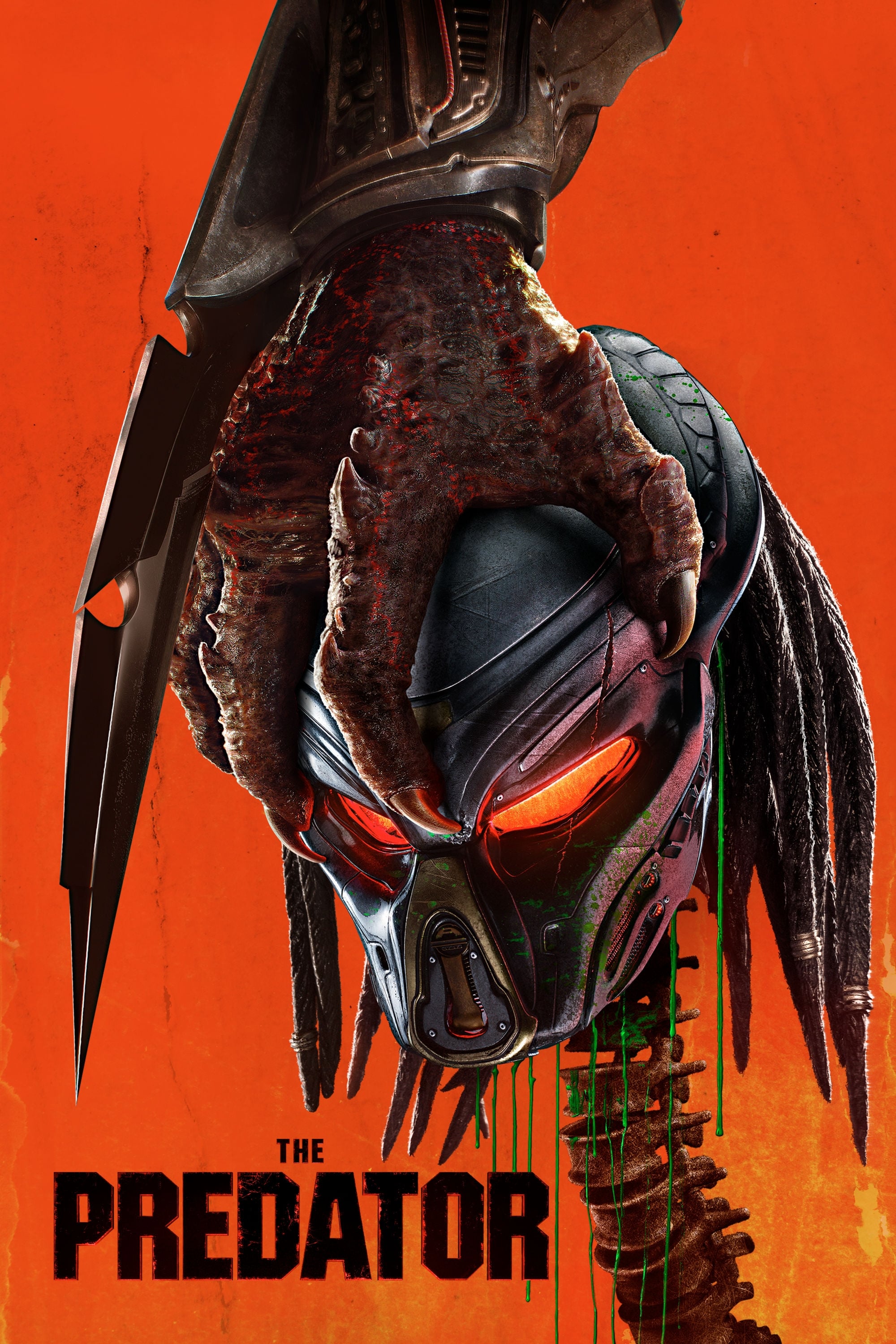 The Predator
Only a ragtag crew of ex-soldiers and a disgruntled female scientist can prevent the end of the human race when a kid accidentally causes the universe's most lethal hunters to come back to Earth.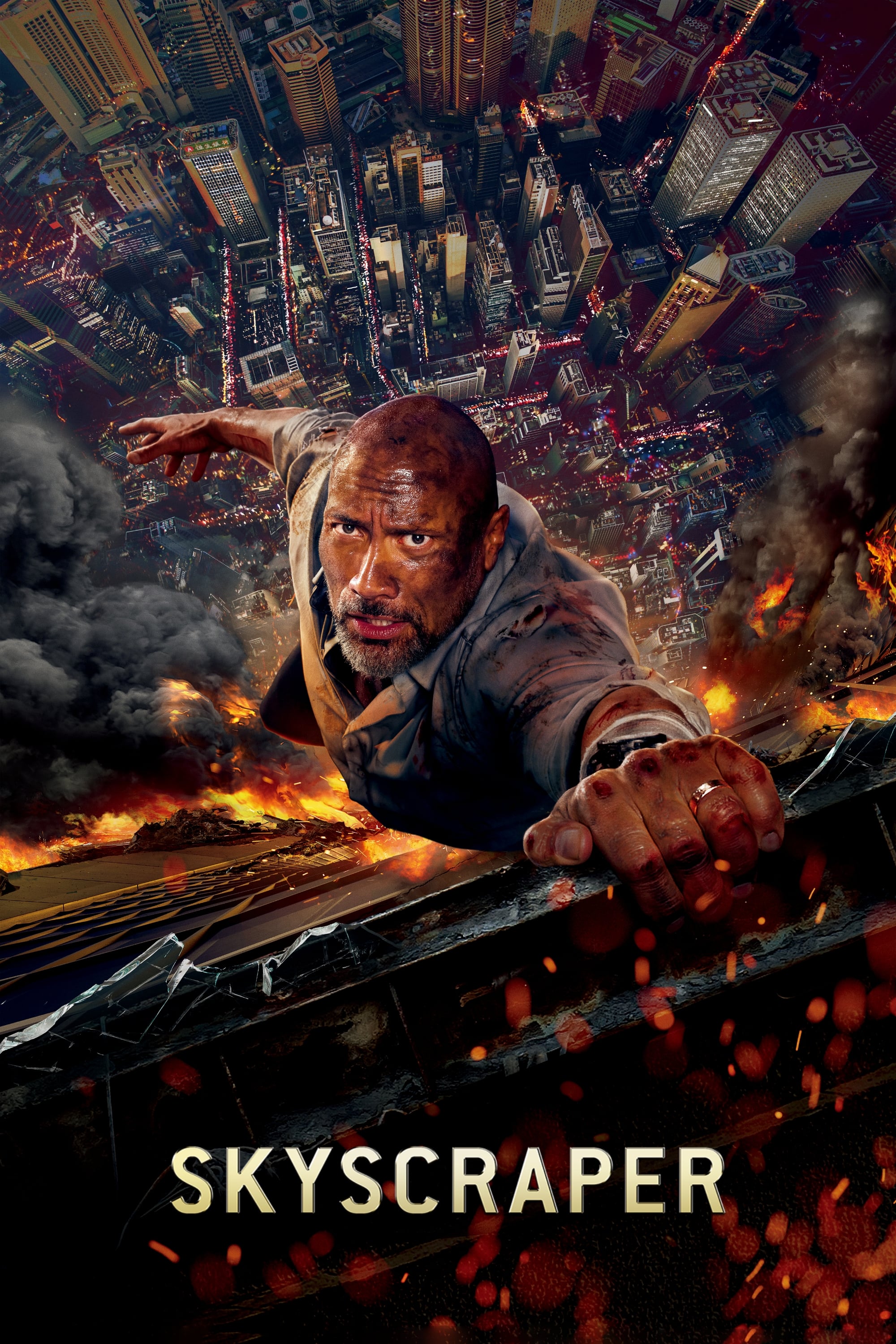 Skyscraper
A former FBI agent is framed and on the run as he tries to save his family from a fire in the world's tallest building.