 John Kay
Known For: Visual Effects
Biography
John Michael Kay (born 28 October 1943) is a British journalist. He worked for The Sun newspaper for several decades. He is the author of several books, including "The Sun: A Journalist's Autobiography" He is also the creator of the TV series The Sun, which airs on Channel 4.
TV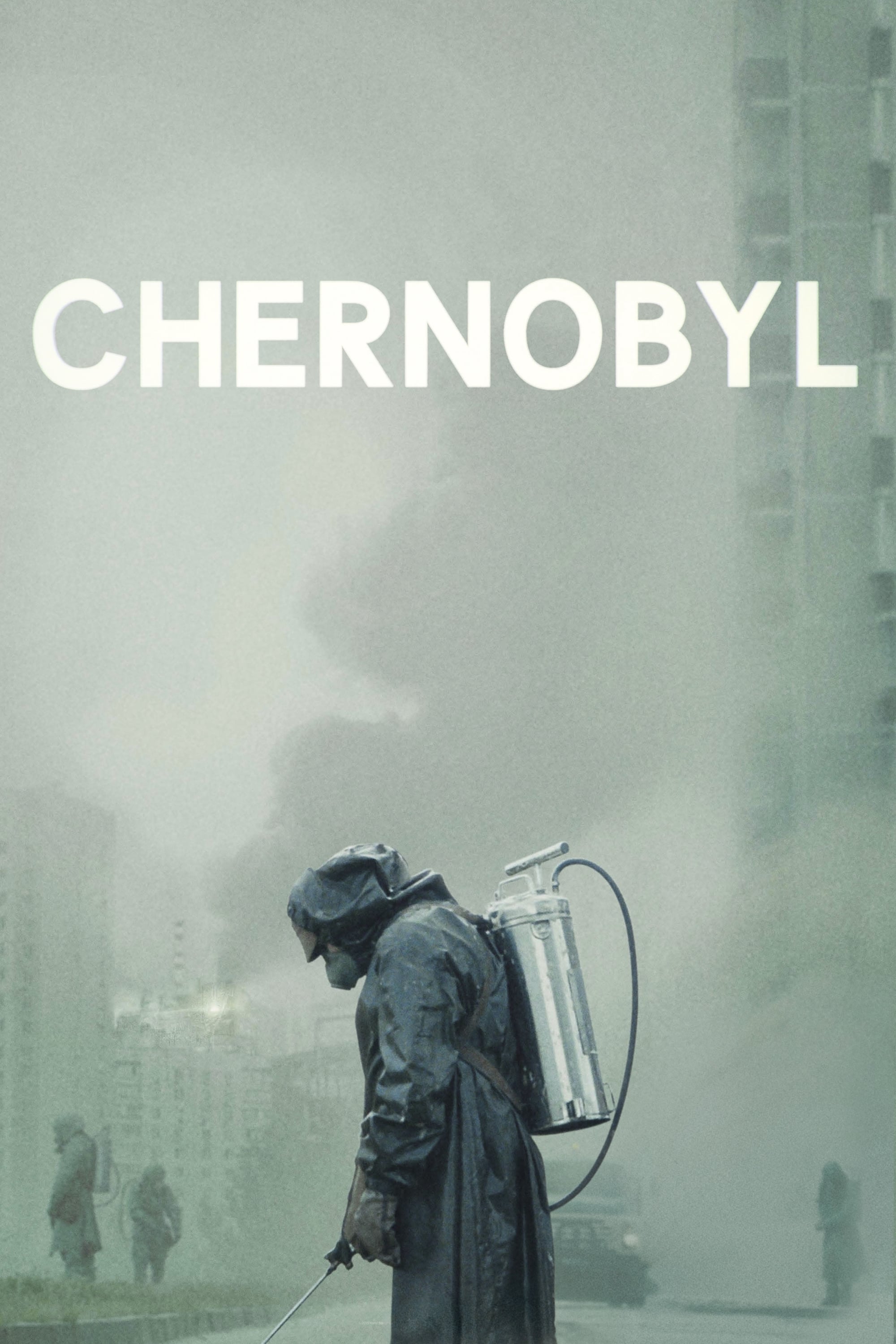 Chernobyl
One of the worst man-made catastrophes in history was the nuclear accident at Chernobyl. The story of the brave men and women who risked their lives to save Europe.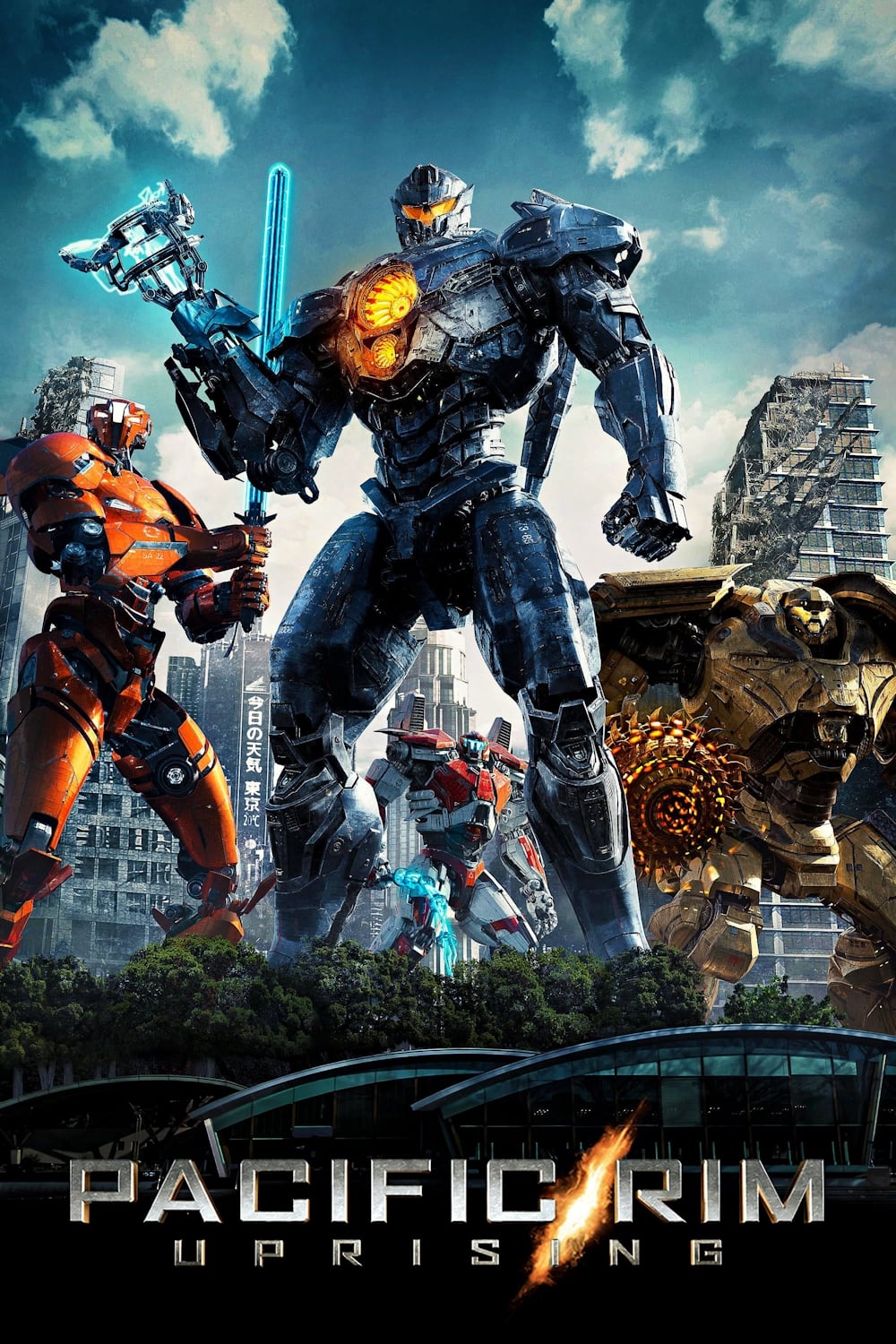 Pacific Rim: Uprising
The Battle of the Breach took place ten years ago. After the victory at the Breach, the most powerful defense force in human history was created. When the Kaiju threat returns, the PPDC is calling on ...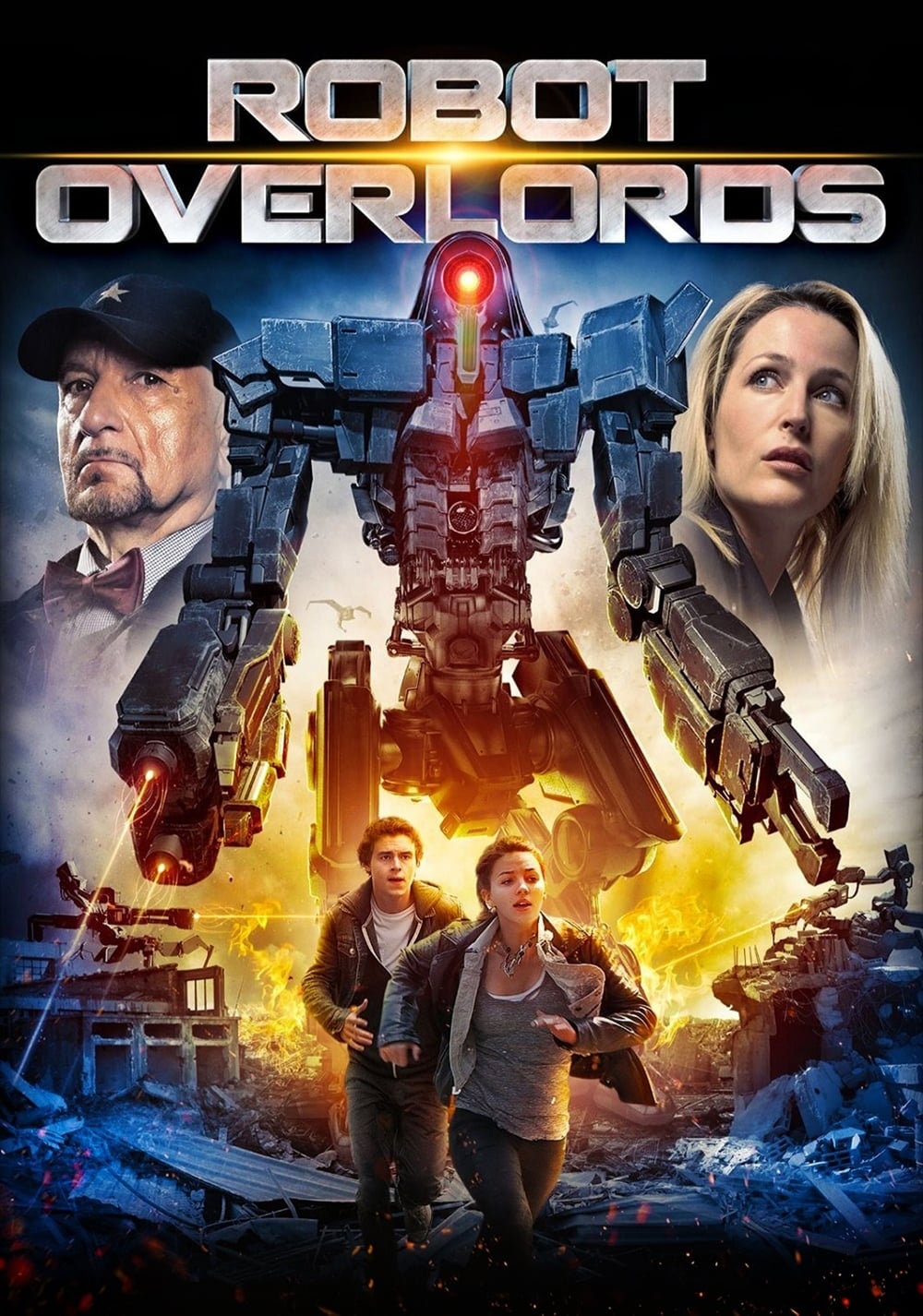 Robot Overlords
Humans are at risk of being killed by other universes if they stay in their homes.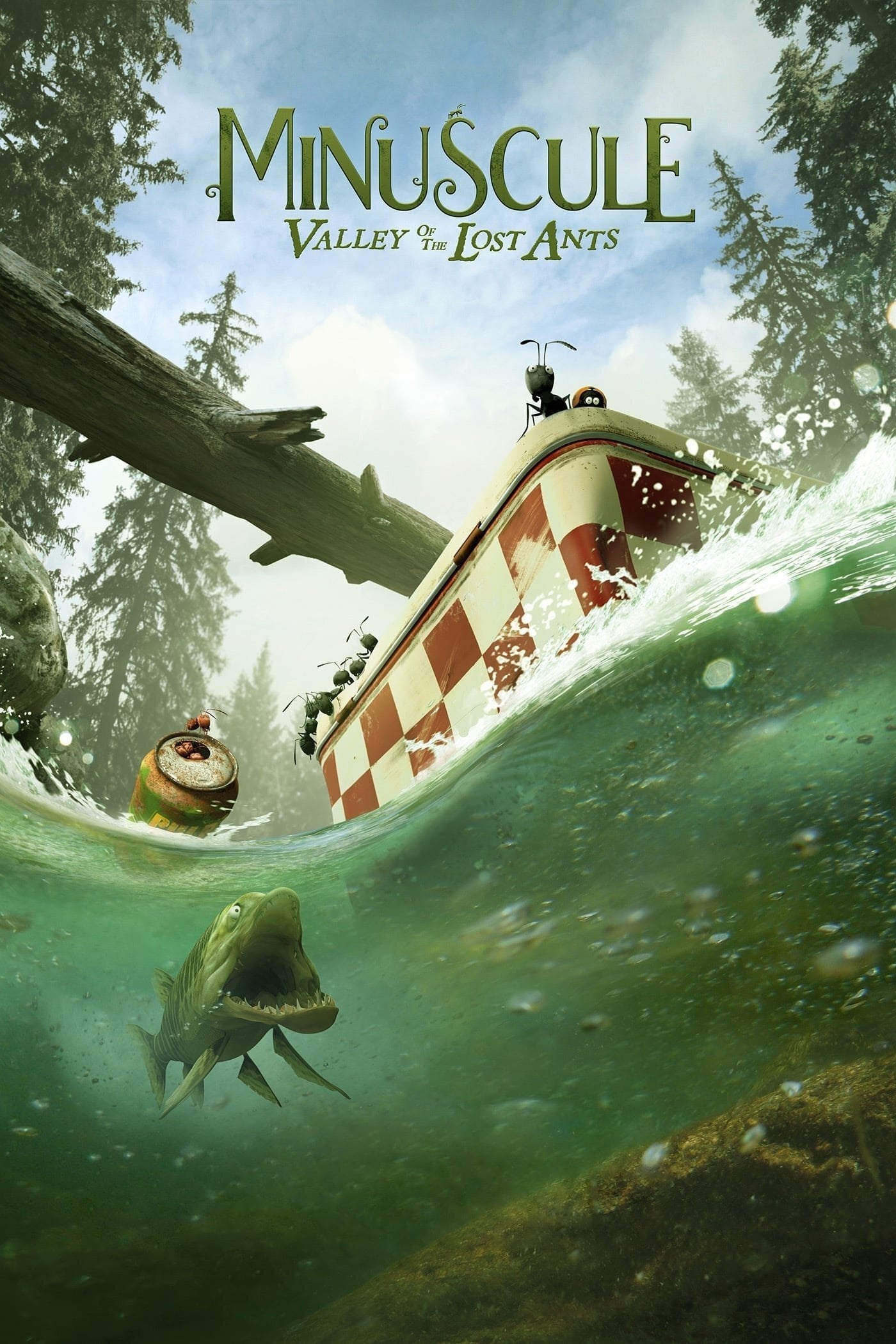 Minuscule: Valley of the Lost Ants
In a clearing, the remains of a hastily abandoned picnic spark a battle between two groups of ants. There is a bug. He befriends the leader of the black ants, Mandible, and helps him save the anthill ...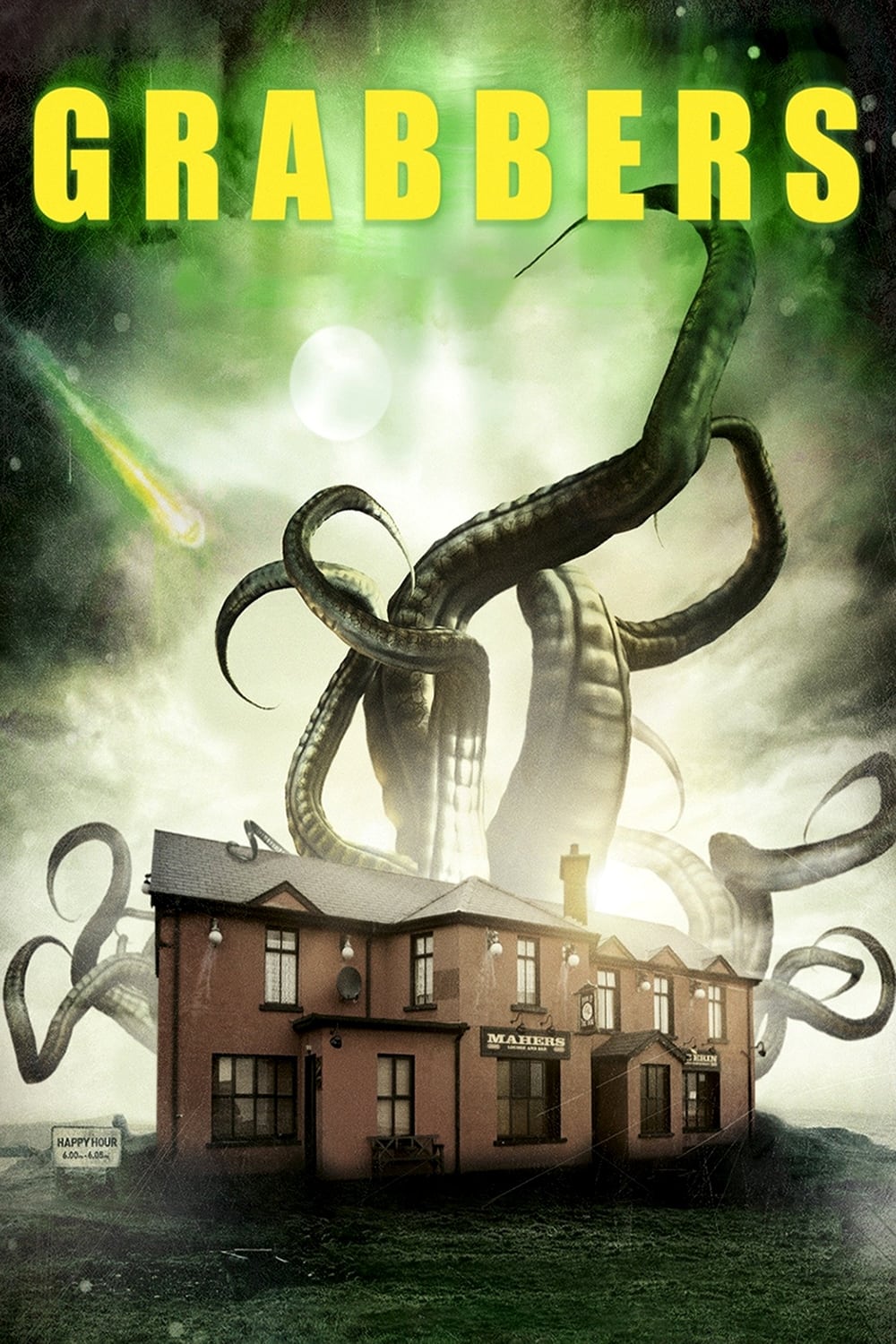 Grabbers
Something sinister has come to the shores of Erin Island, unbeknownst to the quaint population of this sleepy fishing village resting somewhere off Ireland's coast. First, some fishermen go missing. T...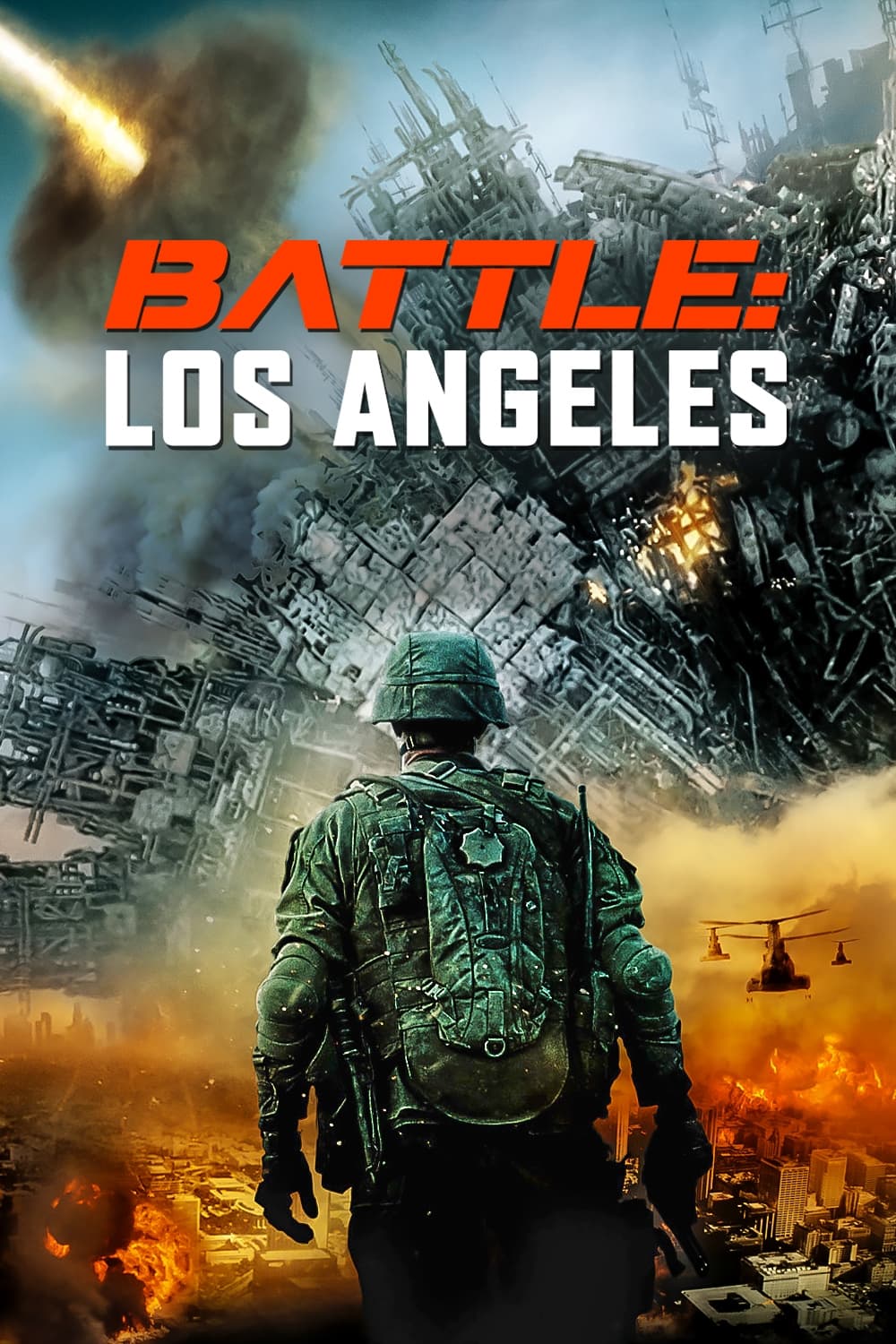 Battle: Los Angeles
The Earth has been attacked. As people watch the world's great cities fall, Los Angeles becomes the final stand for mankind. It's up to a Marine staff sergeant and his new platoon to draw a line in th...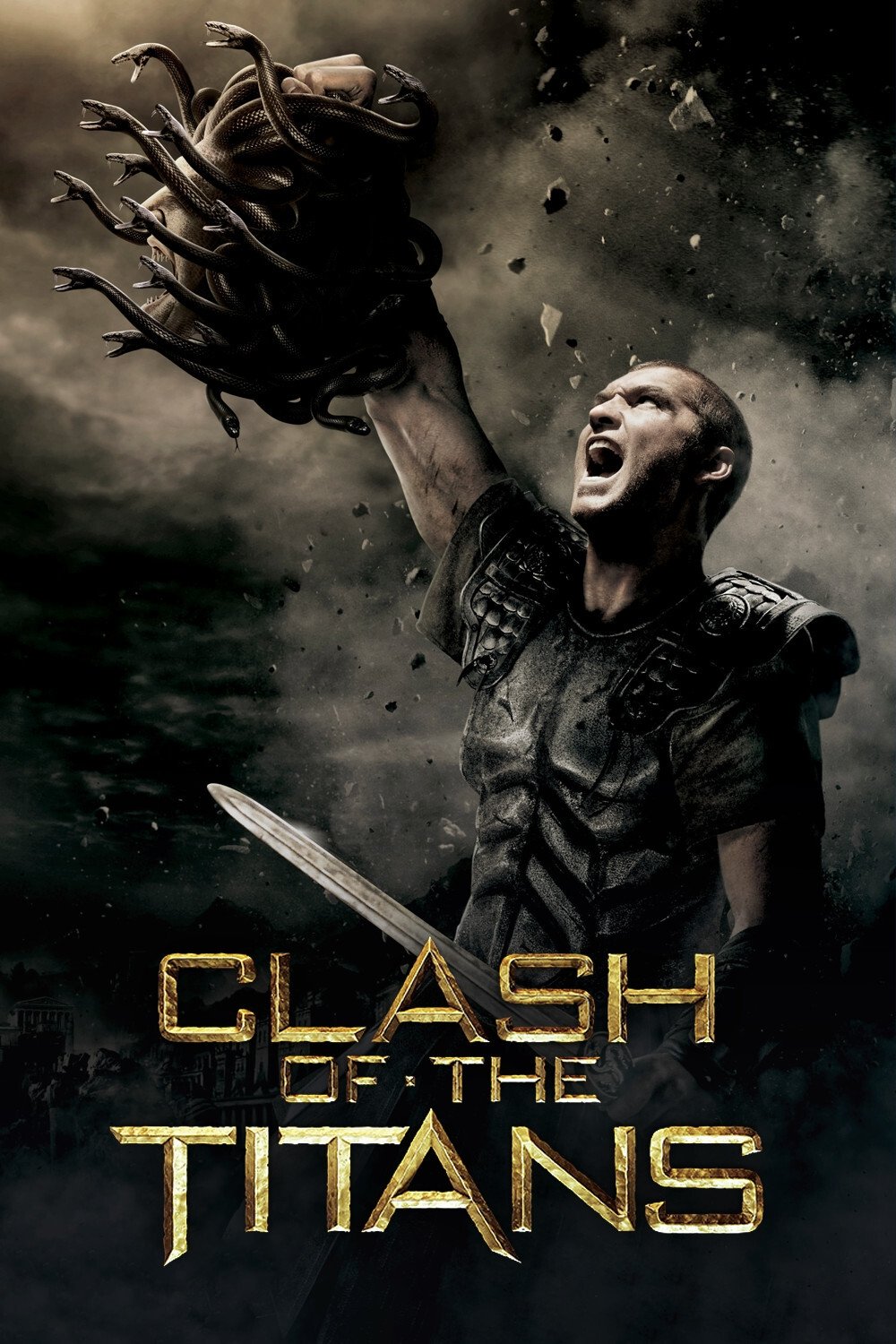 Clash of the Titans
Born of a god but raised as a man, Perseus is powerless to save his family from the god of the Underworld. With nothing to lose, Perseus volunteers to lead a dangerous mission to destroy Hades before ...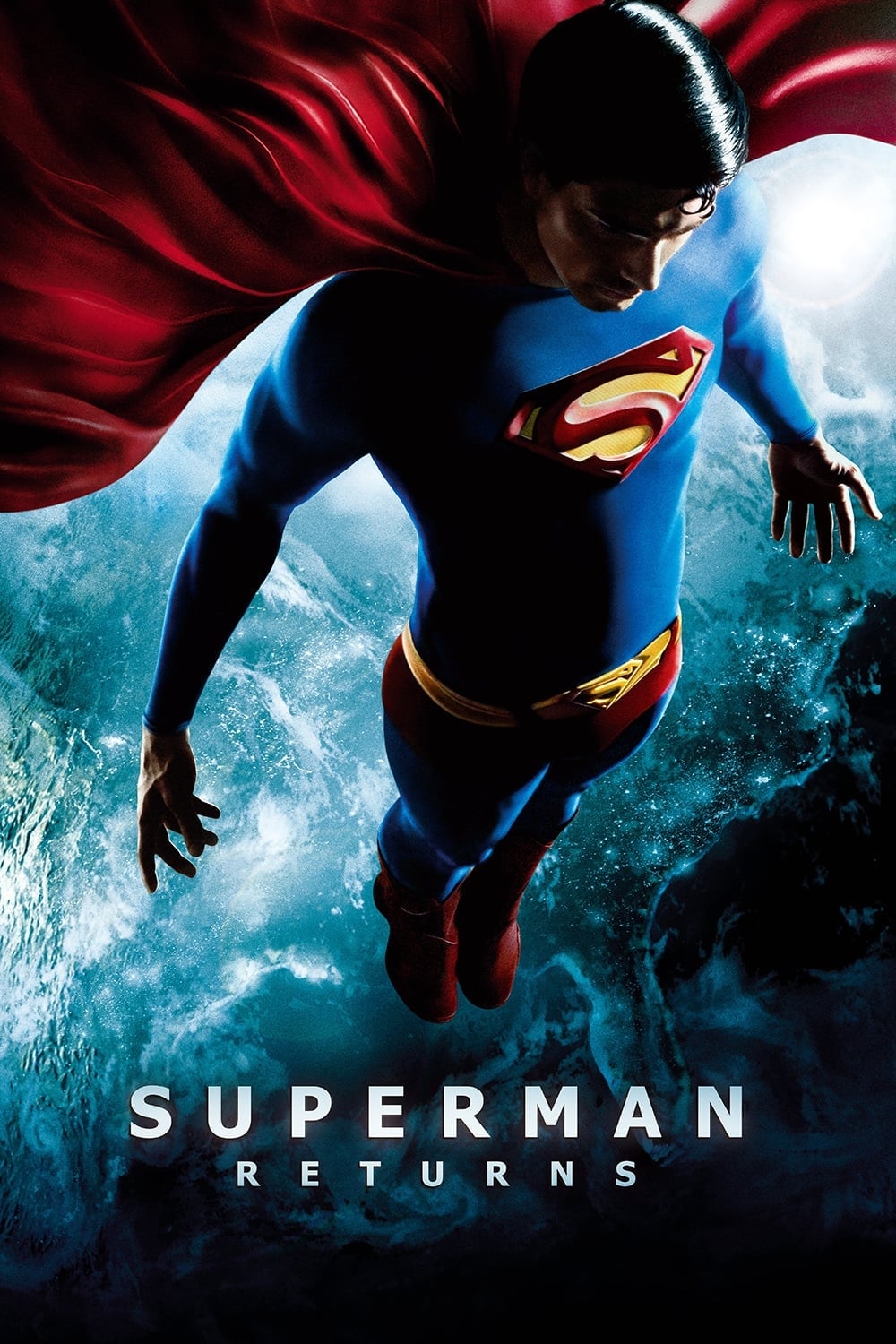 Superman Returns
After five years away, those closest to Superman felt abandoned. The face of the planet changed as a result of millions of people being killed.