 John Stacy
Known For: Sound · Gender: Male
Also Known As: John M. Stacy
Biography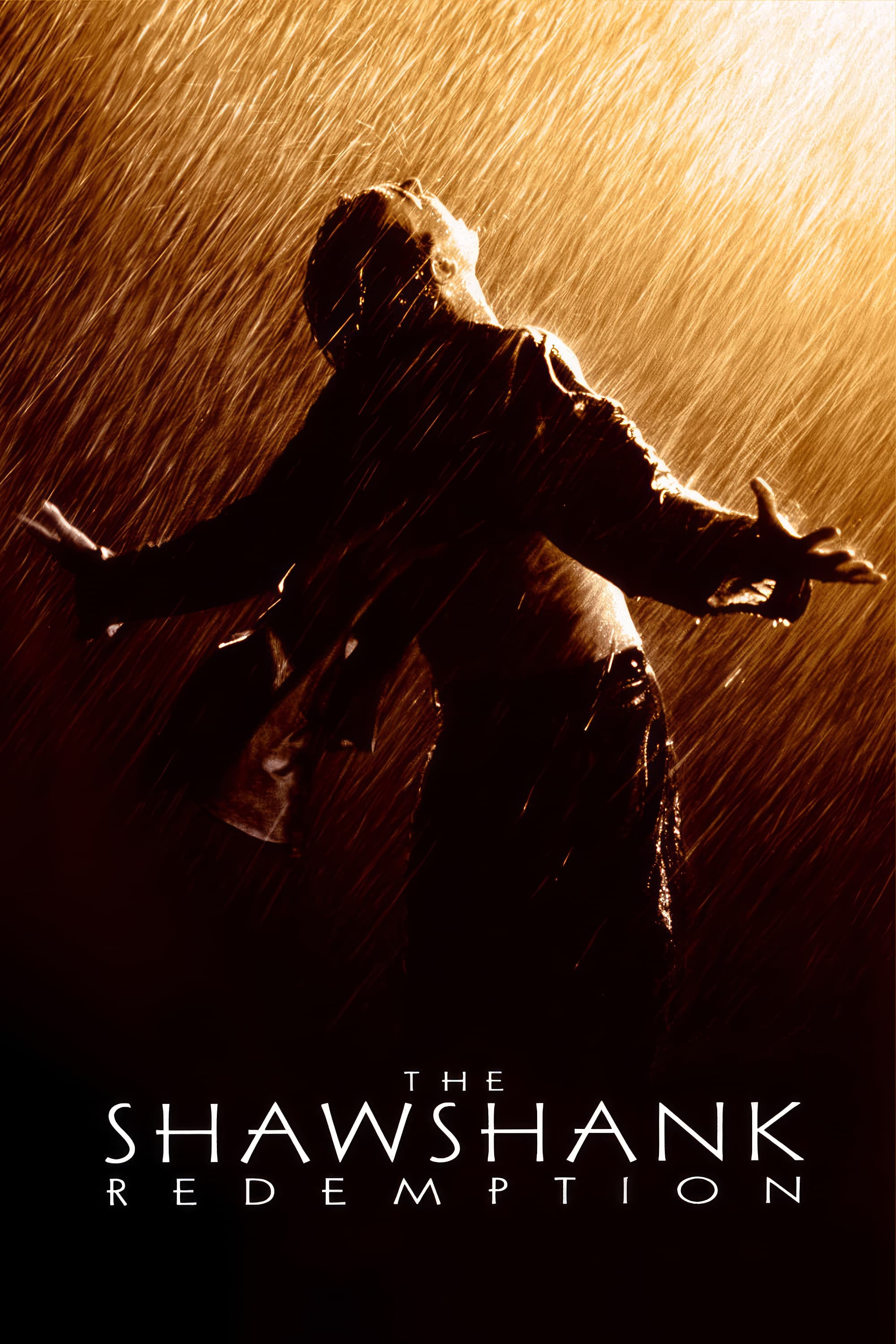 The Shawshank Redemption
Framed for the double murder of his wife and her lover, Andy Dufresne begins a new life at the Shawshank prison, where he puts his accounting skills to work. Dufresne is admired by the other inmates f...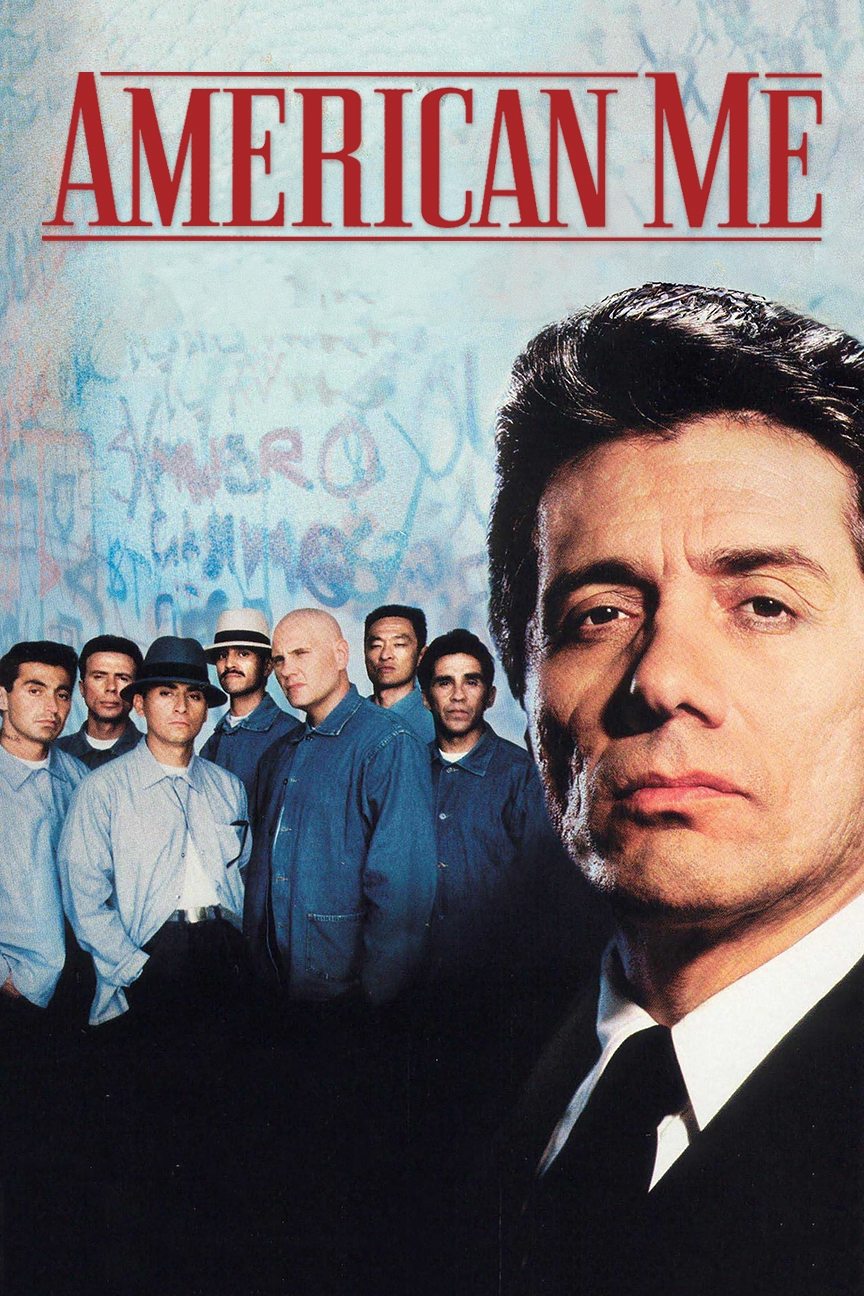 American Me
Edward J. Olmos made his directorial debut. Santana is a street-gang leader who rules over all the drug and murder activities behind bars. Santana returned to his old neighborhood after his release to...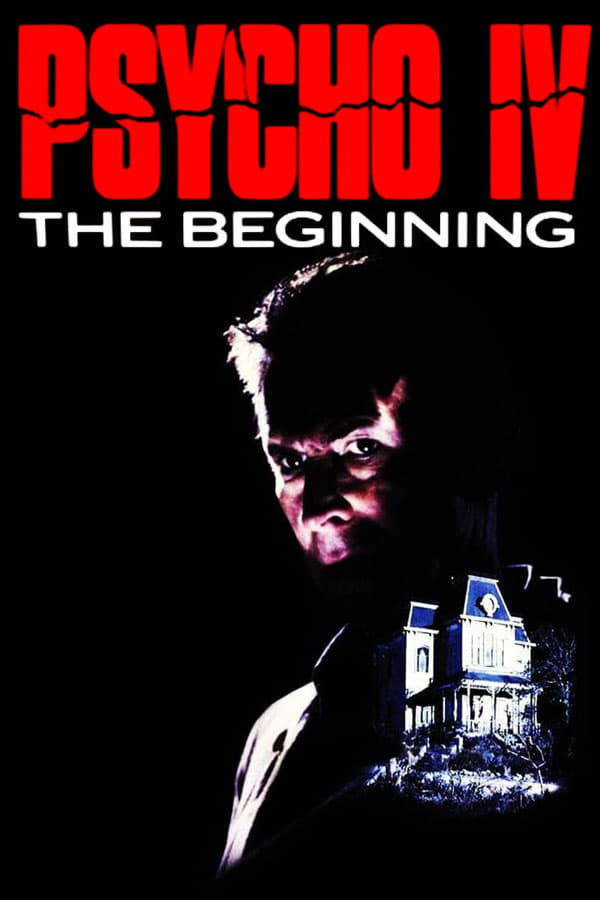 Psycho IV: The Beginning
After serving another few years in the mental hospital he was placed in at the end of Psycho III, Norman Bates is once again released, this time for the second time. Norman is expecting a child with a...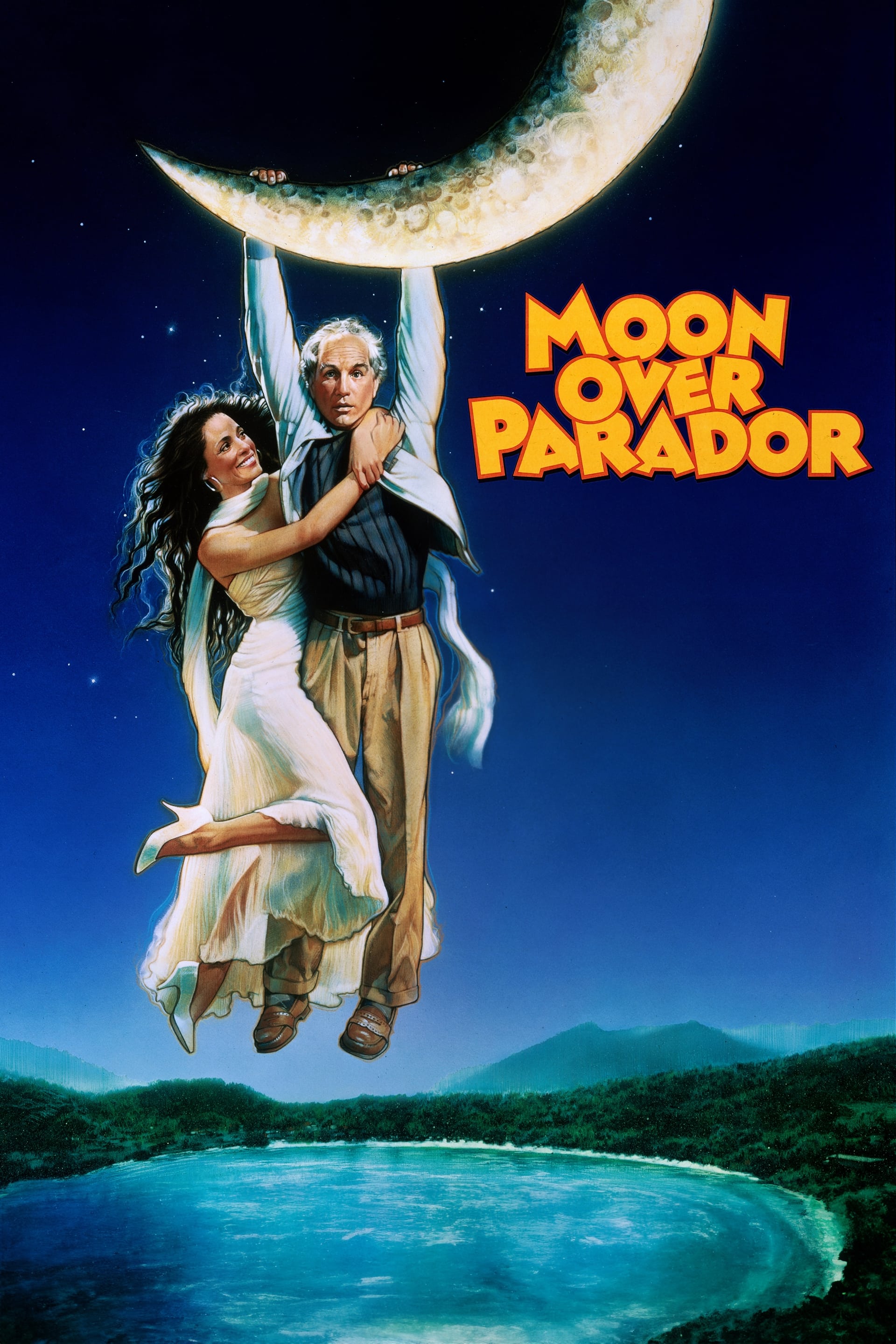 Moon Over Parador
Jack Noah, a little known actor, is working on location in the dictatorship of Parador at the time the dictator dies. Roberto, the dictator's right hand man, made Jack an offer that he could not refus...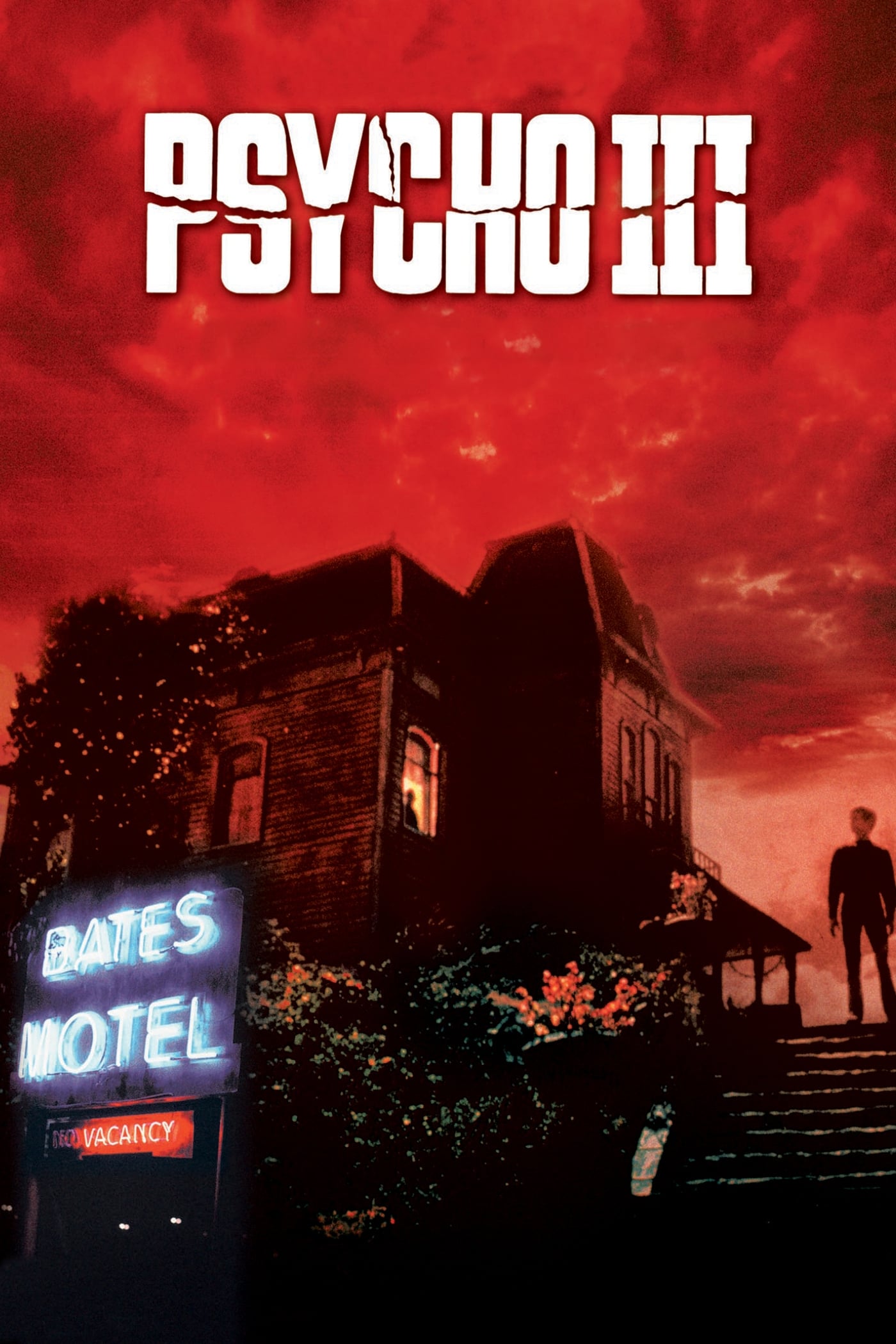 Psycho III
Norman Bates is still running his little motel, and he has kept the dressed skeleton he calls 'mother'. One day a nosey journalist comes to see him to ask questions about his past.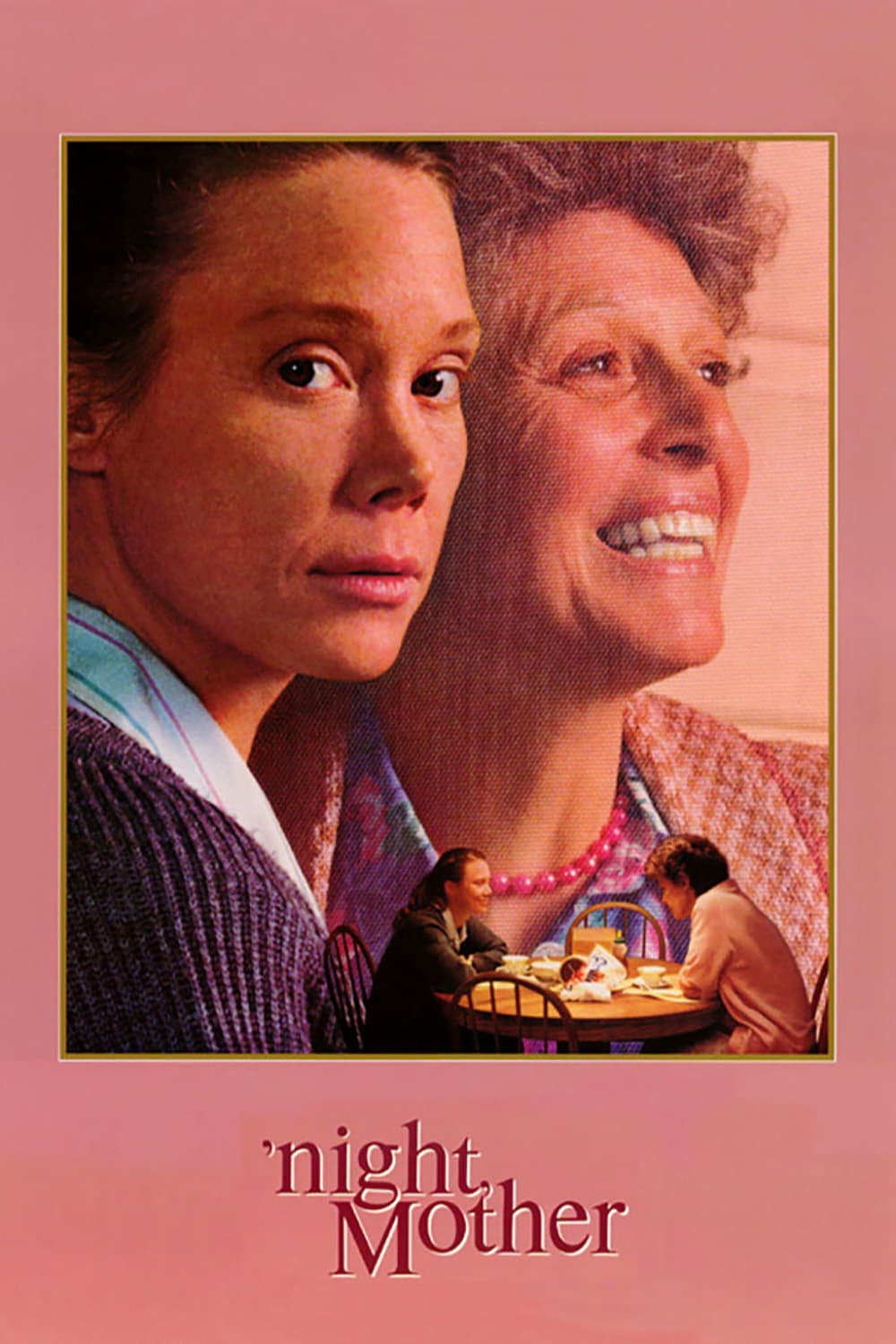 'night, Mother
If someone you love sat down with you one night and calmly told you that they were going to end their life, what would you do?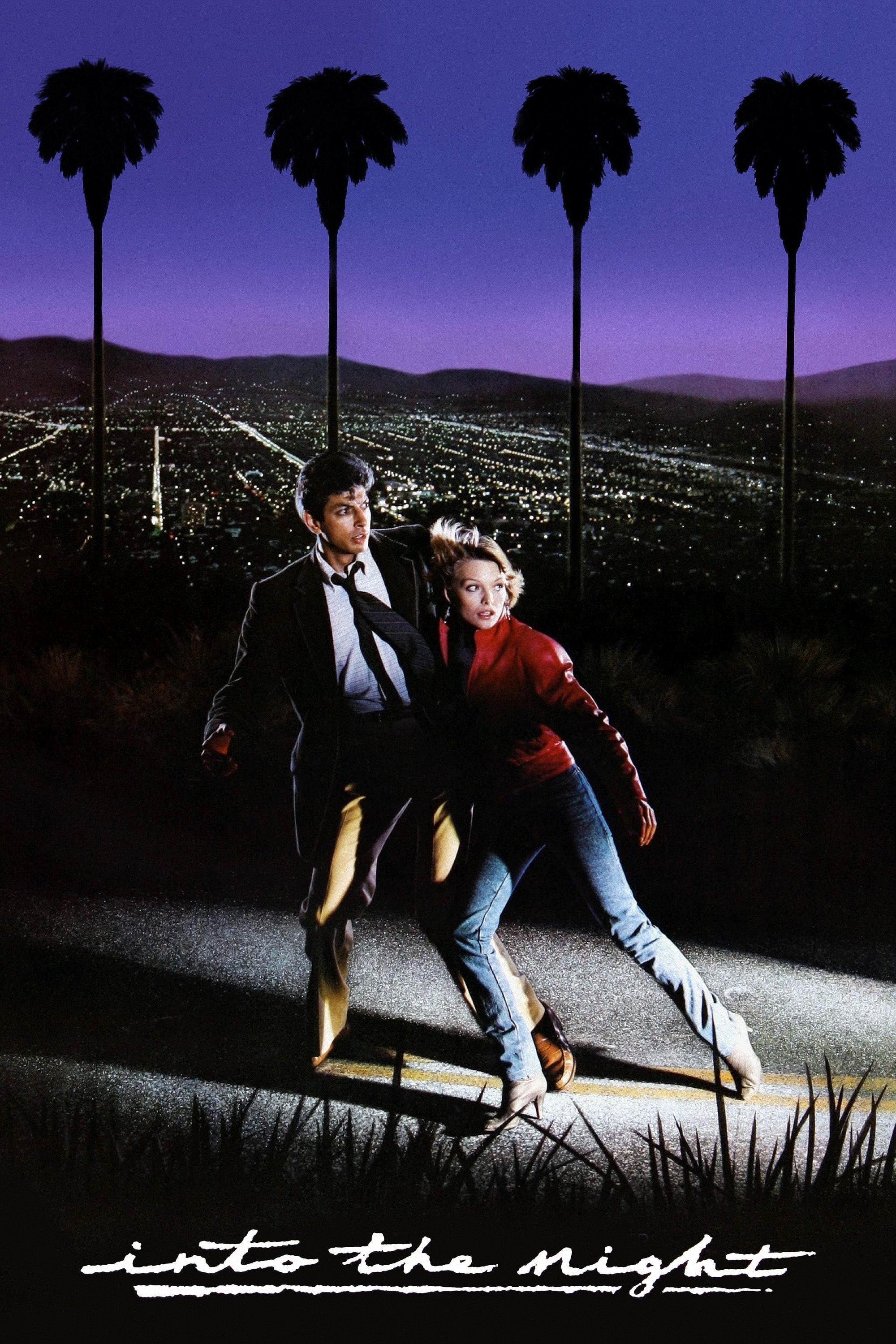 Into the Night
Ed Okin used to have a boring life. He used to have a hard time sleeping. He met Diana the night before. Ed is fighting for his life.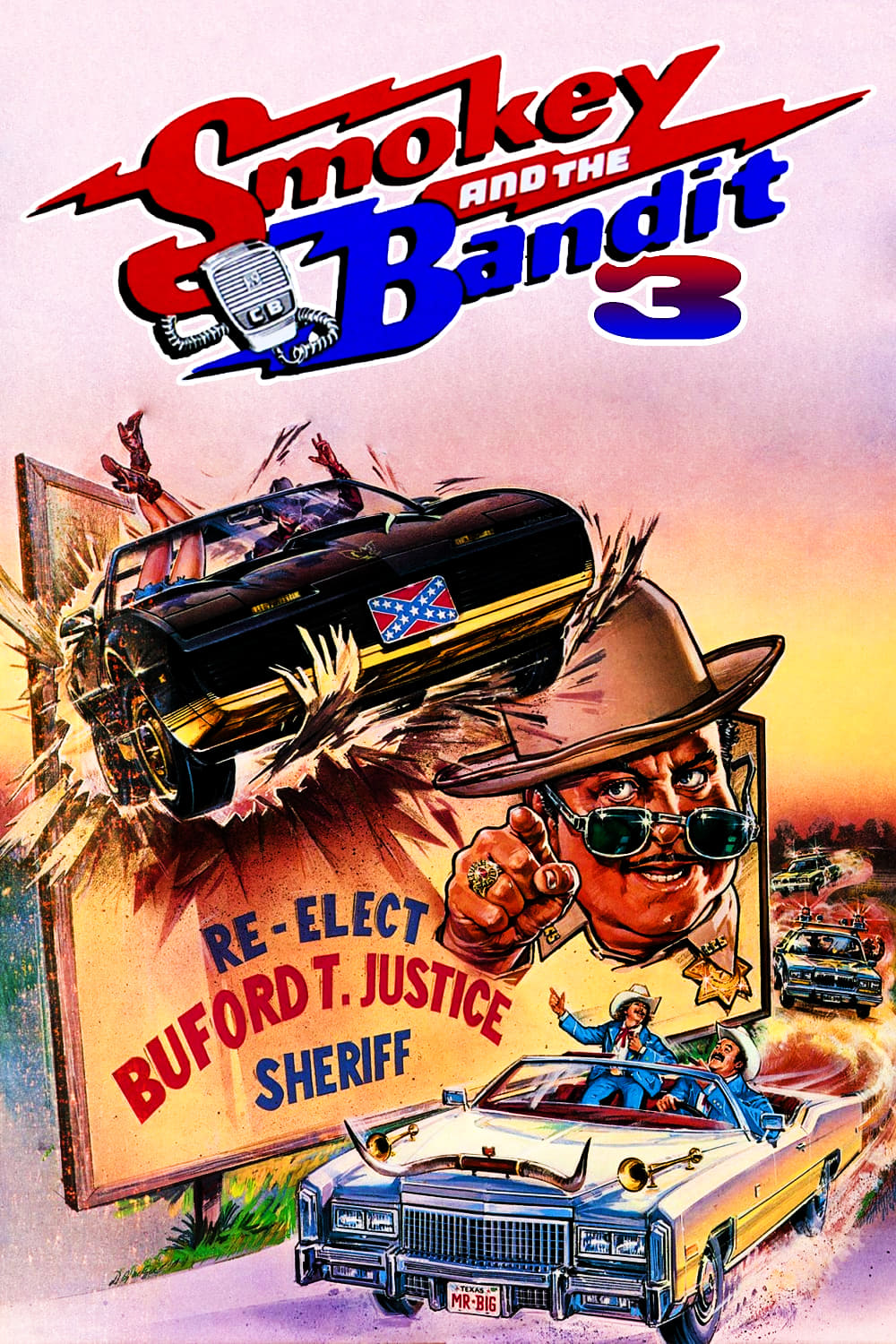 Smokey and the Bandit Part 3
The Bandit was persuaded to come out of hiding and help promote their new restaurant. He agrees to use a Trigger as his mode of transport. Sheriff Buford T was his nemesis. Justice is chasing after th... The Jordan Chance
Jordan Chance was wrongly imprisoned for ten years. He became a lawyer and investigated the case of a Mexican woman who was convicted of murder. The local police will stop at nothing to prevent the ca...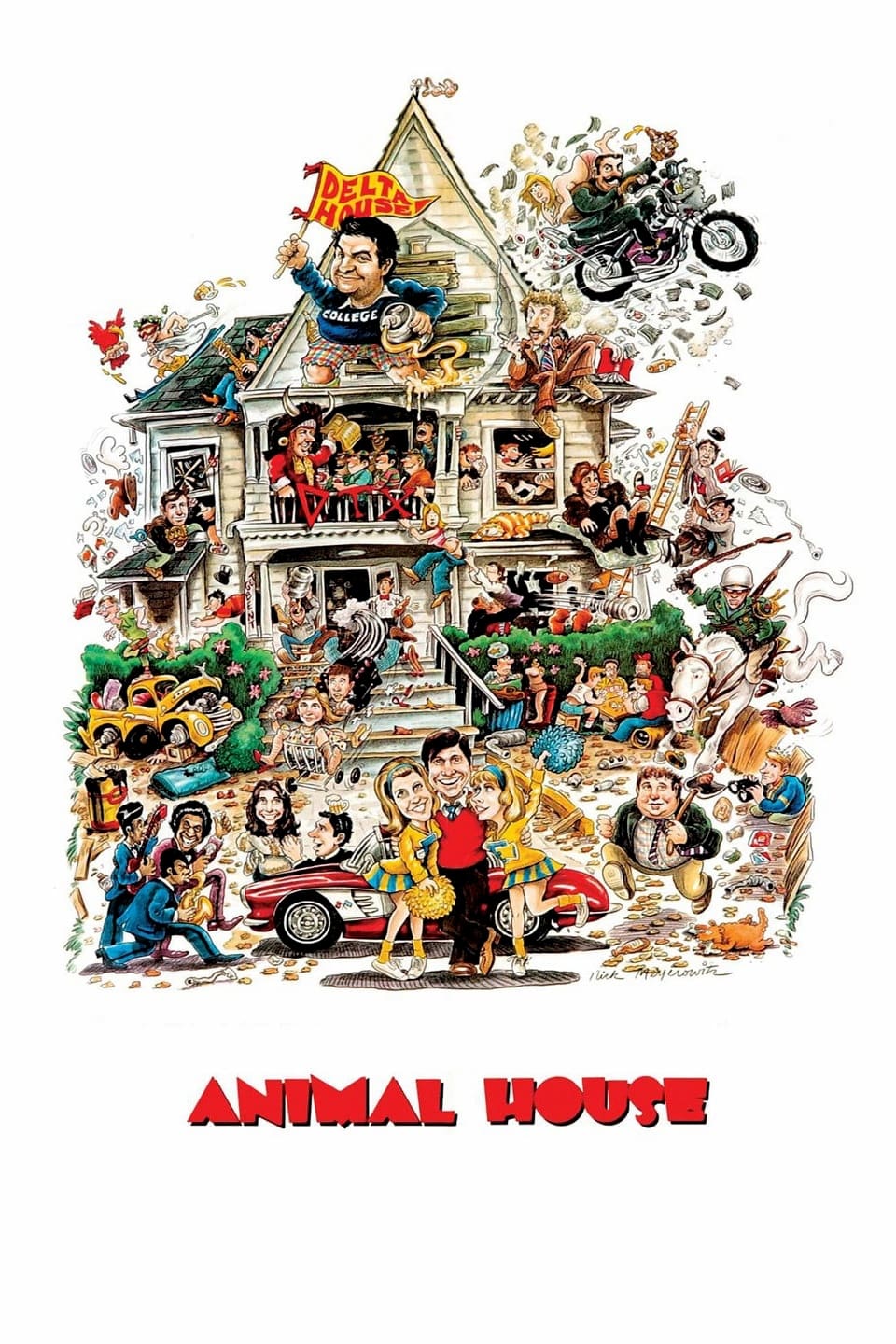 Animal House
At a 1962 College, Dean Vernon Wormer is determined to expel the entire Delta Tau Chi Fraternity, but those troublemakers have other plans for him.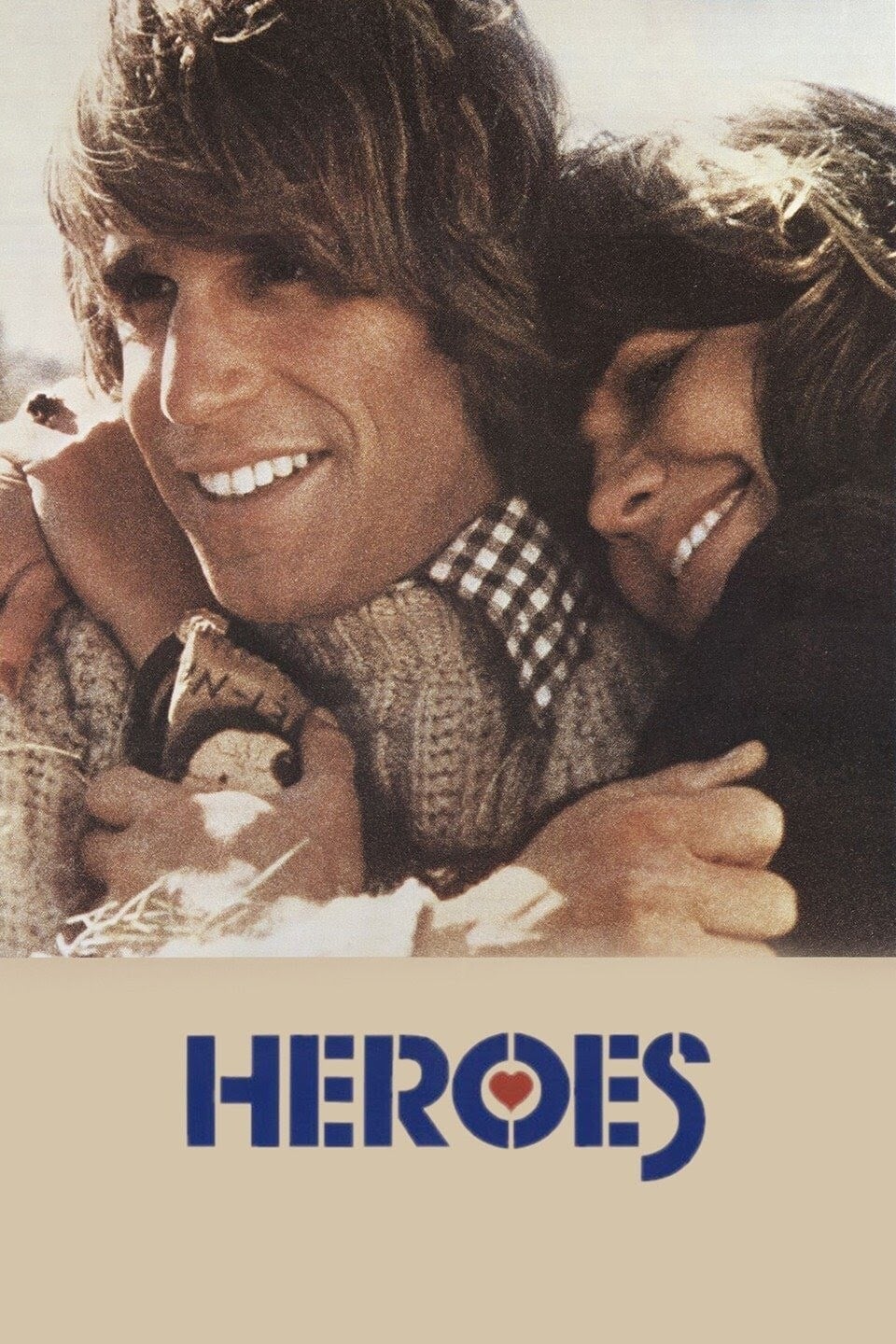 Heroes
A Vietnam veteran suffering from post traumatic stress disorder breaks out of a VA hospital and goes on a road trip with a sympathetic traveler to find out what happened to the other men in his unit.