 Liu Yunliu
Known For: Visual Effects
Also Known As: 劉雲留 · Liu Yun Liu · 刘云留
Biography
TV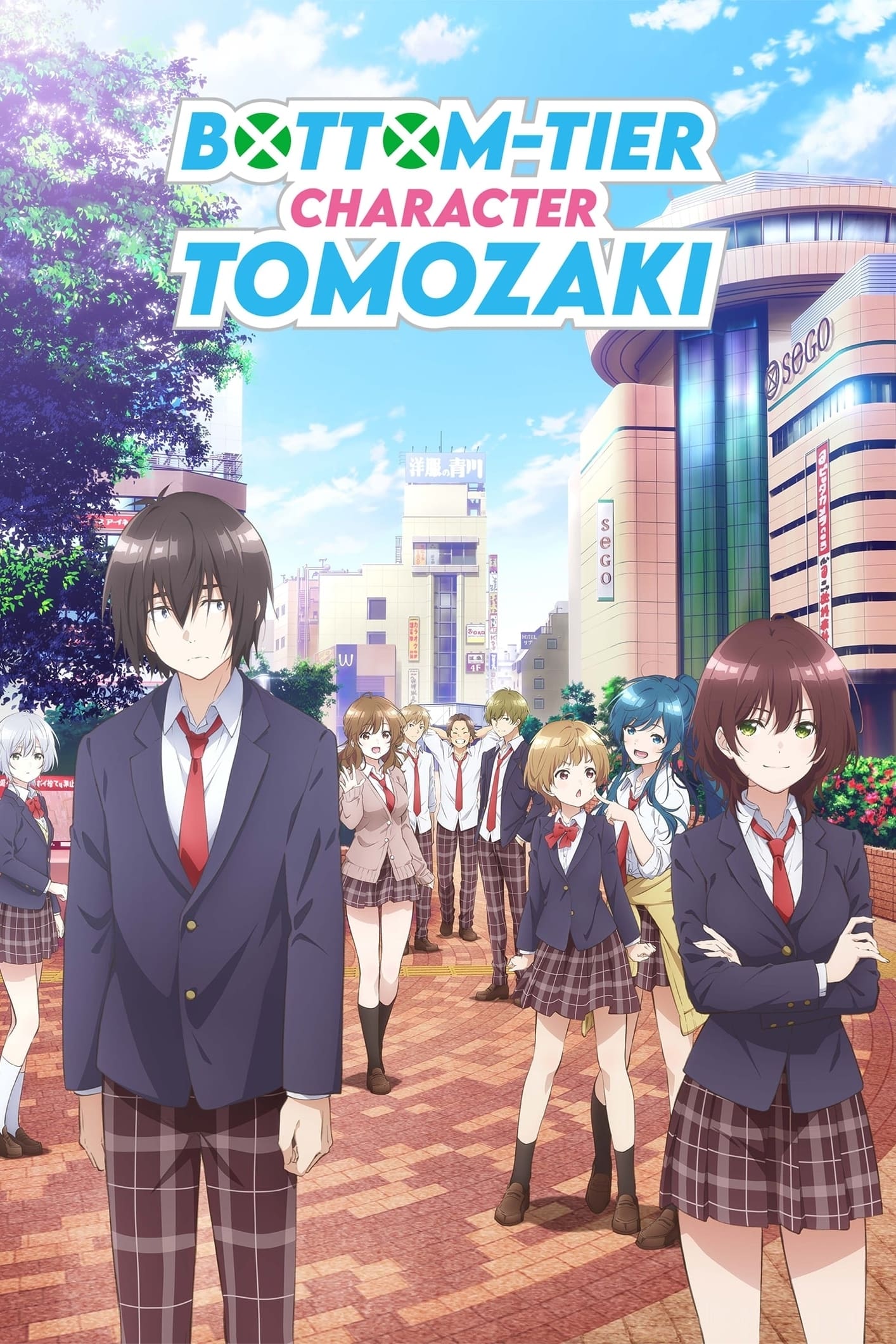 Bottom-tier Character Tomozaki
The game of real life is one of the worst in Japan, according to Tomozaki, who is one of the best in the country. There are no clear-cut rules for success, and nothing makes sense. But then he meets a...
TV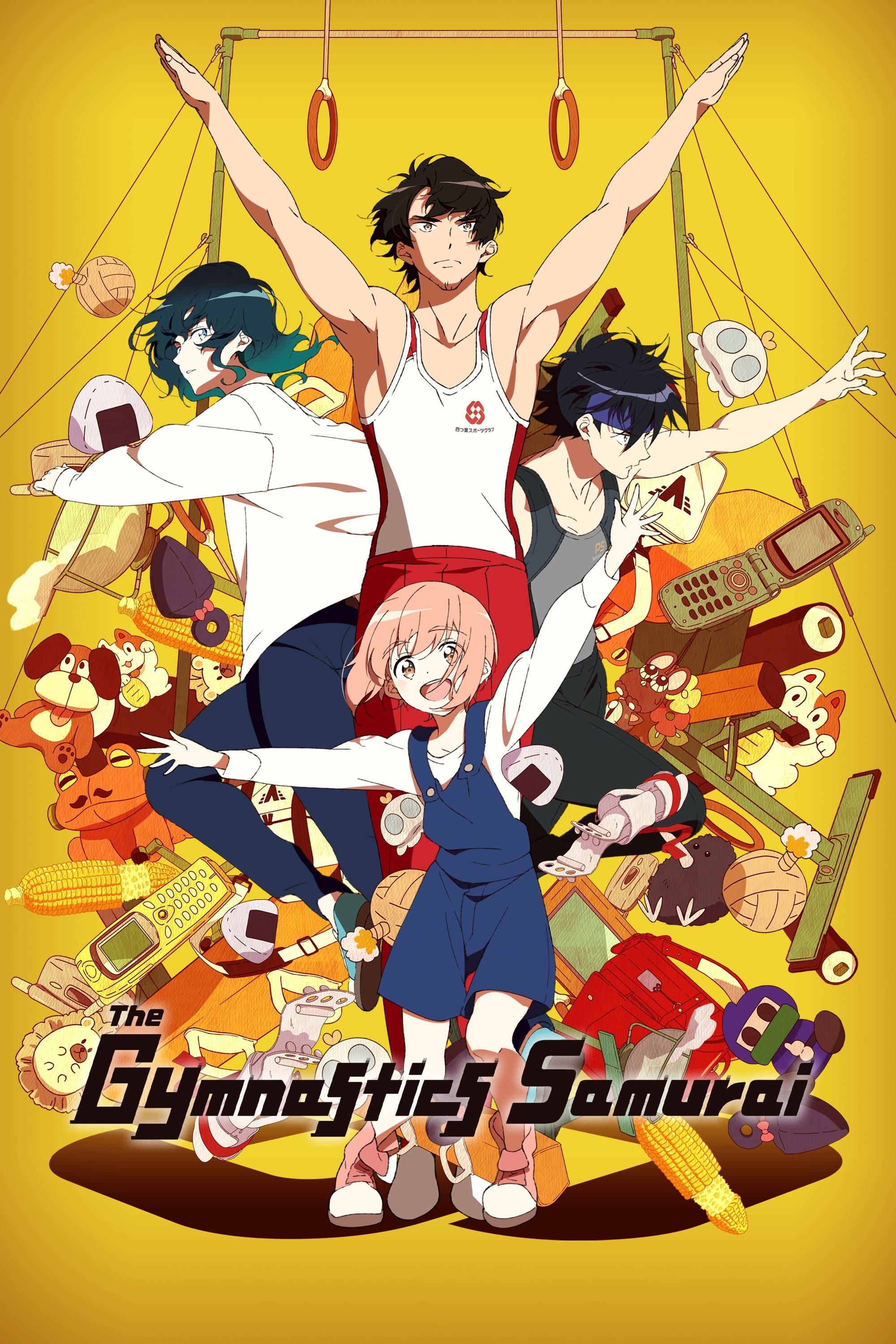 The Gymnastics Samurai
Jtar Aragaki, a member of the Japanese men's gymnastics team, was no longer able to compete in 2002. Even though he trained hard, he was asked about retiring by his coach. Aragaki's fate can be change...
TV
BNA
With the help of Shirou, a wolf beastman, Michiru seeks refuge, and answers, inside the special zone of Anima-City.
TV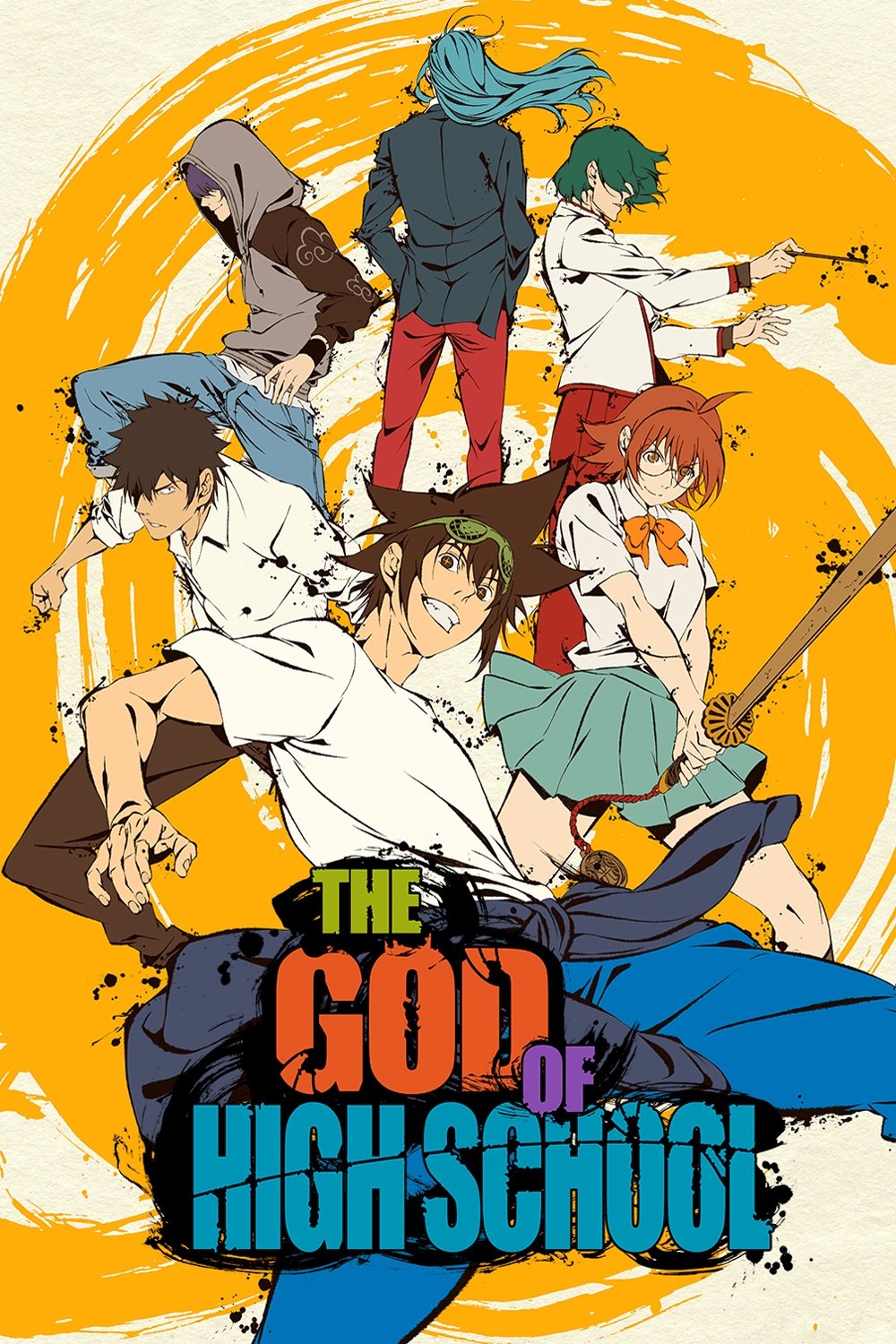 The God of High School
Every skilled fighter in the world is invited to a tournament by a mysterious organization when an island half-disappears from the face of the earth. They claim that if you win, you can have anything ...
TV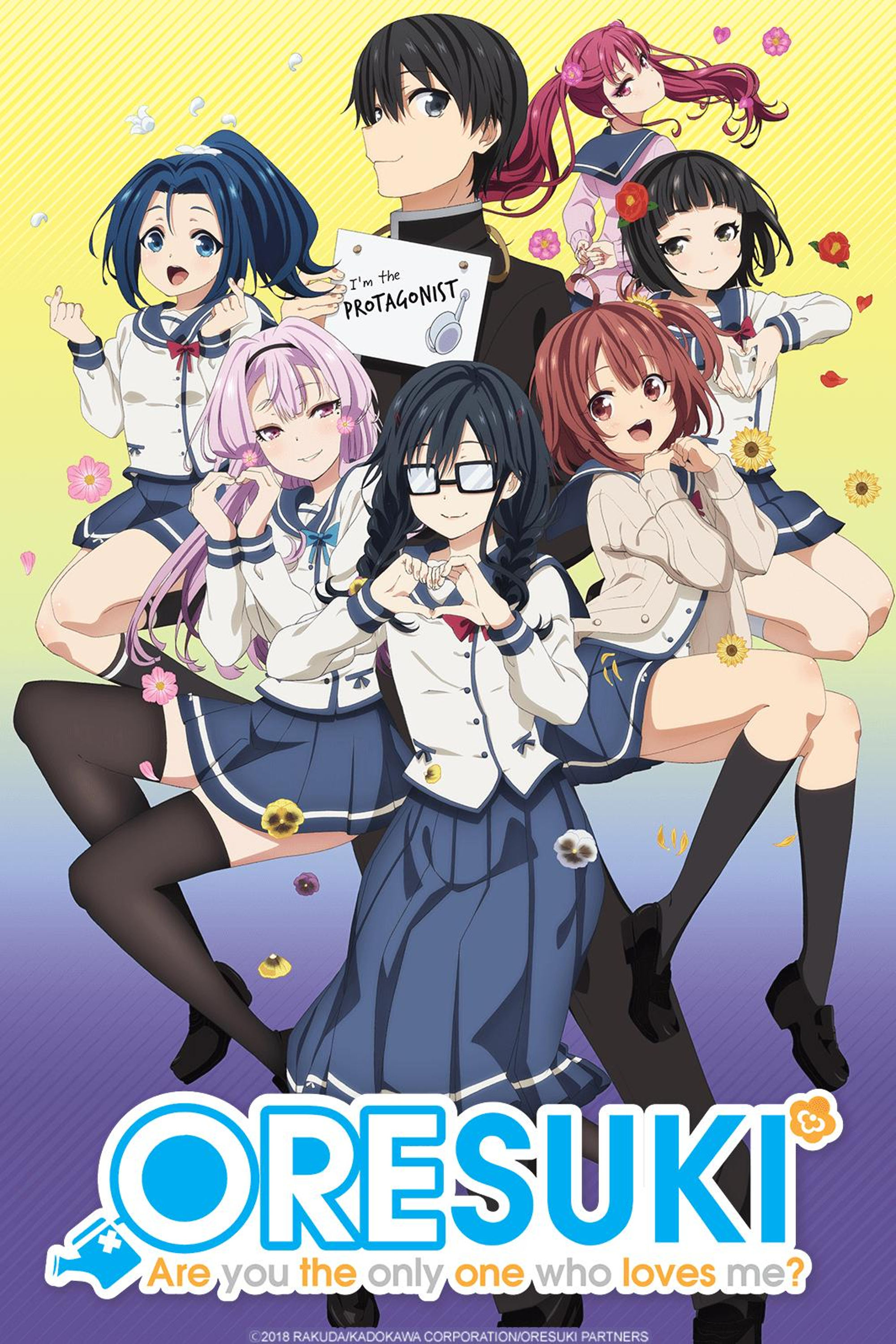 ORESUKI: Are you the only one who loves me?
The cool beauty upperclassman Cosmos and his childhood friend Himawari invited Kisaragi Amatsuyu out on his own. He triumphantly went to meet each of them when he was expecting to hear their confessio...
TV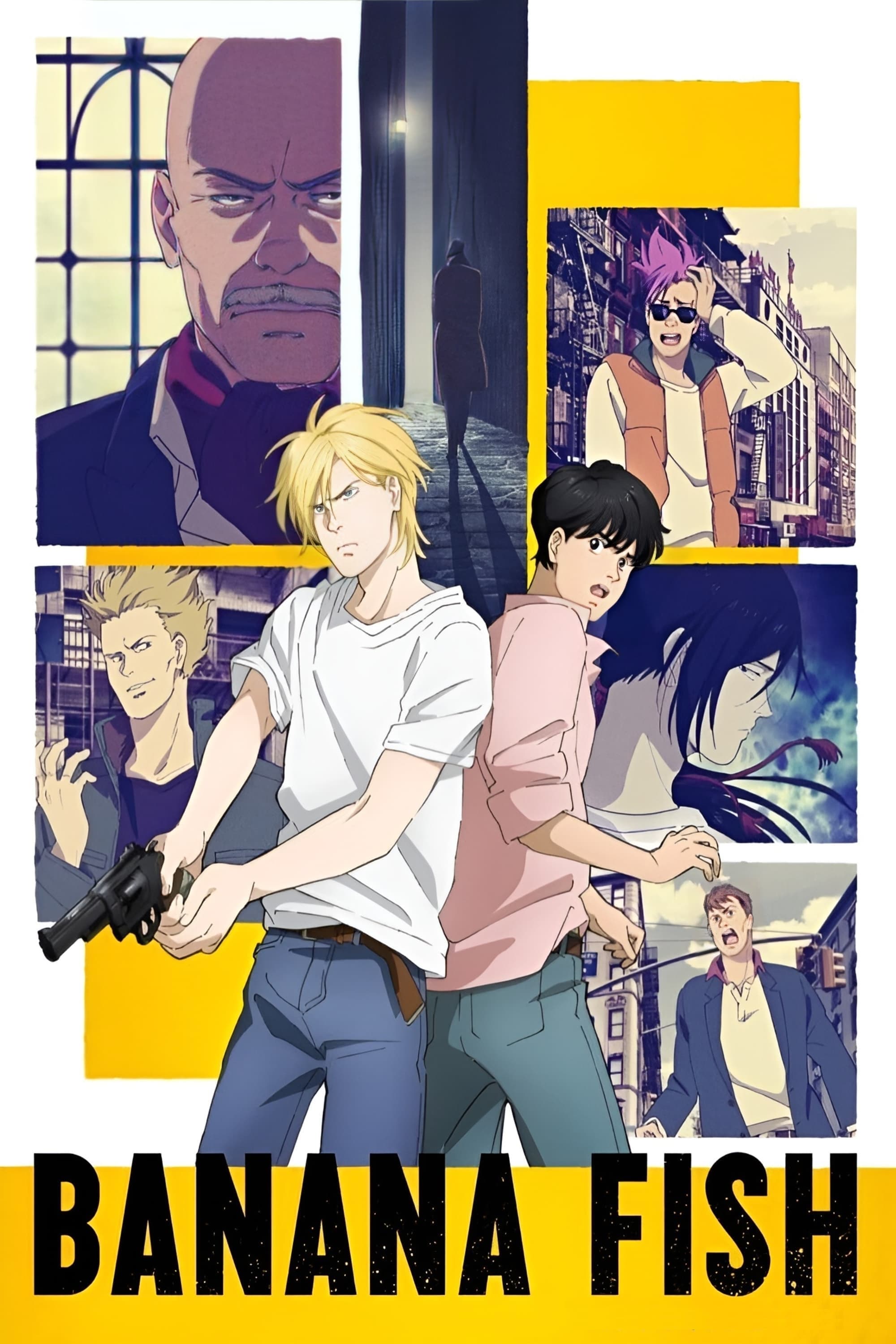 Banana Fish
Nature made Ash Lynx beautiful; nurture made him a cold ruthless killer. A runaway brought up as the adopted heir and sex toy of "Papa" Dino Golzine, Ash, now at the rebellious age of seventeen, forsa...
TV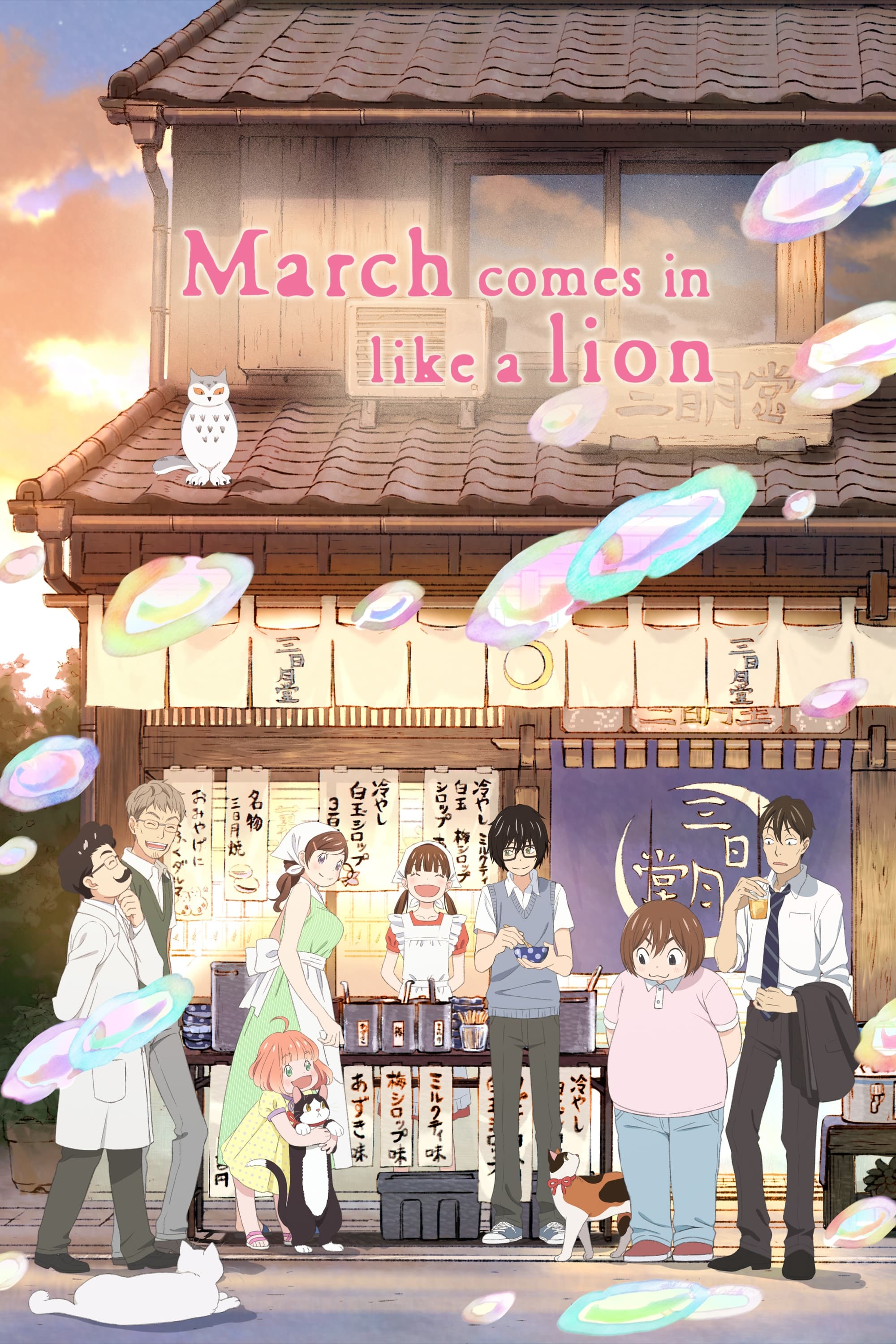 March Comes in Like a Lion
A 17-year old professional shgi player, who lives by himself, not having a real family, and has hardly any friends. A family consisting of a young woman and two young girls, as well as a number of cat...
TV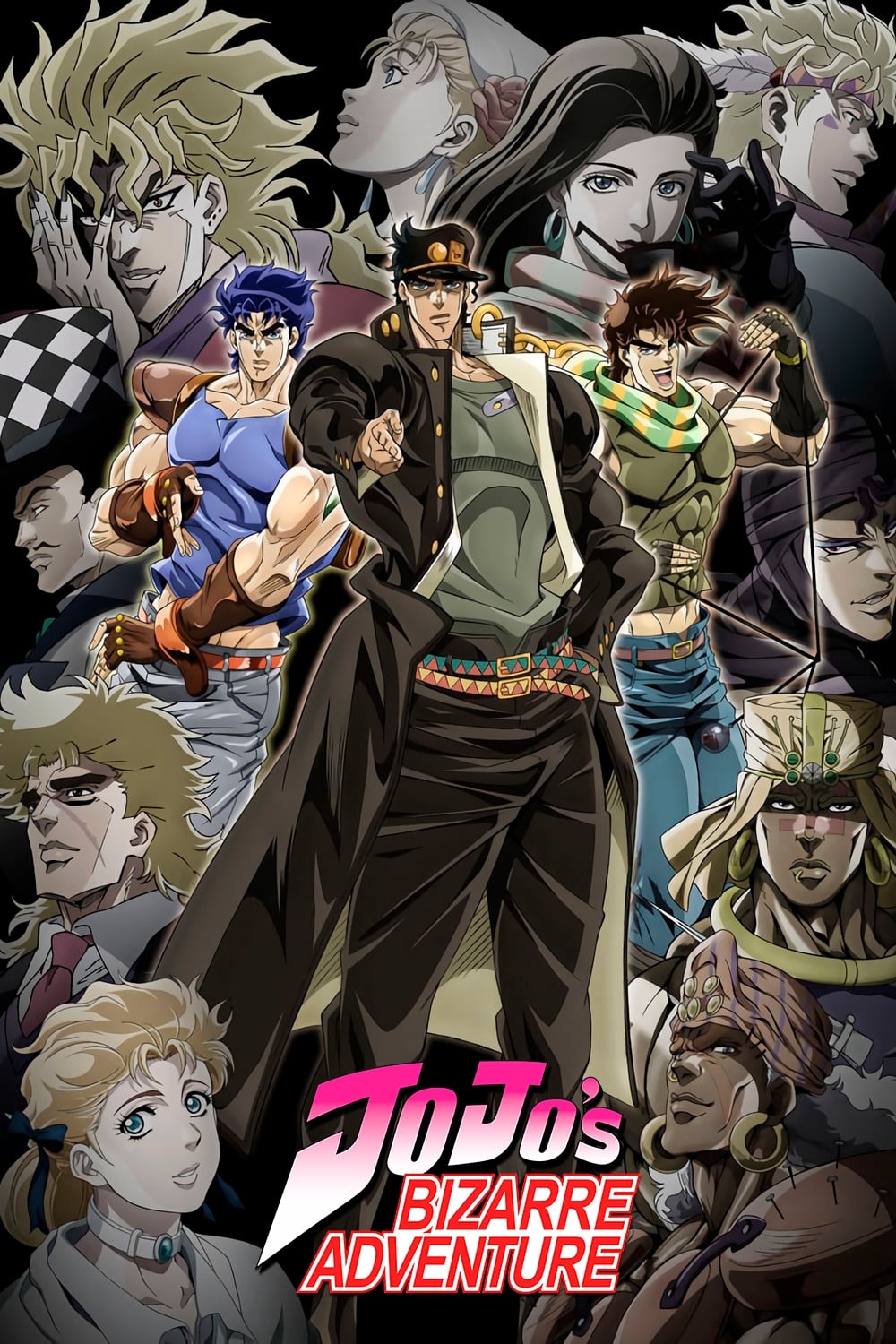 JoJo's Bizarre Adventure
There is an intergenerational feud between the Joestar Family and various forces of evil, the most prominent of which is the group of people called the Brando followers.