 Kathy McHugh
Known For: Directing · Gender: Female
Biography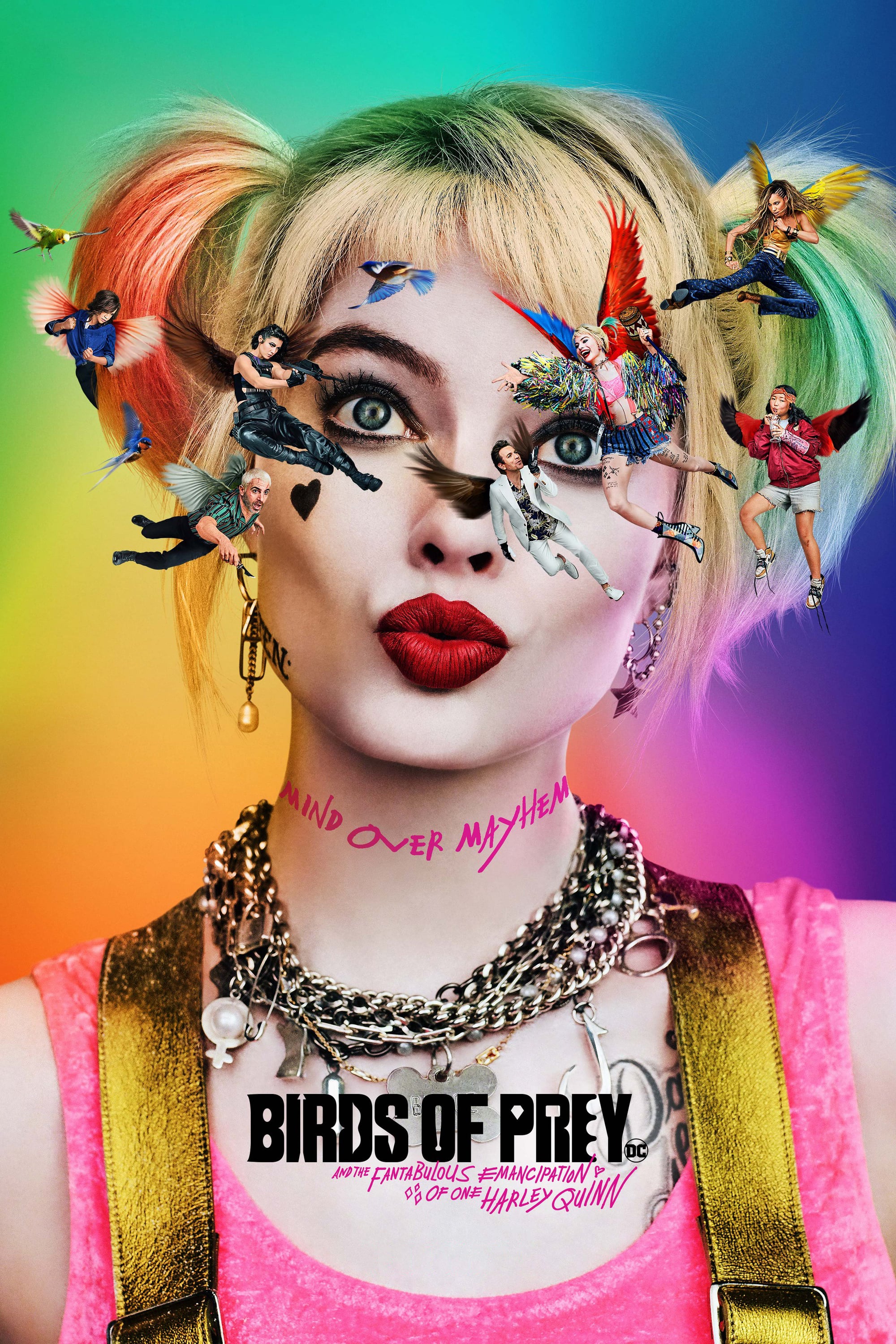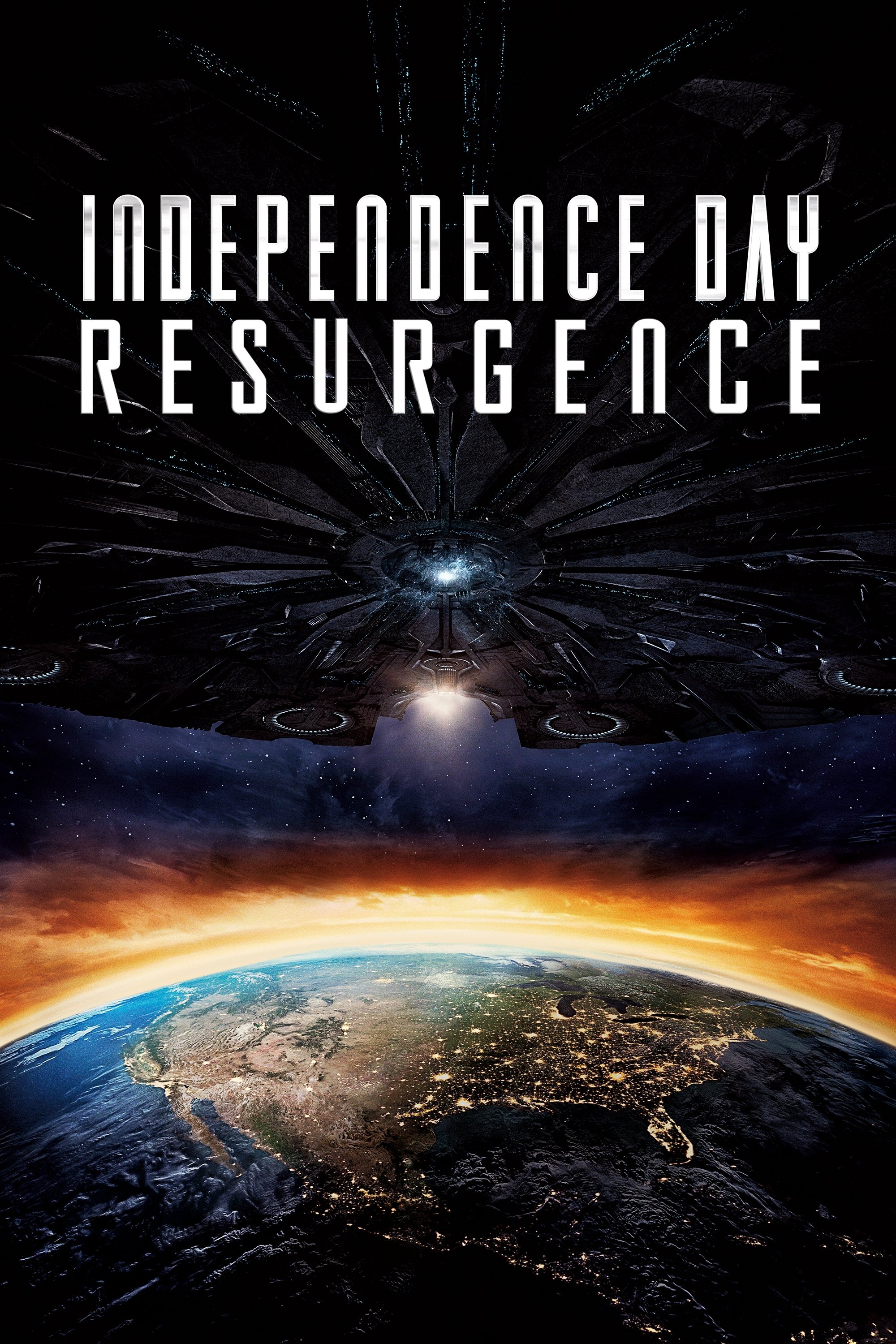 Independence Day: Resurgence
They were coming back. The nations of Earth are protecting the planet. We can't prepare for aliens. Only a few people can save the world.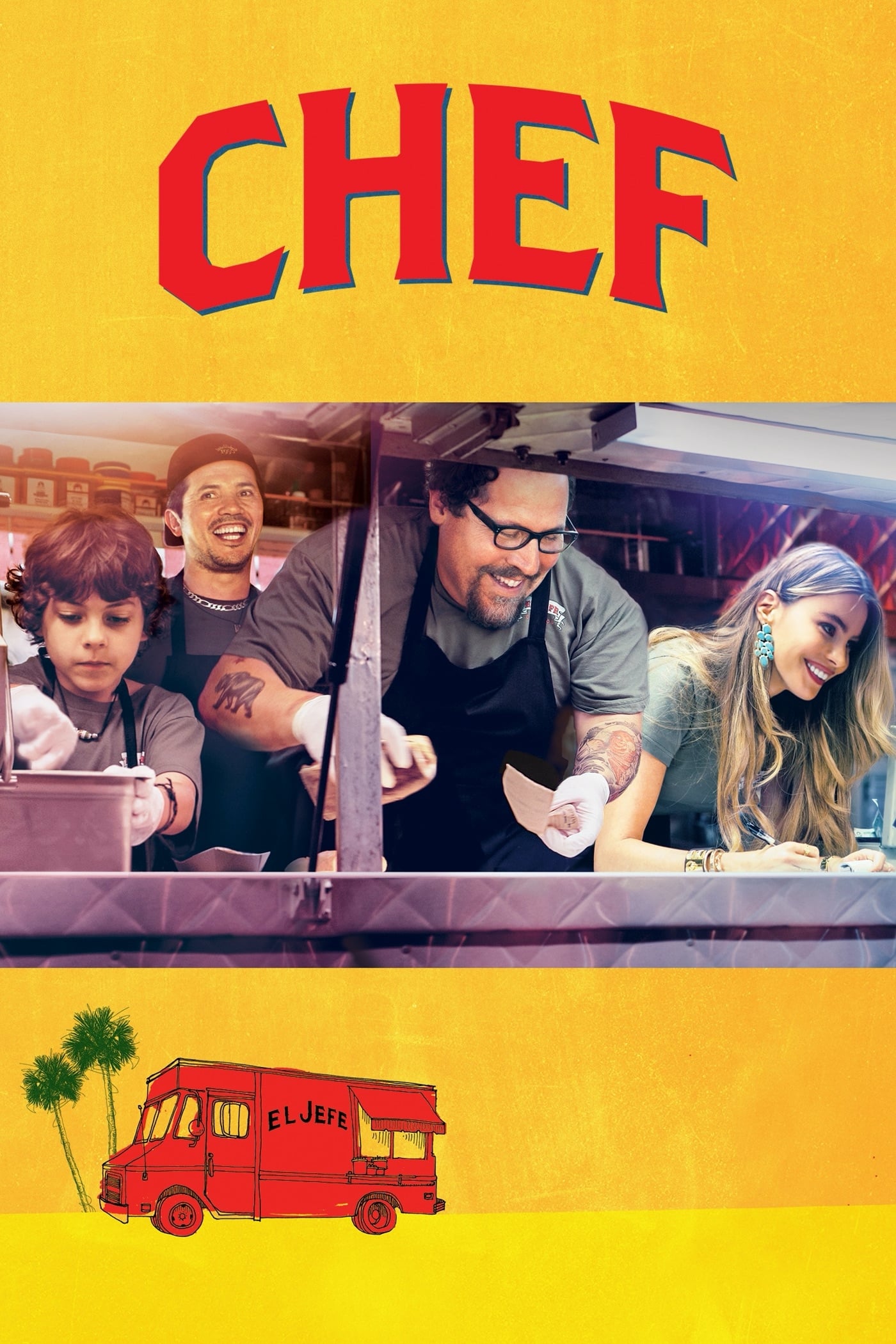 Chef
Chef Carl Casper suddenly quit his job at a prominent Los Angeles restaurant after refusing to compromise his creative integrity for its controlling owner, leaving him to figure out what to do next. H...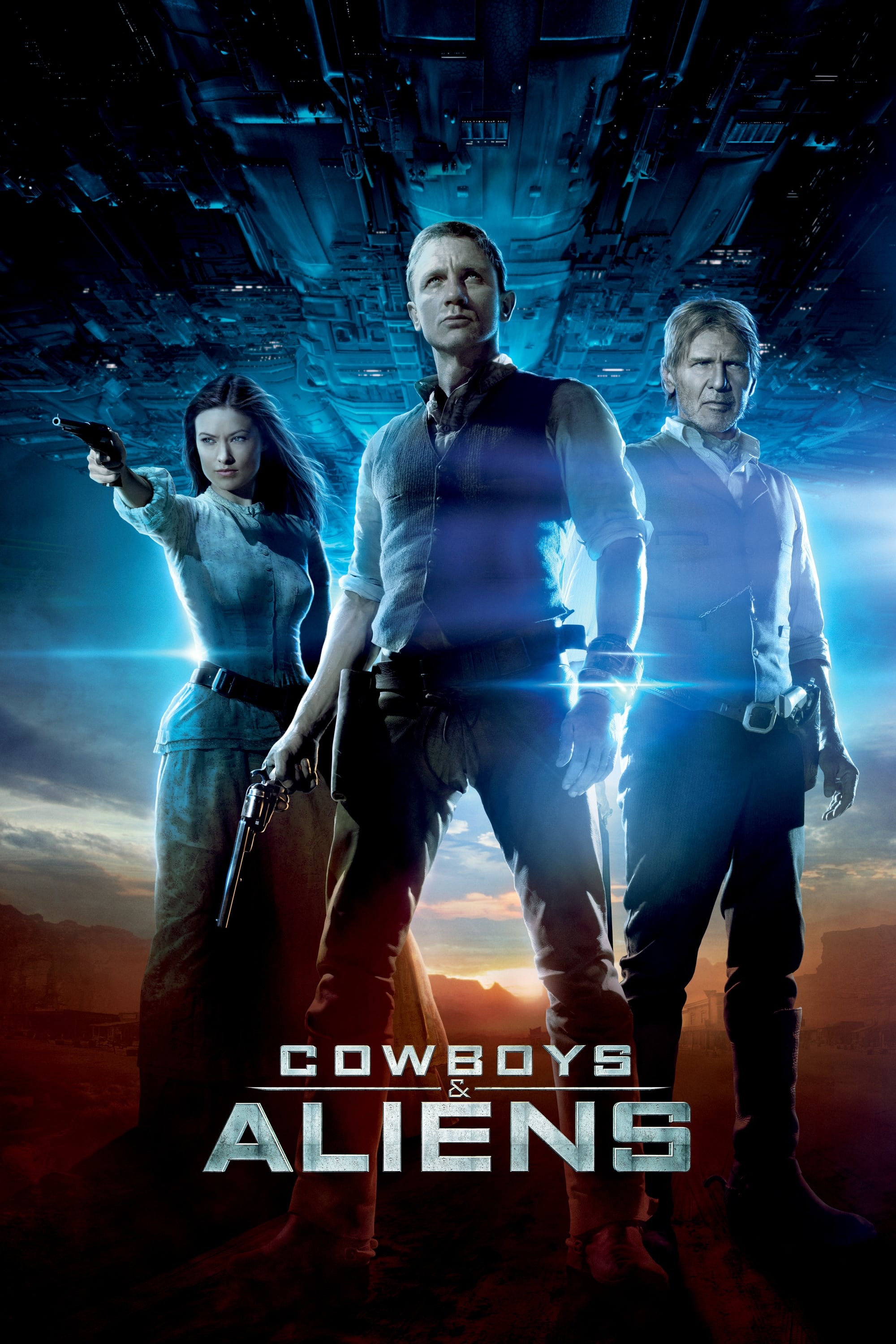 Cowboys & Aliens
A stranger stumbles into the desert town of Absolution with no recollection of his past and a futuristic shackle around his wrist. He finds himself leading an unlikely posse of cowboys, outlaws, and A...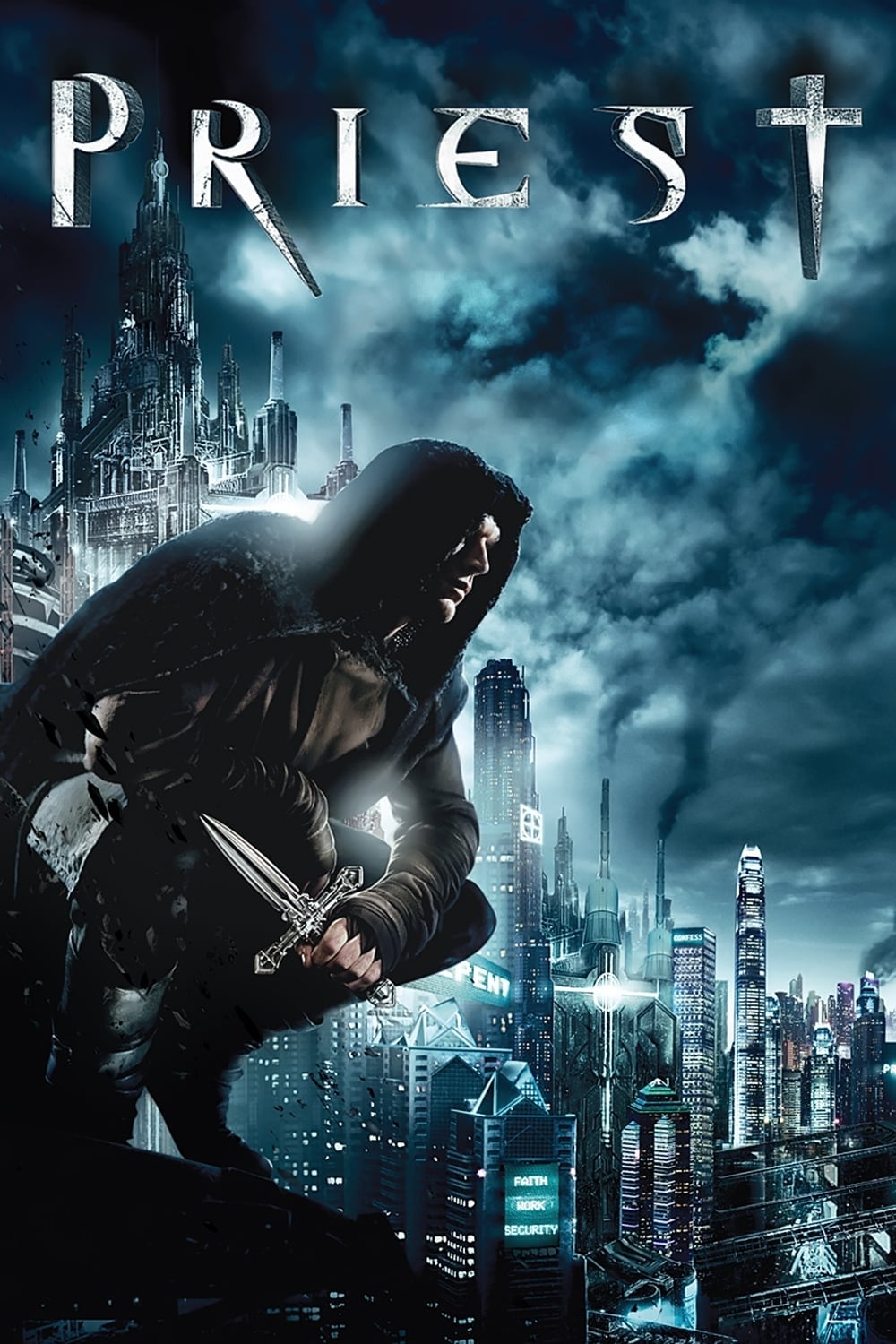 Priest
Humans and Vampires have fought for centuries in an alternate world. After the last Vampire War, the veteran Warrior Priest lives in obscurity with other humans inside one of the Church's walled citie...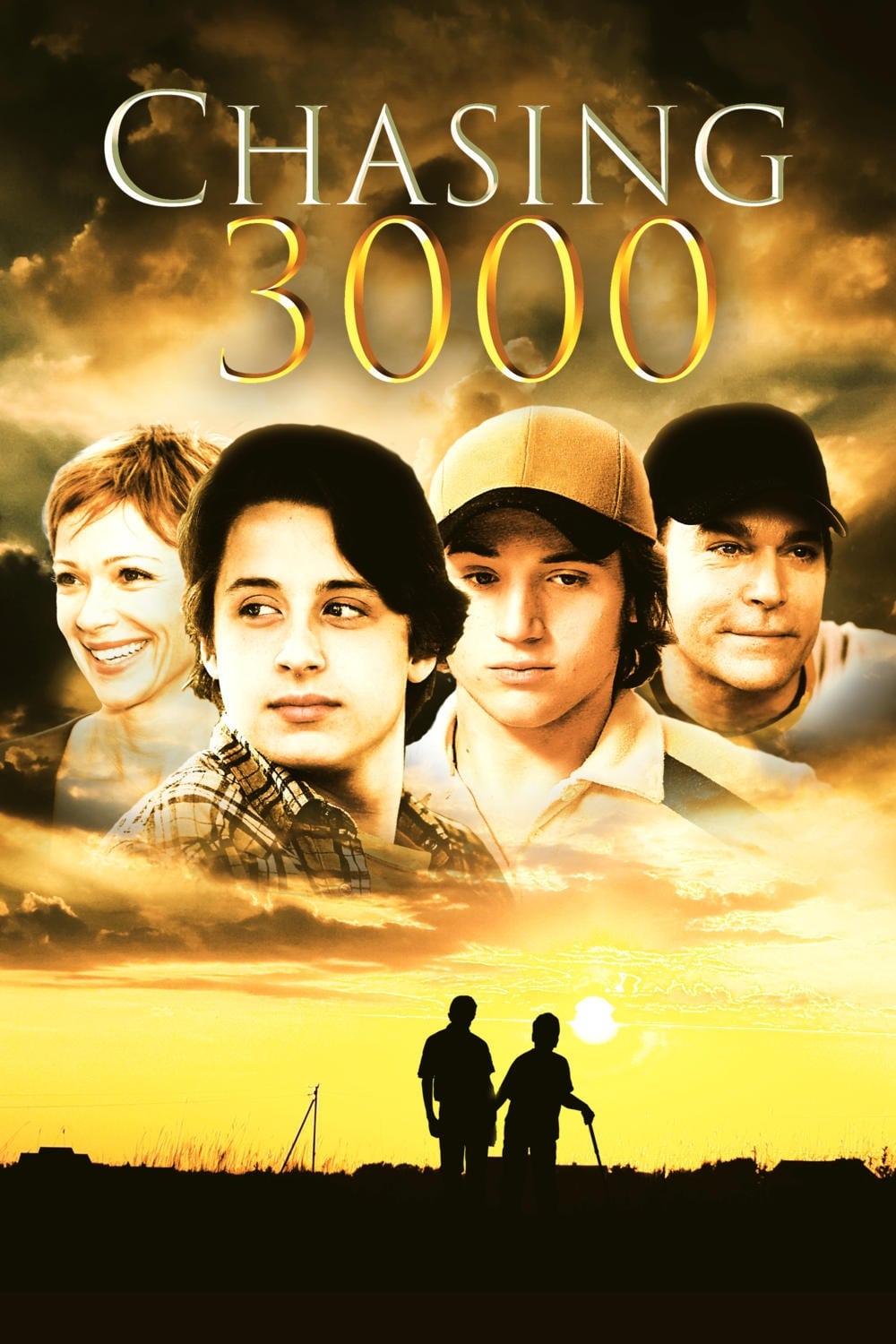 Chasing 3000
As the 1972 baseball season draws to a close and star player Roberto Clemente prepares to knock hit number 3000 out of the park, two brothers -- one of whom is afflicted with muscular dystrophy -- mak...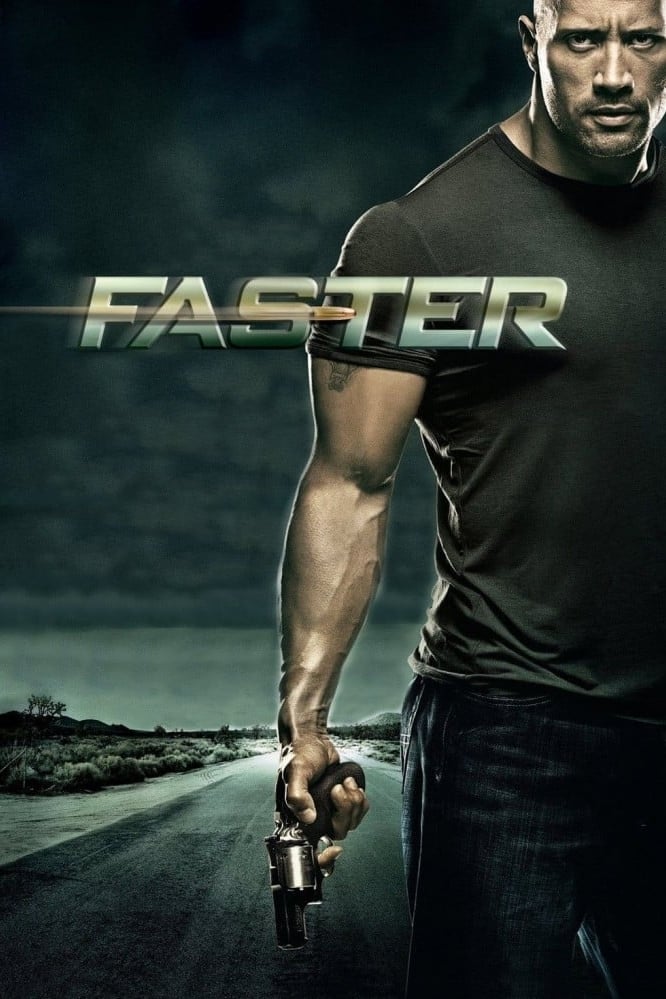 Faster
Driver is a free man after 10 years in prison, and he wants to find the people who killed his brother.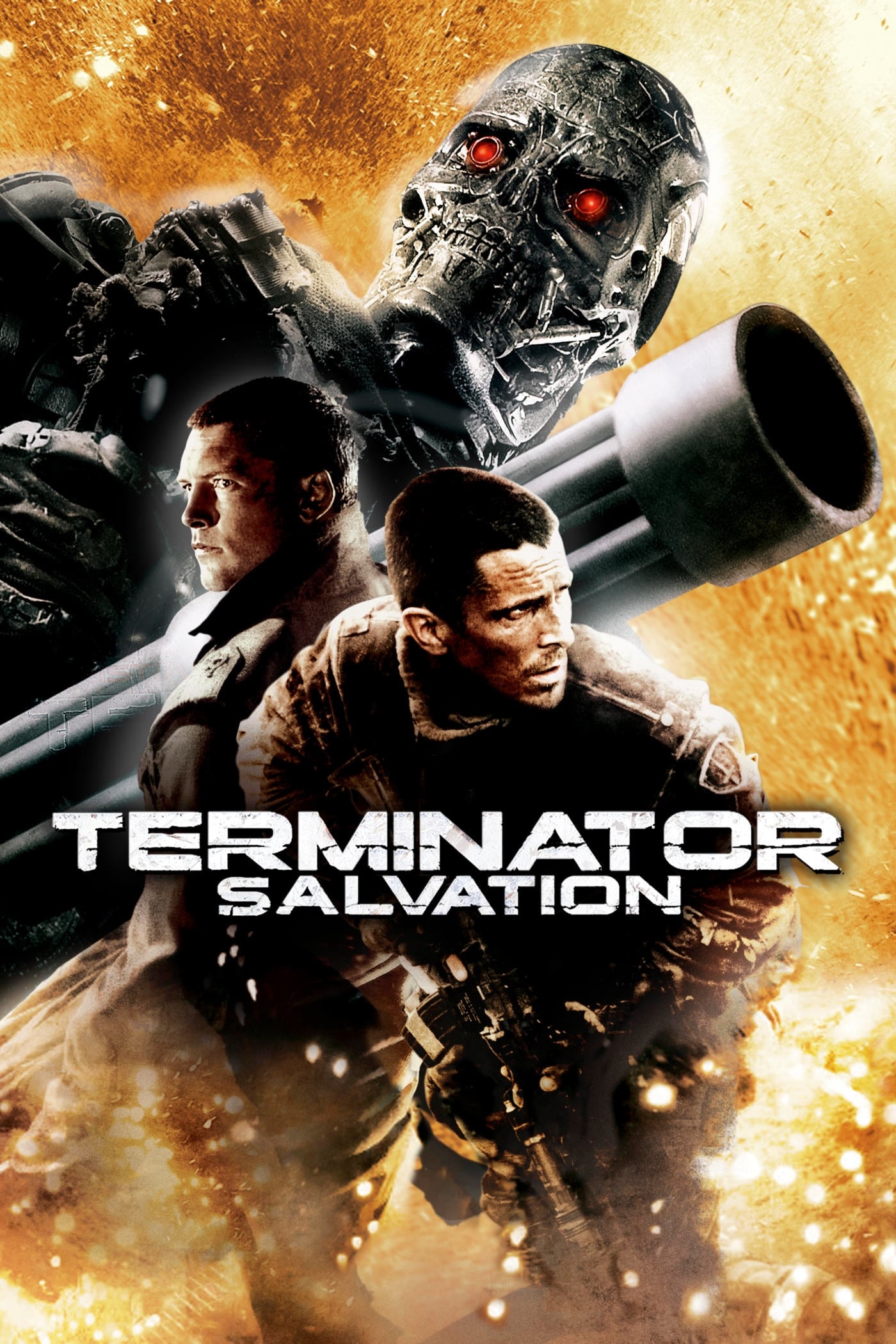 Terminator Salvation
John needs to lead the resistance. Marcus Wright's existence confuses the mission asConnor tries to determine if he is a friend or foe.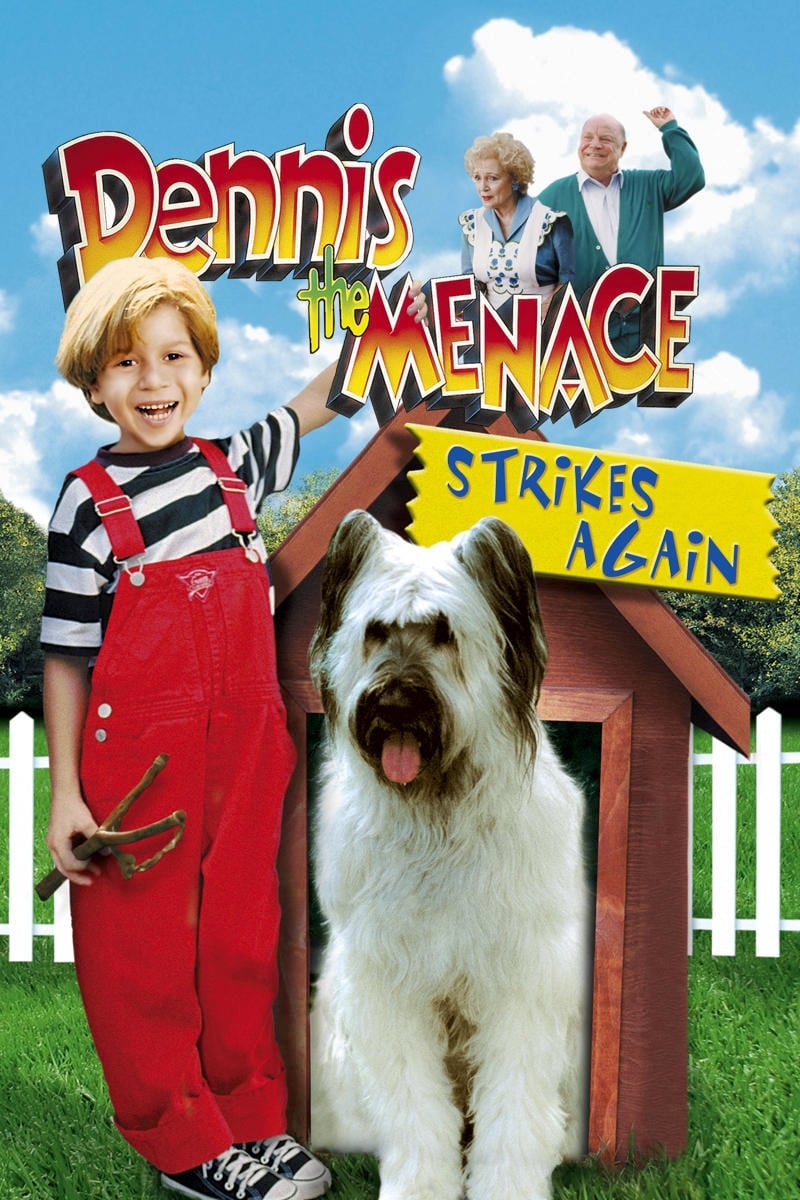 Dennis the Menace Strikes Again!
The doors should be barricaded. The windows have to be locked. He is baaaack. Dennis the Menace is back. A boy with a gift for a potentially lethal prank is the subject of a comic strip and TV show.