 Biography
Katherine Nicole Pruitt (born March 4, 1994) is an American singer-songwriter based in Nashville, Tennessee. Her debut album, Expectations, was released in 2020 by Rounder Records.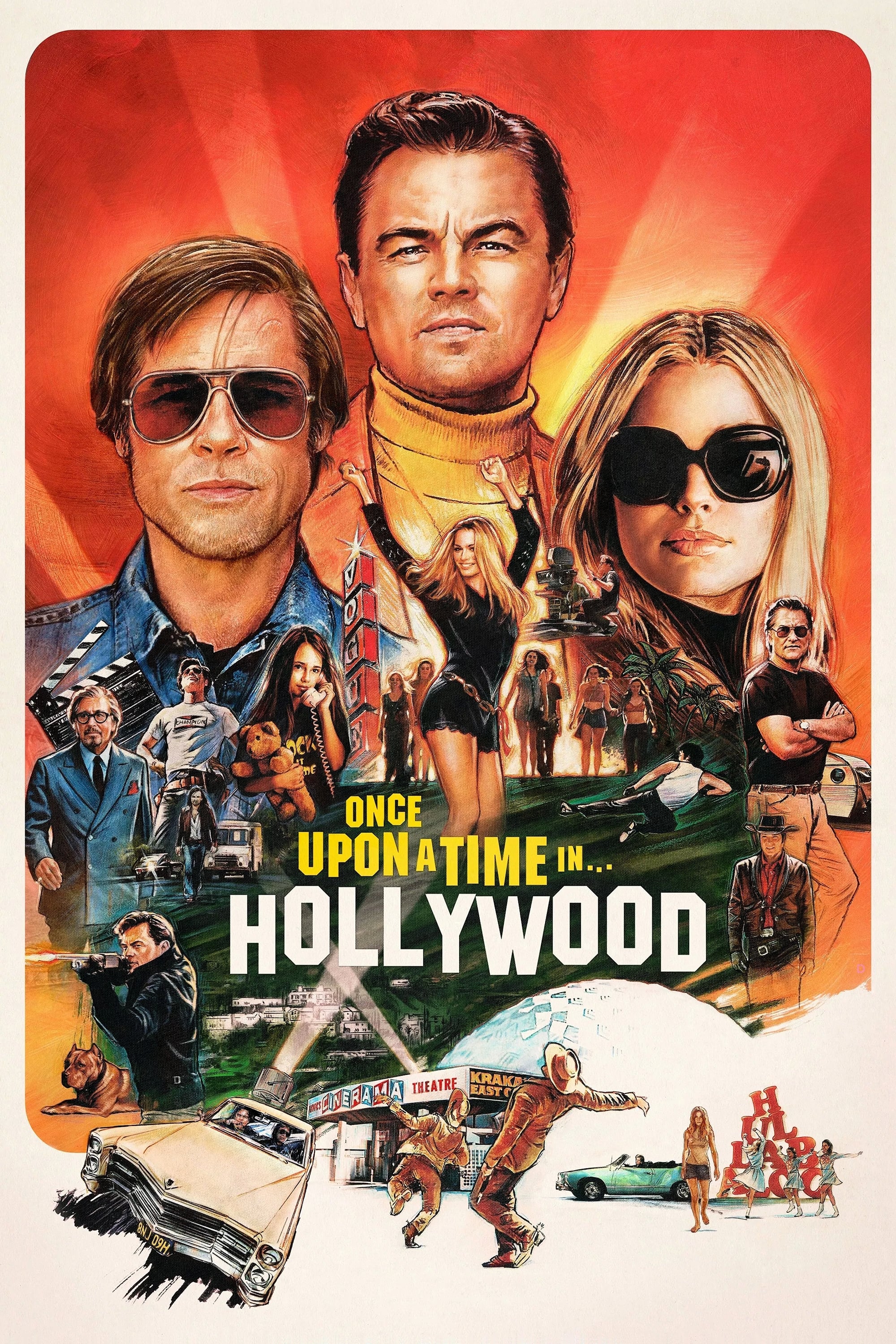 Once Upon a Time… in Hollywood
The city of Los Angeles in 1969. A struggling actor and stuntman are trying to survive in a constantly changing movie industry with their best friend. Sharon Tate is the young and promising actress an...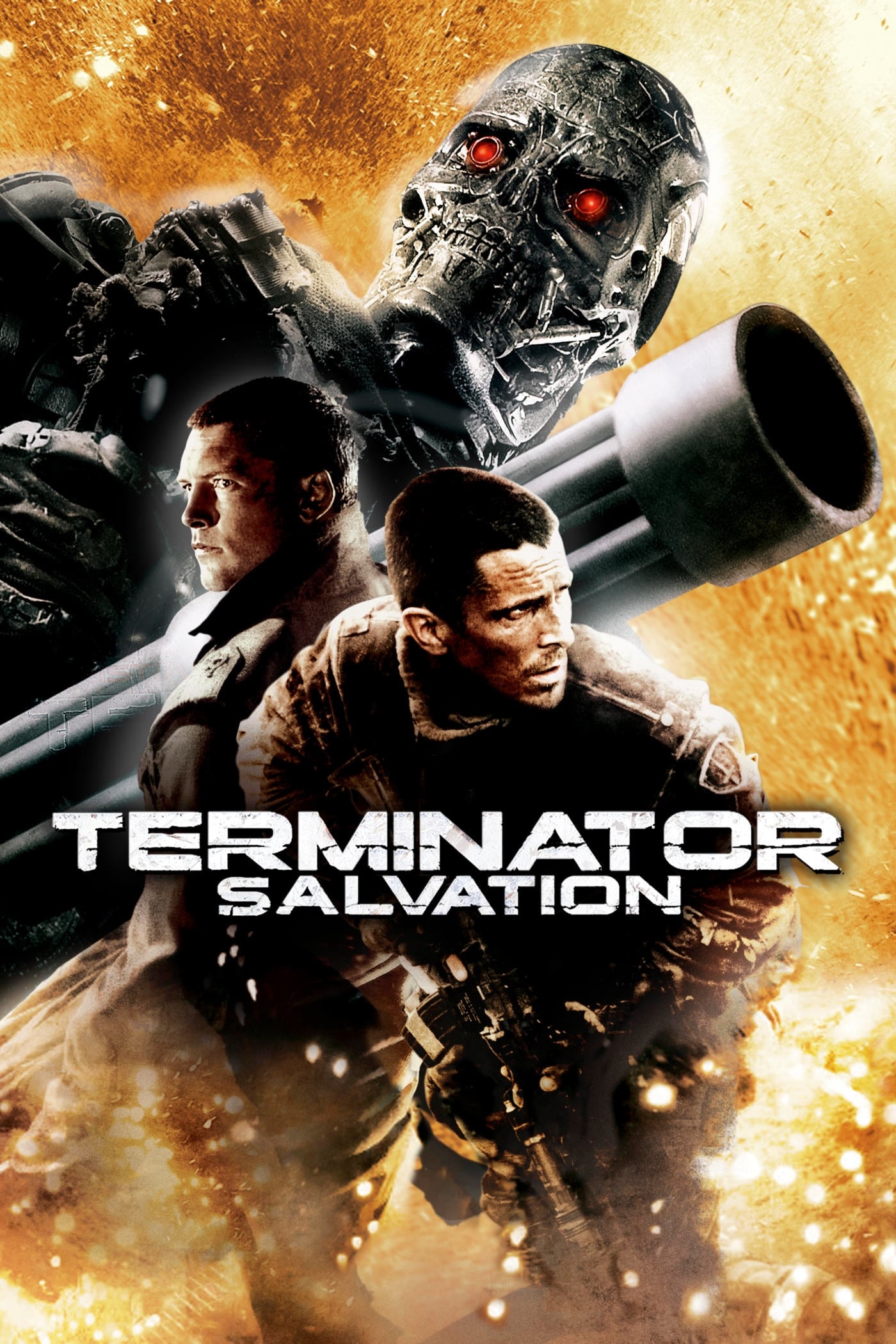 Terminator Salvation
John needs to lead the resistance. Marcus Wright's existence confuses the mission asConnor tries to determine if he is a friend or foe.