 Biography
Autumn Cheyenne Durald (born 1979) is an American cinematographer. She was the cinematographer for Gia Coppola's feature film debut Palo Alto, as well as numerous music videos and commercials.
TV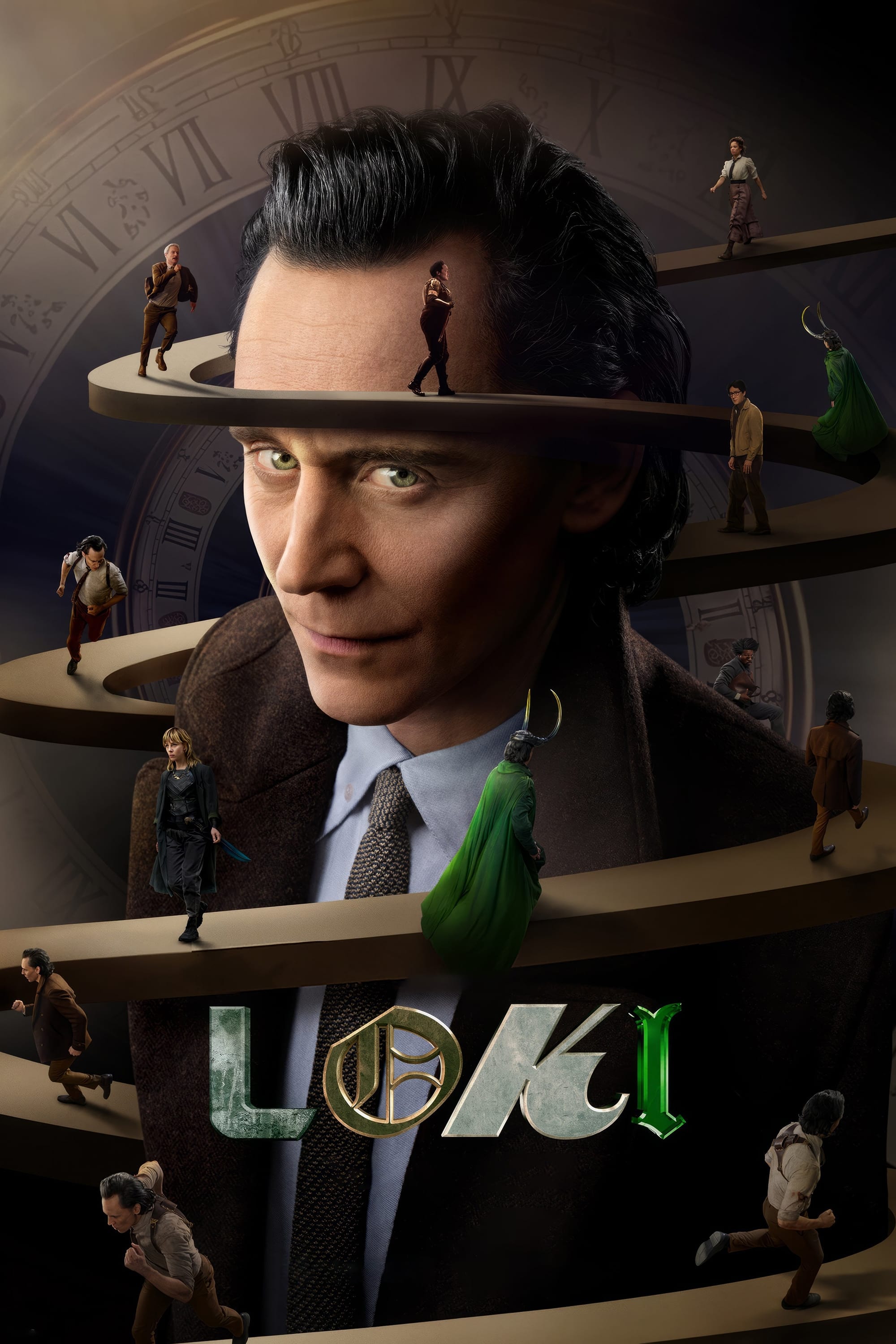 Loki
The God of Mischief is an unpredictable villain named "Loki", who is in a new series that takes place after the events of "Captain America: Civil War". The Disney+ will be launched in the year 2021.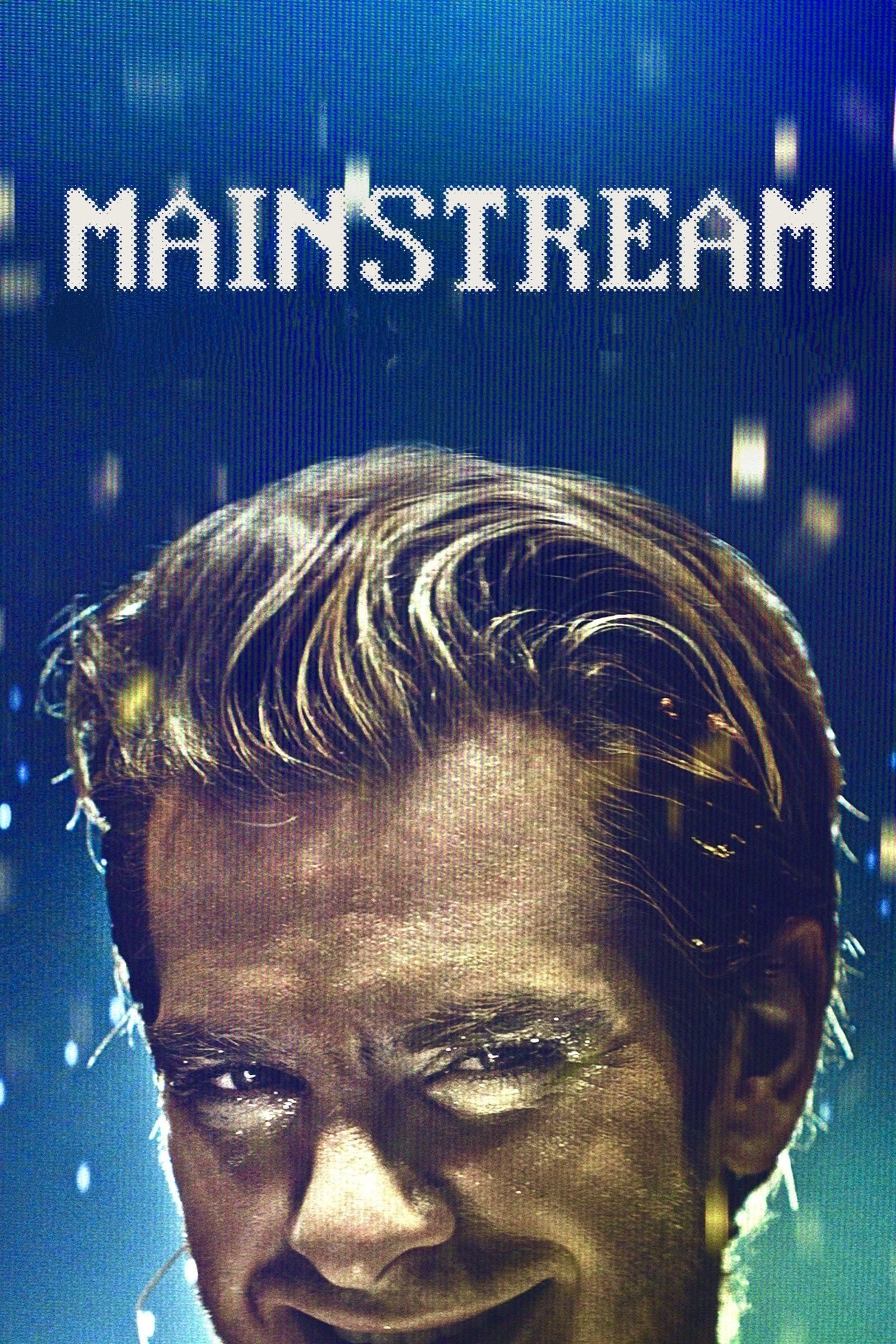 Mainstream
In the internet age there is a cautionary tale about preserving self identity.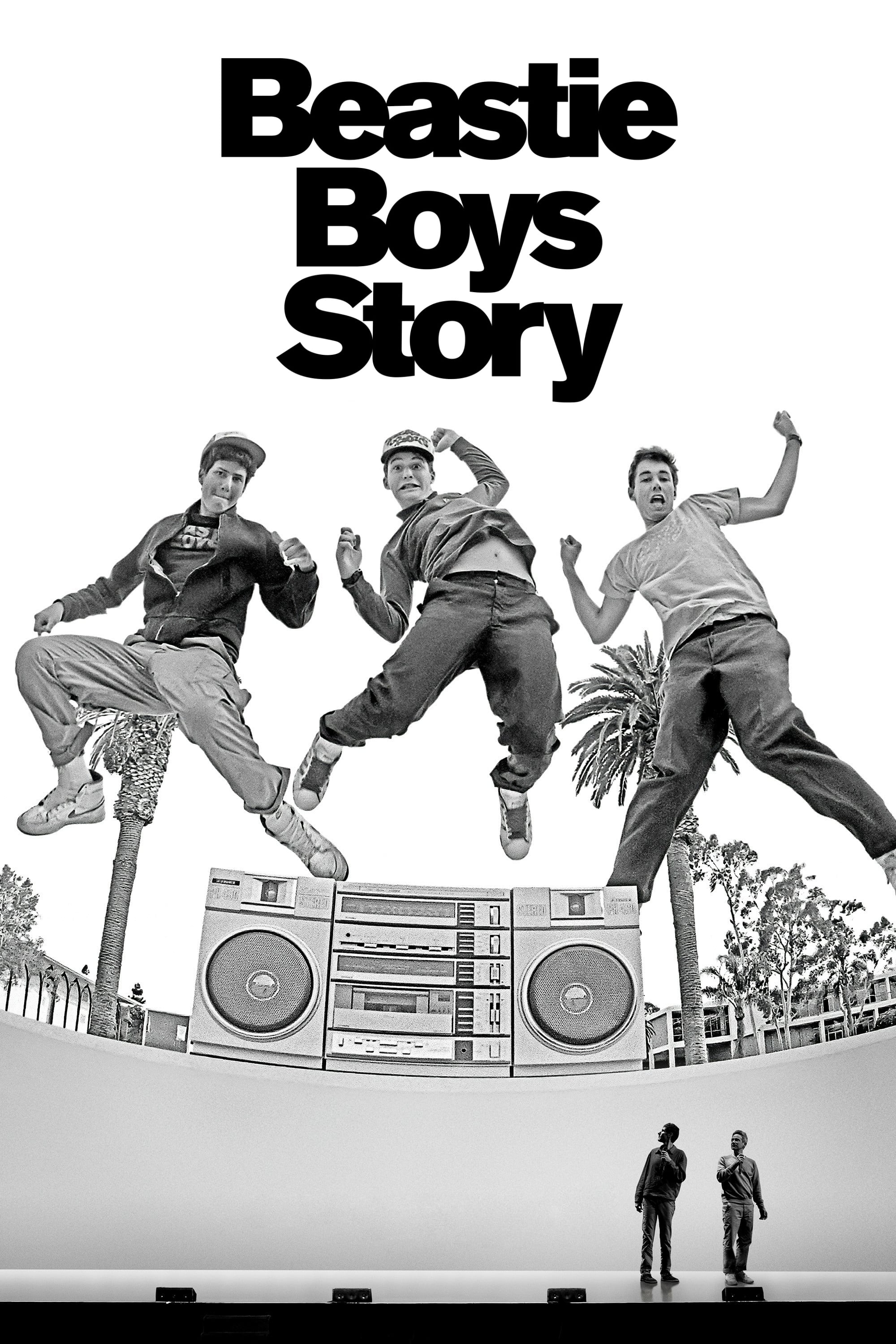 Beastie Boys Story
Mike Diamond and Adam Horovitz share the story of their band and 40 years of friendship in a live documentary directed by Spike Jonze, and their former grandfather.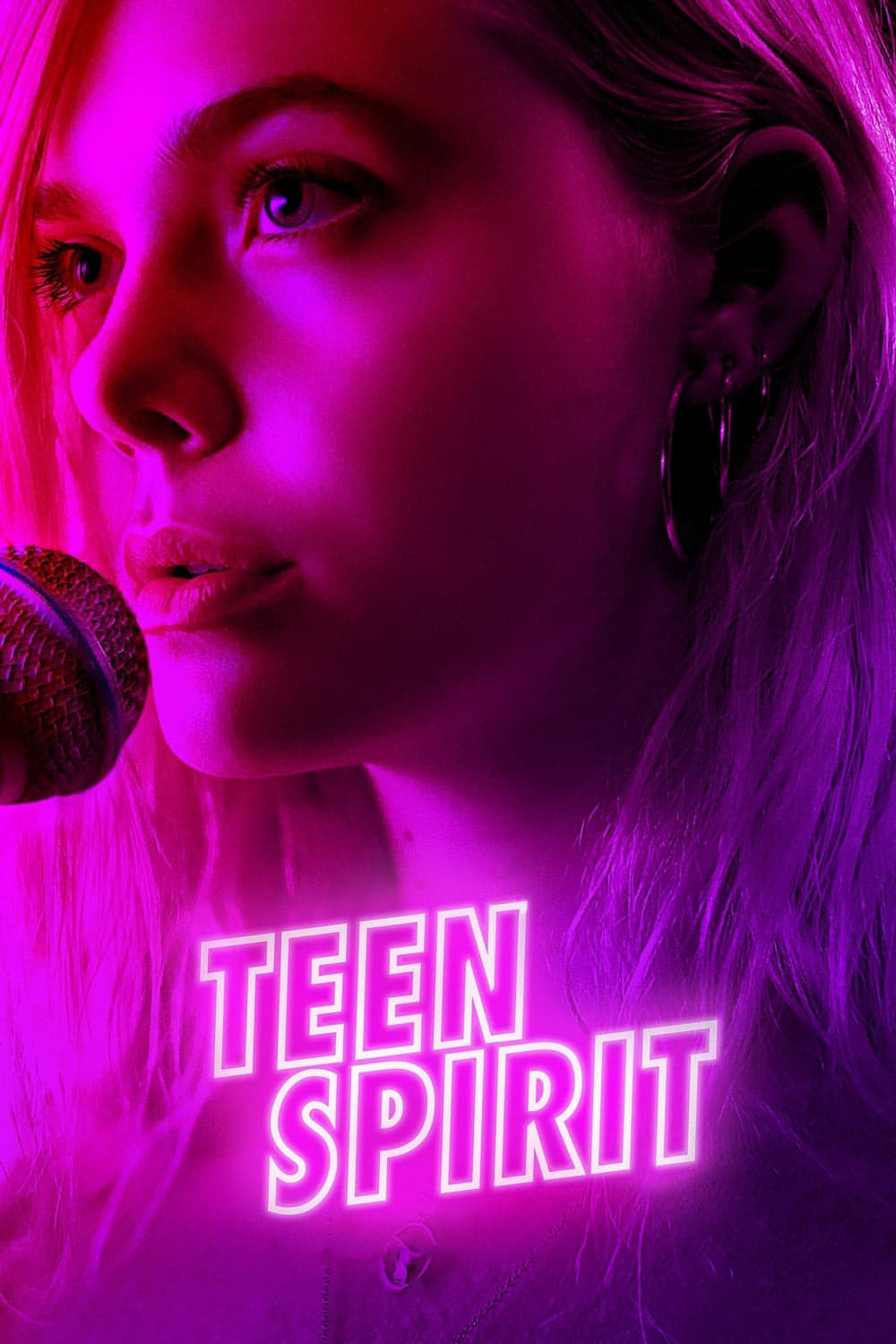 Teen Spirit
A teenager dreams of becoming a pop star. With the help of an unlikely mentor, she enters a singing competition that will test her integrity, talent, and ambition.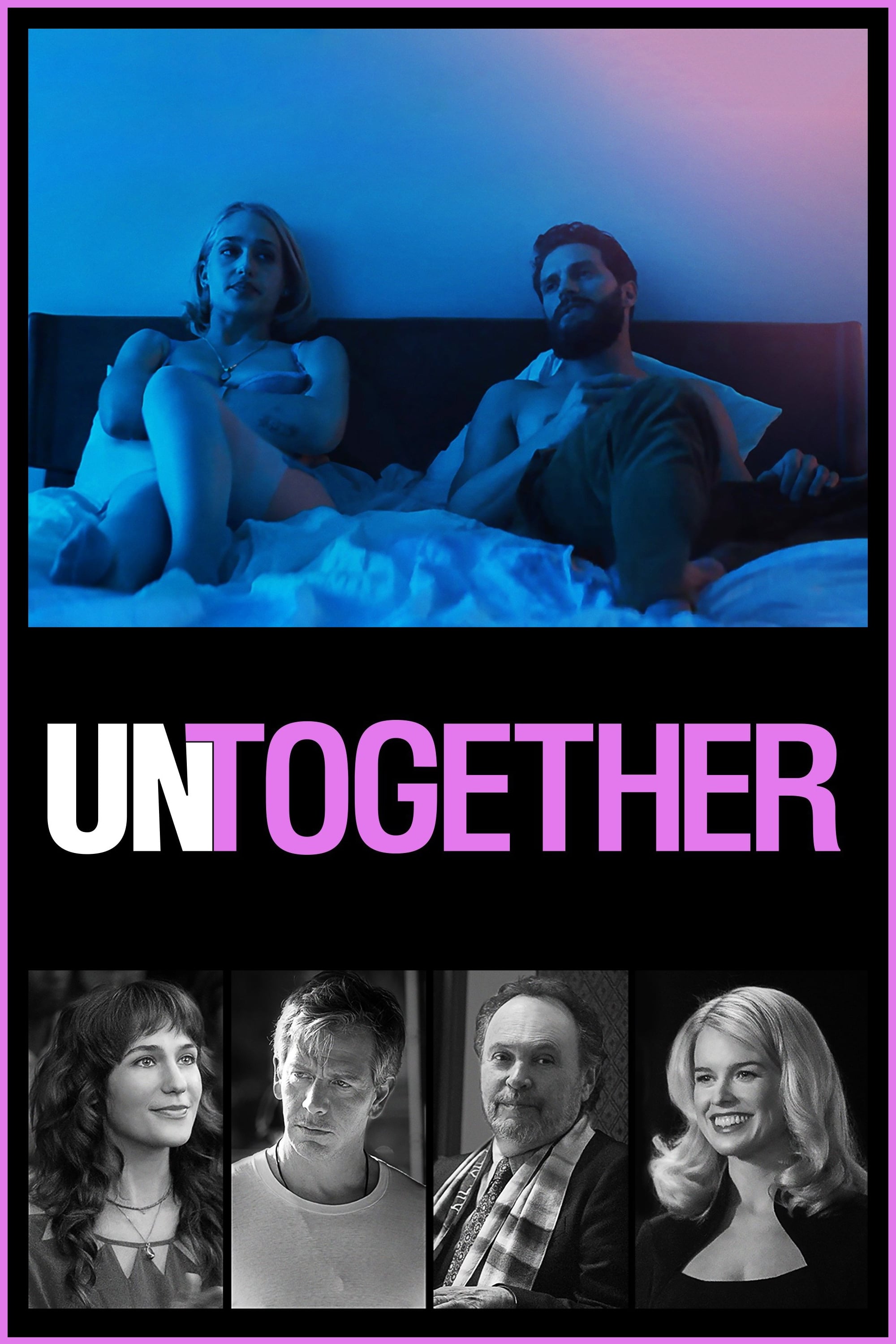 Untogether
A recovering addict is trying to get her writing career back on track after being considered a teen genius. She starts a relationship with an author.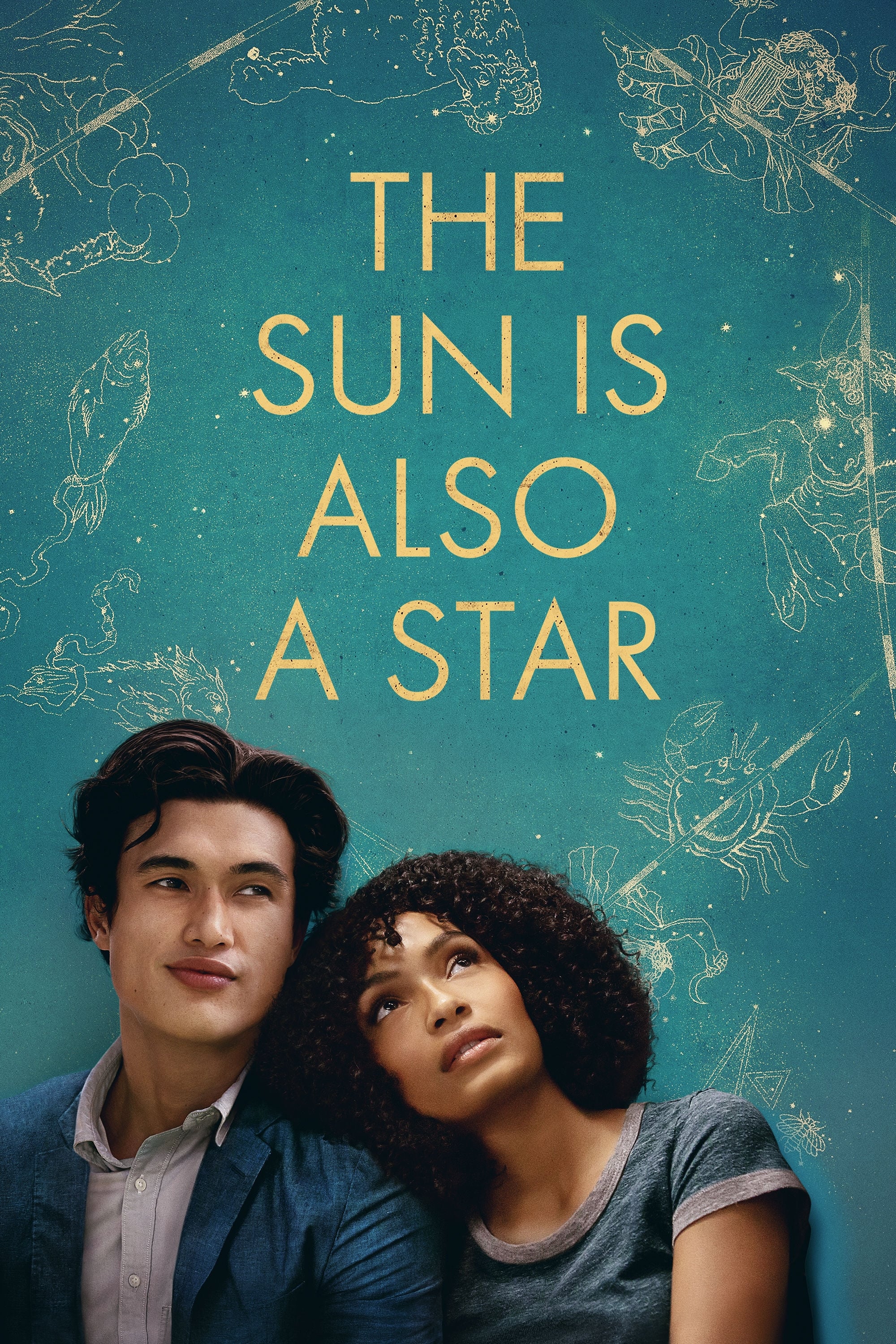 The Sun Is Also a Star
Two young New Yorkers begin to fall in love over the course of a single day, as a series of potentially life-changing meetings loom over their heads - hers concerning her family's deportation to Jamai...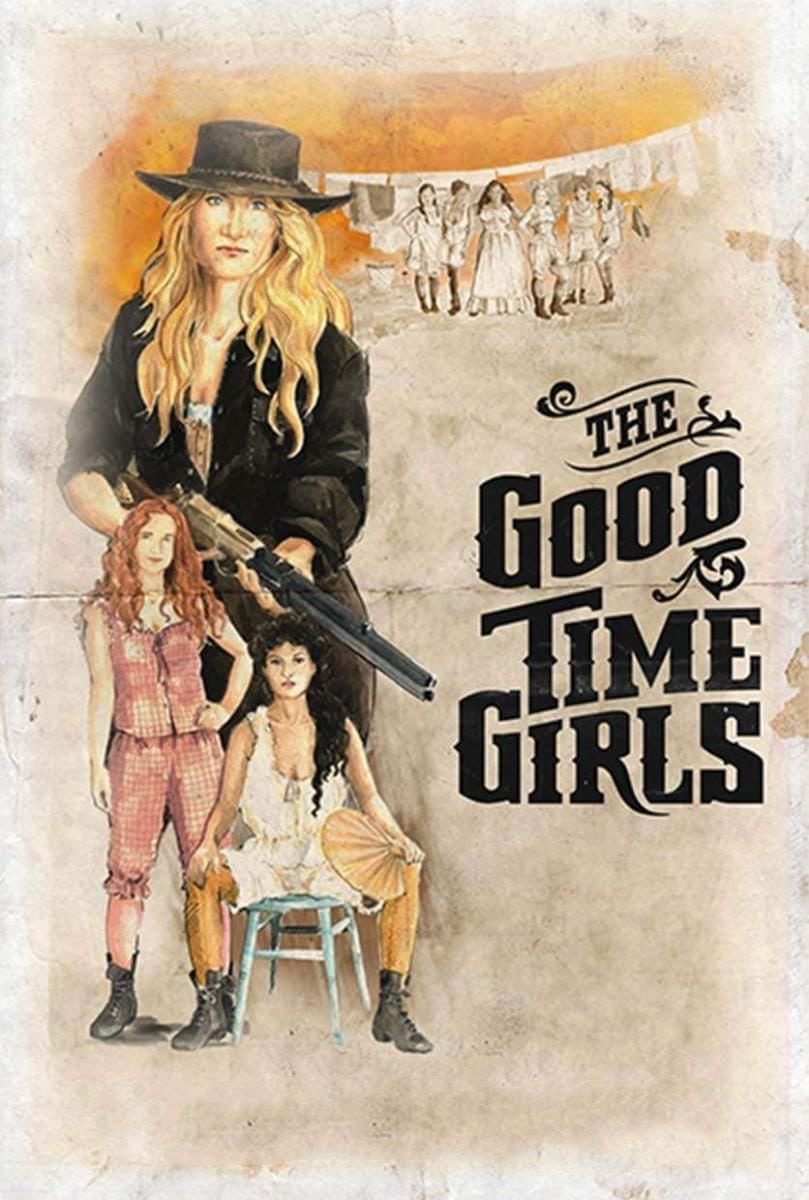 The Good Time Girls
The Good Time Girls are a parody of the Western. The film has women at the center.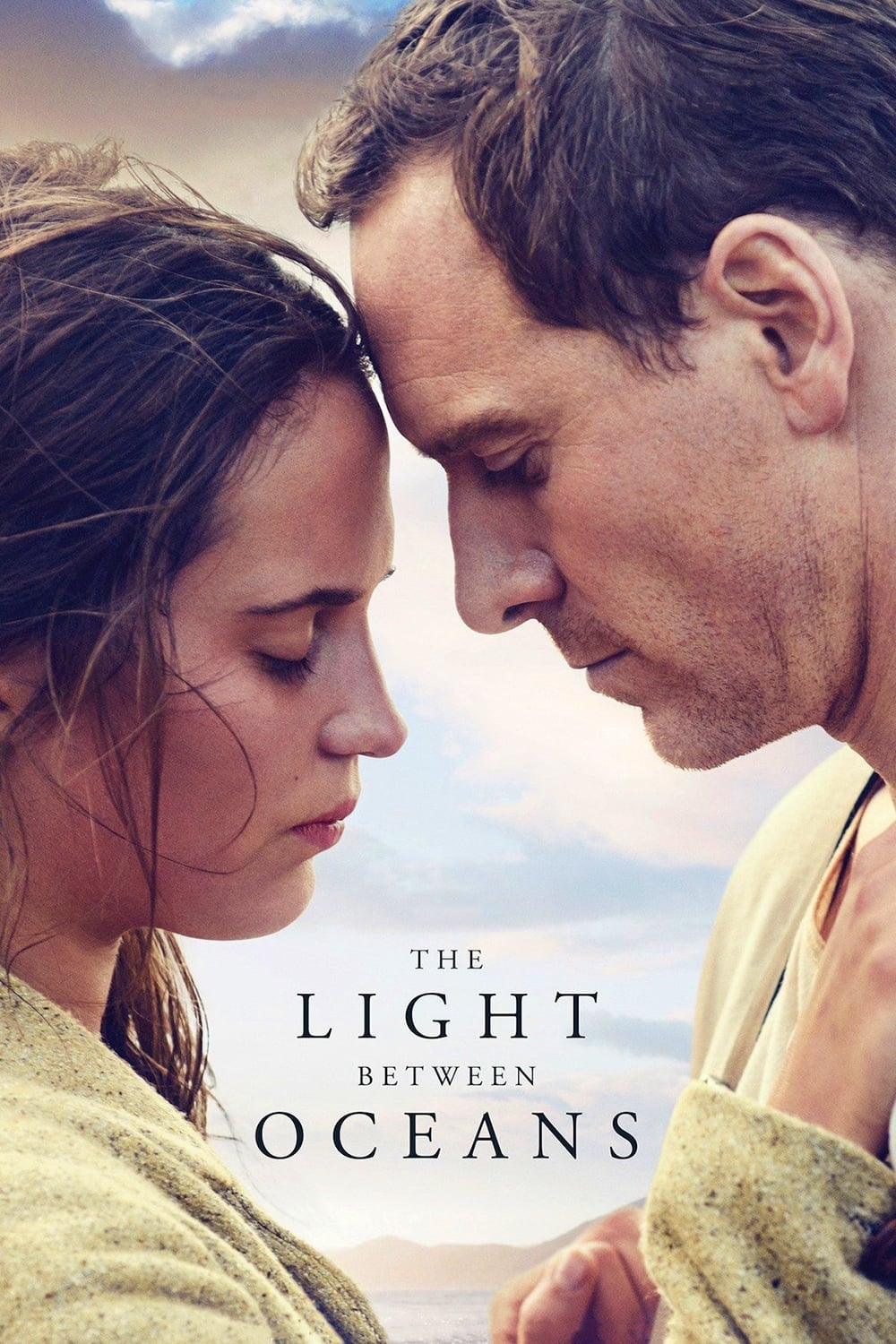 The Light Between Oceans
A lighthouse keeper and his wife live on the coast of Western Australia and rescue a baby from adrift in a rowboat.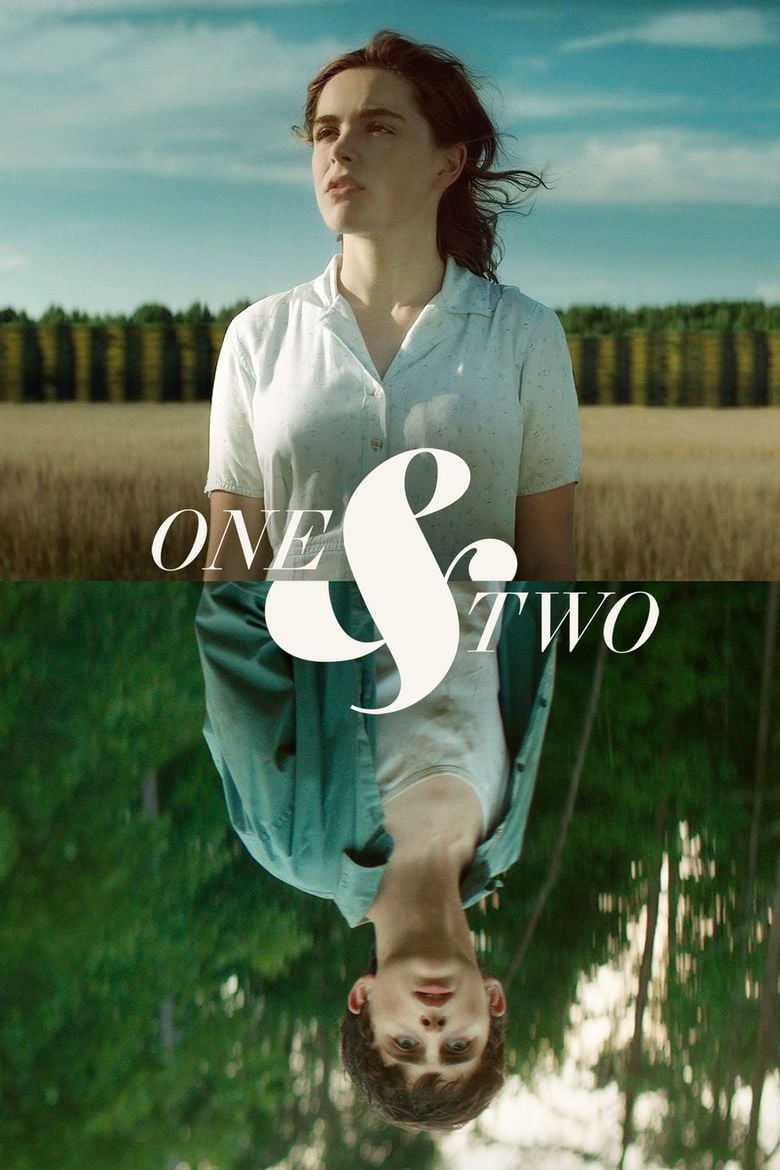 One & Two
In an isolated farmhouse, located in the middle of nowhere and surrounded by a mysterious wooden wall, two siblings with extraordinary abilities endure every day the wrath of their strict father while...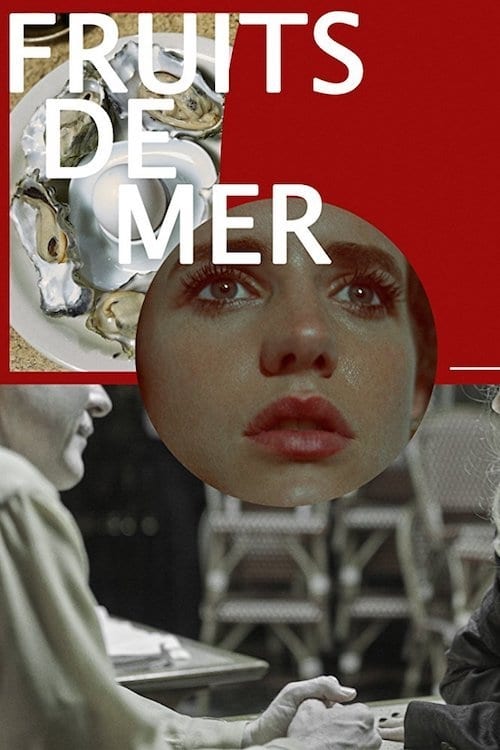 Fruits De Mer
A frazzled adulteress played by Parisian beauty Zoë Le Ber wakes up in the familiar surroundings of Bar Chateau Marmont, only to find herself trapped in a prank at the hands of her restaurant-owner lo...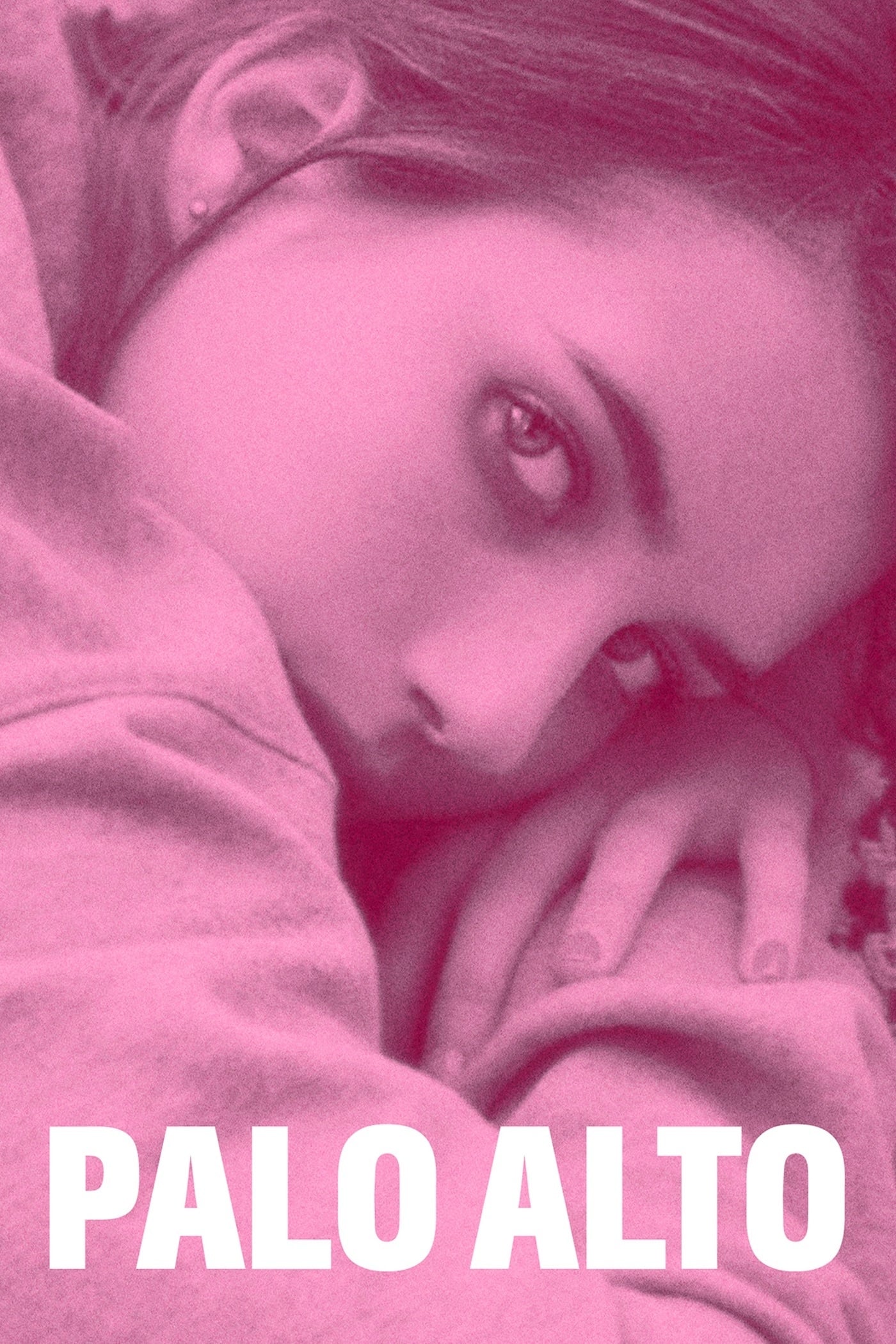 Palo Alto
Palo Alto weaves together three stories of teenage lust, boredom, and self-destruction: shy, sensitive April, torn between an illicit flirtation with her soccer coach and an unrequited crush on sweet ...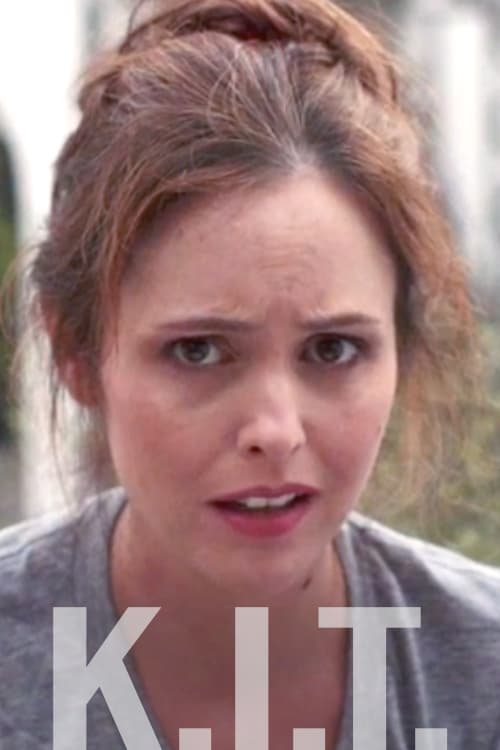 K.I.T.
A guilt-ridden, but well-intentioned, yuppie goes to great lengths to prove she is a decent person.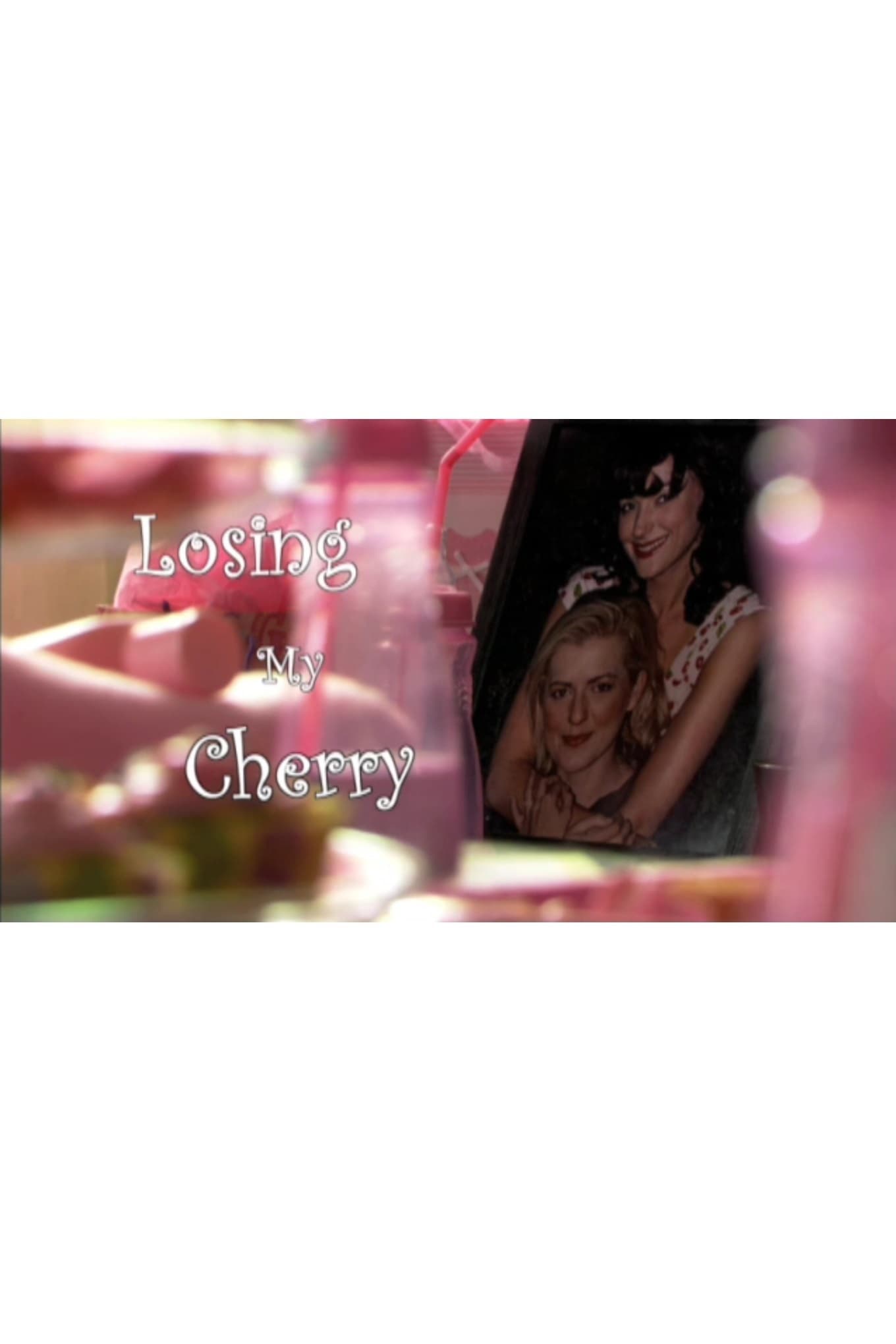 Losing My Cherry
Jamie's marriage depends on her birthday gift to her wife. But what if the handbag that Cherry covets is simply impossible to get?