Biography
TV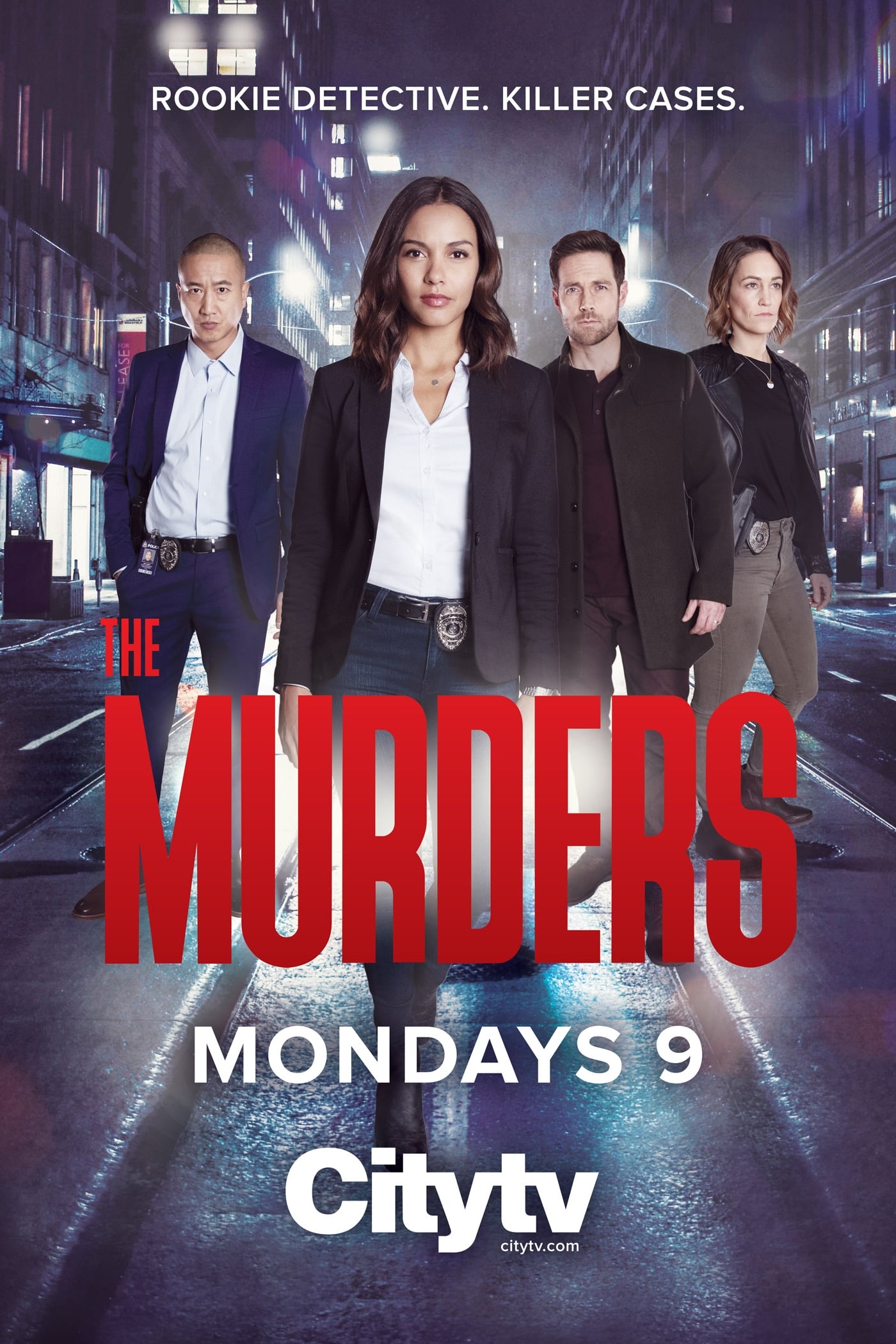 The Murders
After she negligently investigated the death of a fellow officer, a Homicide detective is looking for redemption.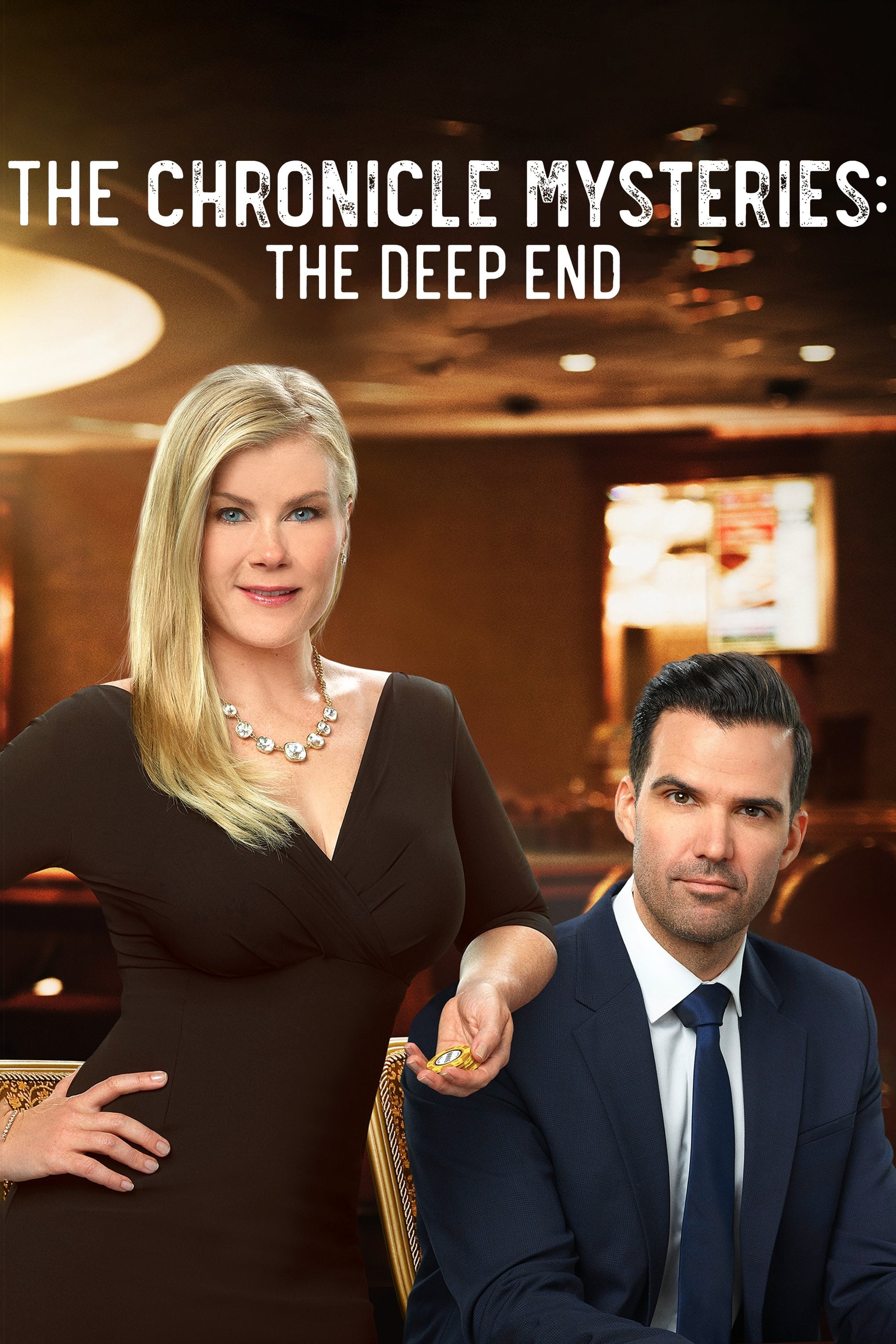 Chronicle Mysteries: The Deep End
The latest edition of Alex McPherson's true crime podcast centers on the death of a man whose wife seems certain to be convicted for his murder. Fairly certain that the woman did not kill her husband,...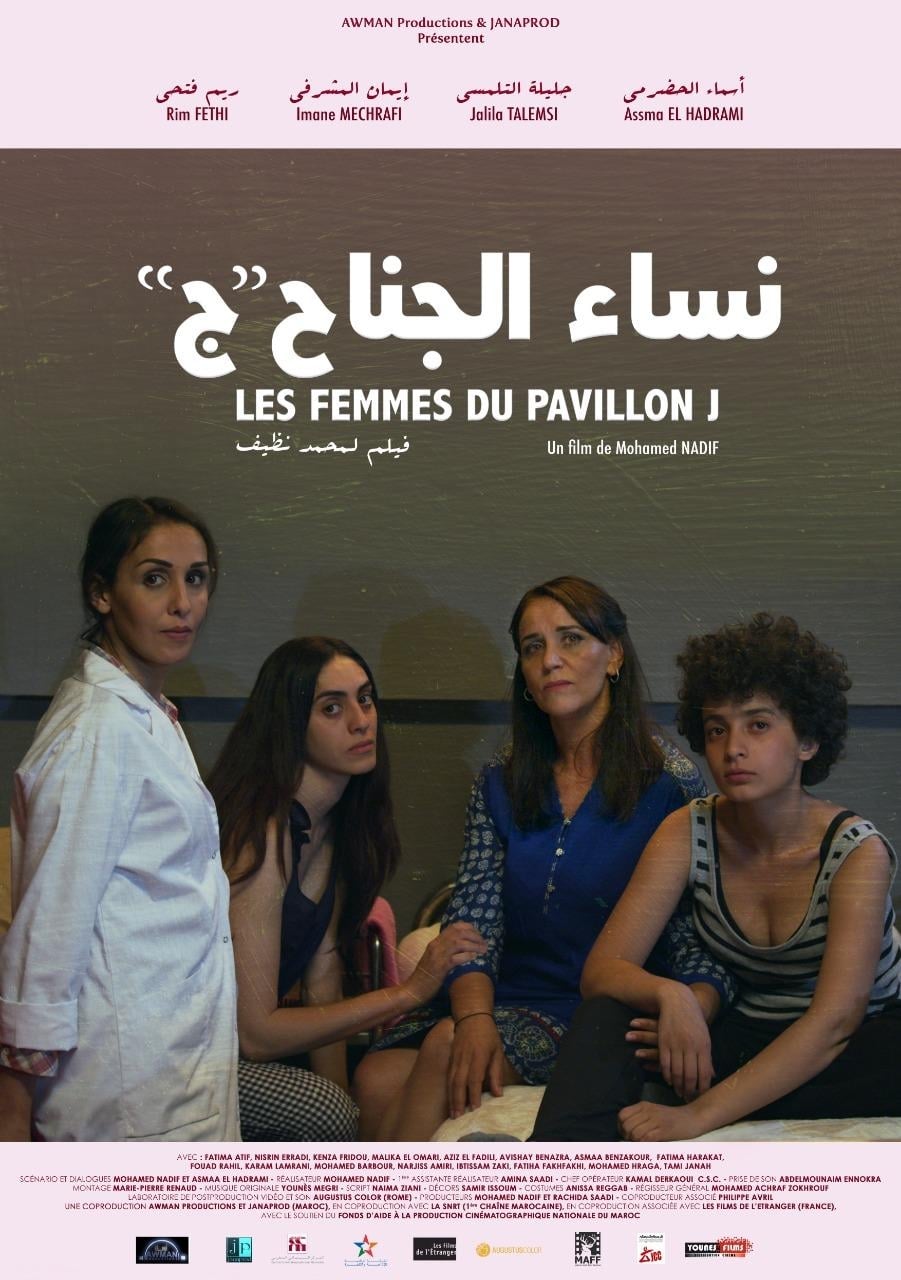 The Women in Block J
Three patients and a nurse from a women's psychiatric ward in Casablanca, Morocco, confront their suffering and forge a strong friendship, escaping in occasional nocturnal escapades that slowly help t...
TV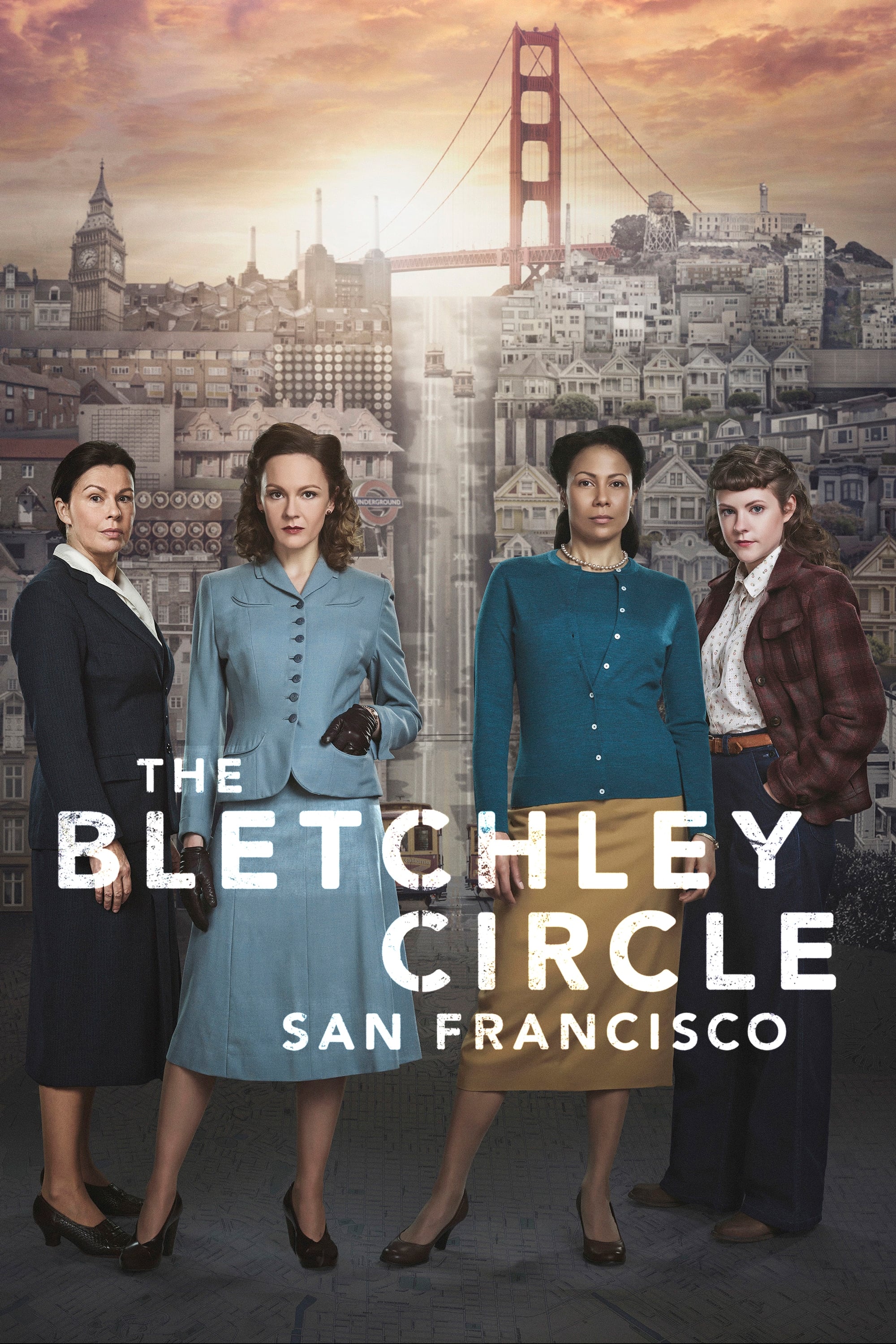 The Bletchley Circle: San Francisco
During the exciting social change of the mid-1950s, four remarkable women who previously served secretly during WWII as code-breakers, turn their skills to solving murders overlooked by police. They a...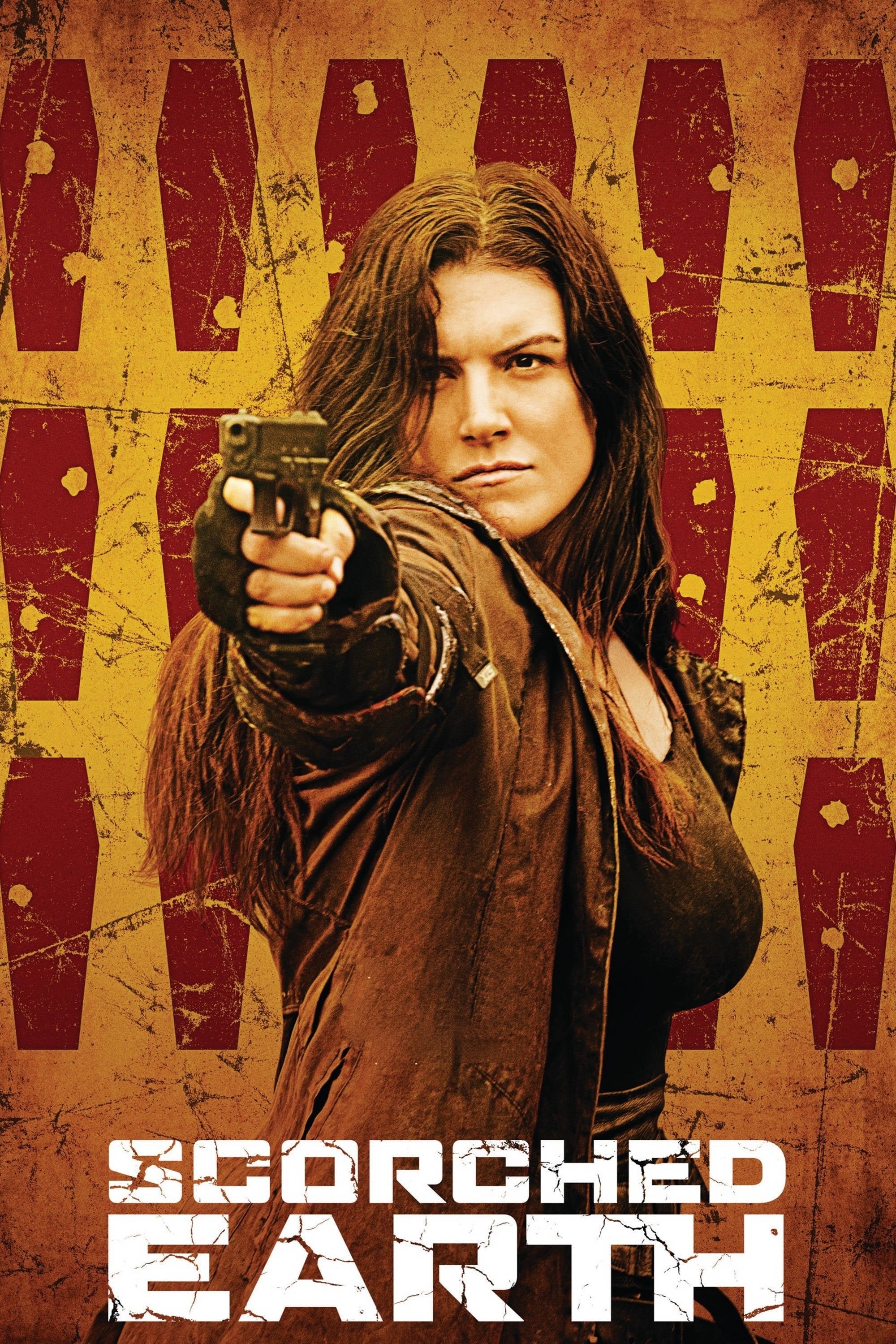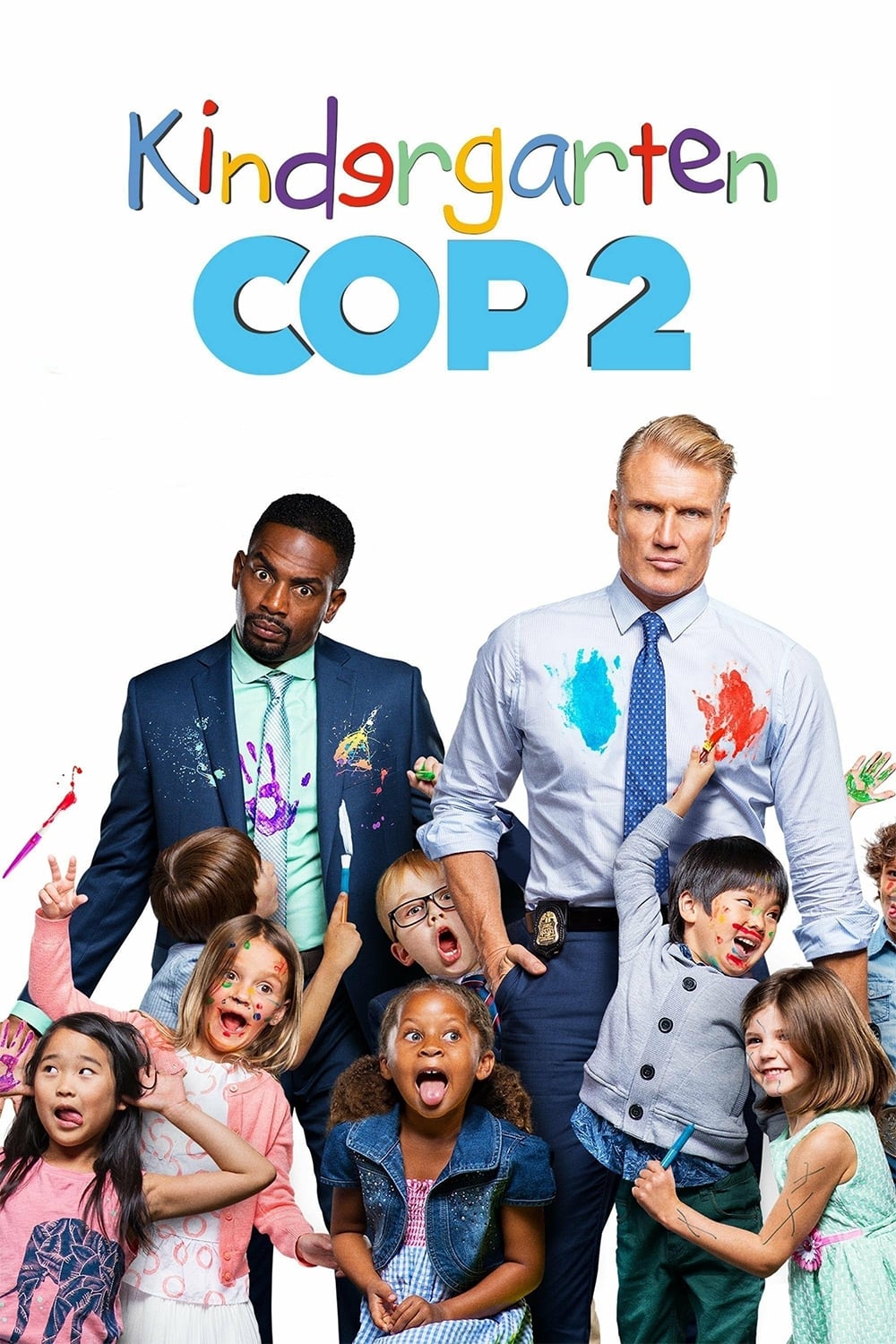 Kindergarten Cop 2
The school's liberal, politically correct environment is more than the FBI agent bargained for when he went undercover as a kindergarten teacher.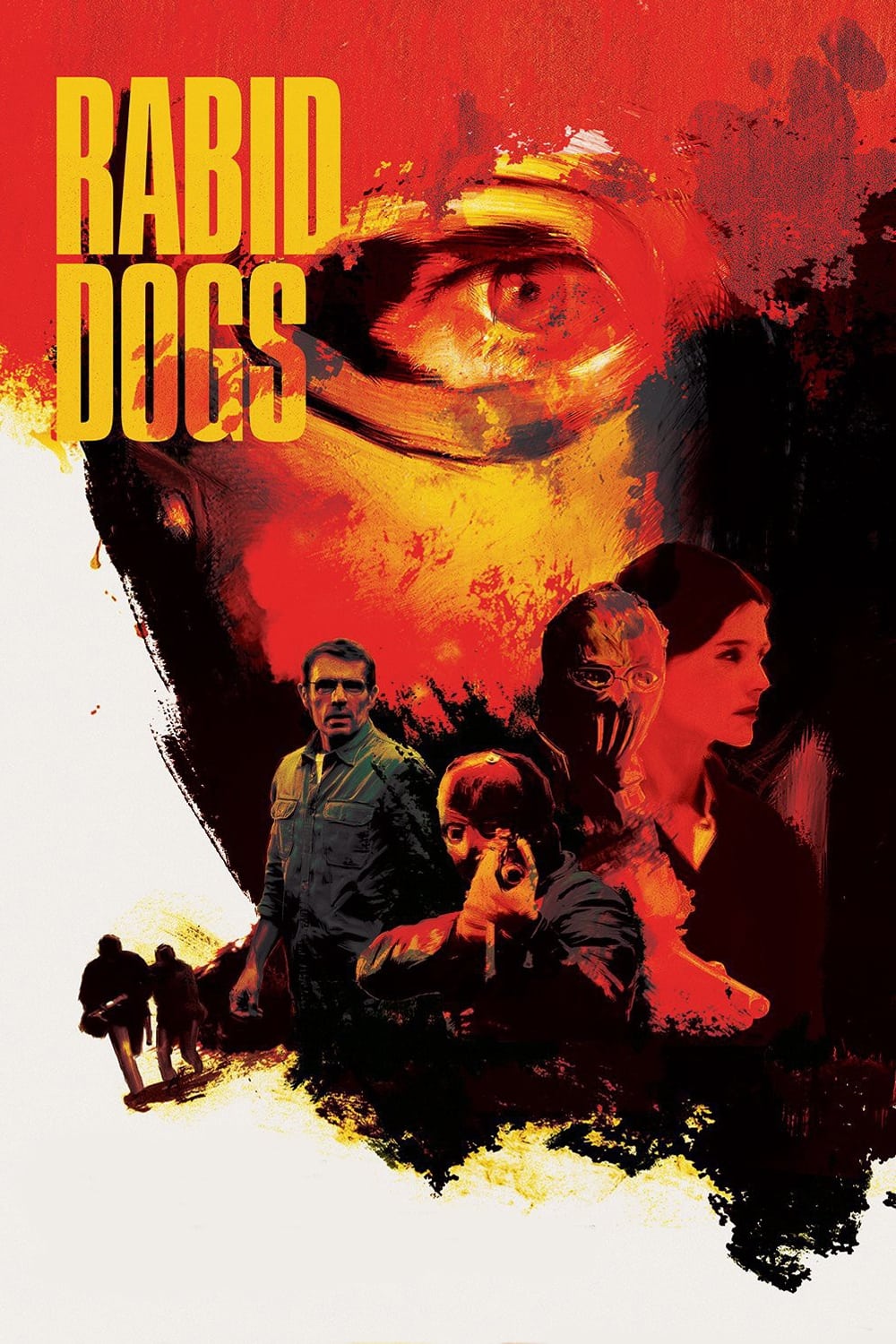 Rabid Dogs
After a bank job goes badly wrong, three desperate criminals take a young woman and a father and child hostage - it's the beginning of a frantic and violent road trip that not all of them will survive...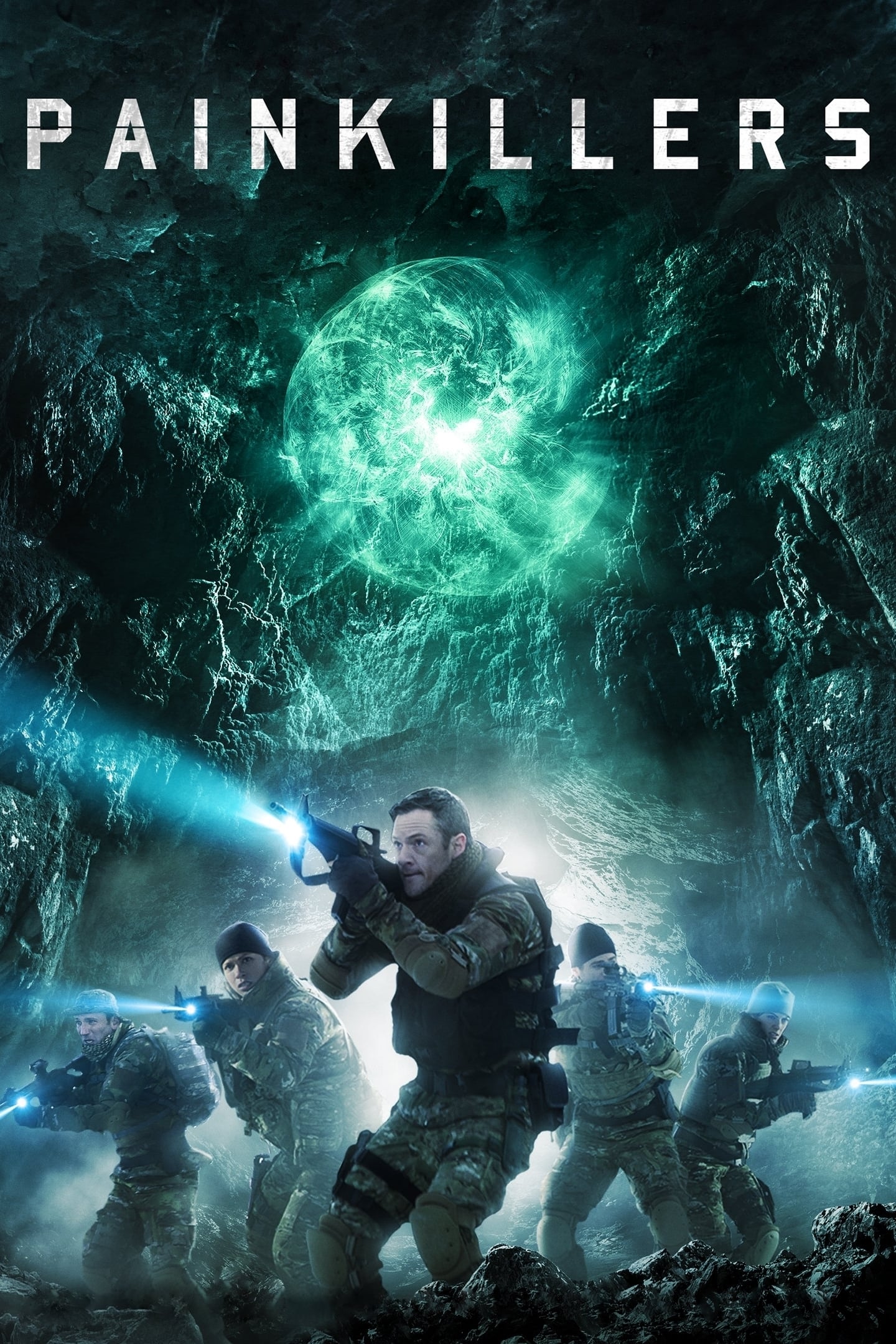 Painkillers
A squad of US soldiers are sent on a mission, deep into the mountainous regions of Afghanistan, with orders to extract a mysterious top secret package. They are in a military hospital because they don...
Lucky in Love
Mira was promoted to the perfect job, dating the perfect man and living in the perfect home when she got promoted on April Fool's Day. Mira is working with her CEO and a friend. When seemingly positiv...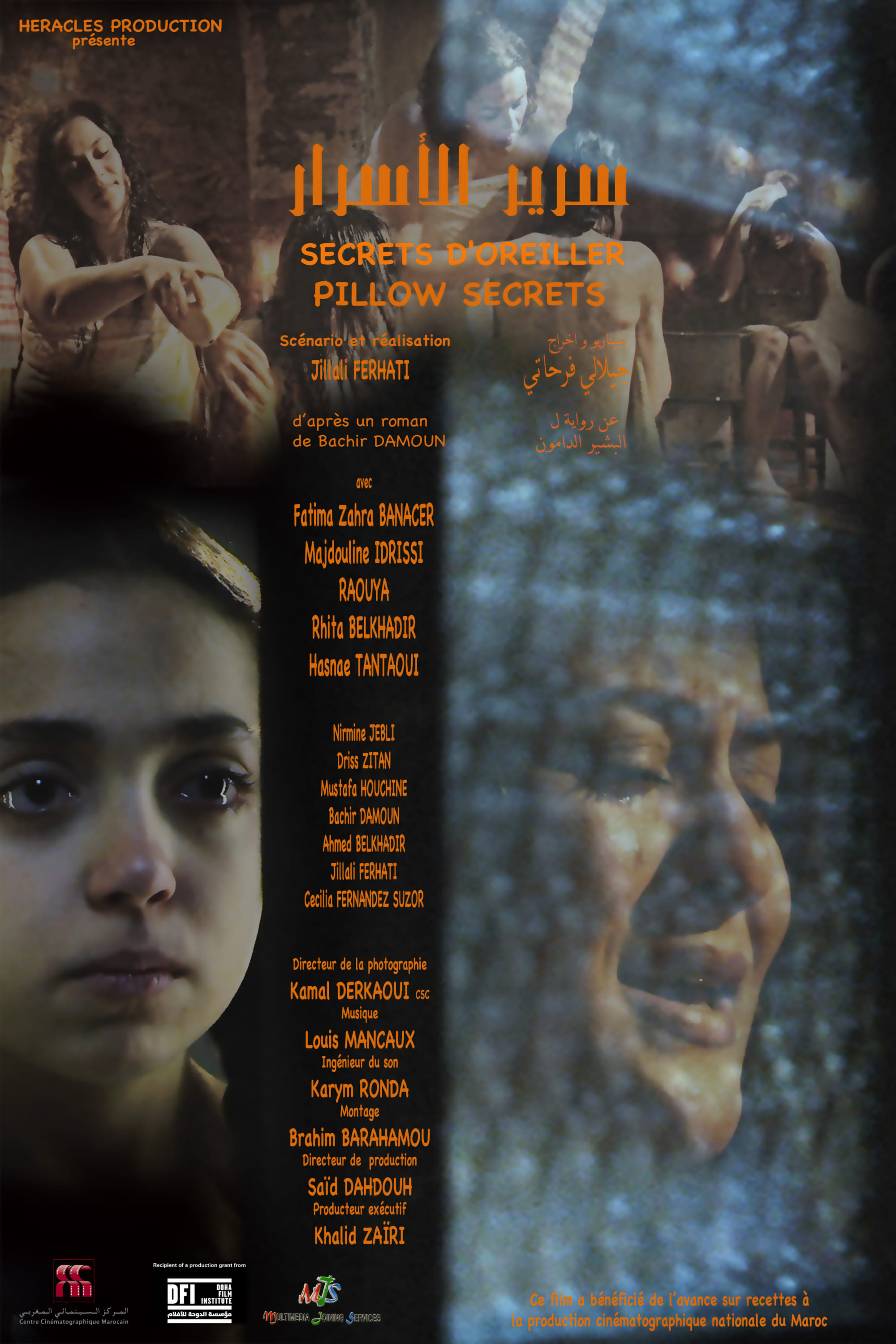 Pillow Secrets
A young woman, who is in charge of an orphanage, is summoned by the police to help identify a corpse. On this day, she will witness a painful confrontation with a smalll town, its past, and the many c...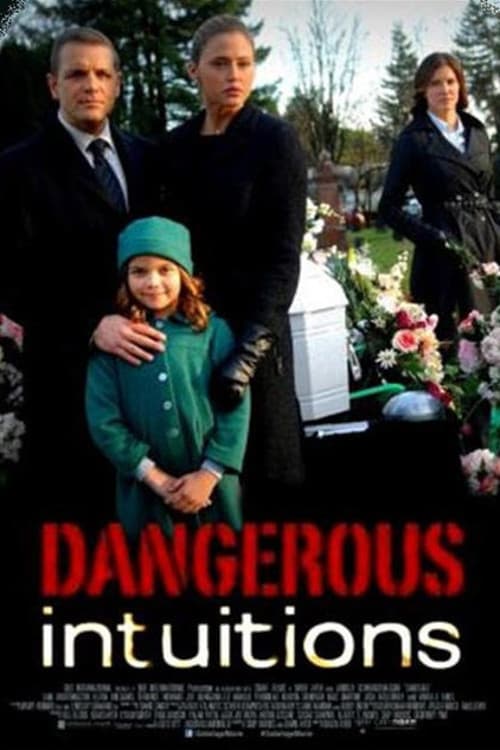 Dangerous Intuition
Kate Aldrich, a successful career woman is devastated when her husband leaves her for stay at home mom, Laura, with whom she is forced to share custody of her beloved daughter. Kate began to have visi...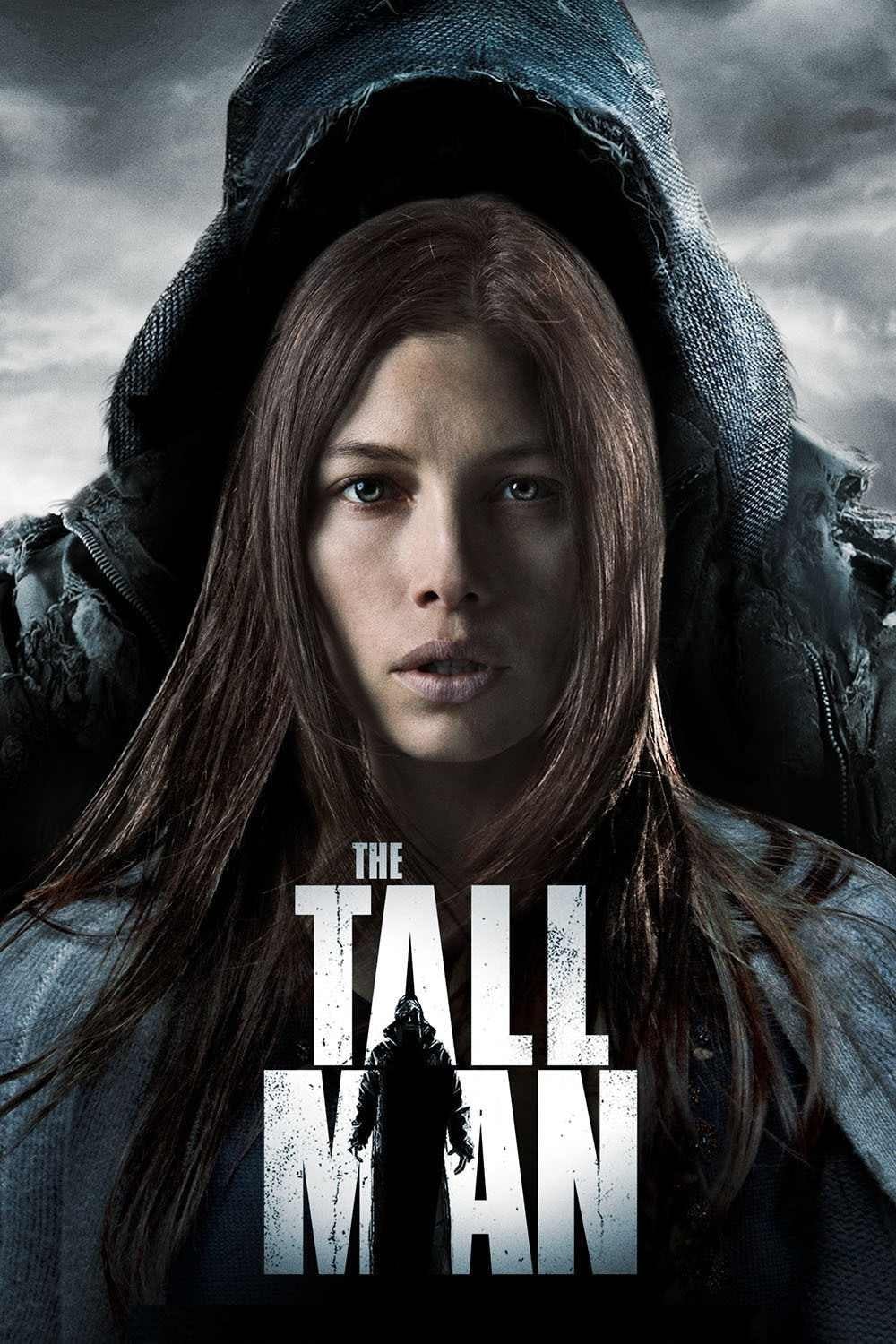 The Tall Man
When a child goes missing, a mother looks to uncover the legend of the Tall Man, an entity that allegedly abducts children.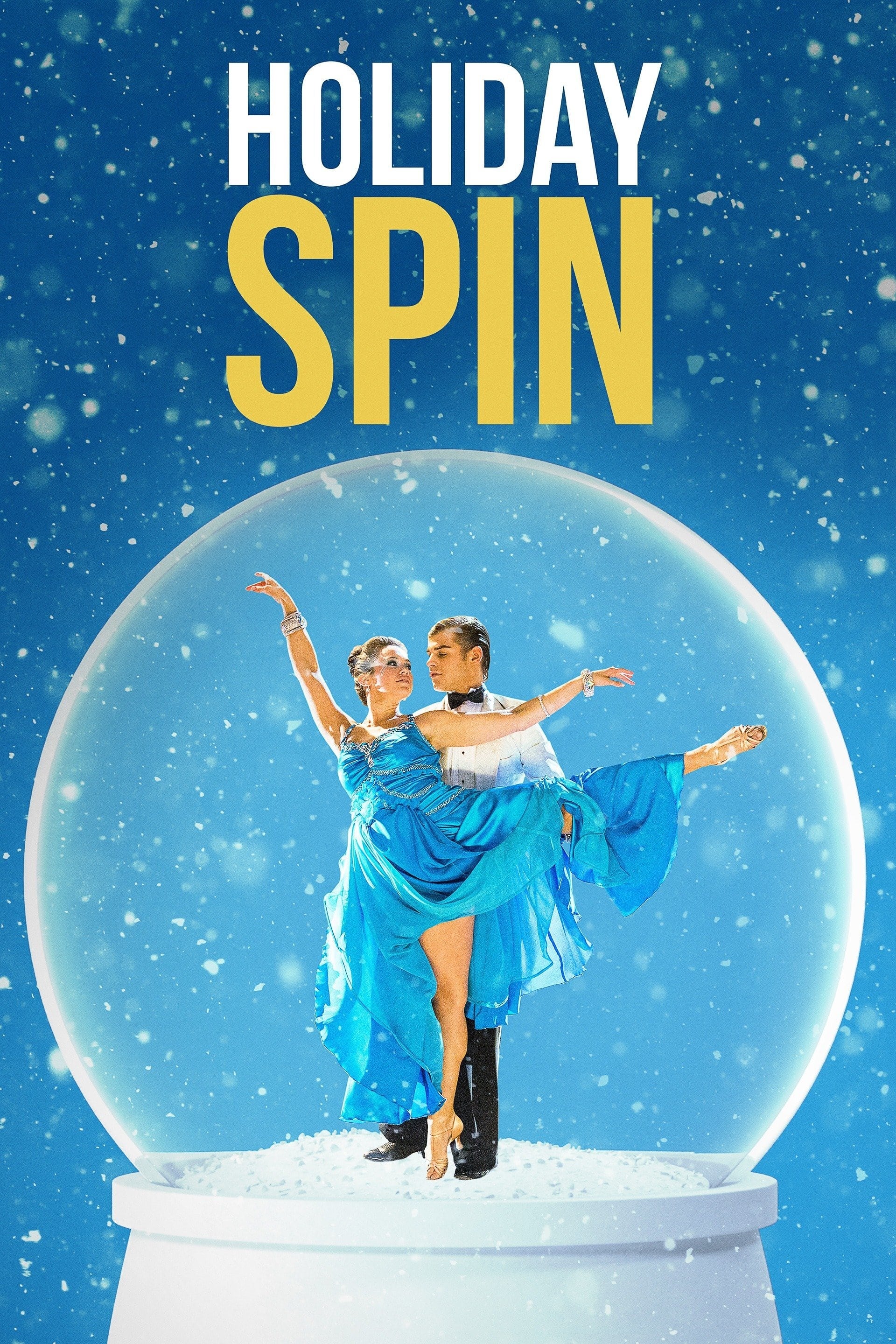 Holiday Spin
The mother and son live in Charlotte. The owner of a dance studio is looking forward to a career as a fighter.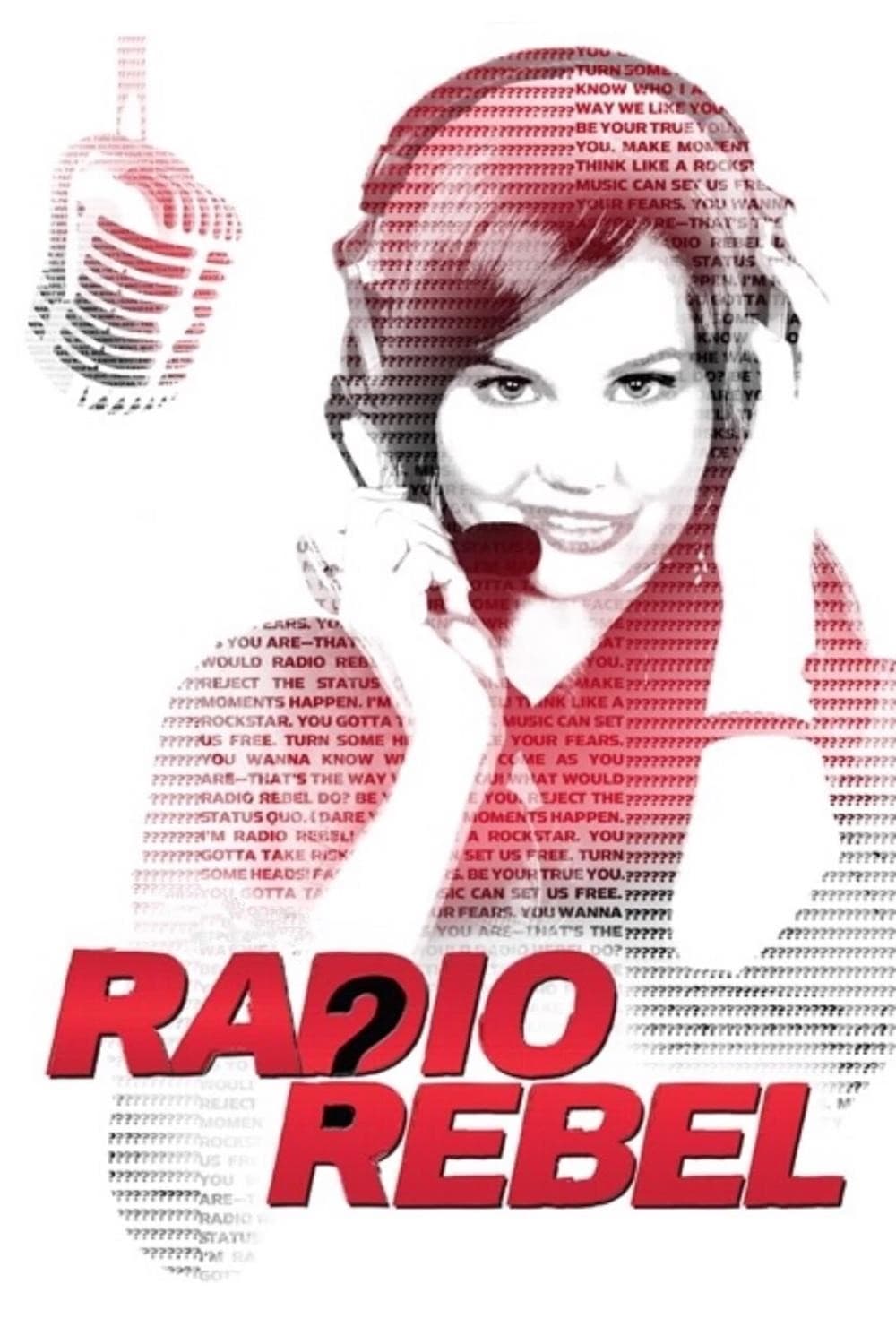 Radio Rebel
Tara doesn't like speaking to anyone in the hallways or getting called on in class because she is so shy. Her stepbrother owns a radio station that broadcasts in the privacy of her bedroom. When a slo...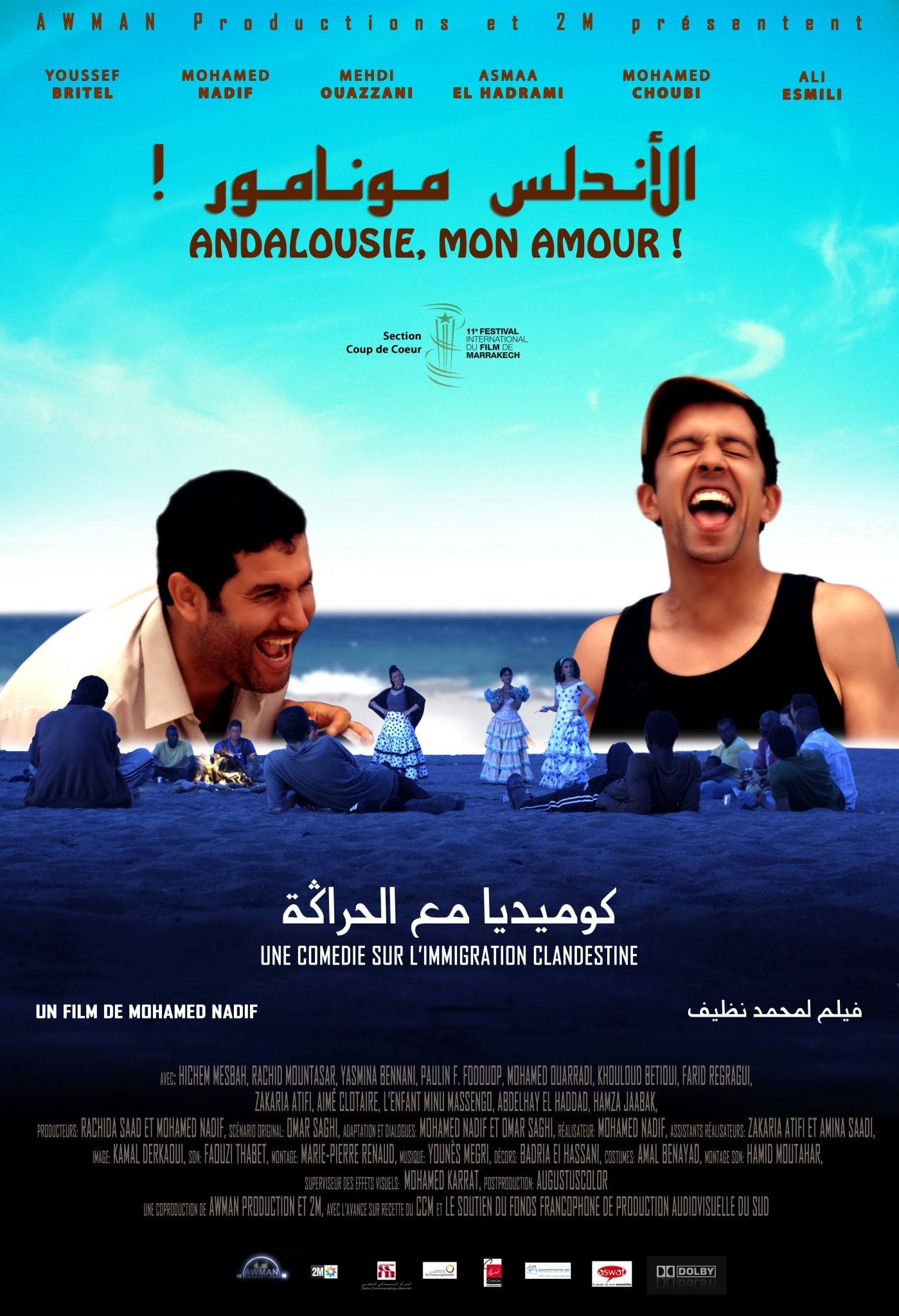 Andalusia, My Love!
Two students from Casablanca are dreaming of Europe, Said and Amine. They end up in a small village in the north of the country. They leave for the European coast on a small boat with the help of a sc...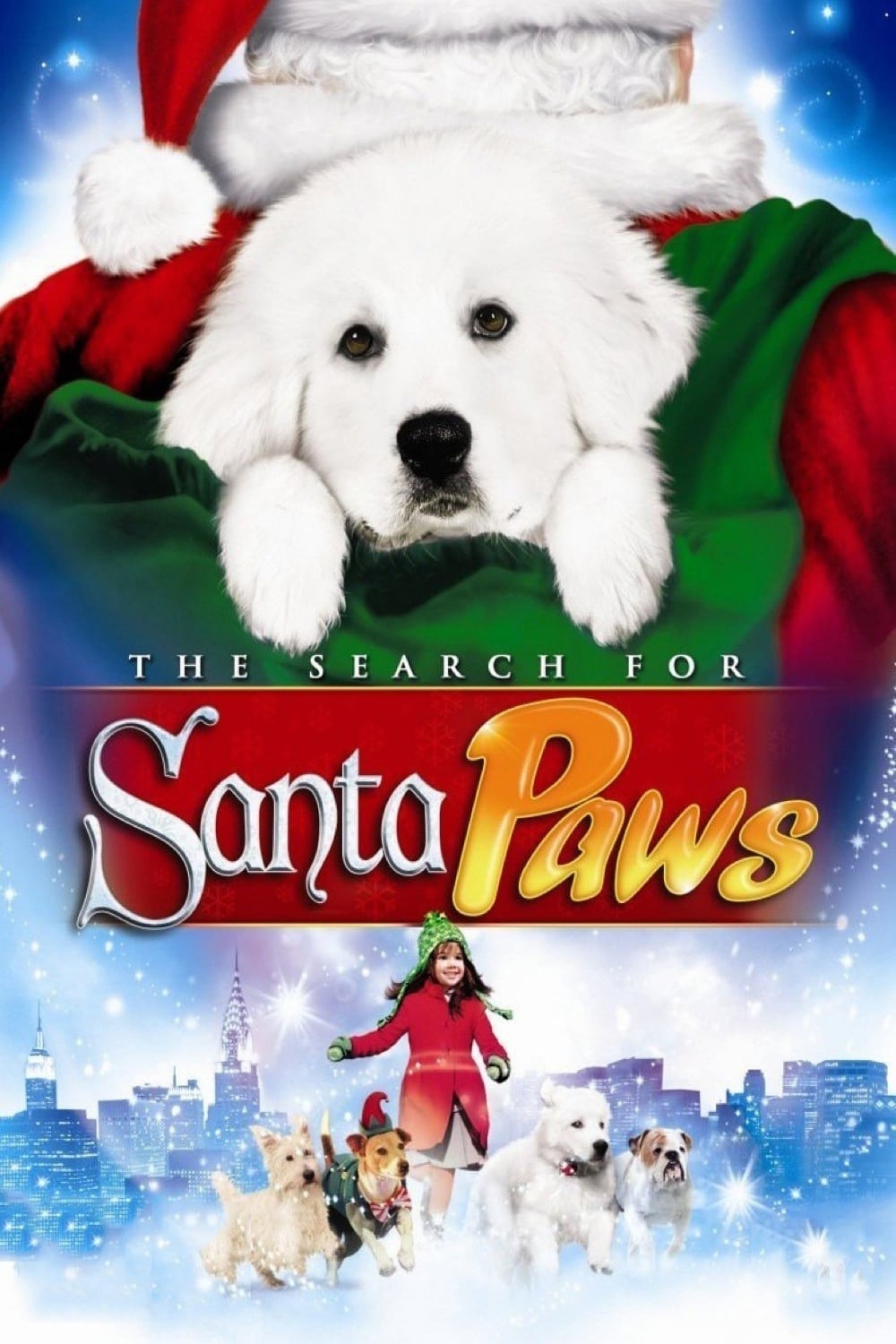 The Search for Santa Paws
In the tradition of Disney's classic holiday tales comes a movie about the power of giving and the true meaning of christmas. The friendship of Santa Claus and Santa Paws was inspired by the Search Fo...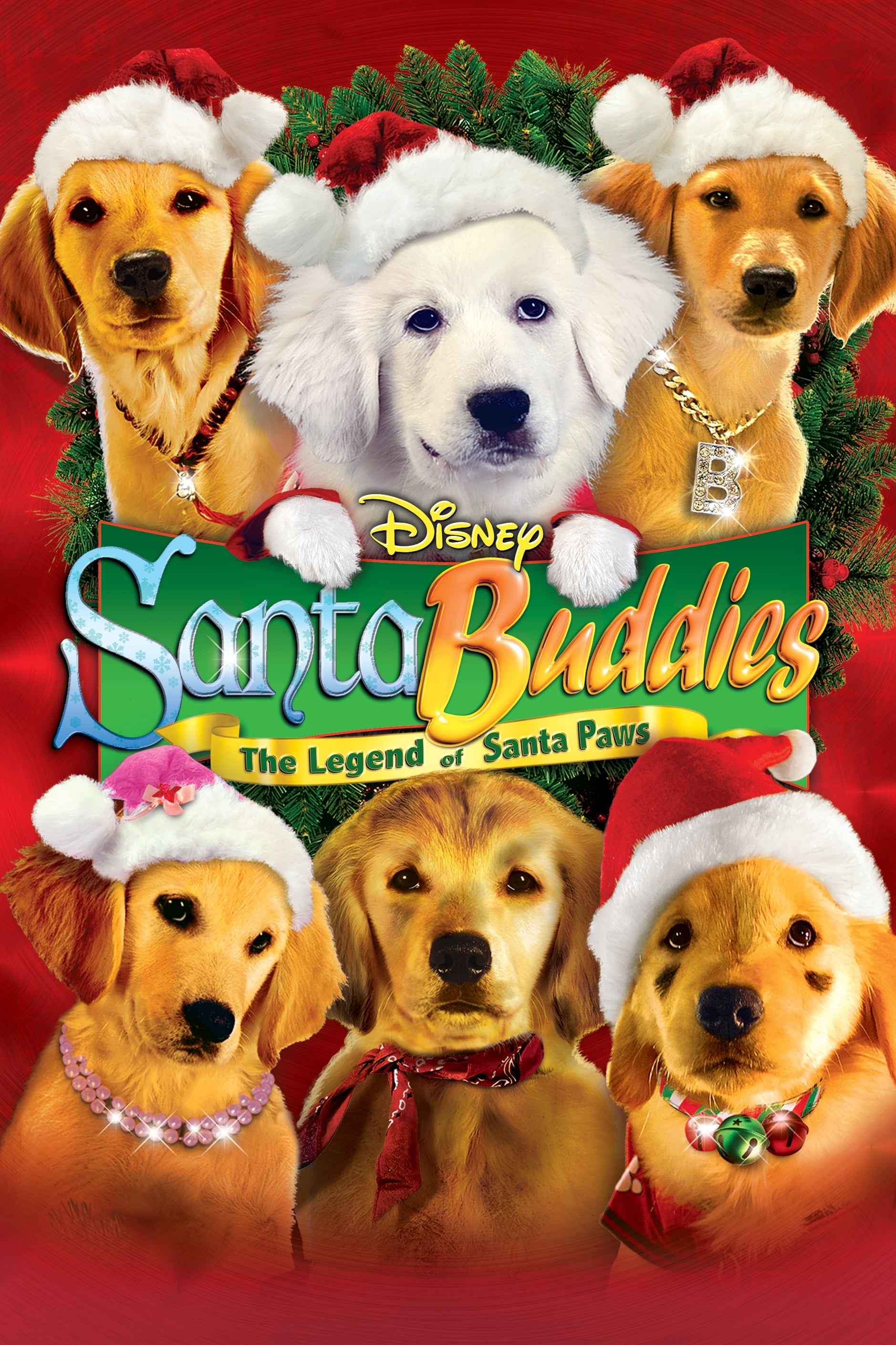 Santa Buddies
When Puppy Paws, the fun-loving son of Santa Paws, gets bored, he finds Budderball on Santa's naughty list and figures he's just the dog to teach him how to be an ordinary pup. When the Christmas Icic...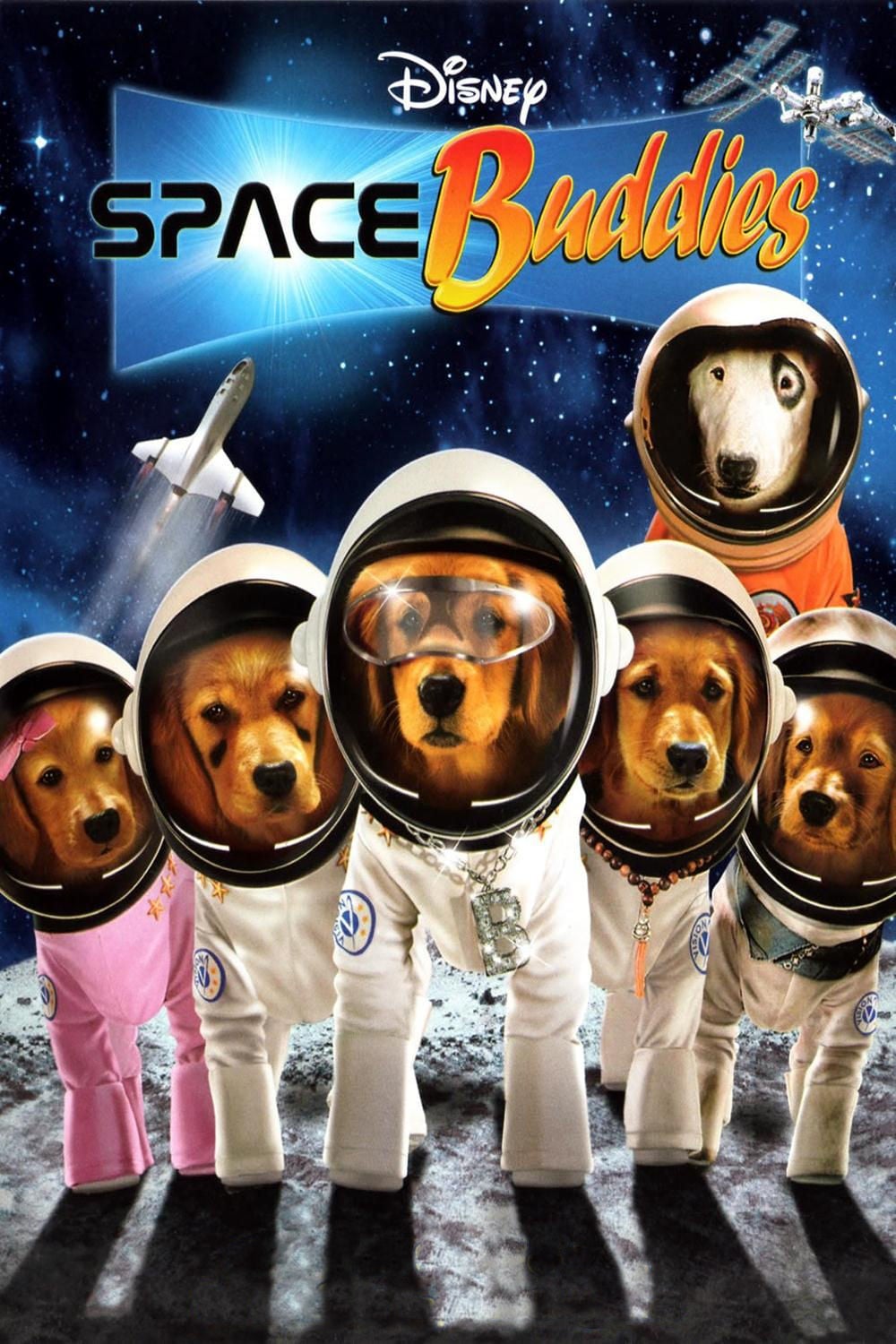 Space Buddies
B-Dawg, Mudbud, Budderball, and all the rest of the Buddies are back, but this time, they're setting their sights even higher -- as in, the moon! With the help of their new pals Spudnick (voiced by Ja...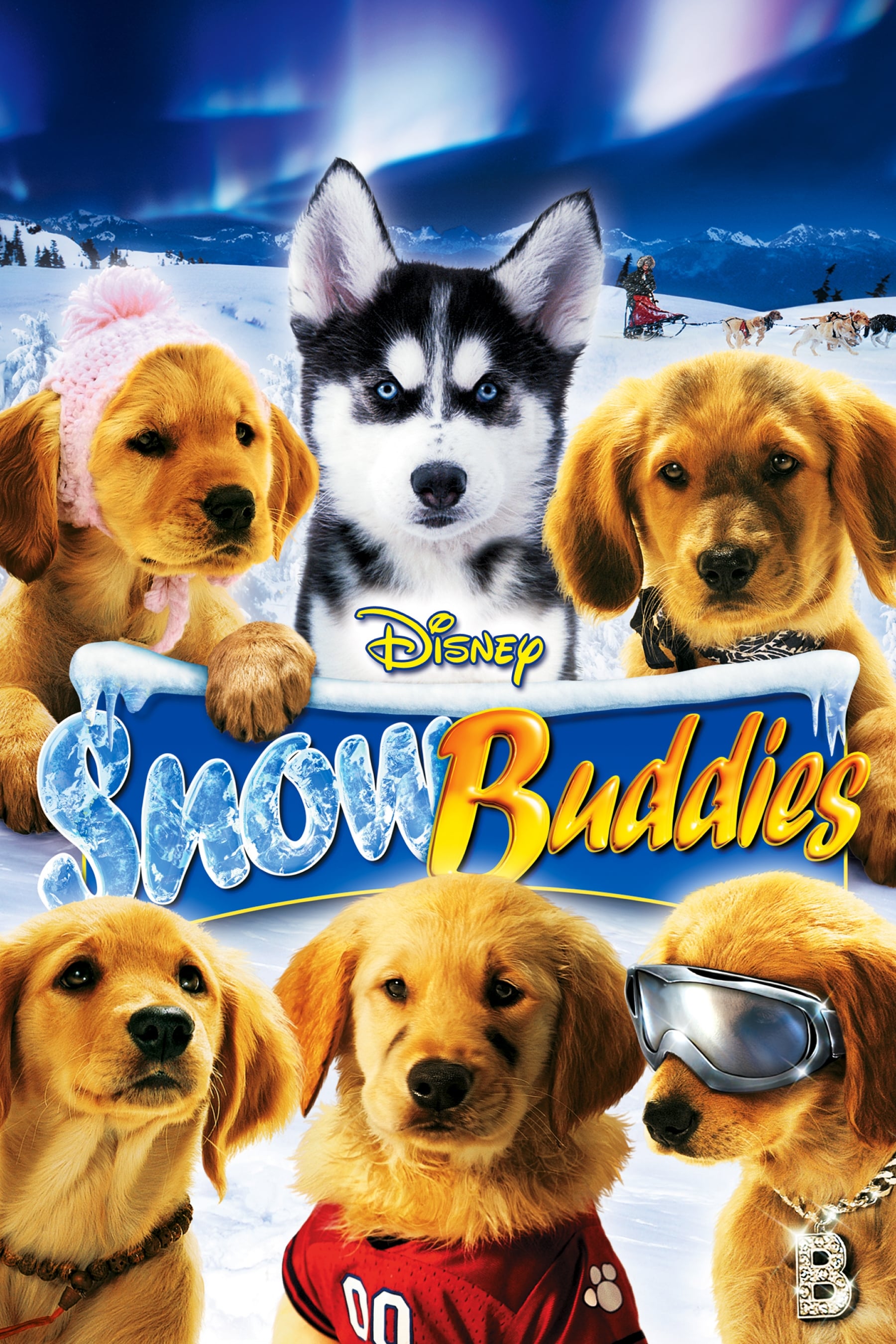 Snow Buddies
The voices of Dylan Sprouse, Jim Belushi and Kris Kristofferson lend their voices to this family-friendly tale about a feisty pack of golden retriever puppies that embark on an Alaskan adventure. Air ...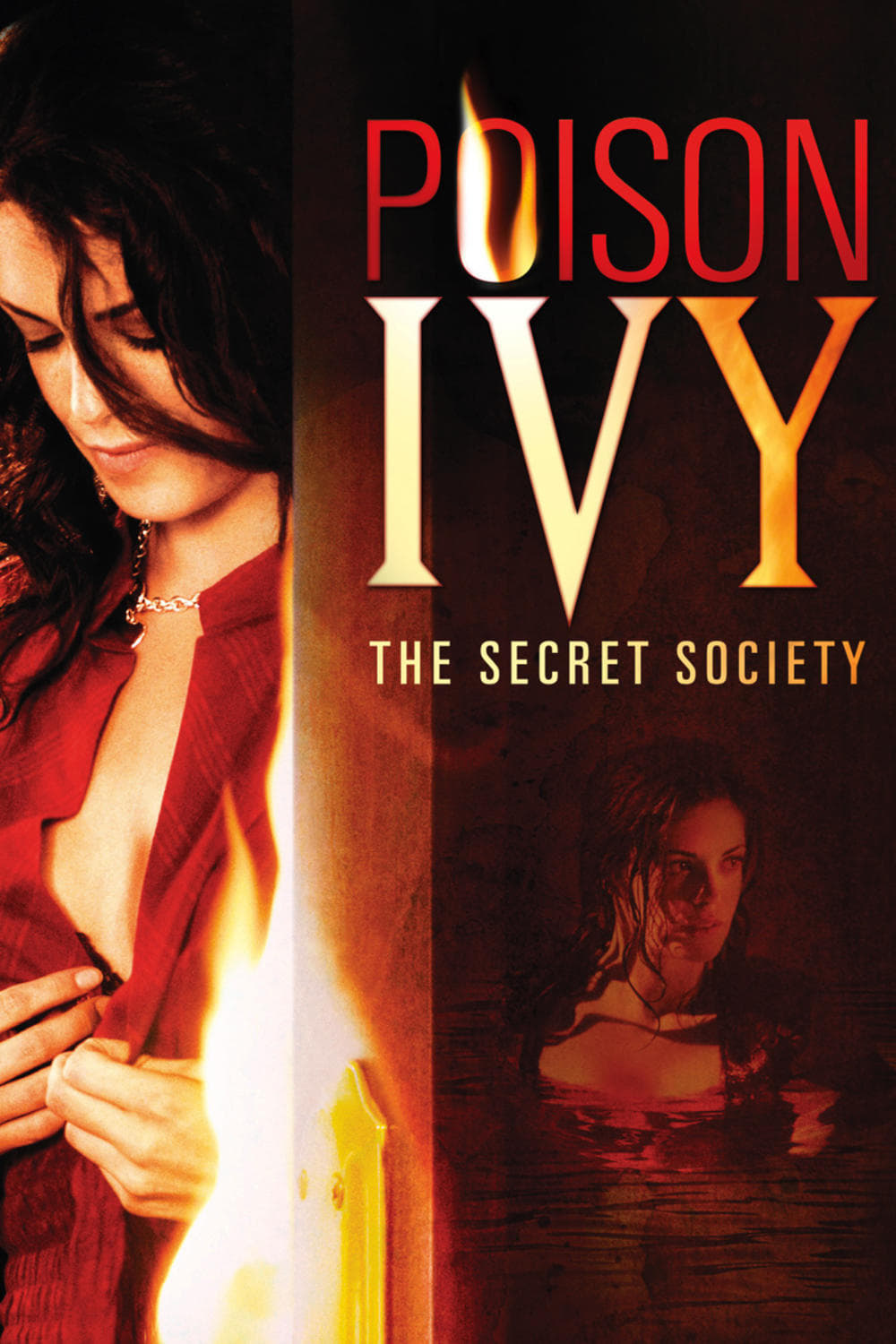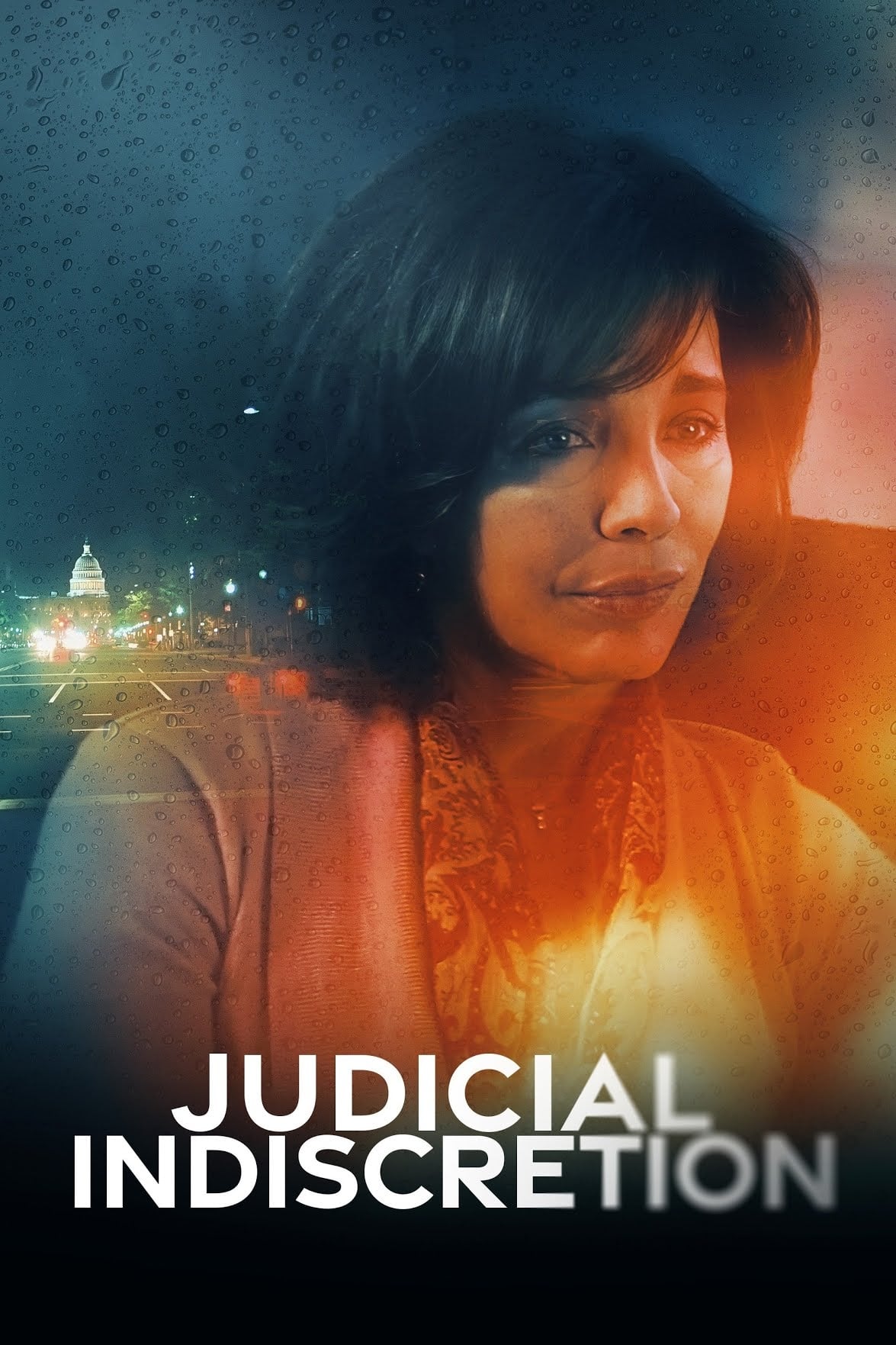 Judicial Indiscretion
A federal judge's life is disrupted by sexual assault, blackmail and murder after she's put on the short list to fill a Supreme Court seat.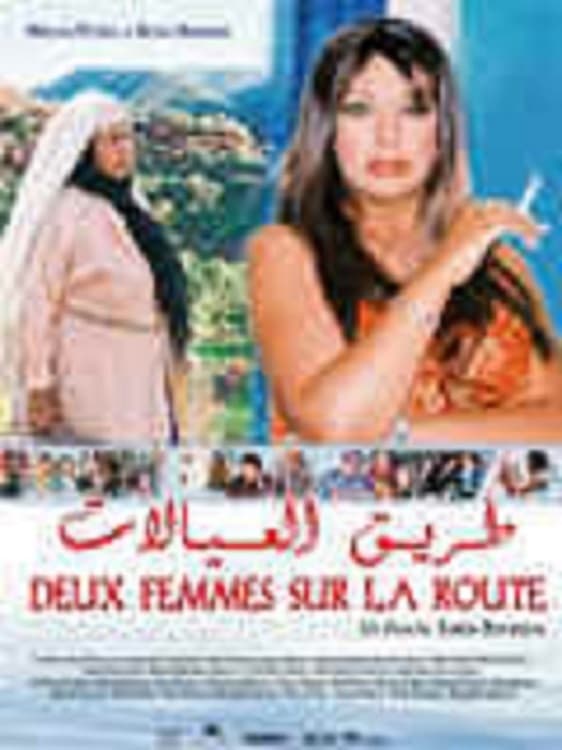 Women's Road
Amina is on a trip to the North where her husband is imprisoned for a drug case. When her car breaks down, she meets Lalla Rahma, an old lady who must also go to the North to make sure that her son di... Betraying Reason
Boles wants to stop the destruction of his family's land. He met Addy and her daughter Bell, who were fleeing their past in the hopes of starting a new life, in a chance encounter. The chance to escap...