Biography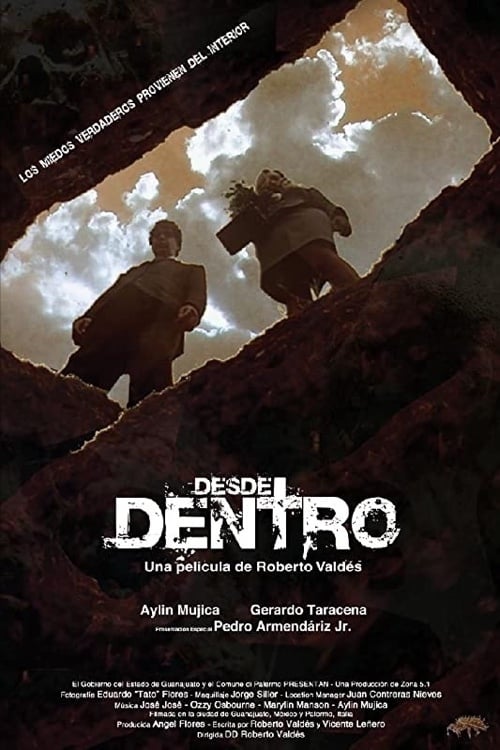 Desde dentro
Carmen Altamirano was buried at 2 years old. After 30 years, she will have to dig up her past.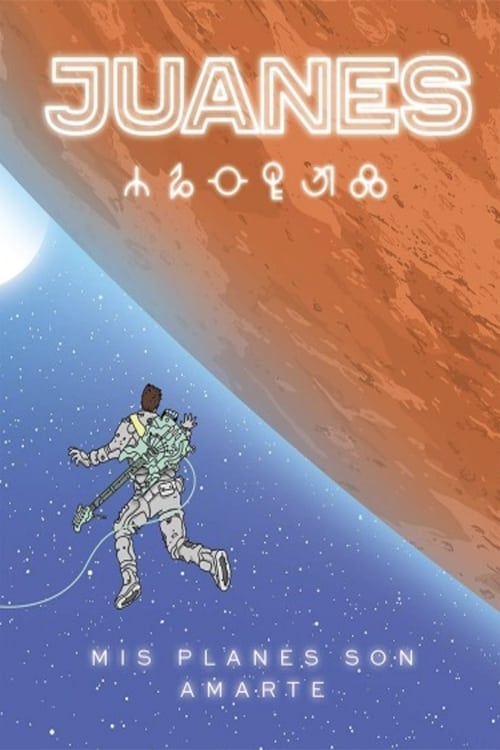 Mis planes son amarte
An archeologist becomes obsessed with an inexplicable finding that shakes the world. He discovers the shape of a contemporary astronaut in an ancient archaeological site.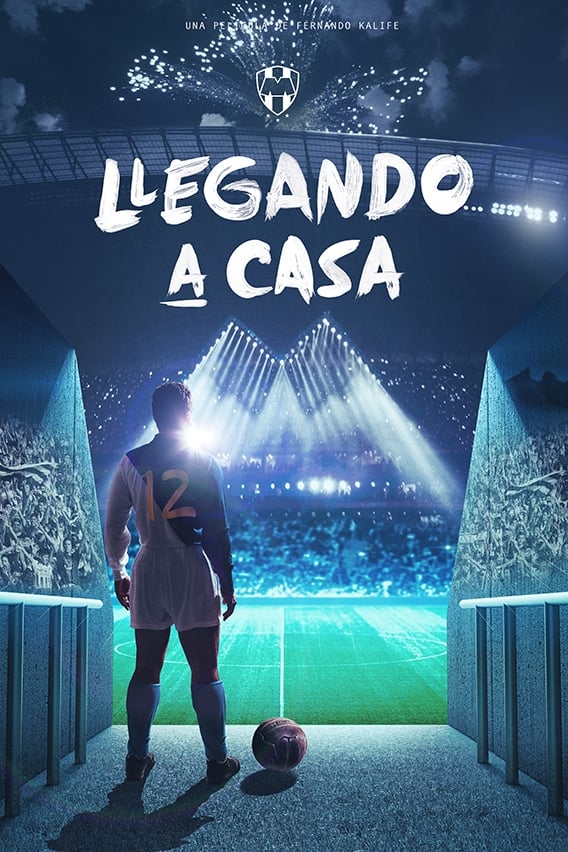 Llegando a casa
A documentary that covers the last 70 years of Mexican soccer club Rayados de Monterrey.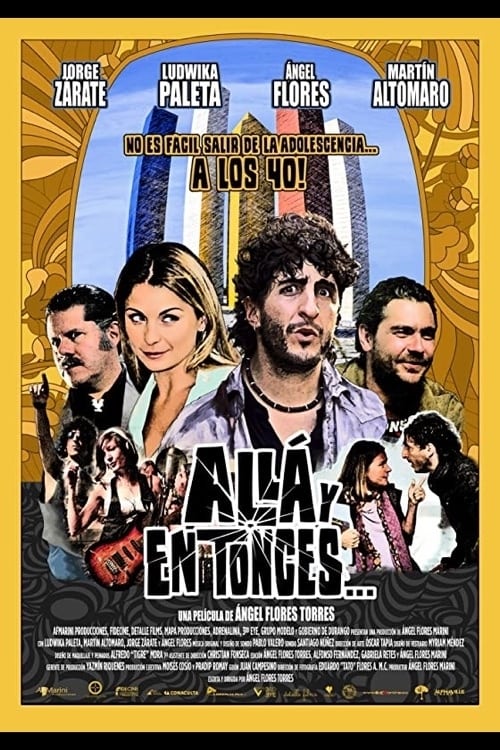 There and Then
Story about the encounter between Temístocles and his godfather, whom he believes has killed and now comes back as a ghost to drive him mad. From drama to comedy to the absurd, Temístocles faces his o...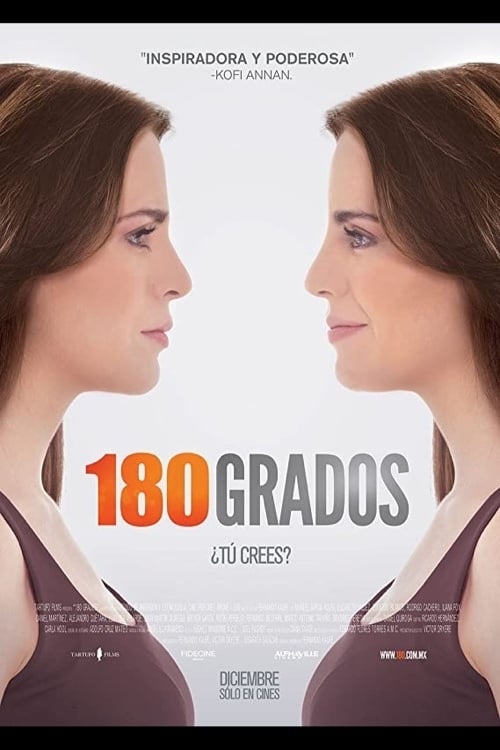 180º
Salvador Diaz is a skilled conman. For most of his years, he cheated others for a living... until he cheated the wrong man. After messing with Martin Soto, Salvador's life now lies in the hands (or ra...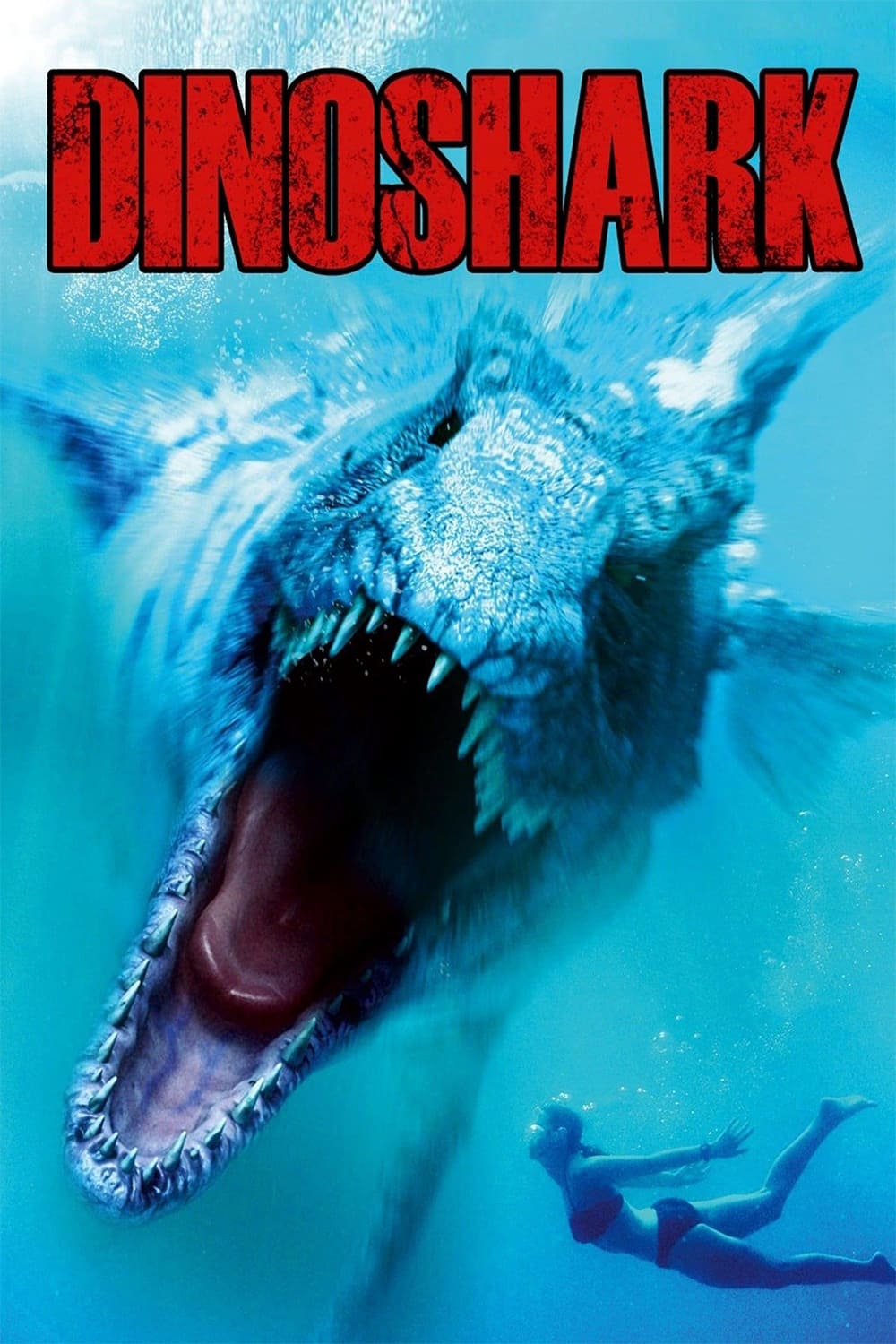 Dinoshark
The film opens with a baby shark swimming away from a broken chunk of a glacier due to global warming. Three years later, the predatory dinoshark is a ferocious adult and kills tourists and locals off...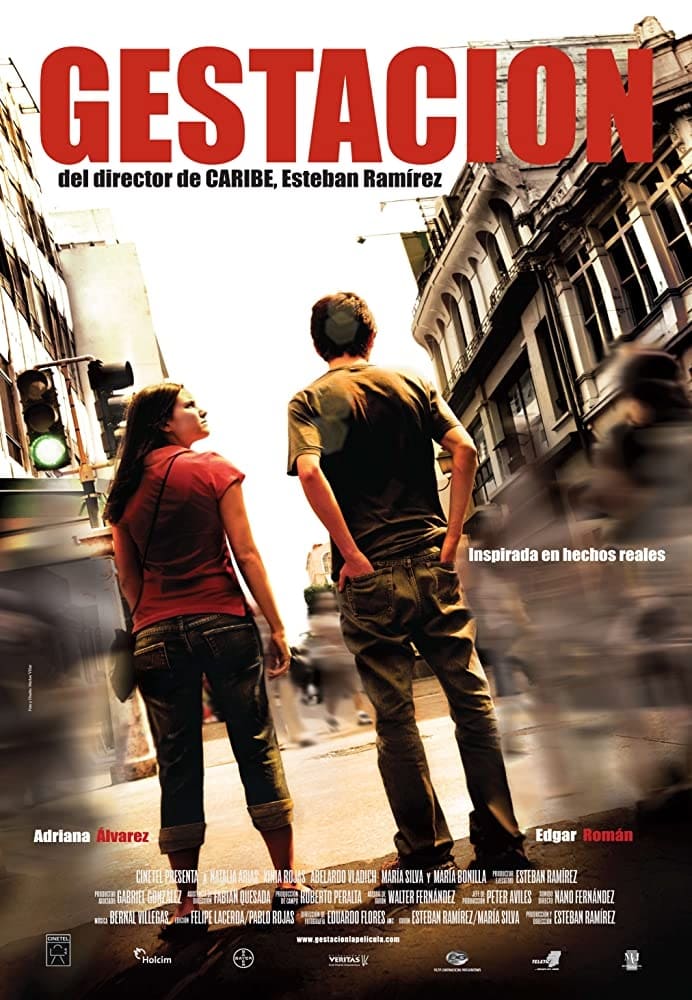 Gestation
A smart poor girl and a inmature rich boy get their life twisted when they accidently have a baby.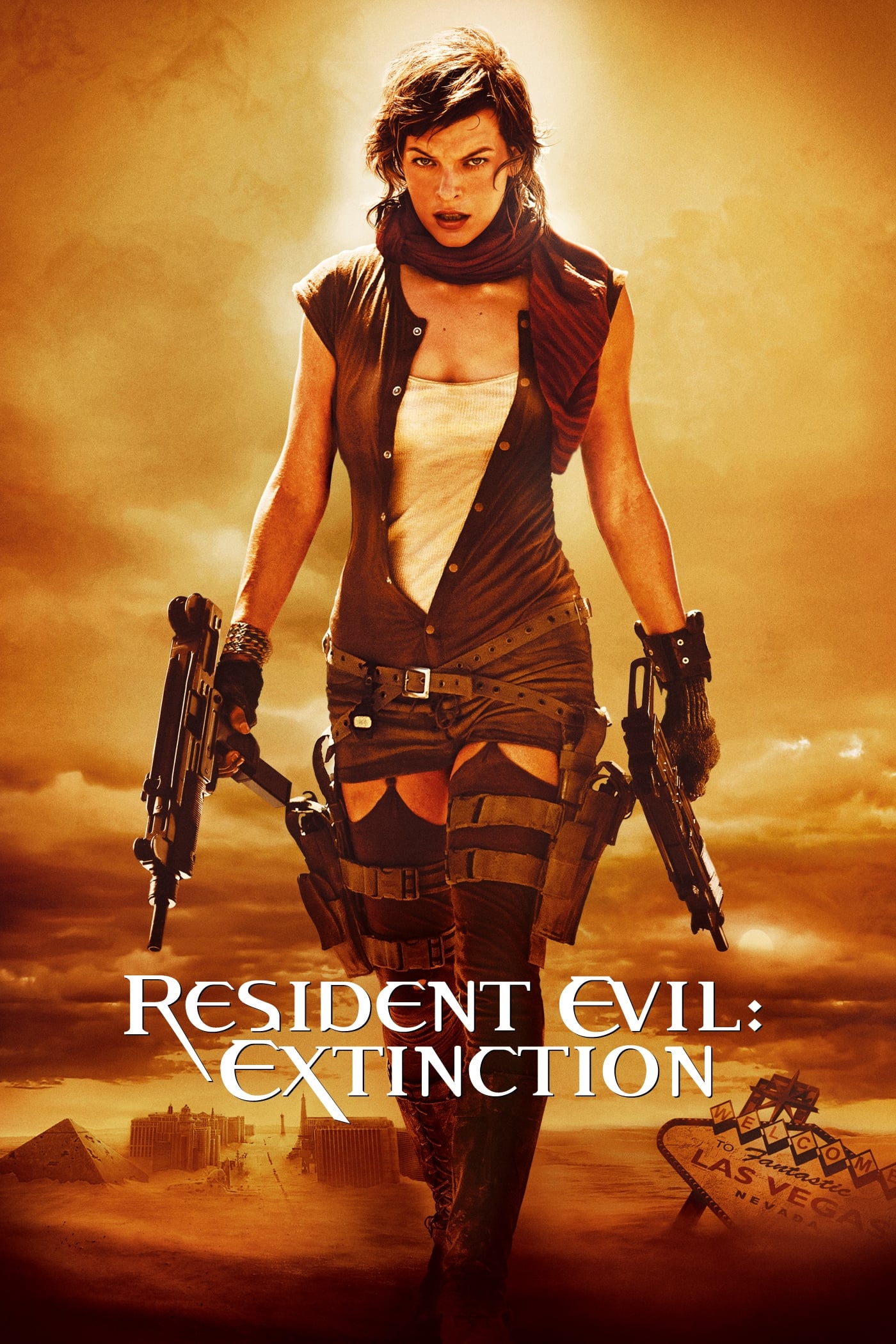 Resident Evil: Extinction
After the Racoon City catastrophe, survivors travel across the Nevada desert to get to Alaska. The caravan is fighting against zombies and the evil Umbrella Corp.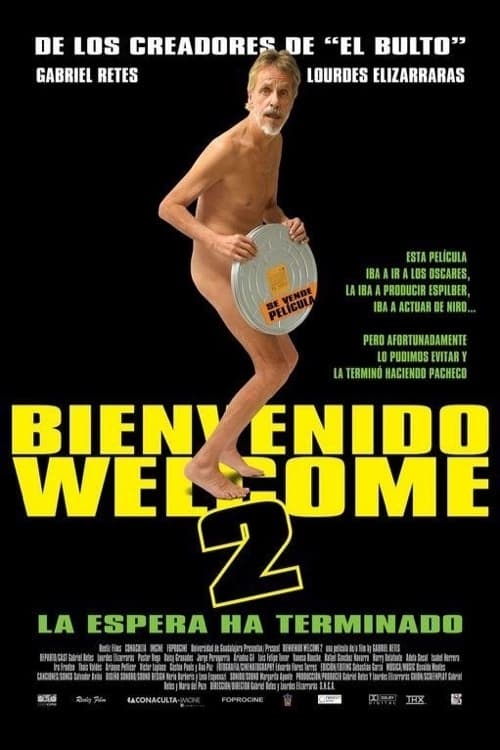 Bienvenido/Welcome 2
A mexican filmmaker brings his movie to a Latin American festival. The problem is that the movie is spoken in english and the copy comes without subtitles in spanish. The reaction of the participants...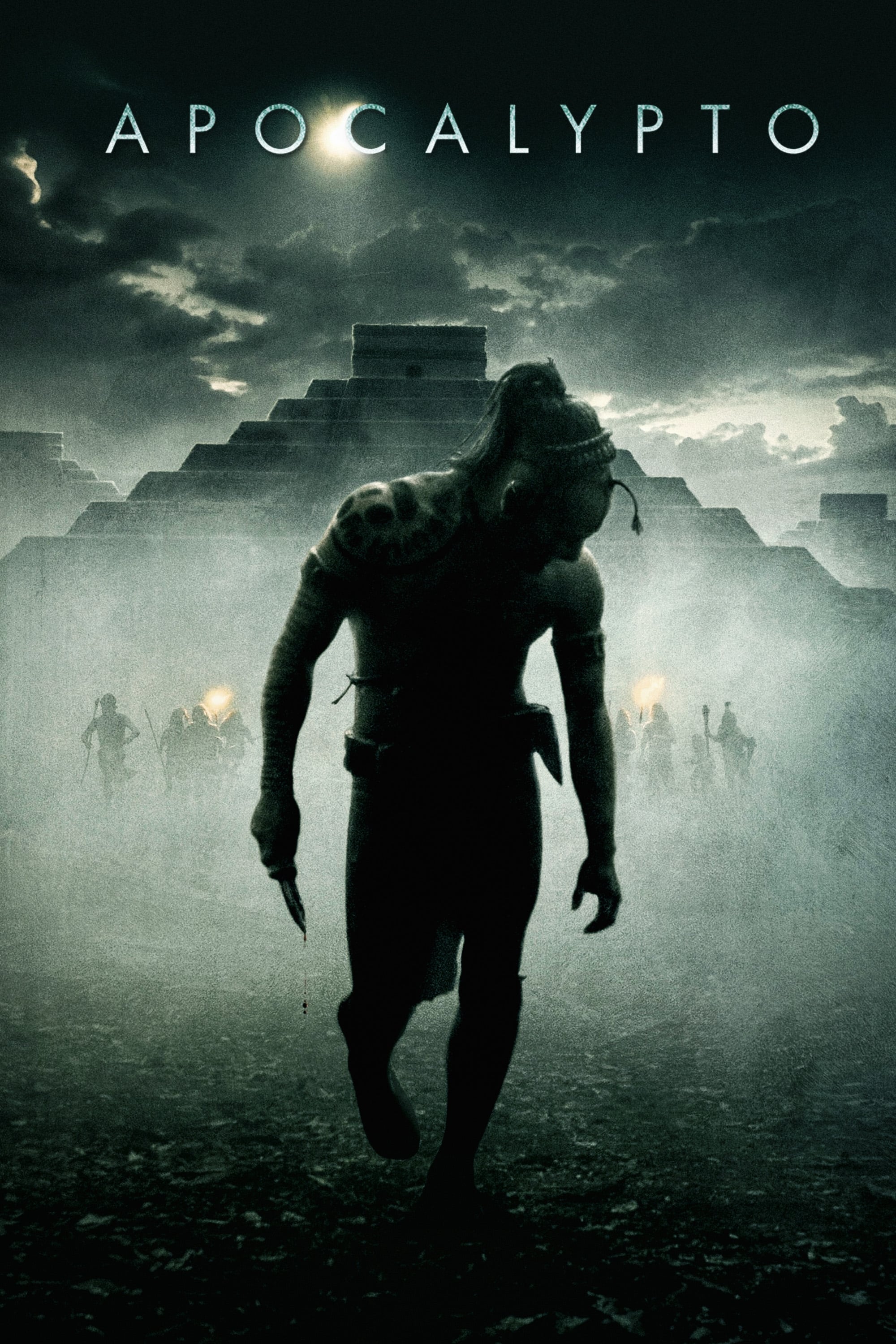 Apocalypto
When a man's idyllic presence is brutally disrupted by a violent invading force, he is taken on a perilous journey to a world ruled by fear and oppression where a harrowing end awaits him. He will mak...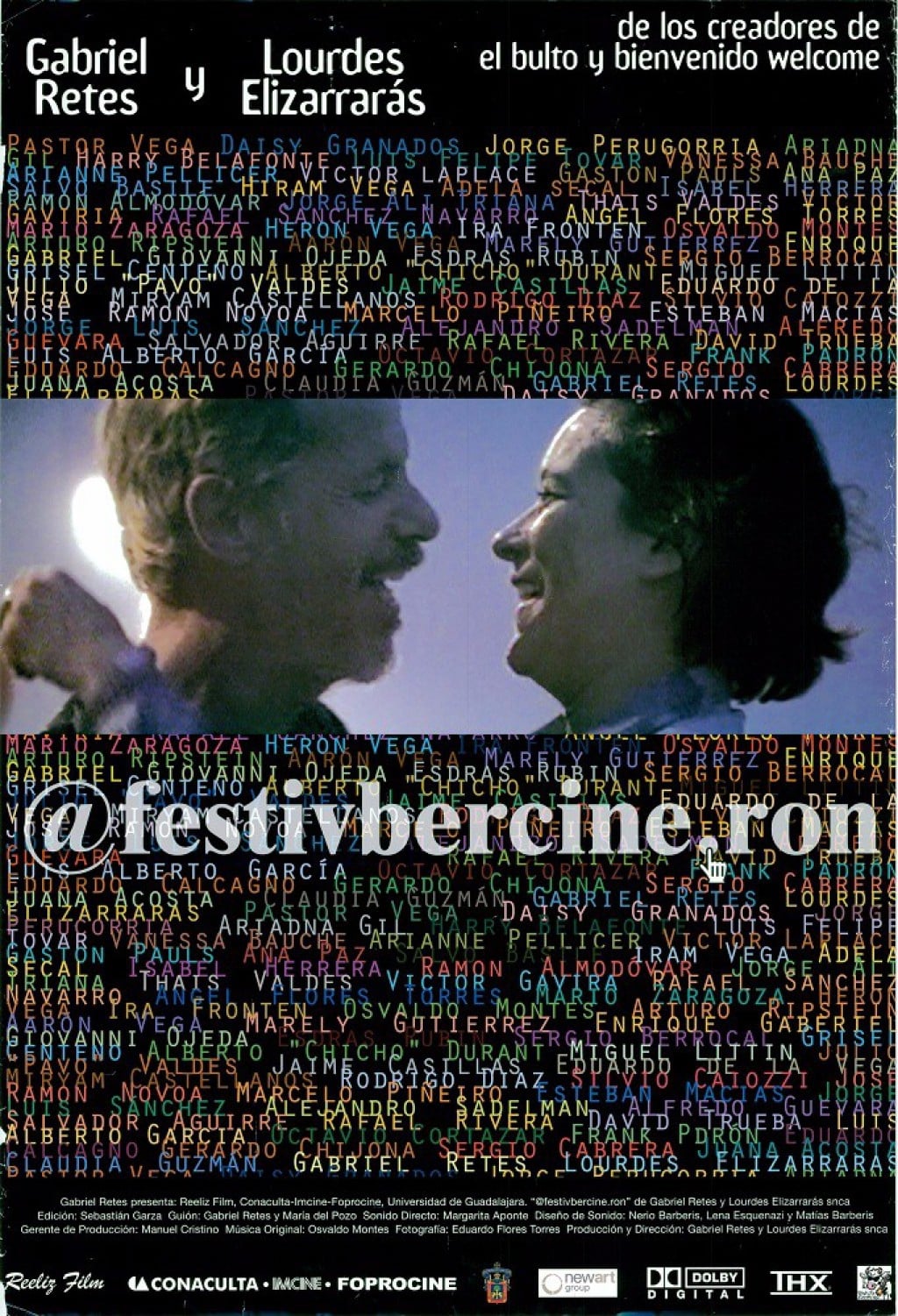 @Festivbercine.ron
A group of young filmmakers want to register a movie in a famous festival, but they are rejected so they decide to register at the Guadalajara Film Festival using the name of an old retired famous fil...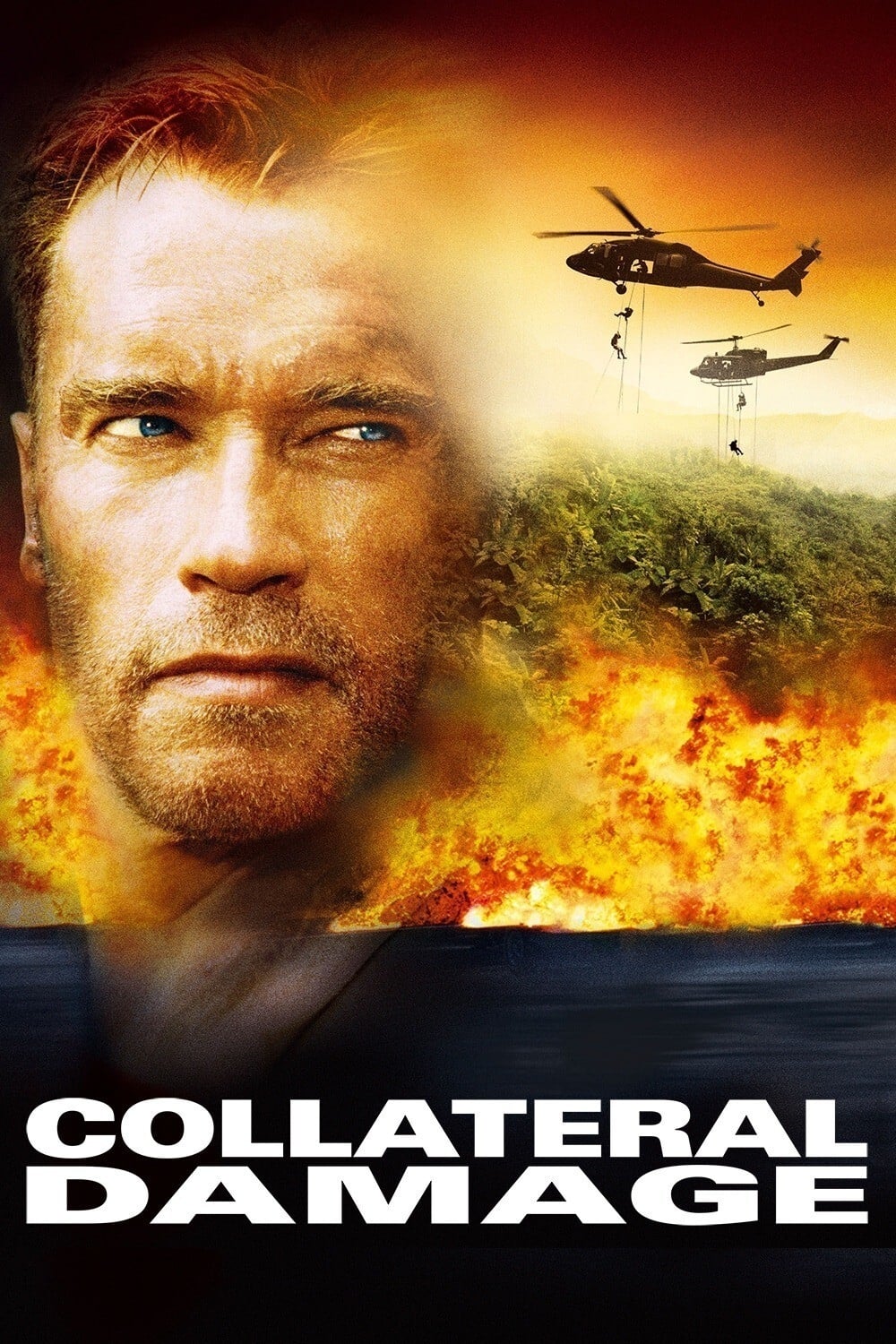 Collateral Damage
Gordon Brewer was plunged into the dangerous world of international terrorism after he lost his wife and child in a bombing.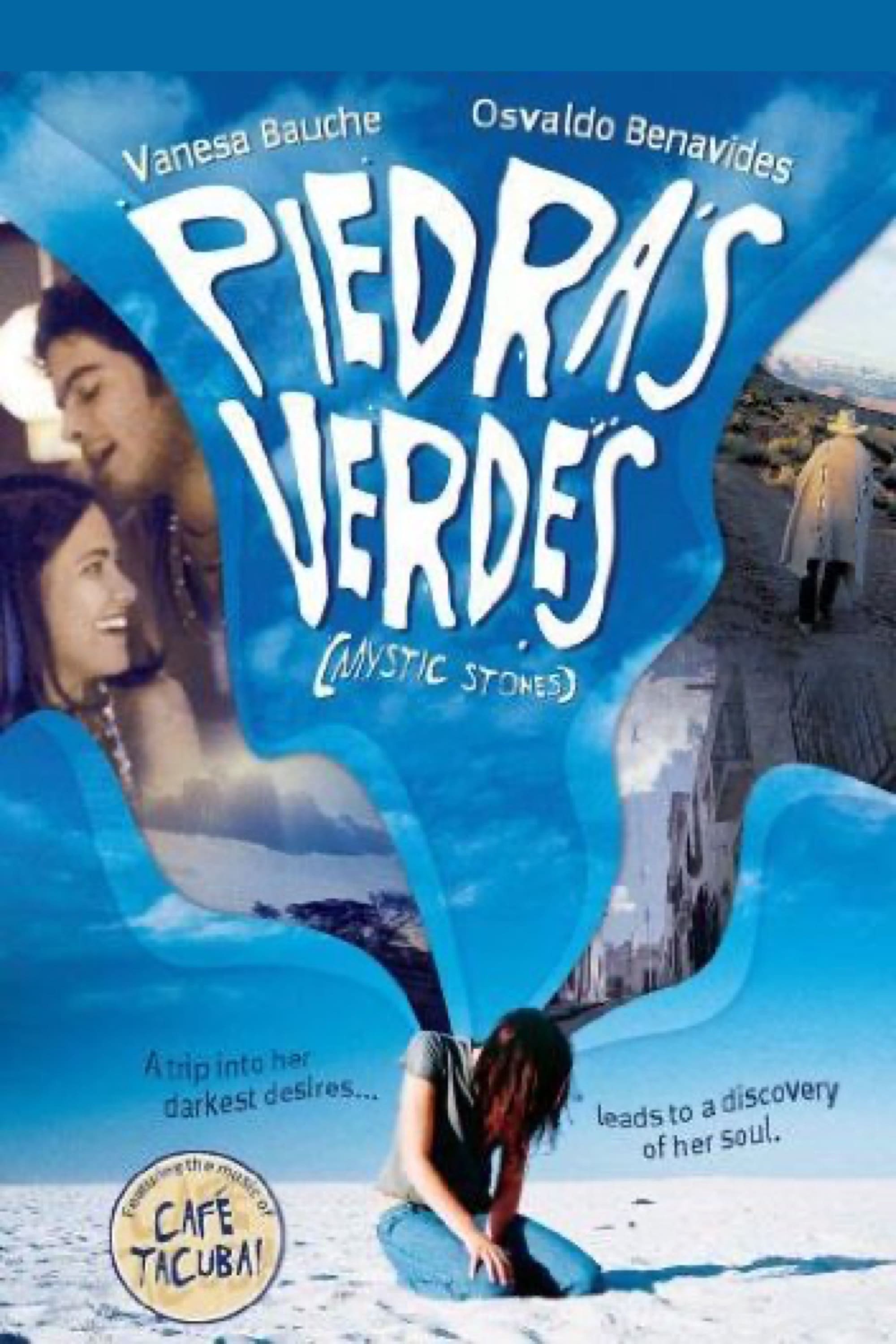 Green Stones
Mariana is the adopted daughter of a businessman. When her father dies she searches for an stolen car while looking for her own identity.