 Biography
TV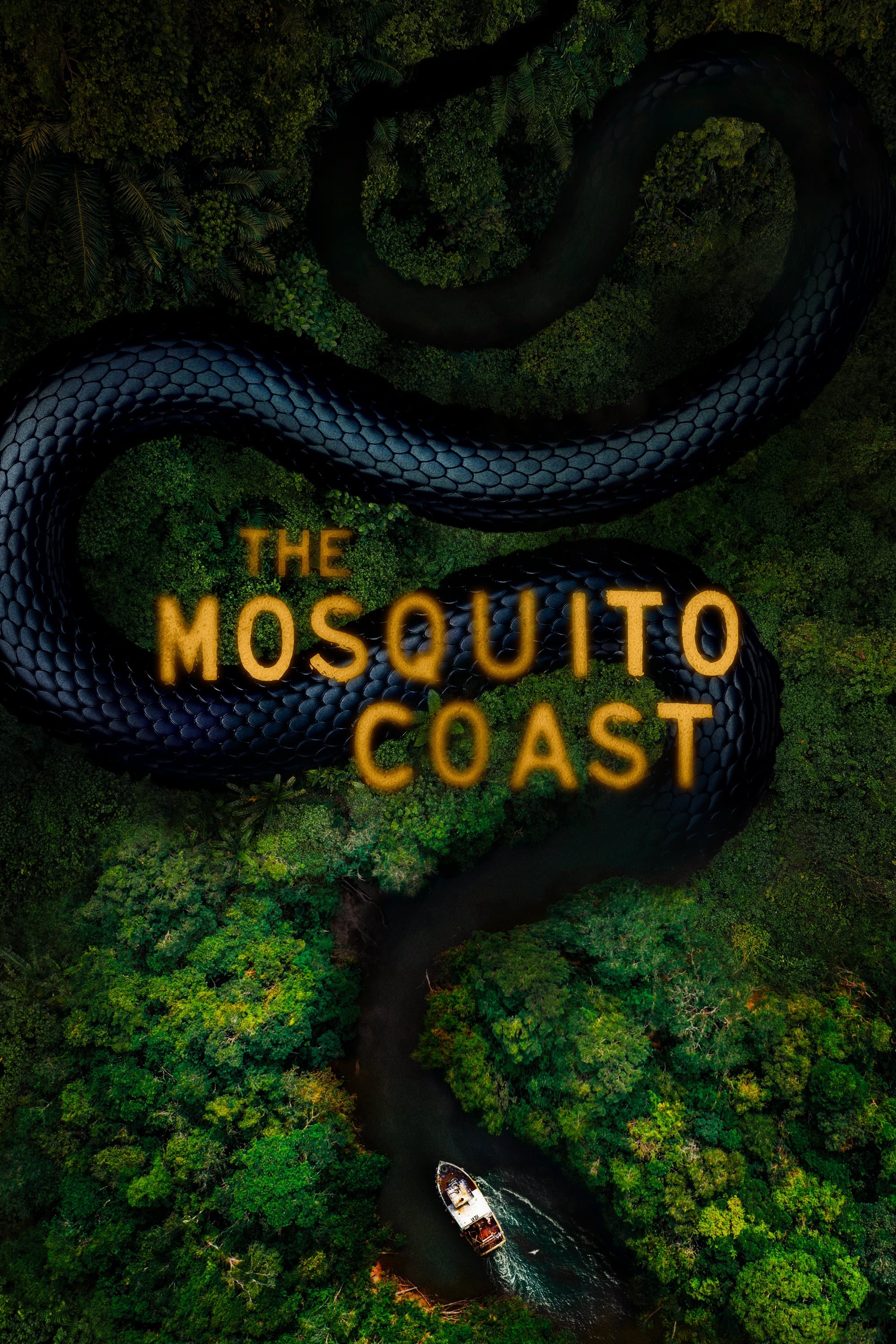 The Mosquito Coast
An idealist uproots his family and takes them to the jungles of Central America to start a new life because he is fed up with the degradation of modern society. Paul Theroux wrote the novel.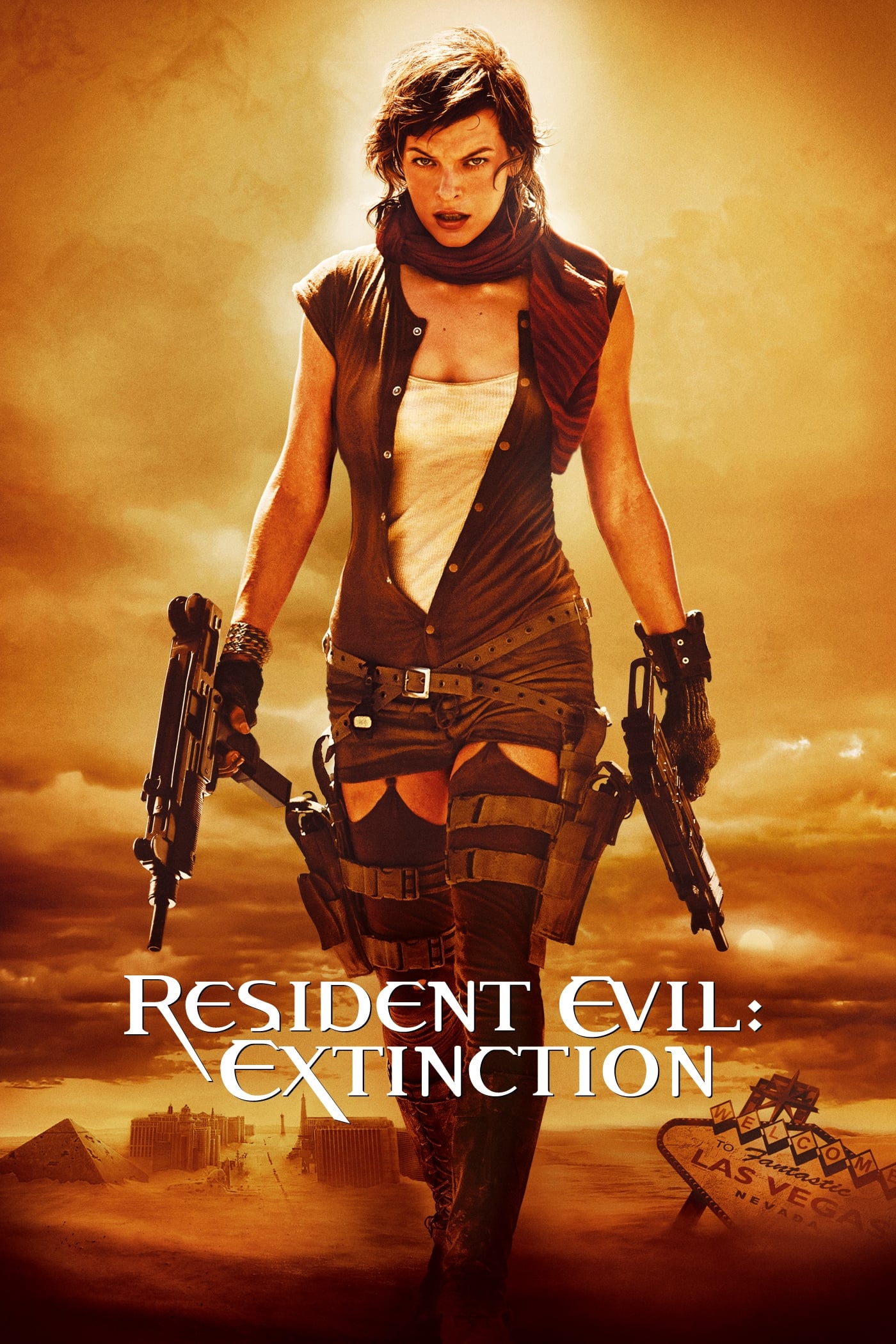 Resident Evil: Extinction
After the Racoon City catastrophe, survivors travel across the Nevada desert in hopes of making it to Alaska. The zombies were fighting the caravan.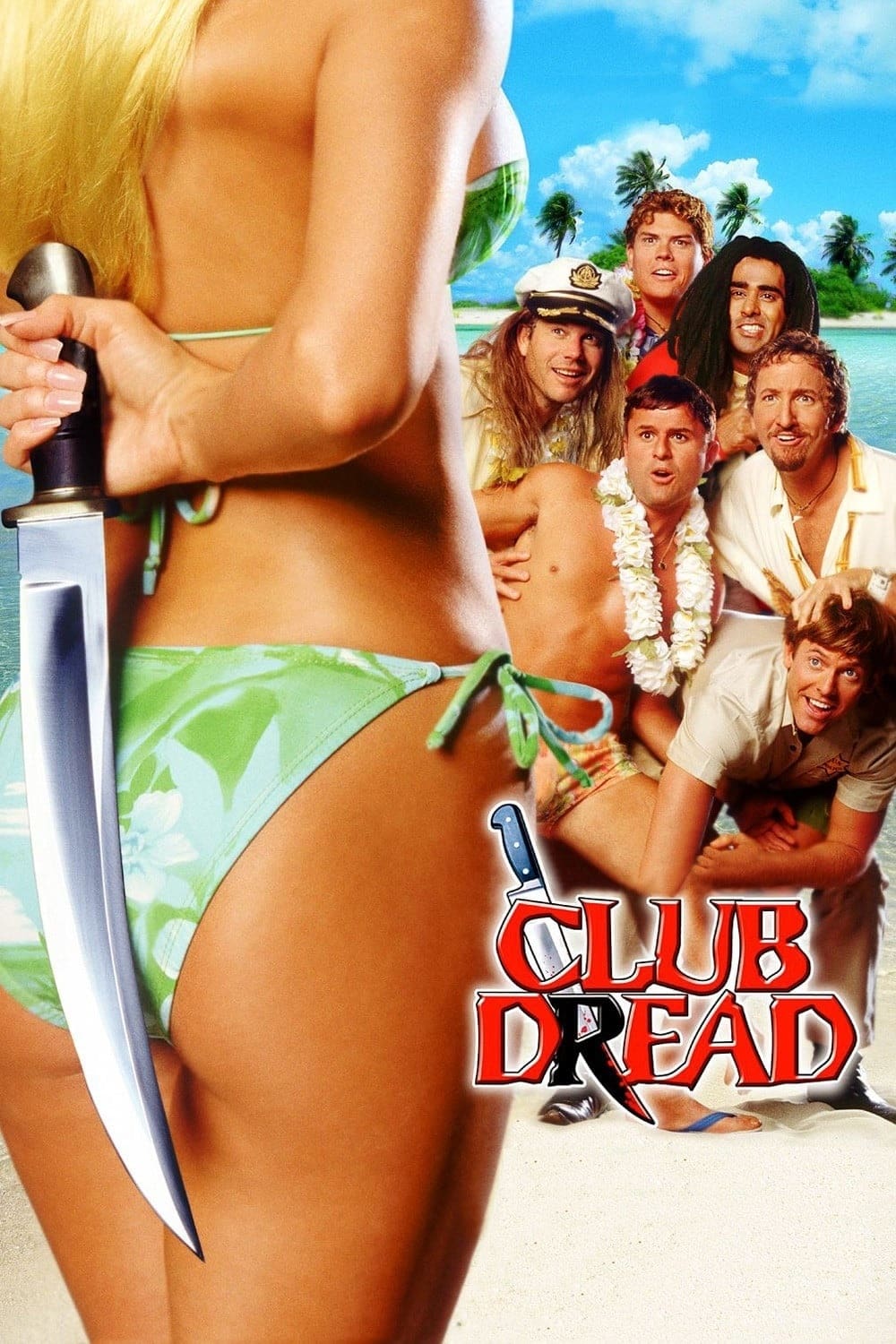 Club Dread
The Coconut Pete's Coconut Beach Resort is a hedonistic island paradise for swingers and it's up to the club's staff to stop the violence when a serial killer shows up. It should be kept out of sight....