 Biography
TV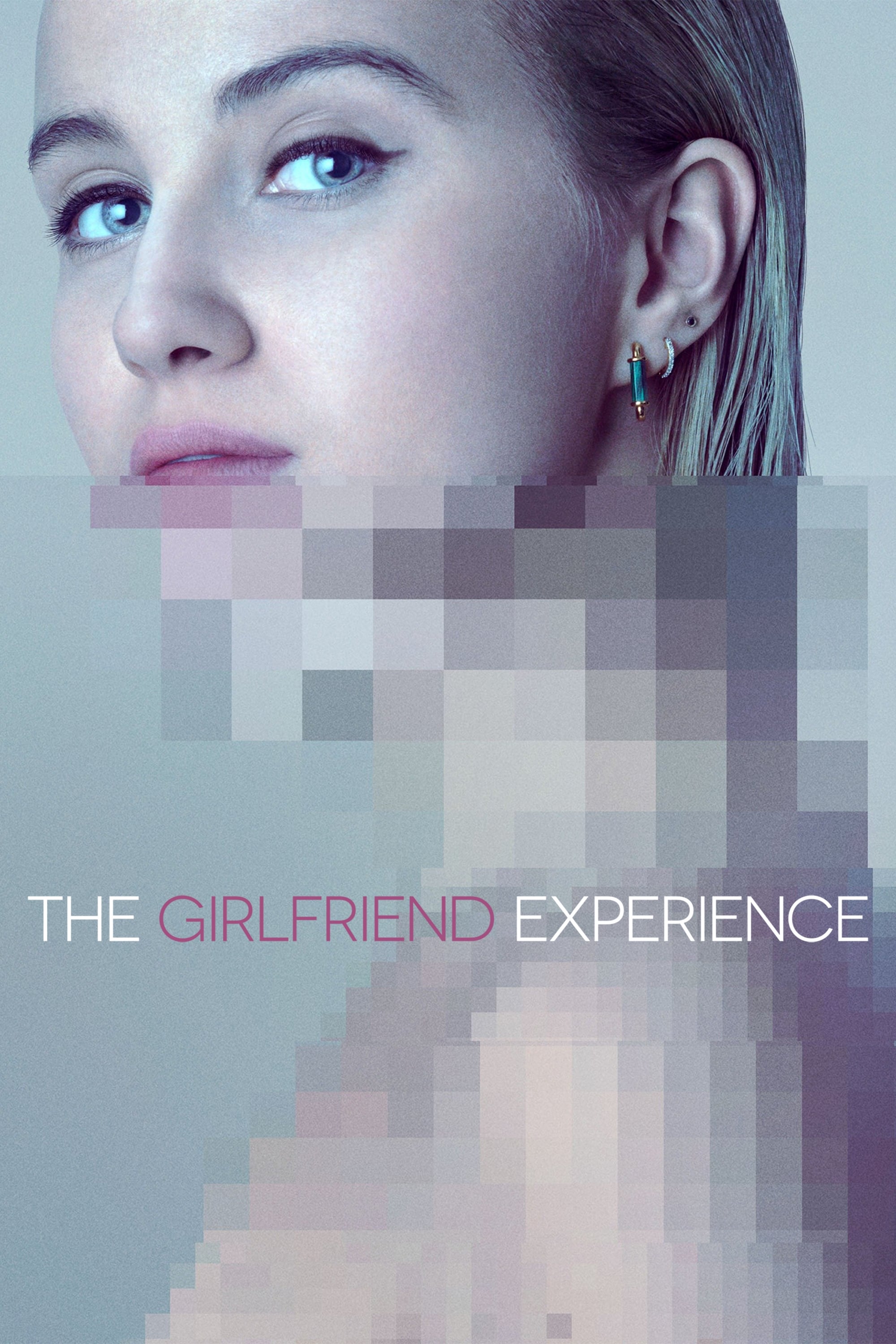 The Girlfriend Experience
The relationship between exclusive escort and their clients is explored. It costs a lot to be in a relationship.
Poltergeist
A classic tale about a family having their home invaded by spirits has been reinvented. When the youngest daughter is taken, the family must come together to save her.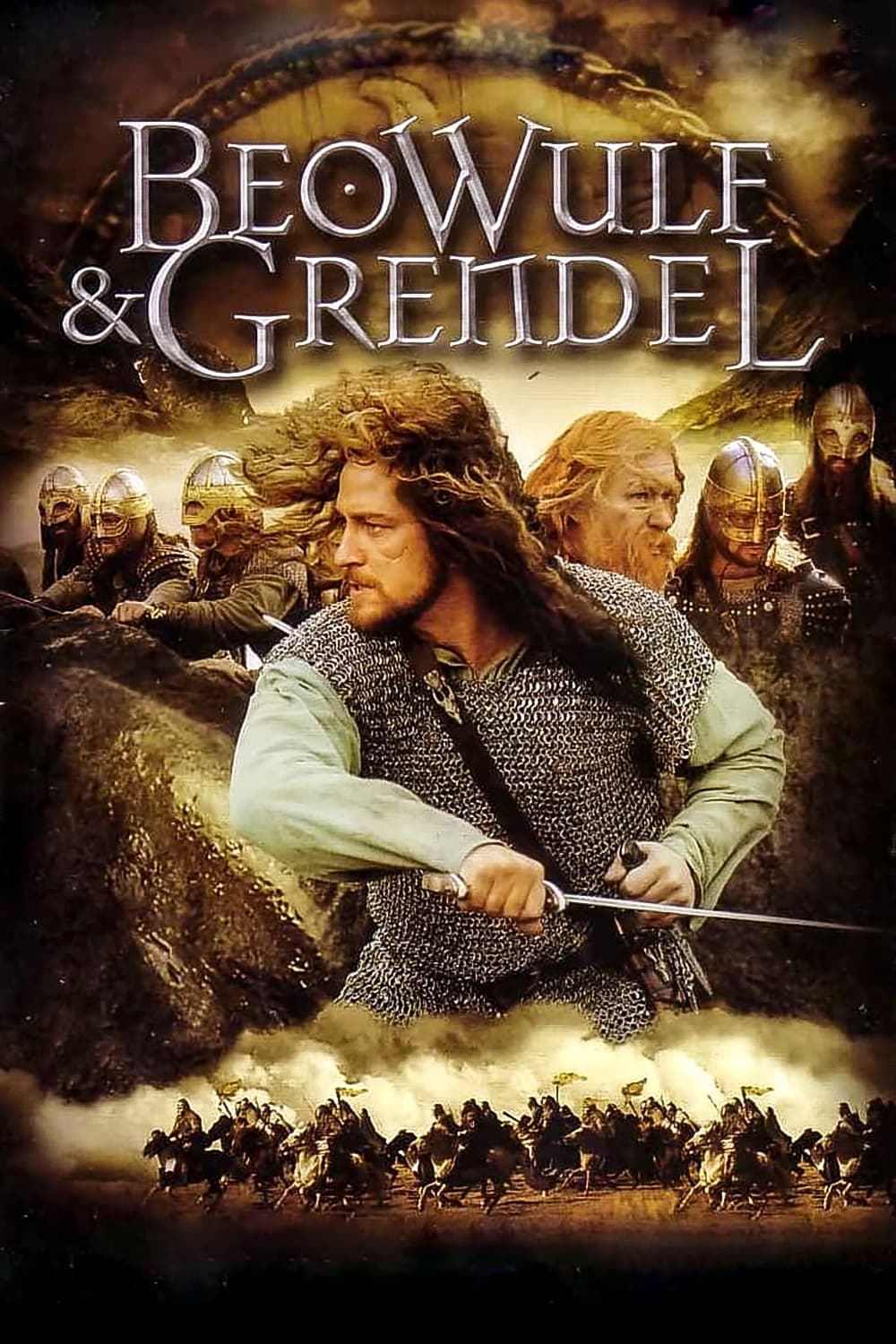 Beowulf & Grendel
The story is about a warrior and a troll. There will be people rolling around. Out of loyalty to the Lord of the Danes, Beowulf leads a group of warriors across the sea to destroy a village.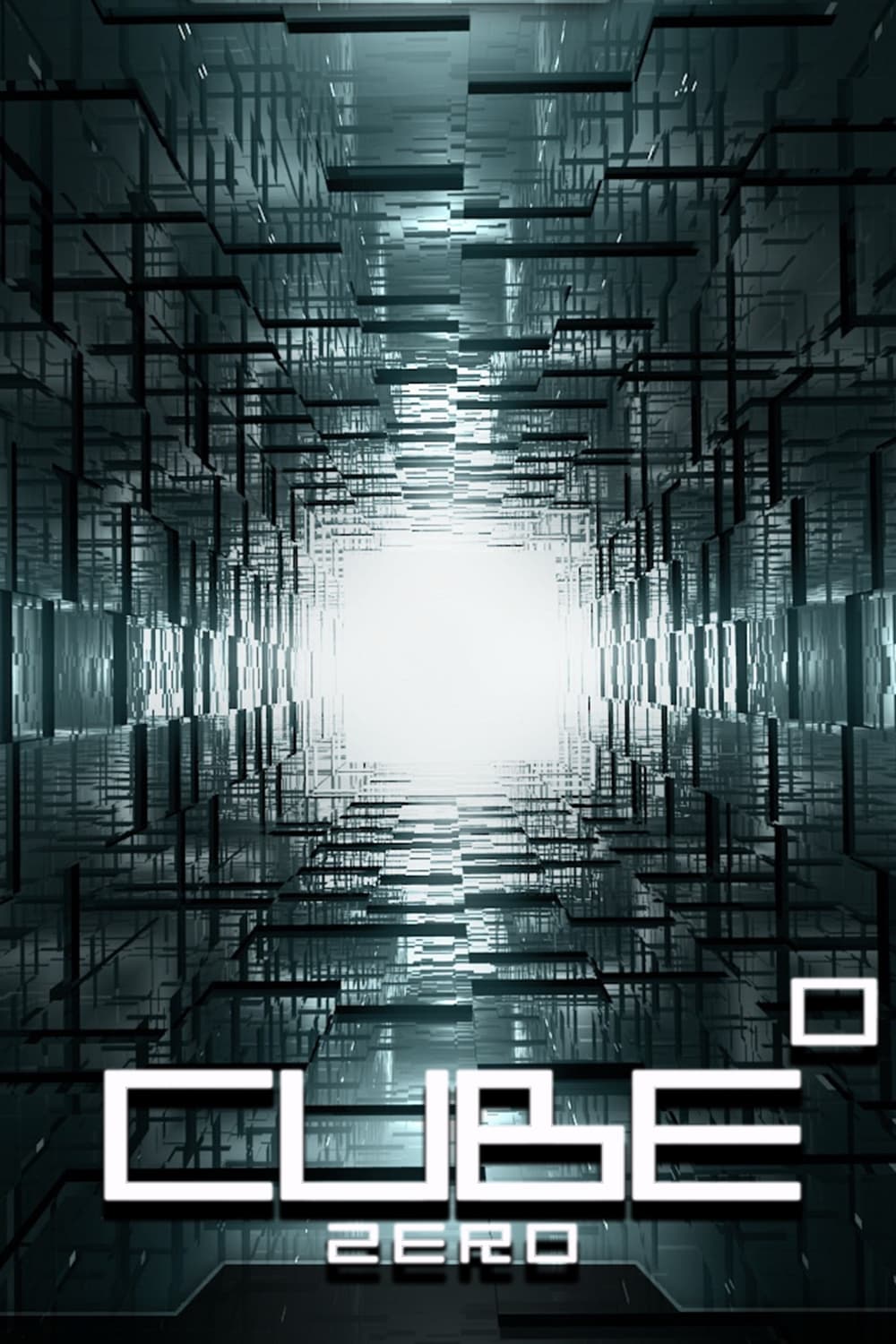 Cube Zero
Instead of a film about people trapped in a cube trying to escape, we see it from the perspective of someone who is controlling the cube and torturing the victims inside. A nerd is trying to save a wo...