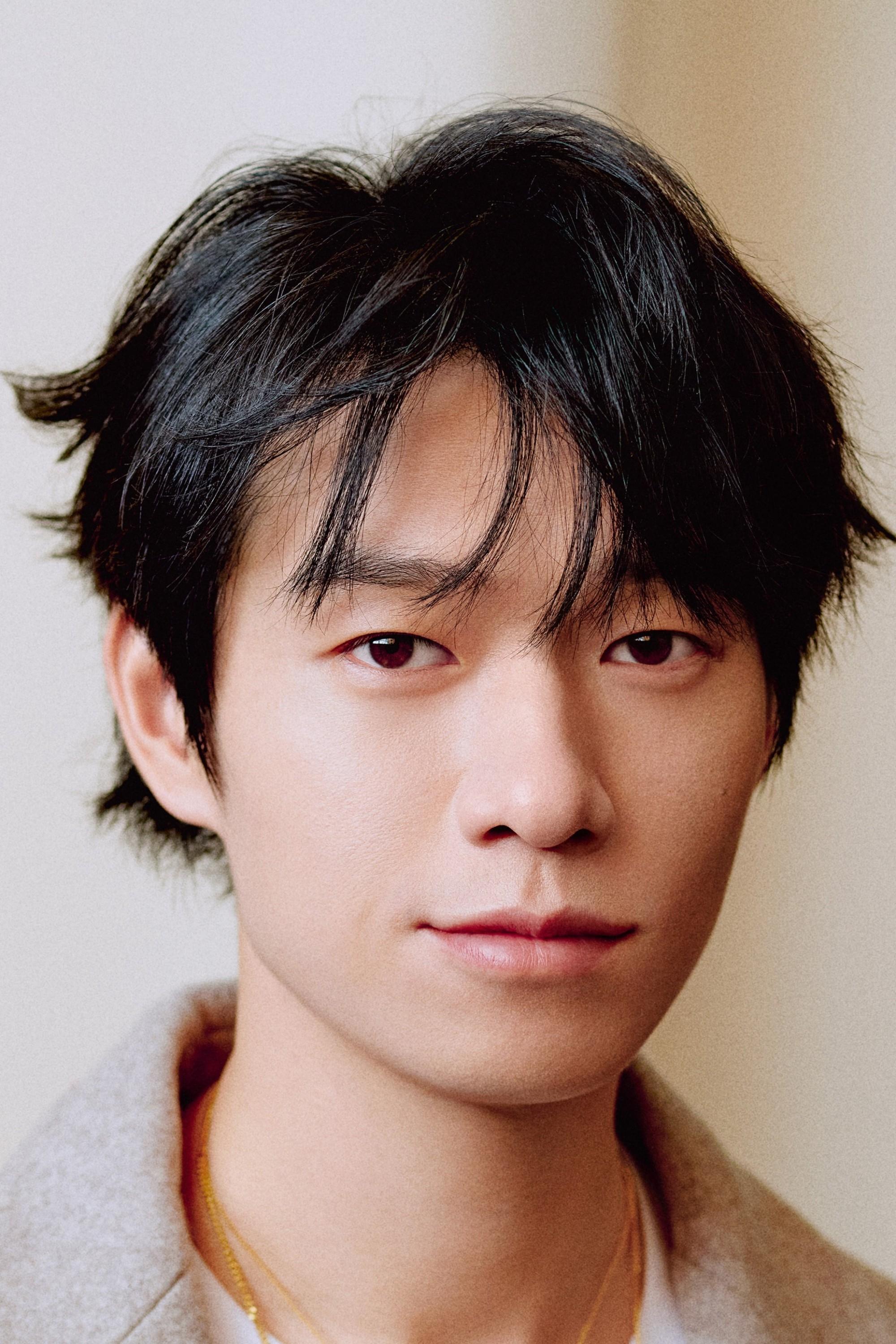 Biography
Wei Daxun (Chinese: 魏大勋; born 12 April 1989), is a Chinese actor. Wei ranked 85th on Forbes China Celebrity 100 list in 2019, and 56th in 2020.
TV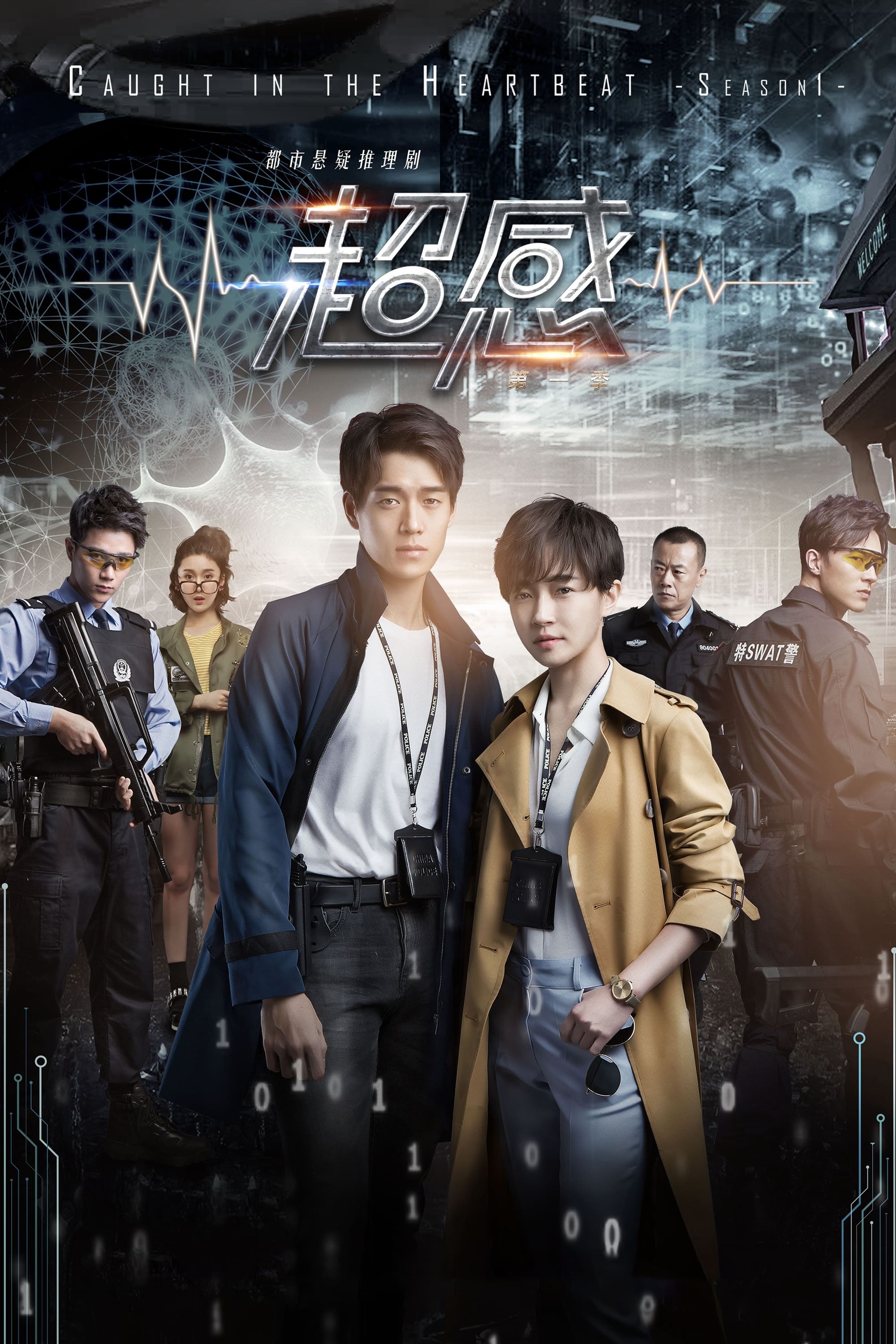 Caught in the Heartbeat
The story follows young and promising man Tang Yi Xiu who embarks on a journey to become a policeman and meets our heroine Shi Gu Jing, a woman who hailed from a family of officers but was in an accid...
TV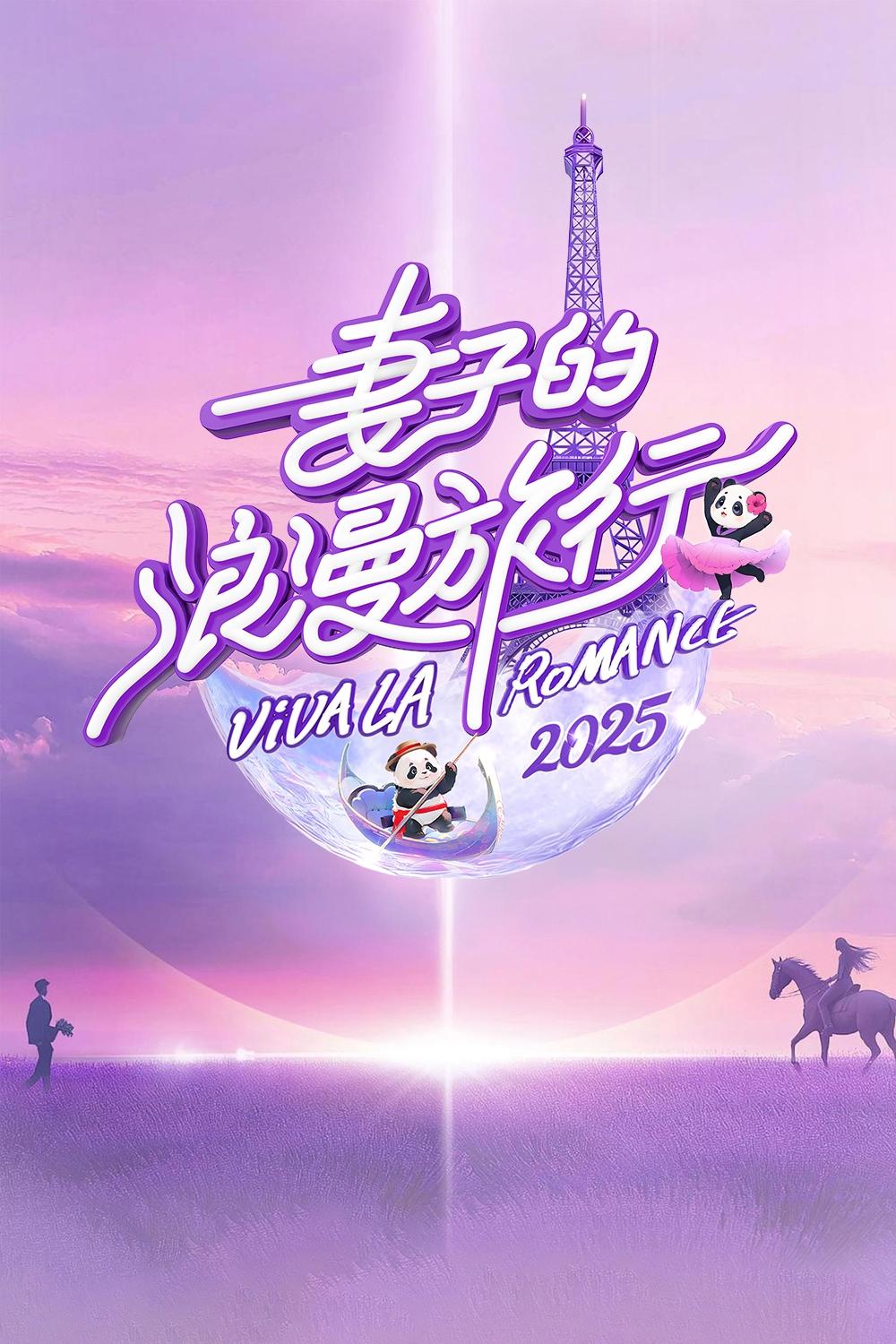 TV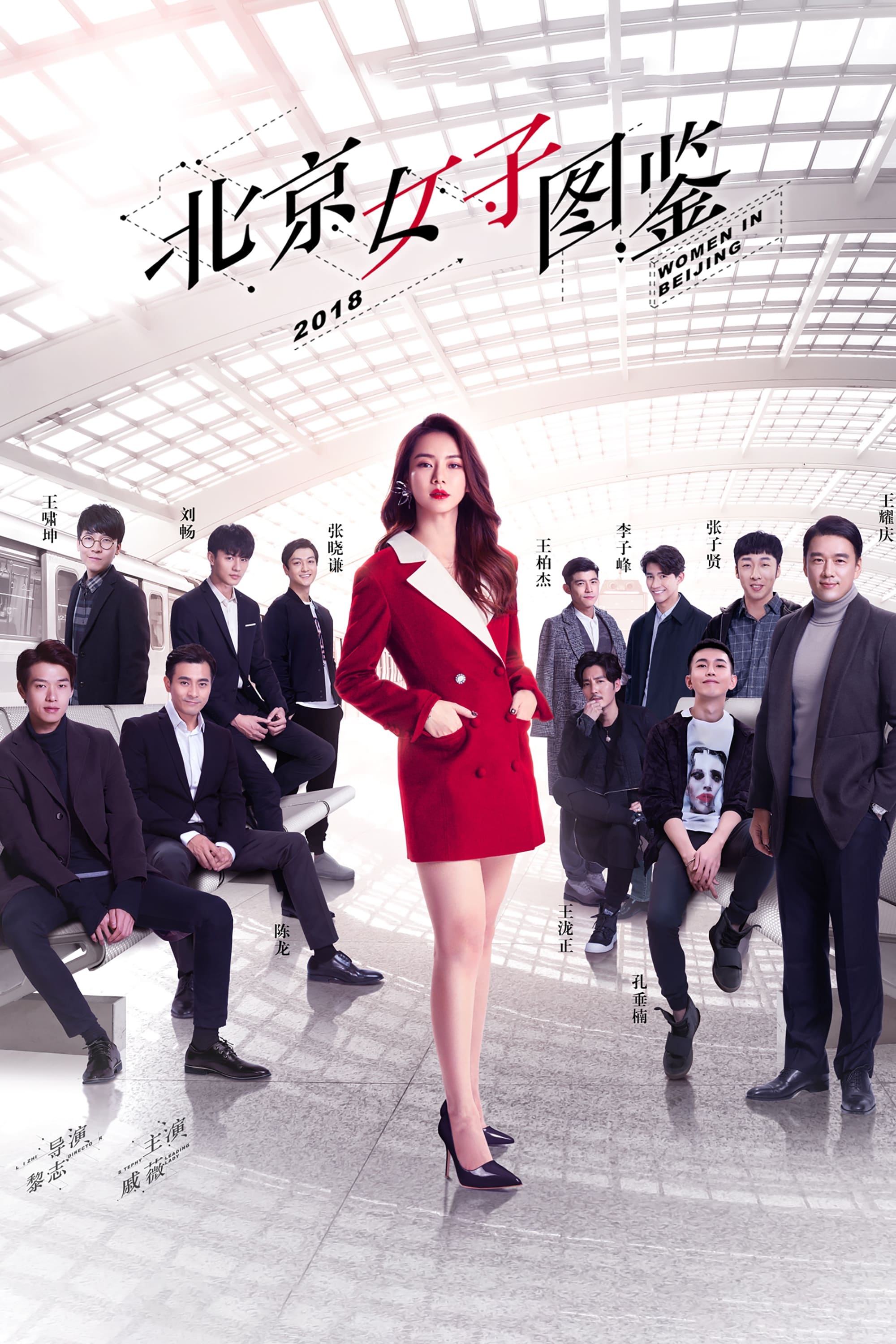 Women in Beijing
Chen Keyi has always wanted to make it in the big city. Family issues cause her and her boyfriend to break up. Chen Keyi was left to fend for herself alone in Beijing. She wants to become stronger by ...
TV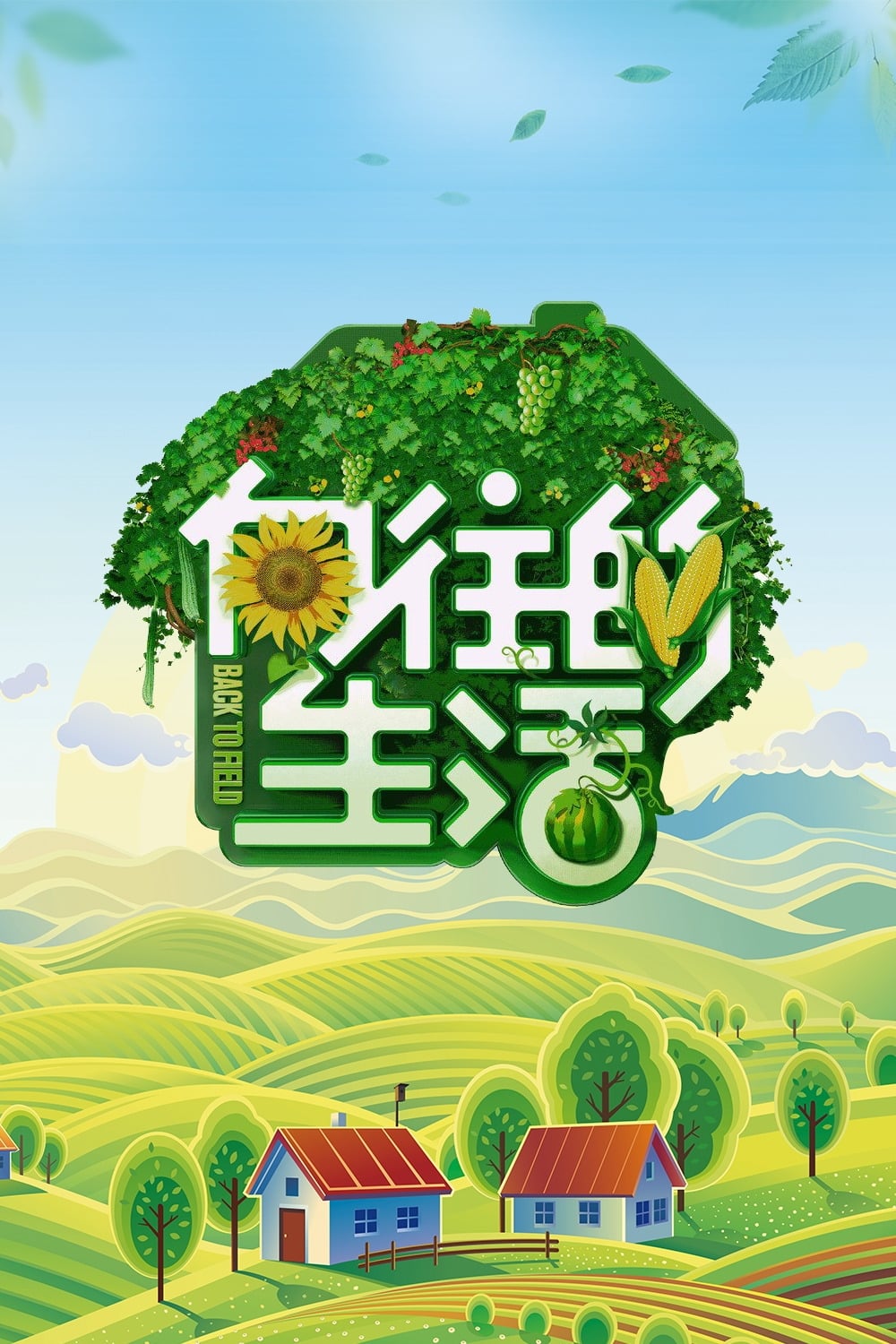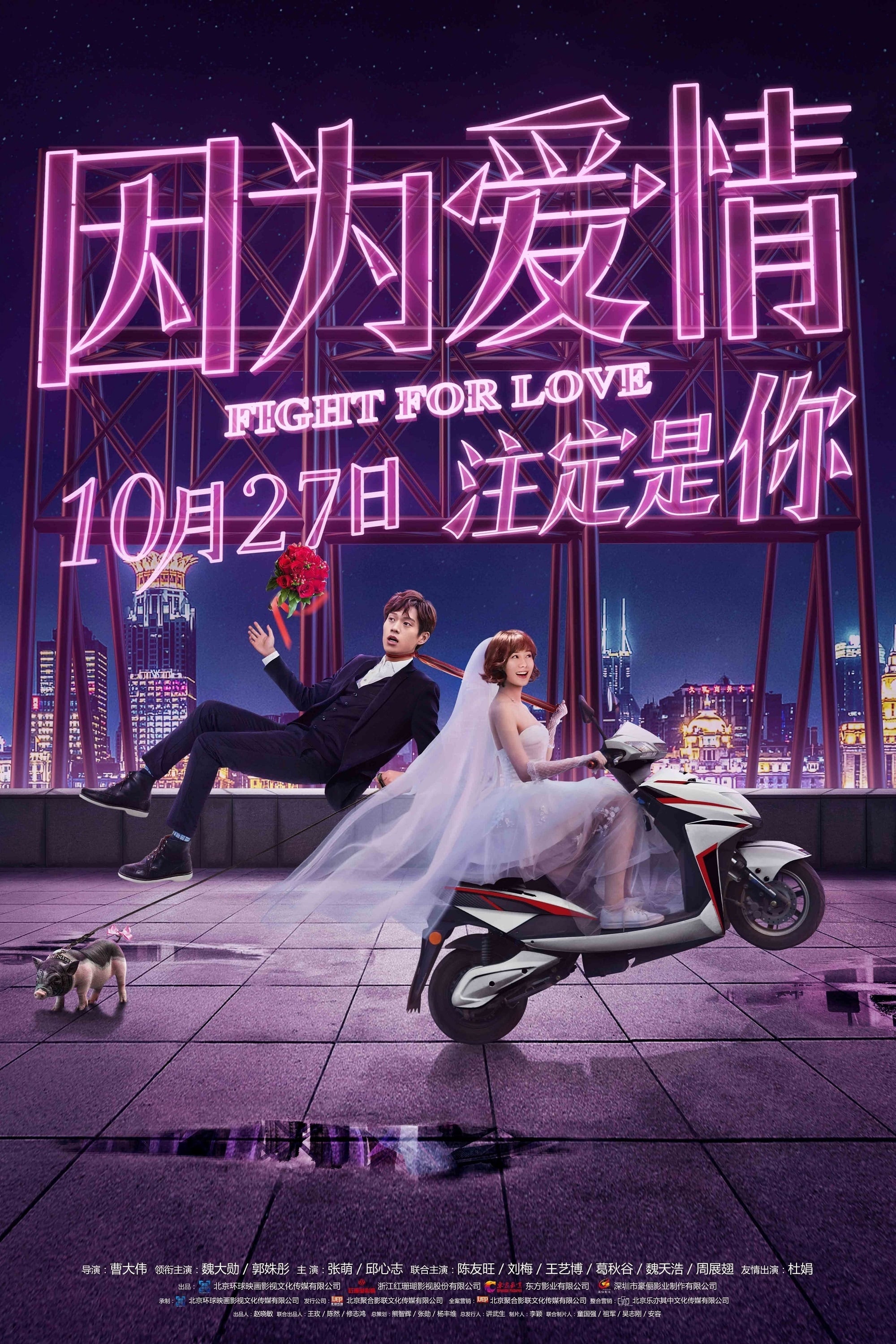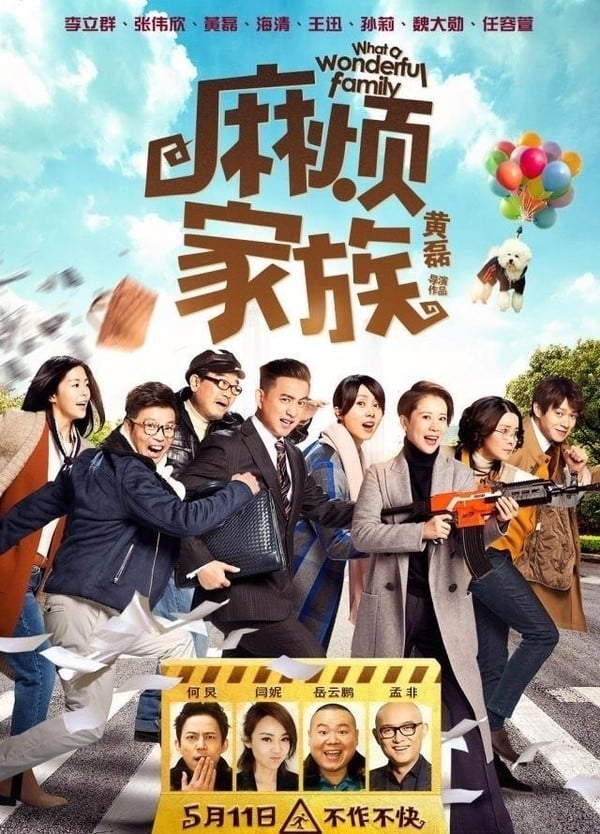 Forever Young
A college couple has their relationship tested by the obstacles they encounter realizing their artistic dreams.