 Biography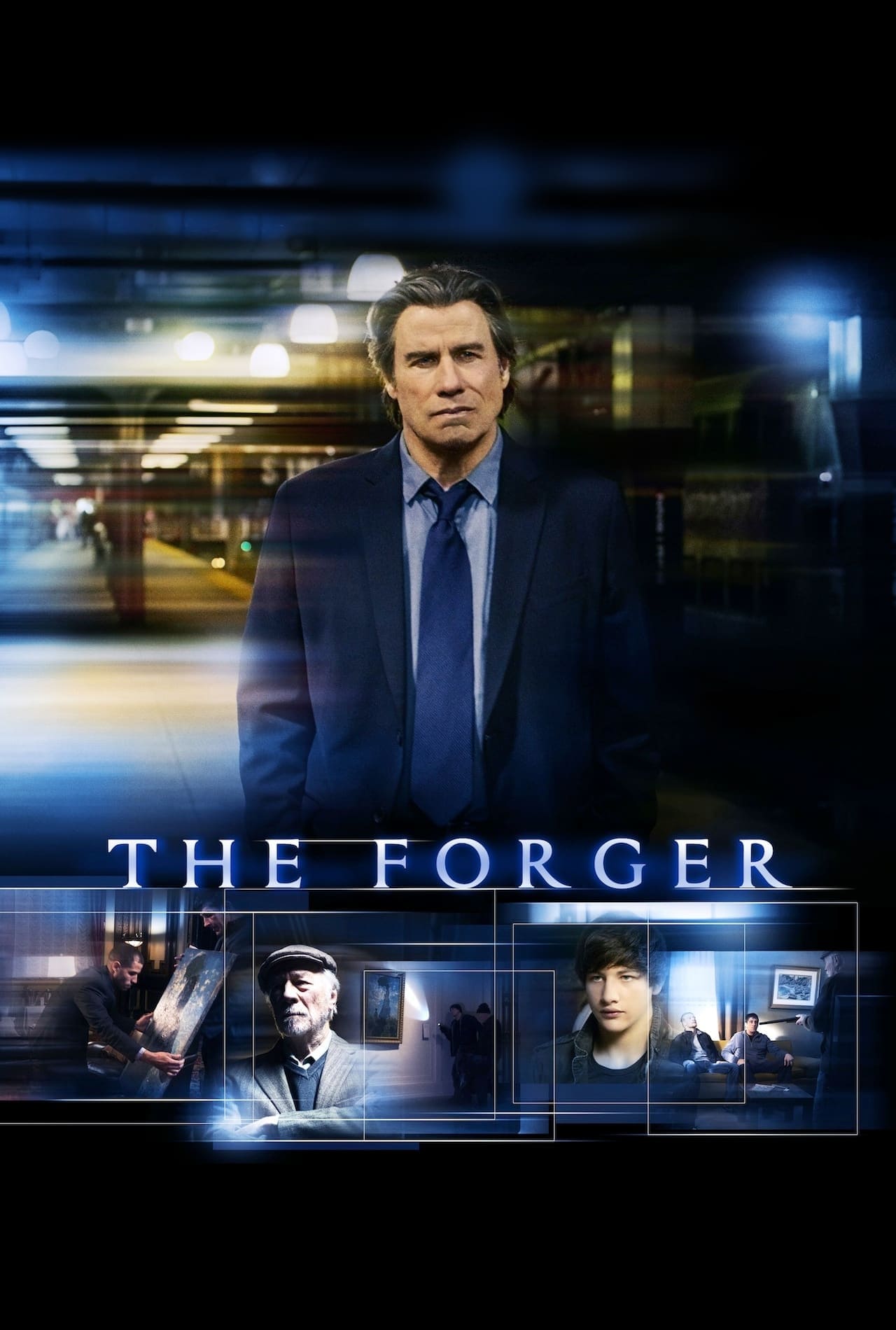 The Forger
A man who was once a child art genius and second generation thief was forced to change his plans and commit one more job for the man who financed his release after he arranged to buy out his way out o...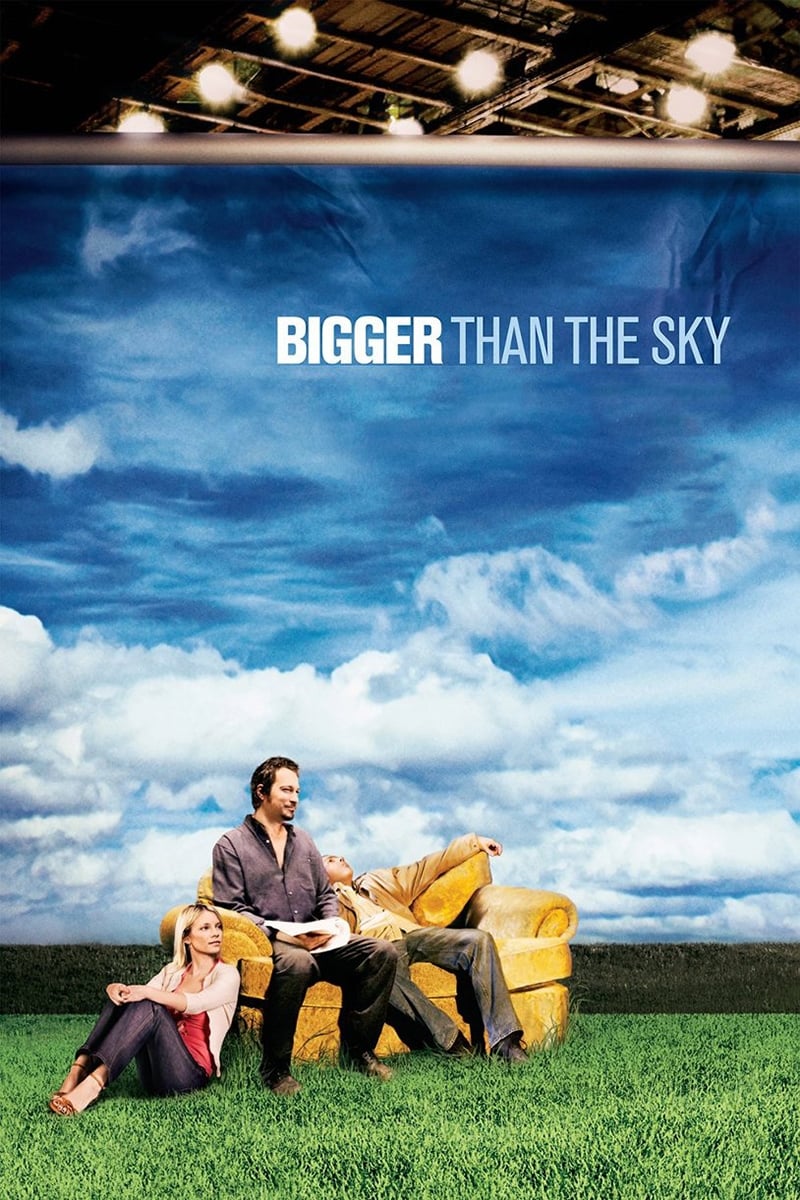 Bigger Than the Sky
A man who was dumped by his girlfriend decides to try out for a small role in a local community theatre's production of Cyrano de Bergerac. He lands the lead role despite not having any acting experie...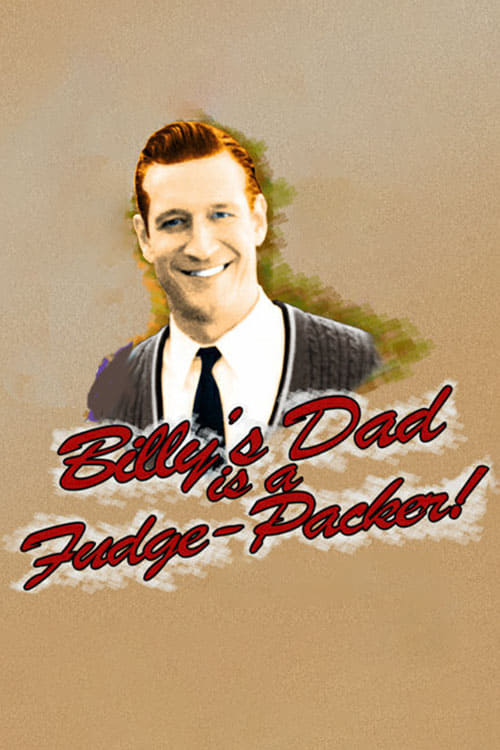 Billy's Dad Is a Fudge-Packer
In this, her first non acting effort, writer/director Jamie Donahue parodies the 1950's high school educational film.