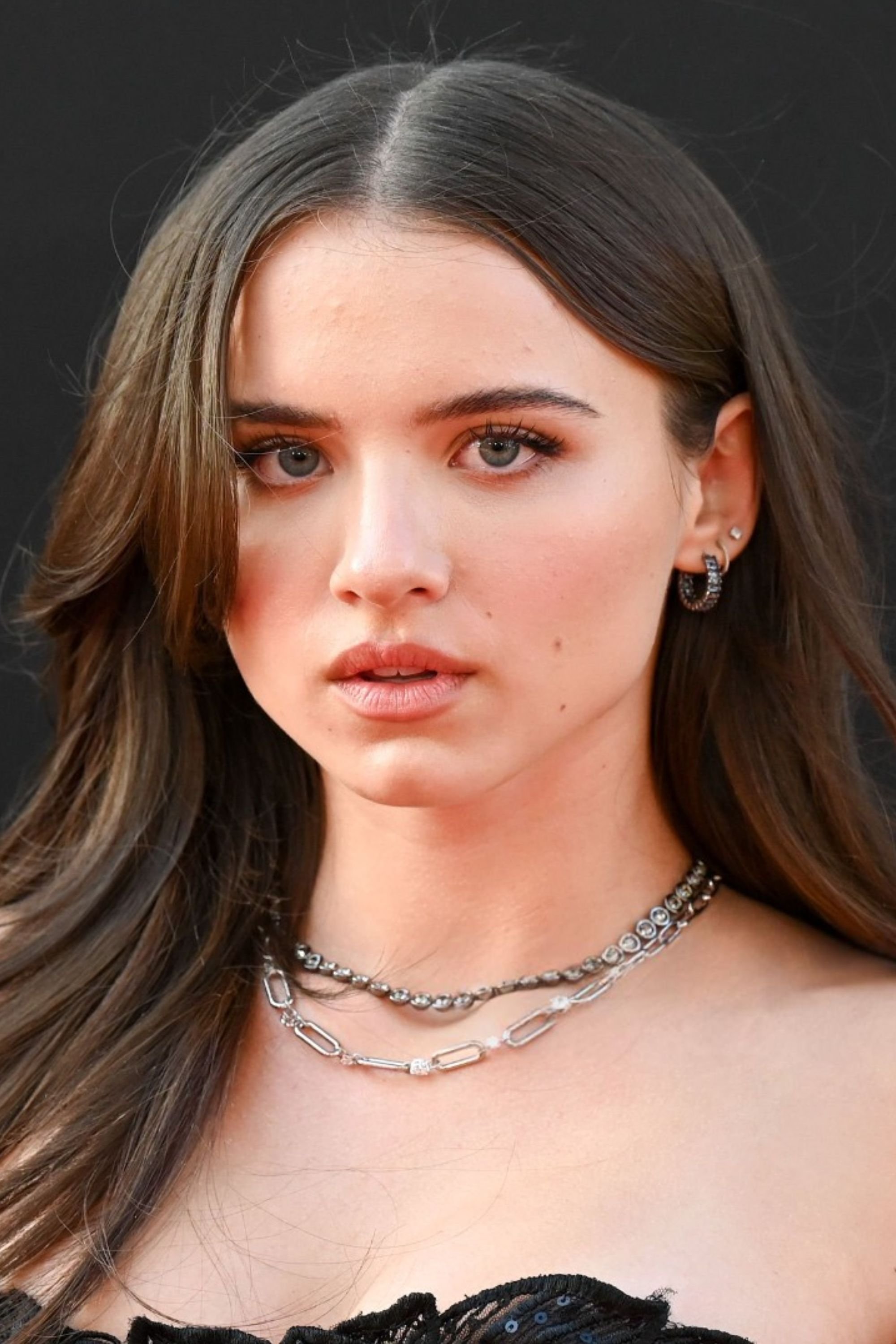 Madeleine McGraw
Known For: Acting · Birthday: 2008-12-22 (12 years old) · Gender: Female · Place of Birth: San Jose, California, USA
Biography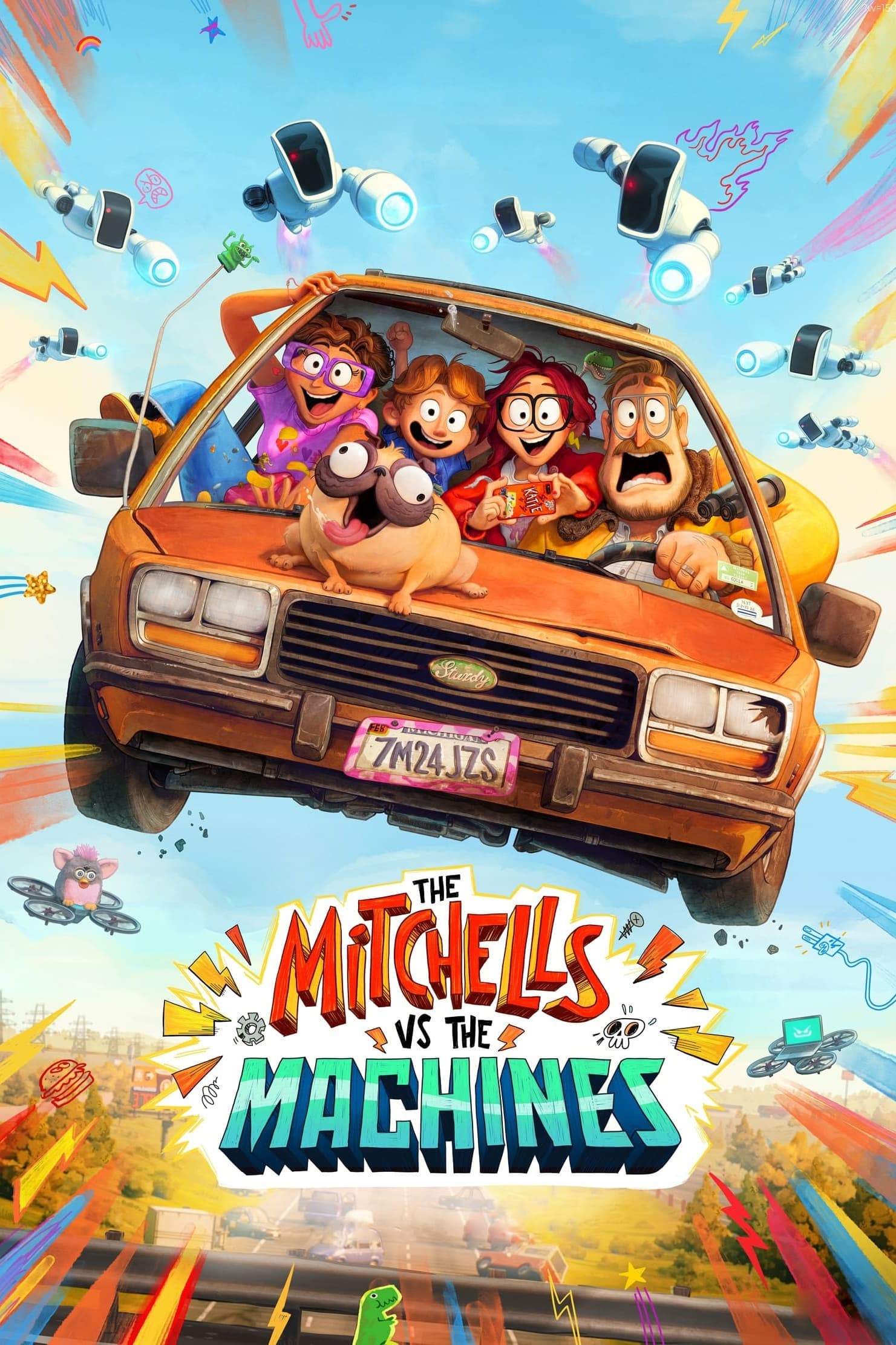 The Mitchells vs. the Machines
She was accepted to a film school. When her family's plans are disrupted by a tech uprising, they drive her to school. The Mitchells will have to work together.
TV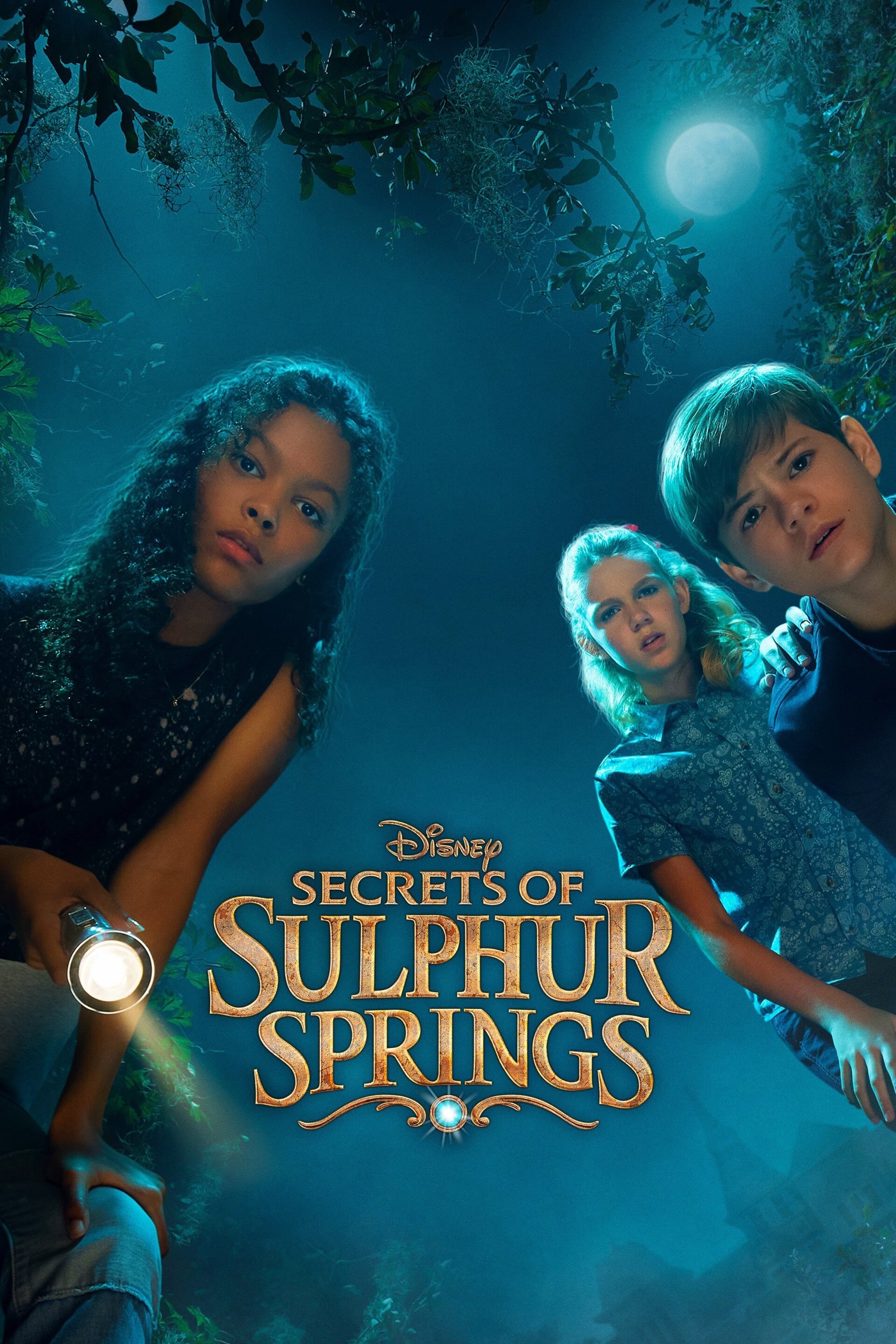 Secrets of Sulphur Springs
A 12-year-old boy and his family move to the small town of Sulphur Springs and take ownership of an abandoned hotel rumored to be haunted by the ghost of a girl who went missing decades ago. They unco...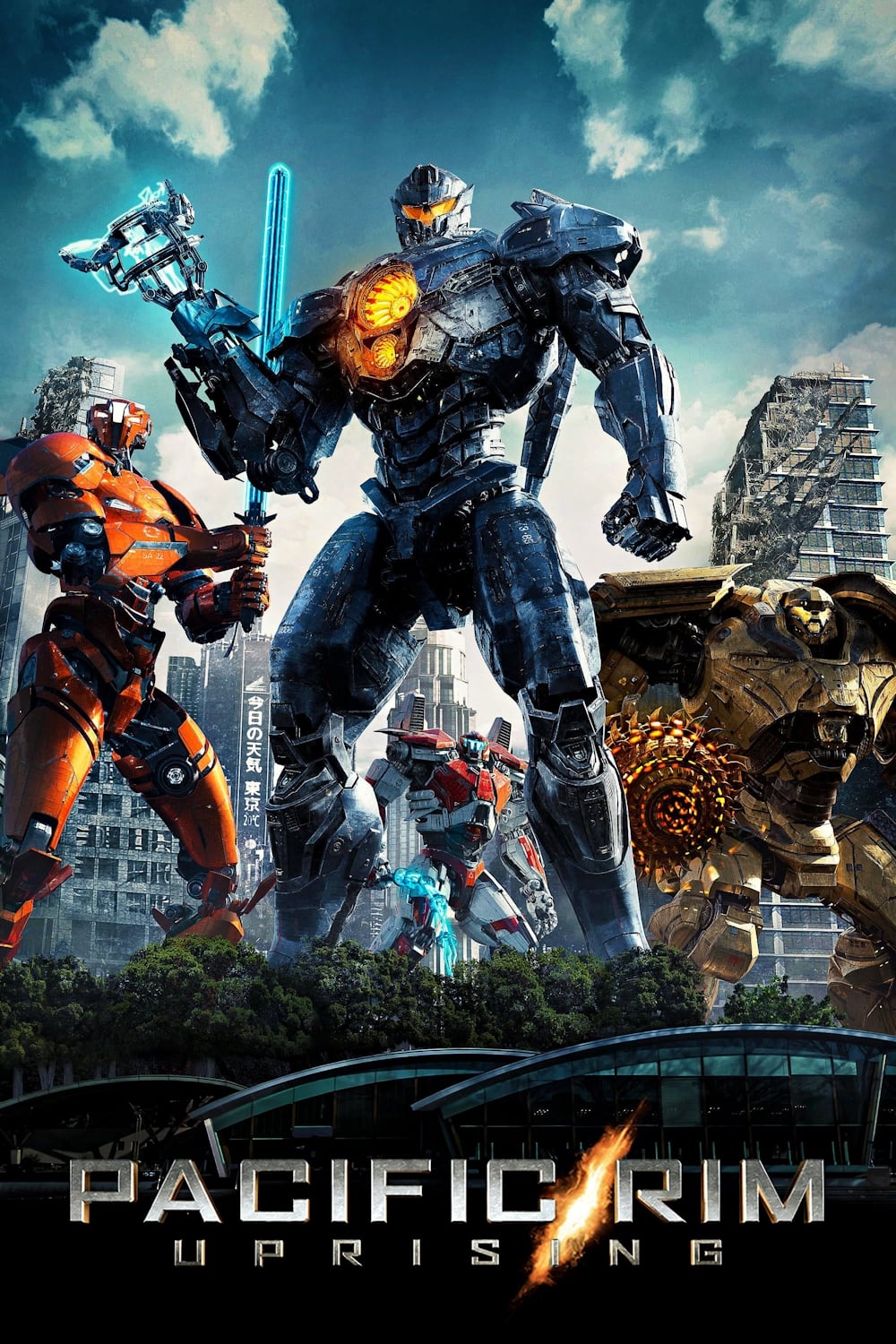 Pacific Rim: Uprising
The Battle of the Breach took place ten years ago. After the victory at the Breach, the most powerful defense force in human history was created. When the Kaiju threat returns, the PPDC is calling on ...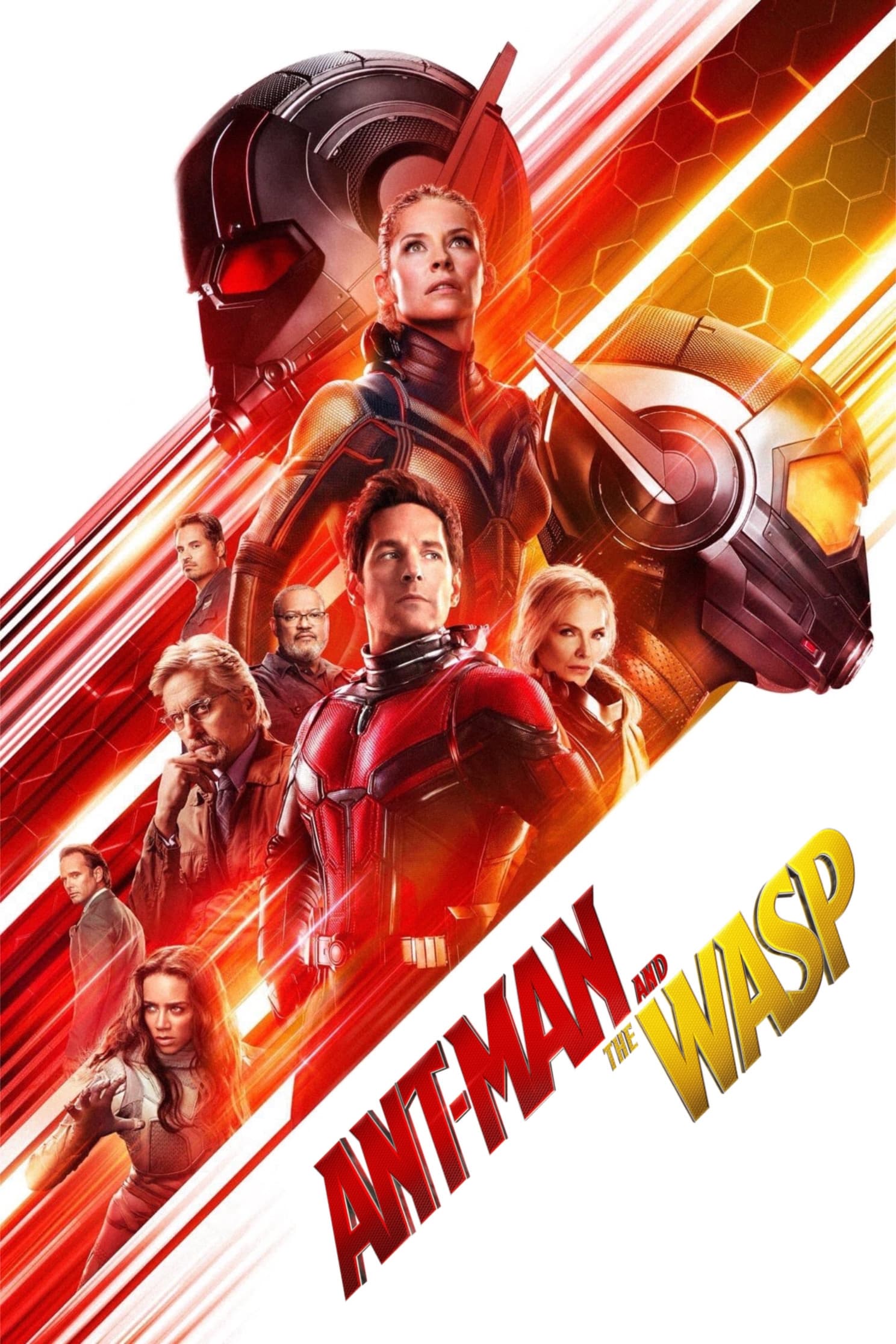 Ant-Man and the Wasp
When Scott Lang is about to be released from house arrest, he puts his freedom at risk to help Hope van Dyne and Dr. Hank Pym dives into the quantum realm to attempt a dangerous rescue mission.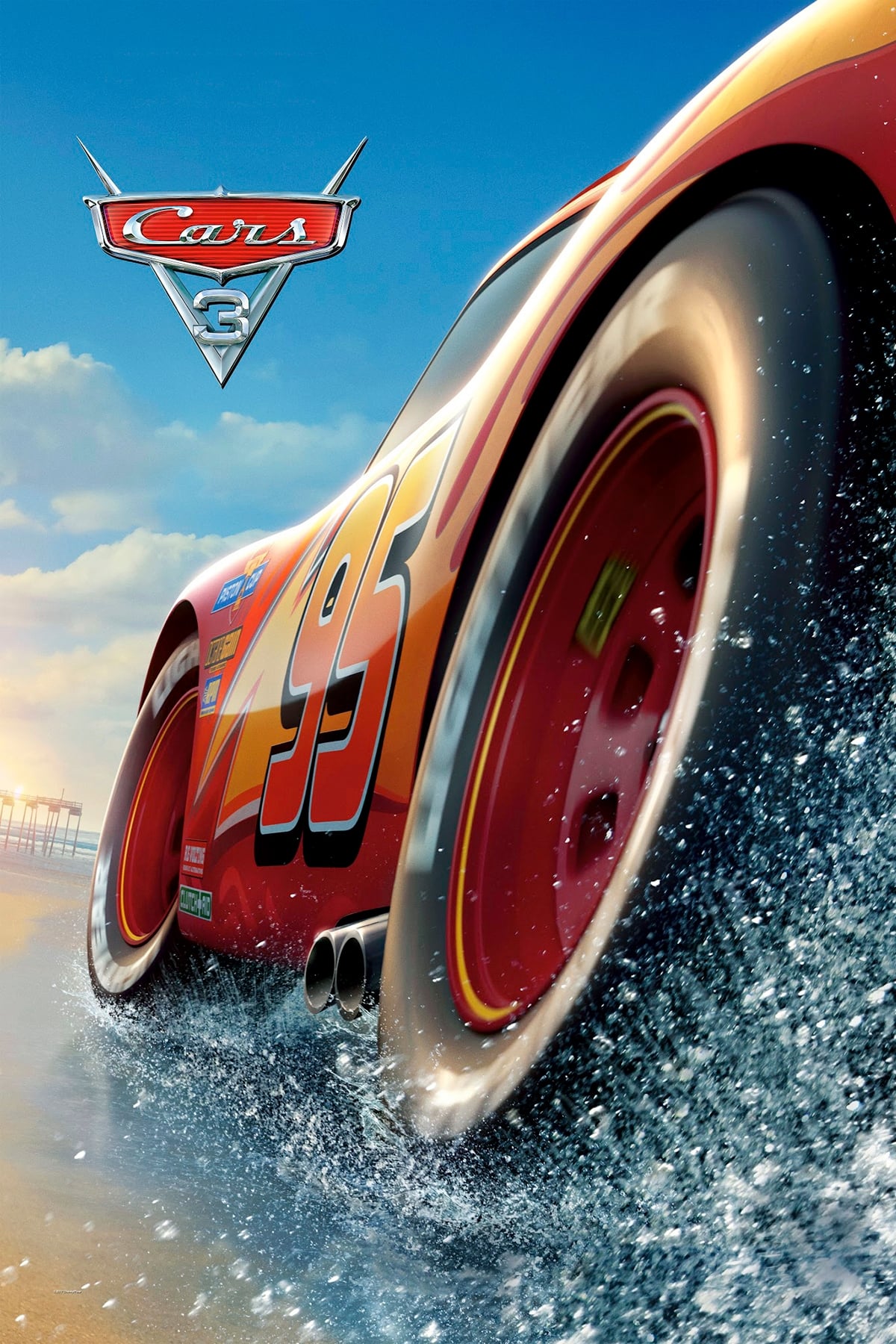 Cars 3
Blindsided by a new generation of fast racers, the legendary Lightning McQueen is suddenly pushed out of the sport that he loves. He will need the help of an eager young race technician with her own p...
TV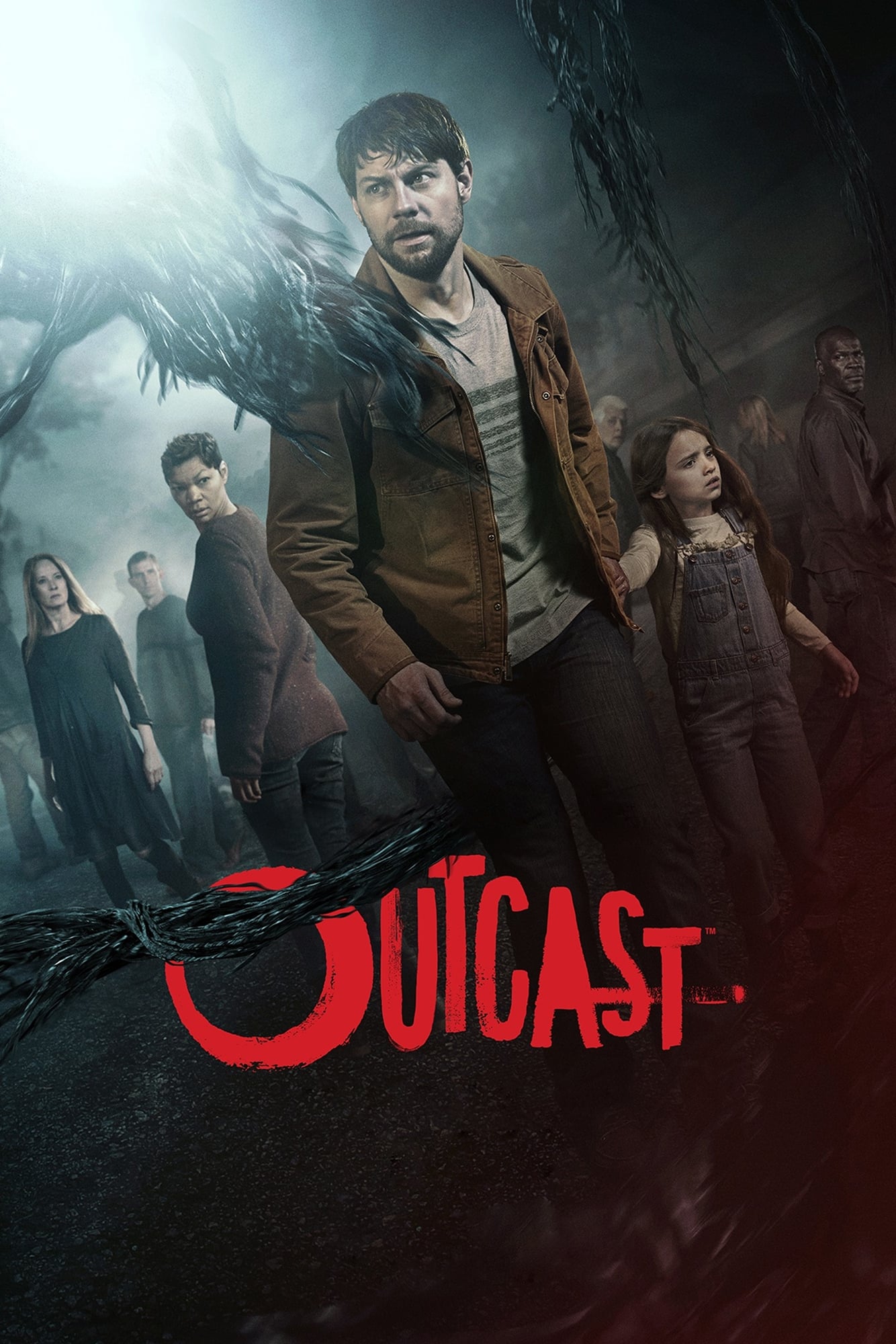 Outcast
Kyle Barnes has had possession since he was a child. He embarked on a spiritual journey as an adult to find answers, but what he discovers could potentially mean the end of life as we know it.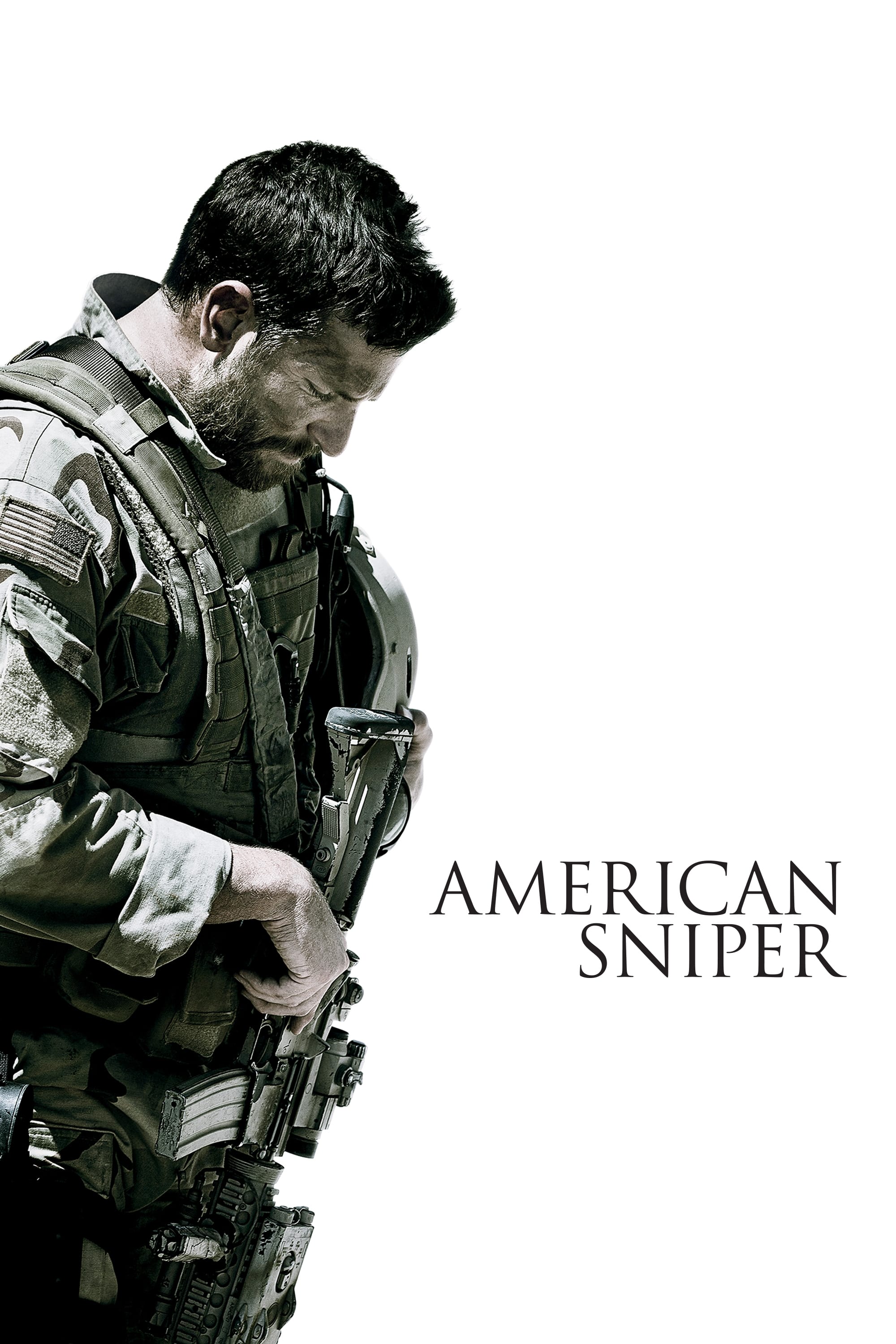 American Sniper
The United States. The US is where it is. Chris Kyle became one of the most lethal assassins in American history when he joined the Navy Seals. He is a target of the Taliban because of his accuracy. D...
TV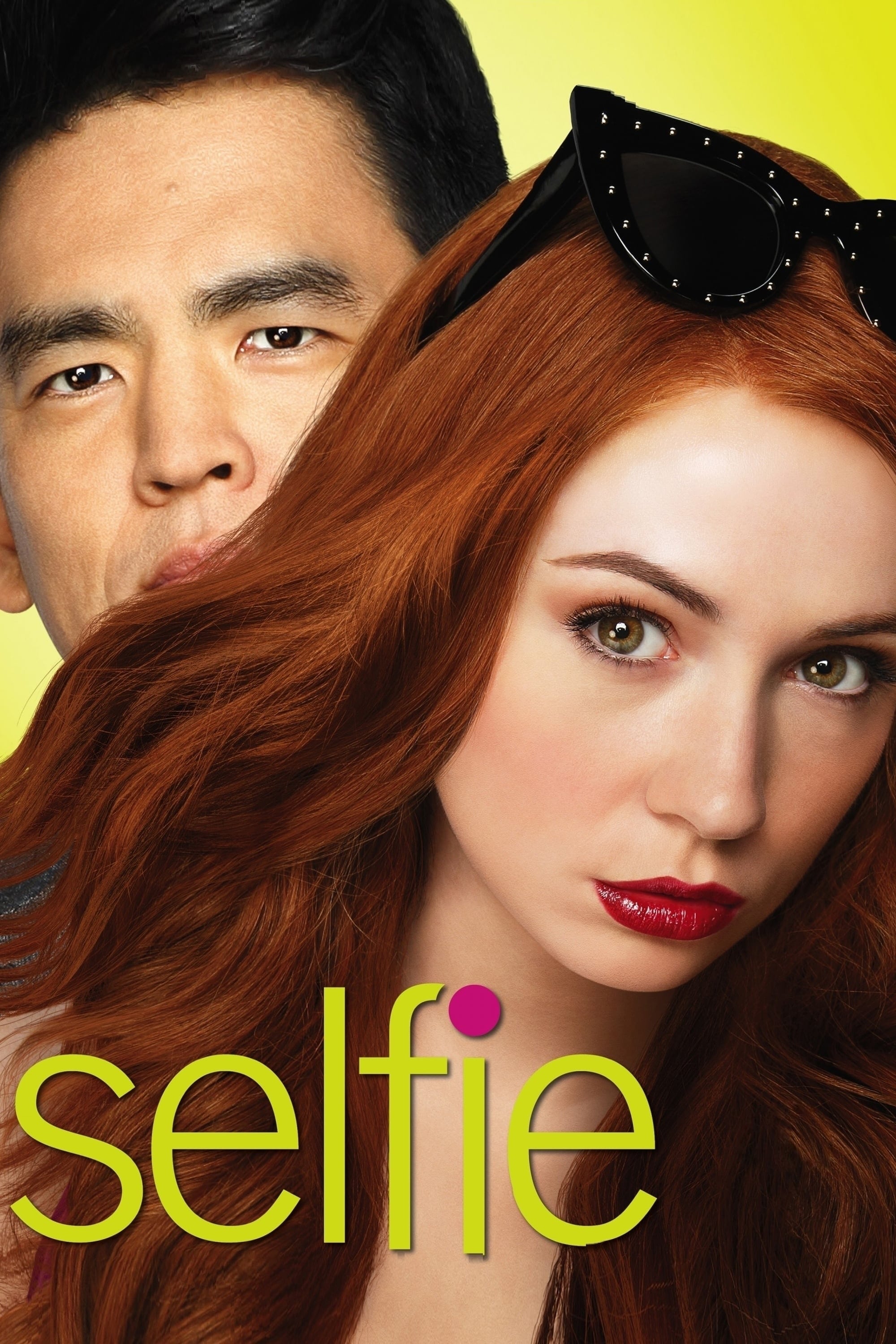 Selfie
After being the subject of an embarrassing viral video, a self-involved 20-something enlisted the help of a marketing expert to improve her image in the real world.
TV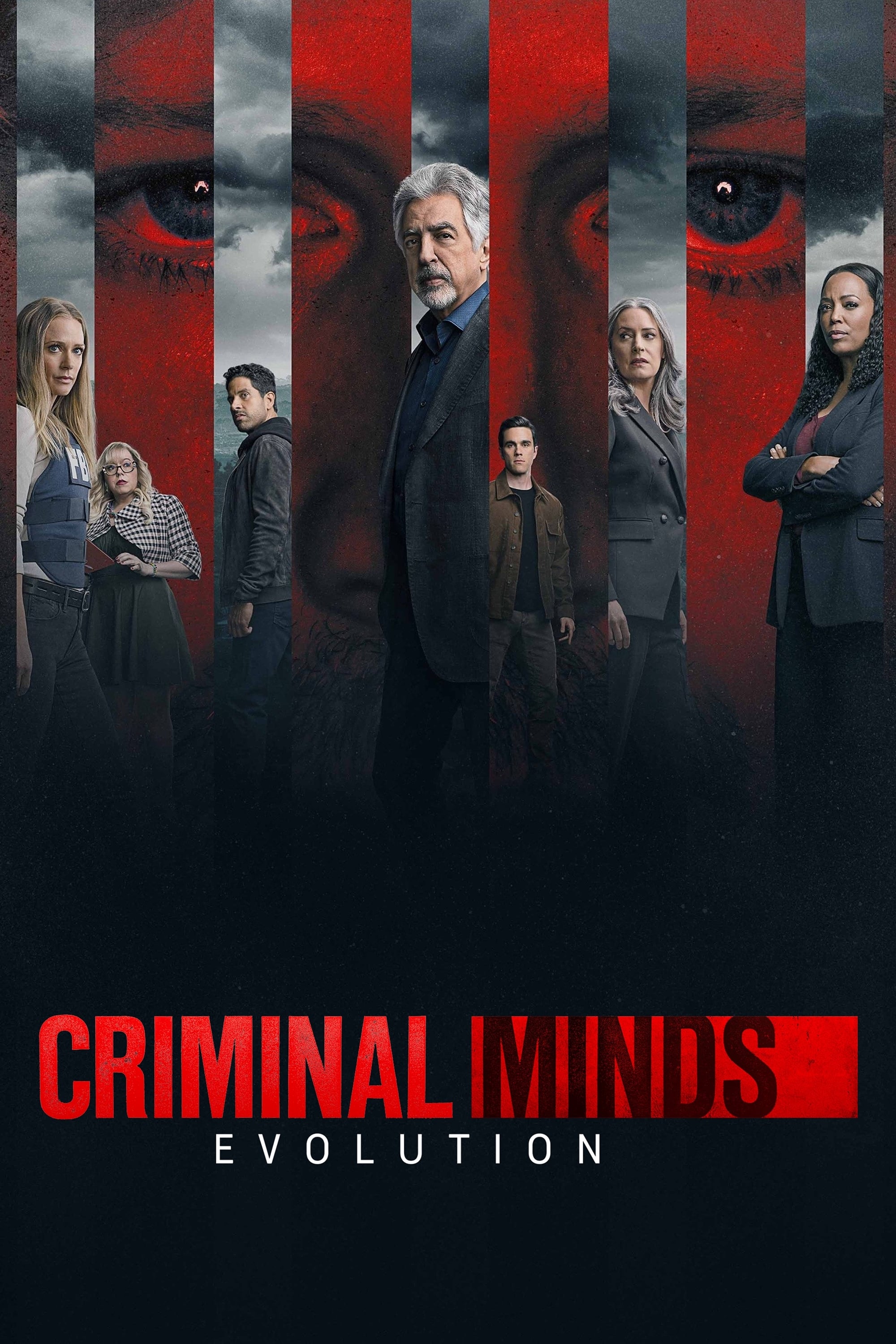 Criminal Minds
An elite team of FBI profilers watch over the country's most twisted criminal minds, anticipating their next moves before they strike again. David is a founding member of the BAU.
TV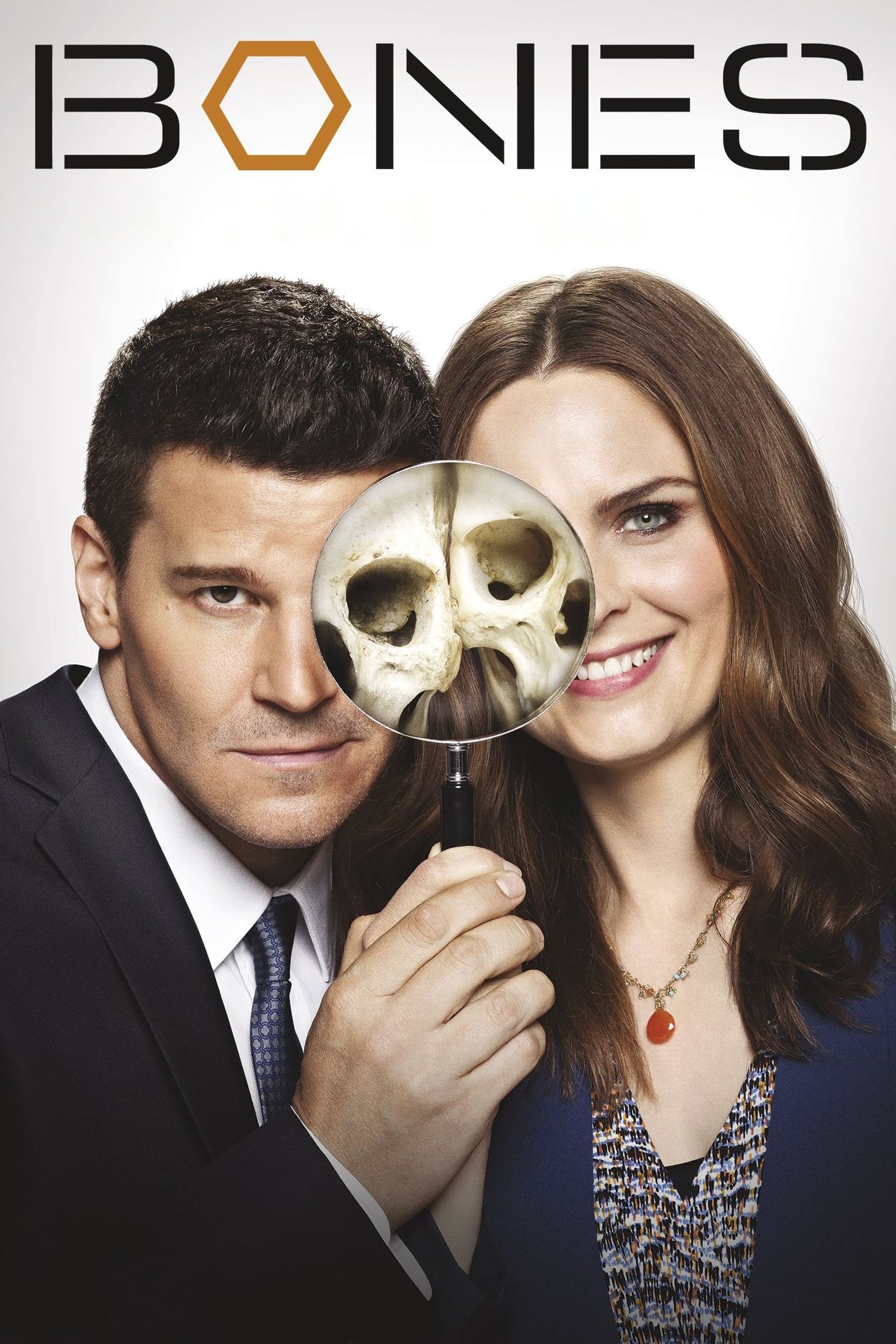 Bones
There is a doctor. Special Agent Seeley Booth uses the Jeffersonian's Medico-Legal Lab to help with murder investigations when the remains are badly burned or destroyed.