Biography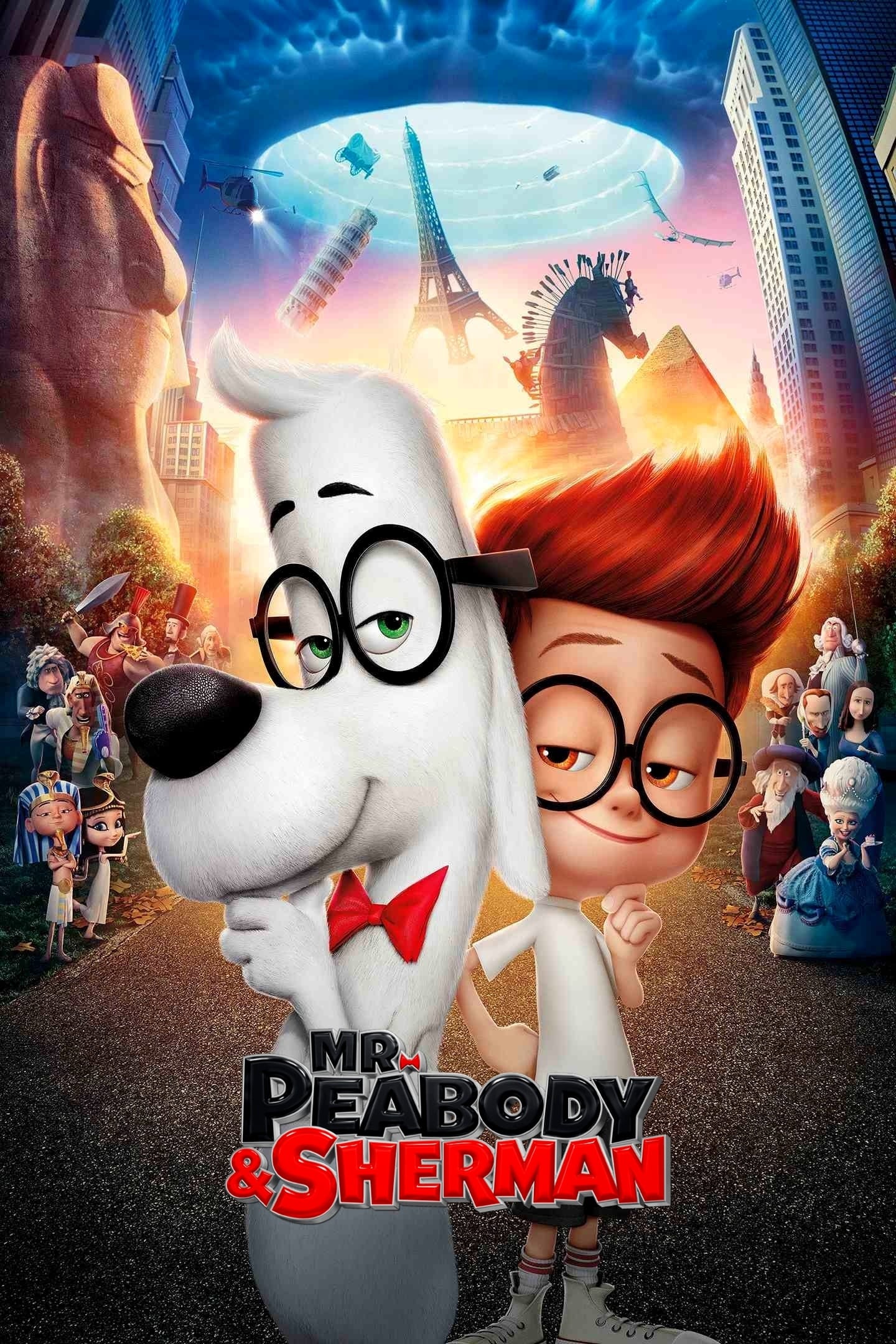 Mr. Peabody & Sherman
A young boy and his dog, who has a genius-level IQ, spring into action when their time- machine is stolen and moments in history begin to be changed.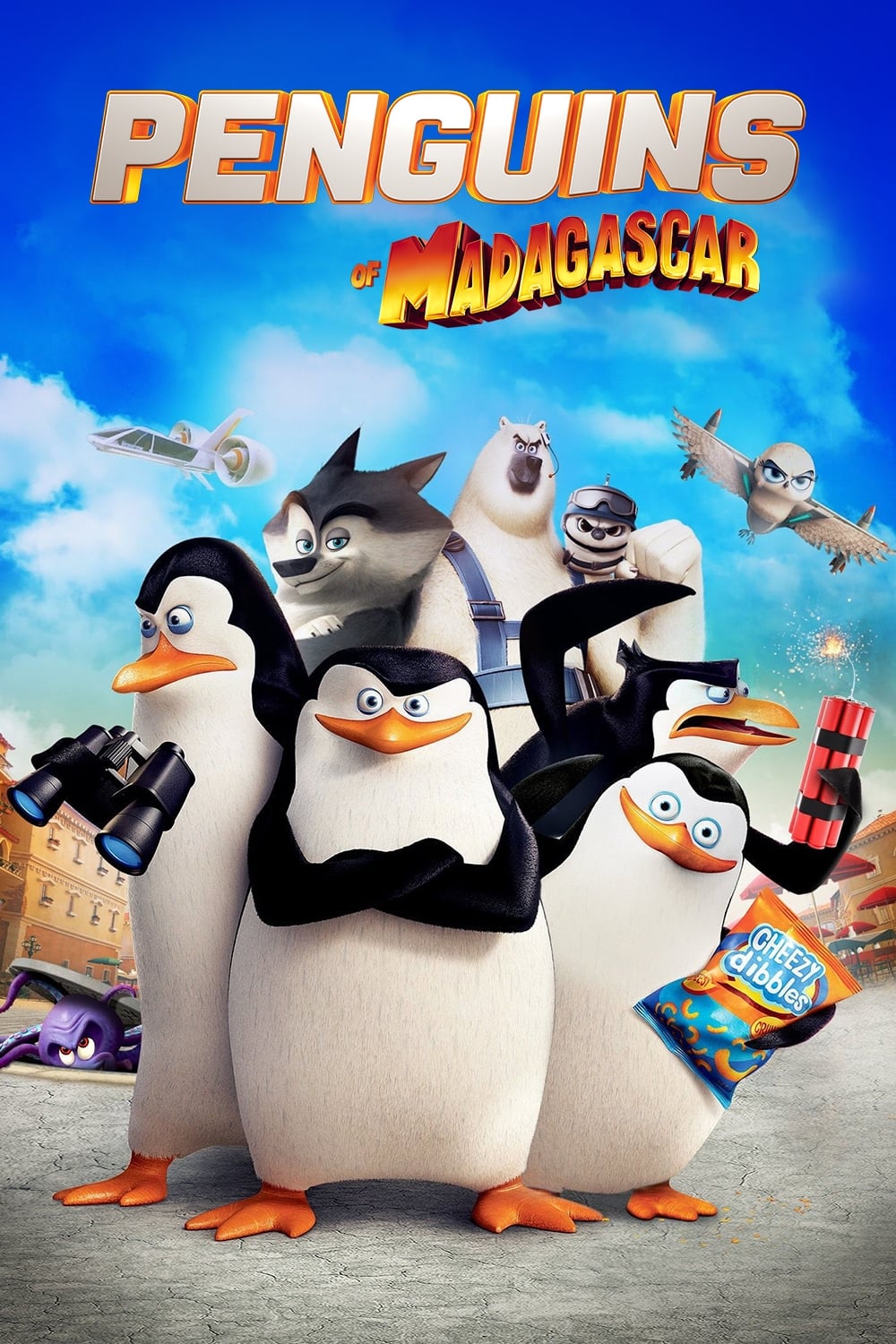 Penguins of Madagascar
Rico, Private, and Skipper joined forces to stop the doctor. The world was destroyed by Octavius Brine.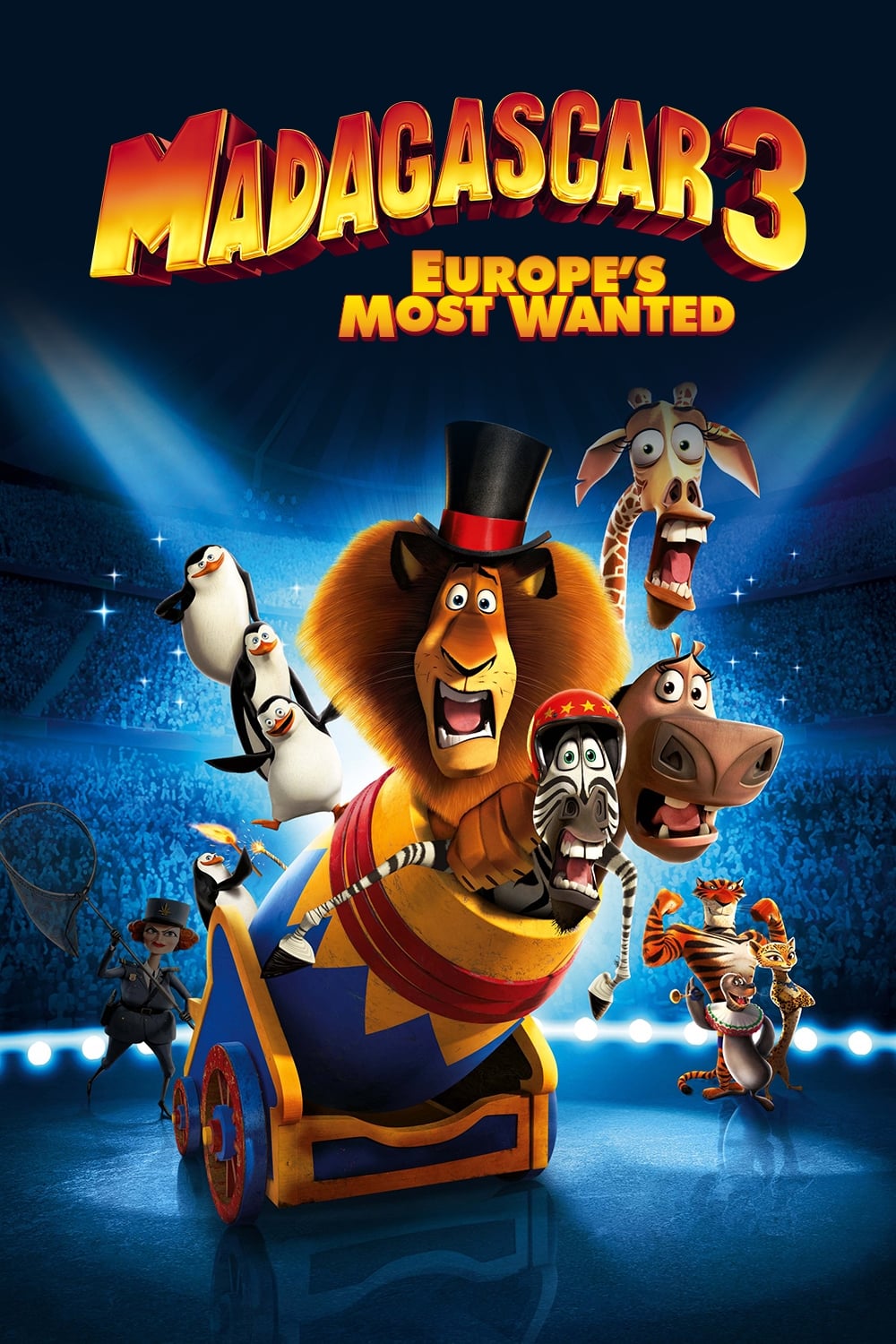 Madagascar 3: Europe's Most Wanted
Alex, Marty, Melman, and Gloria are trying to return to New York's Central Park Zoo. They traveled to Europe to find the penguins. When the French animal-control officer picks up their scent, Alex and...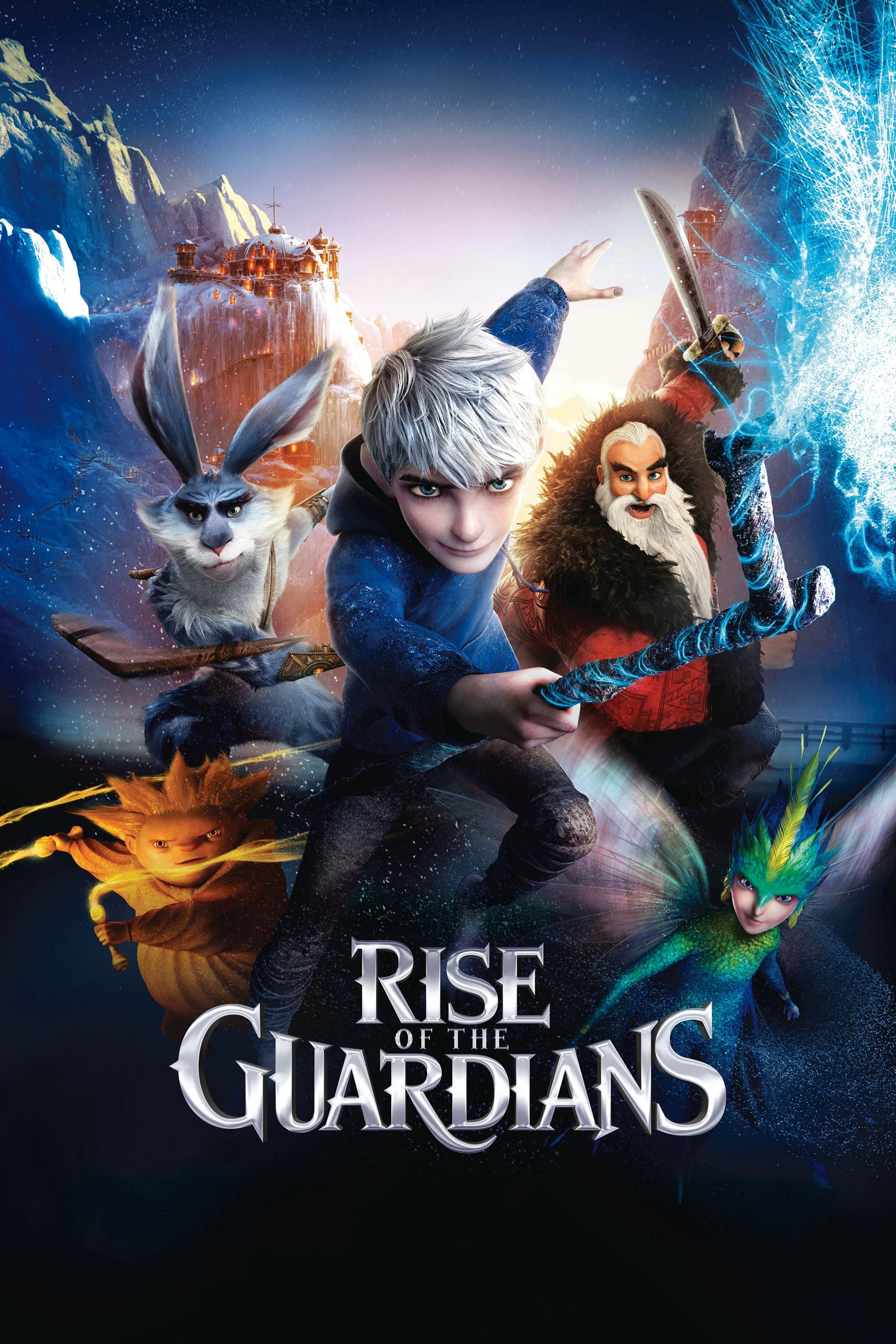 Rise of the Guardians
When an evil spirit known as Pitch lays down the gauntlet to take over the world, immortality guardians must join forces for the first time to protect the hopes, beliefs and imagination of children al...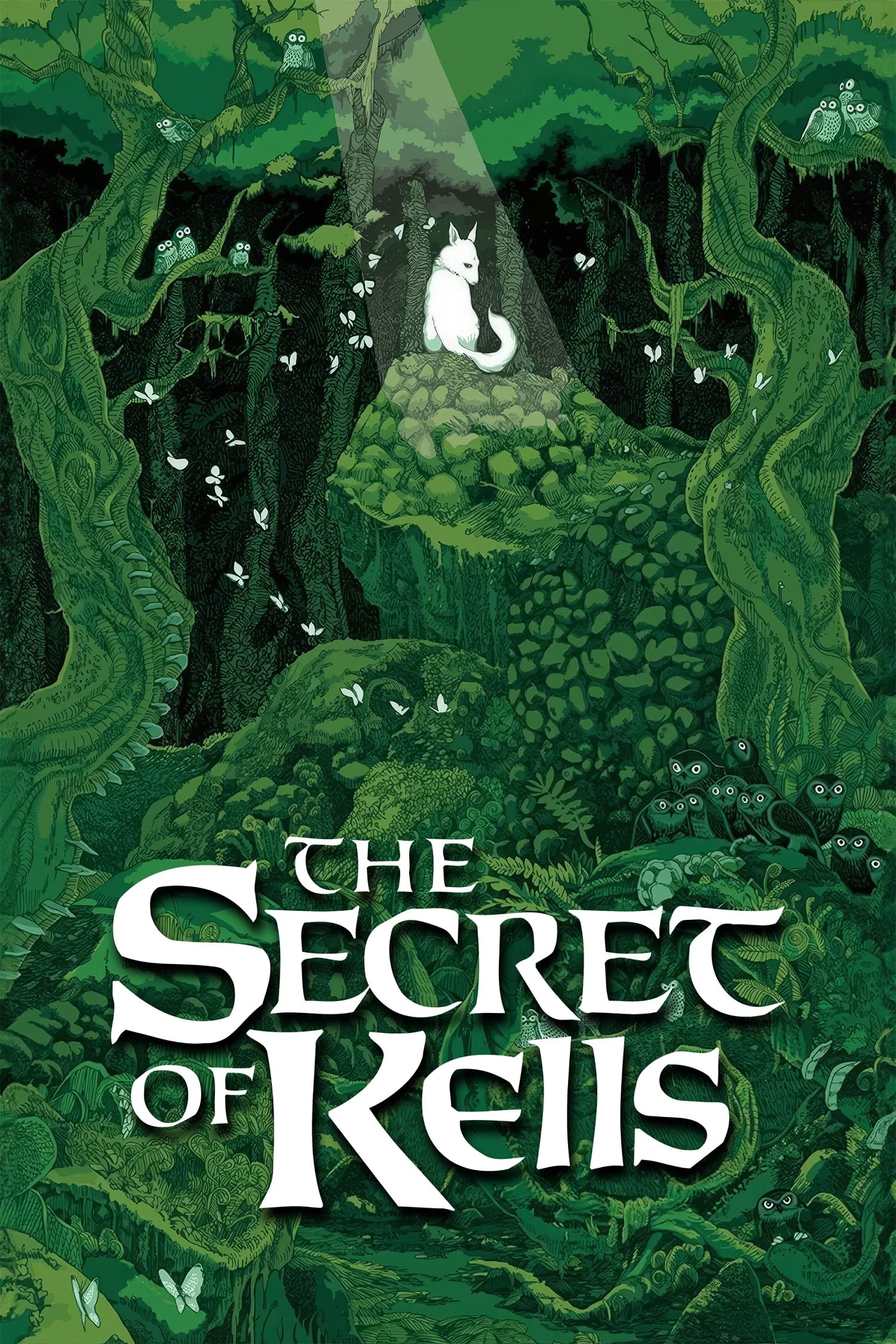 The Secret of Kells
Brendan will have to fight Vikings and a serpent god in order to find a crystal and complete the legendary Book of Kells. Brendan has to overcome his fears in order to finish Brother Aiden's book, whi...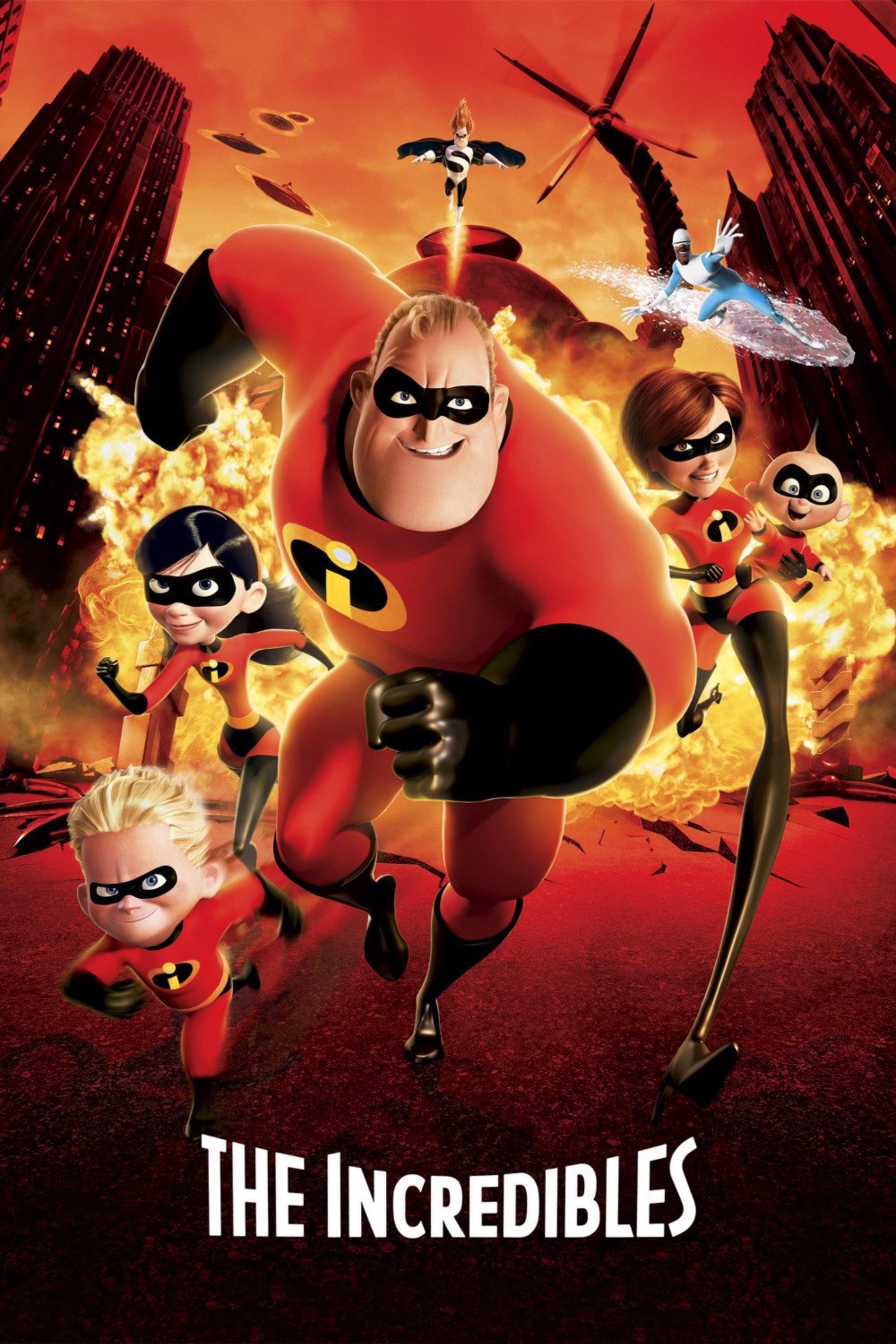 The Incredibles
Bob Parr gave up his superhero days to work as an insurance agent and raise his three children with his wife. When he gets a mysterious assignment, he needs to get back into his costume.