Mike Donis
Known For: Acting · Birthday: 1985-12-19 (35 years old) · Gender: Male · Place of Birth: Toronto, Ontario, Canada
Biography
TV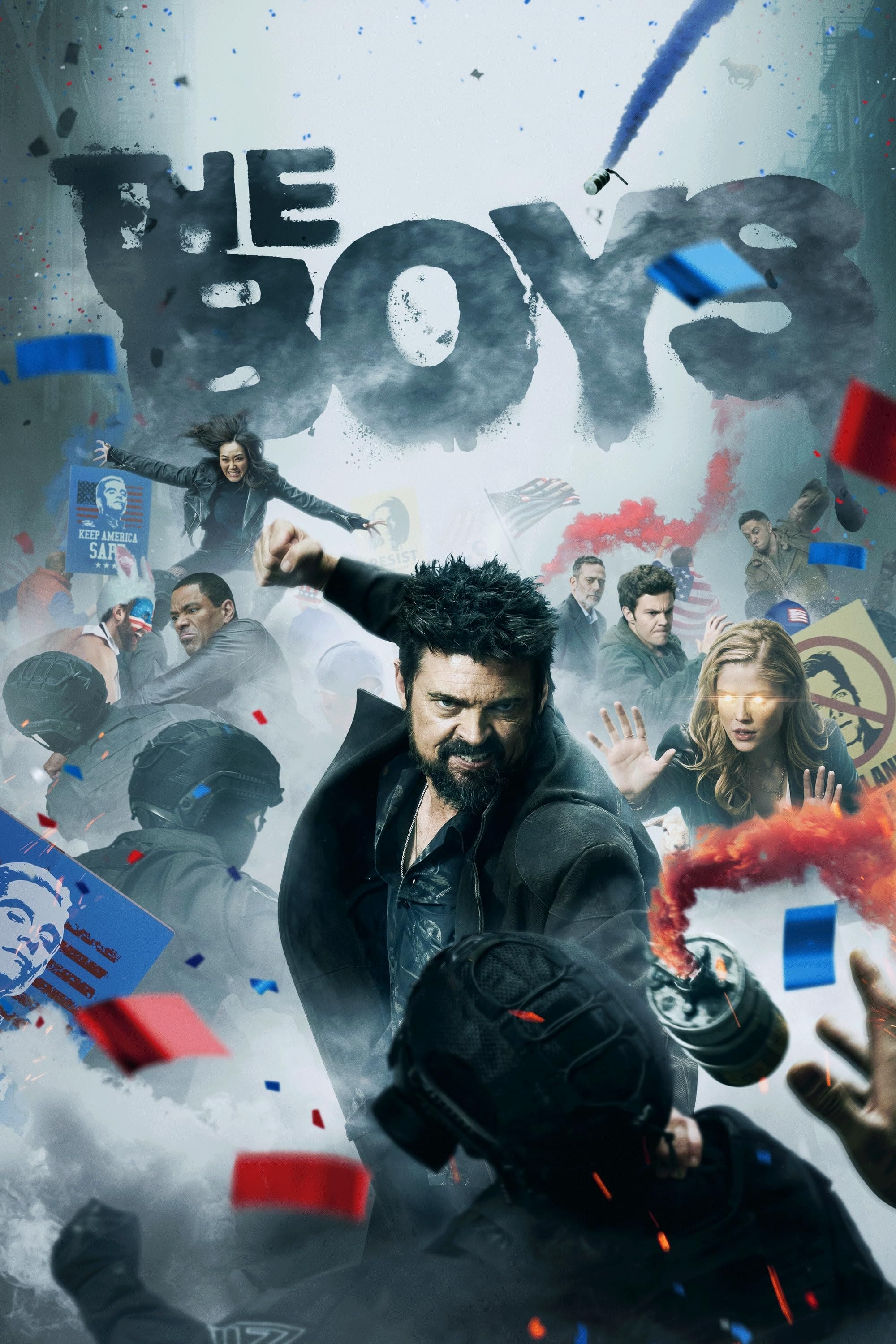 The Boys
A group of people known as the "The Boys" set out to take down corrupt superheros with no more than a willingness to fight dirty and blue-collar work ethic.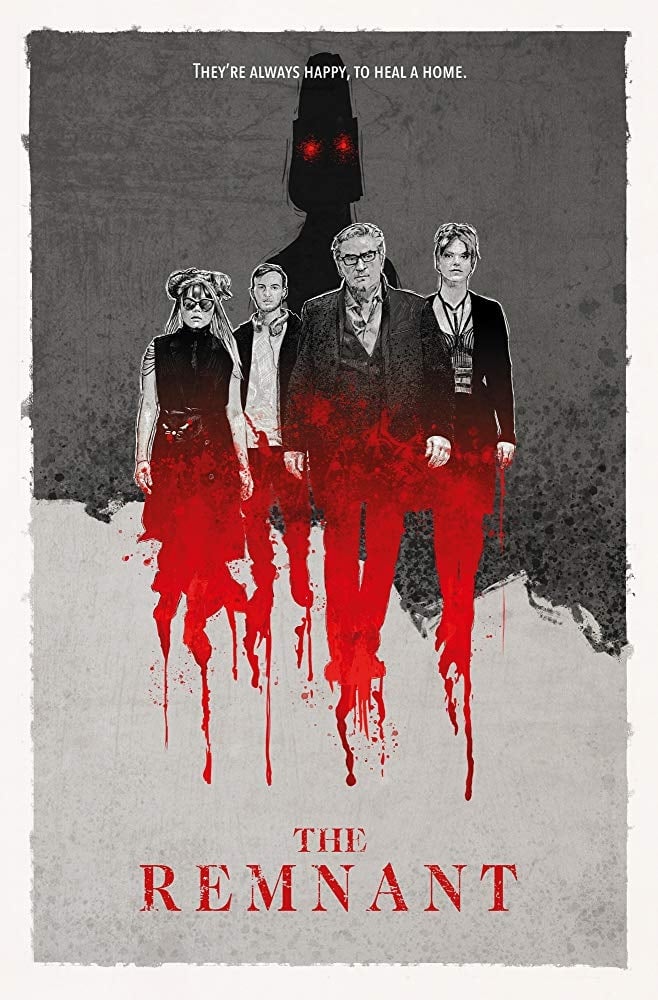 The Remnant
A team of con artists posing as paranormal investigators steal from the home of an affluent elderly woman, only to find themselves unleashing a demonic spirit.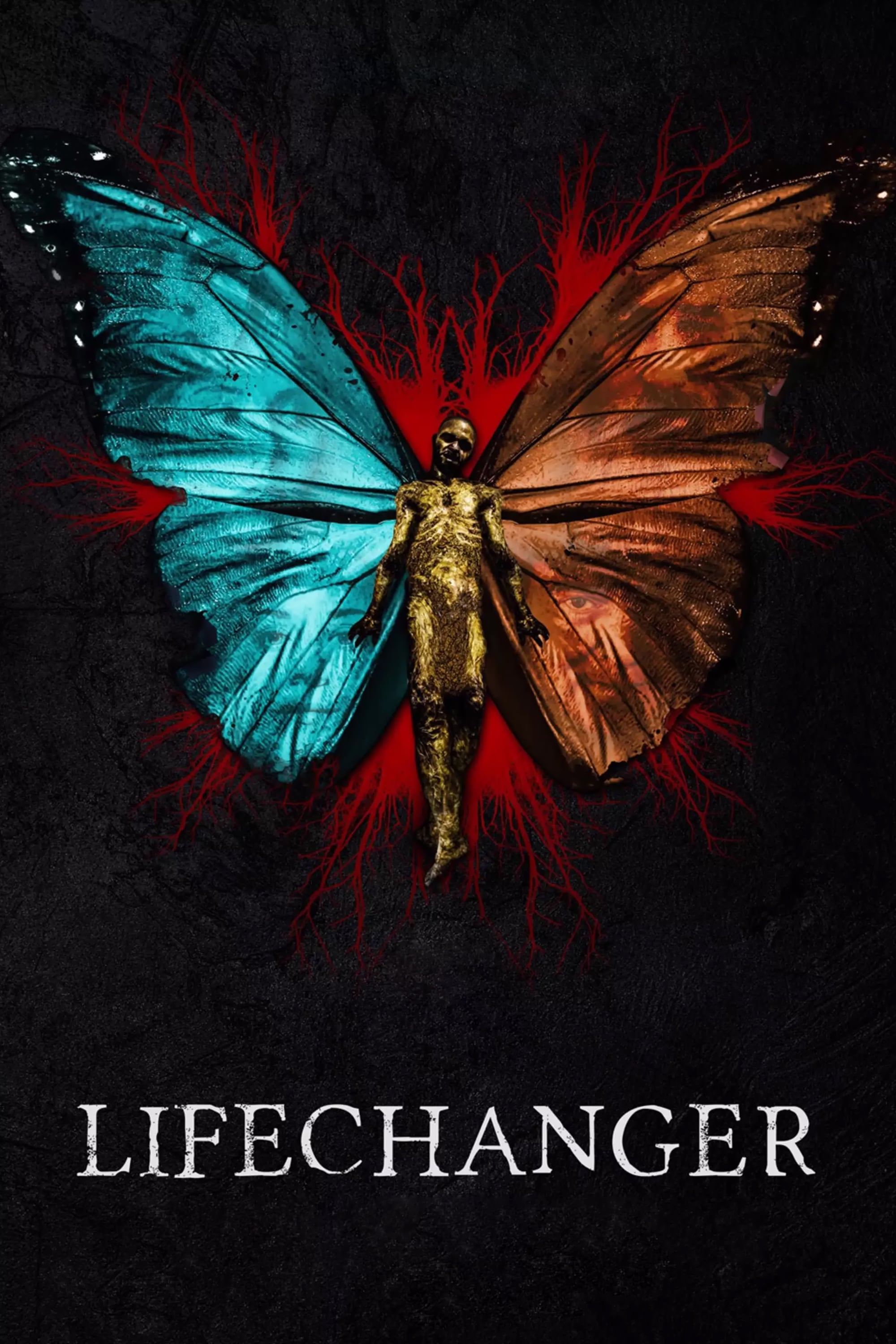 Lifechanger
A shapeshifter sets out on a blood-drenched mission to make things right with the woman he loves.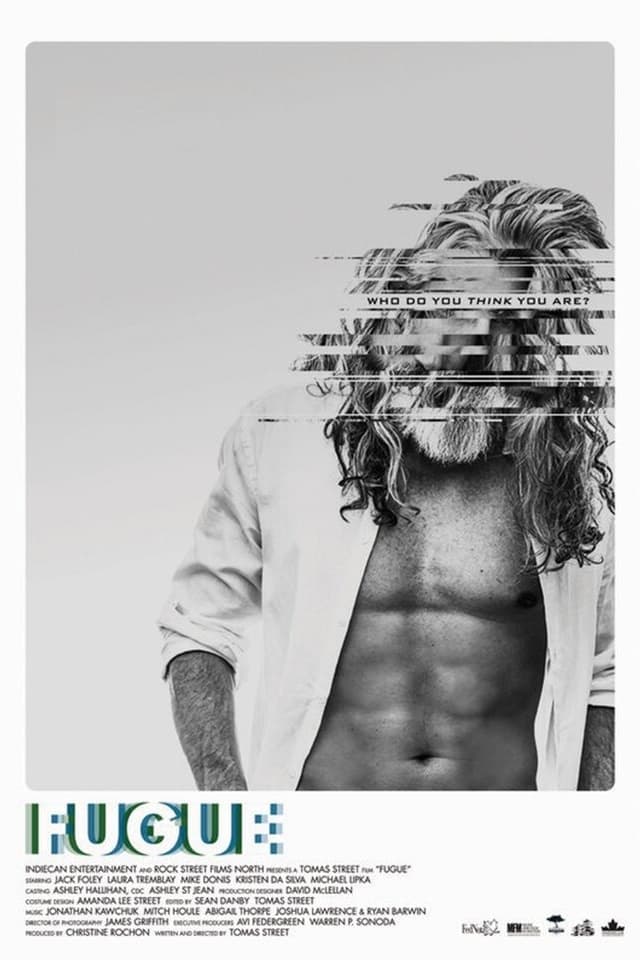 Fugue
Amnesic Malcolm struggles to put the pieces of his life back together.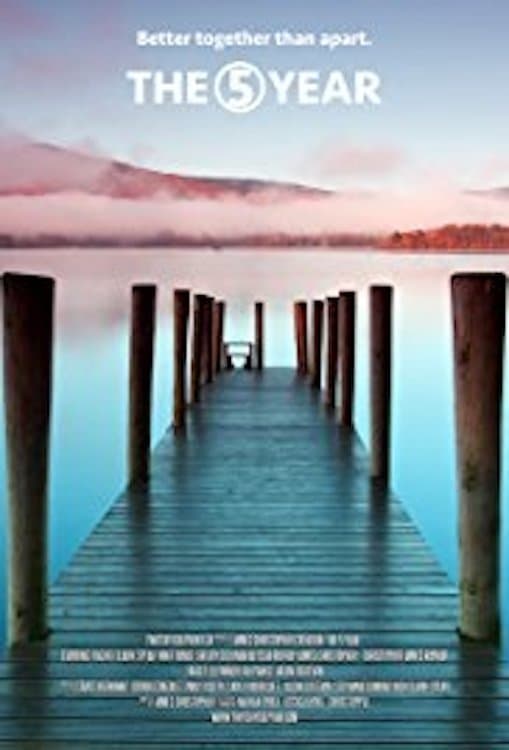 The 5 Year
Seven friends gather for an impromptu five year reunion that brings all the buried issues they have with their lives and with each other into the forefront of their minds.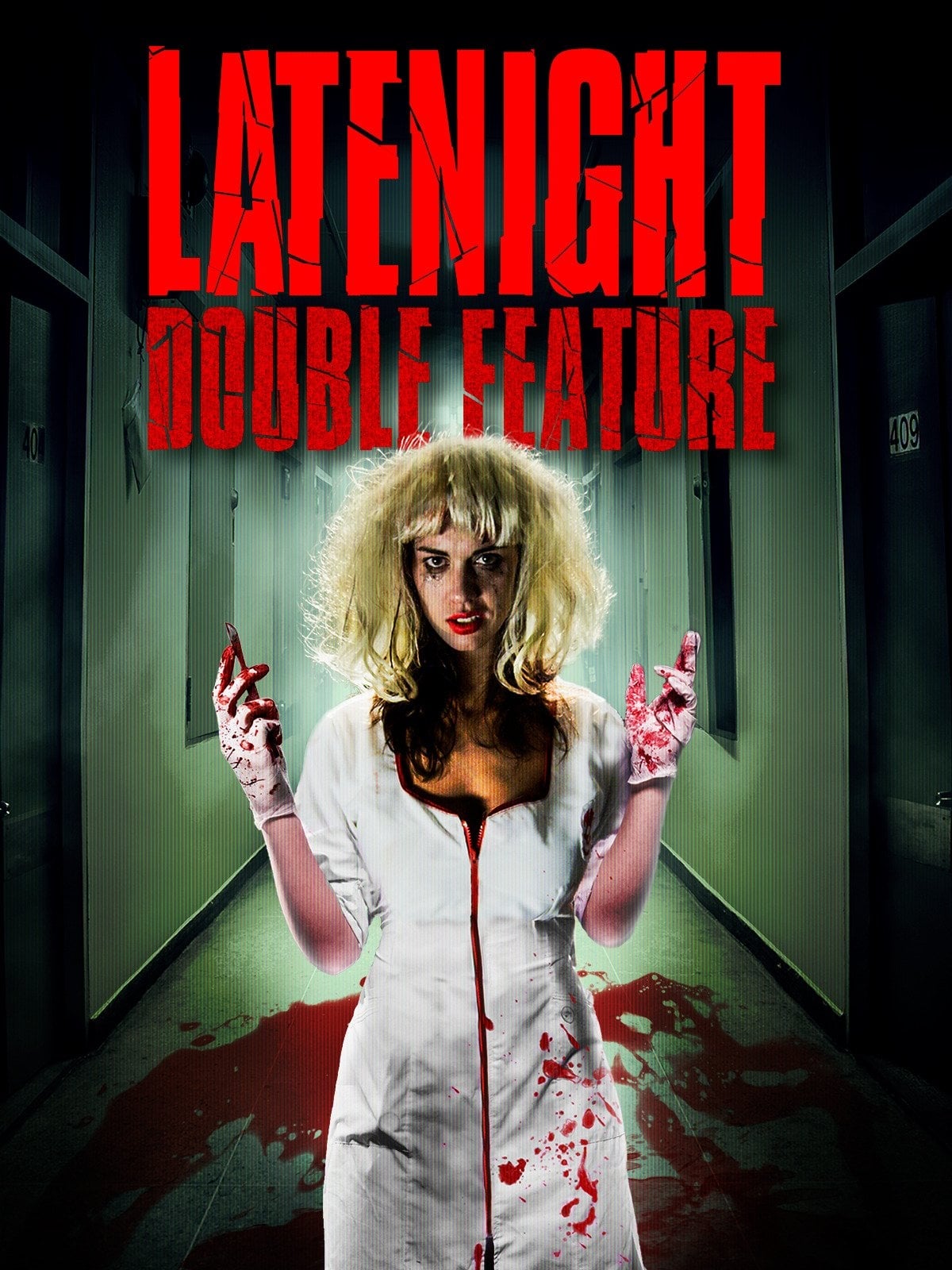 Late Night Double Feature
During a late night taping of "Dr. Nasty's Cavalcade of Horror", bloody chaos takes place during the screening of two features ("Dinner for Monsters" and "Slit"). Samantha/Nurse Nasty is frustrated by...