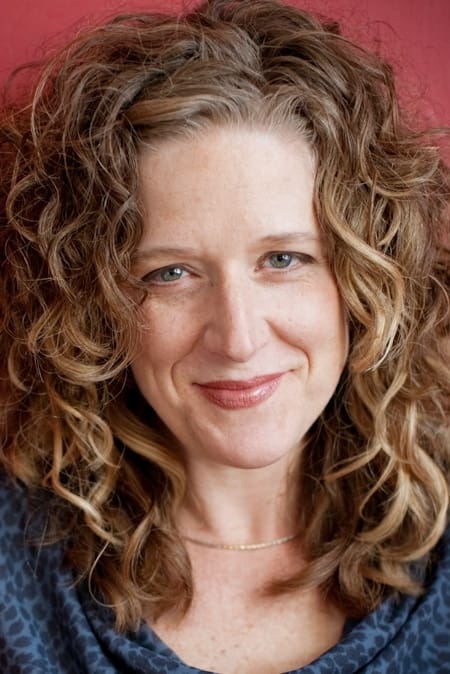 Beth Bailey
Known For: Acting · Gender: Female
Biography
Beth Bailey is a fictional character from the BBC espionage television series Spooks, which follows the exploits of Section D, a counter-terrorism division in MI5. She is portrayed by British actress Sophia Myles. Beth Bailey was introduced in Spooks's ninth series as a private contractor in her first episode, and later joins Section D. The character is based on a real-life person Myles met while working on the series. Reaction towards the character was generally positive.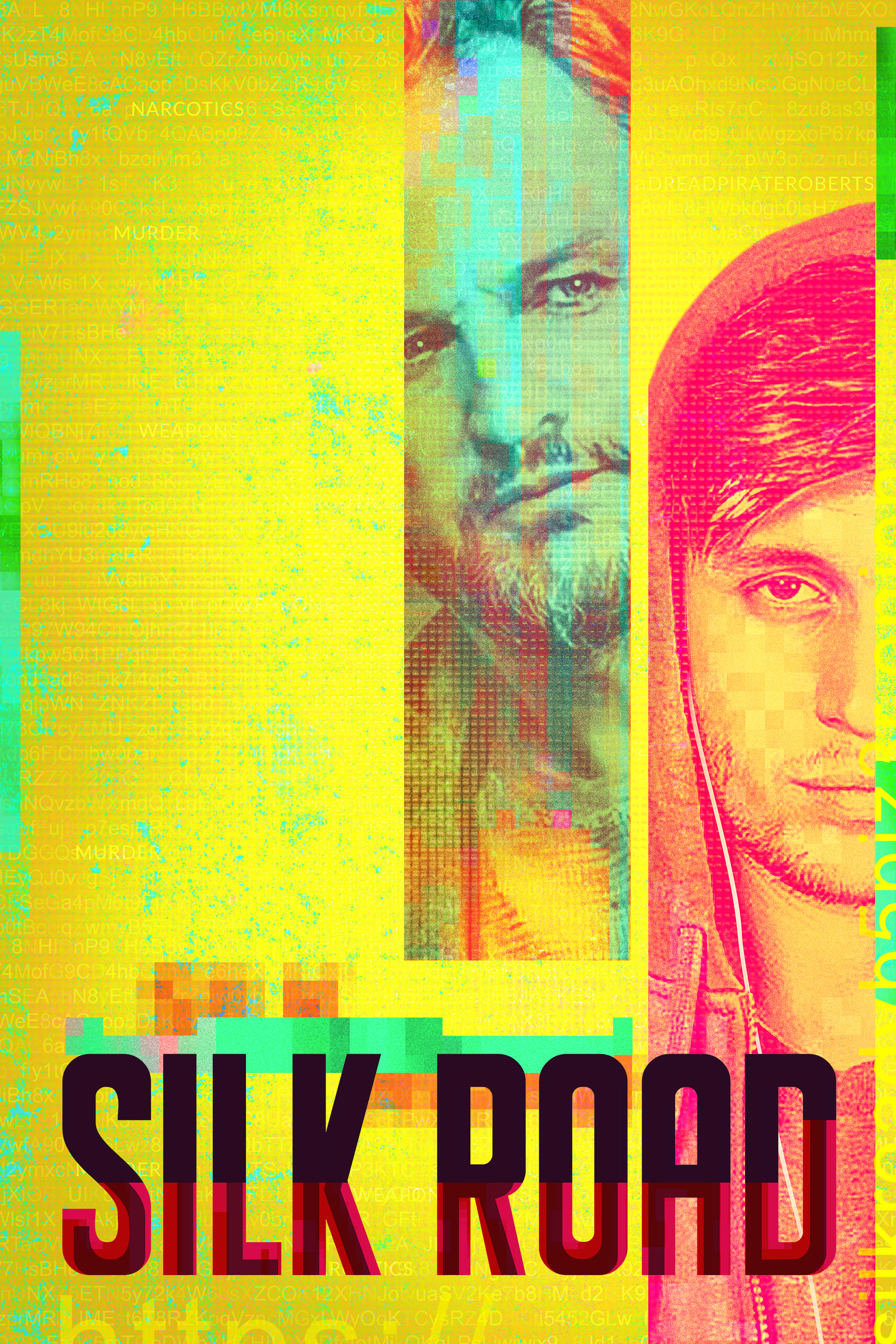 Silk Road
The true story of Ross Ulbricht, the charismatic young tech-mastermind who unleashed the darknet website Silk Road, and the corrupt Drug Enforcement Administration agent who was determined to bring do...
TV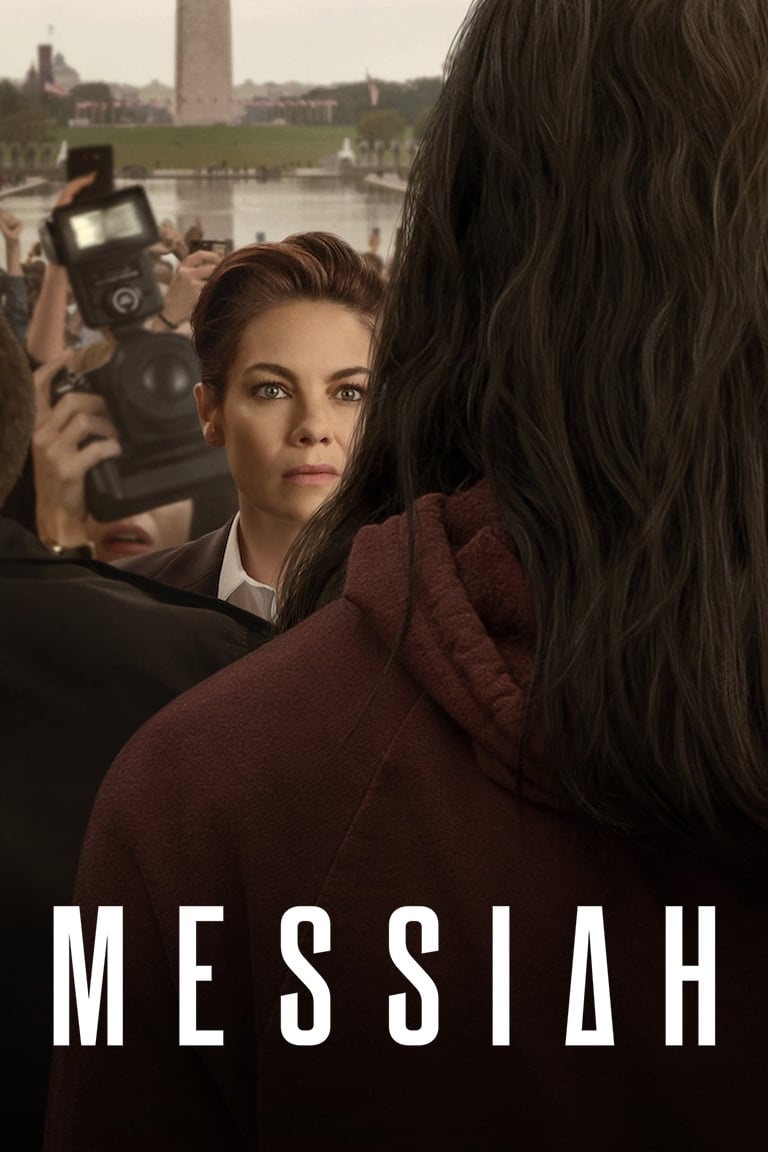 Messiah
A CIA officer is suspicious of a charismatic man who sparks a spiritual movement and stirs political unrest. Who is he and what does he want to do?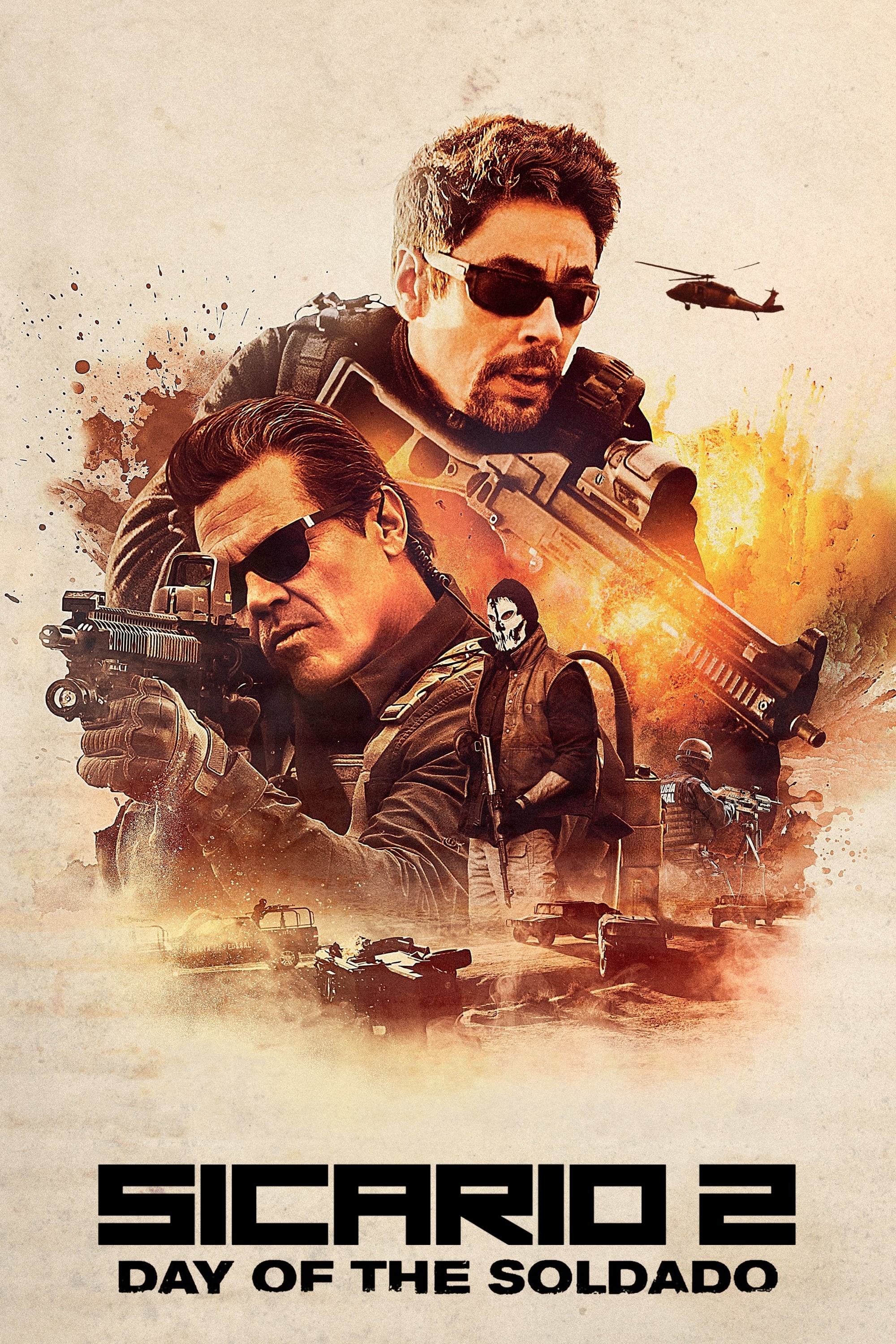 Sicario: Day of the Soldado
Alejandro Gillick and Matt Graver are working together to stop Mexican drug traffickers from entering the United States.
TV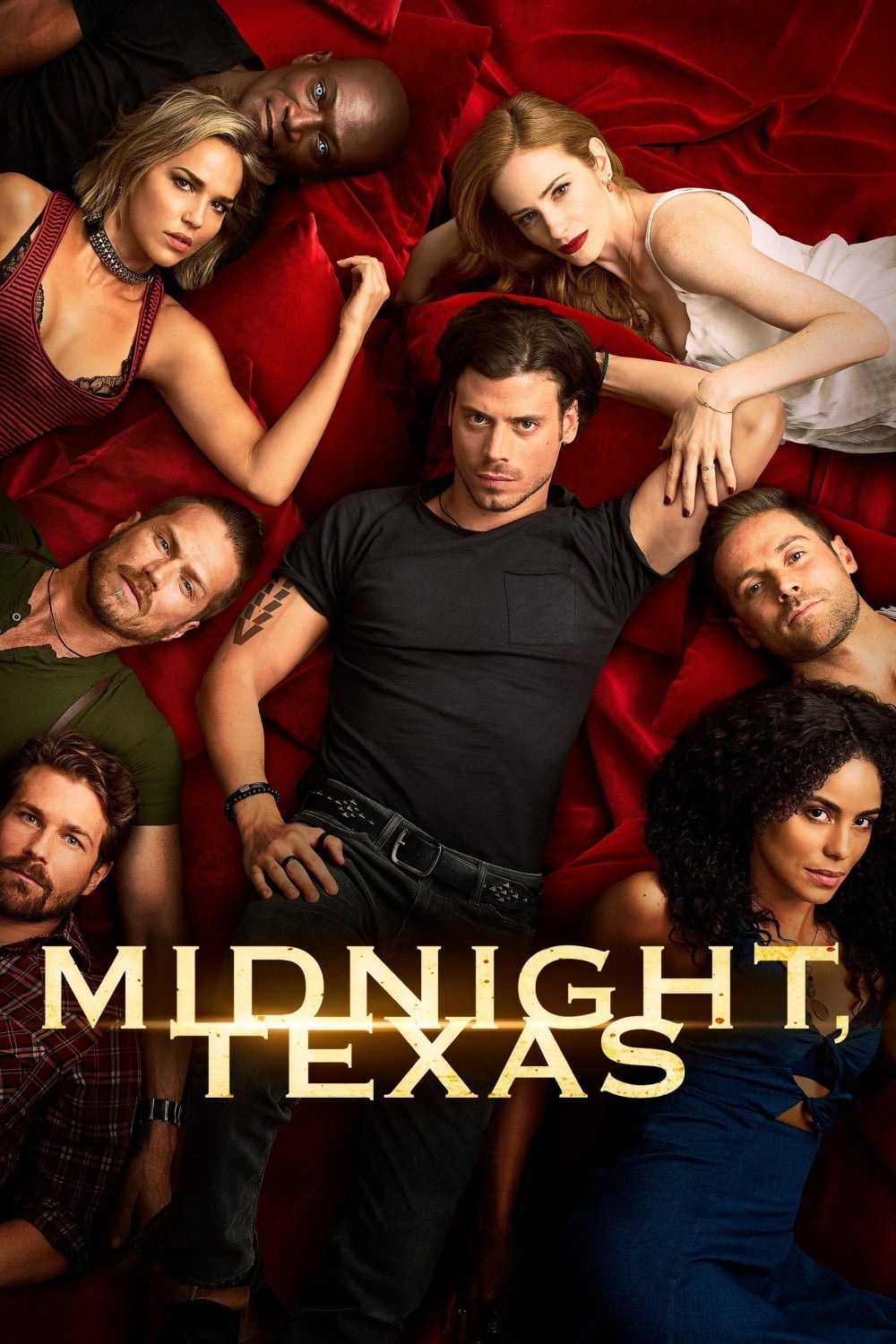 Midnight, Texas
Being normal is quite strange here. No one seems to be who they seem in a remote Texas town. There are different types of people at Midnight, from hit men to psychics. As the town members fight off ou...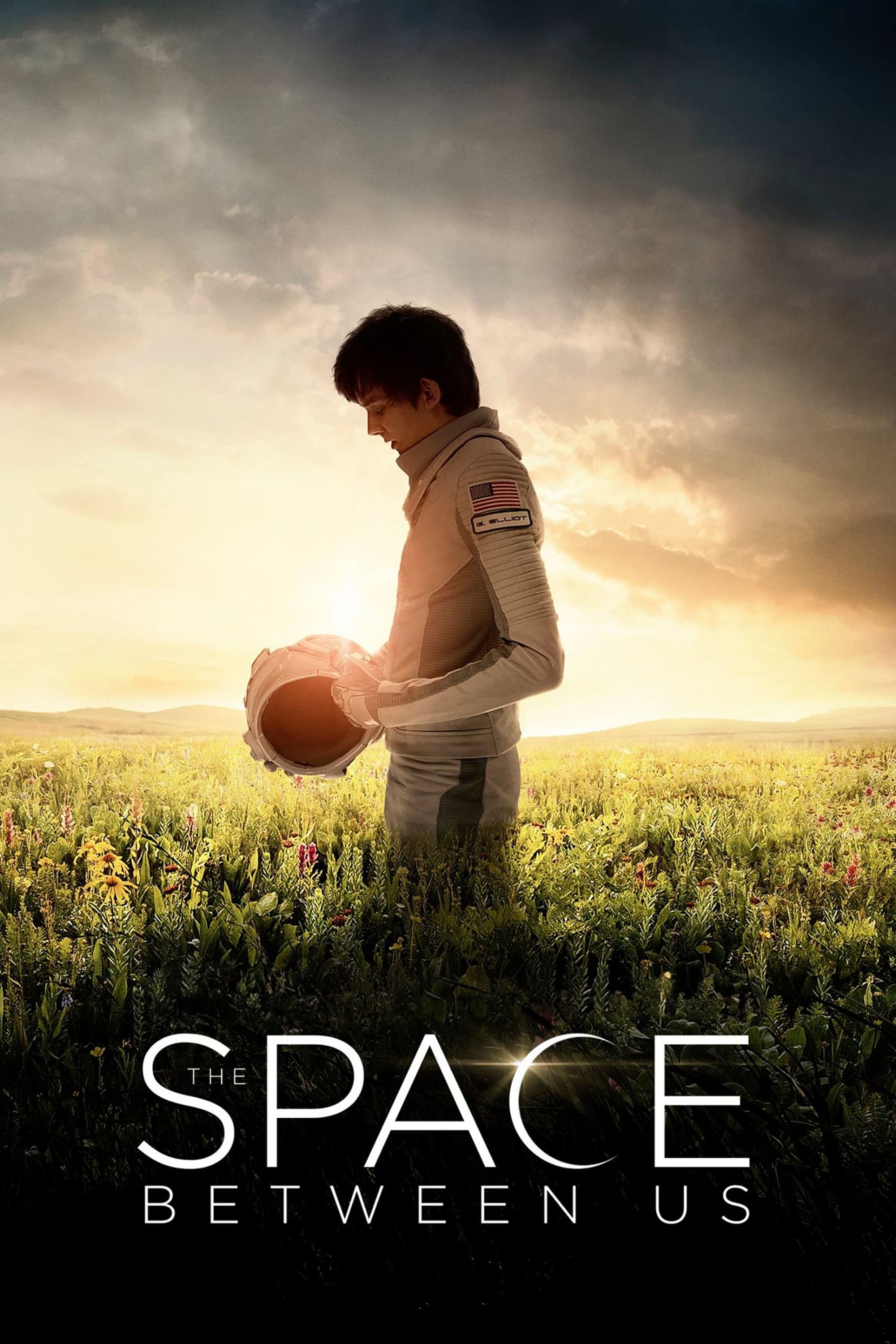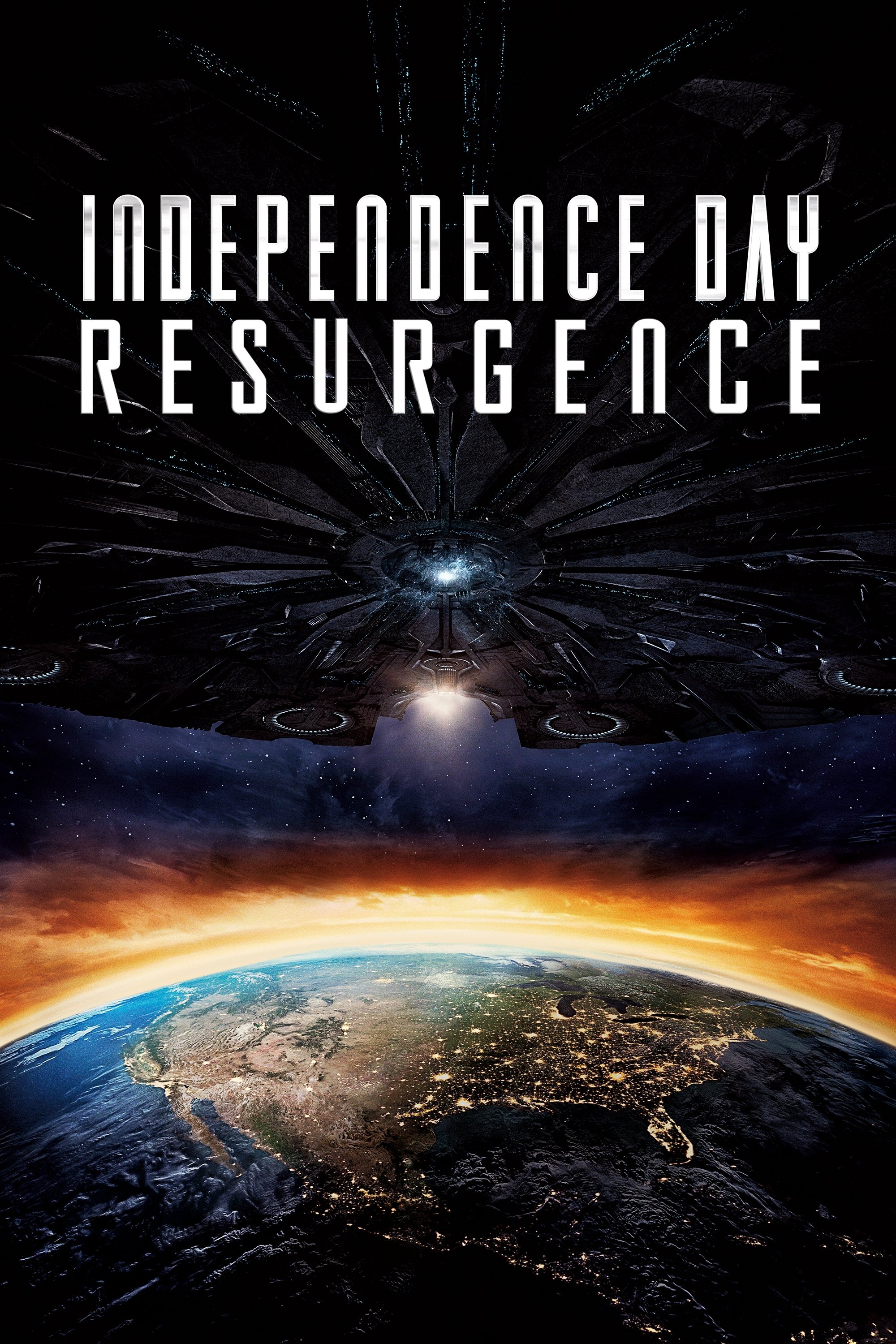 Independence Day: Resurgence
They were coming back. The nations of Earth are protecting the planet. We can't prepare for aliens. Only a few people can save the world.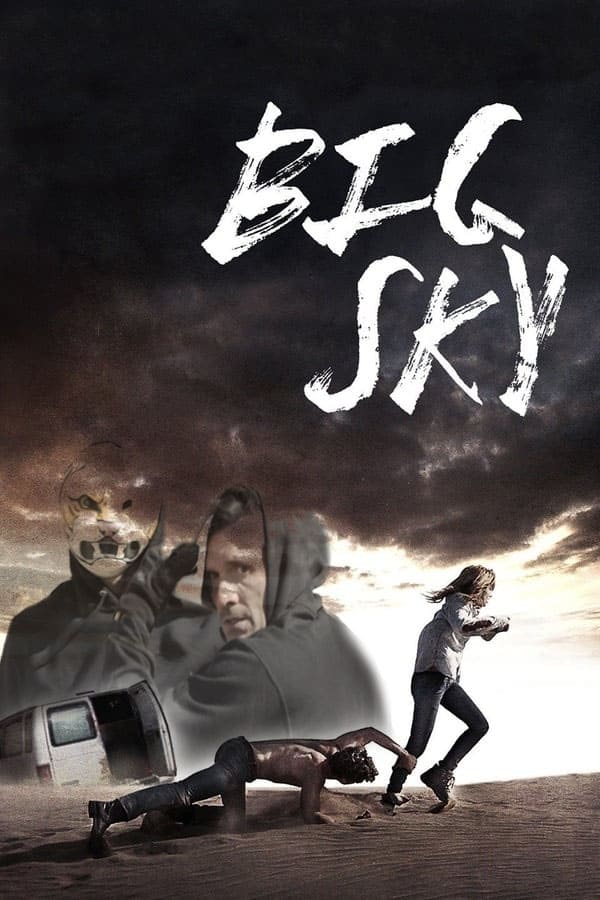 Big Sky
Hazel has anagoraphobia. It causes a conflict between her and her mother. Hazel and her mother decide to go on a road trip to a desert facility to help Hazel deal with her fear but when Jesse and Pru ...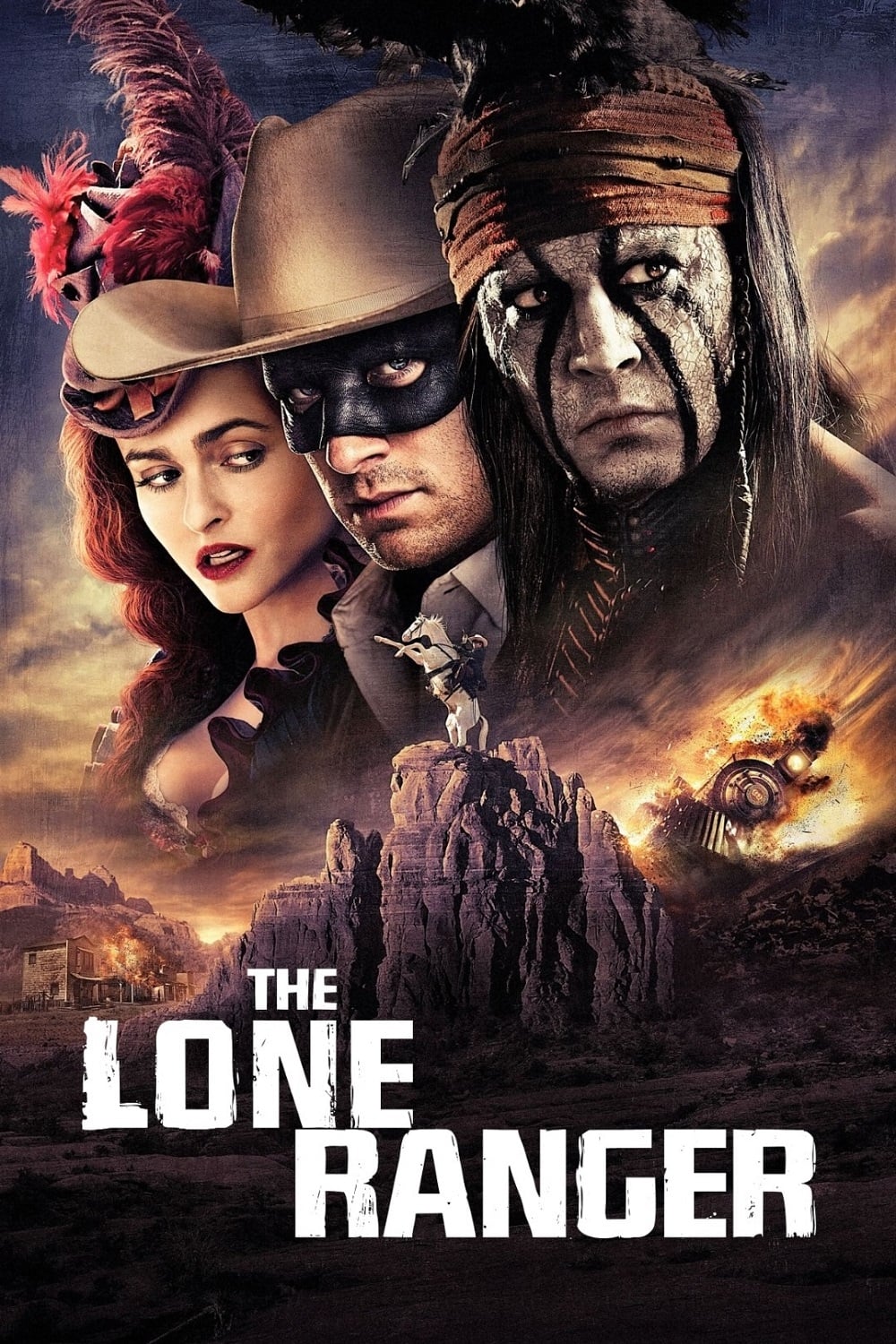 The Lone Ranger
The Texas Rangers chase down a group of outlaws, but they are killed by the gang. An American Indian named Tonto nurses a survivor back to health. The Ranger, wearing a mask and riding a white stallio...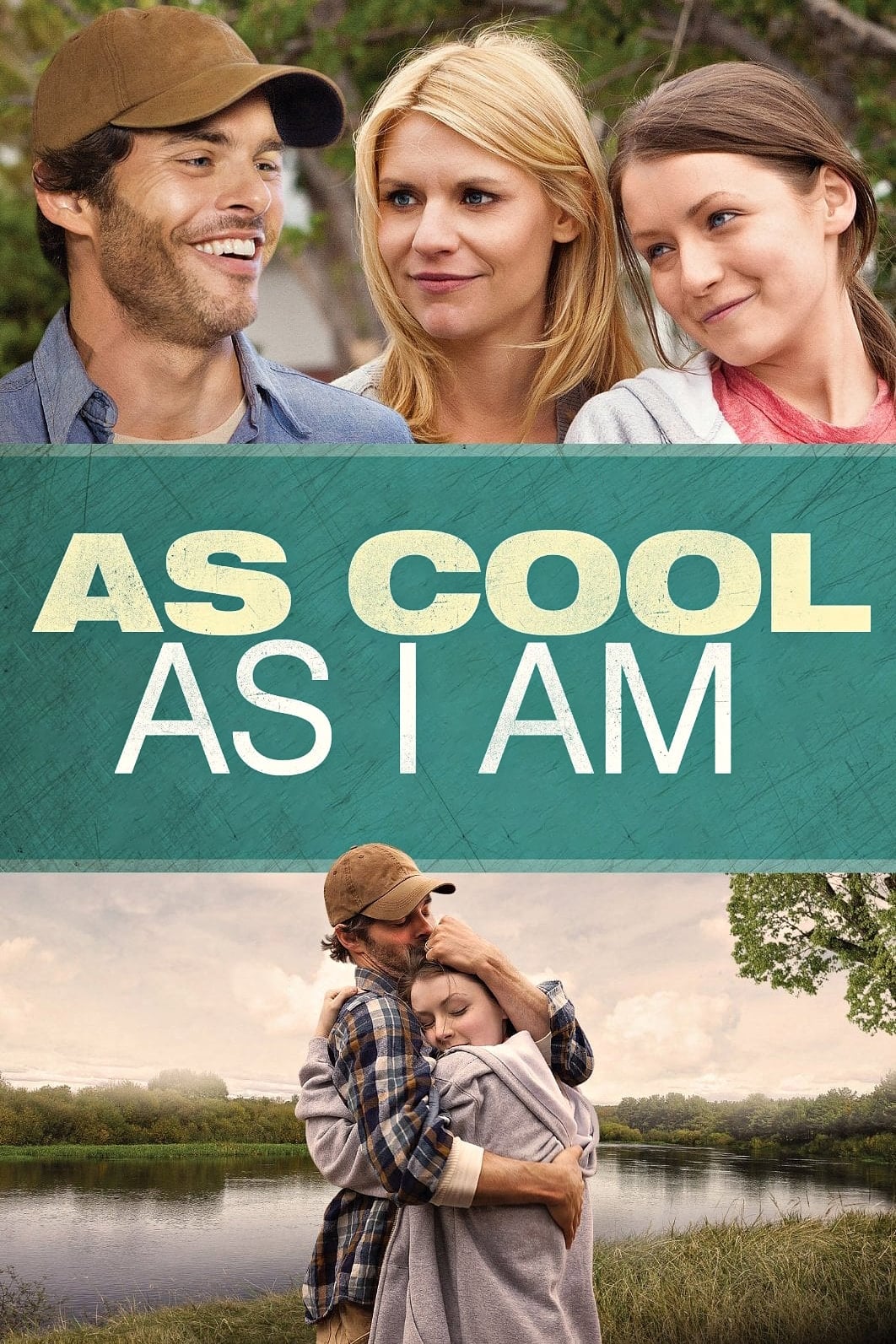 As Cool as I Am
A smart teenage girl comes of age in a small town with her parents.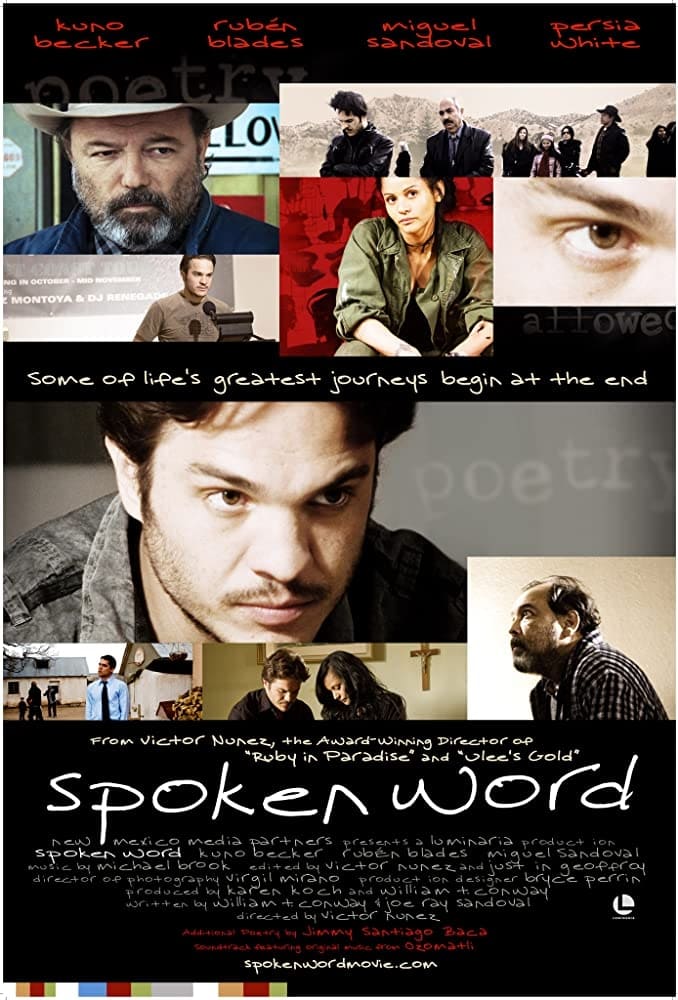 Spoken Word
A San Francisco spoken word artist is sucked back into the life of drugs and violence he left behind when he returns to New Mexico to be with his dying father.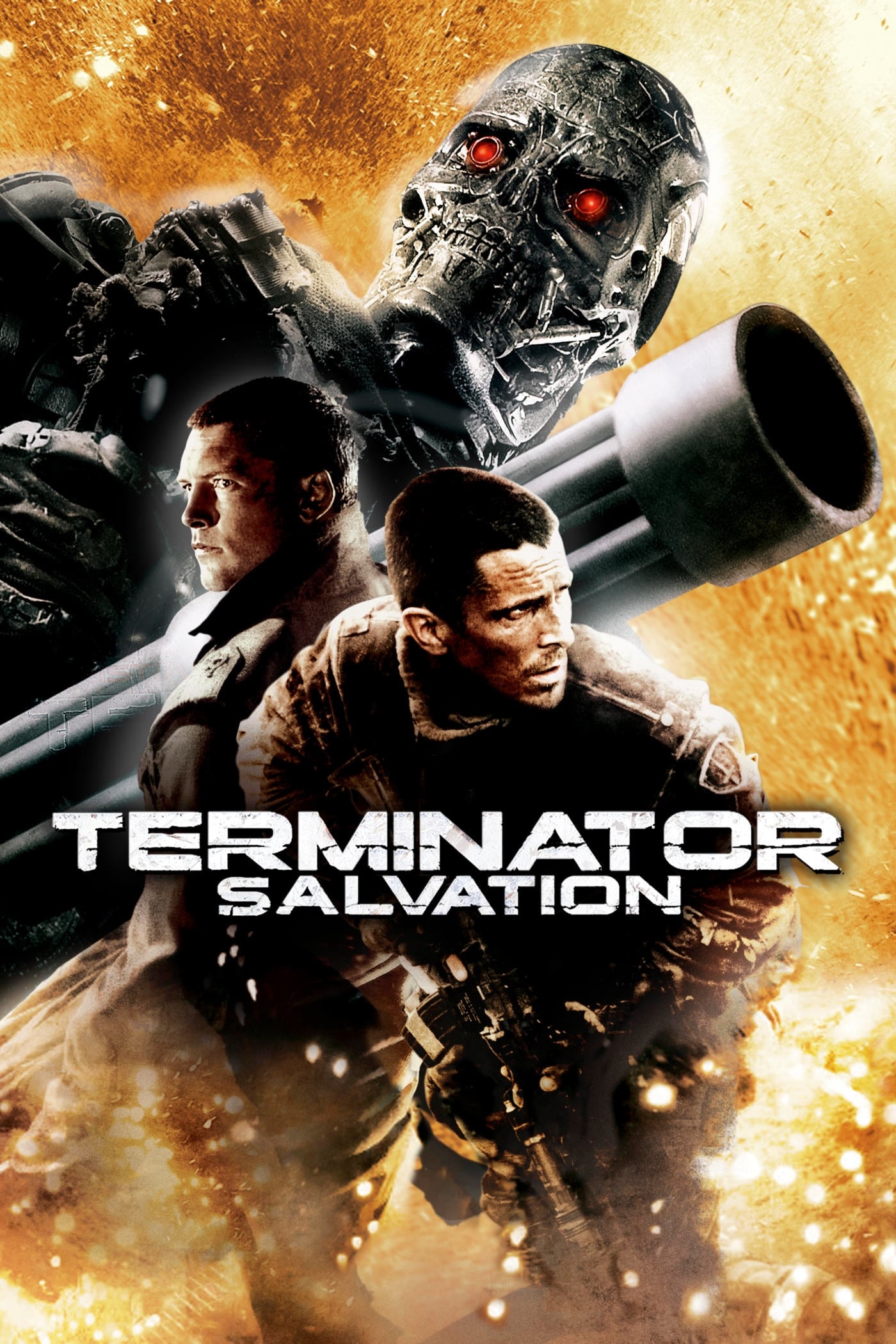 Terminator Salvation
John needs to lead the resistance. Marcus Wright's existence confuses the mission asConnor tries to determine if he is a friend or foe.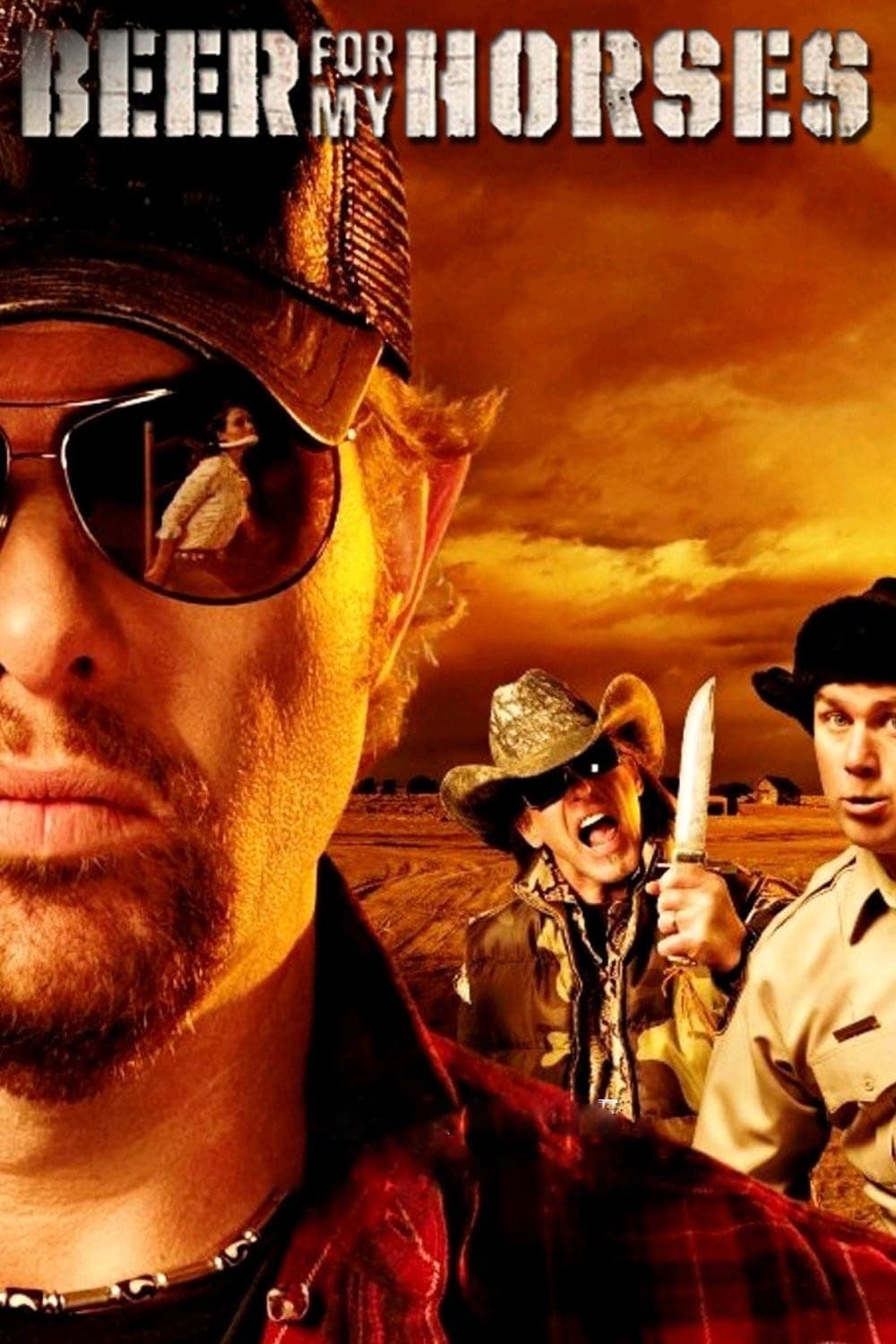 Beer for My Horses
"Beer for My Horses" tells the story of two best friends who work together as deputy sheriffs in a small town. Two people defy the Sheriff and head off on a road trip to save a damsel in distress.
TV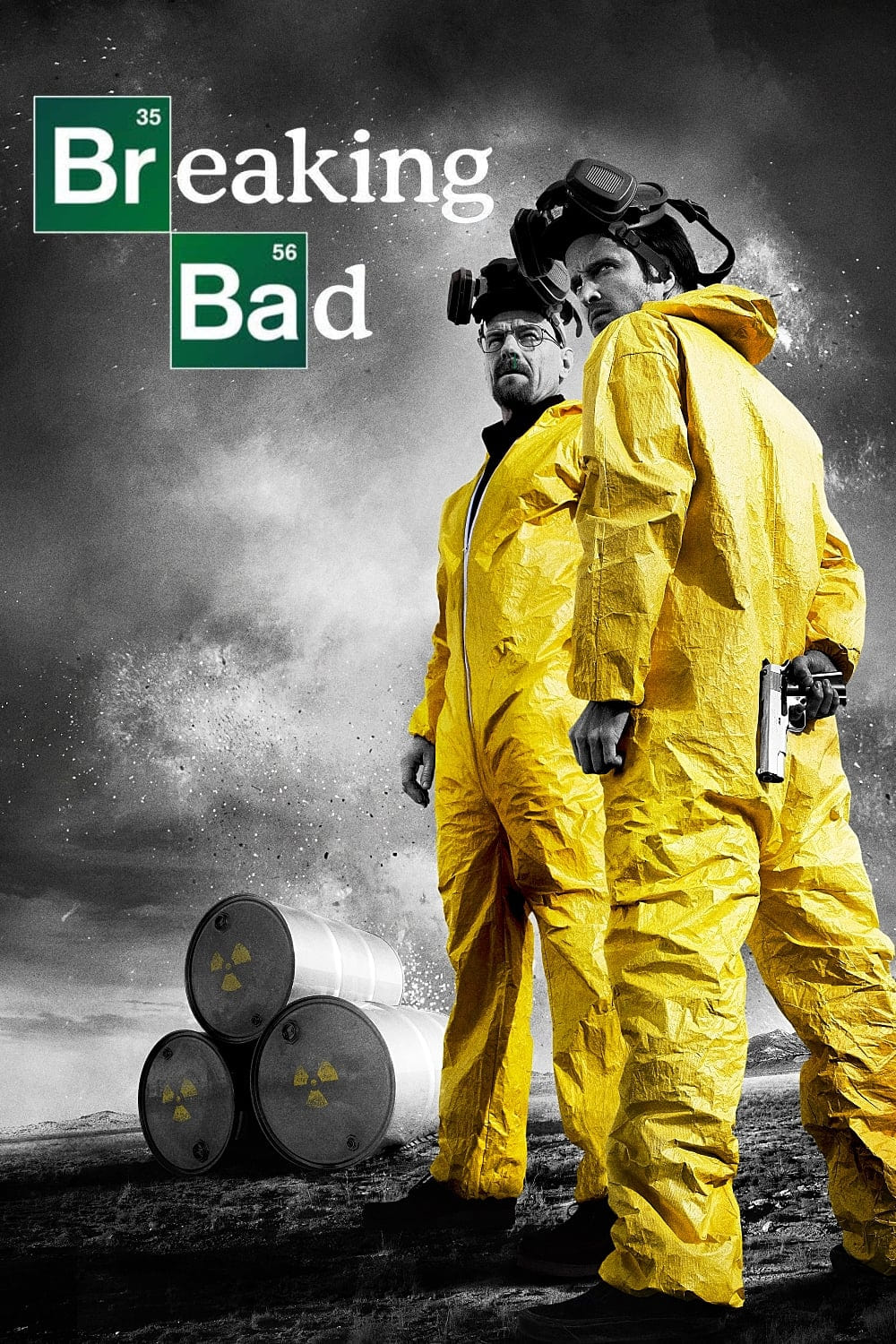 Breaking Bad
Walter White, a New Mexico chemistry teacher, was given two years to live after he was diagnosed with Stage III cancer. As he enters the dangerous world of drugs and crime, he becomes filled with a se...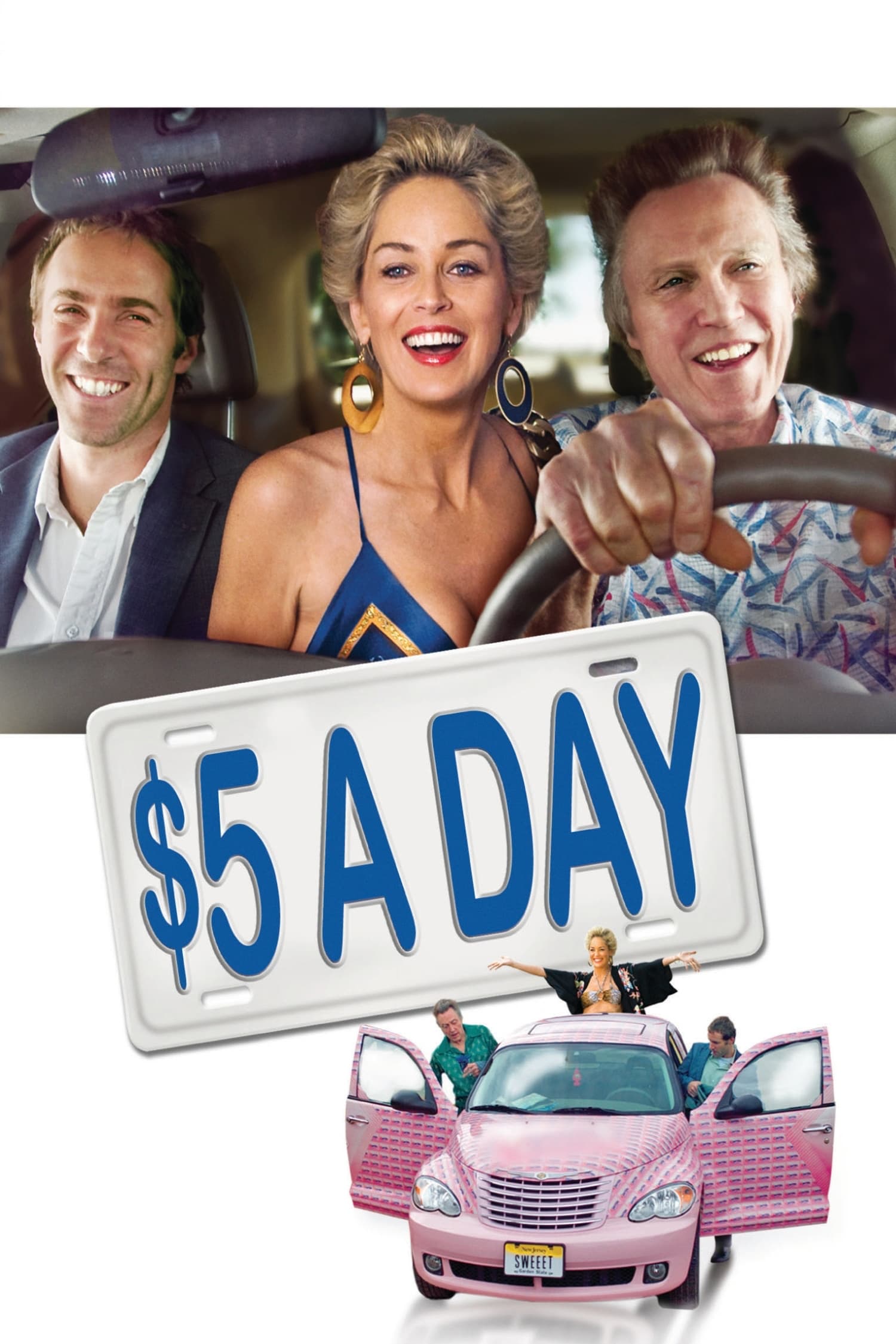 $5 a Day
The son of a con man was released from jail.