 Biography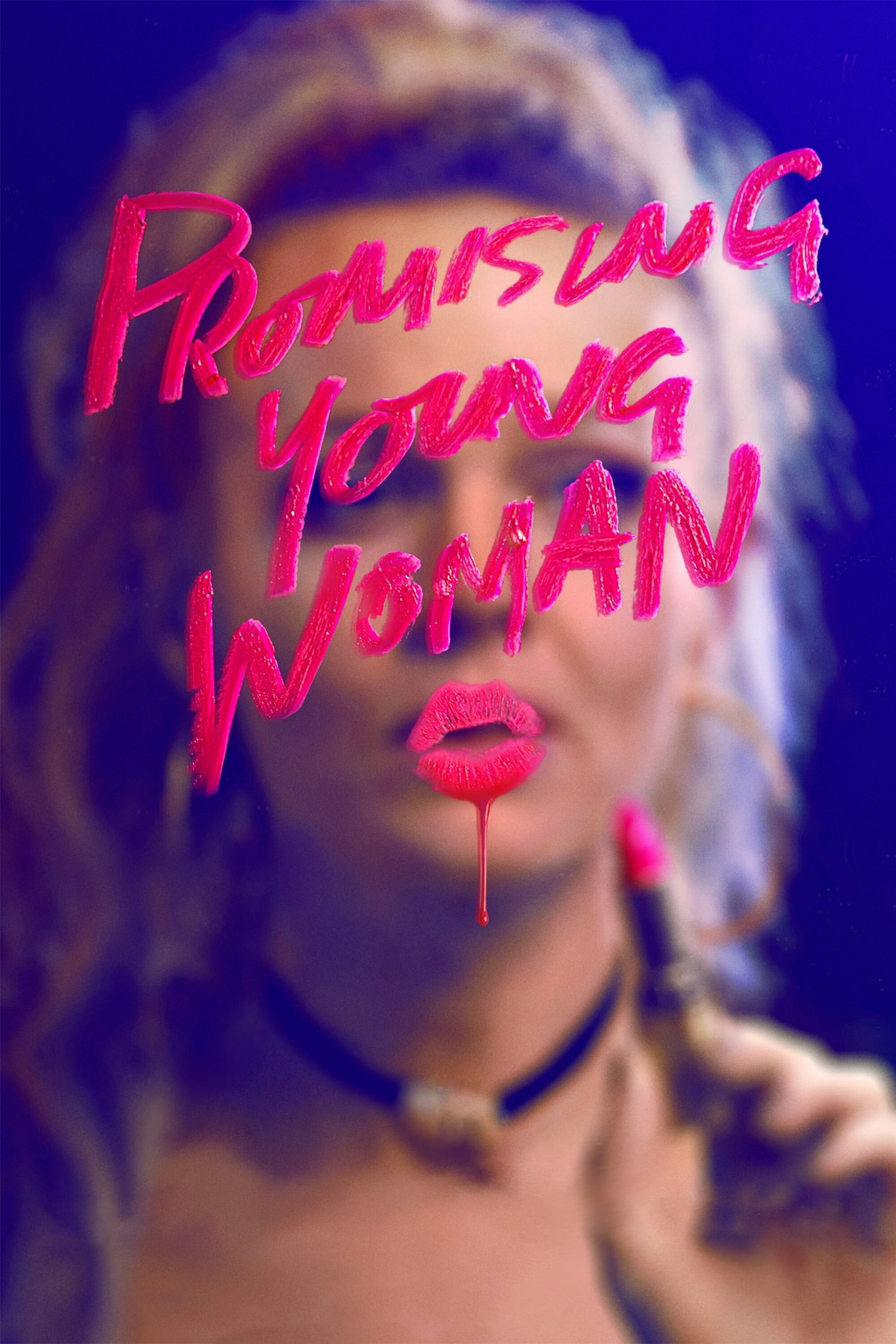 Promising Young Woman
A young woman haunted by a tragedy in her past takes revenge on the men unlucky enough to cross her path.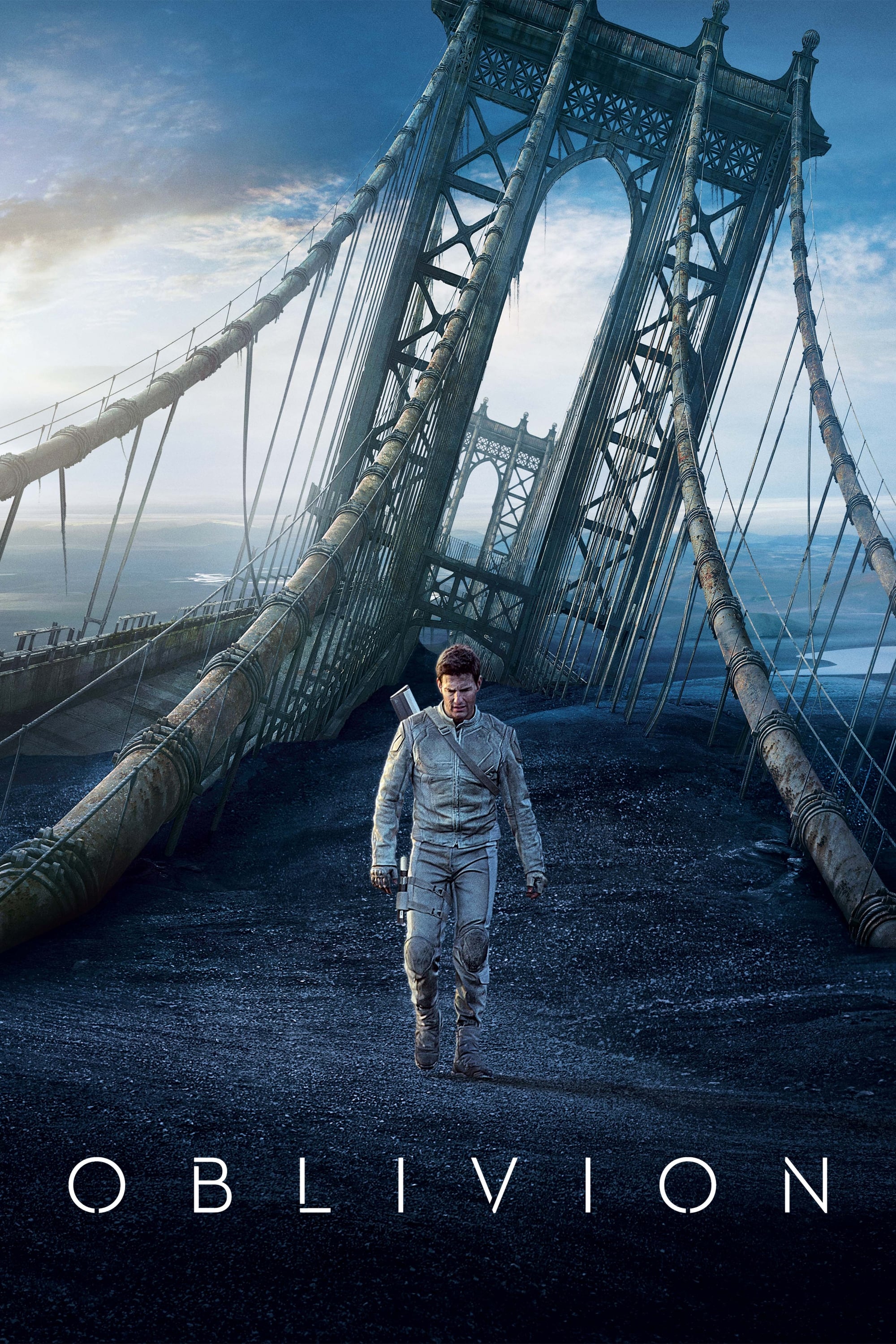 Oblivion
JackHarper is a repairman. After decades of war, Jack was part of a massive operation to extract vital resources. He lost his job after saving someone. Her arrival causes a chain of events that causes...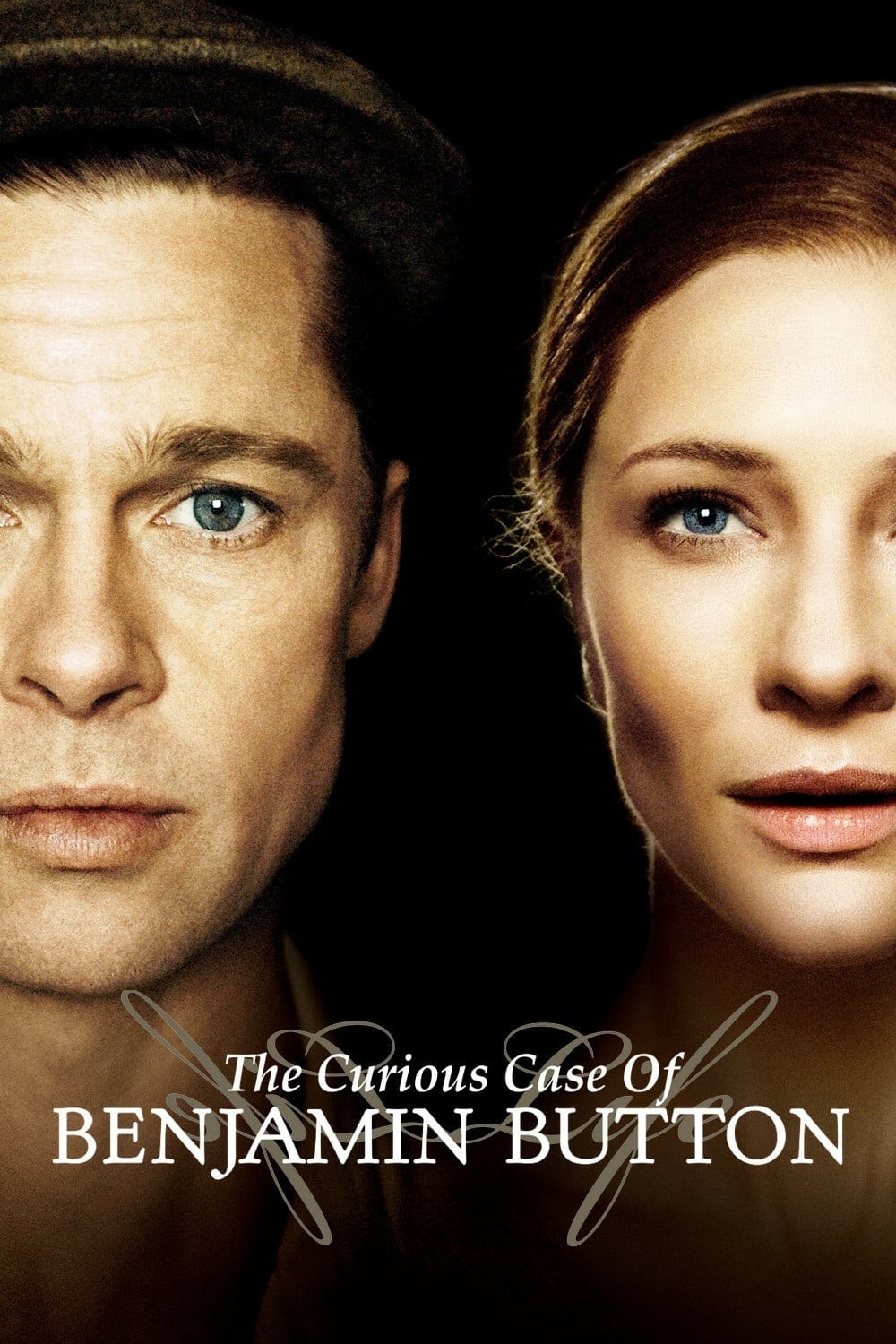 The Curious Case of Benjamin Button
Button is in a nursing home. Twelve years after his birth, he meets Daisy, a child who is constantly in and out of his life as she grows up to become a dancer. Benjamin's relationship with Daisy and t...