 Hiroaki Kawaguchi
Known For: Visual Effects · Gender: Male
Biography
TV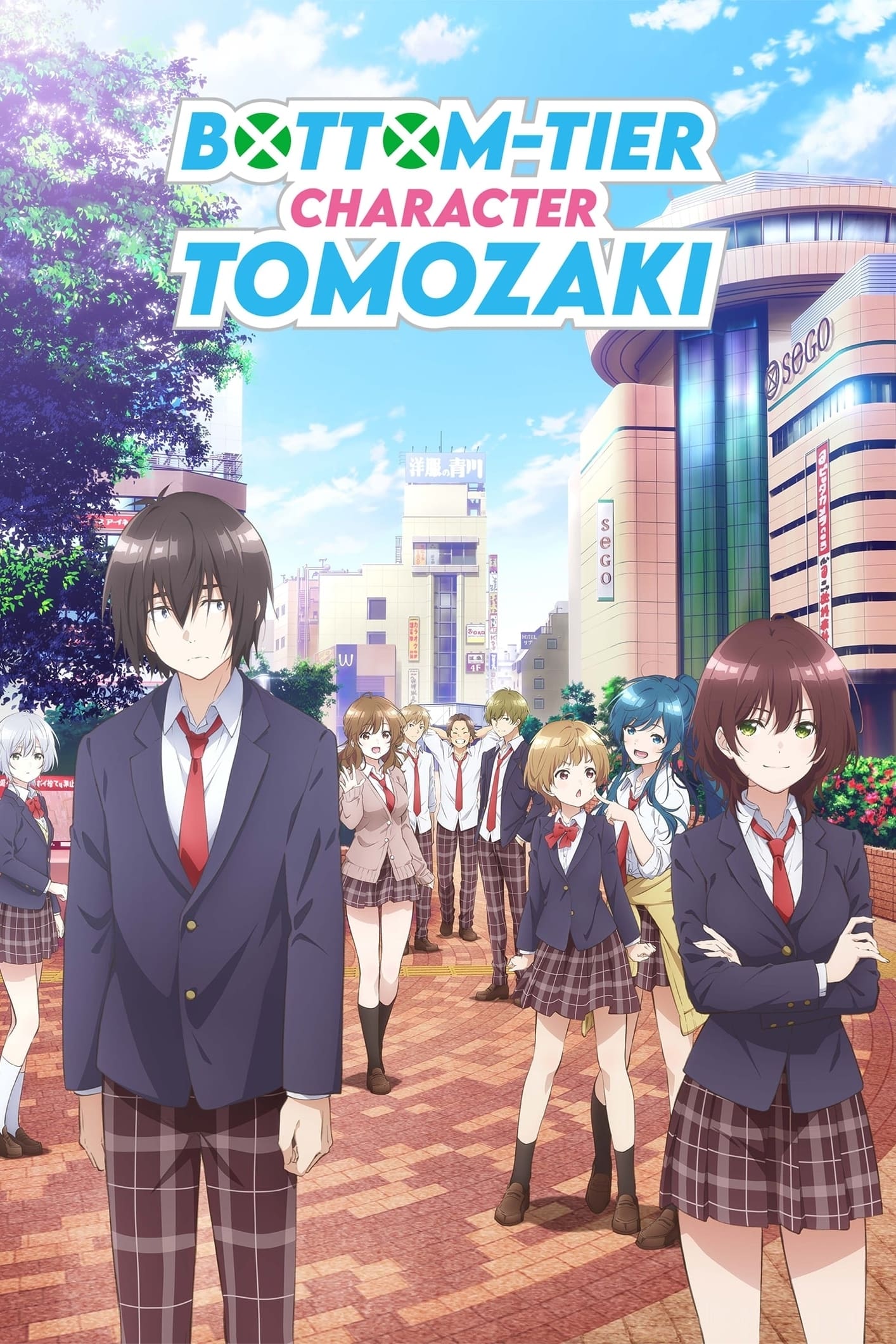 Bottom-tier Character Tomozaki
The game of real life is one of the worst in Japan, according to Tomozaki, who is one of the best in the country. There are no clear-cut rules for success, and nothing makes sense. But then he meets a...
TV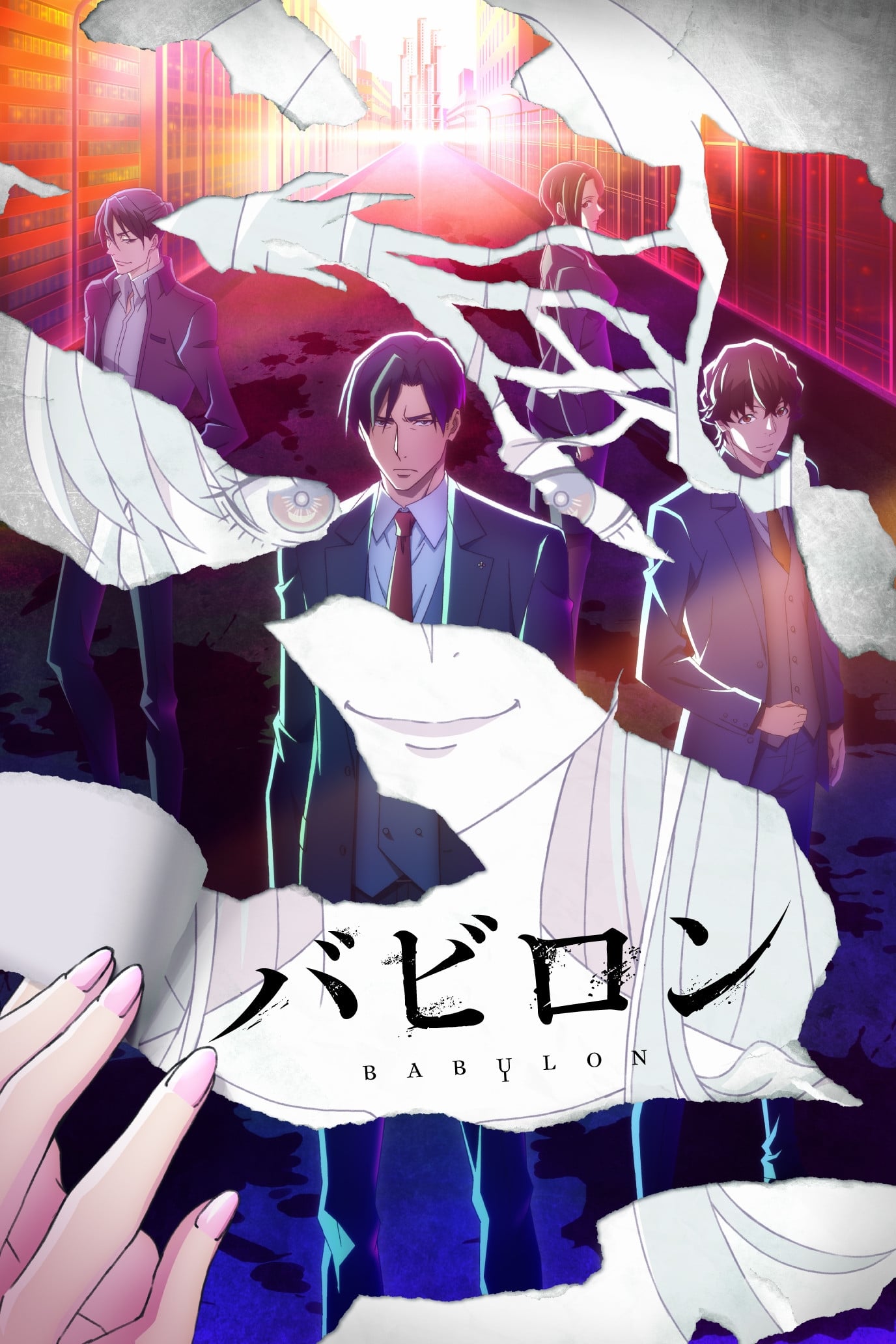 Babylon
Seizaki Zen is a prosecutor with the Tokyo District Public Prosecutors' Office. While investigating illegal acts by a certain pharmaceutical company, Seizaki stumbles upon a page stained with a mixtur...
TV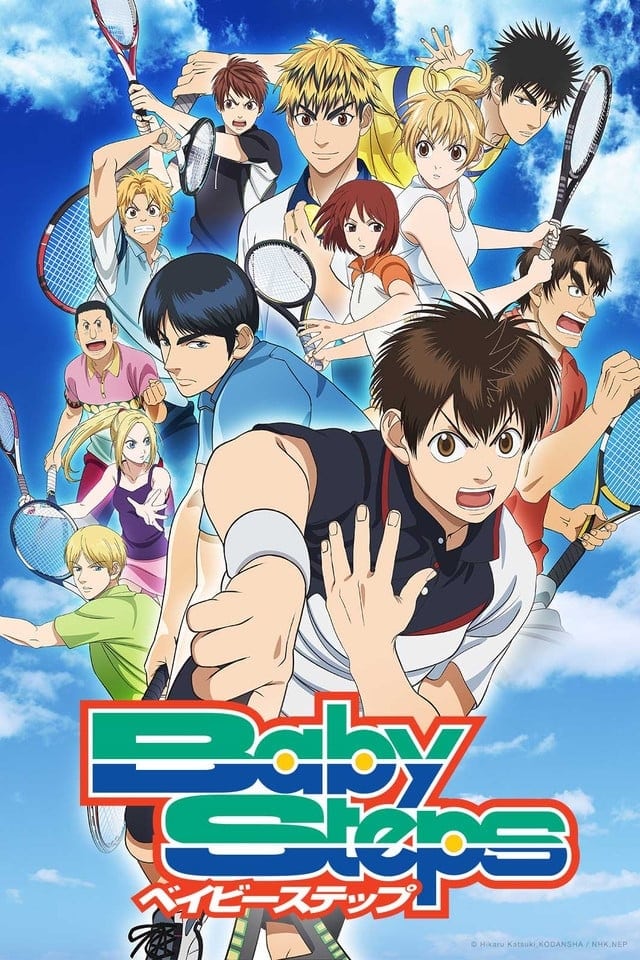 Baby Steps
Eiichir Maruo (nicknamed "Ei-chan" for his grades being straight "A") is an honor student and is not interested in anything other than studying. He decided to enroll in a tennis school in order to fin...
TV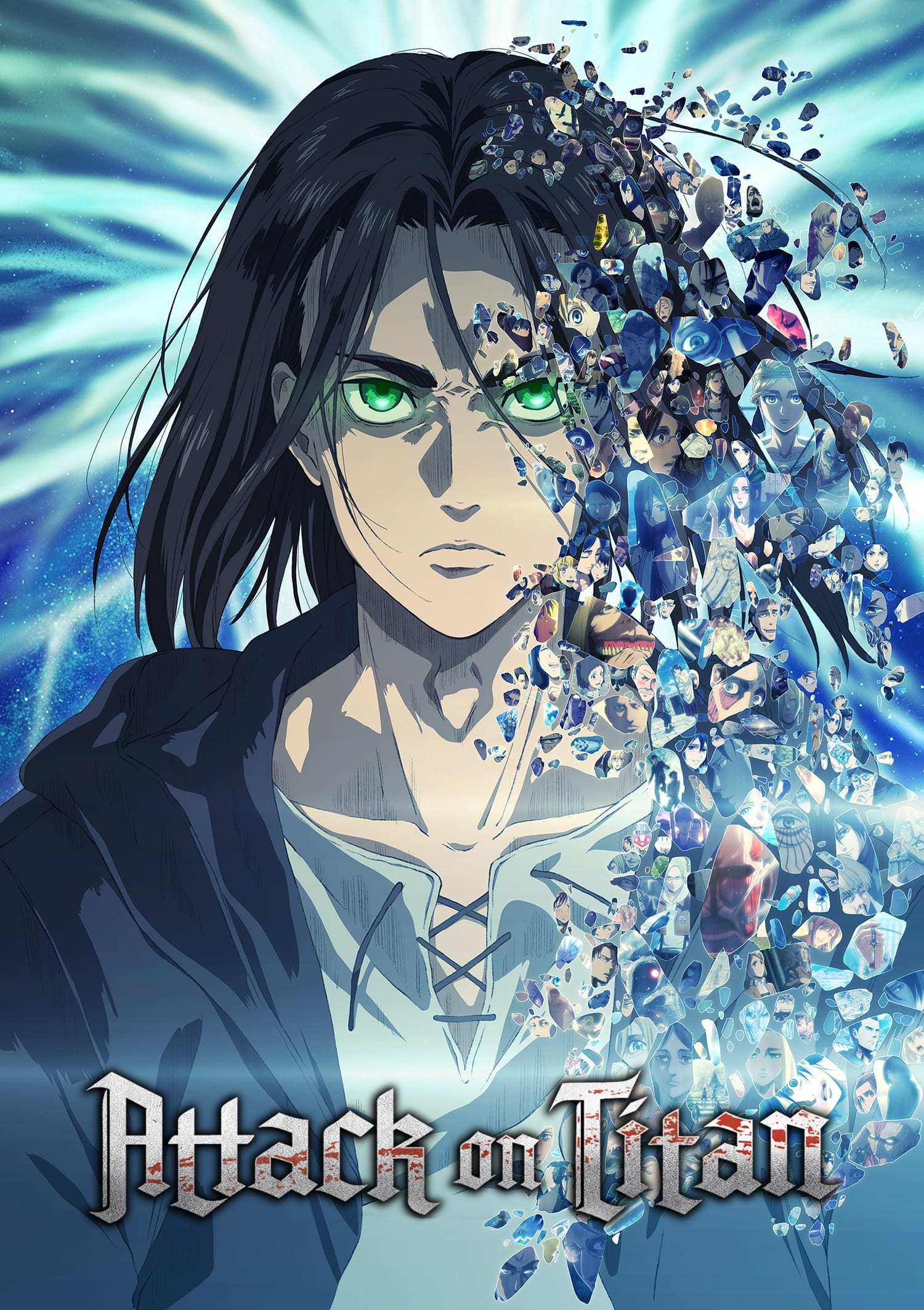 Attack on Titan
Humans were almost wiped out hundreds of years ago. It's normal for a titan to be several stories tall, have no intelligence, and eat human beings for the pleasure rather than as a food source. A smal...
Pokémon: The Mastermind of Mirage Pokémon
The story of "The Mastermind of Mirage Pokémon" centers on a Pokémon scientist who has developed a new Mirage System to resurrect extinct Pokémon. At the Mirage Mansion, a group of people show up for ...