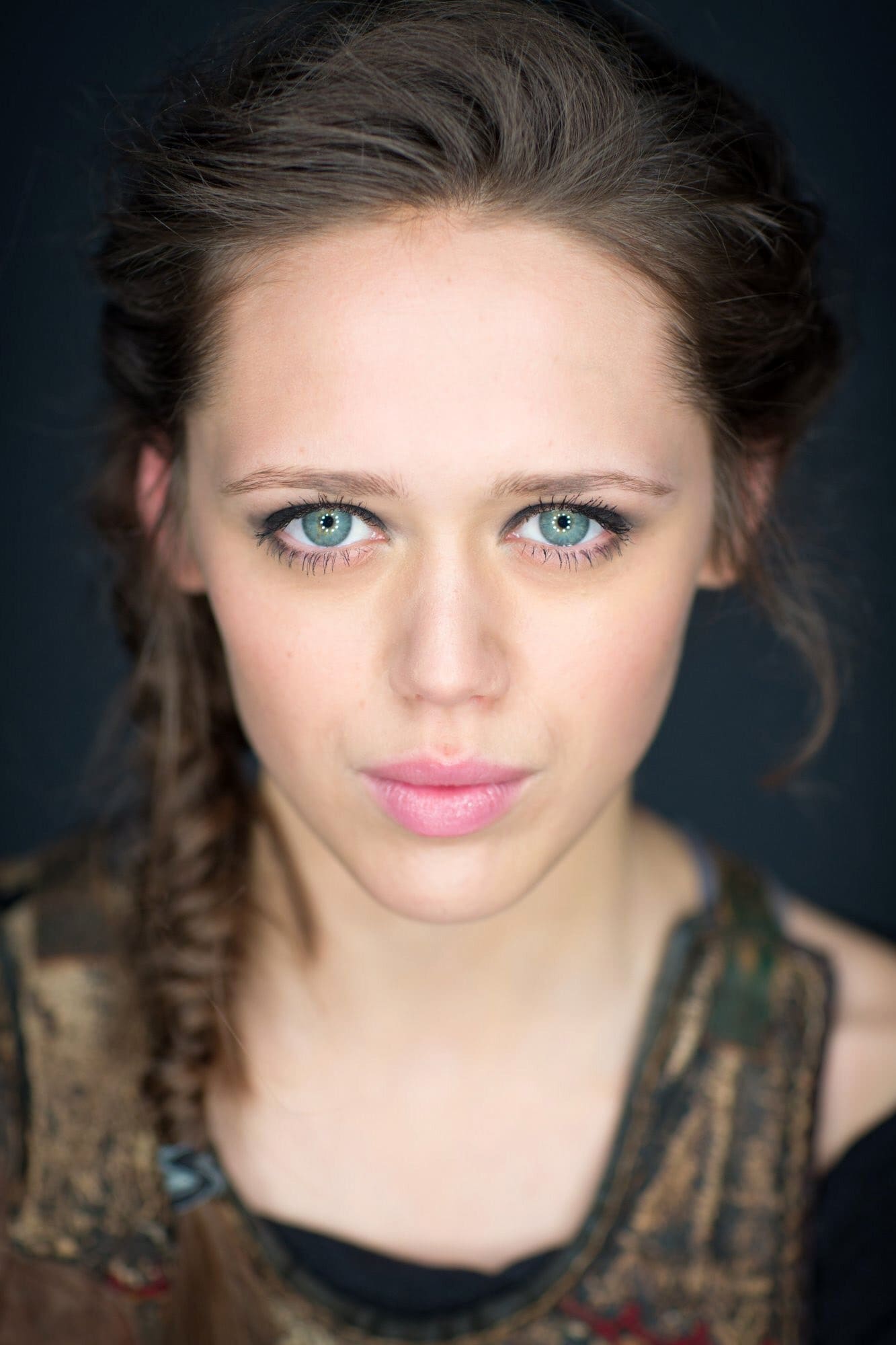 Biography
Daisy May Head (born 17 March 1991) is an English actress. She played Grace in the American drama series Guilt, Amy Stevenson in BBC One's drama The Syndicate, and Kate Bottomley in the third season of Hulu series Harlots.
Early Life
Head was born in Fulham, London. She is the daughter of actor Anthony Head and younger sister of actress Emily Head. Daisy attended Kingswood School in Bath and trained at the Dorothy Coleborn School of Dance.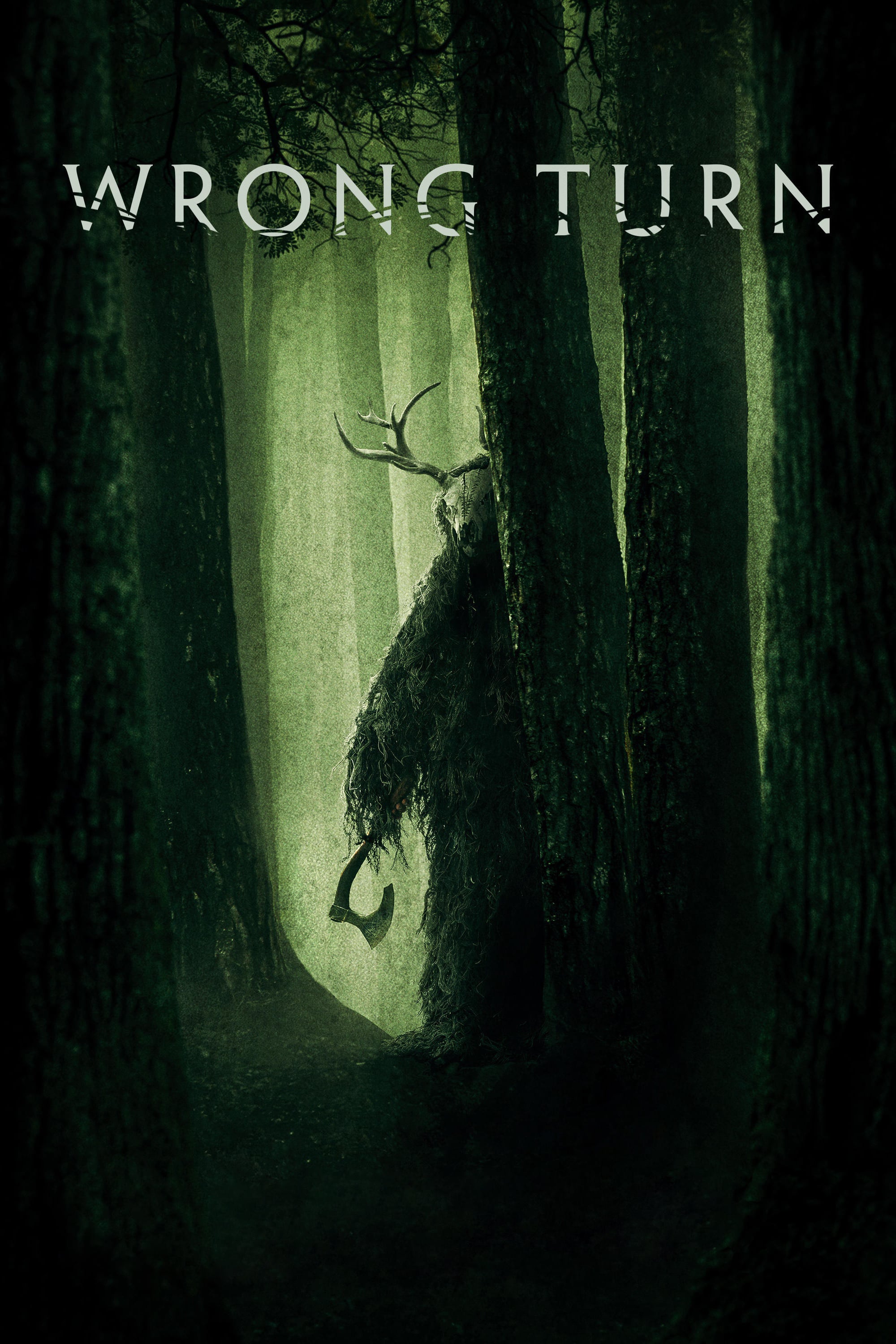 Wrong Turn
A group of friends from New York take a hiking trip to the beautiful West Virginia mountains, but they inadvertently fall prey to a savage sect known as The Foundation.
TV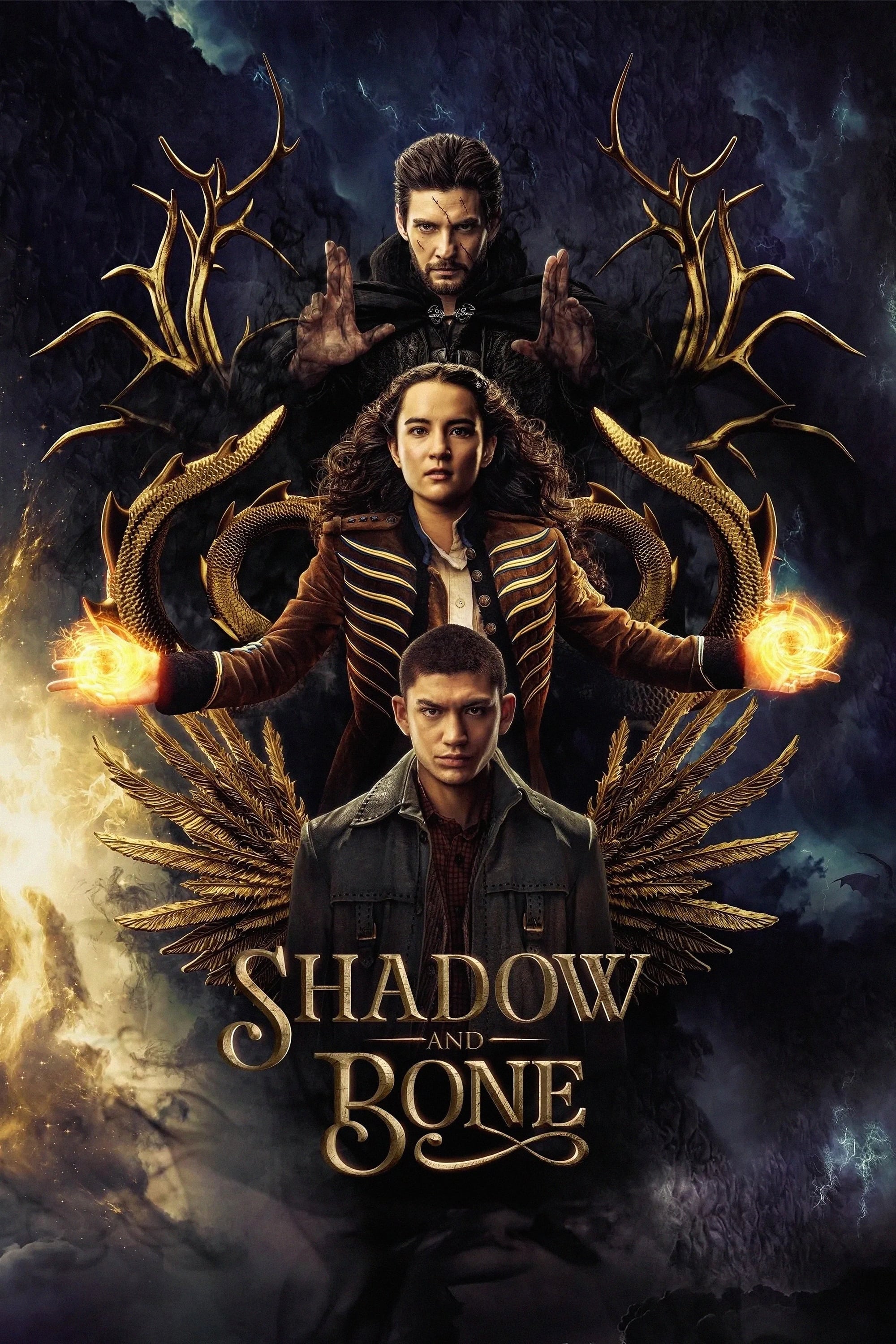 Shadow and Bone
In a world cleaved in two by darkness, a young soldier discovers a power that could unify her country. She is scheming. The gangs, thieves, assassins, and saints are at war and it will take more than ...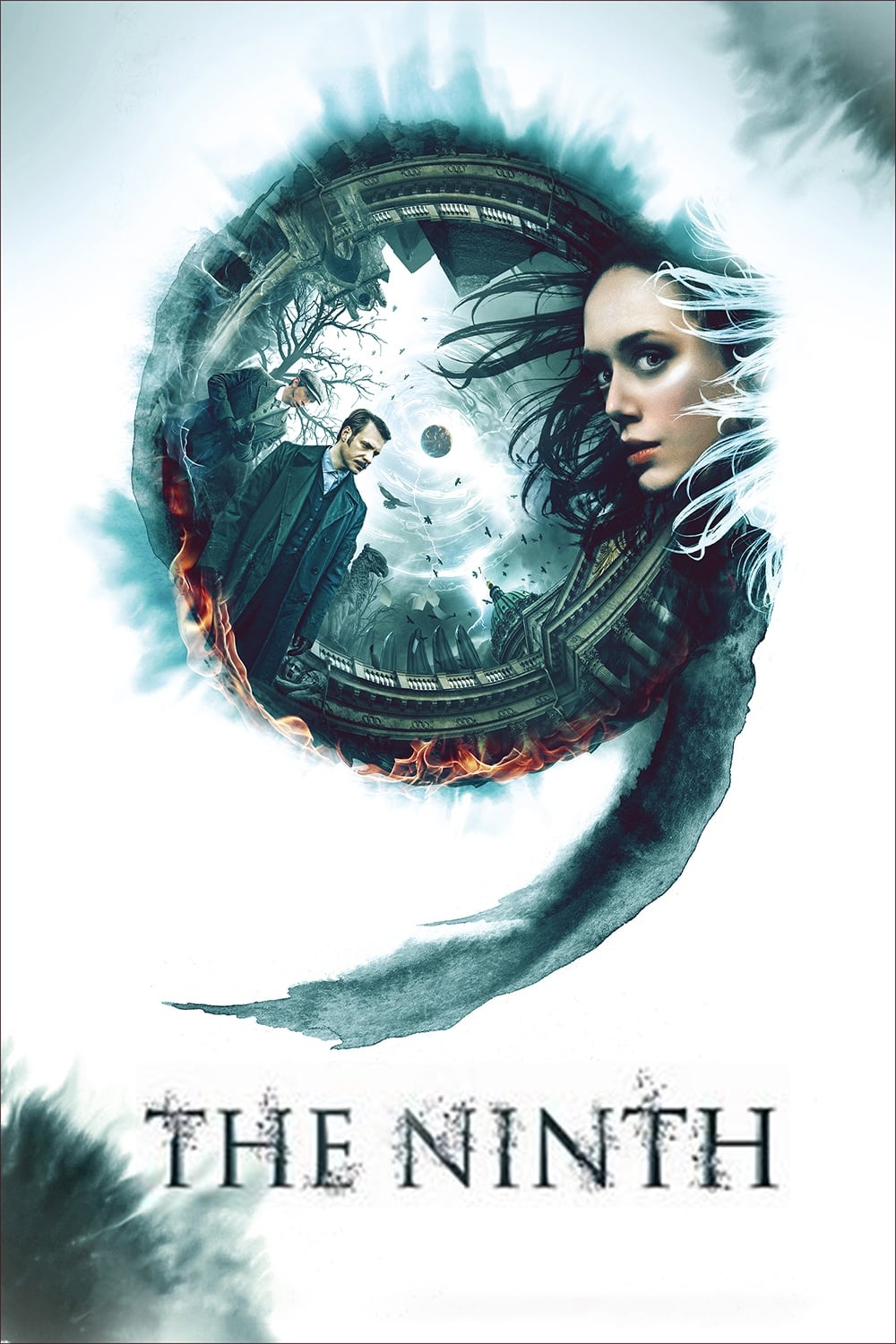 The Ninth
At the end of the 19th century, there was a lot of enthusiasm for the occult sciences and metaphysics. In the capital of the Russian Empire, a British medium arrives on a tour and gathers crowds of pe...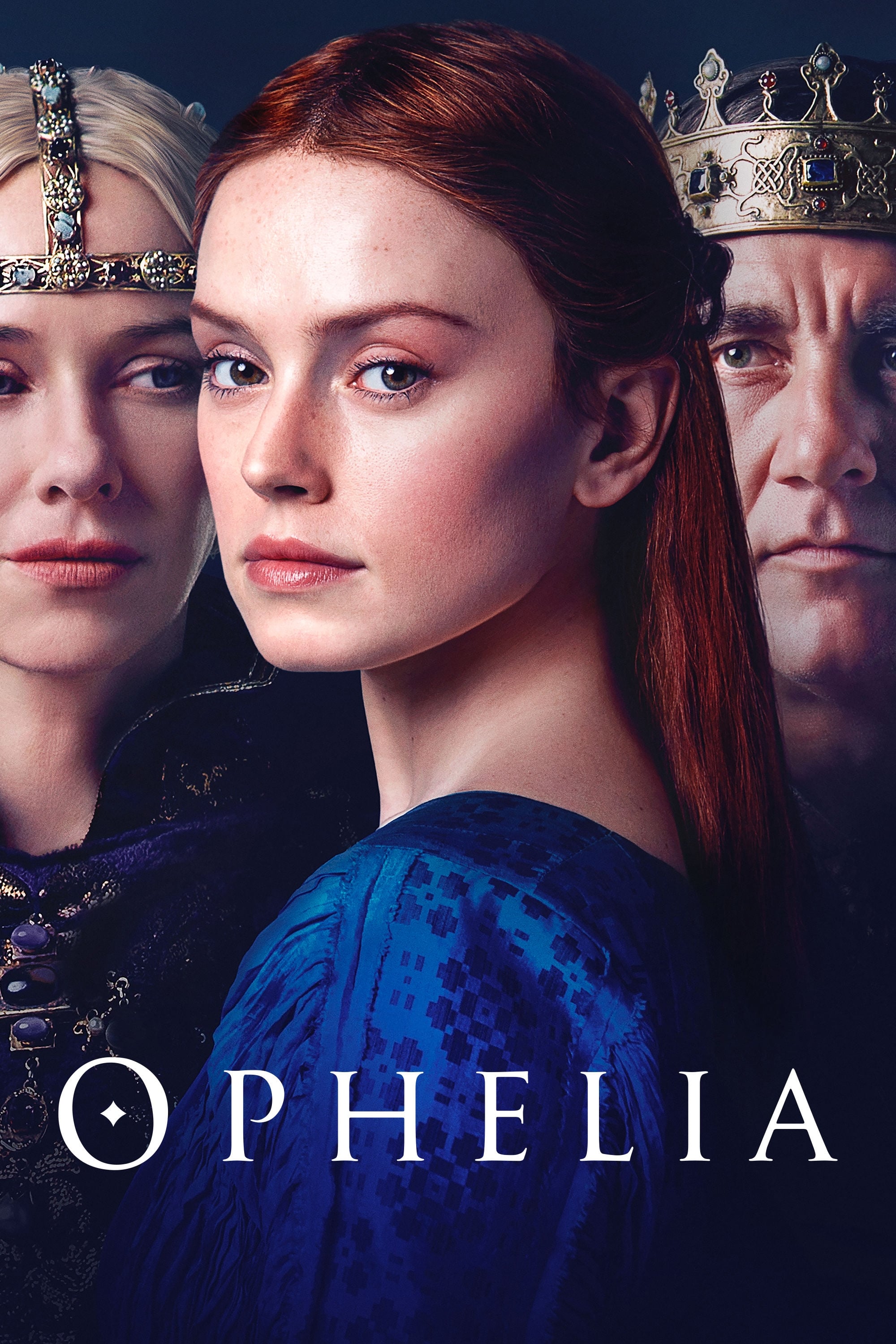 Ophelia
Hamlet's affections are captured by the singular spirit of Ophelia, who comes of age as lady-in-waiting for Queen Gertrude. As the kingdom is threatened by lust and betrayal, Ophelia finds herself tra...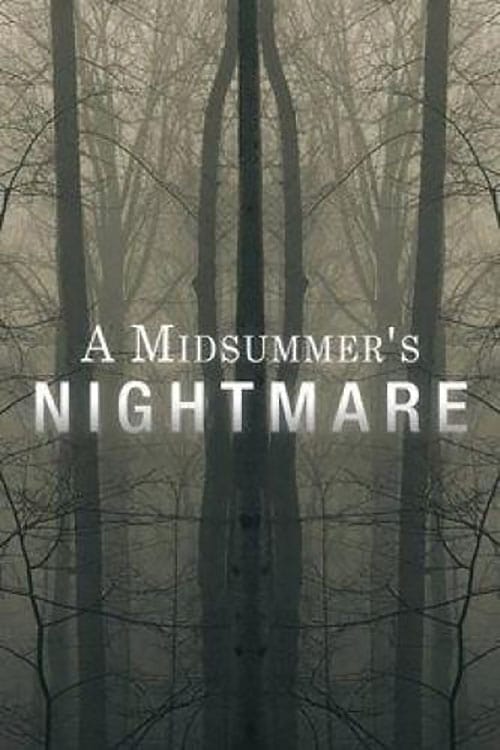 A Midsummer's Nightmare
Four young lovers head into the woods to pursue their romantic desires, however, their plans are soon jeopardized when terrifying forces attack, using their own fantasies and secrets against them.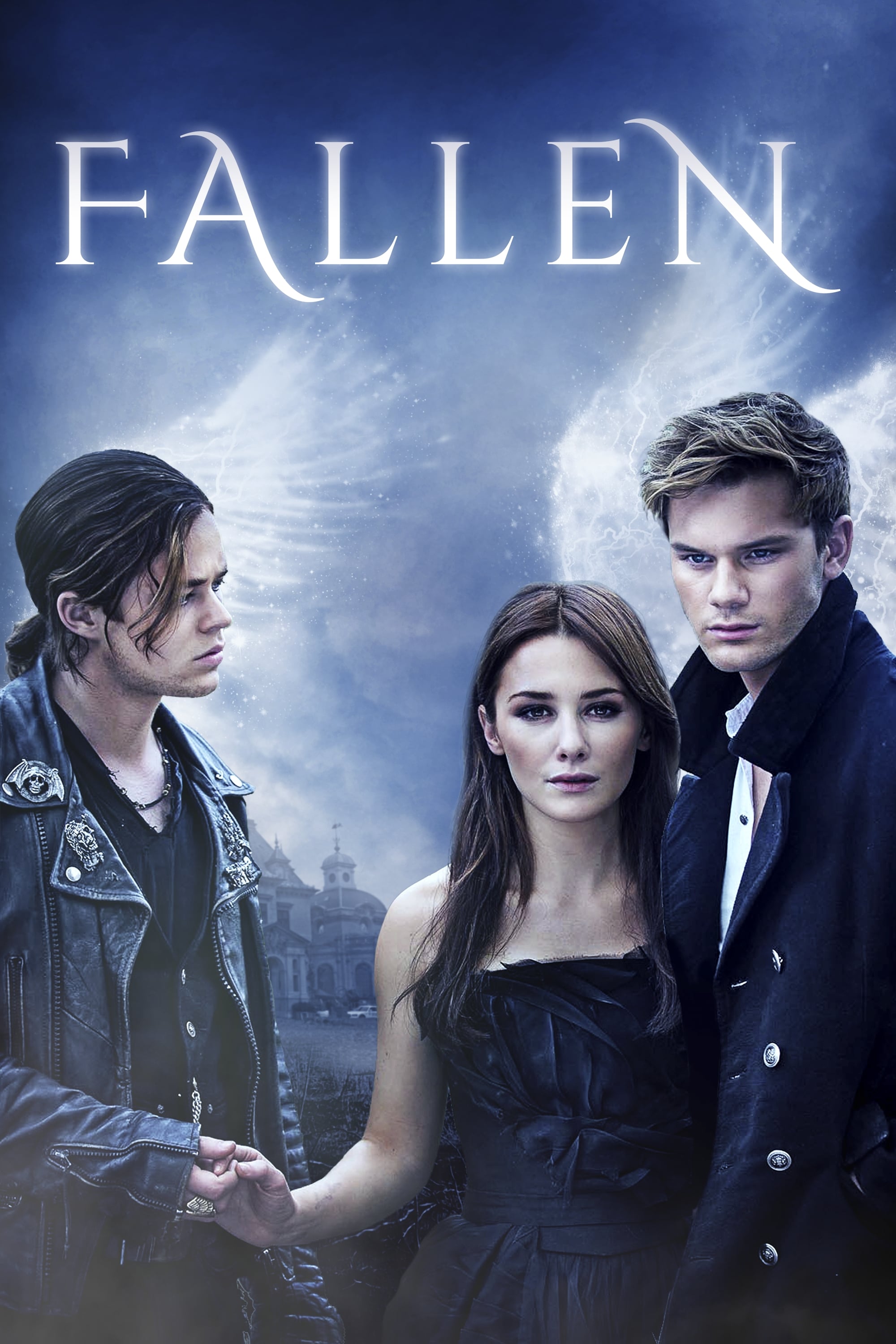 Fallen
Lucinda Price was sent to a reform academy because she thought she had killed a boy. She met two boys there. She learns that Daniel is not who she thought he was, and that she cannot keep her distance...
TV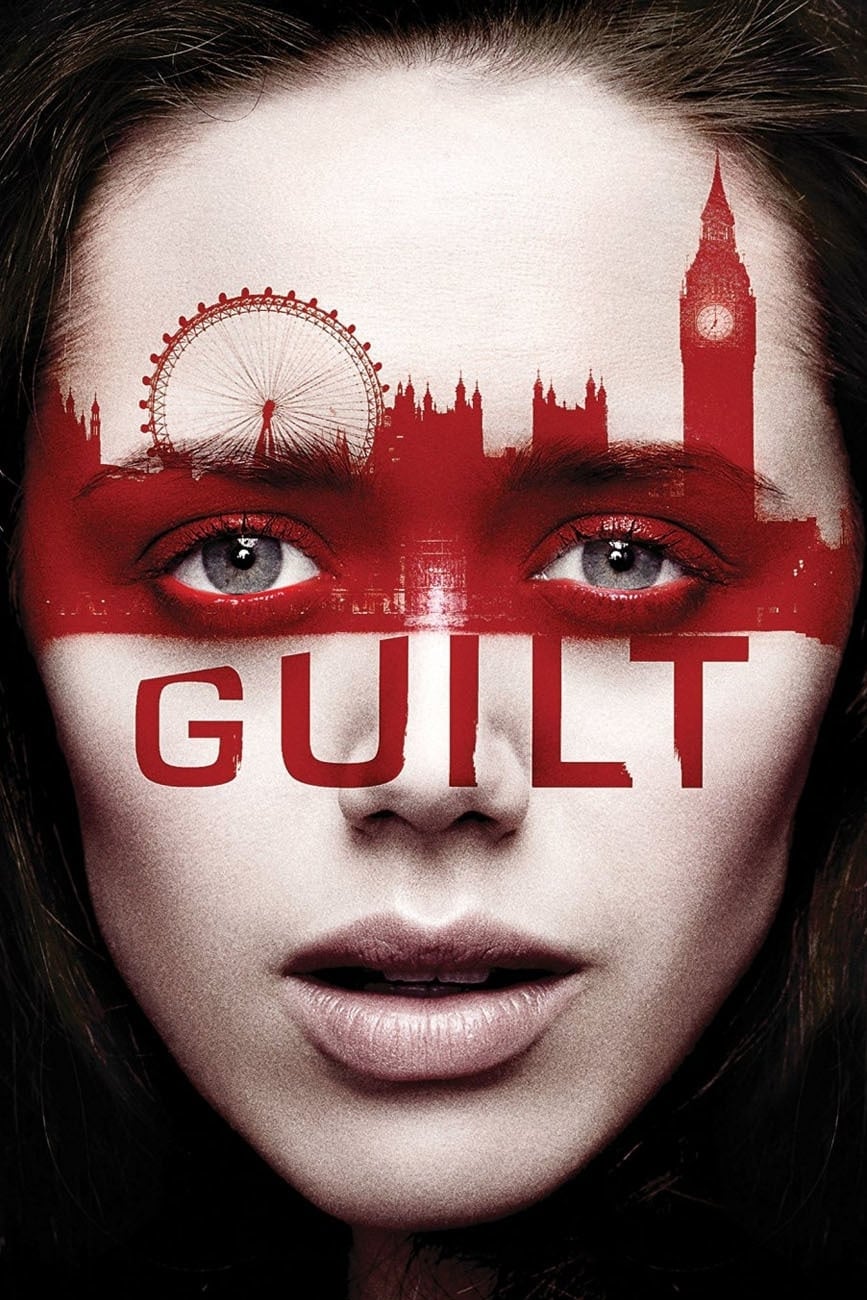 Guilt
When Grace becomes the prime suspect in the murder of her roommate Molly, Natalie leaves her life in Boston and heads to London to defend her. With the help of an ethically questionable ex-pat lawyer ...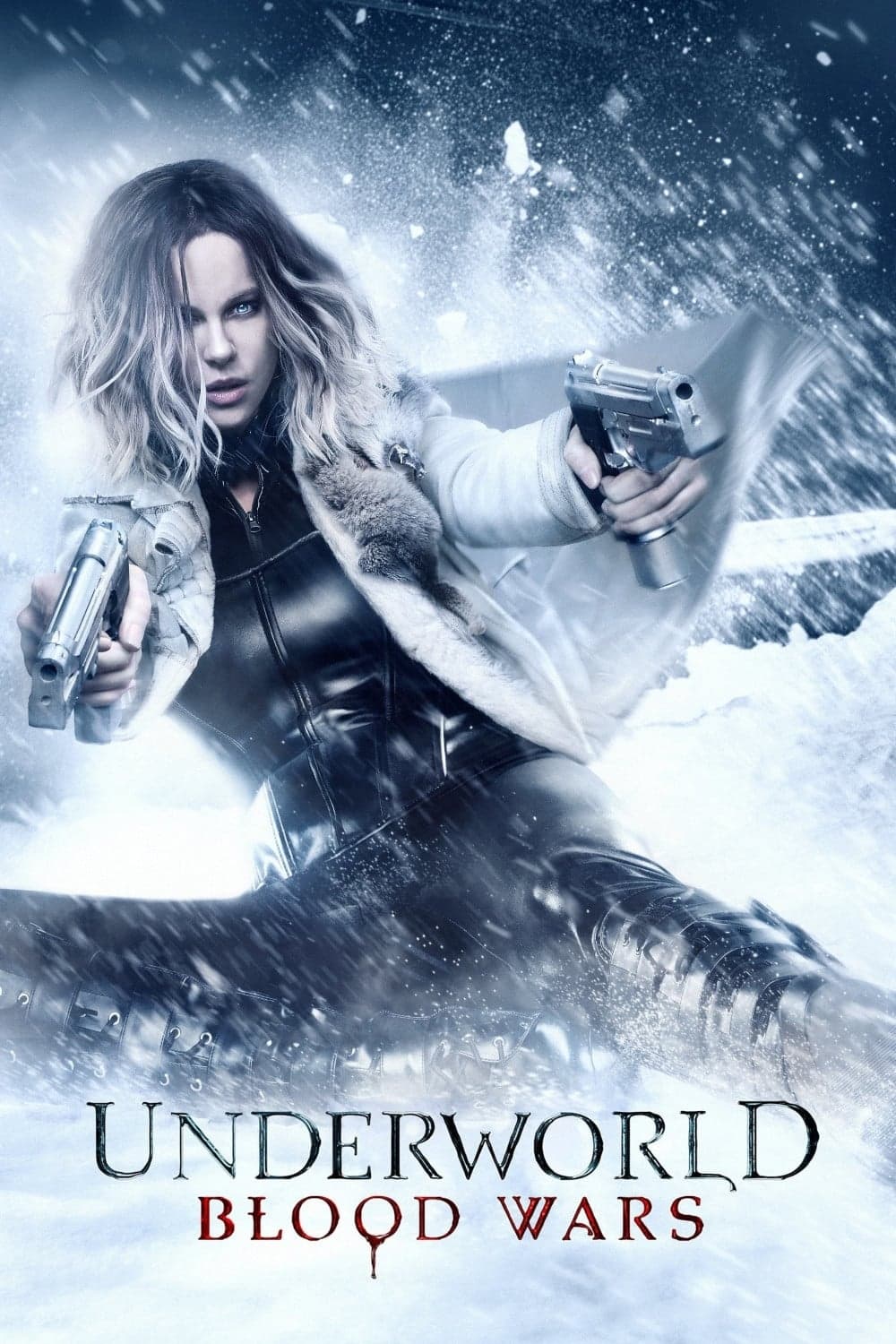 Underworld: Blood Wars
Selene fought off attacks from the Vampire clan. She must stop the war between the Vampires and the Lycans even if she has to make the ultimate sacrifice.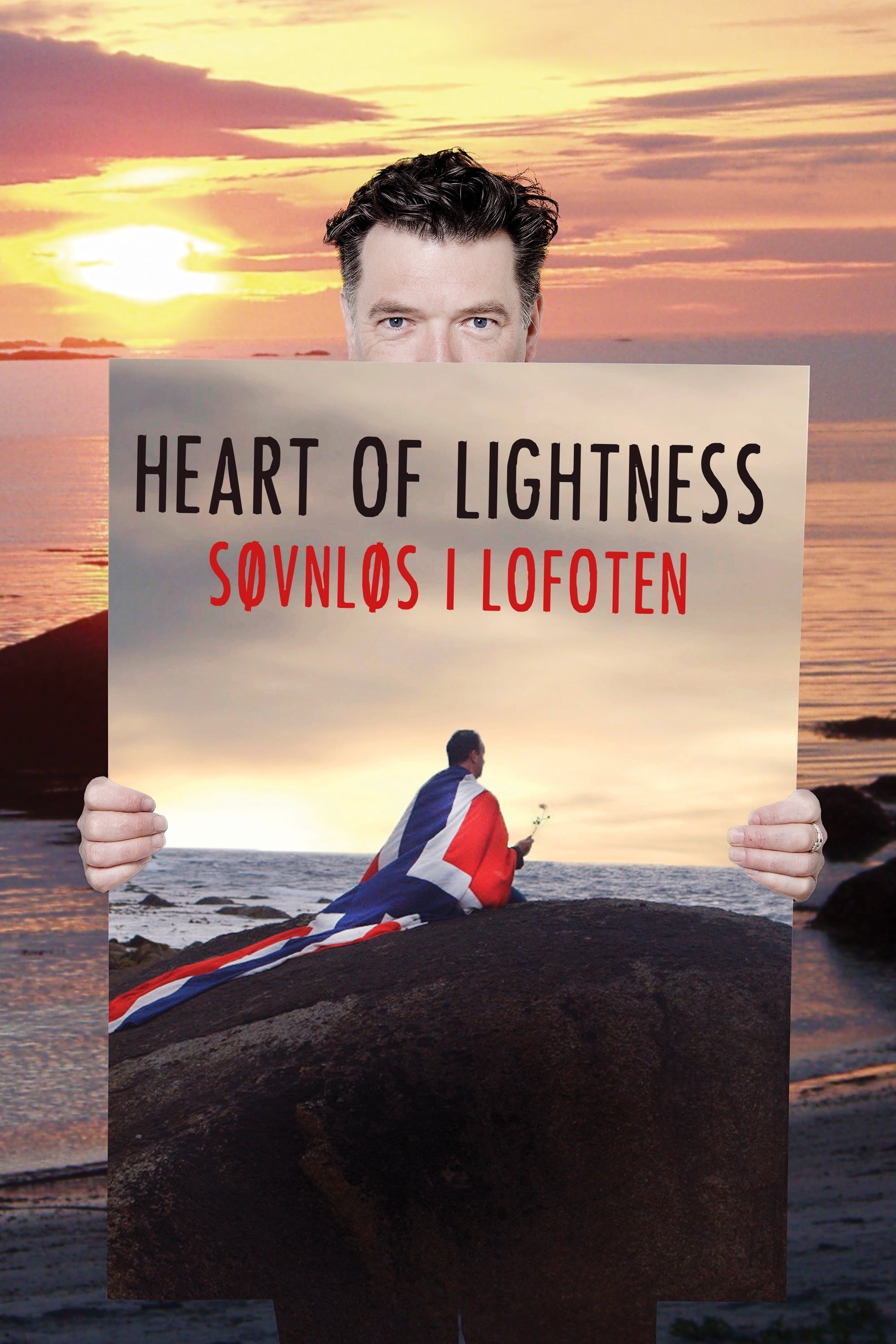 Heart of Lightness
9 British actors arrive in the far north of Norway to act the Ibsen play "Lady From The Sea". They have never been in Norway before and have no idea that the sun won't set for the next month.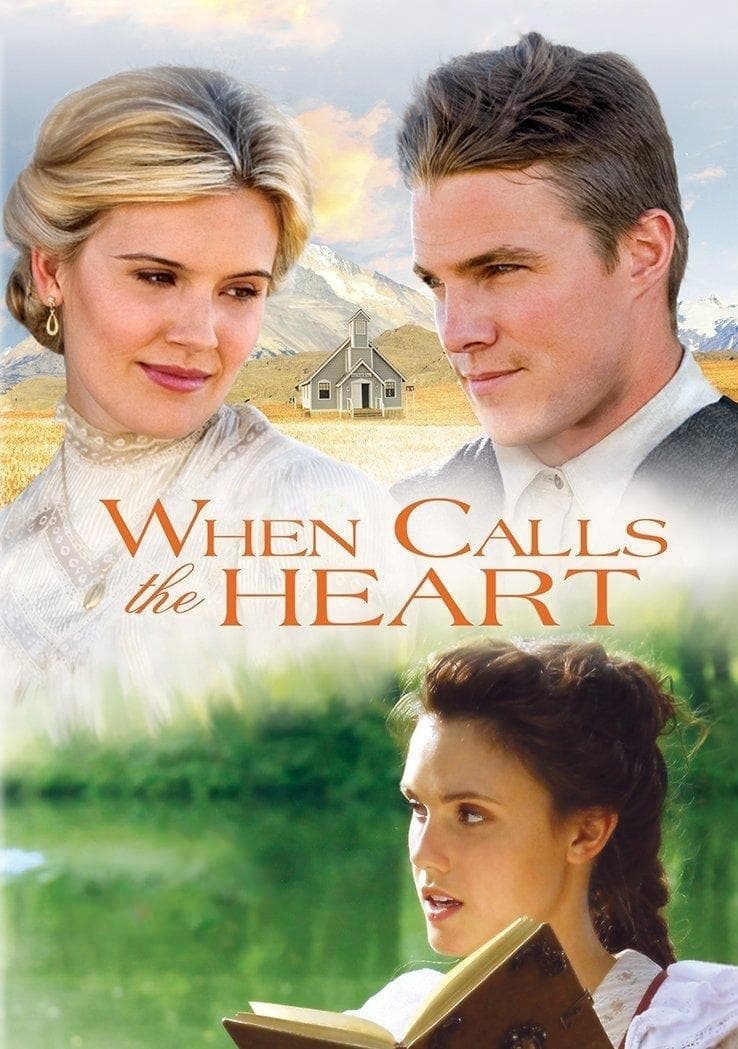 When Calls the Heart
In 1910, a young teacher named Elizabeth Thatcher was afraid to leave her comfortable world in the city. When she accepts a teaching position in a frontier town, she finds a new purpose and loves the ...
TV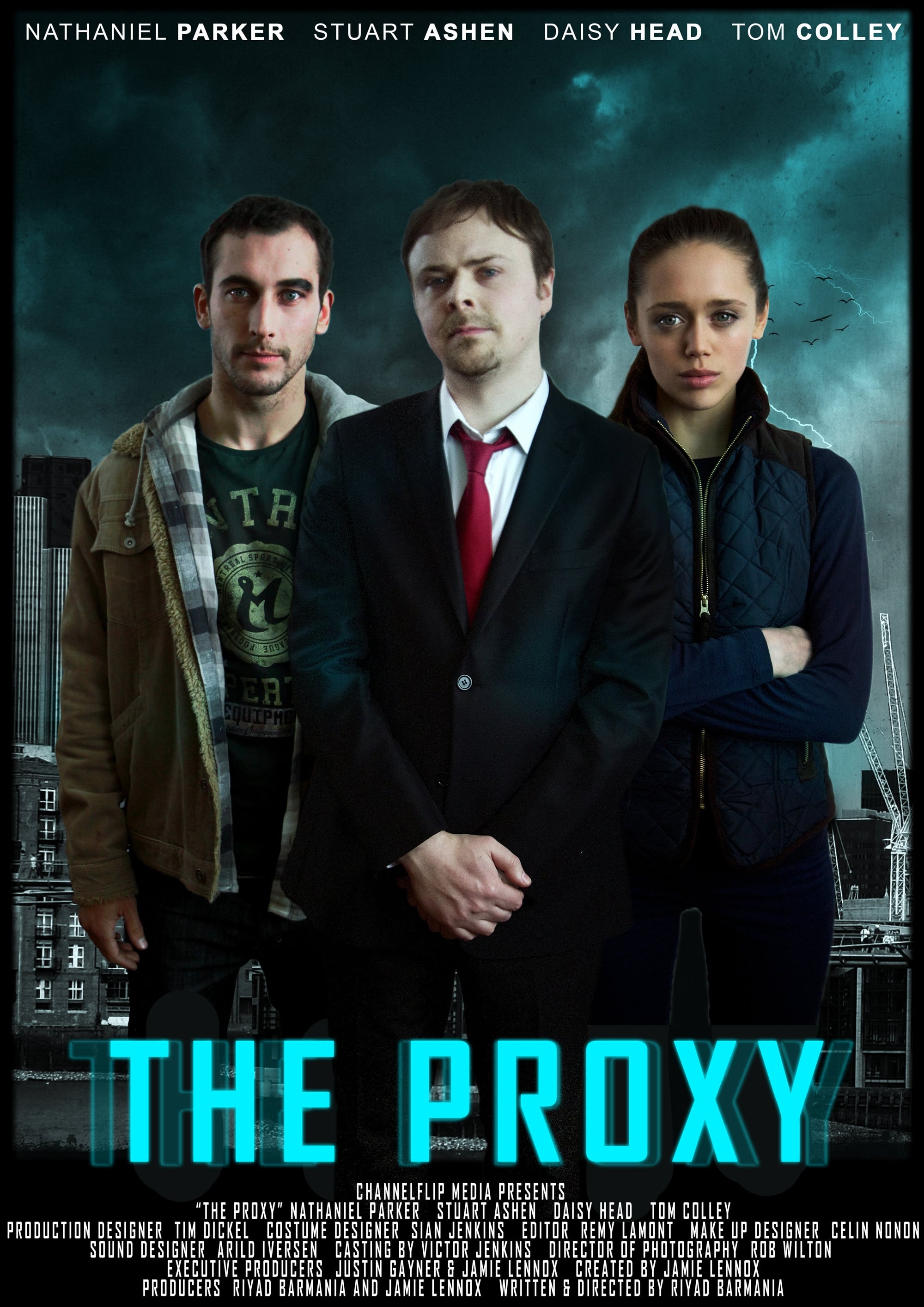 The Proxy
An evil organisation that creates superpowered reanimated humans known as Proxies want to recover a flash drive contains secret data from Ashens, his neighbour Tom and a unique Proxy.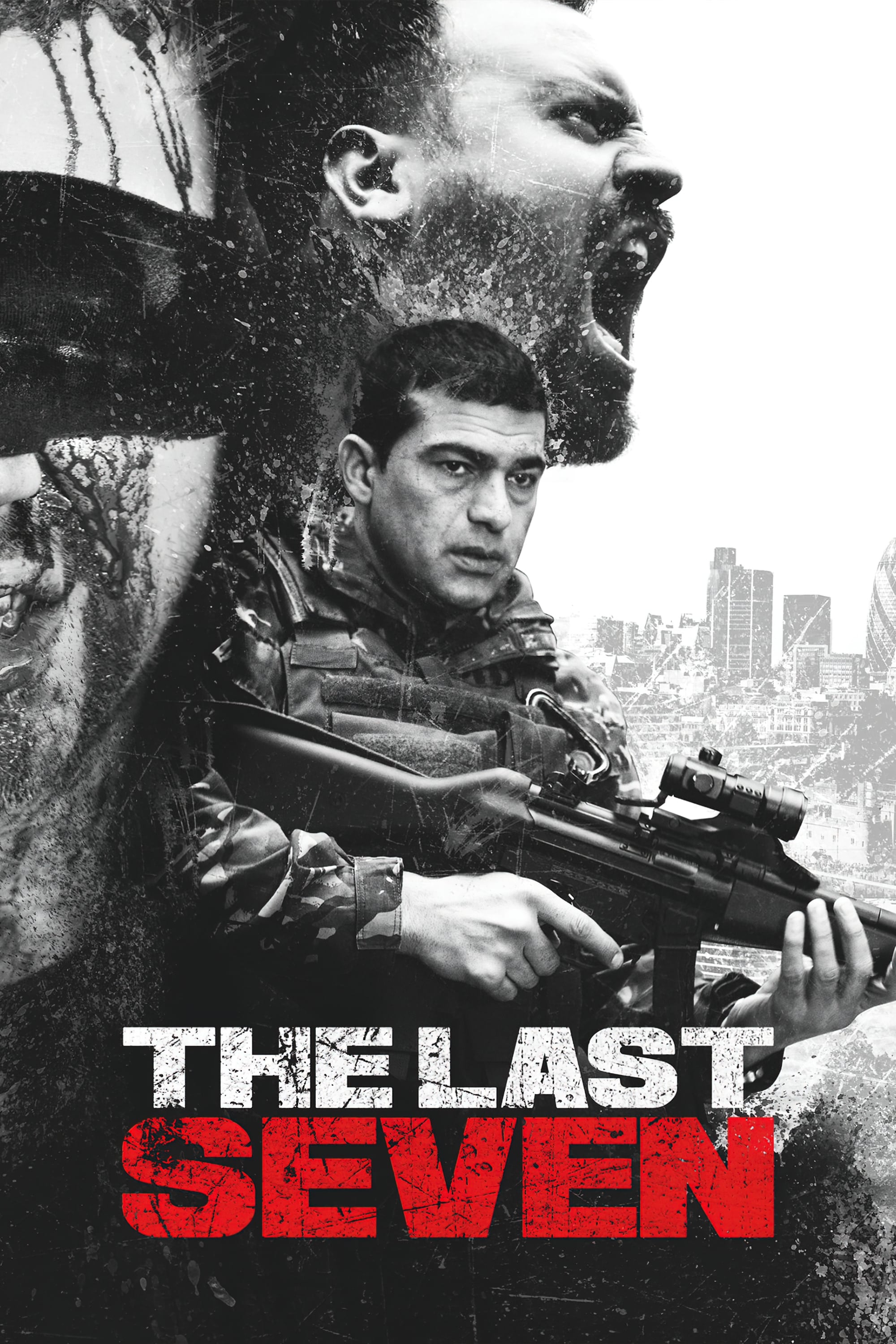 The Last Seven
Seven strangers wake up on the deserted streets of London with no knowledge of how they got there. Before long someone -or something - is picking them off, one by one....