Discover Movies and TV shows that fit You with our Mobile Application Biography
Alexandra "Alex" Lovell (born 28 March 1973) is an English television presenter, known for presenting BBC Points West alongside David Garmston.
Career
Lovell became successful when she presented Playhouse Disney with Dave Benson Phillips on the Disney Channel and the new Playhouse Disney Channel, between September 1999 and August 2006; she was also a cast member of Fun Song Factory, broadcast for pre-school children on GMTV, again with Benson Phillips. Lovell undertook a series of voice-over assignments and got her terrestrial break playing the voice of the Whybird in the Playdays live tour around Britain. Lovell helped launch digital satellite auction channel bid-up.tv, before being poached by rival channel Auction World.tv. Lovell presented the "iPlay" and "Game Central" strands on Challenge TV in 2002. She appeared in one episode of BBC One sitcom My Dad's the Prime Minister, as 'Saskia', a disc jockey. Lovell's next move was presenting the live lunchtime quiz show BrainTeaser on Five. Initially, she shared the presentation, but from 2006 until the last show on 7 March 2007, she was the sole presenter except for occasional breaks. BrainTeaser was produced in Bristol, and when Channel 4 started production of its daily show Deal or No Deal in the same studios, Lovell was asked to revive her role as a voice-over artist for the show, which she continued to do until the viewers' competition was dropped in October 2007. Lovell joined the BBC Points West local news presentation team in July 2005, and is the lead female presenter, when presenting Points West.Lovell appeared in one episode of ITV's The Bill, broadcast on 14 November 2007, playing a television news reporter, Lisa Spence. In May 2008, she had a role in an episode of BBC1 sitcom Love Soup, playing an entertainment reporter at a red carpet event. On 6 August 2011, Lovell starred in an episode of Bristol-made BBC programme Casualty as an on-scene television news reporter.
Personal Life
It was announced on Points West on 4 April 2007 that Lovell had become engaged to Gavin Shorter, technical supervisor at Endemol West Bristol where they both work. The couple married on 14 June 2008. Lovell is a supporter of deafblind charity Sense. She has visited the Woodside Sense Centre in Bristol and attended the fundraising ball at Tortworth Court in aid of Woodside. Stalking. In January 2019, 69-year-old Gordon Hawthorn, a viewer of Points West, was jailed for his six-year stalking campaign against Lovell, following a police appeal. Lovell had suffered panic attacks as a result of receiving 'crude and very graphic' greetings cards at her workplace, sent by Hawthorn, beginning in 2013.
Early Life
Lovell was born in Gravesend, Kent, grew up in Harrogate, North Yorkshire and attended Rose Bruford College drama school in London.
TV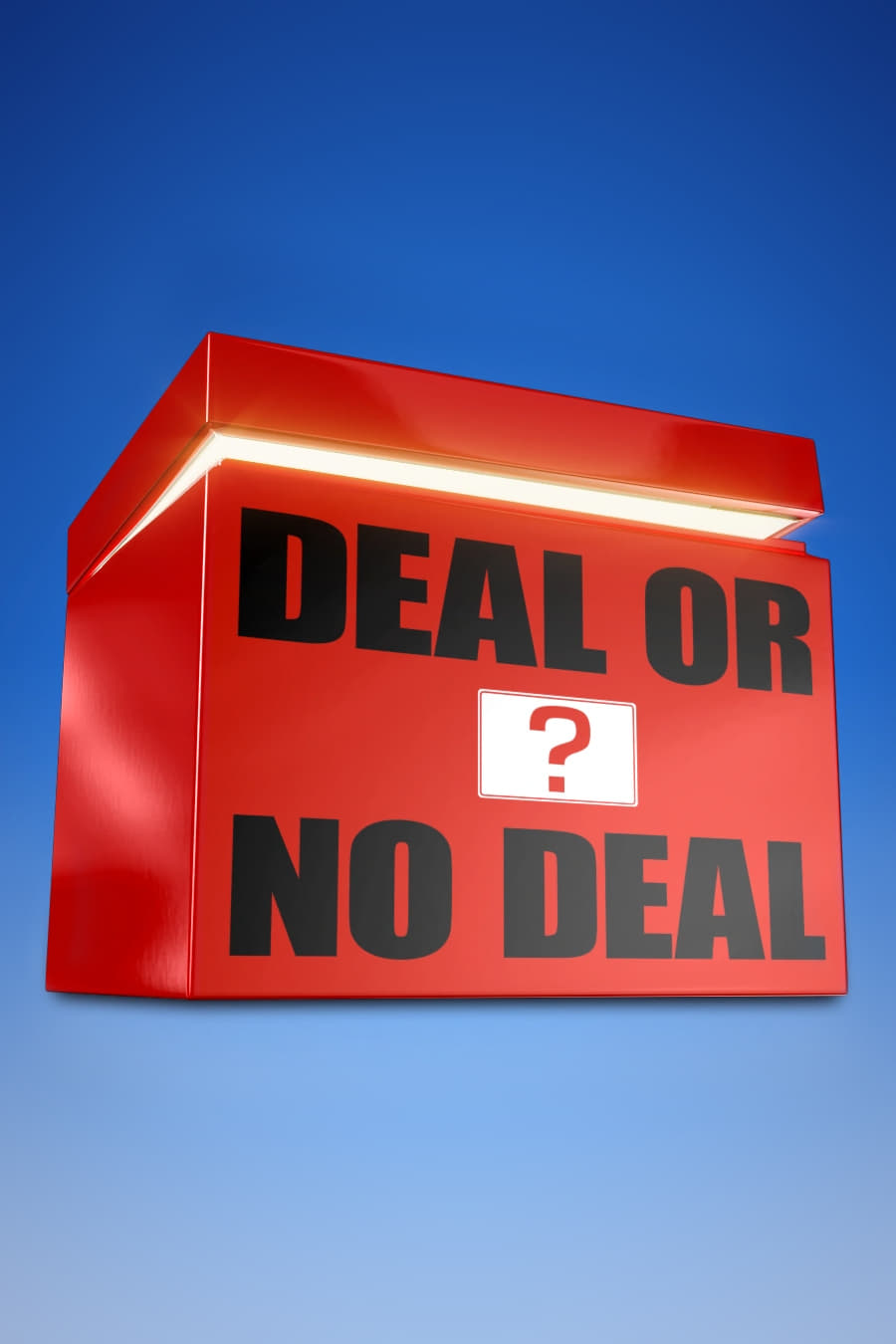 Deal or No Deal
Noel Edmonds presents the hit game show in which any one of 22 players could win up to £250,000. There are 22 sealed boxes, but only one question: deal - or no deal?
TV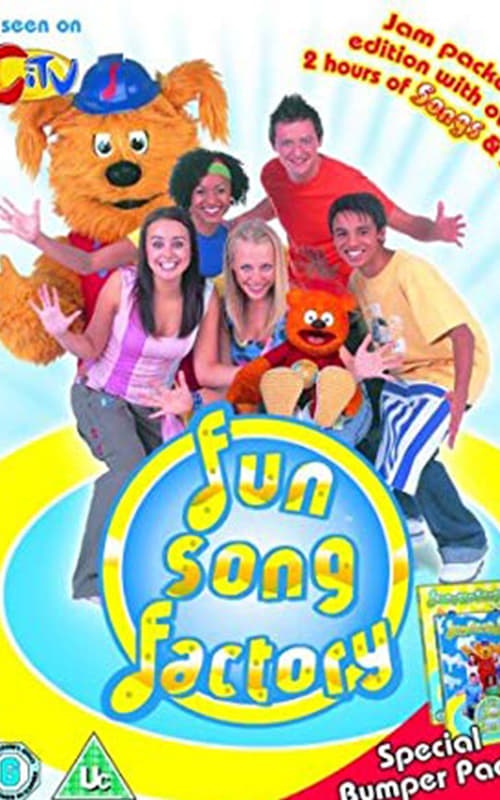 Fun Song Factory
Fun Song Factory is a British preschool children's show on CITV aimed at youngsters. It was one of the first songs-based shows to be filmed in front of a live audience of children, and is similar to A...
TV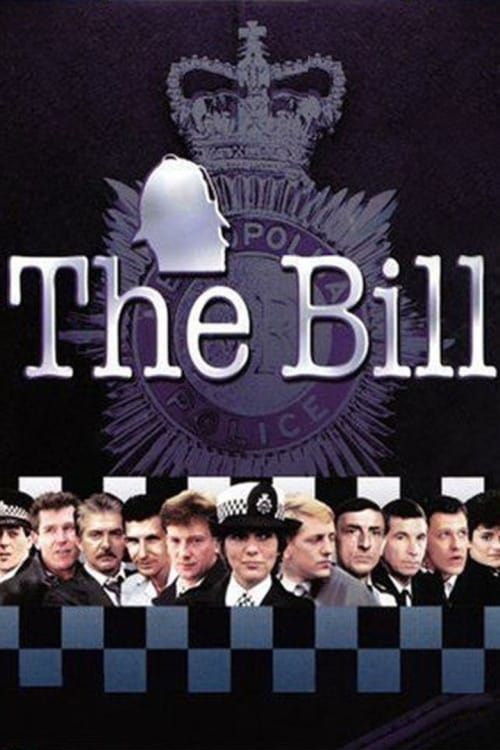 The Bill
The daily lives of the men and women at Sun Hill Police Station as they fight crime on the streets of London. From bomb threats to armed robbery and drug raids to the routine demands of policing, this...