The Bill
Status: Canceled
Seasons: 26
Episodes: 2373
Running time: 25m
Filming Locations: London, United Kingdom
TV

6.7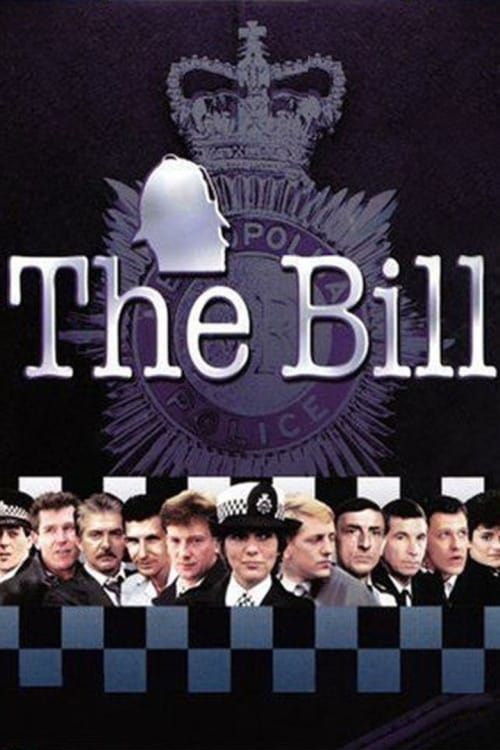 Gallery
.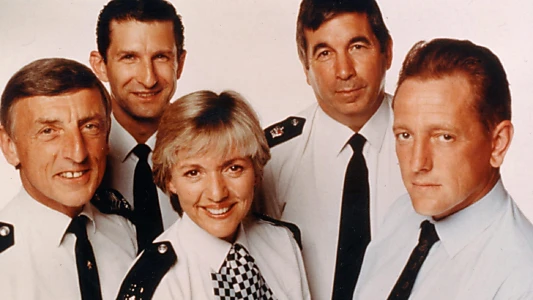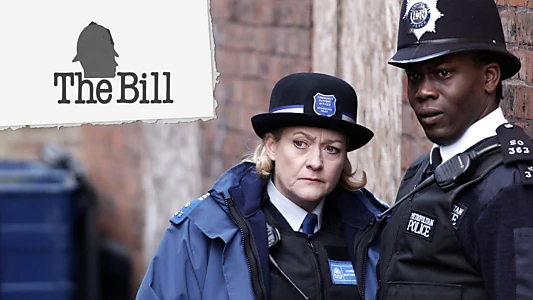 Wiki
.
The Bill is a British police procedural television series, first broadcast on ITV from 16 August 1983 until 31 August 2010. The programme originated from a one-off drama, Woodentop, broadcast in August 1983.


The programme focused on the lives and work of one shift of police officers of all ranks, and the storylines dealt with situations faced by uniformed officers working on the beat, as well as plainclothes detectives. The Bill was the longest-running police procedural television series in the United Kingdom, and among the longest running of any British television series at the time of its cancellation. The title originates from "Old Bill", a slang term for the police.


The series attracted controversy on several occasions. An episode broadcast in 2008 was criticised for featuring fictional treatment for multiple sclerosis. The series has also faced more general criticism concerning its levels of violence, particularly prior to 2009, when it occupied a pre-watershed slot. The Bill won several awards, including BAFTAs, a Writers' Guild of Great Britain award, and Best Drama at the Inside Soap Awards in 2009, this being the series' fourth consecutive win.


Throughout its 27-year run, the programme was always broadcast on the main ITV network. In later years, episodes of the show were repeated on ITV3 on their week of broadcast. The series has also been repeated on other digital stations, including Gold, Alibi, W, Dave, and Drama.


In March 2010, following a spell of declining audiences and negative public and media reception, executives at ITV announced that the network did not intend to recommission The Bill and that filming would cease on 14 June 2010. The final episode aired on 31 August 2010.