Discover Movies and TV shows that fit You with our Mobile Application José Luis Robles
Gifts & Merchandise on Amazon
Biography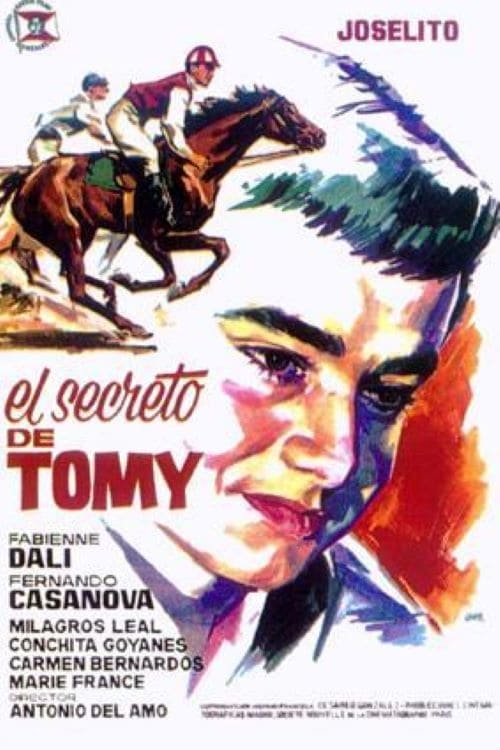 El Secreto de Tomy
The racing stables of Gandia family go to auction. Tomy, son of the owner, manages to save his favorite horse, "Cantador". Now, his only obsession is to resolve the problems of his father, providing h...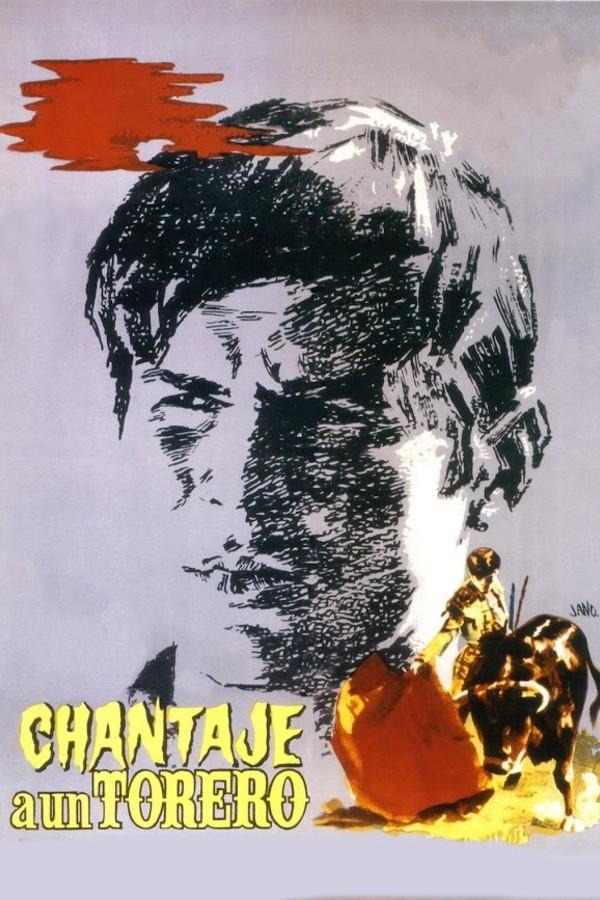 The Blackmailers
A girl has two suitors: a famous bullfighter who is in love and rejecting a pawn. His relationship with the bullfighter is hampered by the harassment to which he submits. After suffering a serious cat...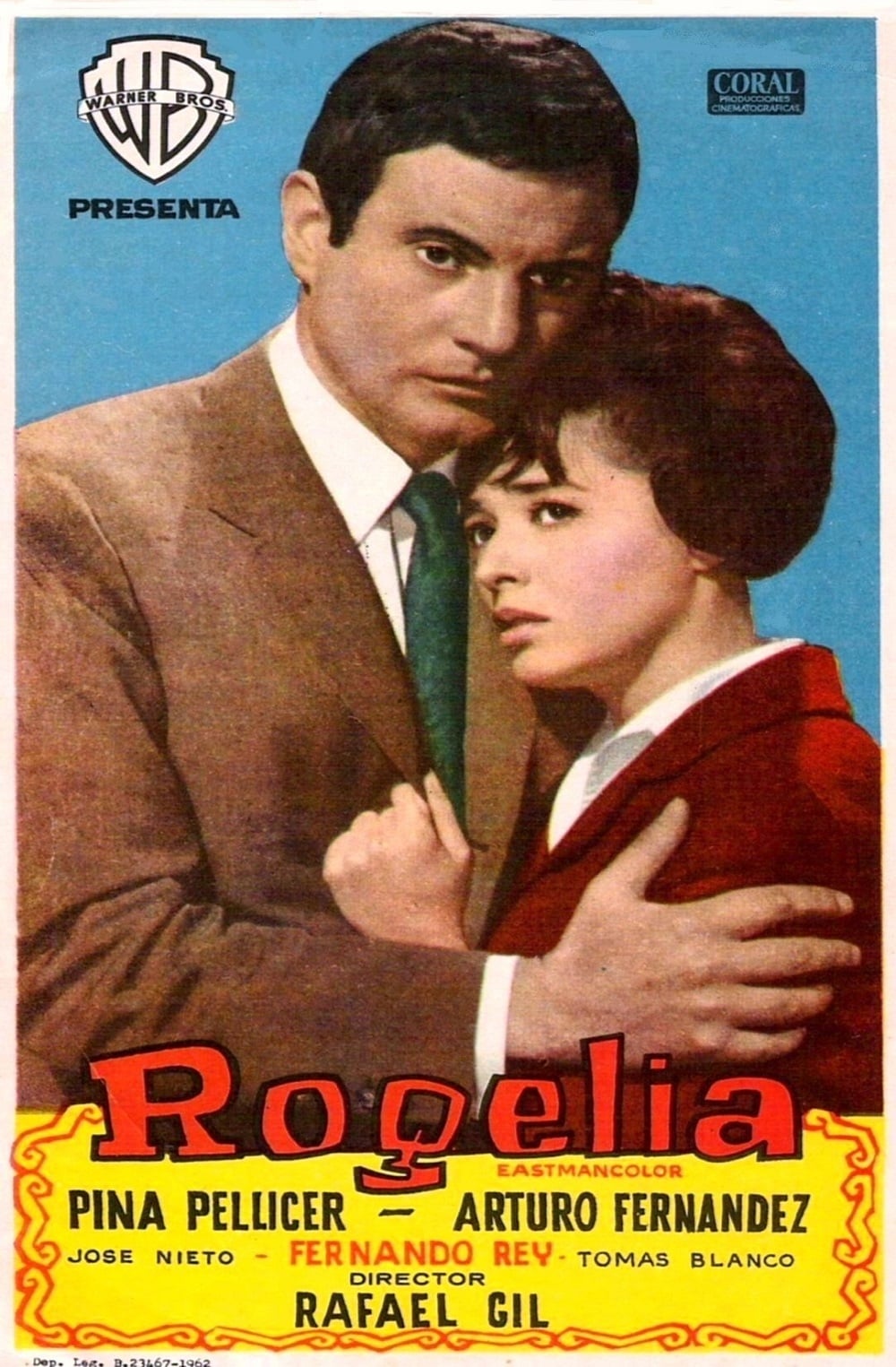 Rogelia
Máximo, Rogelia's husband, is a worker with a rather violent character. After seriously injuring Fernando, a doctor who had just cured him, he is sentenced to spend his life behind bars. Shortly after...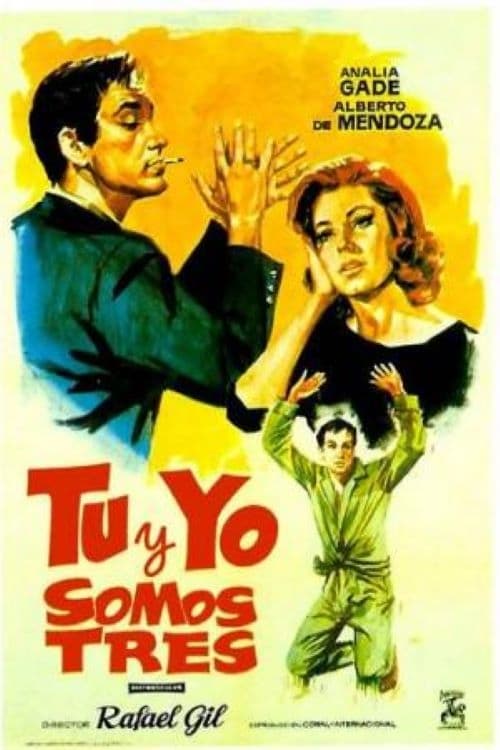 You and I Are Three
When Manolina saw a picture of Rodolfo, a South American poet, she falls in love for him. Three months after marriage by proxy, Rodolfo meets with her, which takes a major surprise to meet the twin br...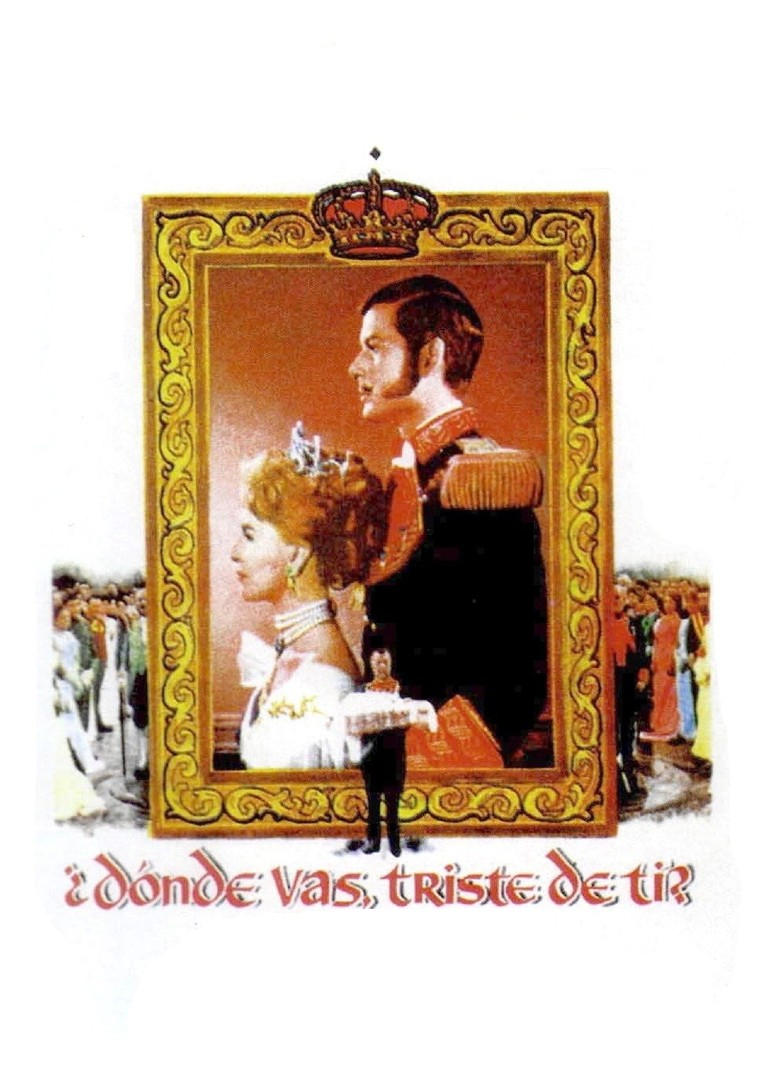 ¿Dónde vas, triste de ti?
After the death of Queen Mercedes, Alfonso XII's first wife, the problem of the succession is raised. The monarchy needs a heir and the King choses María Cristina from Habsburd to be the futur spanish...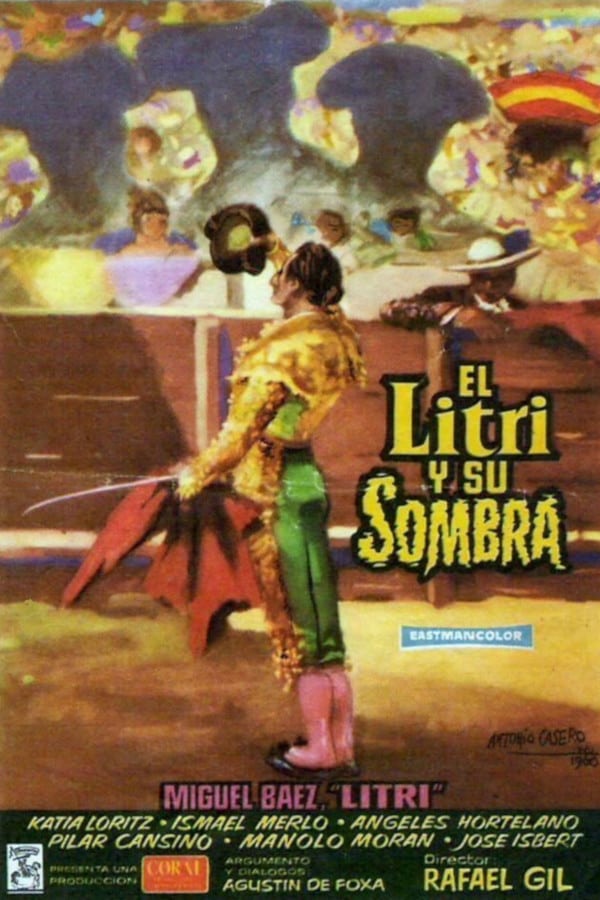 El Litri y su sombra
Biopic about Miguel Báez "El Litri", a descendant of two generations of bullfighters: his older brother touched the glory before he died at twenty years after being gored and complicated by gangrene. ...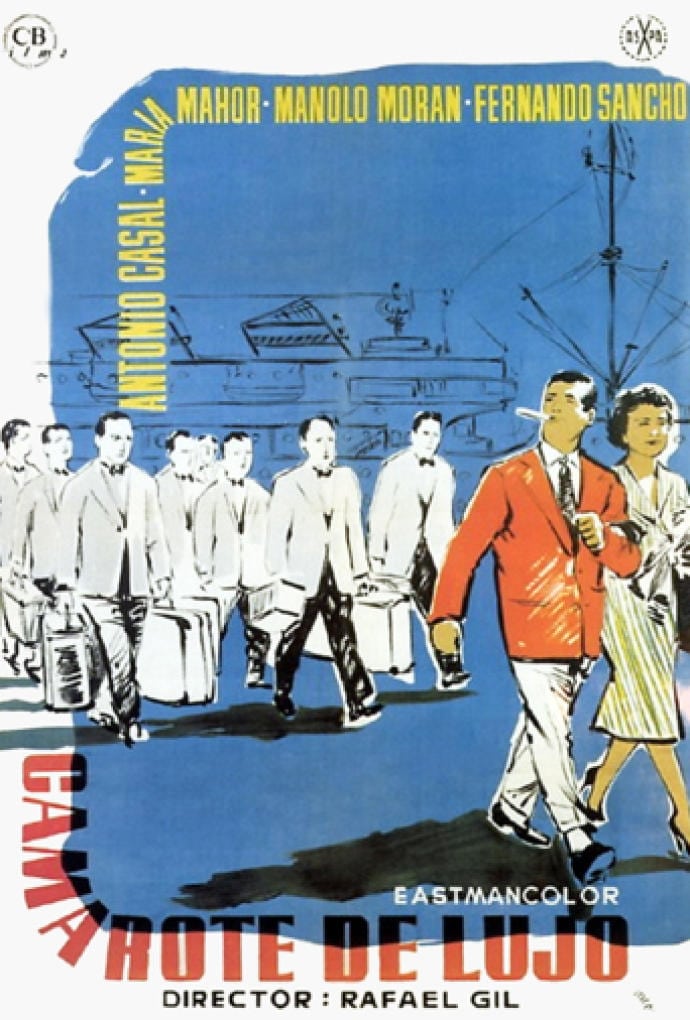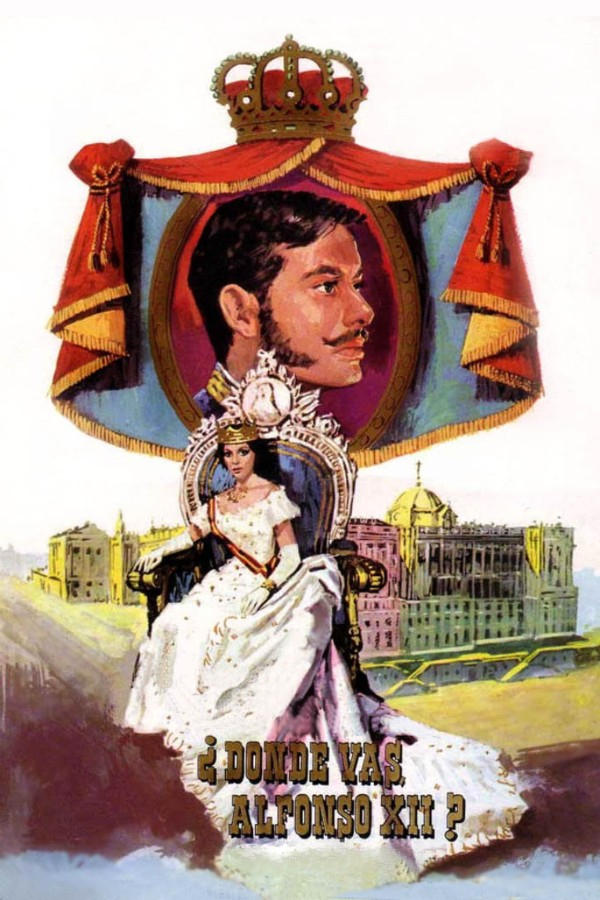 ¿Dónde vas, Alfonso XII?
Alfonso de Borbón and his cousin María de las Mercedes de Orleans fall in love and, although both families do not maintain good relationships, young people marry when Alfonso became king of Spain.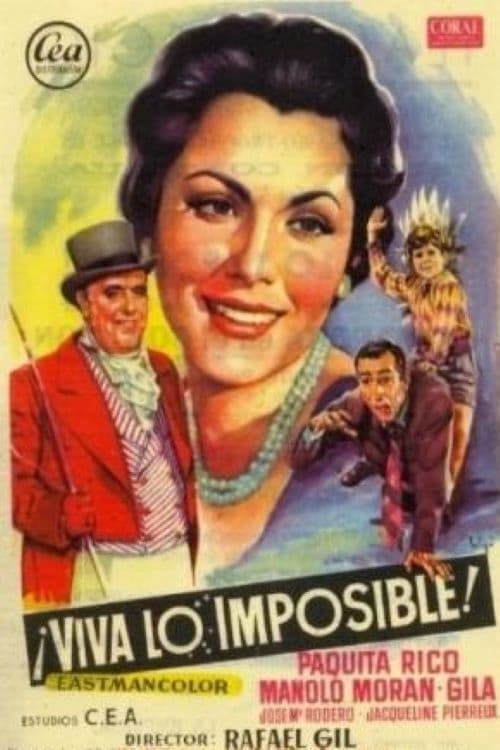 ¡Viva lo imposible!
Tired of the hardship imposed by his modest salary, Don Sabino selling their meager belongings and convinces his sons to join him in the adventure of know other cities, other people and another way of...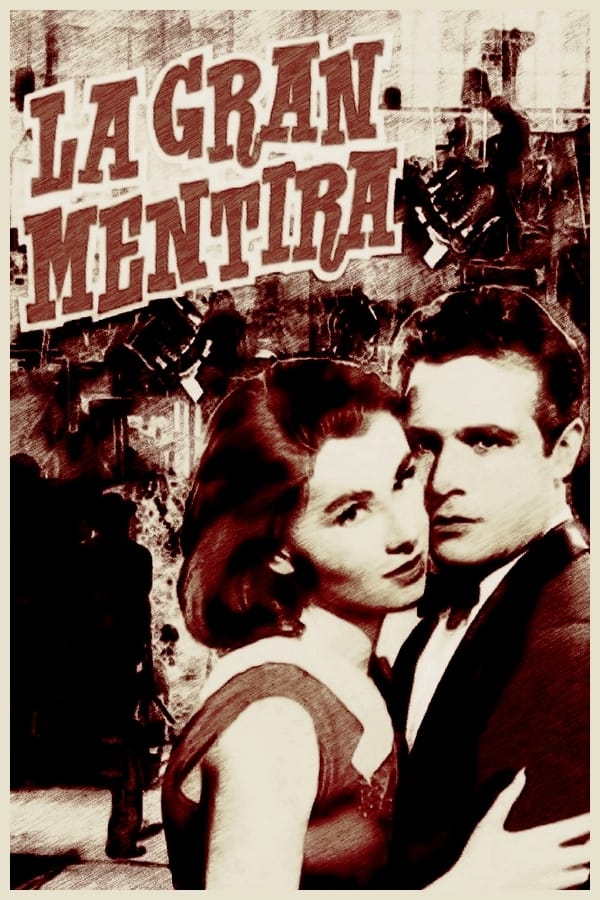 La gran mentira
César Neira, an almost forgotten actor, gets involved by chance with Teresa, a teacher from a small village in Cáceres who has won a radio contest. The prize is a trip to Madrid to experience just for...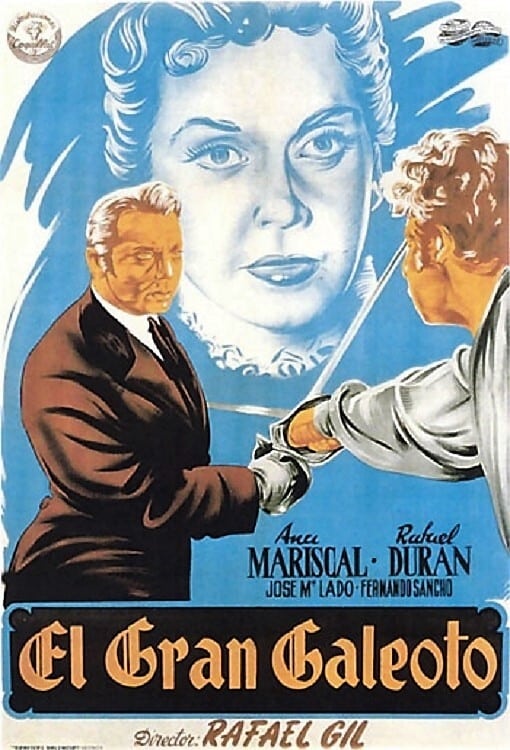 The Great Galeoto
A young musician and dreamy, called "Ernesto", is forced to live in Madrid to die his father, in the house of executor of the testament, "don Julio Villamil", who is married to actress Teresa Labisbal...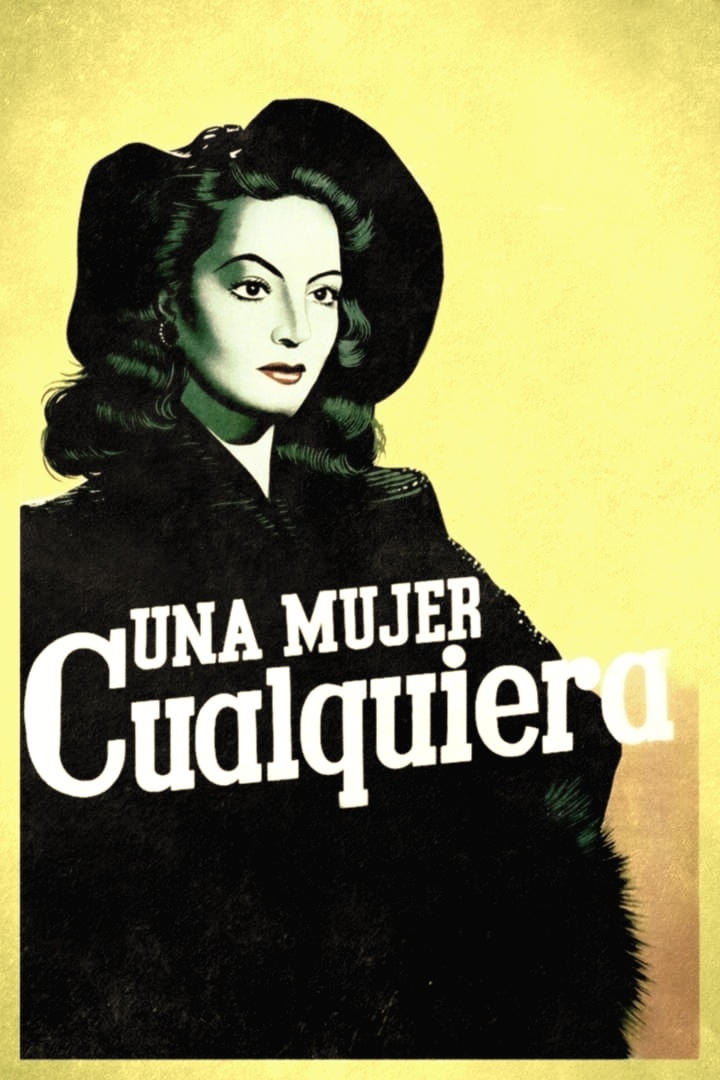 Una mujer cualquiera
A woman who has walked out of an unhappy marriage is unsuccessful trying to earn herself a new living and gets mixed with a man who is a murderer and tries to incriminate her.
Reina santa
A virtuous Spanish princess becomes queen of Portugal, and soon is affected by the social struggles and the reckless fight to power between the king's faction and that of his son's.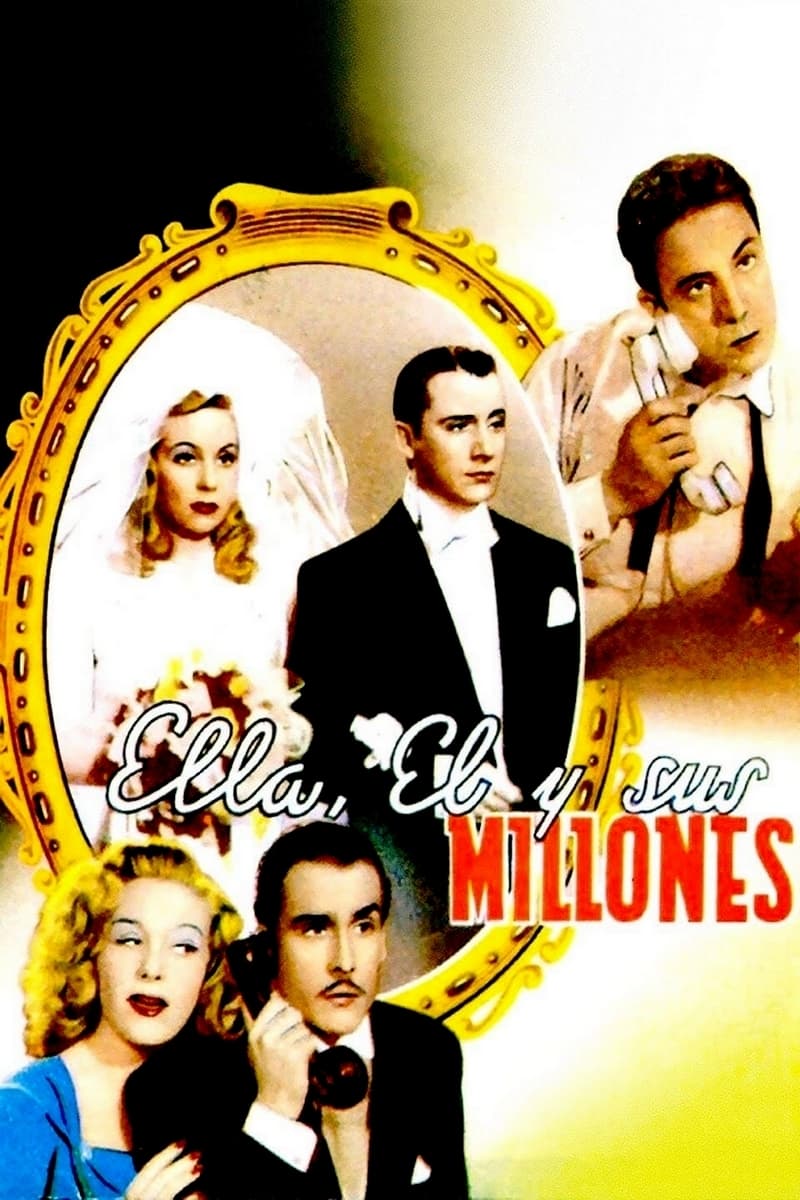 Ella, él y sus millones
Arturo Salazar is a powerful businessman who wants to be related to the nobility, so he asks an aristocratic friend to find him a blue-blooded bride.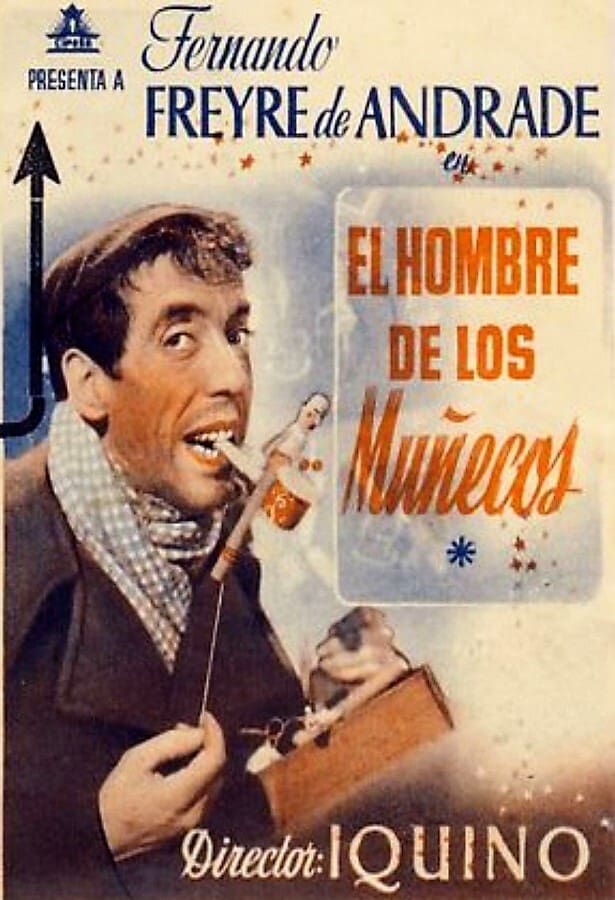 El hombre de los muñecos
A son of the Marquise of Seven Almenas is robbed by a crook and deposited in Melchor's house, where he sells dolls in the street. Melchior gives the administrator of the Marquise one of his children, ...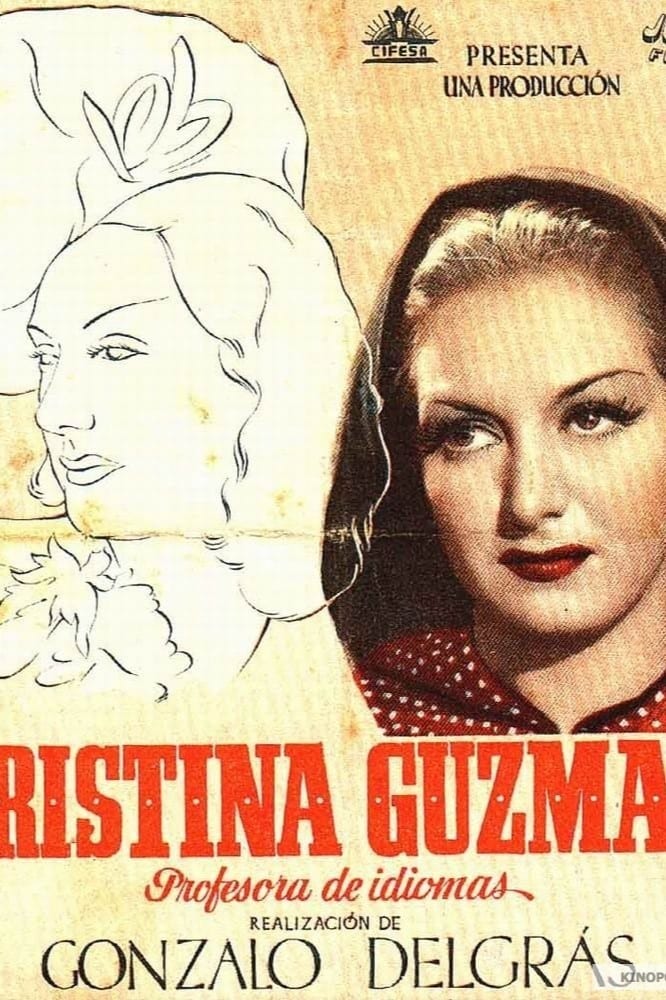 Cristina Guzmán
Guzmn was hired to impersonate the sister-in-law of a wealthy man.