 Bryan Snodgrass
Known For: Production · Gender: Male
Biography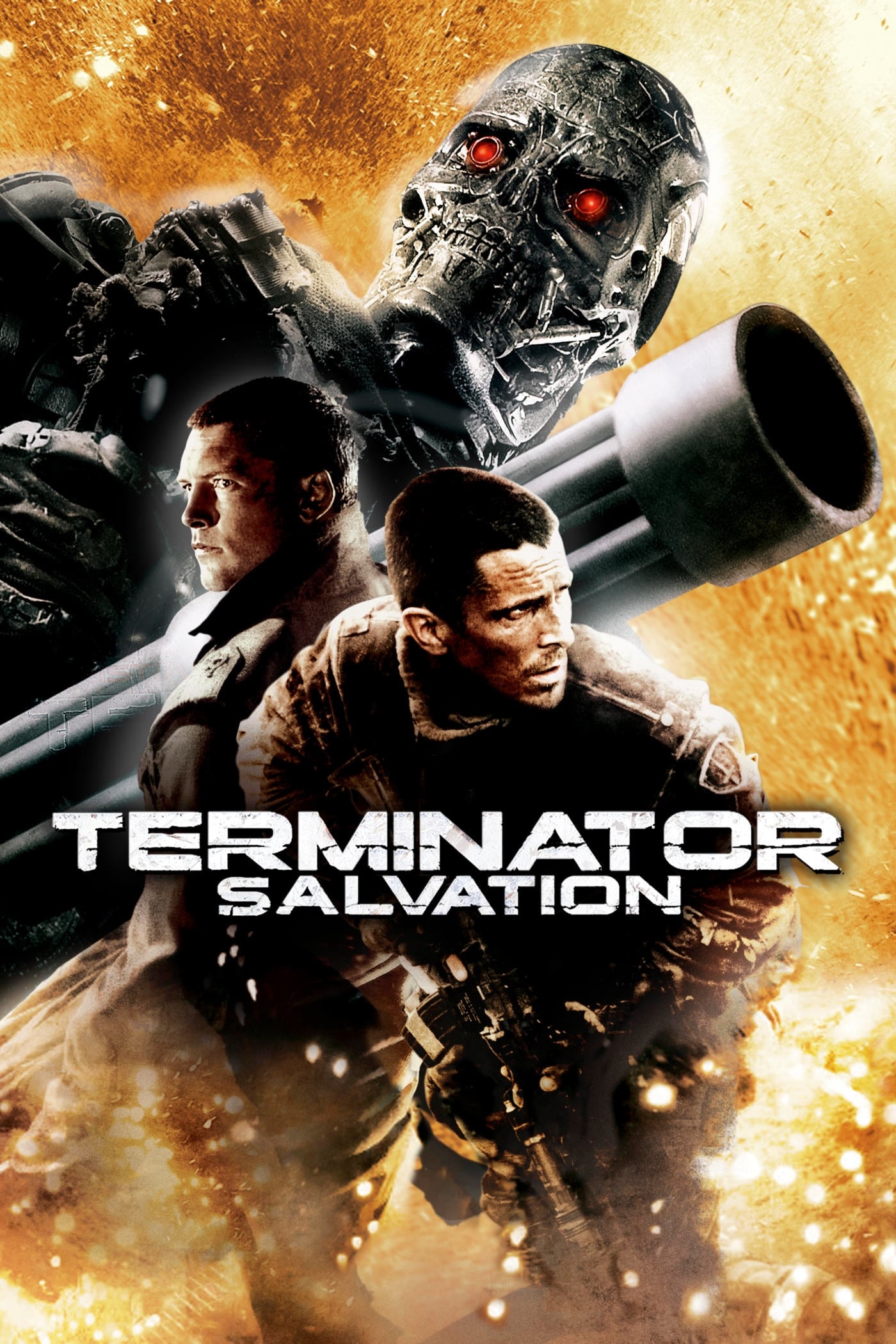 Terminator Salvation
John needs to lead the resistance. Marcus Wright's existence confuses the mission asConnor tries to determine if he is a friend or foe.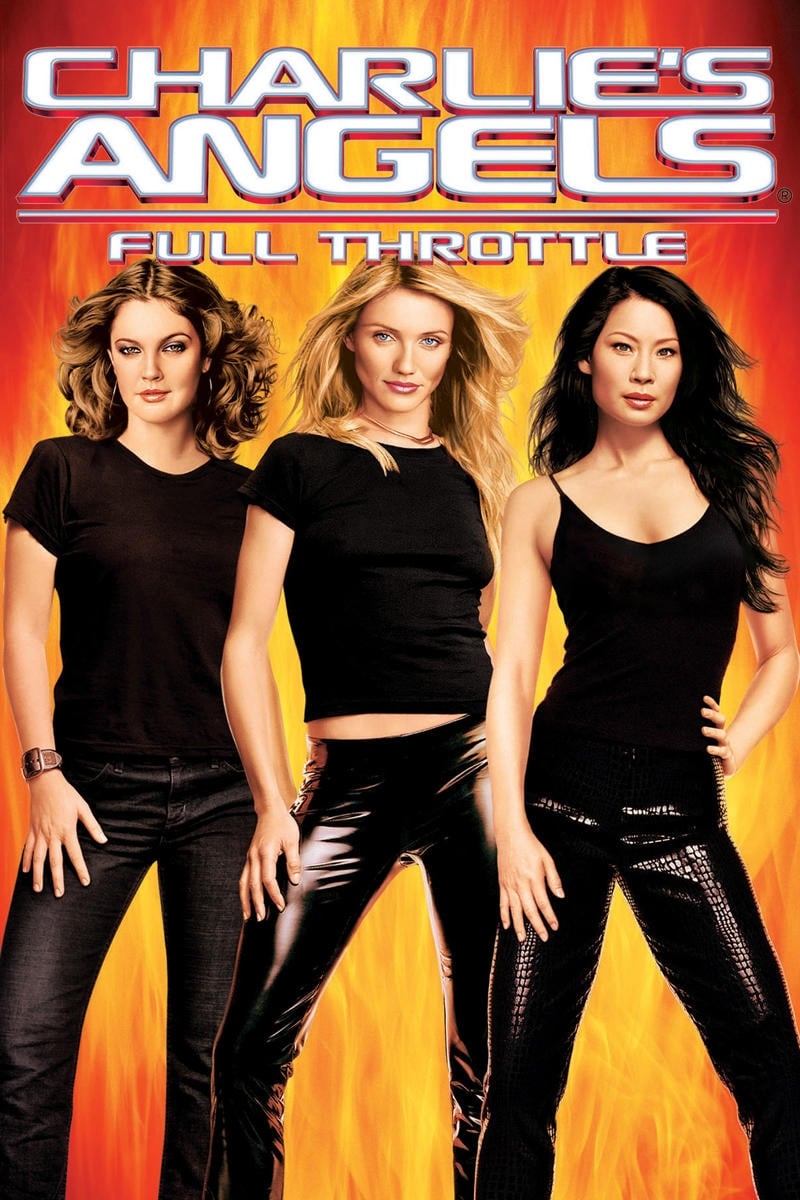 Charlie's Angels: Full Throttle
The Angels are accused of finding a pair of missing rings with personal information of members of the Witness Protection Program. The agent who might be behind the killings was targeted by the ladies....