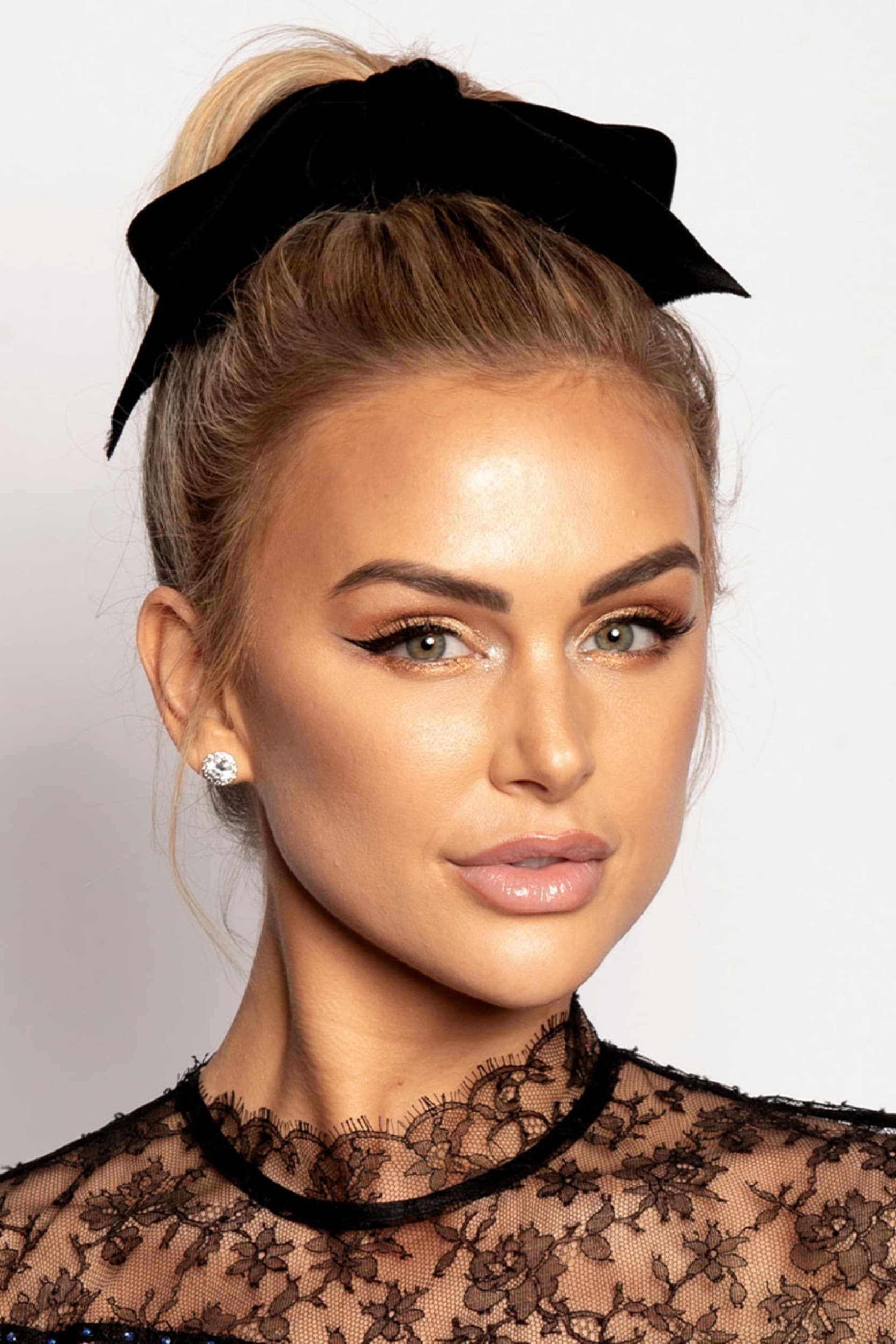 Lala Kent
Known For: Acting · Gender: Female
Biography
Vanderpump Rules is an American reality television series that premiered on January 7, 2013, on Bravo. Developed as a spin-off of The Real Housewives of Beverly Hills, it has aired eight seasons and features Lisa Vanderpump and the staff at her restaurant SUR in West Hollywood, California. The success of the show has resulted in the spin-off Vanderpump Rules: Jax And Brittany Take Kentucky, featuring cast members Jax Taylor and Brittany Cartwright.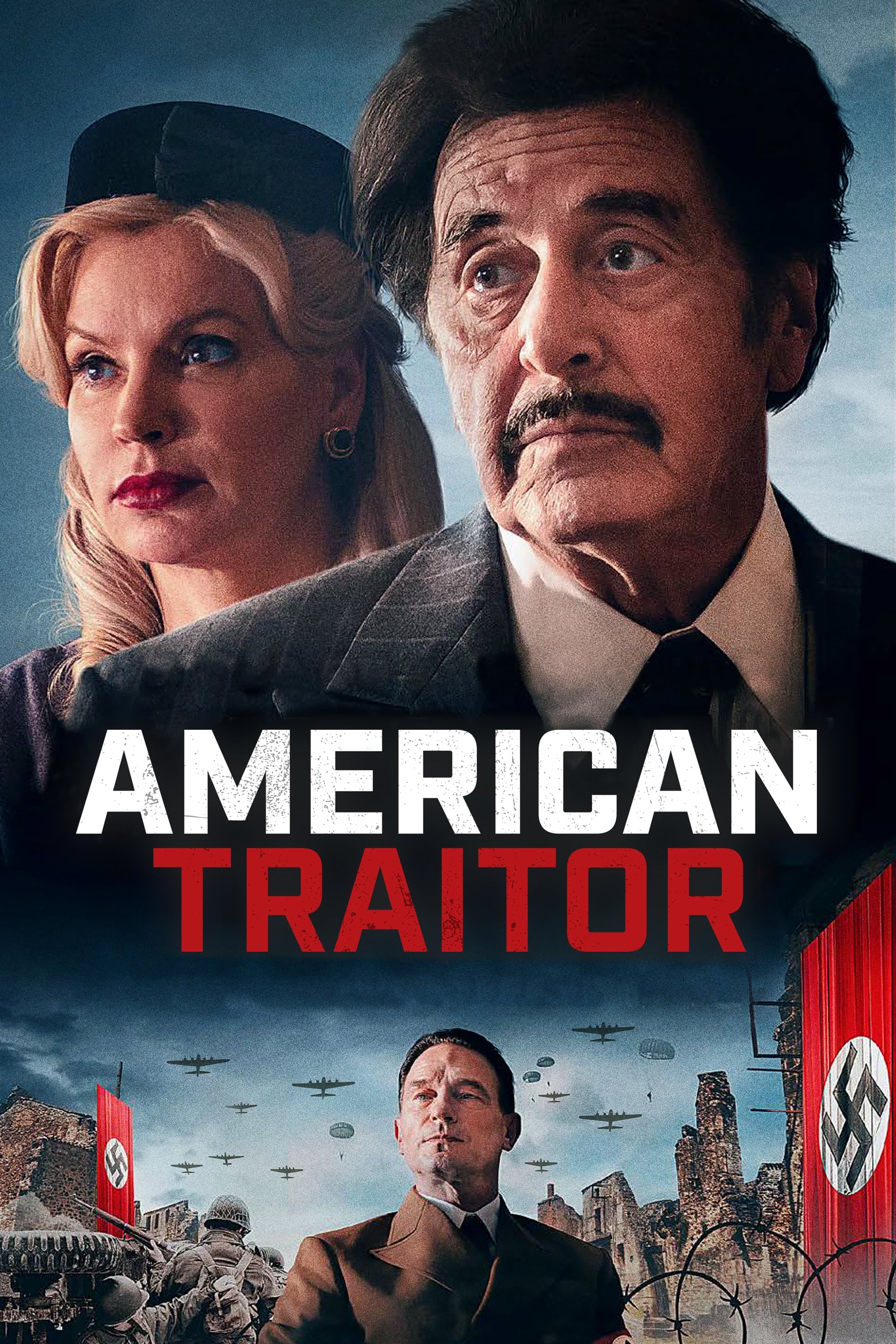 American Traitor: The Trial of Axis Sally
Despite the backlash from his country, James Laughlin accepted the case to defend Gillars. Propaganda was used by the US in Europe. In order to survive the dark and dangerous world of the Third Reich,...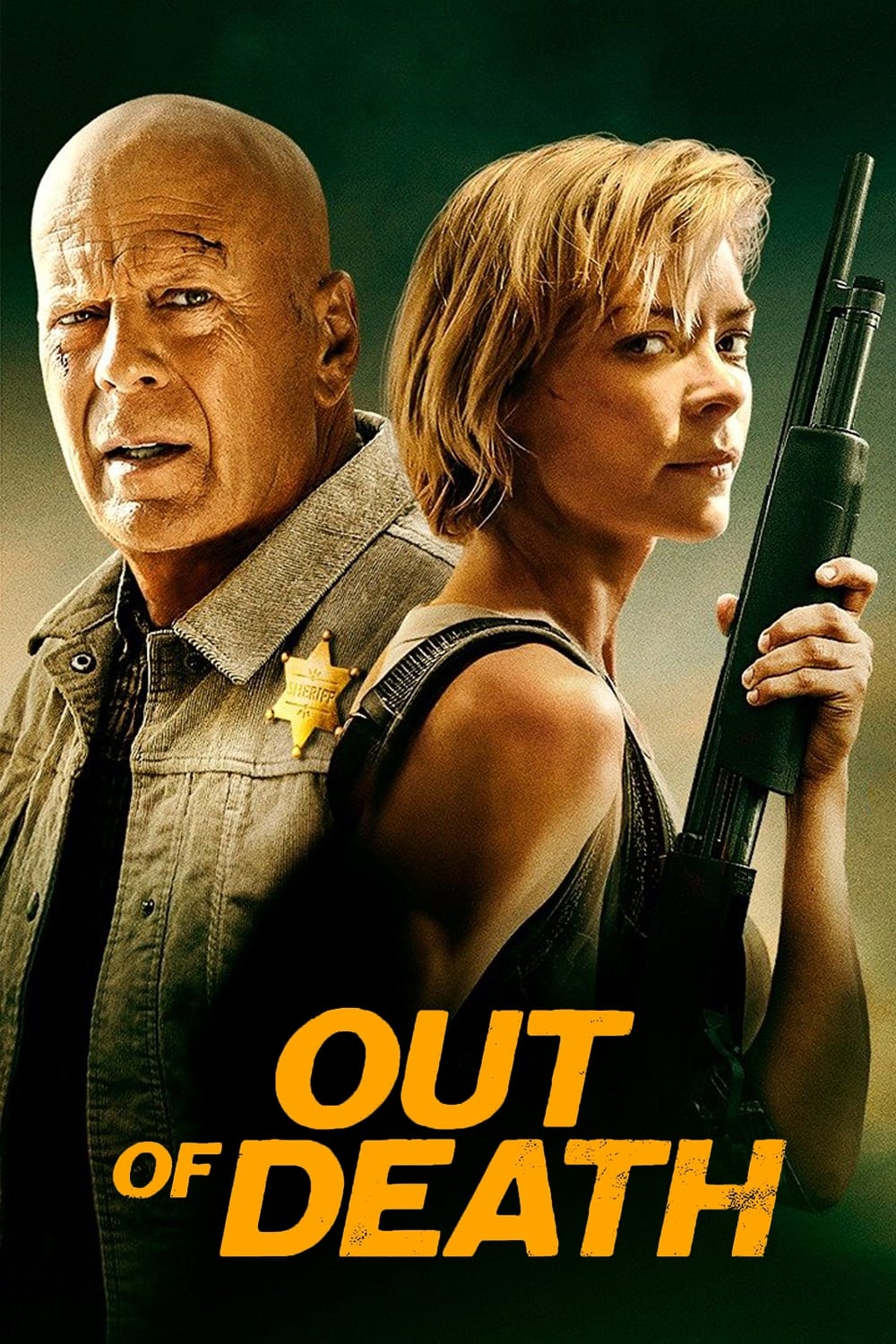 Out of Death
A woman hiking through a forest witnesses four men commit a crime and attempt to escape, teaming up with a forest ranger along the way.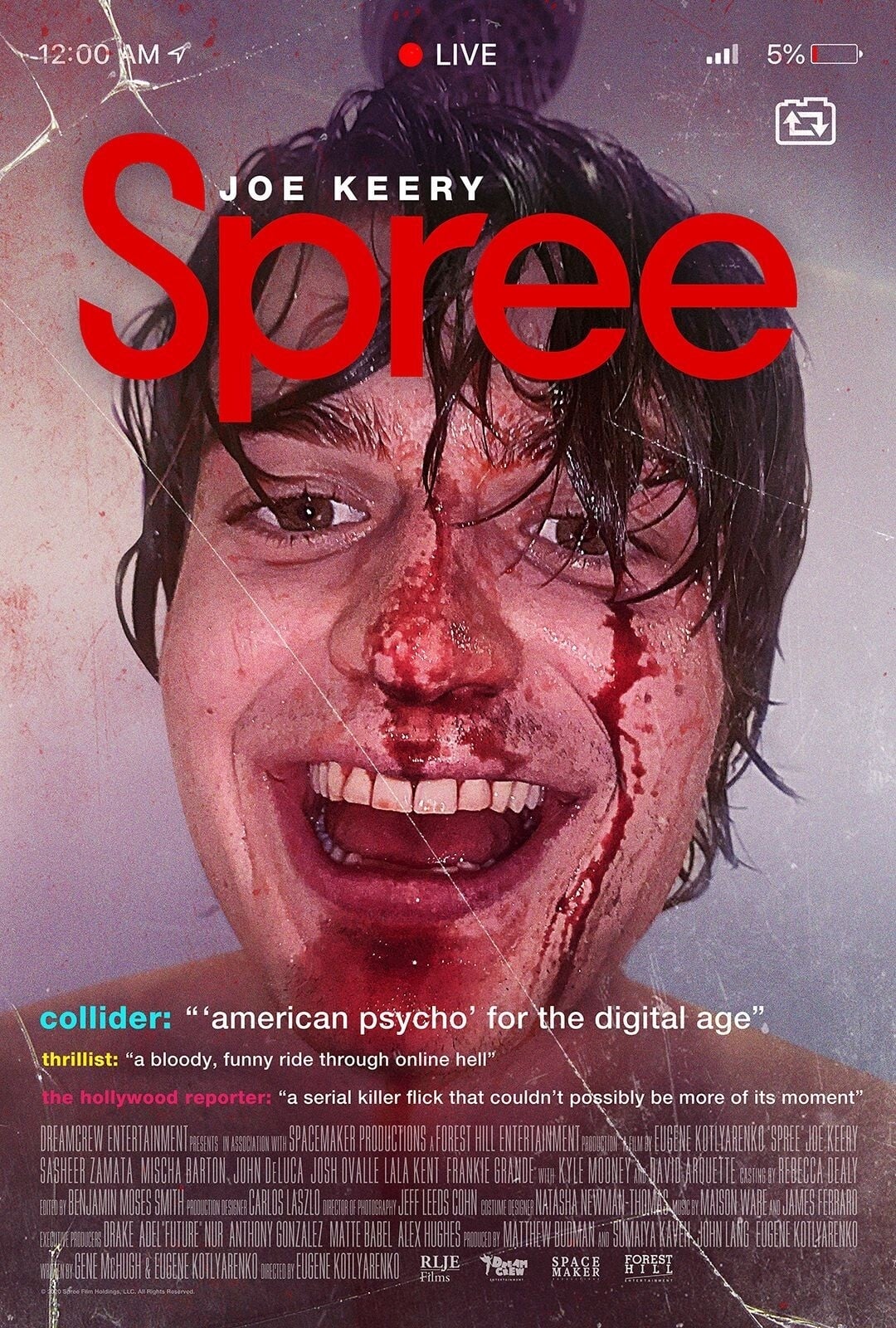 Spree
Kurt Kunkle has a plan to go viral. The only hope to stop this rampage is a comedienne, as his disturbing livestream is embraced by the social media hellscape.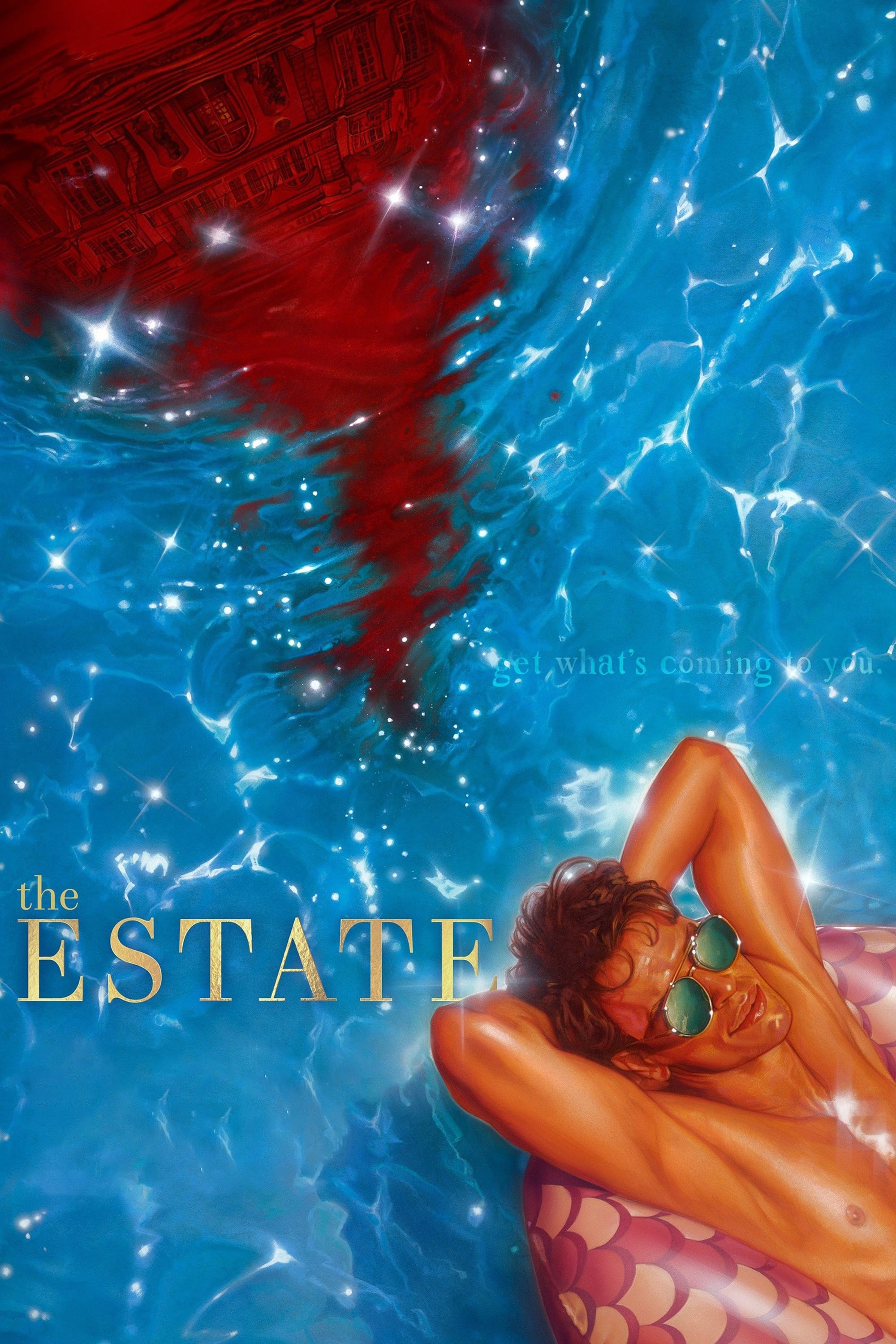 The Estate
When the spoiled son and newest wife of a billionaire plot to murder him, they form a psycho-sexual bond with their brutally handsome hitman as they kill and kill in their quest for wealth and recogni...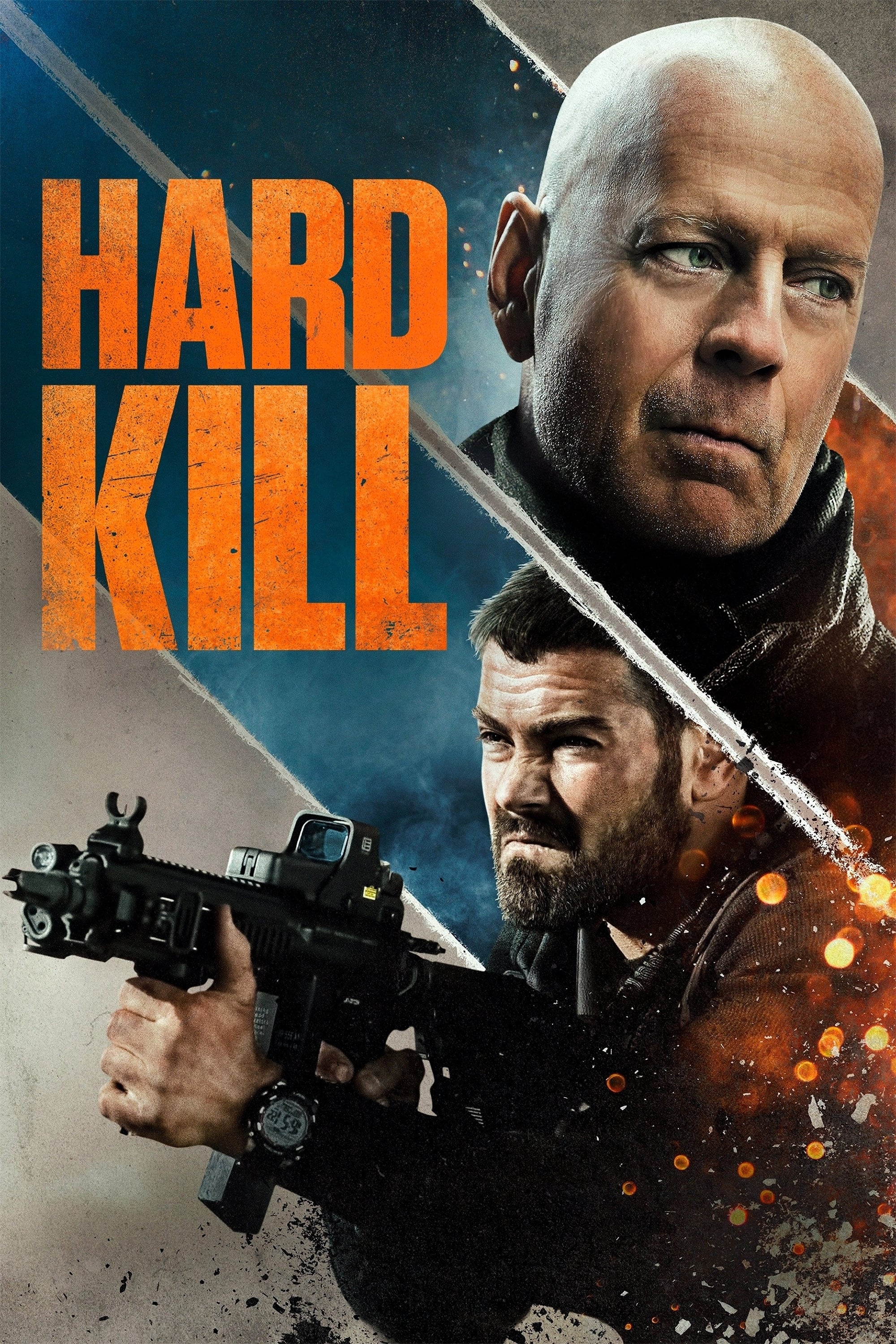 Hard Kill
The work of billionaire tech CEO Donovan Chalmers is so valuable that he hires mercenaries to protect it, and a terrorist group kidnaps his daughter just to get it.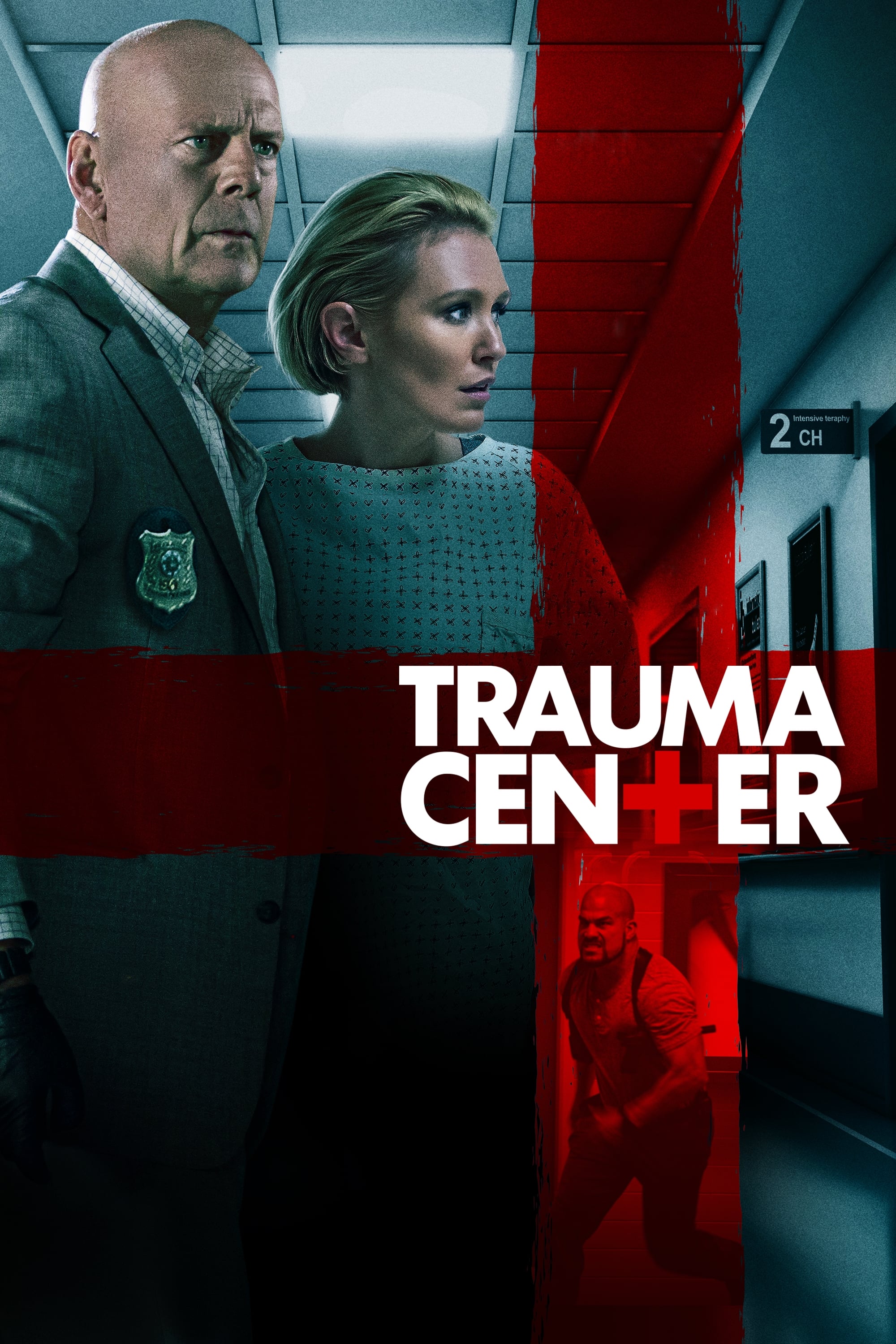 Trauma Center
The Lt. is a lieutenant. Wakes is a police detective who is determined to solve the murders of his partner and an Informant, and joins forces with a witness who was injured during the shootings. Wakes...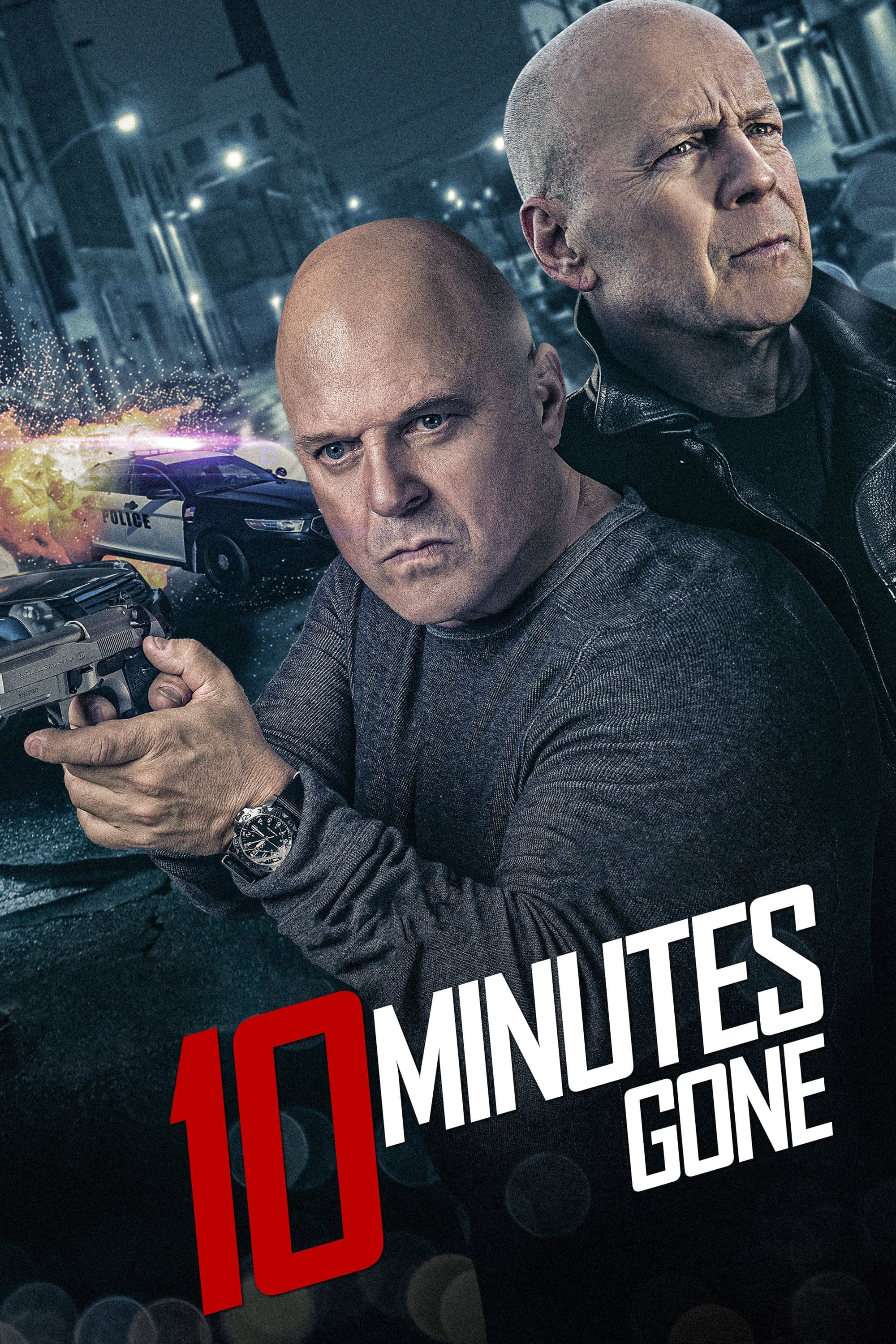 10 Minutes Gone
Crime boss Rex hires Frank and his crew to steal a priceless jewel stash — but the job goes wrong when someone tips off the cops. After Frank suffers a blow to the head, he wakes up to find the jewels...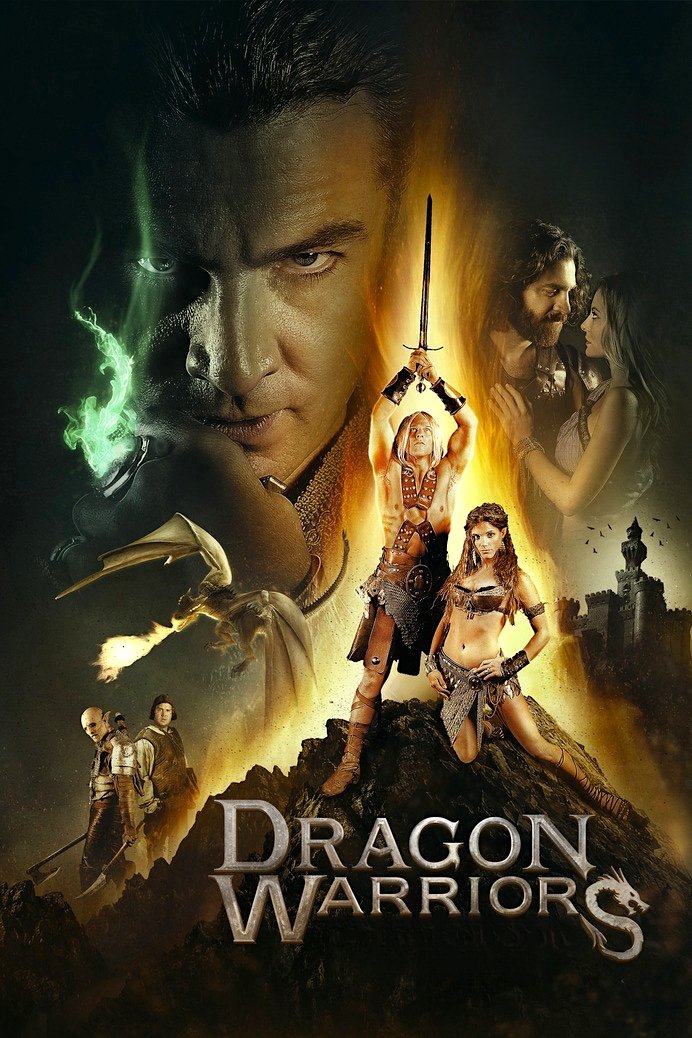 Dudes & Dragons
When the powerful wizard, Lord Tensley, is jilted by Princess Ennogard, he vows to rid the land of love. He commands his fire-breathing dragon to destroy any sign of affection seen throughout the king...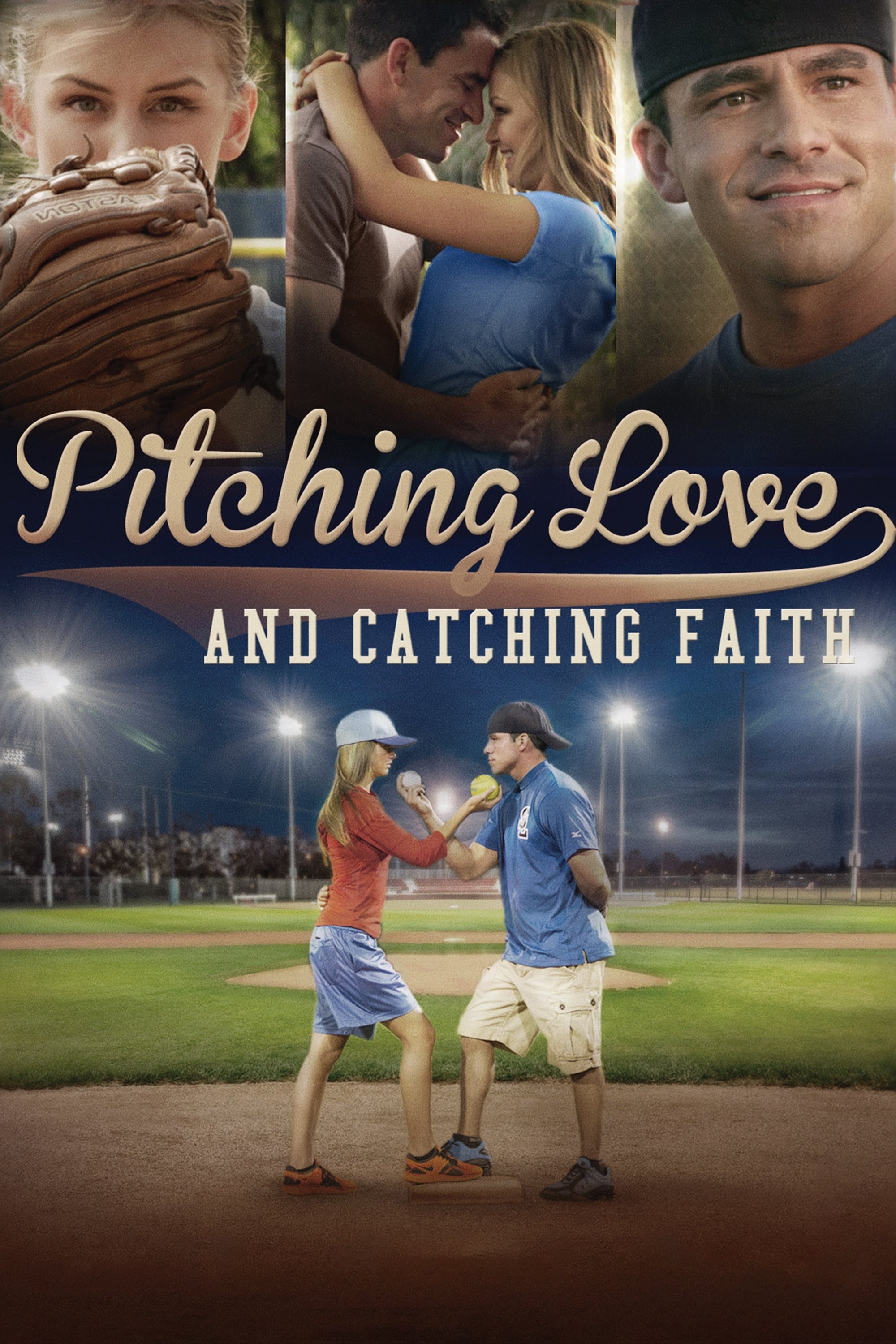 Romance in the Outfield
Heather is an attractive, competitive, softball player used to winning. Tyler is a competitive baseball player, charming, and saintly, who hasn't kissed. So what happens when Heather tries to get his ...
TV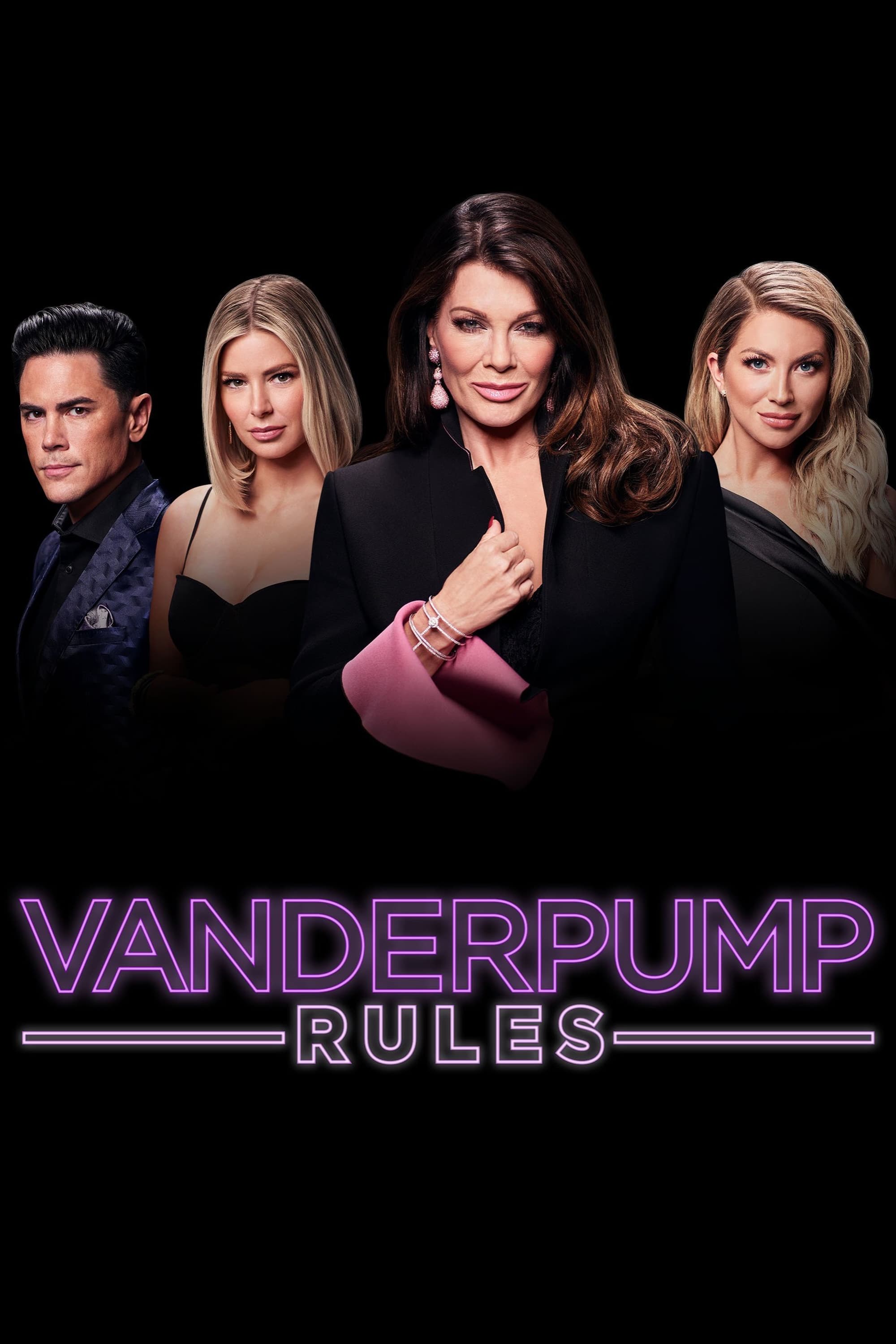 Vanderpump Rules
The passionate, volatile and hot-and-bothered-staff at Lisa Vanderpump's West Hollywood mainstay SUR. Lisa balances her motherly instincts and shrewd business sense to keep control over this wild grou...