Discover Movies and TV shows that fit You with our Mobile Application Elizabeth Singer
Gifts & Merchandise on Amazon
Biography
Born on 11 September 1674 at Ilchester, Somerset, she was the eldest daughter of Elizabeth Portnell and Walter Singer, a dissenting minister. Her parents met while Portnell was doing charity work in the prison at Ilchester where Singer was being held with other Dissenters. He left the ministry after marrying Portnell and became a clothier. In her youth, Elizabeth was "doted on by her father" and well educated. She was also taught Nonconformist or Dissenting doctrine: women were allowed to speak in public, and to participate in choosing ministers and admitting new church members; she participated vigorously in local church affairs. Her father also inculcated her interests in literature, music and painting, and she is thought to have attended a boarding school.In the biography affixed to the front of her posthumously published Miscellaneous Works, her brother-in-law, Theophilus Rowe, described her: "Mrs. Rowe was not a regular beauty, yet she possessed a large measure of the charms of her sex. She was of a moderate stature, her hair of a fine auburn colour, and her eyes of a darkish grey inclining to blue, and full of fire. Her complexion was exquisitely fair, and a natural rosy blush glowed in her cheeks. She spoke gracefully, and her voice was exceeding sweet and harmonious, and perfectly suited to that gentle language which always flowed from her lips."Rowe's mother died when she was about 18, and her father moved the family to Egford Farm, Frome, Somerset, where she was tutored in French and Italian by Henry Thynne, son of the first Viscount Weymouth of Longleat, Wiltshire. The connections Rowe made at Longleat benefited her literary career and initiated a lifelong friendship with Frances Thynne, the viscount's daughter. Thynne's great-aunt, Anne Finch, wrote a coterie poem that mentions Philomela (Rowe) around 1713, and the Thynnes and Anne Finch became her patrons. Although courted by John Dunton, Matthew Prior and Isaac Watts, she married the poet and biographer Thomas Rowe, 13 years her junior, in 1710. Their marriage was reportedly happy, but short: Thomas died of tuberculosis in 1715. After his death, Rowe left London and returned to Frome and joined her father in Rook Lane House, where a plaque in her memory has been placed.Rowe's father died in 1719 leaving her a considerable inheritance, half the annual income of which she gave to charity. Rowe once wrote, "My letters ought to be call'd Epistles from the Dead to the Living," and she carefully put her papers in order before her death, even writing farewell letters to friends in what seems "to have been conceived as part of a posthumous 'good-death' print event staged" by Rowe herself. She died on 20 February 1737 of apoplexy and was interred with her father in his grave at Rook Lane Congregational Church.
TV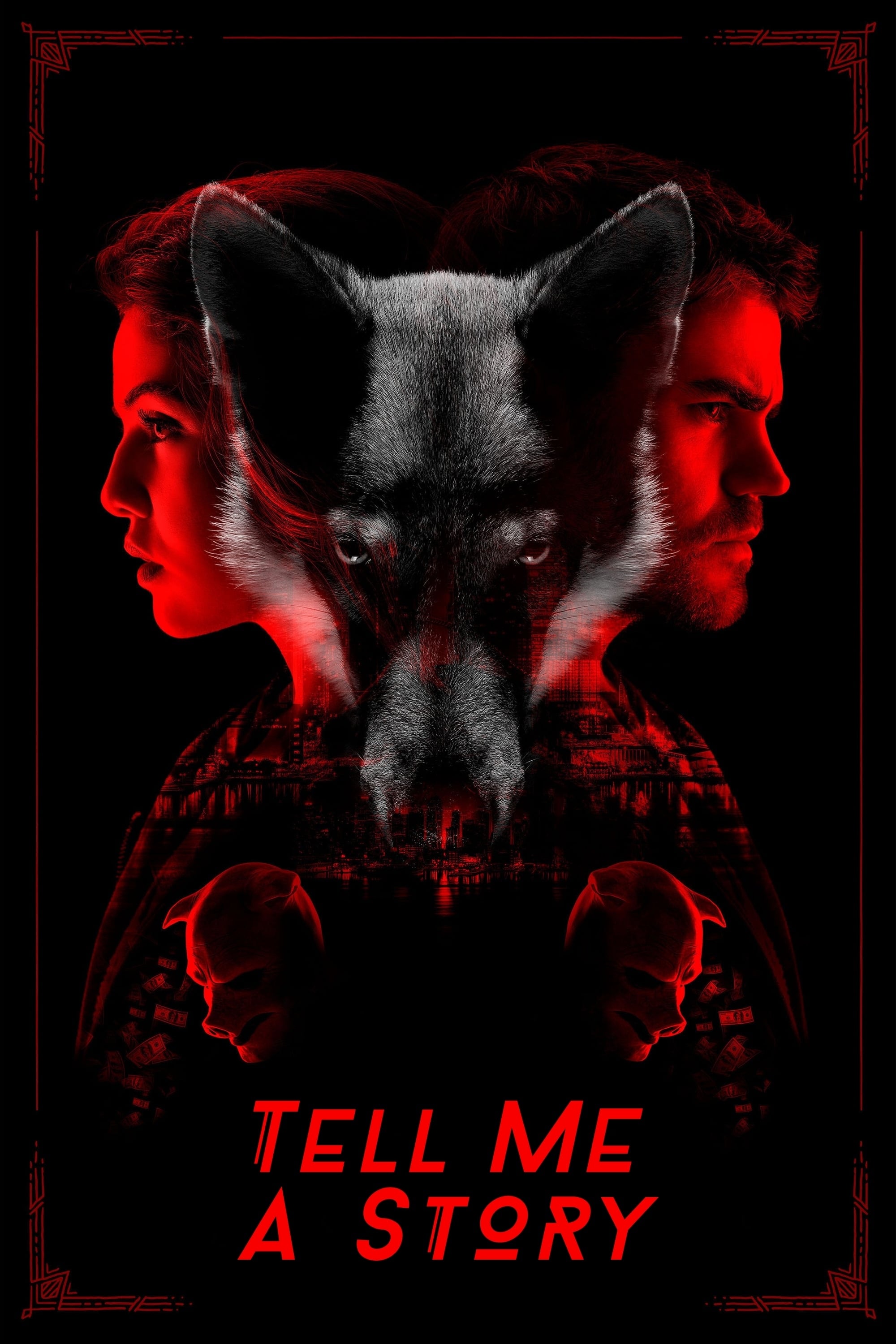 Tell Me a Story
The world's most beloved fairy tales reimagined as a dark and twisted psychological thriller.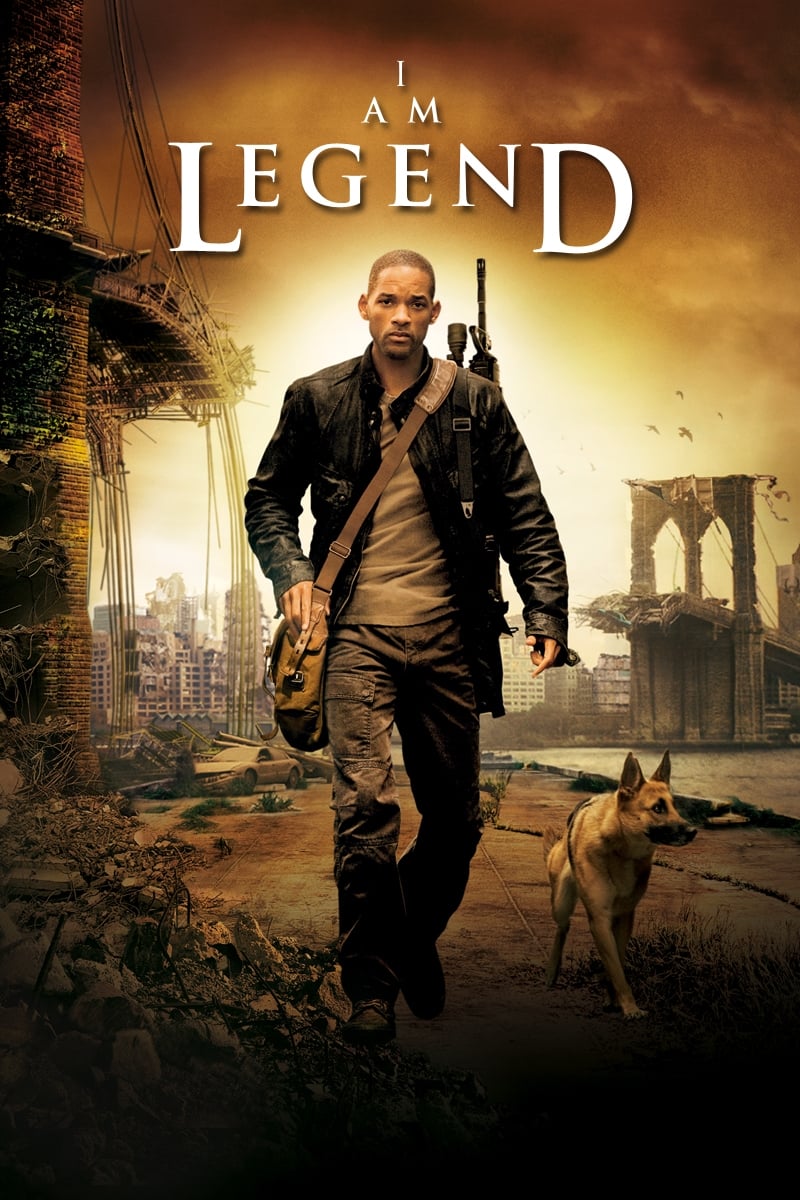 I Am Legend
Robert Neville is a scientist who was unable to stop the spread of the terrible virus that was incurable and man-made. Immune, Neville is now the last human survivor in what is left of New York City a...