Biography
Matthew Ryan Phillippe (; born September 10, 1974) is an American actor. After appearing as Billy Douglas on the soap opera One Life to Live, he came to fame in the late 1990s with starring roles in films including I Know What You Did Last Summer, Cruel Intentions, and 54. In the 2000s, he appeared in several films, including Gosford Park (2001), Crash (2004), Flags of Our Fathers (2006), Breach (2007), Stop-Loss (2008), MacGruber (2010), and The Lincoln Lawyer (2011). In 2010, Phillippe played photographer Greg Marinovich in The Bang Bang Club, and then in the lead role of Bob Lee Swagger in the USA Network thriller drama Shooter (2016–2018).
Personal Life
In 1997, Phillippe met actress Reese Witherspoon at a party for her 21st birthday. The following year, the pair starred together in Cruel Intentions. Phillippe and Witherspoon married on June 5, 1999, in a small ceremony at Old Wide Awake Plantation near Charleston, South Carolina, when Witherspoon was six months pregnant. Their daughter was born in 1999 and their son was born in 2003.On October 30, 2006, Phillippe and Witherspoon released a statement announcing that they were formally separating. Witherspoon filed for divorce on November 8, 2006, citing irreconcilable differences as the cause. In light of the couple's lack of a prenuptial agreement, she requested that the court refuse to grant spousal support to Phillippe, and asked for joint legal custody and sole physical custody of the pair's two children. Phillippe filed for joint physical custody of the children on May 15, 2007, and did not seek any spousal support. The couple's marriage officially ended on October 5, 2007, with final divorce arrangements settled on June 13, 2008, according to court documents. Phillippe and Witherspoon share joint custody of their children.Phillippe began dating model and actress Alexis Knapp in May 2010; they ended their relationship in September that same year. After their breakup, Knapp discovered that she was pregnant by Phillippe and gave birth to a daughter in 2011.Phillippe began dating law student Paulina Slagter in 2011. They became engaged in 2015 but ended their relationship in 2016. In March 2017, Slagter filed a harassment report with the LAPD after Phillippe had been harassing her via text messages.In September 2017, Elsie Hewitt, an ex-girlfriend of Phillippe, filed a lawsuit against him for allegedly punching, kicking, and throwing her down stairs. Hewitt was granted a restraining order by the LAPD stating Phillippe could not come within 100 yards (91 m) of her. In October 2019, the case was settled.
Early Life
Phillippe was born in New Castle, Delaware. His mother, Susan, ran a day care center in the family's house; his father, Richard Phillippe, was a chemist. Phillippe has three sisters, and is of part French descent. He graduated from Barbizon in Wilmington, Delaware.Phillippe earned a black belt in Tae Kwon Do in his youth.
Filmography
Gallery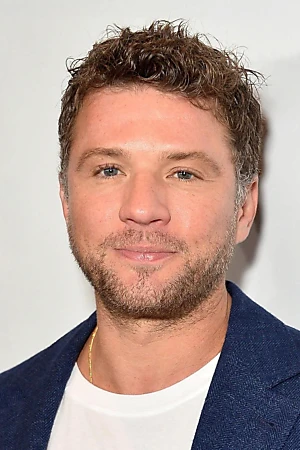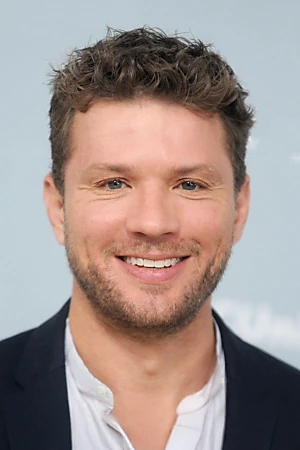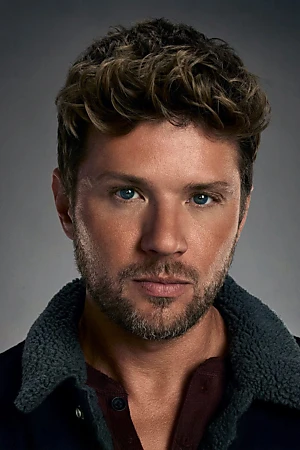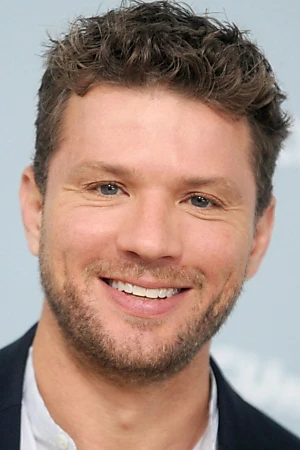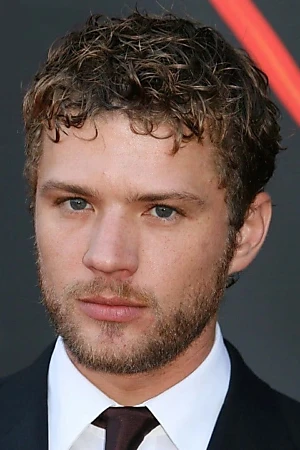 Information
Known for
Acting
Gender
Male
Birthday
1974-09-10 (47 years old)
Place of birth
New Castle, United States of America
Relationships
Reese Witherspoon (1999-01-01 - 2007-01-01), Alexis Knapp (2010-01-01 - 2010-01-01)
Children
Ava Phillippe
Citizenships
United States of America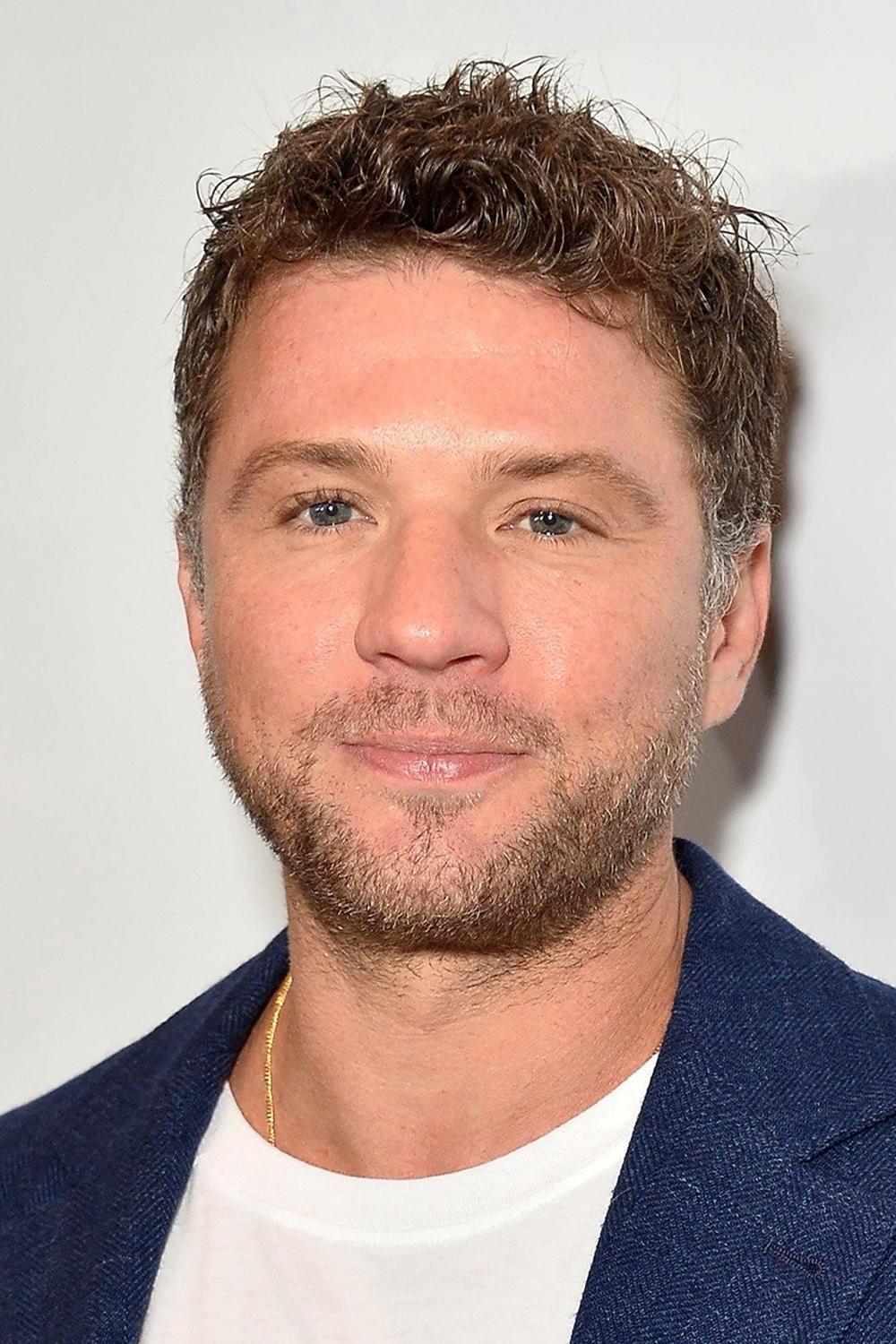 Ryan Phillippe
Check gifts on Amazon