 Yumiko Kinoshita
Known For: Visual Effects · Gender: Female
Biography
TV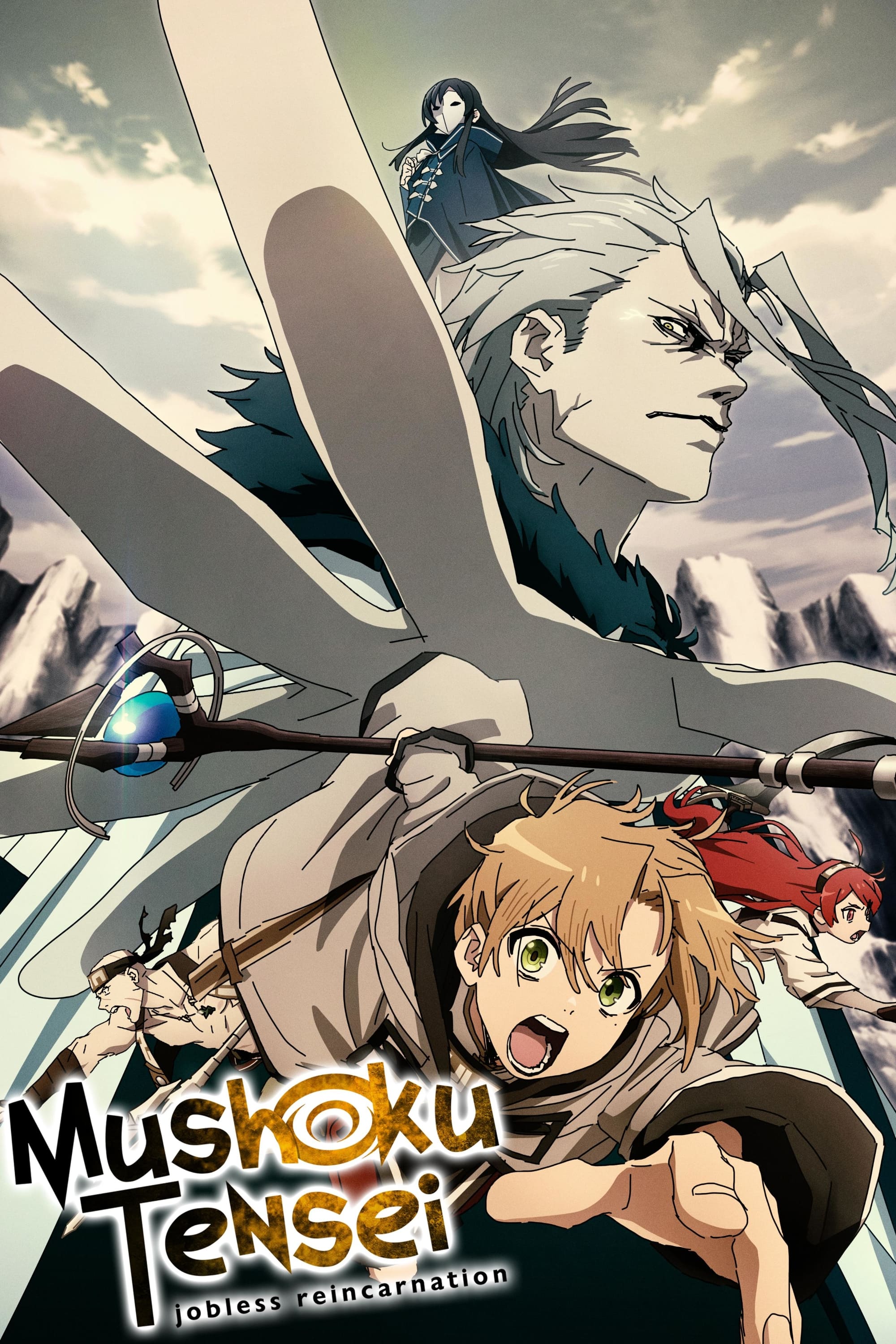 Mushoku Tensei: Jobless Reincarnation
The virgin loser was kicked out of his home by his family. He was run over by a truck because he regretted wasting his life. He will wake up when he wakes up. He was reborn as a baby named Rudeus afte...
TV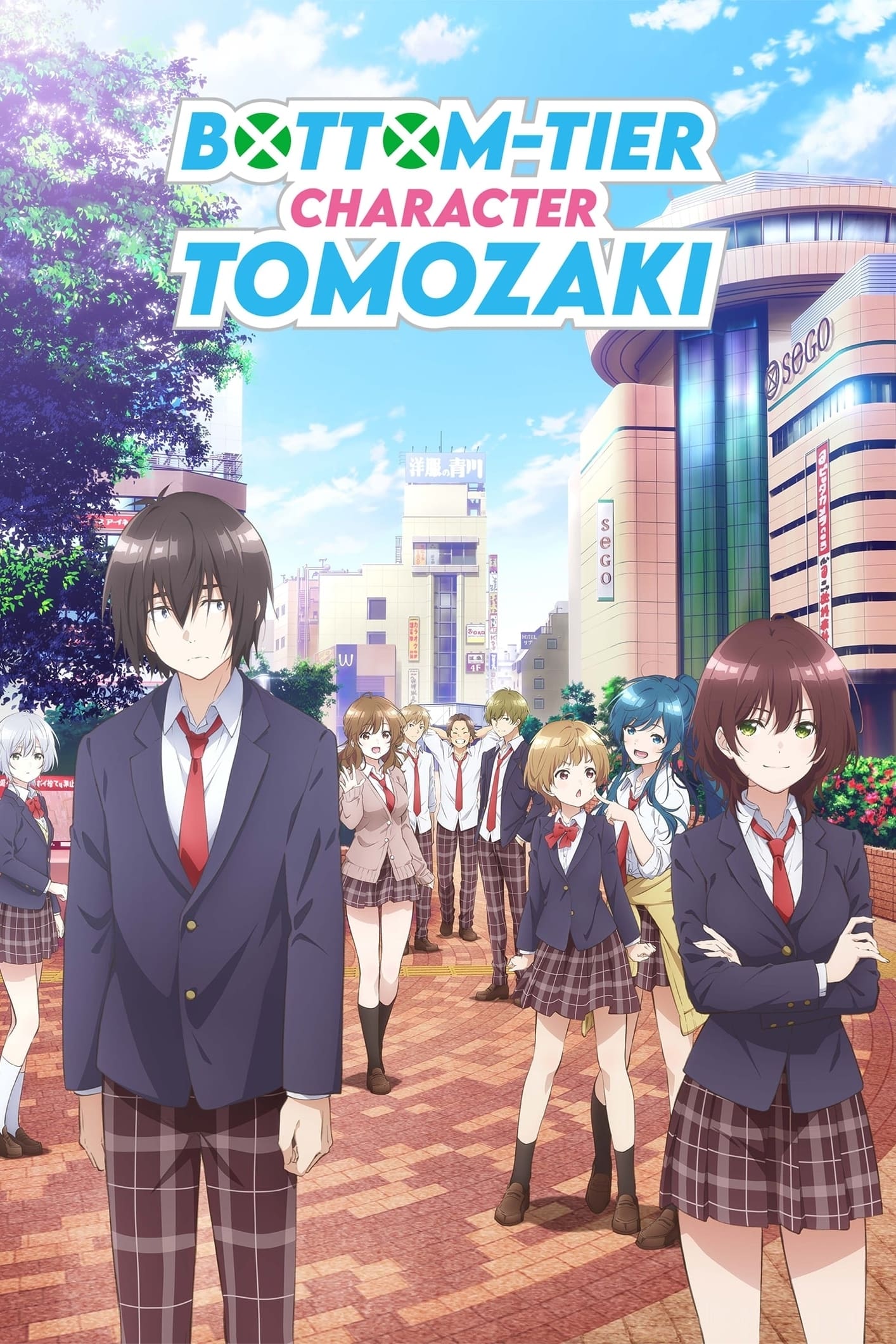 Bottom-tier Character Tomozaki
The game of real life is one of the worst in Japan, according to Tomozaki, who is one of the best in the country. There are no clear-cut rules for success, and nothing makes sense. But then he meets a...
TV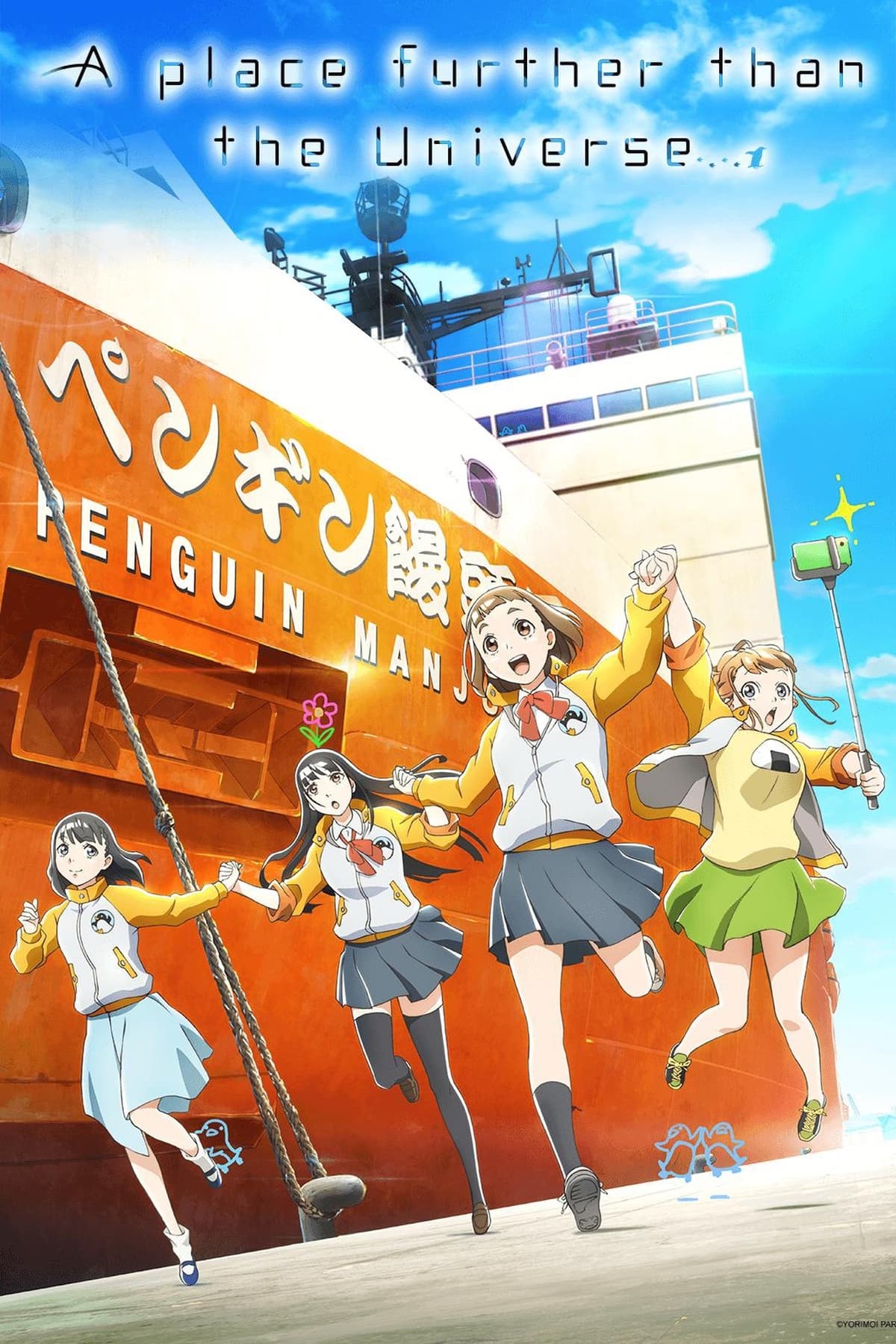 A Place Further Than the Universe
Scenery that we have never seen. Sounds that we have never heard. Scent that we have never smelled. Food that we have never tasted. And the surge of emotion that we have never experienced. This is the...
TV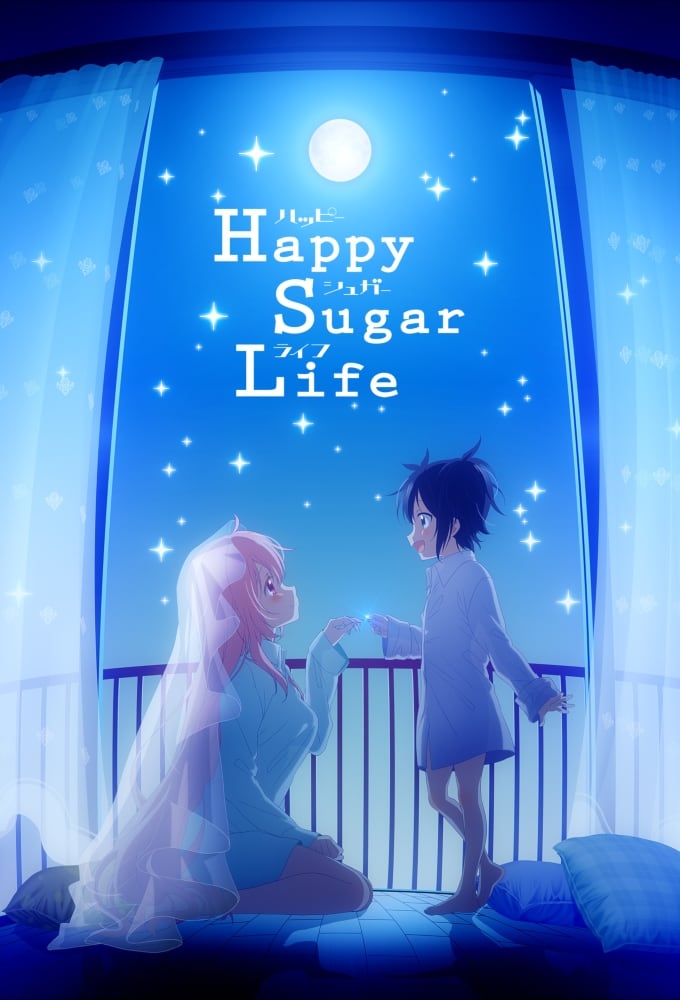 Happy Sugar Life
Satou Matsuzaka, a girl who has never loved anyone before, falls in love with a girl named Shio Koube. The two girls are drawn to each other, and begin a happy life together. Satou won't let anyone en...
TV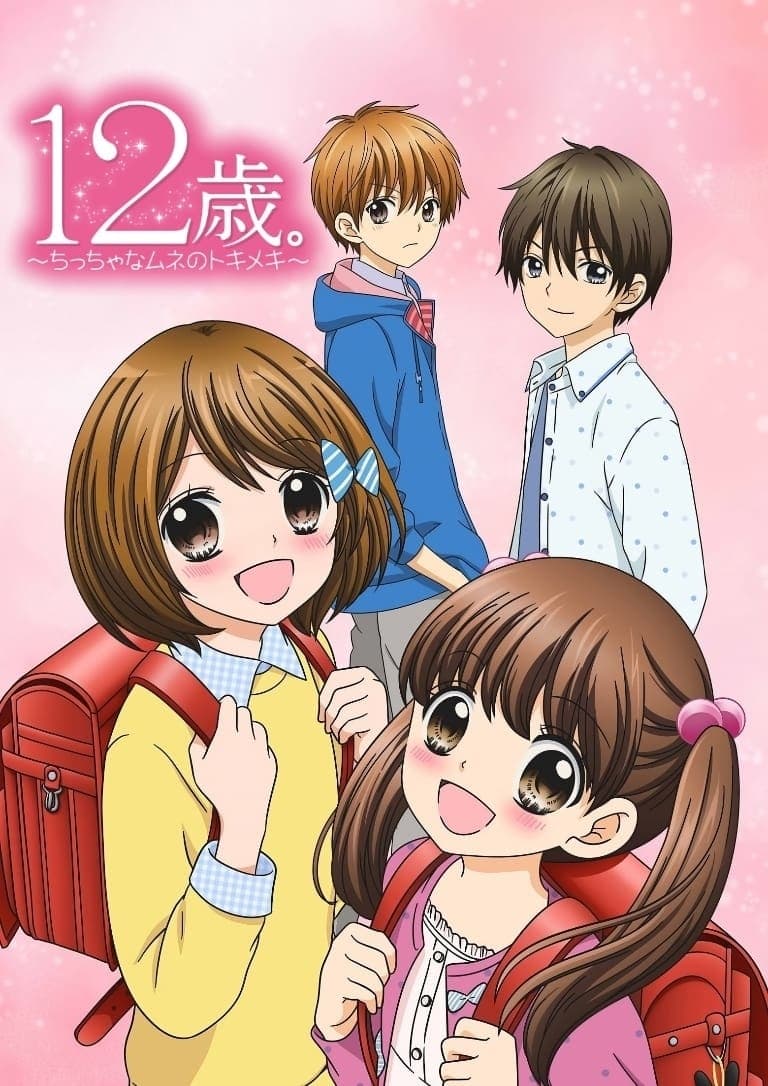 12-sai.: Chicchana Mune no Tokimeki
Hanabi is a sixth-grade girl who is neither an adult nor a child. She deals with issues such as accidentally witnessing her homeroom teacher kissing. The series depicts a 12-year-old girl with her fir...