 Biography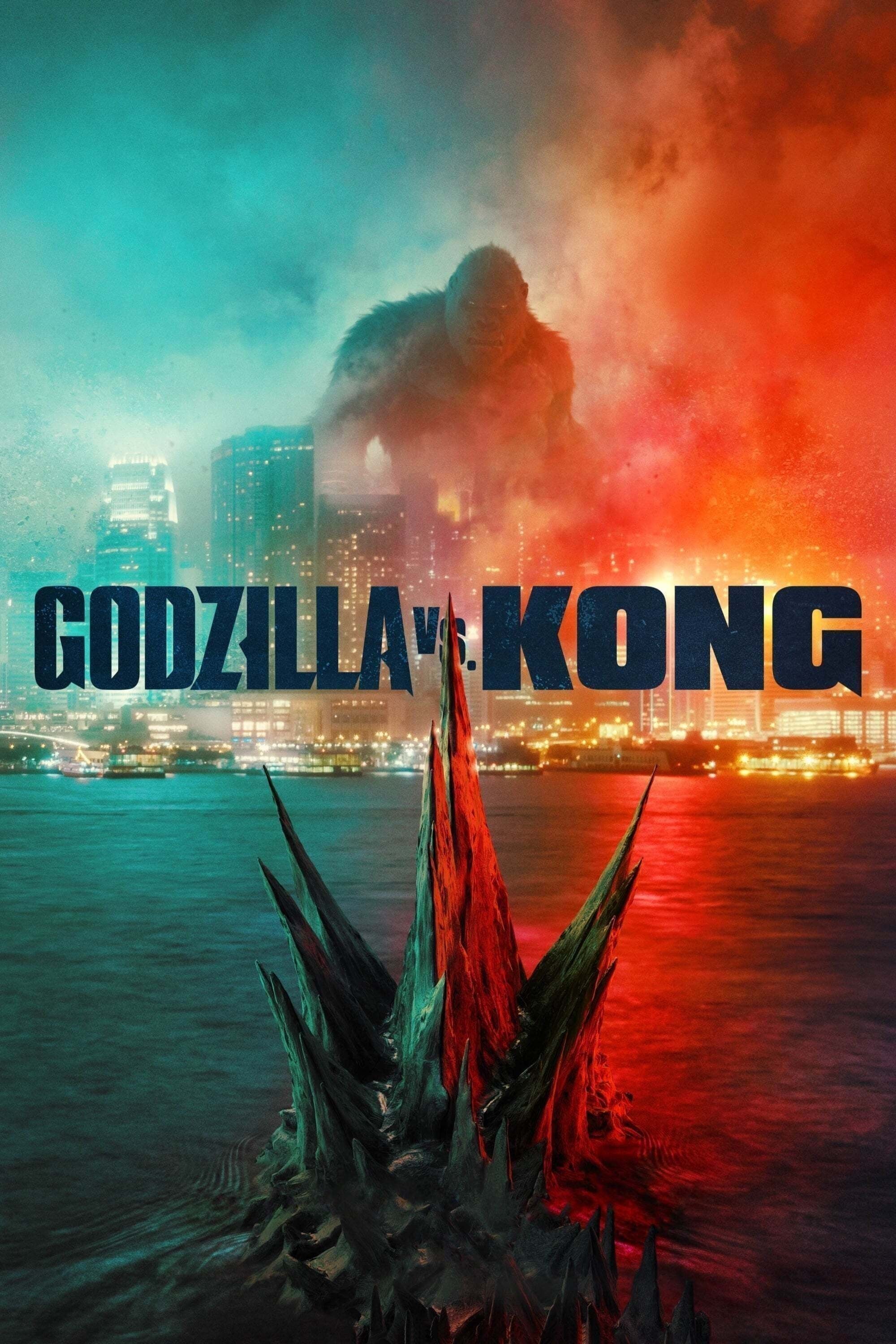 Godzilla vs. Kong
The monster war rages on the surface and deep within our world as the secret realm of the titans known as the hollow earth is revealed.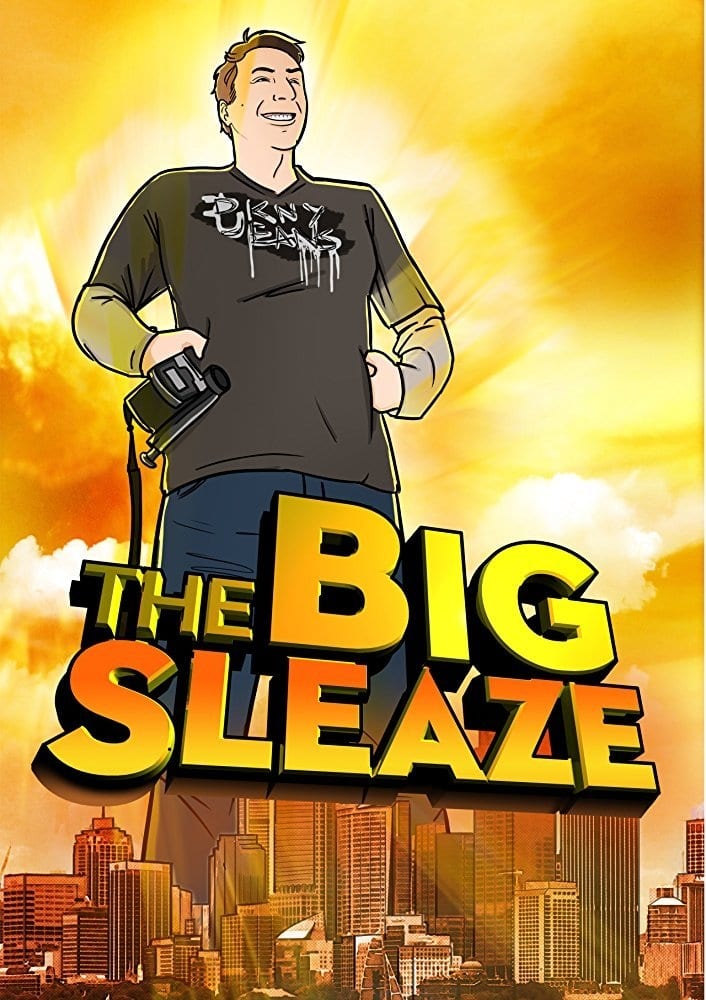 The Big Sleaze
Chuck Peterson is a young slacker with big dreams. Disowned by his family and ignored by his peers, he diligently pursues his dreams of writing a fantastic children's book to become famous and strike ...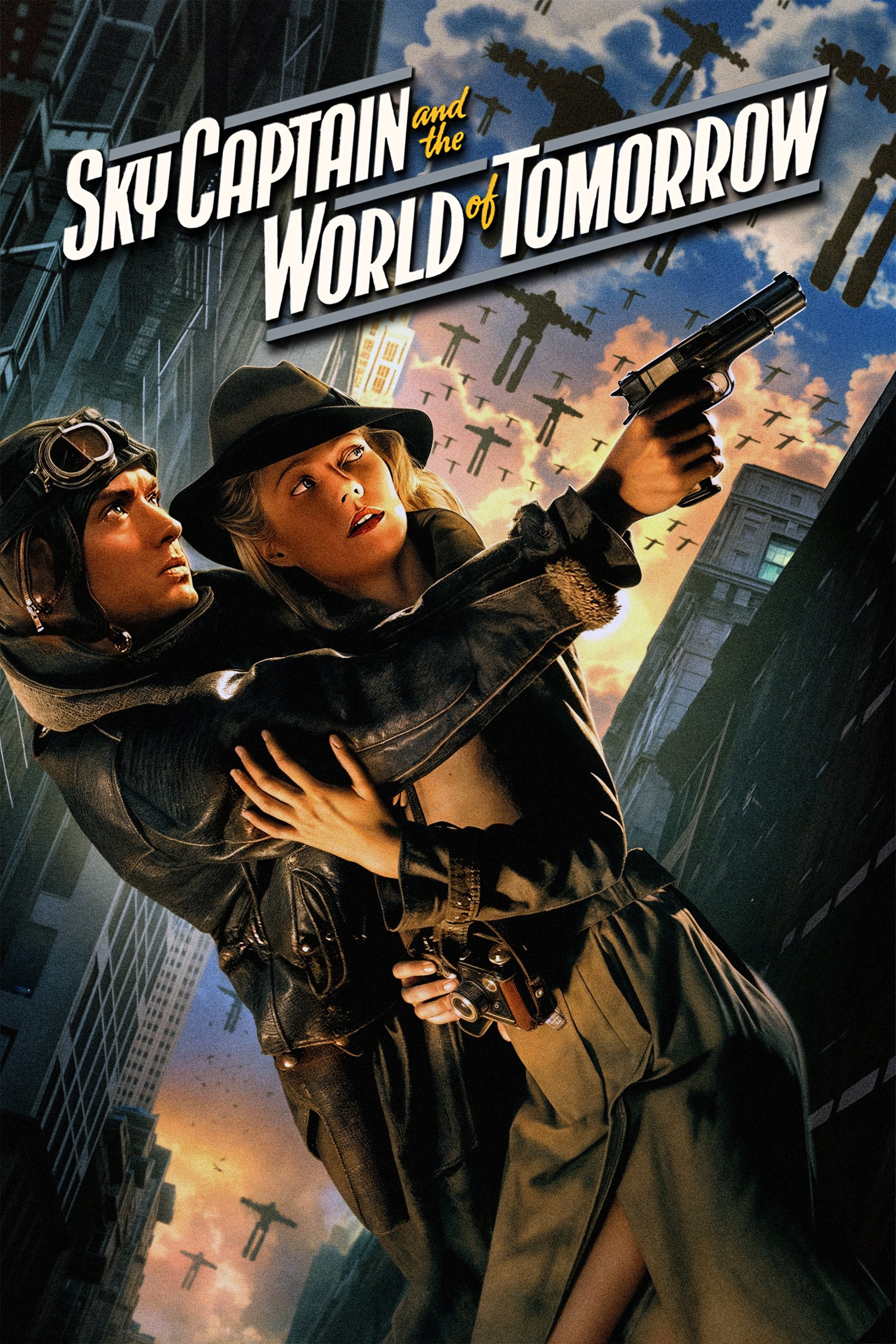 Sky Captain and the World of Tomorrow
Sky Captain has a private air force. The disappearance of prominent scientists is being investigated by Polly Perkins. Sky Captain and Polly were suspicious of a link between the missing men and the r...