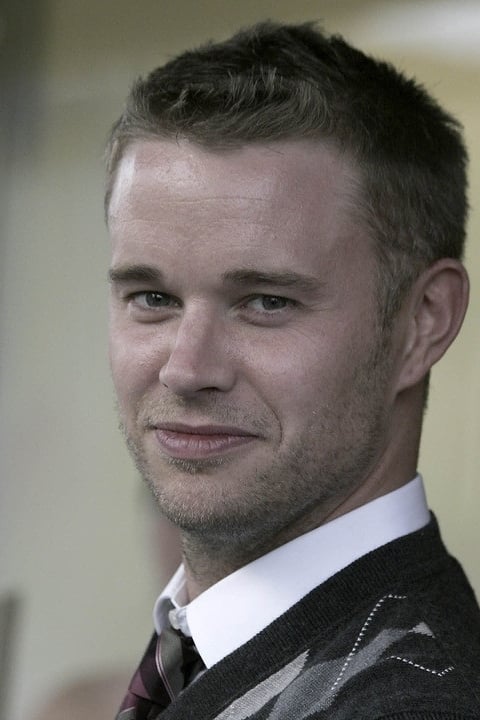 Biography
Steve Braun (born August 14, 1976) is a Canadian television and movie actor from Winnipeg, Manitoba. Braun's credits include The Immortal, a TV show in which he and co-star Lorenzo Lamas hunted demons; The Trip, an independent film about coming of age in the HIV era; and Harold & Kumar Go to White Castle (2004), a major motion picture release in which he plays a tiny role as an unknown villain. In addition he starred as Brian Kelly in the 2004 thriller The Skulls III. He also played the role of "Jonesy" in the 2007 thriller movie Wrong Turn 2: Dead End. He also co-starred in the 2005 horror movie "Pterodactyl" as Willis Bradbury.Braun was cast in a recurring guest role in The WB show Twins, as Jordan, the unrequited love interest of Mitchee Arnold, played by Sara Gilbert. The series, which debuted on September 16, 2005, was cancelled in May, 2006.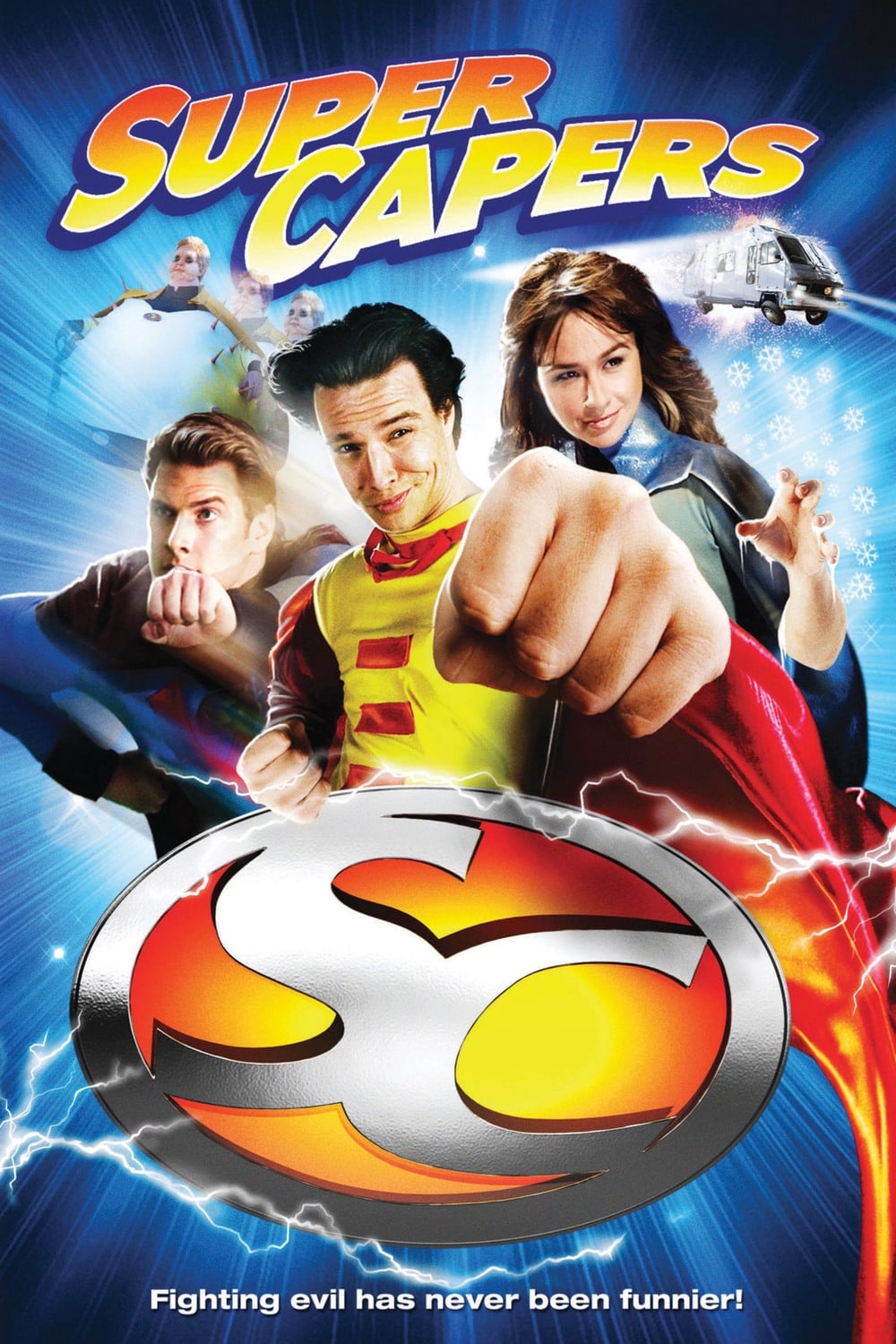 Super Capers
Ed Gruberman, a would-be superhero with no super powers, must join a team of misfit heroes-in-training known as The Super Capers. There is an evil plot involving some gold bullion, a fiery femme fatal...
TV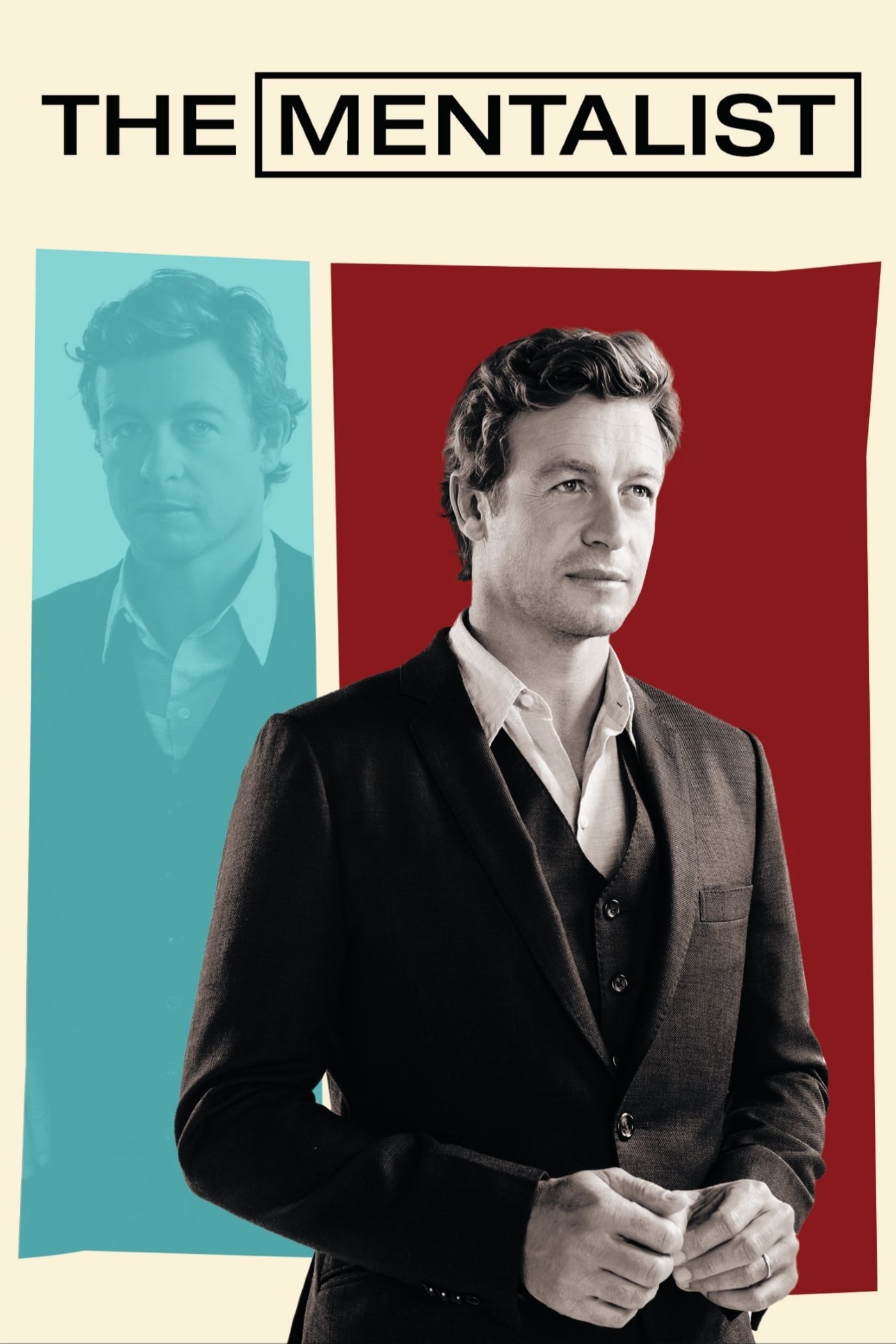 The Mentalist
Patrick Jane, a former celebrity psychic medium, uses his razor sharp skills of observation and expertise at "reading" people to solve serious crimes with the California Bureau of Investigation.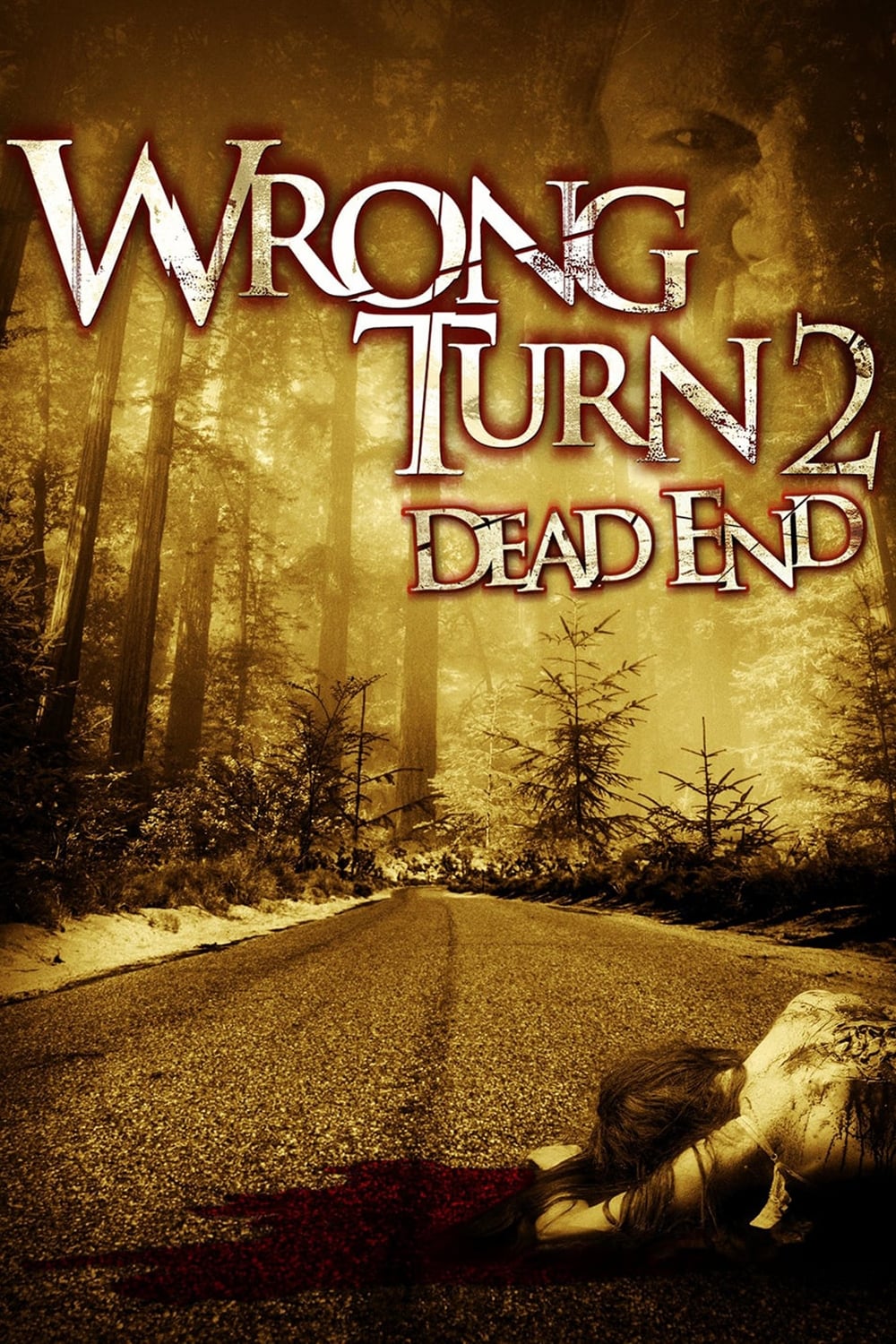 Wrong Turn 2: Dead End
Colonel Dale Murphy is a retired military commander and host of a reality show where participants are challenged to survive in a remote West Virginia wasteland. When they realized they were being hunt...
TV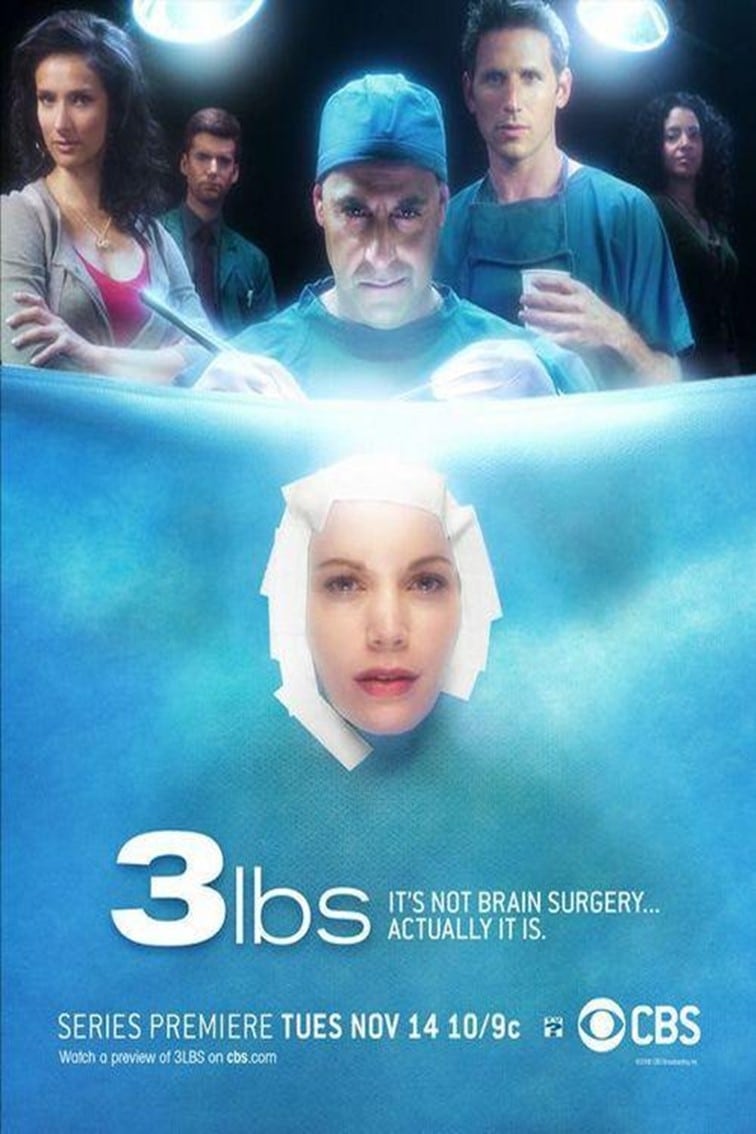 3 lbs
3 lbs is a drama that aired on CBS from November 14 to 28, 2006, replacing the cancelled series Smith. The show itself was then canceled three weeks later due to poor ratings. The title refers to the ...
TV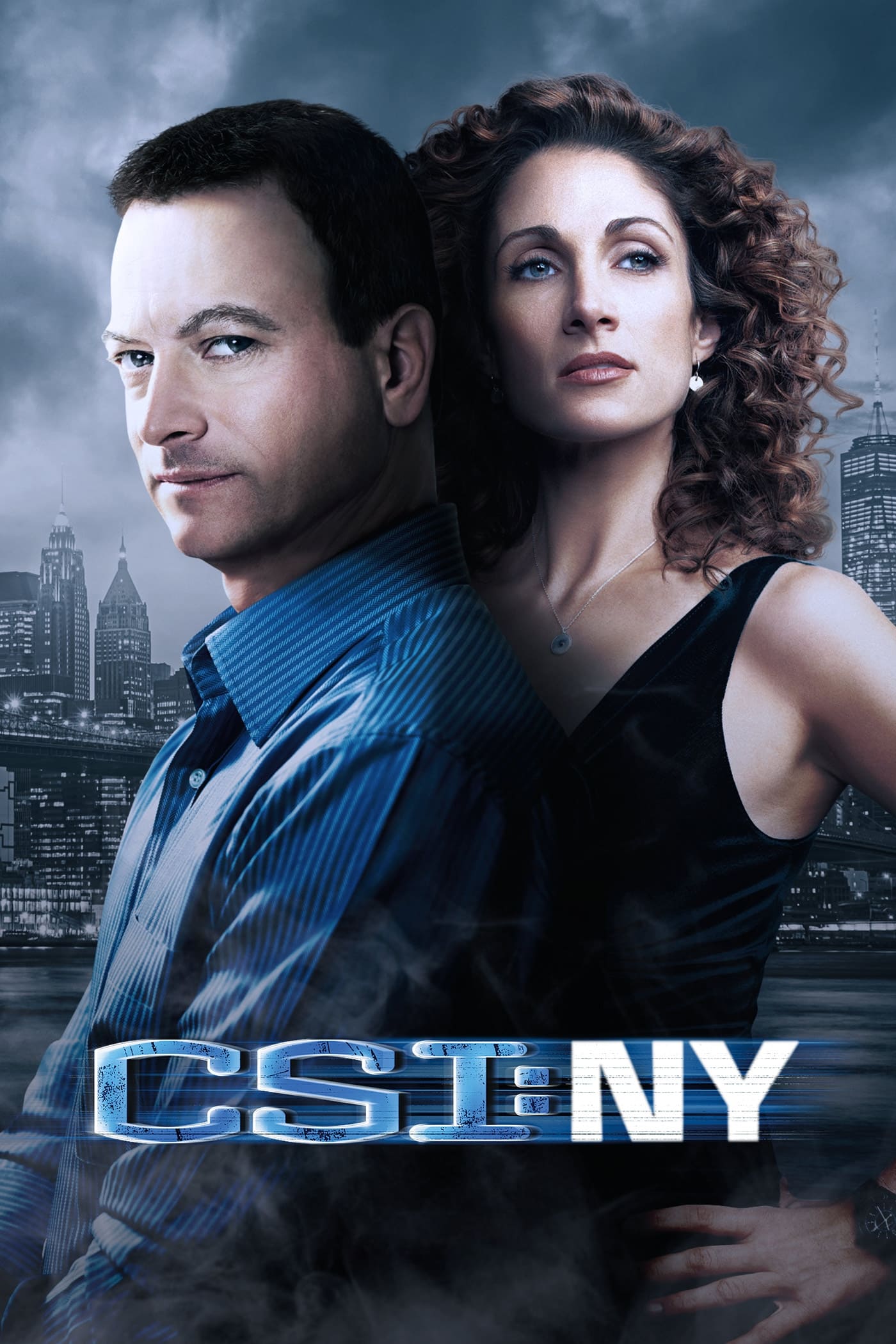 CSI: NY
CSI: NY is an American police procedural television series that ran on CBS from September 22, 2004 to February 22, 2013 for a total of nine seasons and 197 original episodes. The investigations of a t...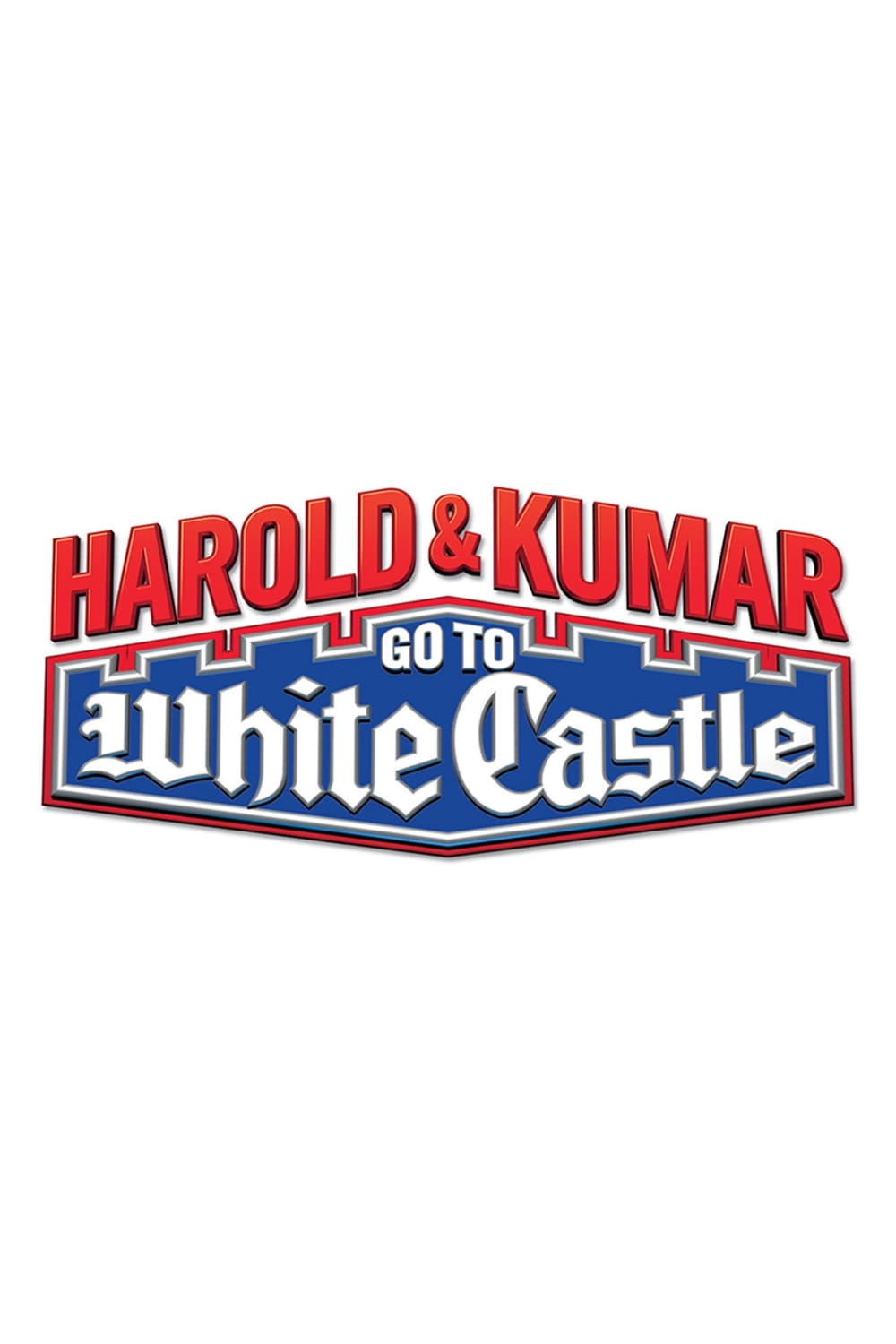 Harold & Kumar Go to White Castle
Nerdy accountant Harold and his friend Kumar get stoned and watch a commercial for White Castle, and they are absolutely bewitched. The two set out on a late-night odyssey that took them deep into New...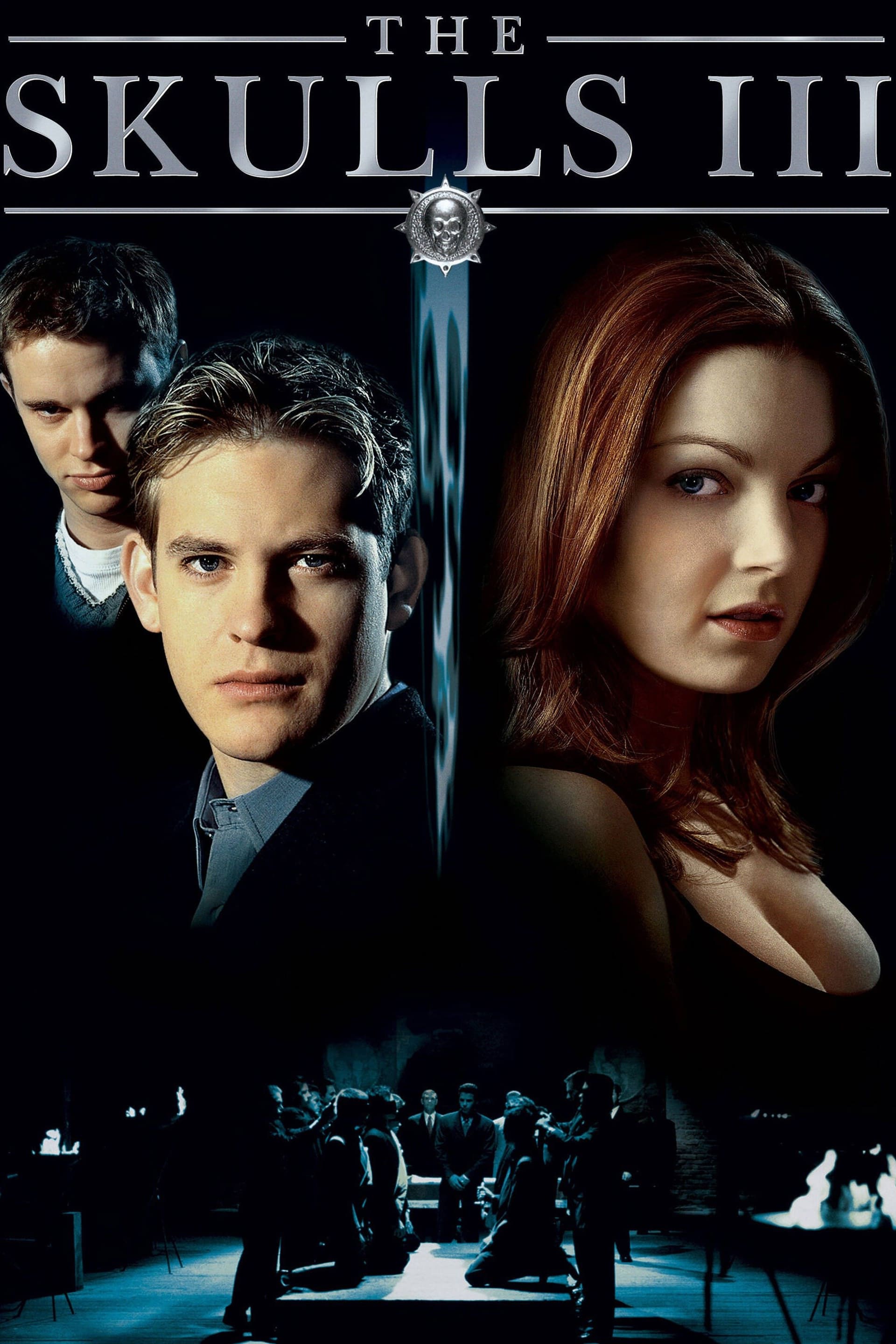 The Skulls III
A young college co-ed tries to join the elite, all-male, secret society, the Skulls, and discovers some unscrupulous methods used by some of the members to get what they want.
TV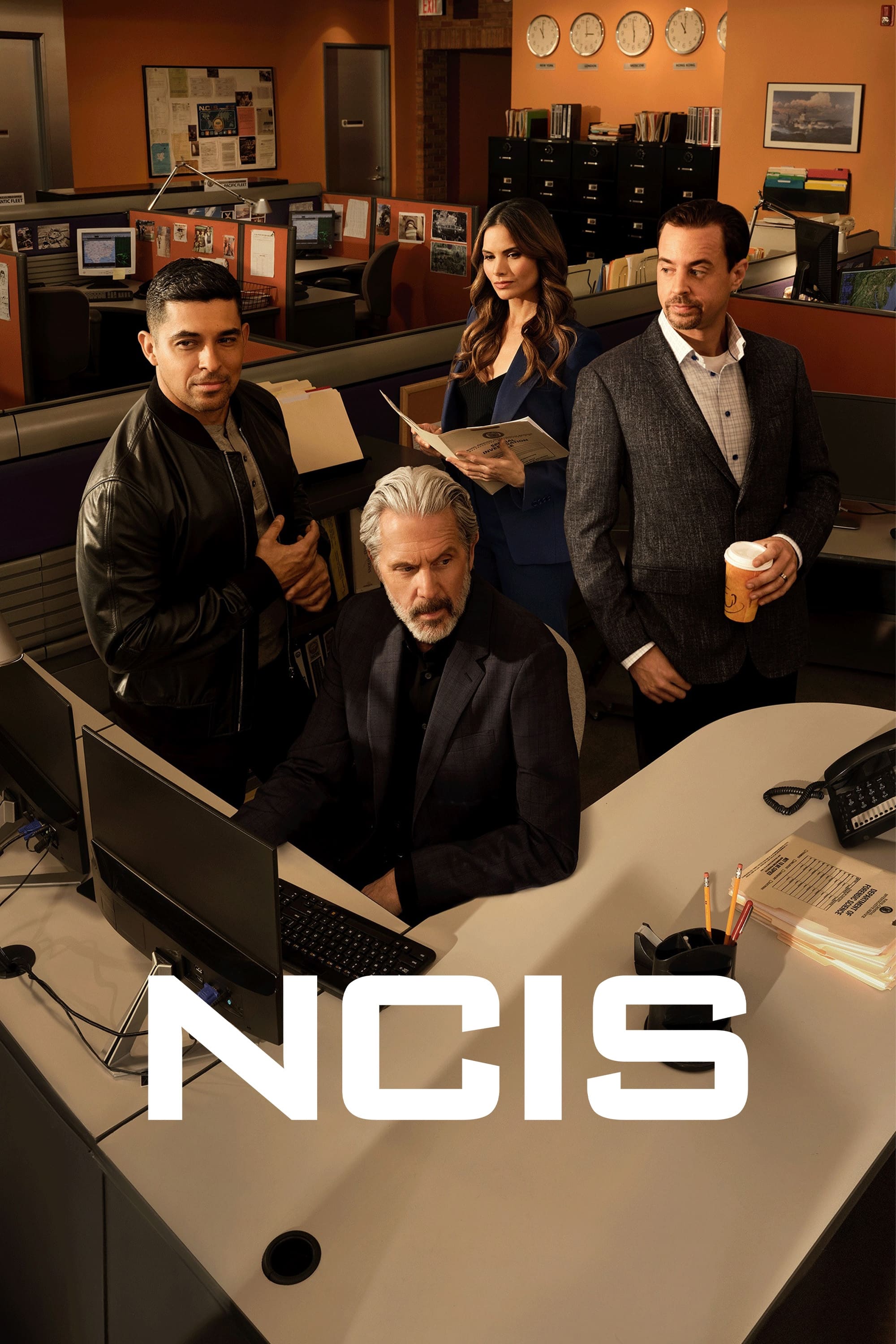 NCIS
Any crime that has a shred of evidence connected to Navy and Marine Corps personnel is investigated by a team of special agents.
TV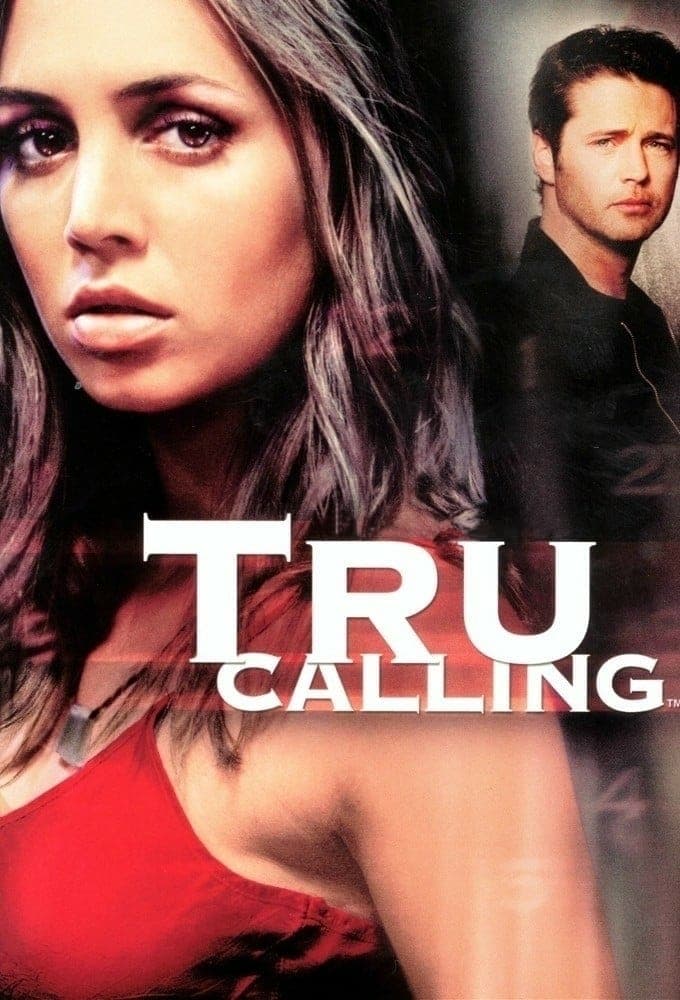 Tru Calling
A university graduate working in the city's morgue is able to do the same thing over and over again.
TV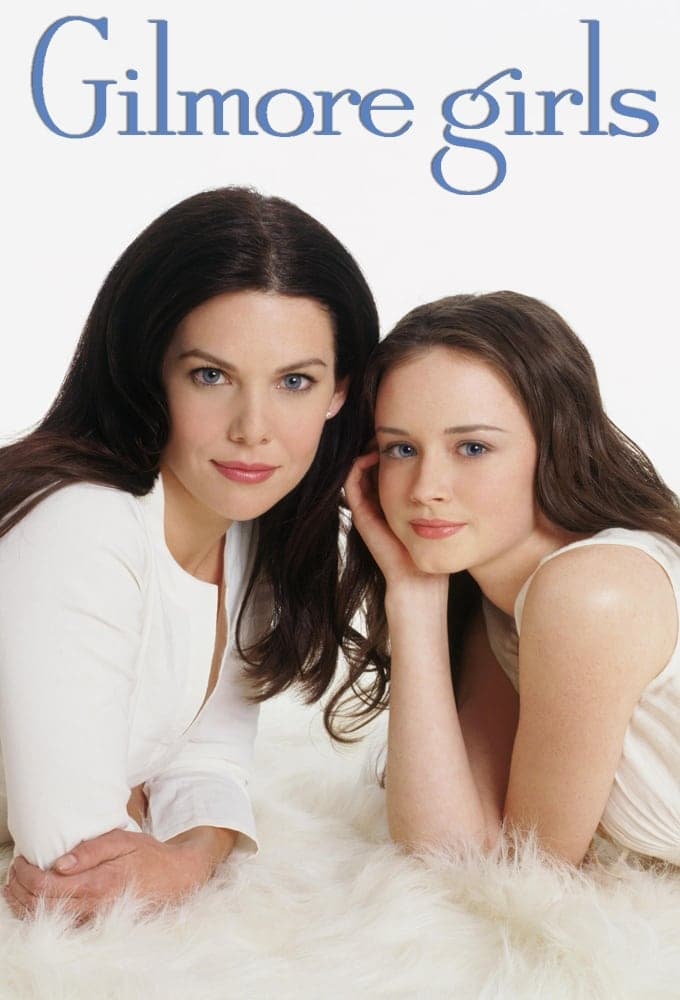 TV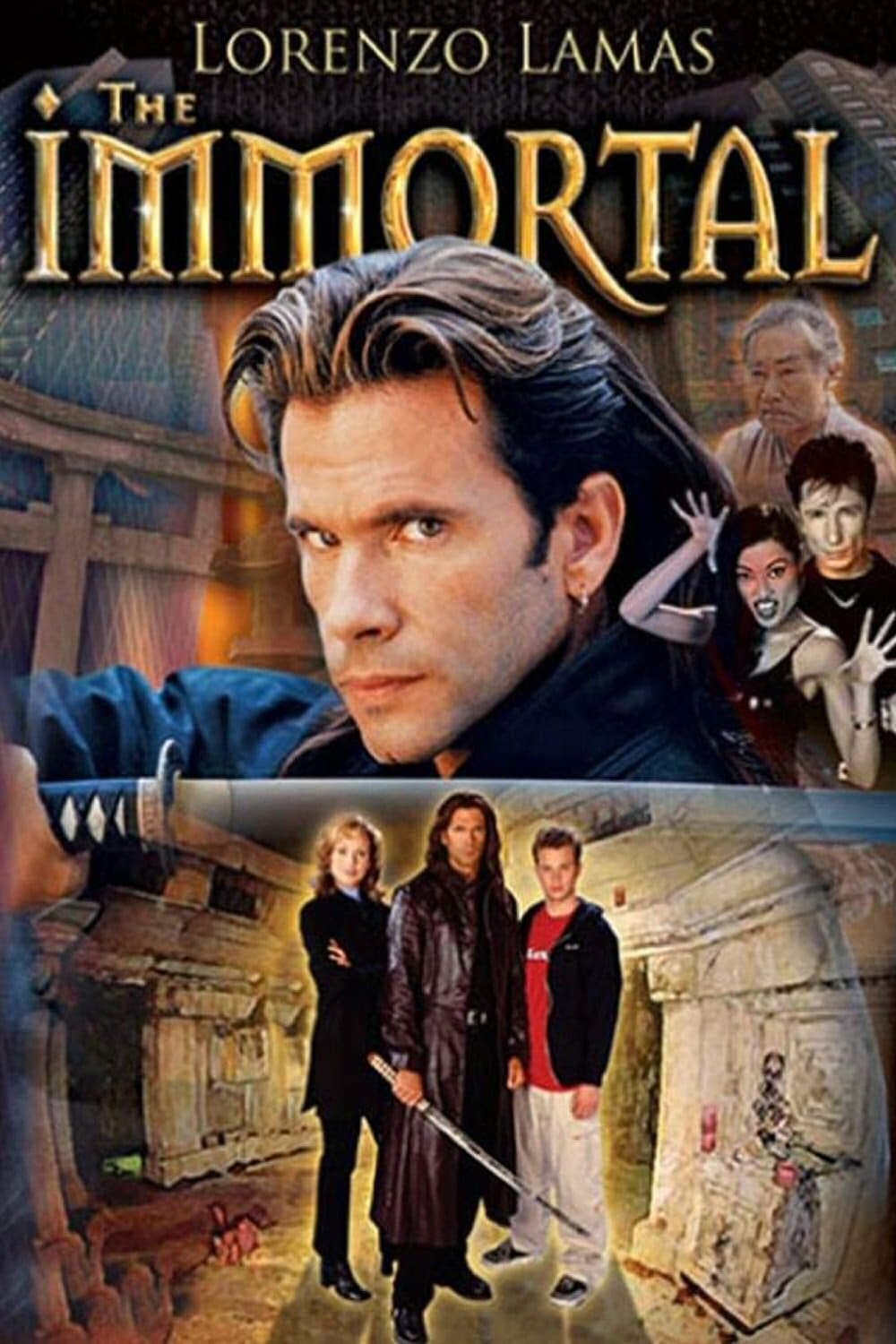 The Immortal
The Immortal is a Canadian television series which aired from October 2000 to June 2001 and had 22 episodes.
TV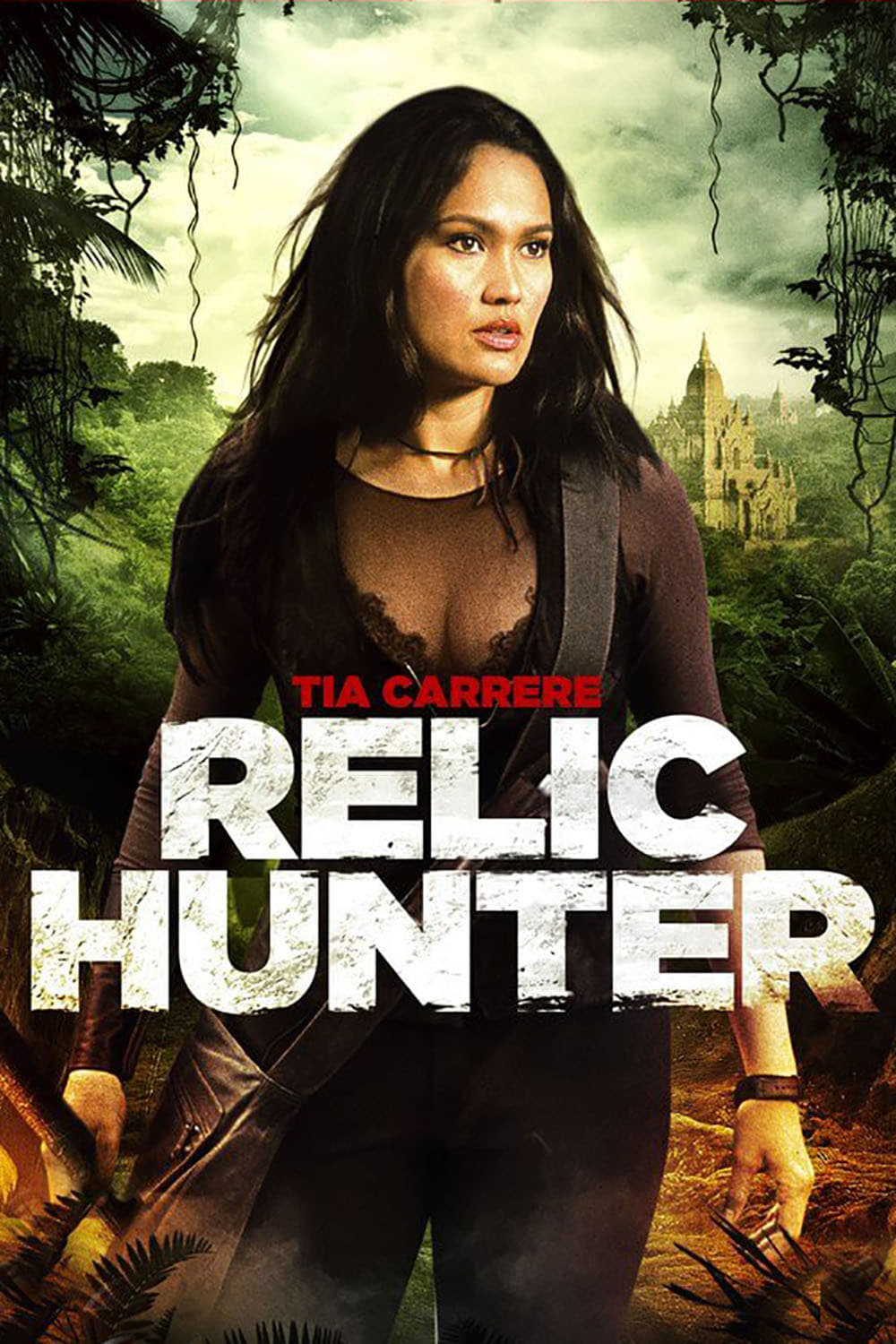 Relic Hunter
Sydney Fox is a professor and globe-trotting "relic hunter" who looks for ancient artifacts to return to museums and/or the descendants of the original owner. She has a linguistic assistant and a secr...
TV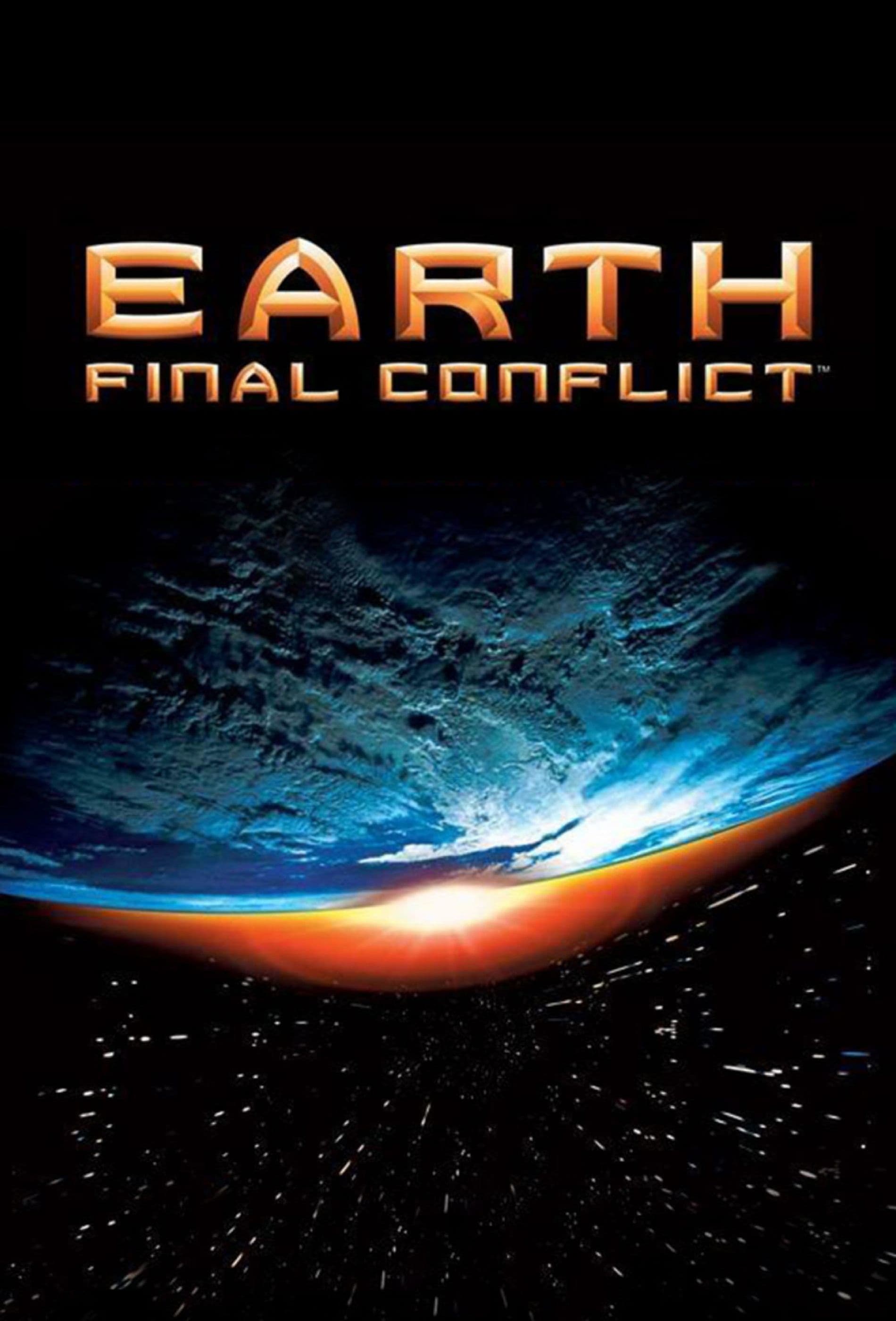 Earth: Final Conflict
Earth: Final Conflict is a Canadian science fiction television series based on story ideas created by Gene Roddenberry, and produced under the guidance of his widow, Majel.