Biography
Julia Billington is an Australian film actress, television series, web-series and theatre. Julia Billington graduated from the Australian National Institute of Dramatic Art. In 2015, she held one of the two main roles in Louise Wadley's All About E saphic film. Julia Billington is also a yoga teacher.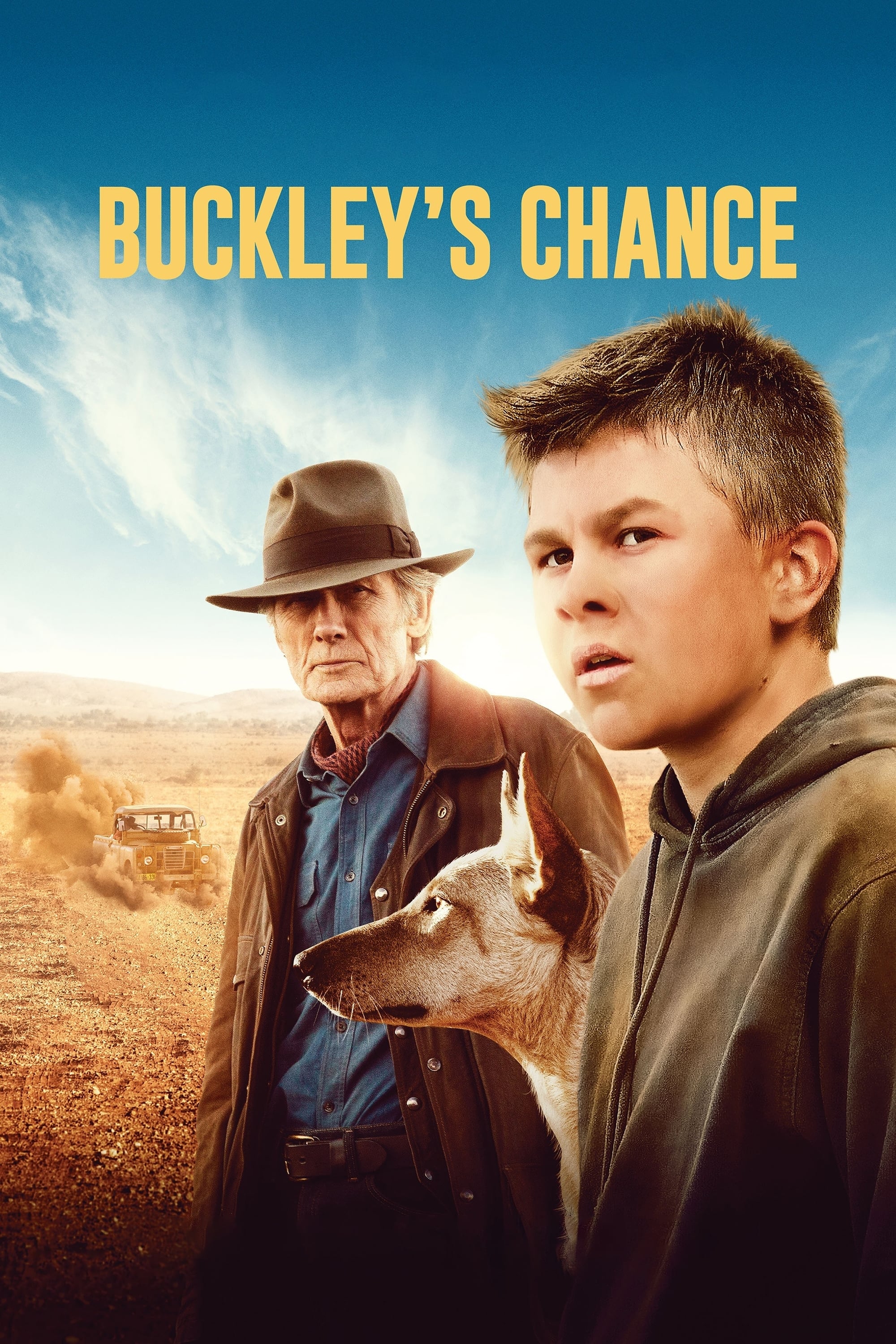 Buckley's Chance
A year after the loss of his father, Ridley and his mother, Gloria, move to Western Australian to live with Ridley's estranged grandfather Spencer. Once there Spencer tries to connect with Ridley but ...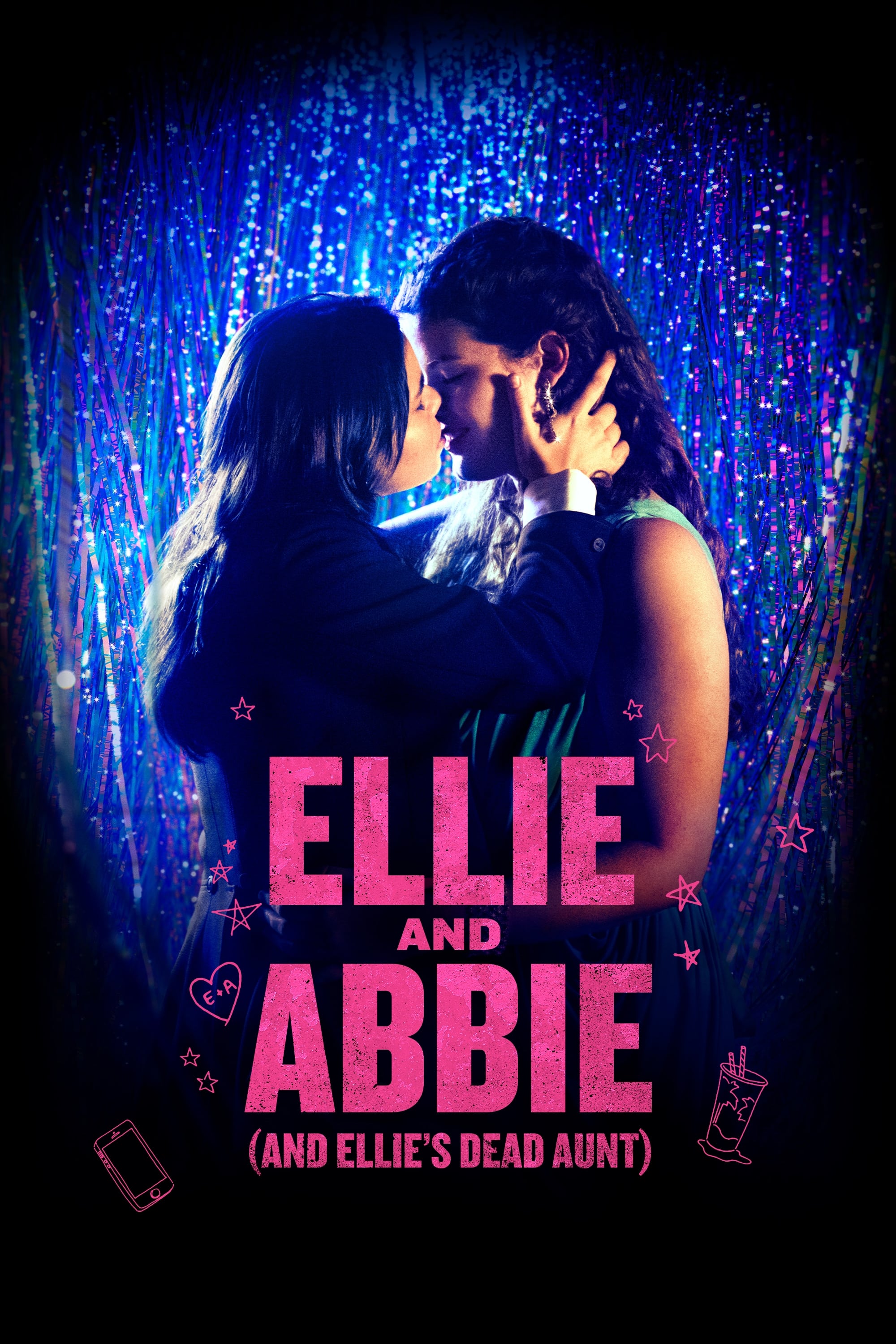 Ellie and Abbie (and Ellie's Dead Aunt)
The school captain is crushing on her friend. She wants to ask her first love to the year 12 formal, but before she can go through with it, her dead aunt Tara reappears from beyond the grave. Tara thi...
TV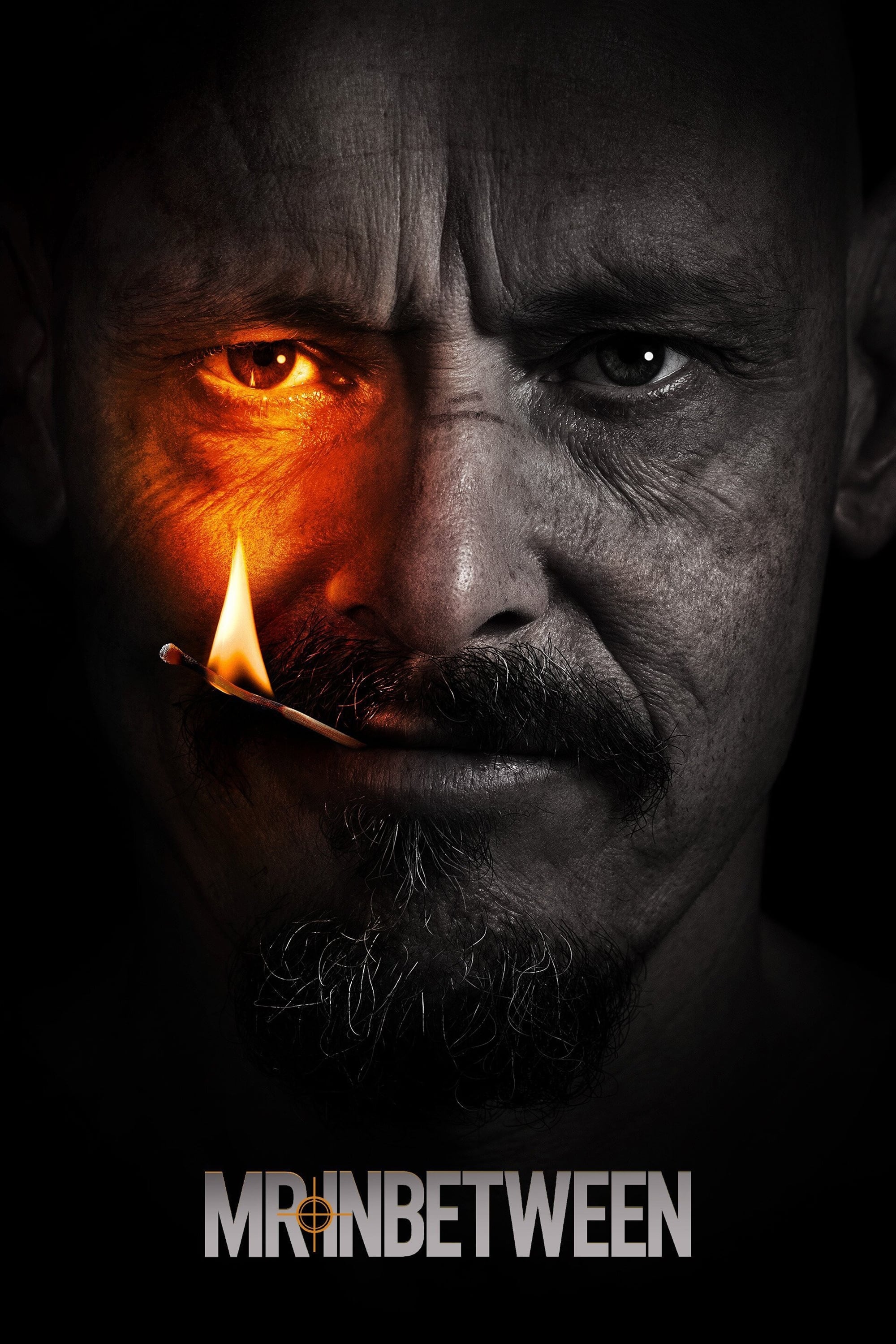 Mr Inbetween
Ray Shoesmith has a lot of difficult jobs. It is more difficult when you are a criminal.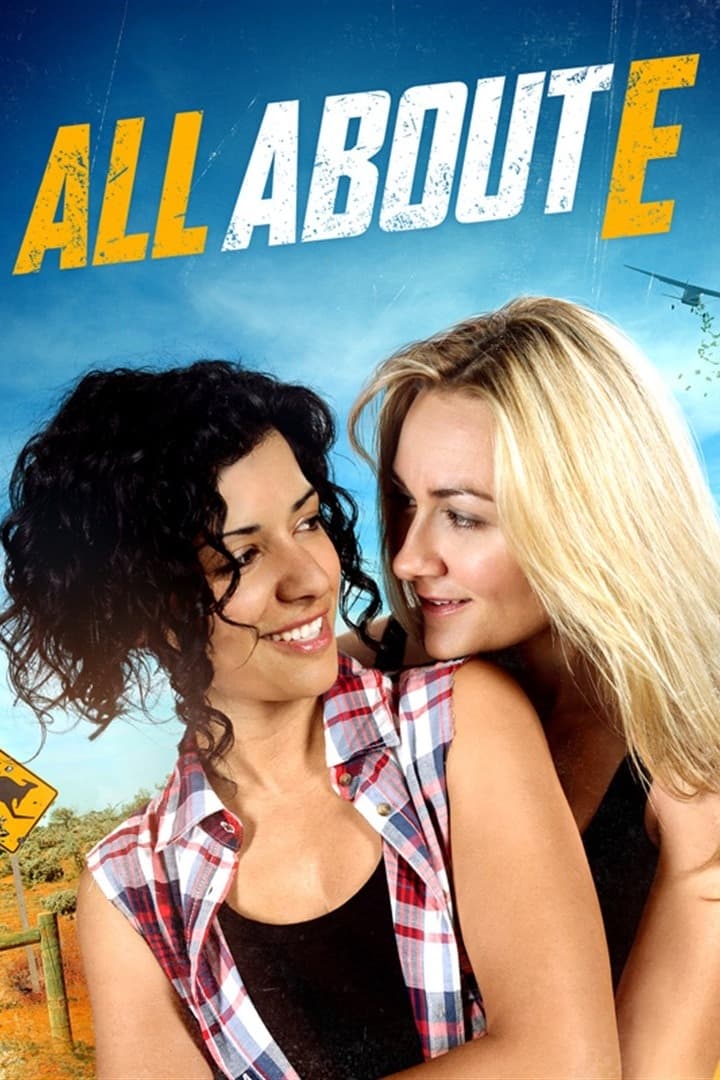 All About E
A beautiful sexy DJ is forced to run when she stumbles on a stash of cash. Can she keep the money, conquer her demons, AND get the girl?
TV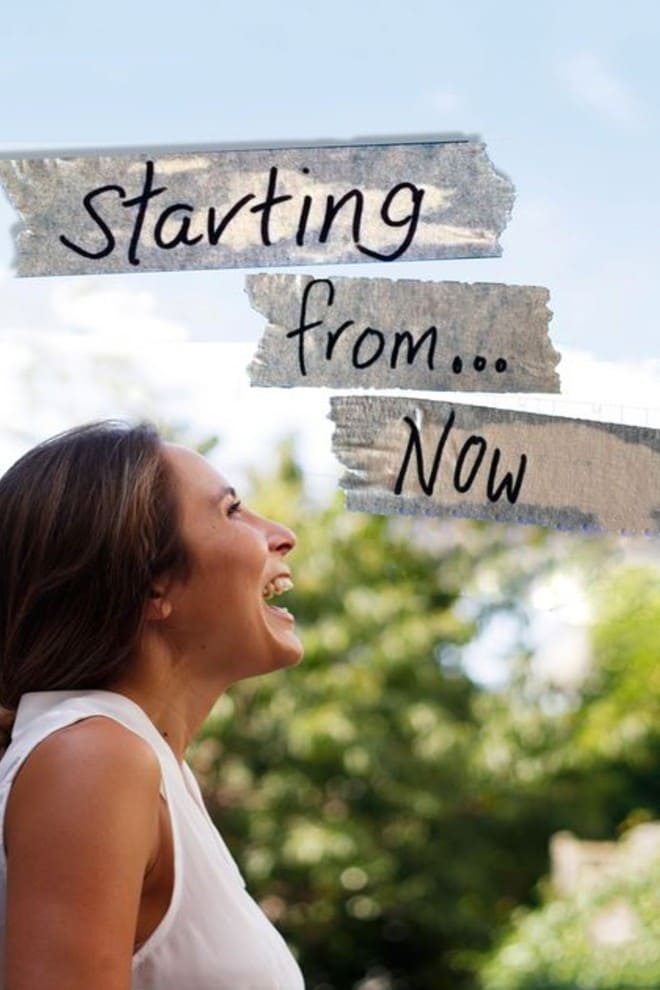 Starting From Now
"Starting From Now" is a lesbian web series that explores the lives of four inner-Sydney women as they struggle to work out who they are, find a place where they belong, and maybe even find someone to...
TV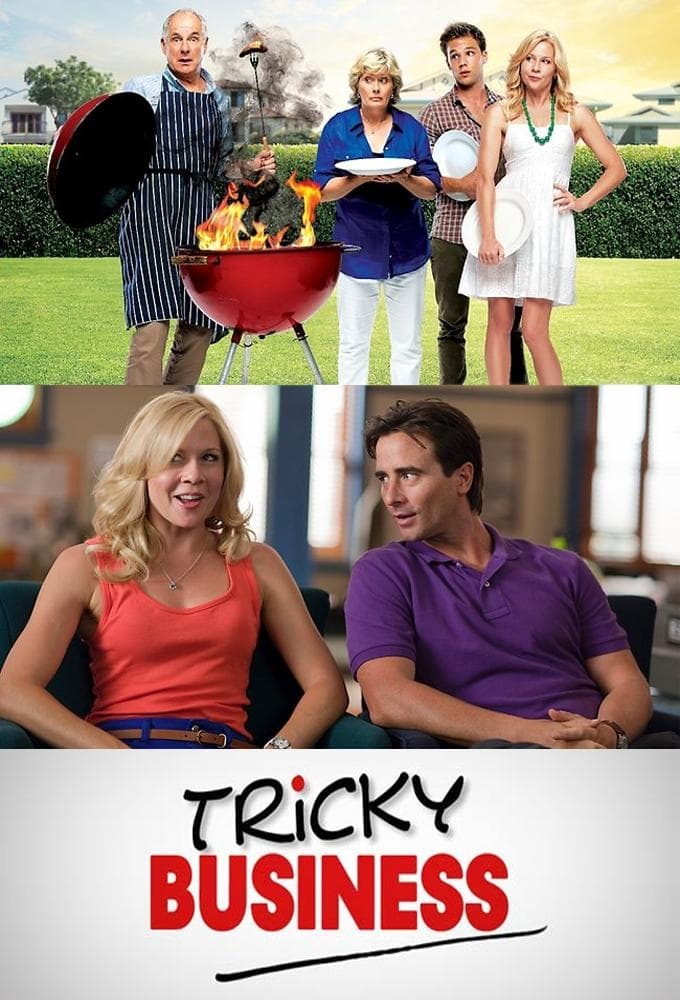 Tricky Business
Tricky Business is an Australian television drama series first broadcast on the Nine Network on 14 May 2012. Filmed in and around Wollongong and Sydney, the program is produced by Screentime with the ...
TV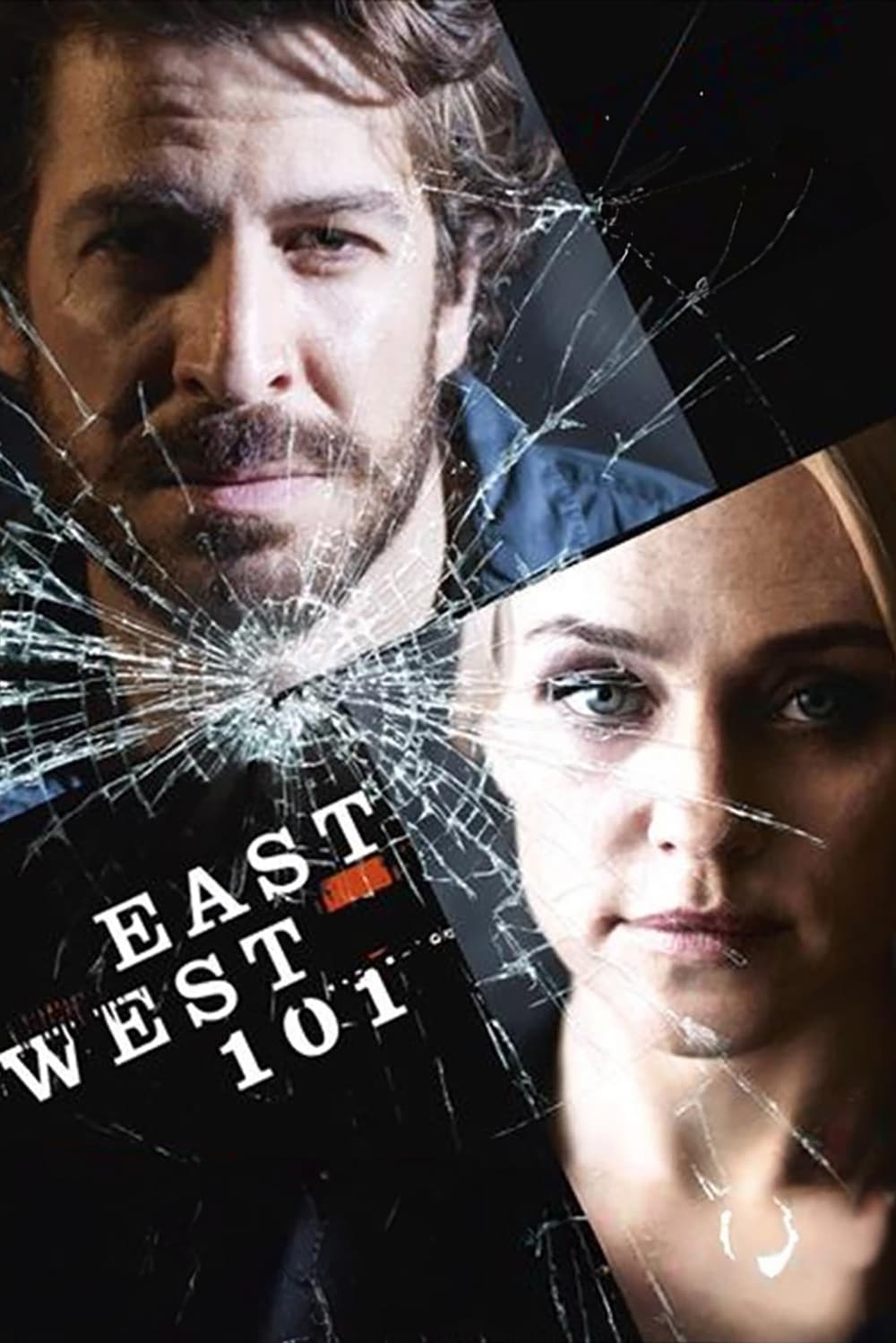 East West 101
Zane Malik and the Major Crime Squad investigate crime and murder in all quarters of multicultural Sydney.
TV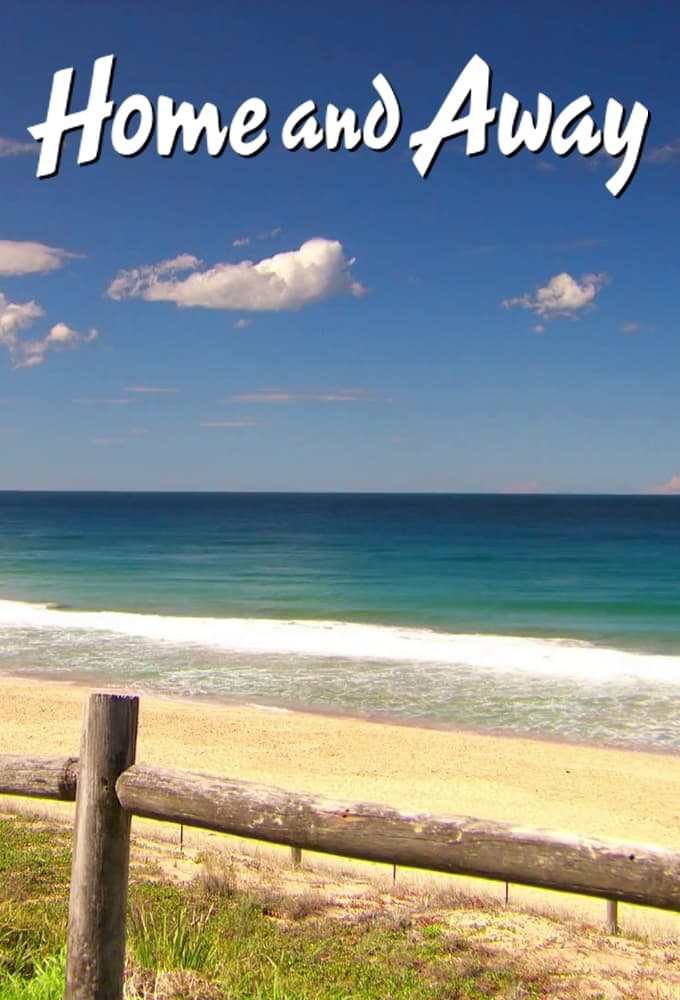 Home and Away
Home and Away is set in the fictional town of Summer Bay, a coastal town in New South Wales, and follows the personal and professional lives of the people living in the area. The show initially focuse...