 Yukari Yasuda
Known For: Art · Gender: Female
Biography
Yukari Yasuda (安田 ゆかり) is a Japanes background artist and art director.
TV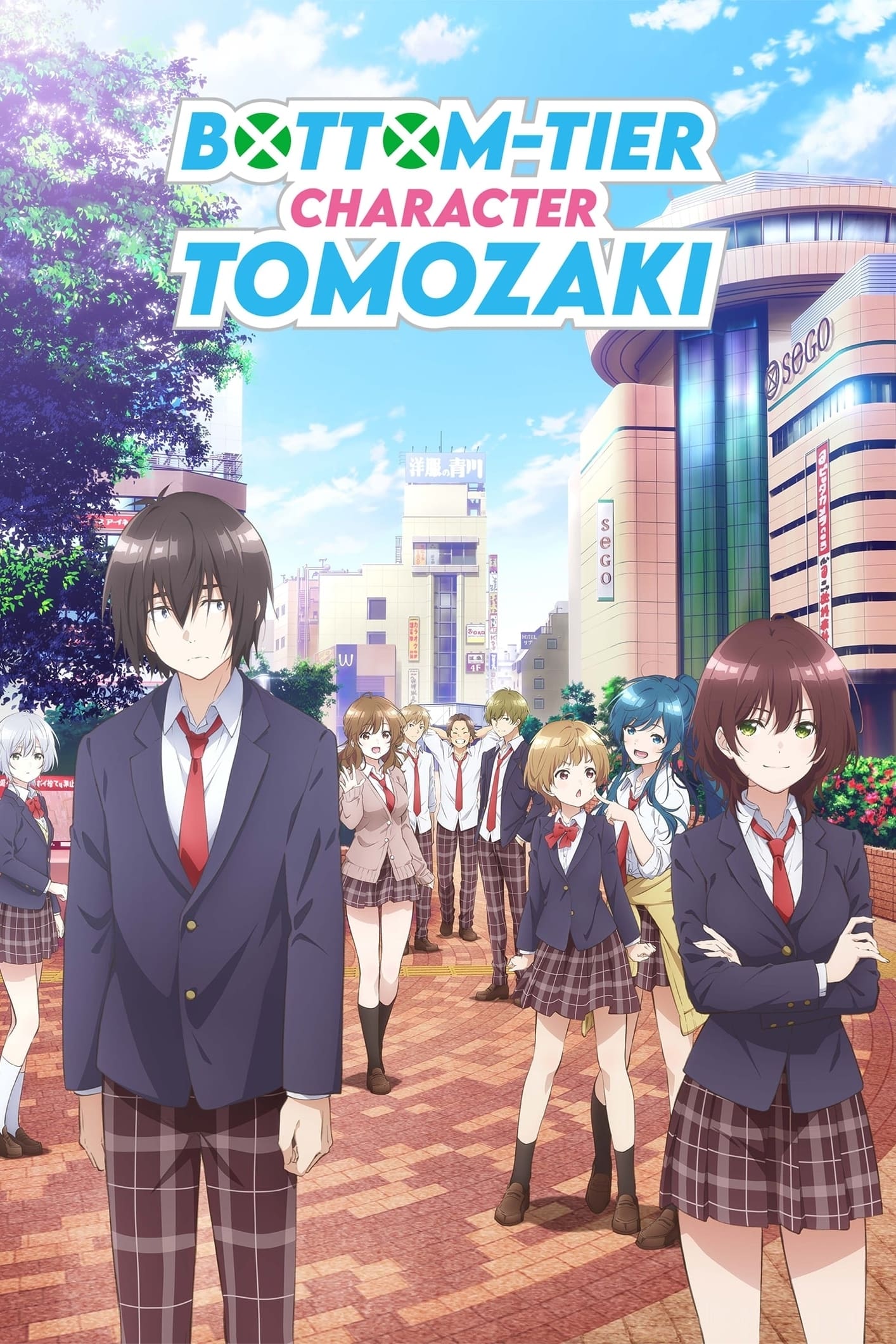 Bottom-tier Character Tomozaki
The game of real life is one of the worst in Japan, according to Tomozaki, who is one of the best in the country. There are no clear-cut rules for success, and nothing makes sense. But then he meets a...
TV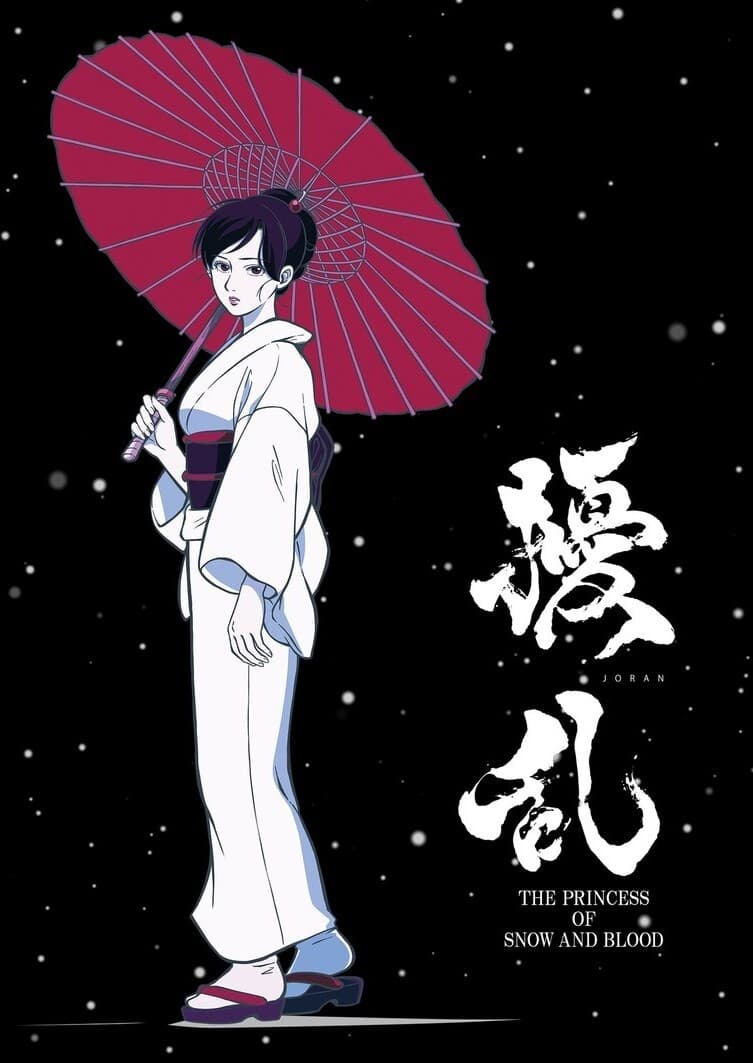 Joran: The Princess of Snow and Blood
1931 is the year. Prince Tokugawa Yoshinobu is 94 years old and has complete control over Japan. The Meiji era's culture can be seen around the city, but scientific technology and Japanese mysticism a...
TV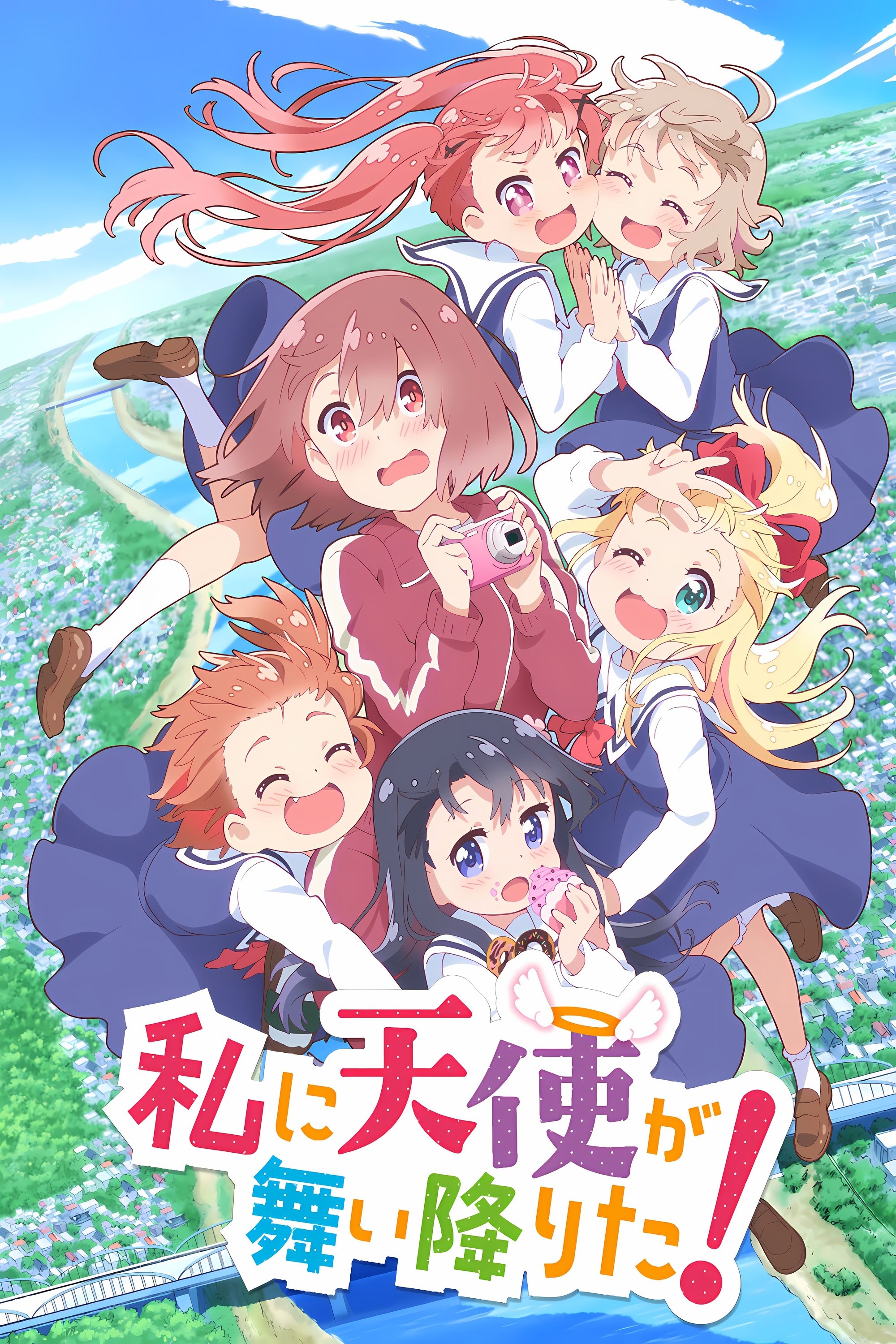 WATATEN!: an Angel Flew Down to Me
Miyako is a shy college student who is also an otaku. One day she happens to meet some angelic grade school kids! When Miyako sees her little sister's new friend Hana-chan, Miyako's heart won't stop r...
TV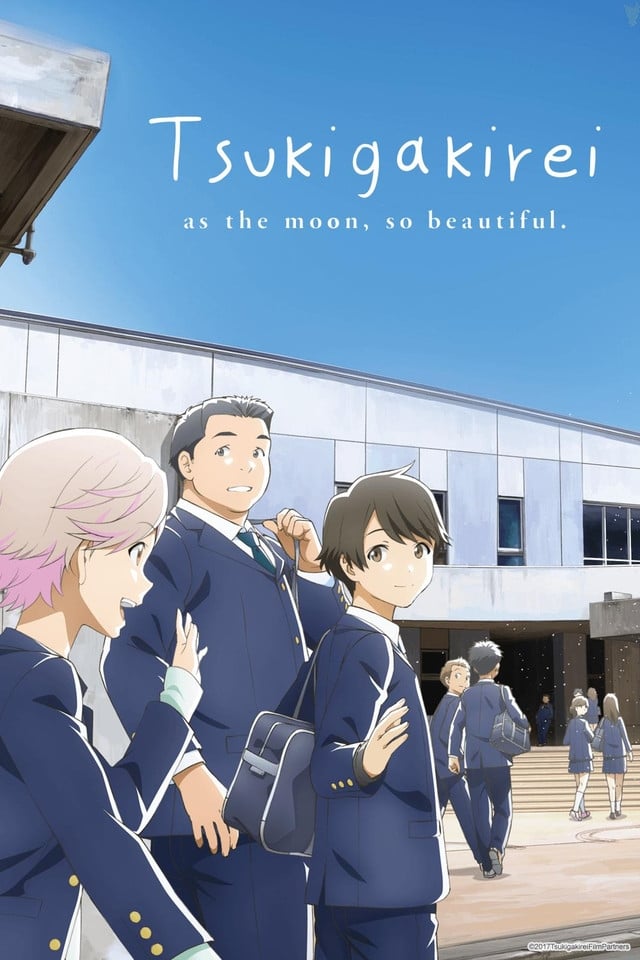 Tsuki ga Kirei
Third year students at junior high school, Kotarou Azumi and Akane Mizuno are classmates for the first time. They relate to their peers through mutual understandings and feelings. As their final year ...
TV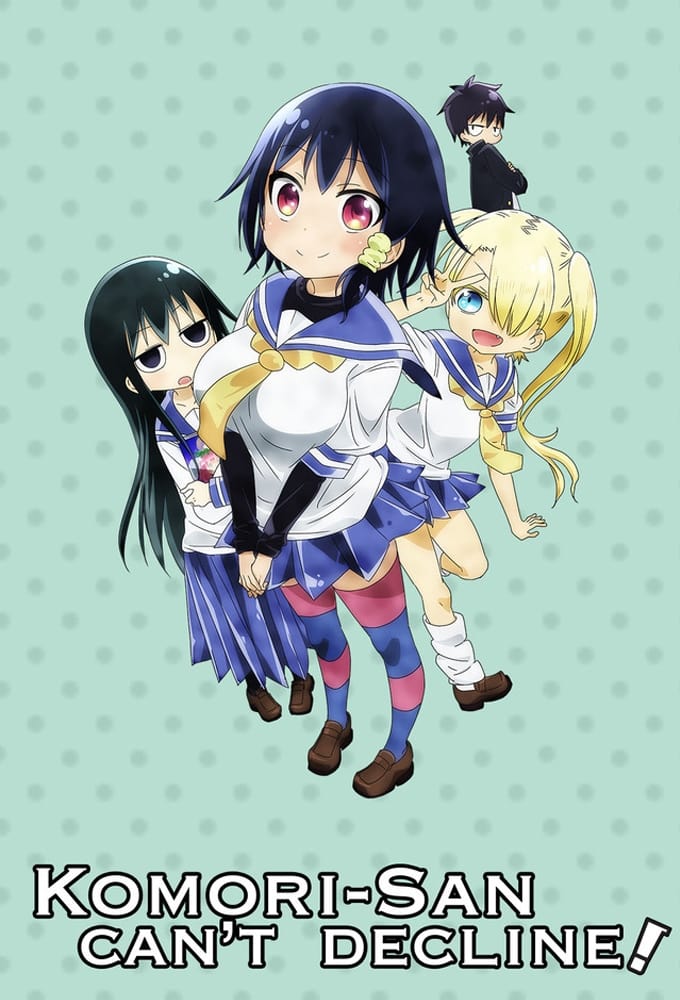 Komori-san Can't Decline!
Fourteen-year-old Komori Shuri is a junior high school girl who is too nice to decline requests. Constantly doing favors for other people has given her strength, but she is also an adolescent junior h...