Yuki Kinoshita
Known For: Visual Effects · Gender: Male
Also Known As: Yuuki Kinoshita · 木下ゆうき · 木下 ゆうき · 木下勇喜 · 木下 勇喜 · 木下 勇気 · Yūki Kinoshita
Biography
Yuki Kinoshita (木下 ゆうき, Kinoshita Yūki, real name: 木下 勇喜 [same reading]) is a Japanese animator, supervisor, director and animation director. He is also known as 木下 勇気 (same reading).
TV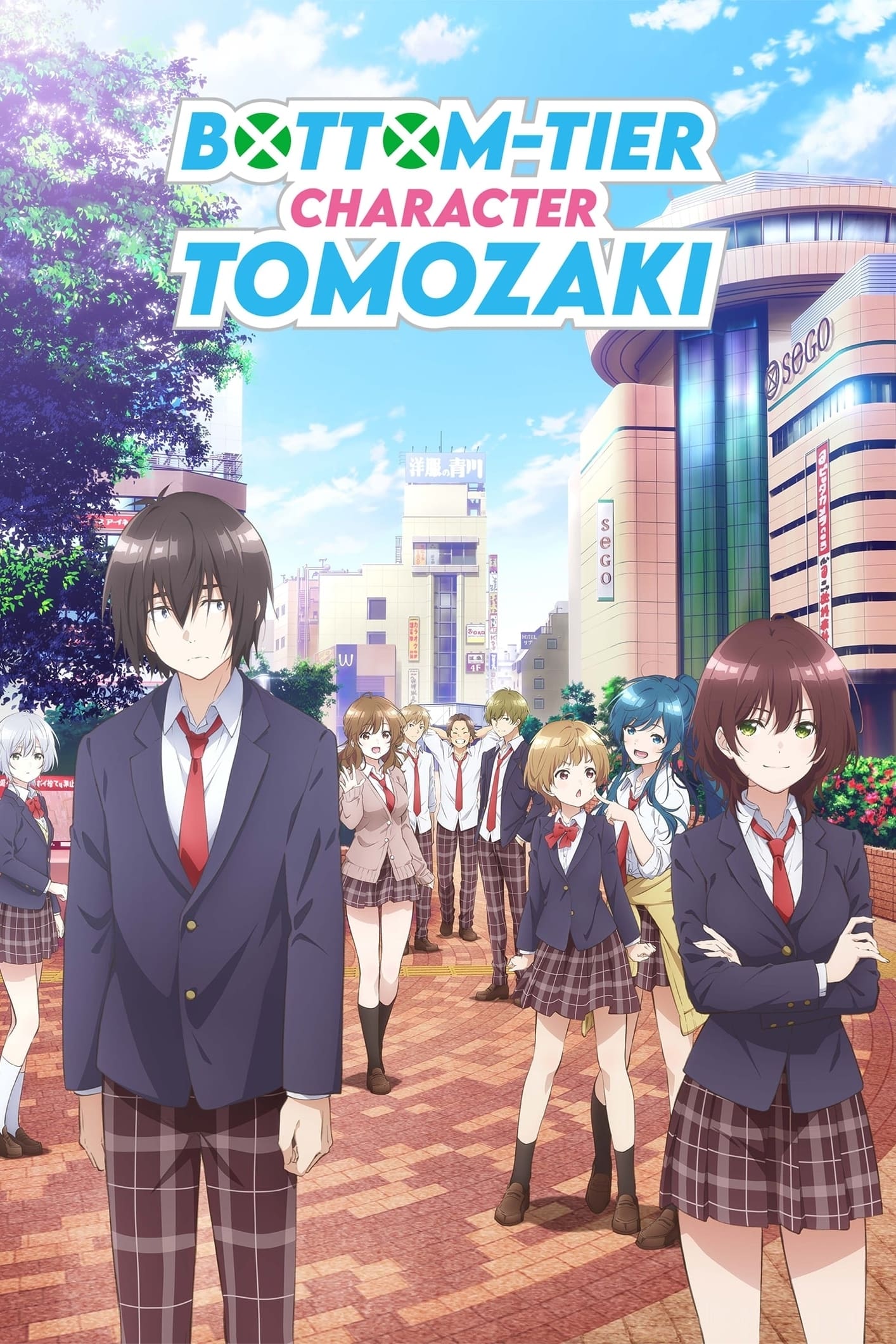 Bottom-tier Character Tomozaki
The game of real life is one of the worst in Japan, according to Tomozaki, who is one of the best in the country. There are no clear-cut rules for success, and nothing makes sense. But then he meets a...
TV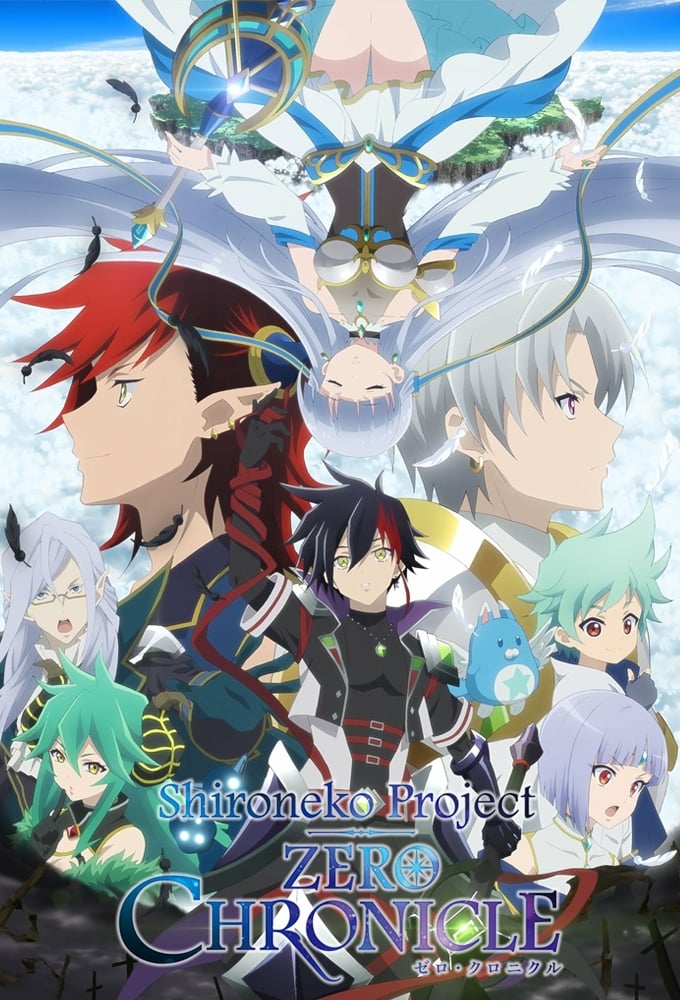 Shironeko Project: Zero Chronicle
In a world of numerous isles, a young hero from the Astora Isle encounters the adventurer Kyle and follows him on an expedition on the isle. They meet a girl and a cat, and together they travel to the...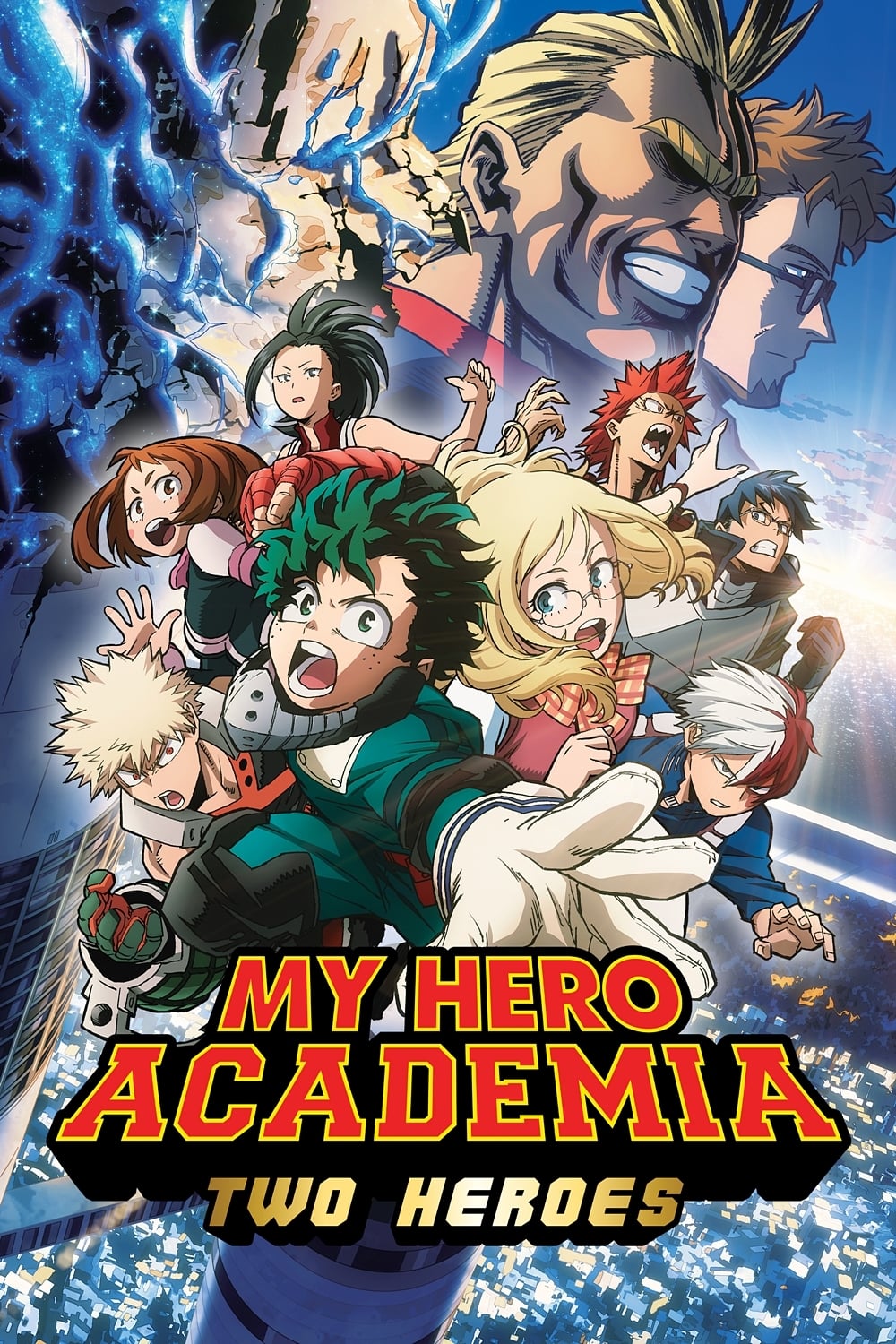 My Hero Academia: Two Heroes
All Might and Deku accept an invitation to go abroad to a floating and mobile city called 'I Island', where they research quirks as well as hero supplemental items at a special convention that is curr...
TV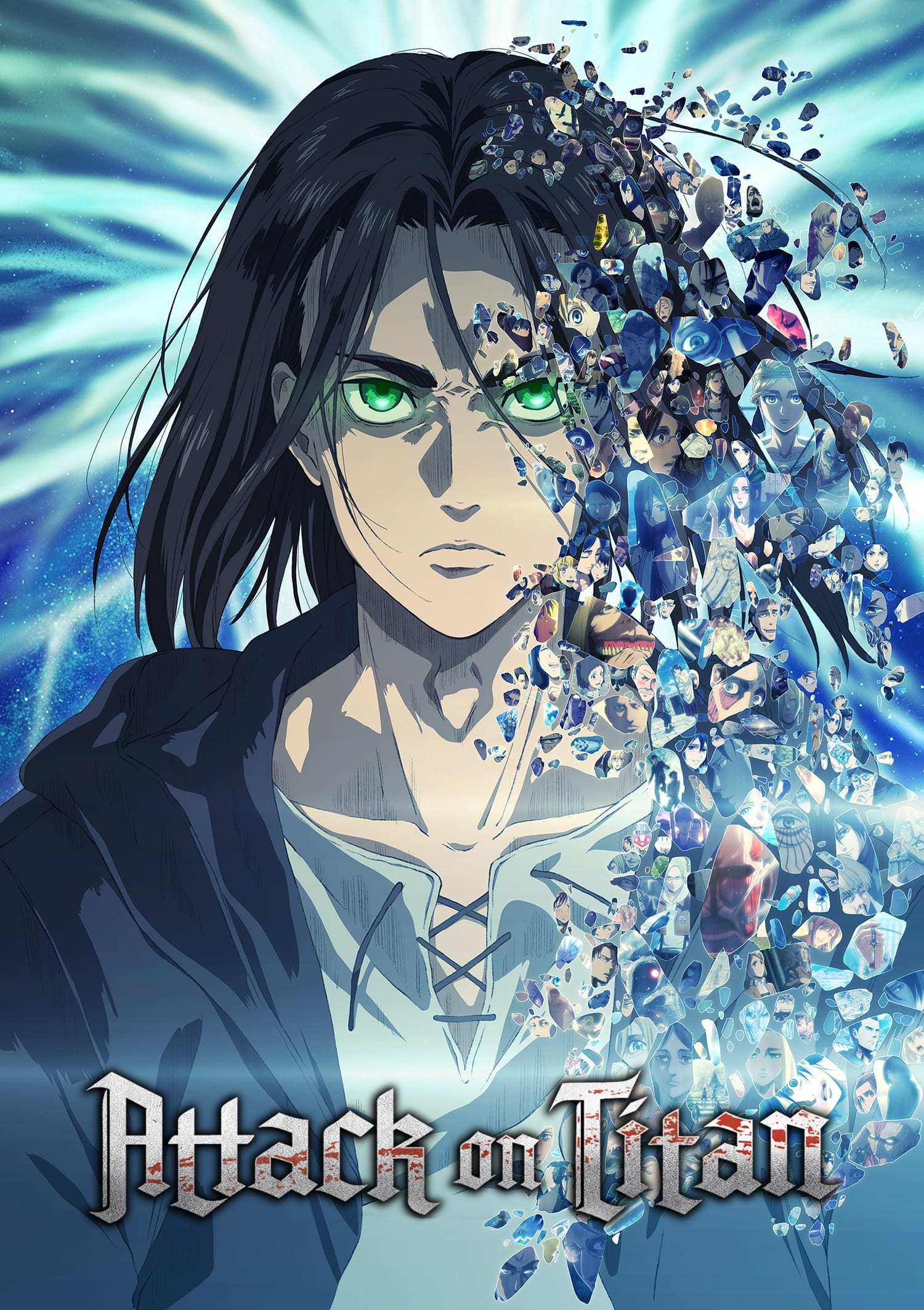 Attack on Titan
Humans were almost wiped out hundreds of years ago. It's normal for a titan to be several stories tall, have no intelligence, and eat human beings for the pleasure rather than as a food source. A smal...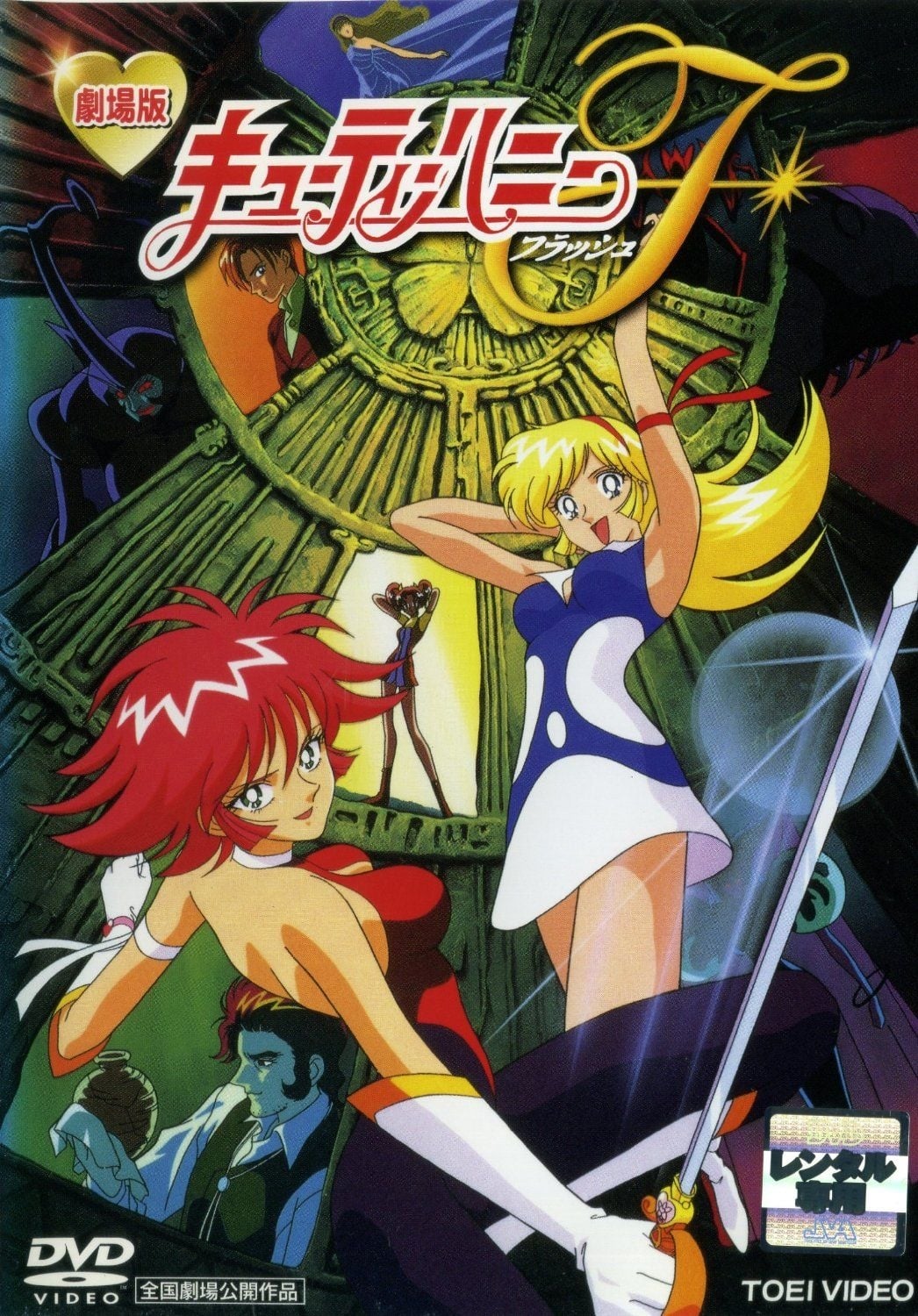 Cutie Honey Flash: The Movie
Honey Kisaragi is a beautiful high school student. Until her scientist father is kidnapped by an evil organization. Her father left a device that she can use to transform into Cutey Honey.
TV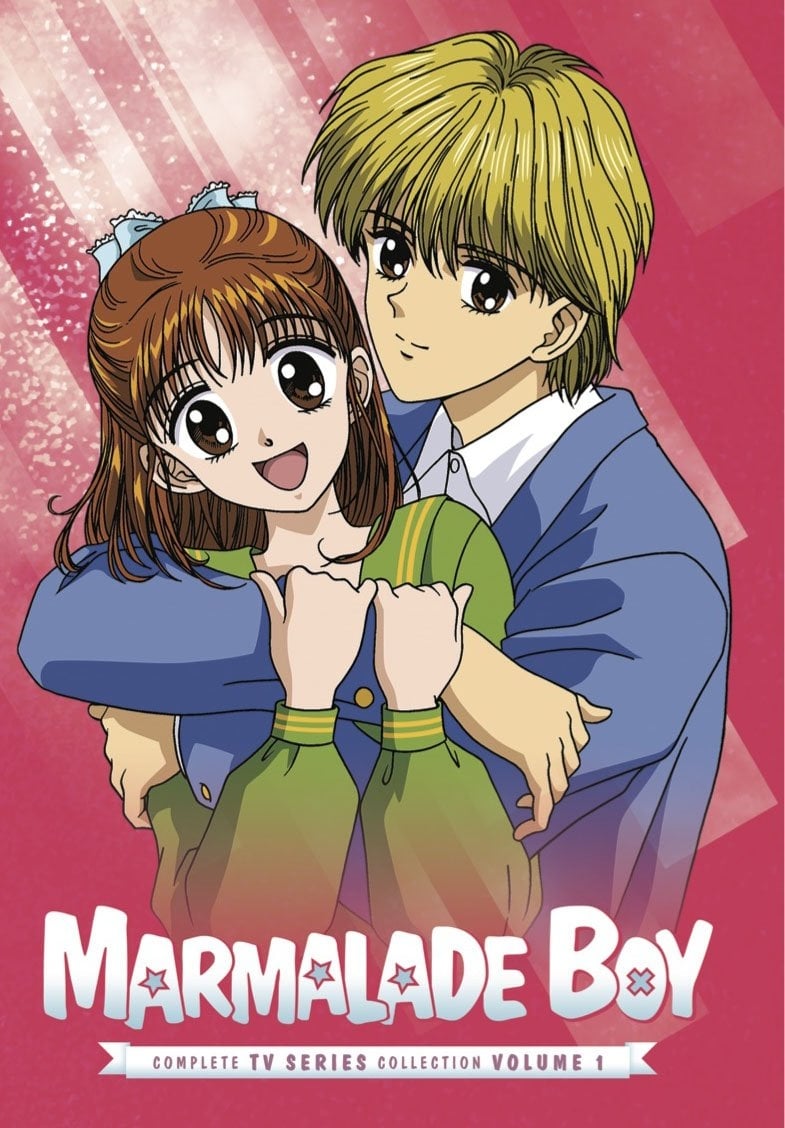 Marmalade Boy
The parents of Miki come home from vacation to announce that they are getting a divorce. This other couple has a handsome son, Yuu, who Miki begins to develop feelings for. Everyone moves into one hou...