Discover Movies and TV shows that fit You with our Mobile Application Piotr Jaxa
Known For: Camera · Gender: Male
Biography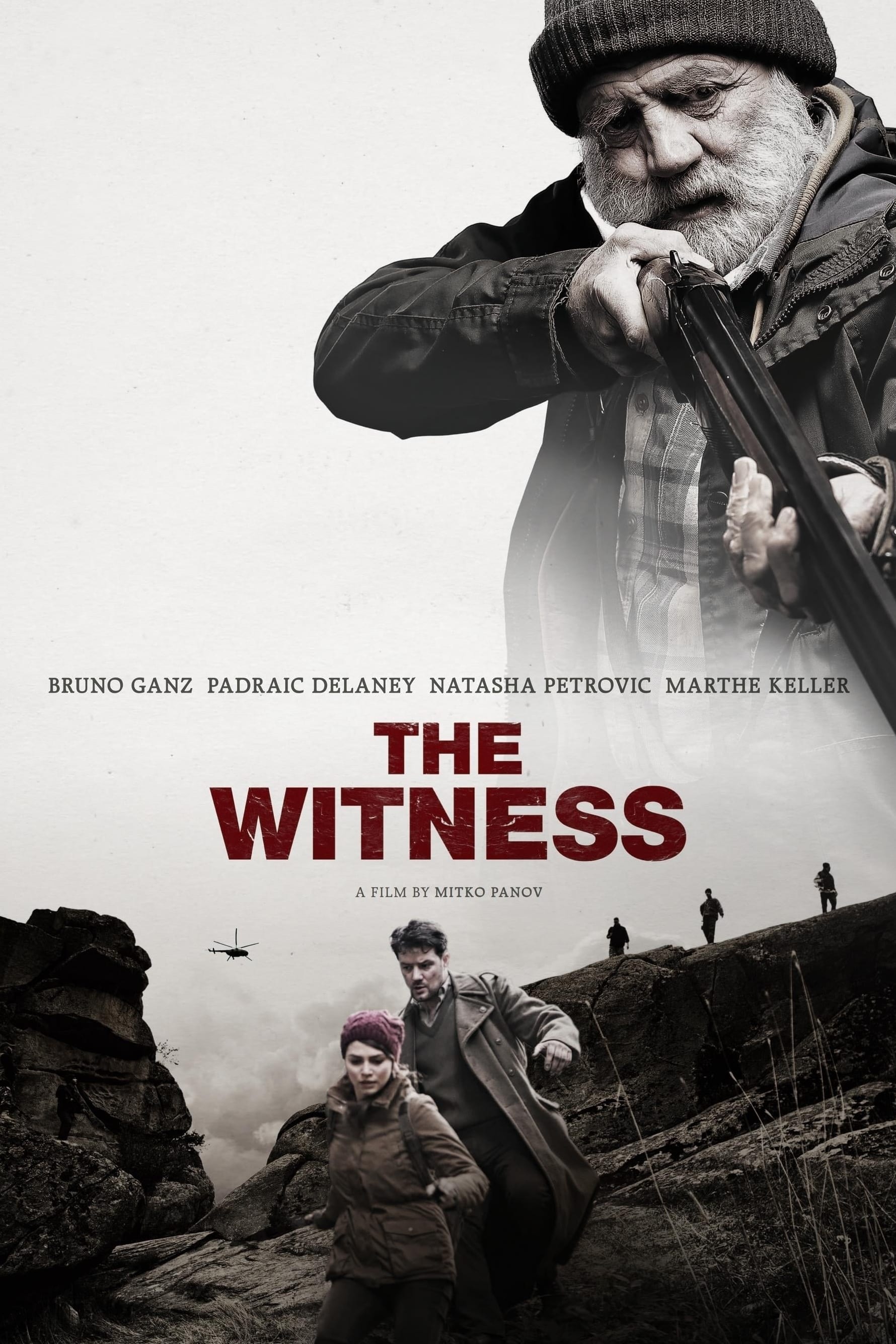 The Witness
An action drama about an enthusiastic junior officer from the Hague War Tribunal in pursuit of justice.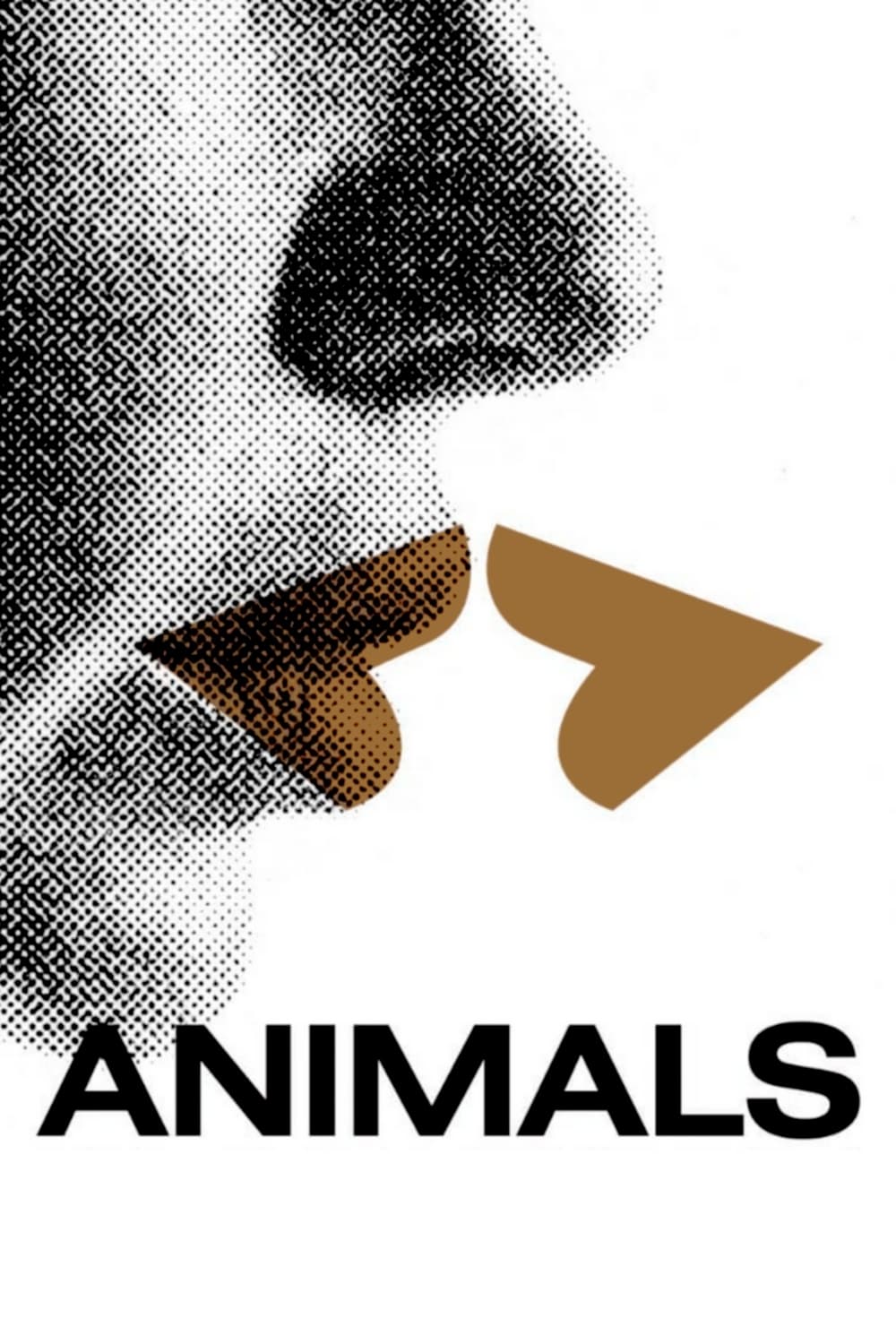 Animals
Nick and Anna are off to Switzerland for six months. Nick, a chef, wants to collect recipes of local cuisine and Anna hopes to write a new book. The journey can also be good for their relationship, be...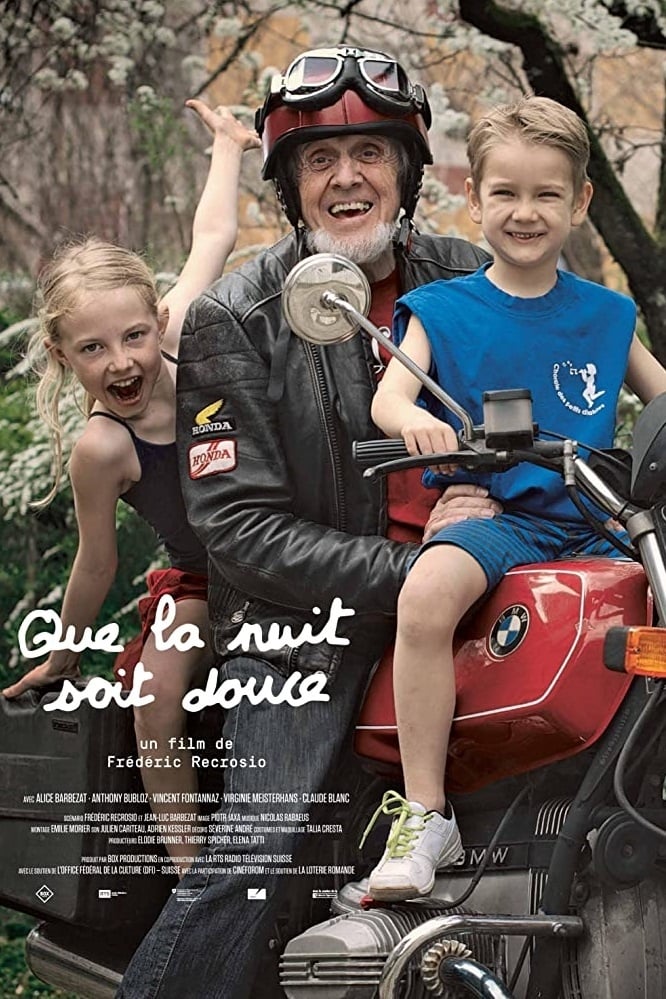 May the Night Be Sweet
8-year old Alice and her brother, the 5-year old Lucas accompany their parents to visit their beloved grandfather in the hospital where he is to be dying. All baffled, they observe the adults wearing ...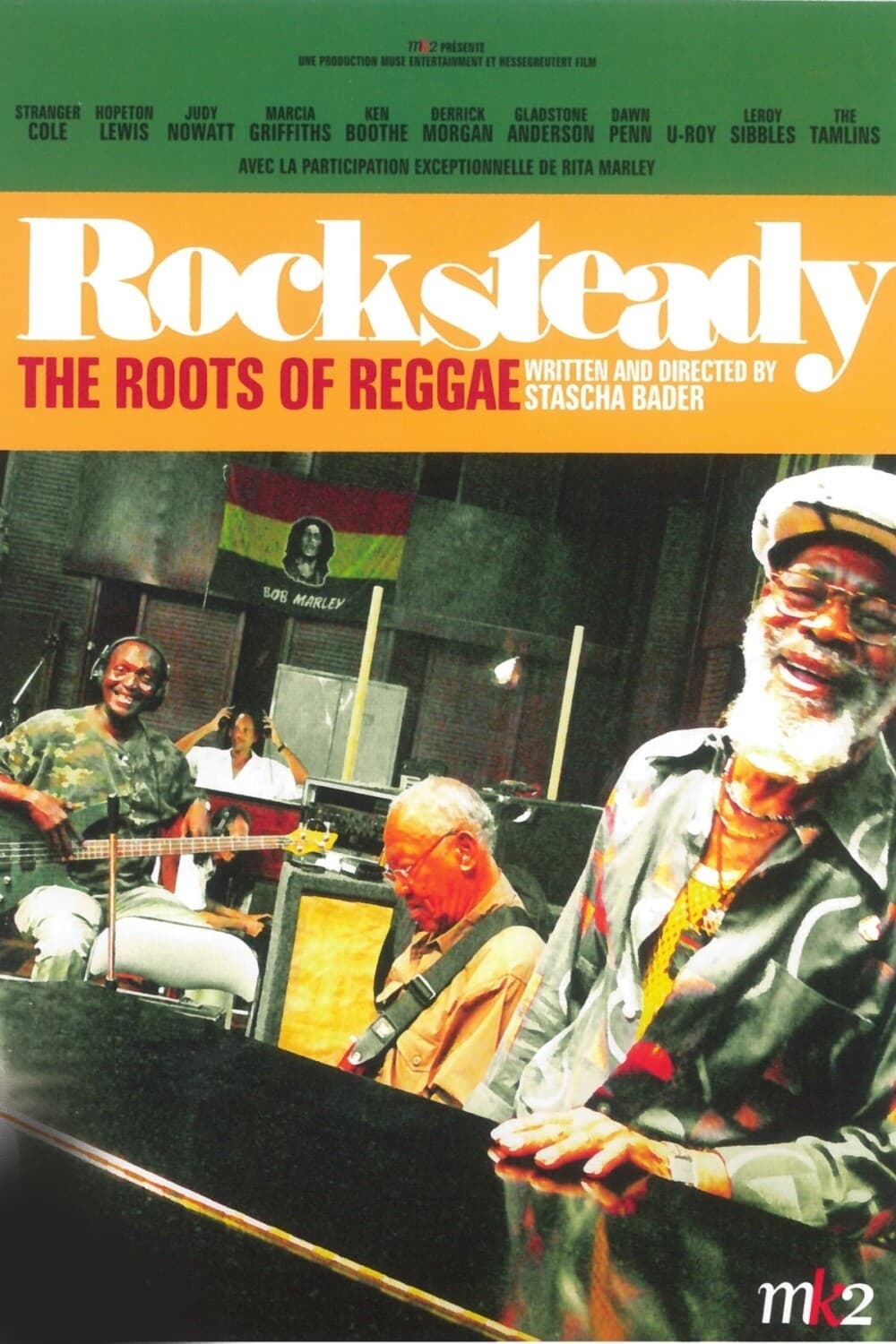 Rocksteady: The Roots of Reggae
The Roots of Reggae is a musical journey to Jamaica's Golden Age of music, Rocksteady. The film features the music and stories of the legendary singers and musicians of the Rocksteady era. They come t... Tag am Meer
Dave is about to turn 30 and having his first mid-life crisis. A pretty successful DJ and record store owner, Dave is back with ex-girlfriend Sarah, but he isn't happy with his lot. In doubt about the...
Falling Star
Staila Crudanta (Falling Star) tells about two moments in Curdins and Leas life: Encounter and separation. Lea visits her grandparents who celebrate their sixtieth wedding anniversary in a small resta...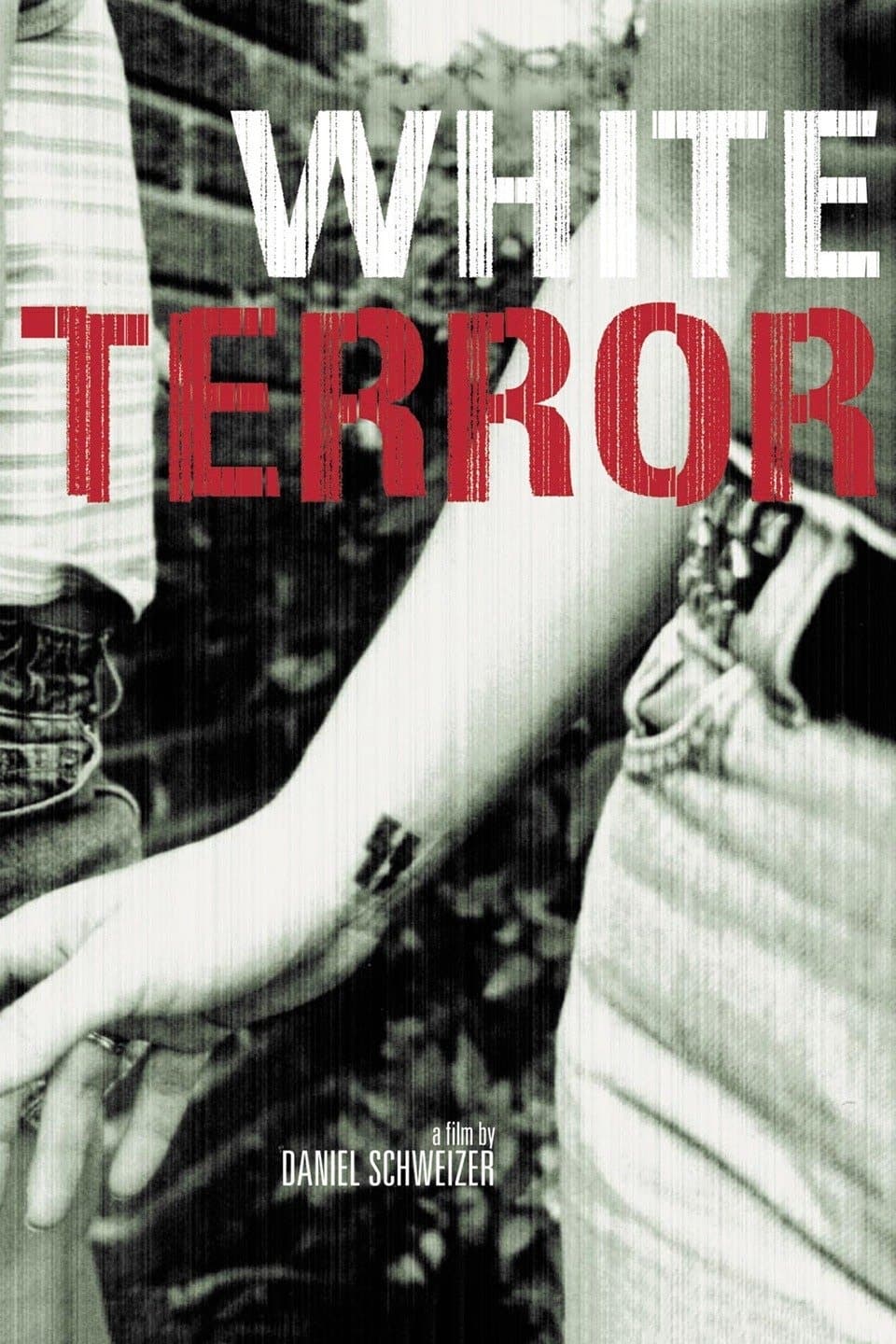 From the City of Lodz
This documentary explores the changing faces of the old Polish city of Lodz, and how its modernization, both physically and culturally, affects the older, more conservative residents, many of whom liv...