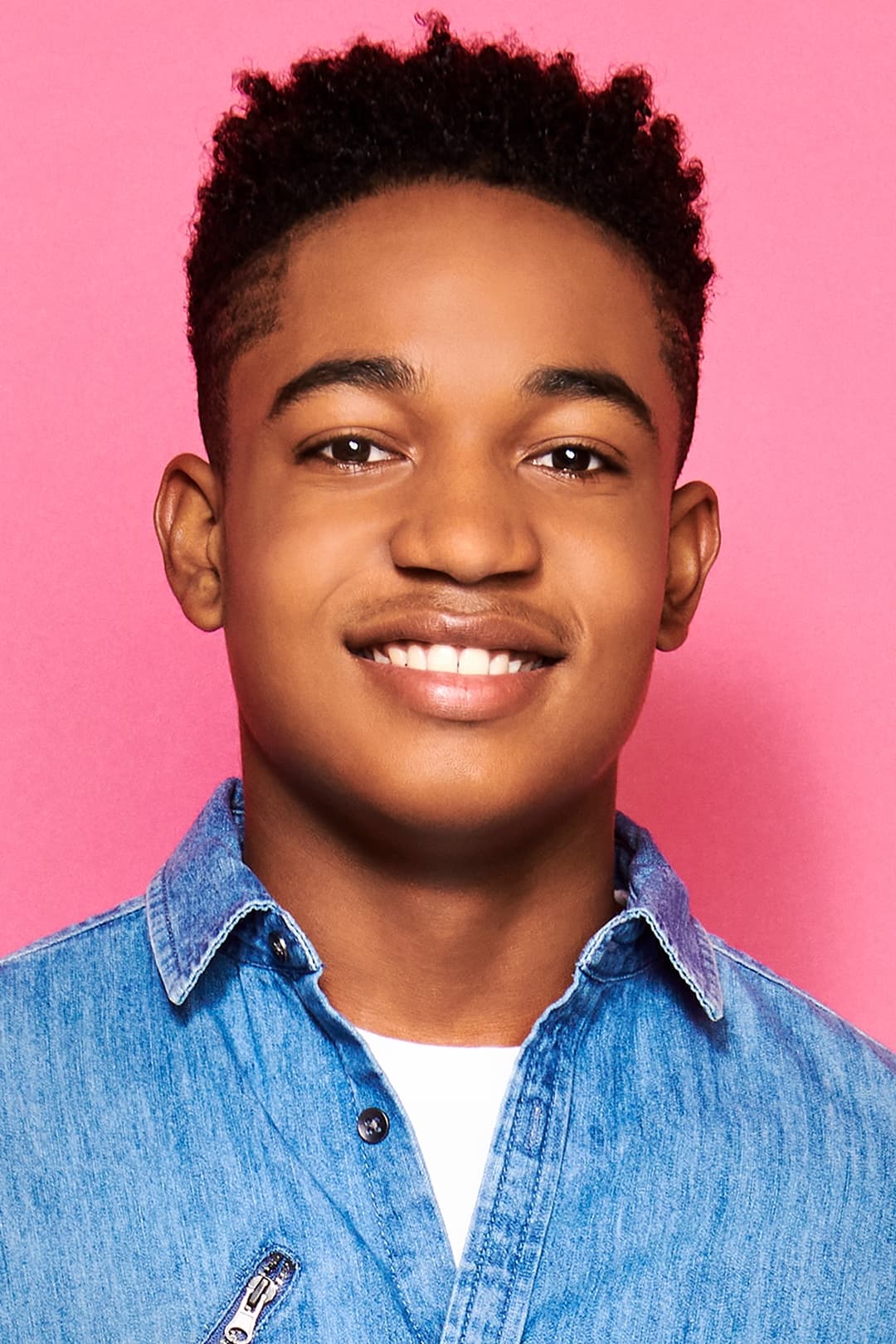 Biography
Issac Ryan Brown (born July 12, 2005 in Detroit, Michigan) is an American actor. He is best known for his portrayal of Booker in the Disney Channel sitcom Raven's Home.
Personal Life
Brown currently resides in Los Angeles with his family.
TV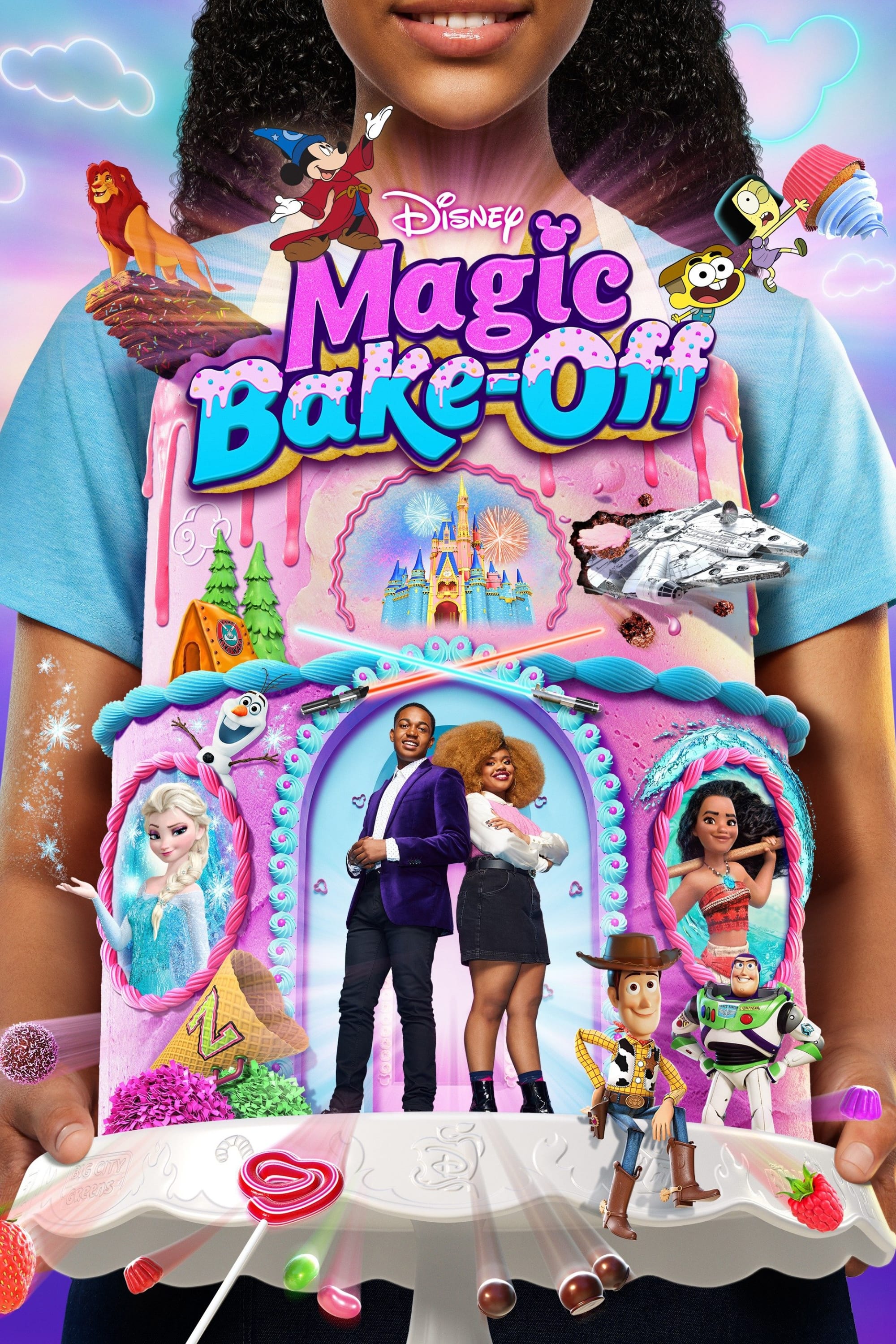 Magic Bake-Off
Splitting the kids between the ages of 6 and 14 into three teams of two, having them race against the clock to design a Disney-inspired cake, utilizing Tastemade's signature recipe videos and "an ench...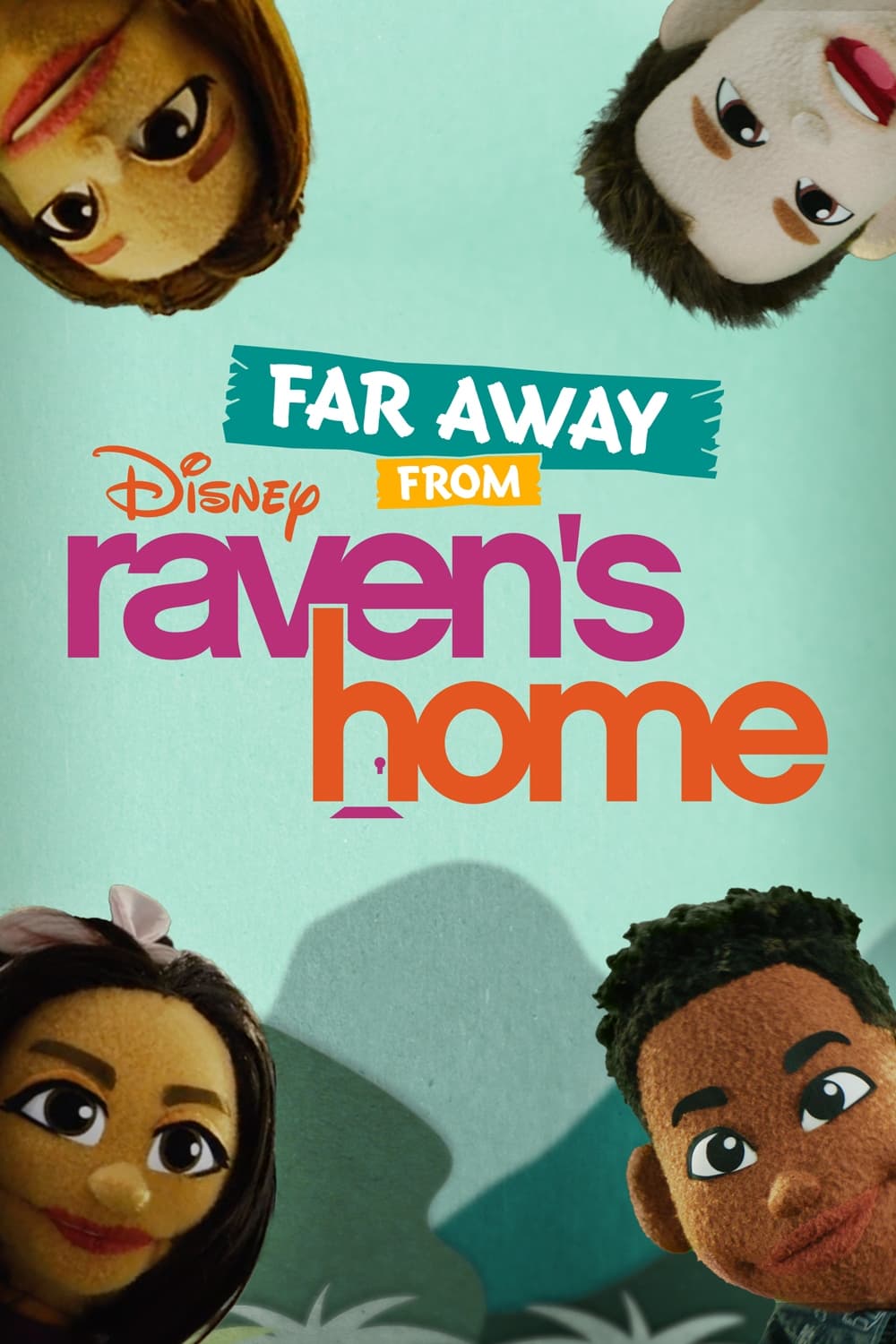 Far Away From Raven's Home
The gang is off for a trip of a lifetime. Their vacation turns into an Indiana-Jones-style adventure after the locals mistakenly think Nia is a mythical hero.
TV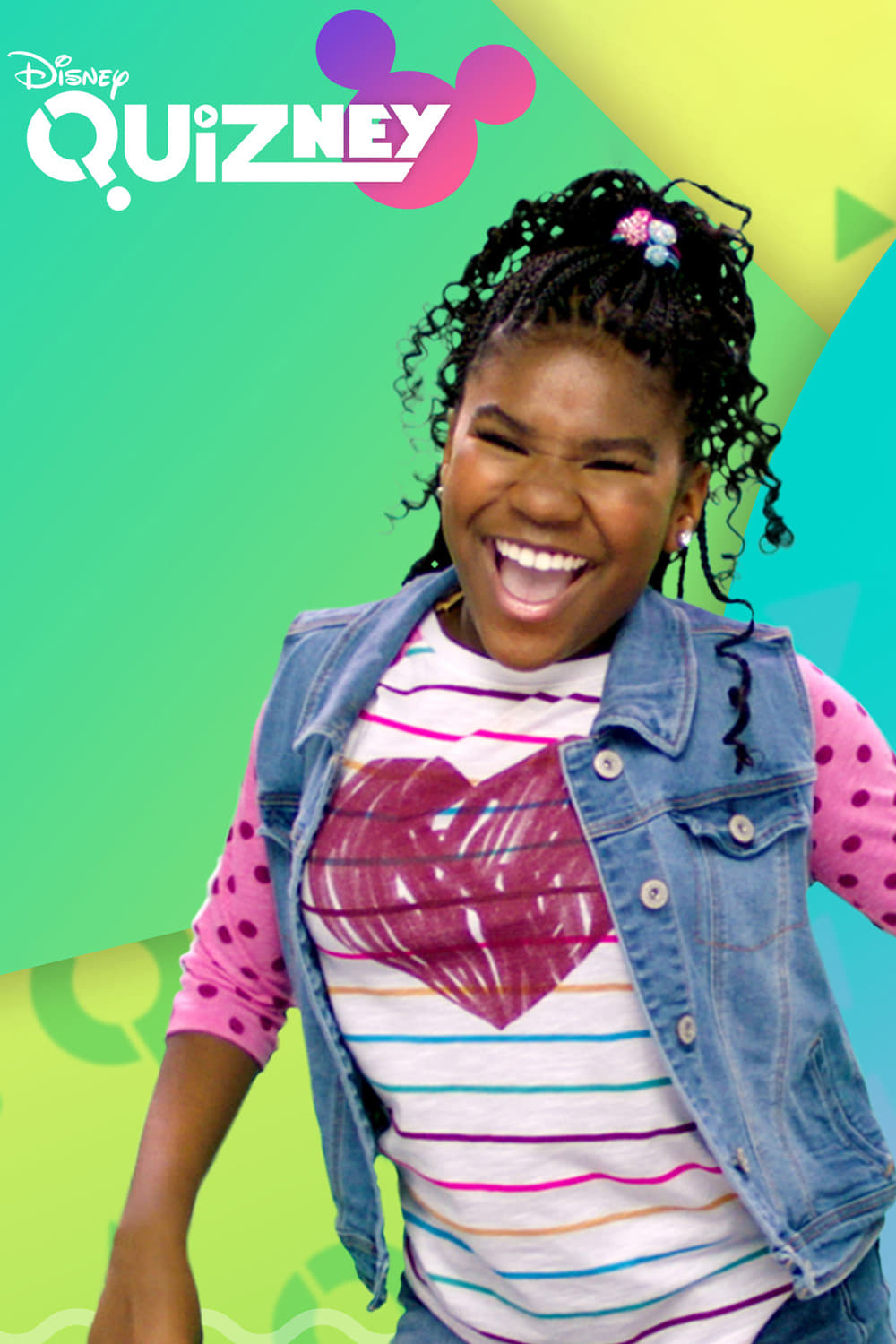 Disney QUIZney
A seven-minute interactive live game show in which players age 6+ test their knowledge of Disney stories and characters When they watch the game on Disney Channel, players can play the game on their c...
TV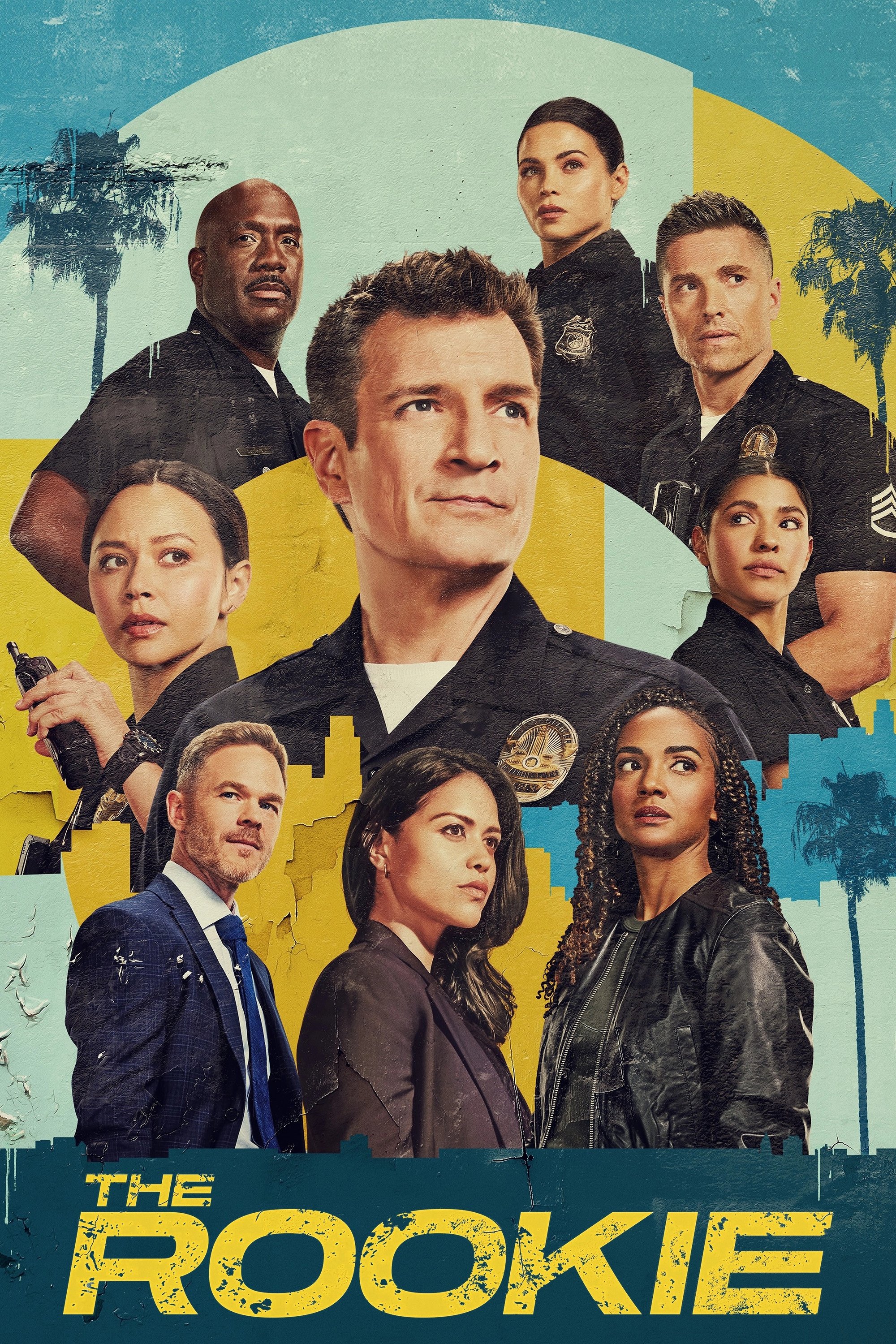 The Rookie
It isn't easy for a small-town guy like John Nolan to start over after a life-changing incident. He has met with skepticism from some higher-ups who see him as just a midlife crisis. King Ripple
Four teens travel into a wasteland that they want to find, dead or alive.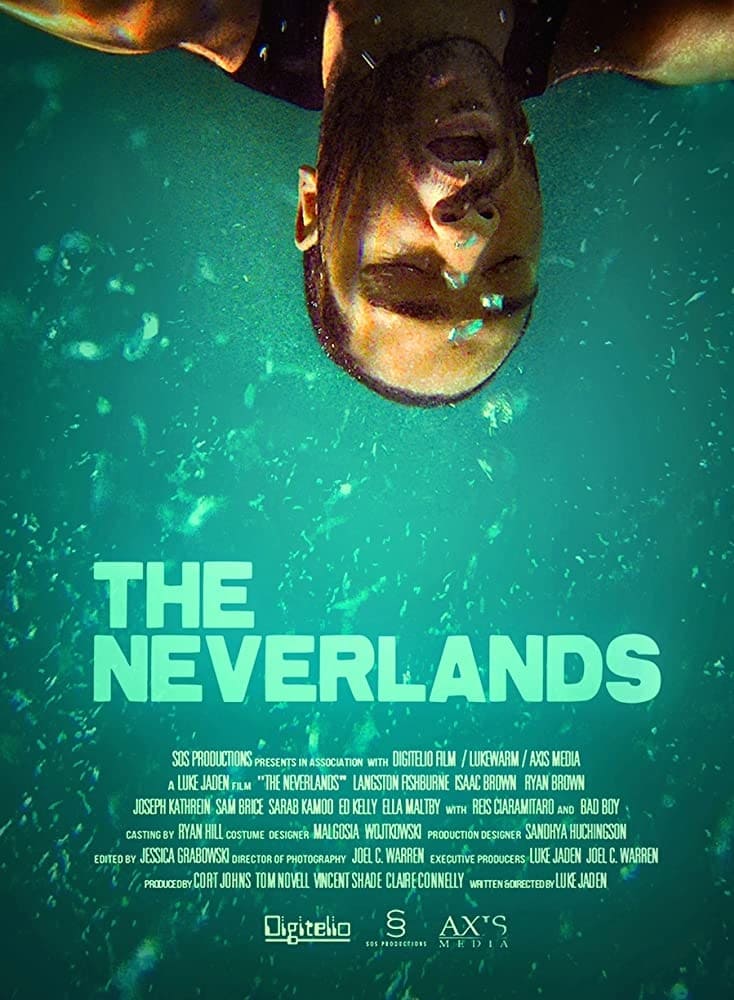 The Neverlands
This is the place where lost boys graduate into a life of chaos at a young age to be permanently cast out of society. This is where squandered youth meets manhood head on.
TV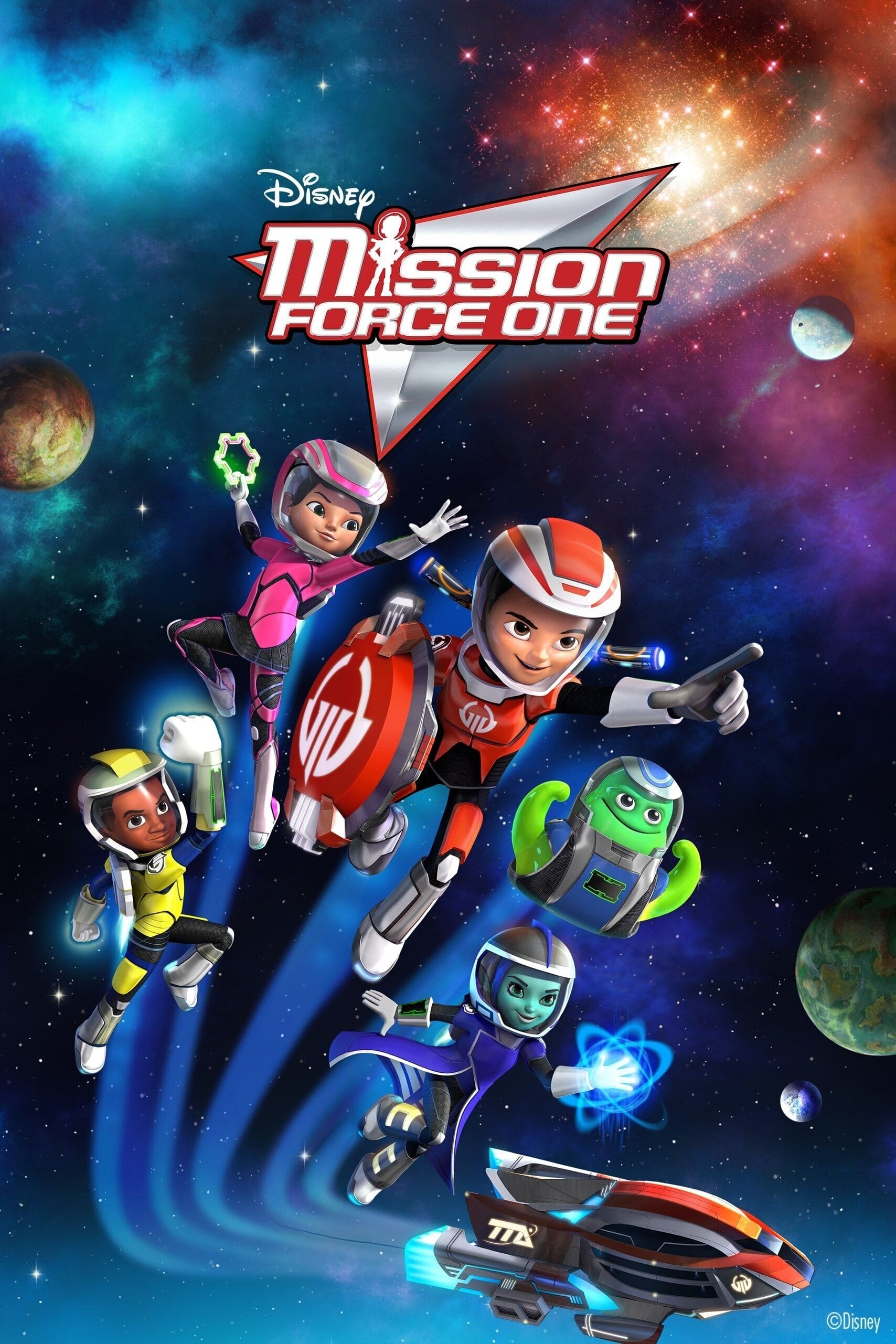 Miles from Tomorrowland
This intergalactic adventure charts the outer space missions of young adventurer Miles Callisto and his family – mom and ship captain, Phoebe; mechanical engineer dad, Leo; tech-savvy big sister, Lore...
TV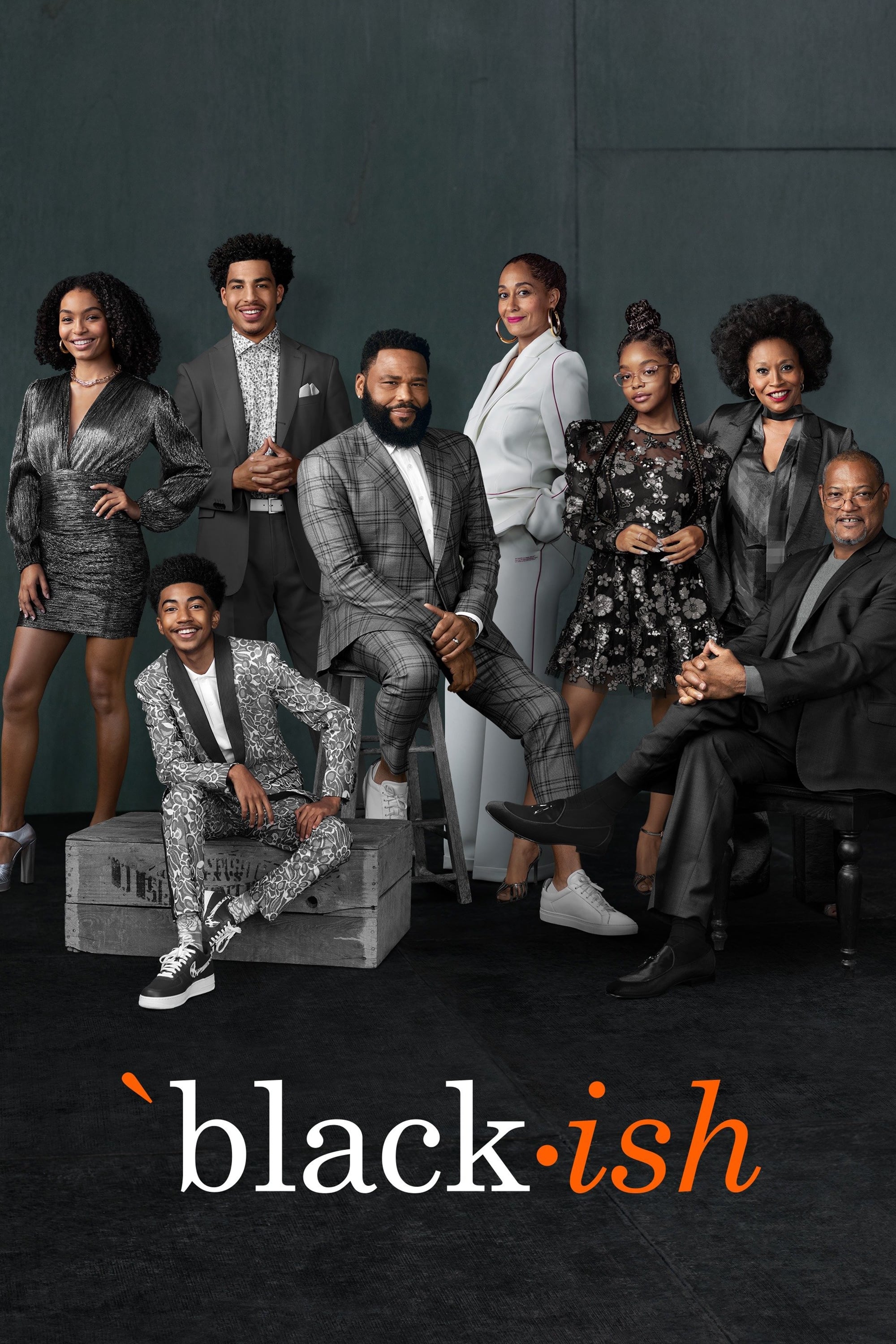 black-ish
A family man struggles to gain a sense of cultural identity while raising his kids in a predominantly white, upper-middle-class neighborhood.
TV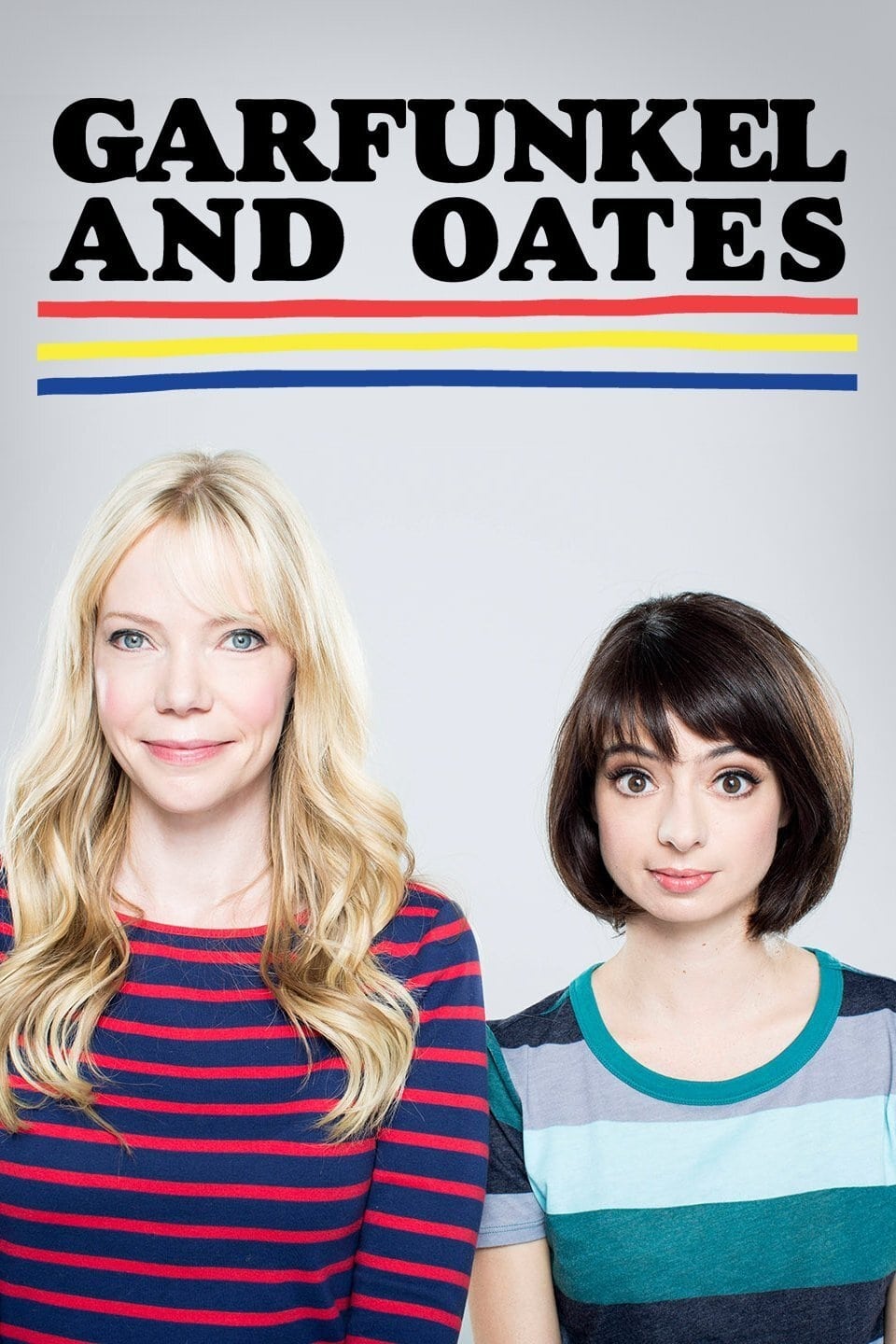 Garfunkel and Oates
The comic/folk duo Riki Lindhome and Kate Micucci did a great job in this scripted series. Hard-working people trying to make their mark in comedy while muddling through messy dating scenarios and doi...
TV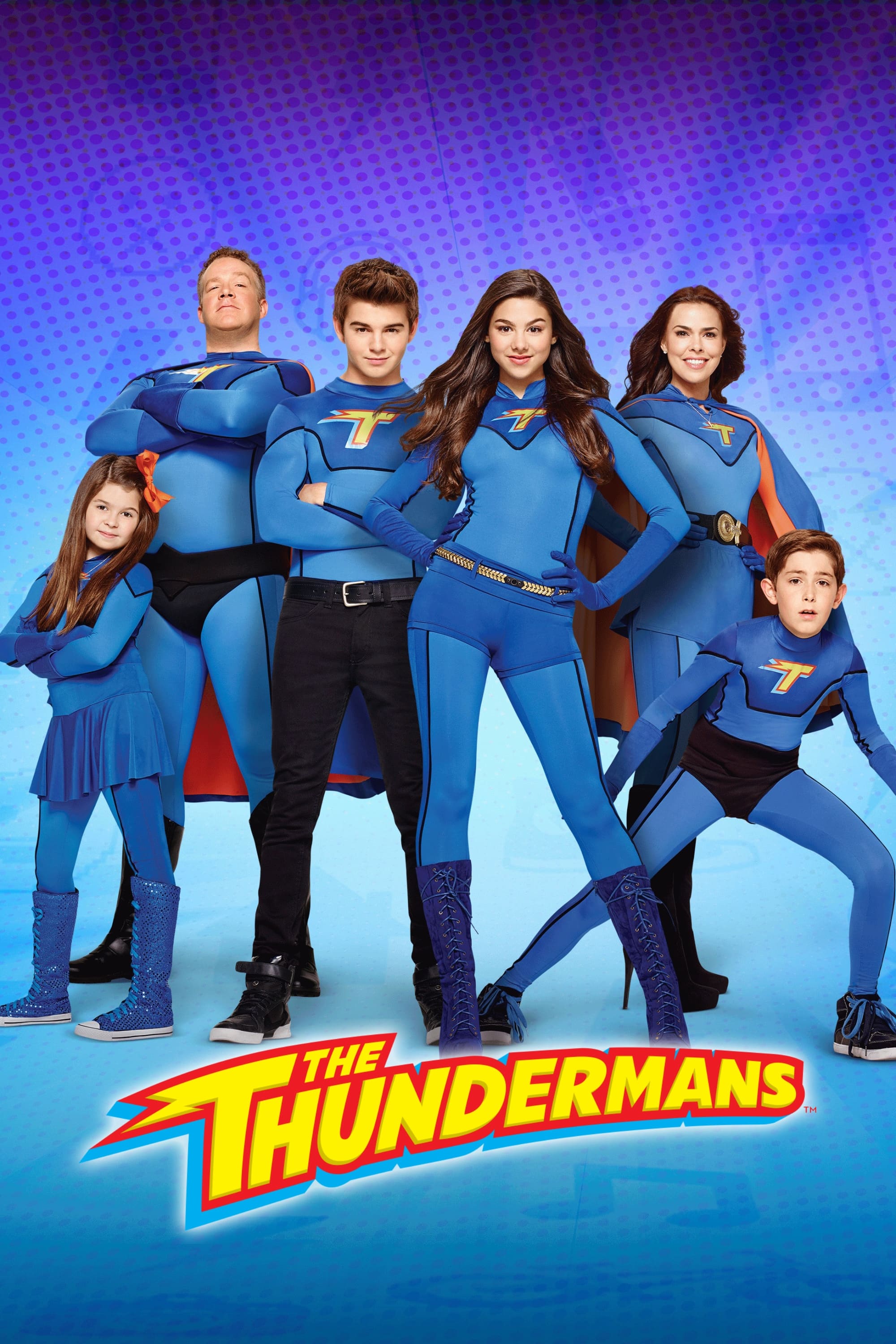 The Thundermans
A typical suburban family has amazing powers. The 14-year-old twins, who share the same bathroom, the same school, and the same annoying little siblings, are at the center of the action. Their only di...
TV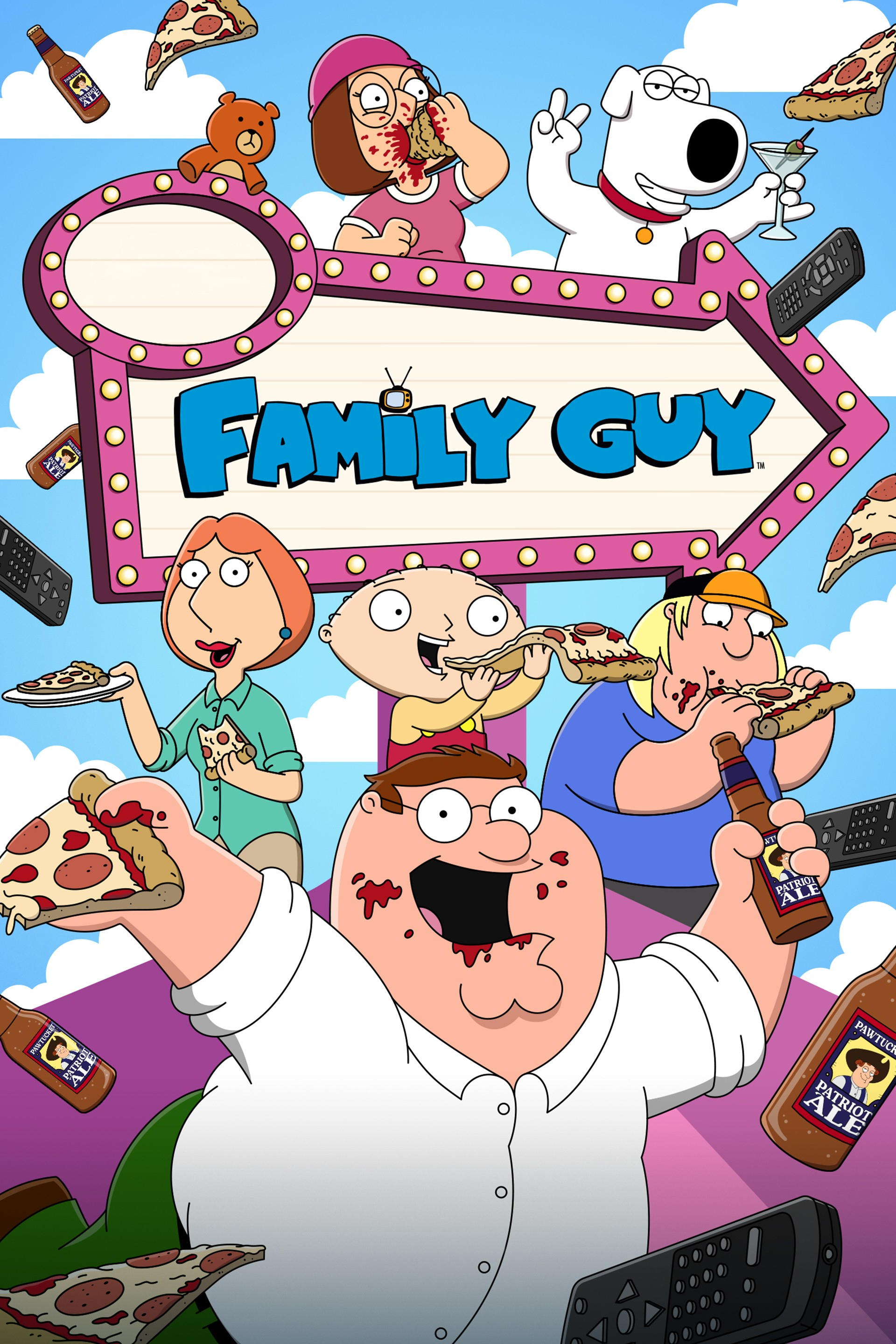 Family Guy
The adventures of the Griffin family are the subject of an animated series. Peter and Lois have three children. Meg is the most unpopular girl in town and the middle kid is not very bright but has a p...