Discover Movies and TV shows that fit You with our Mobile Application Arun Manohar
Known For: Costume & Make-Up
Biography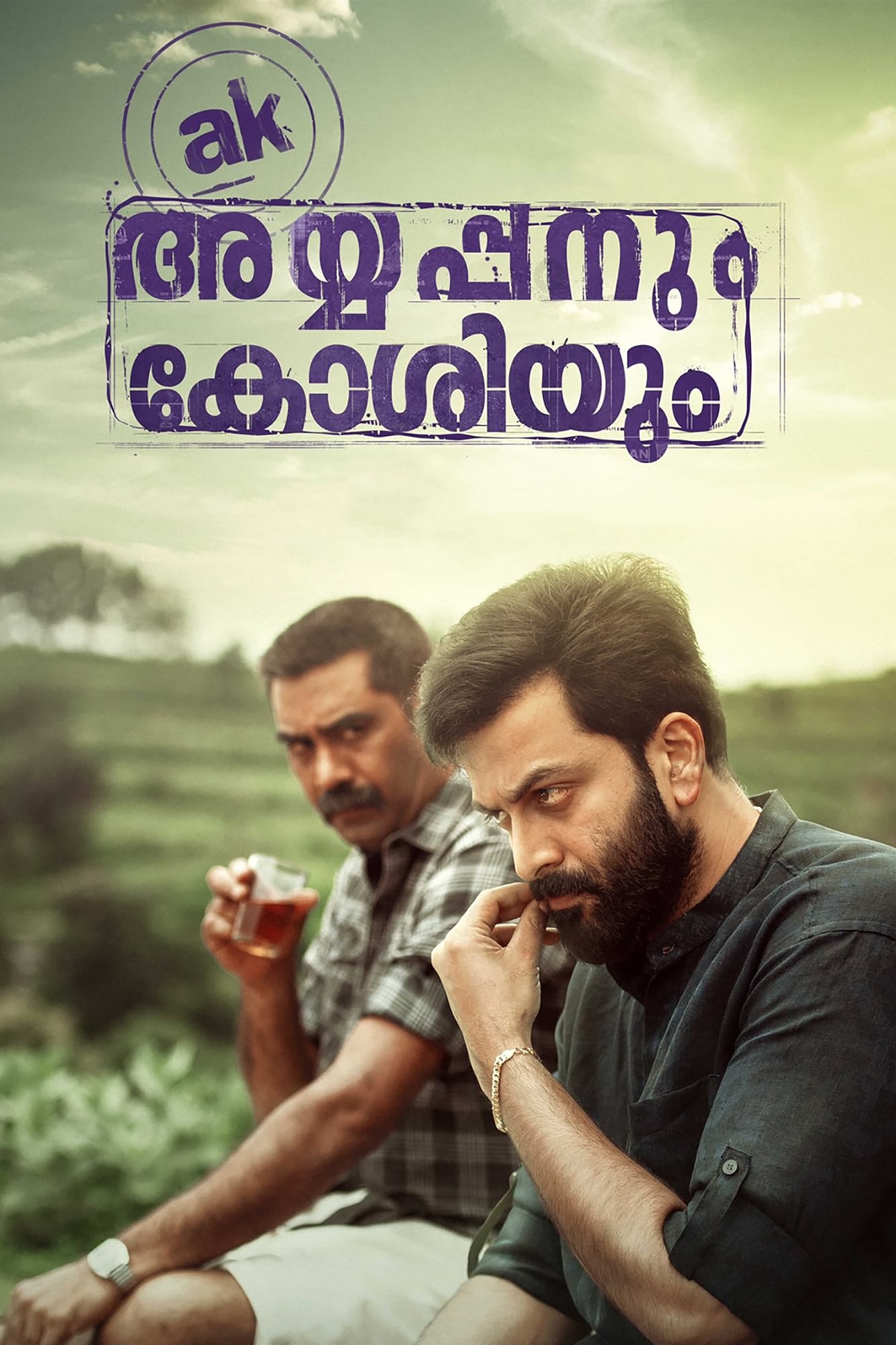 Ayyappanum Koshiyum
The story revolves around the clash between Ayyappan, a senior police officer who serves at the Attappadi Police Station and Havildar Koshi, who comes to the village with a motive.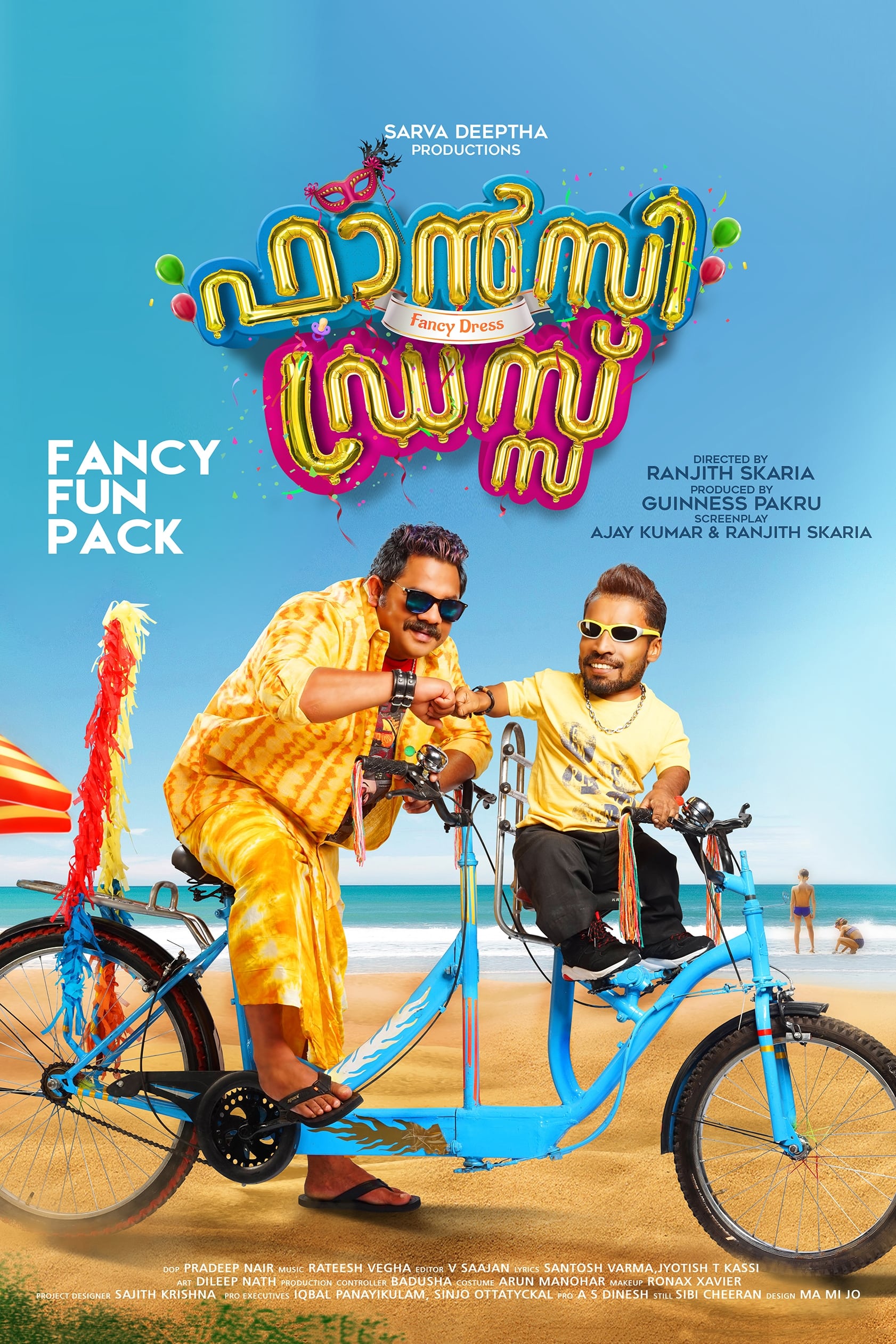 Fancy dress
Two con-artists scheme to pull off the biggest scam of their career, hoping that it will revive their fortunes. With some unexpected twists and new players entering the fray, will they be able to acco...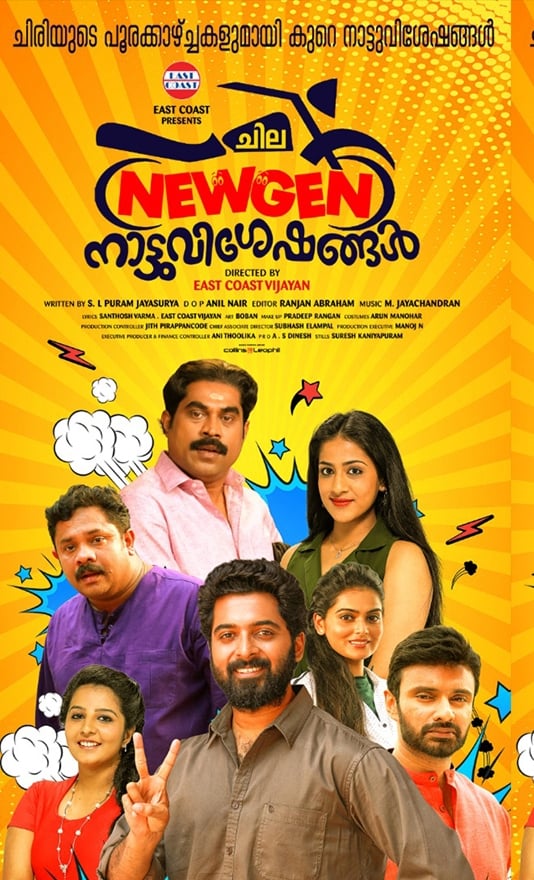 Chila NewGen Nattuvisheshangal
Vinayan, an orphan, has had a trail of unsuccessful business ventures to his "credit". And stands in the way of his marriage to his sweetheart, Meenakshi. When a legal, yet unethical opportunity comes...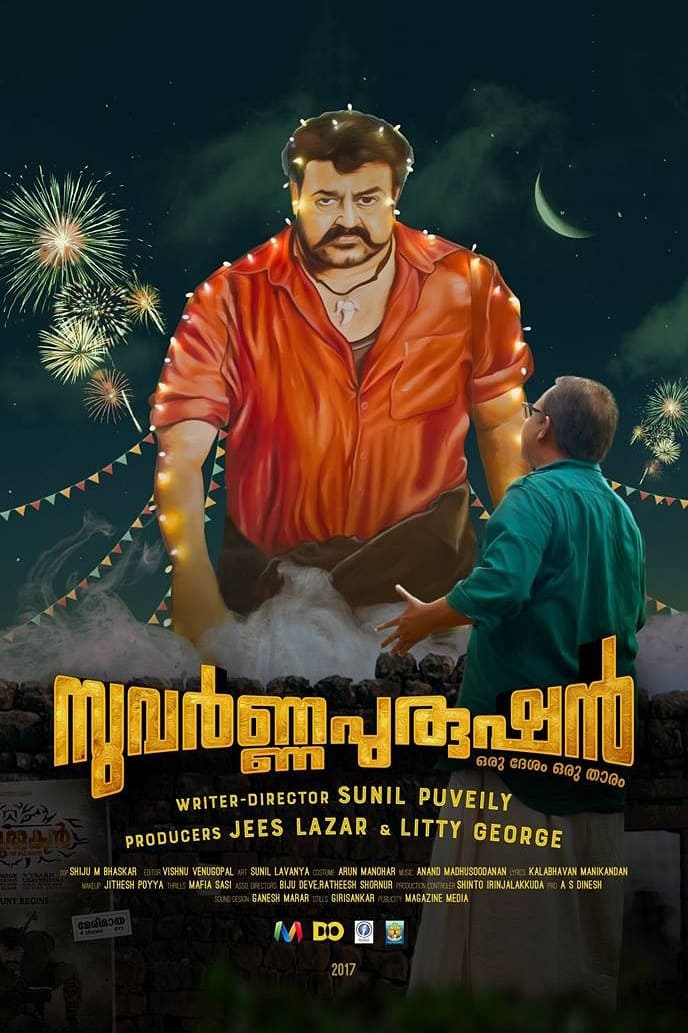 Suvarna Purushan
Set in the small town of Kerala, Irinjalakuda, Suvarnapurushan is about the ardent fans and loyal followers of the Malayalam superstar, Mohanlal. It revolves around a lady, the owner of the Mary Marth...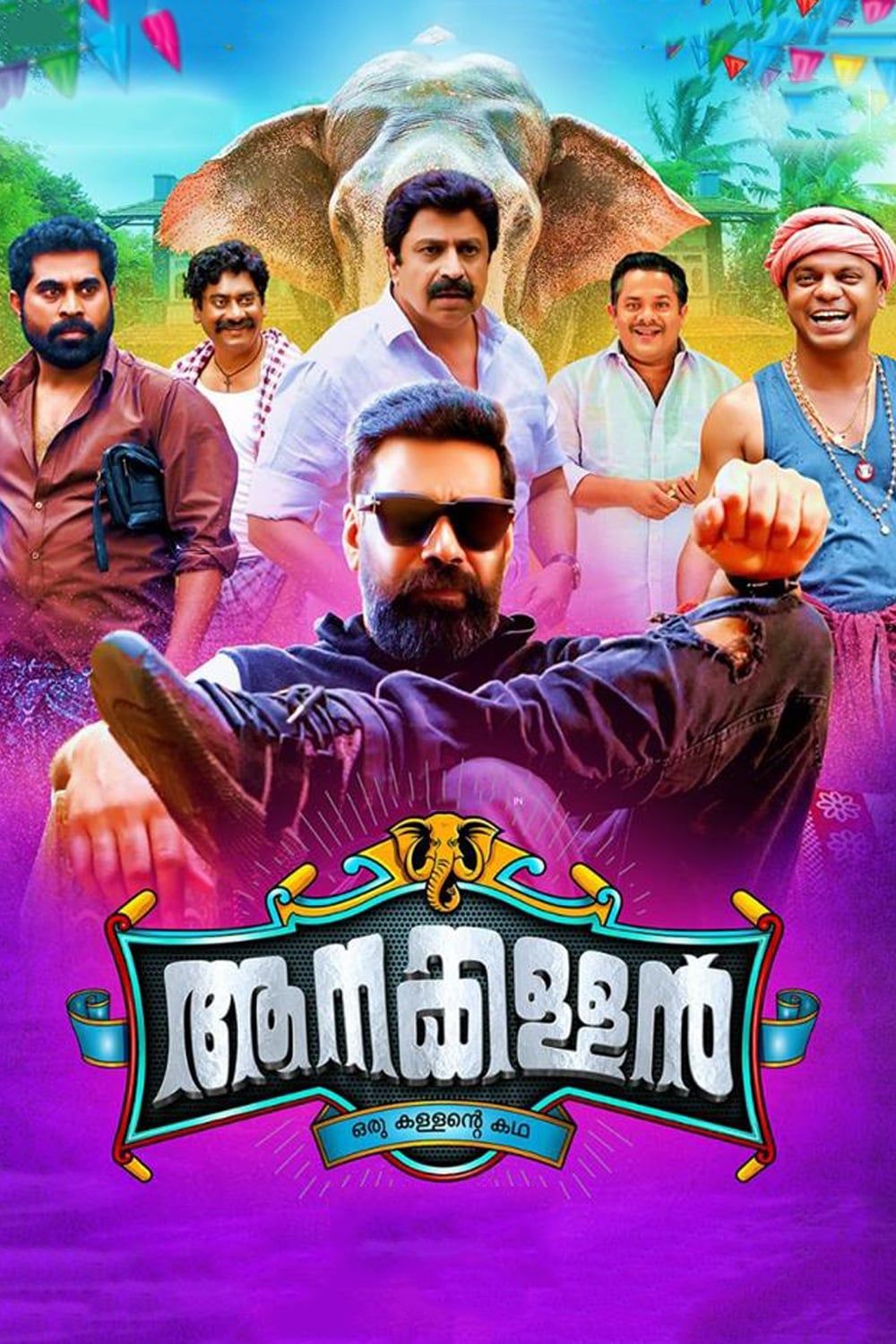 Aanakallan
A murder happens at Ananthapuram Kottaram and DYSP Aana Esthappan is assigned to investigate the case. The initial investigation hints that Kallan Pavithran will be able to help in finding the murdere...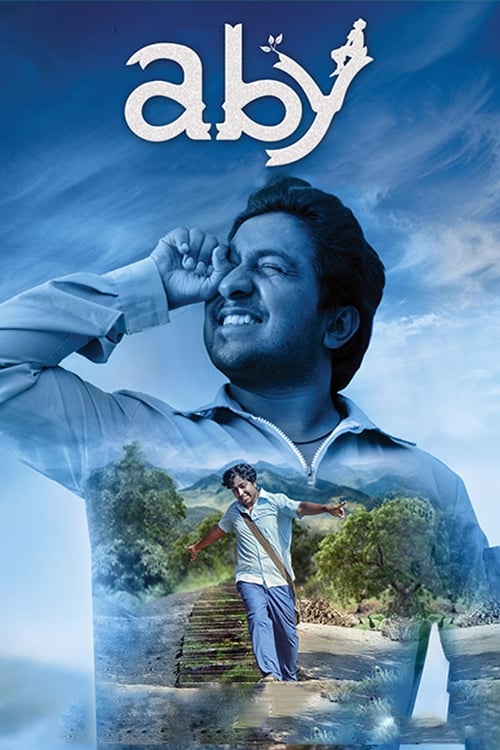 Aby
An emotionally childish man who never outgrows his childish fascination for flying, dreams of making his own aircraft which is considered foolish by his family and friends.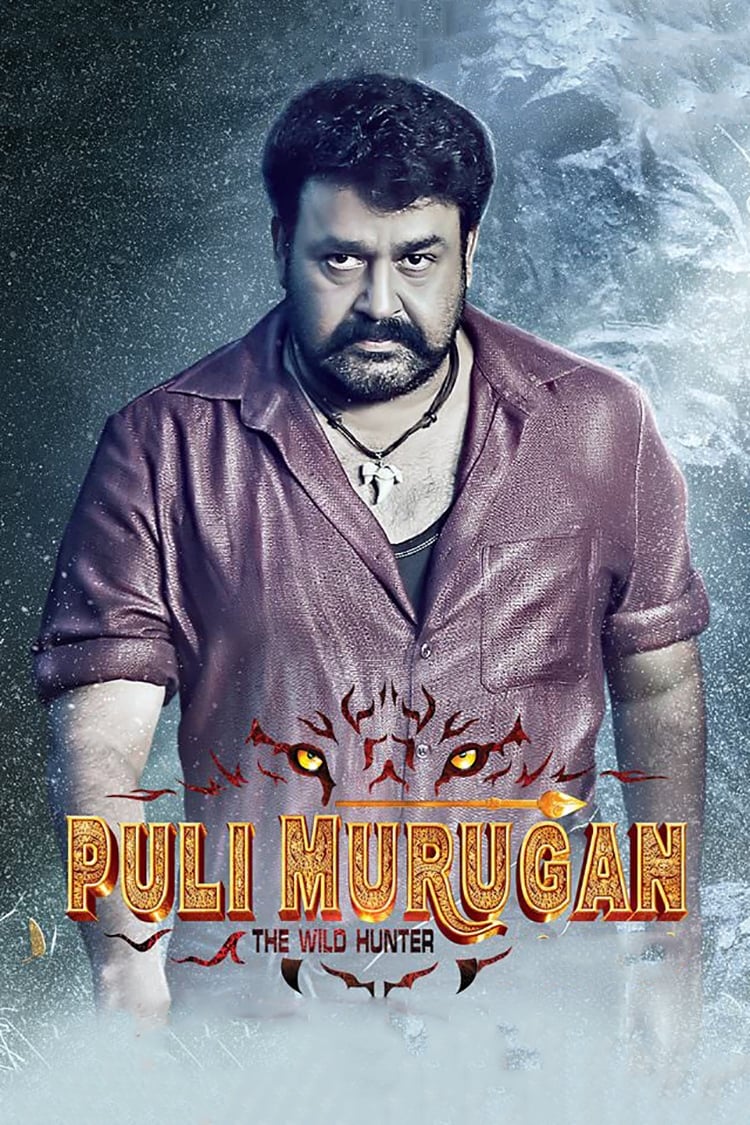 Pulimurugan
Murugan, with his tools and expertise, protects Puliyoor's villagers from deadly tiger attacks. However, Daddy, an illegal drugs dealer, takes advantage of Murugan's innocence and wrongly frames him.