Biography
Ishan Morris, also known by his stage name iSH, is a Canadian actor and singer. In his acting roles he is also credited at times as Ish Morris.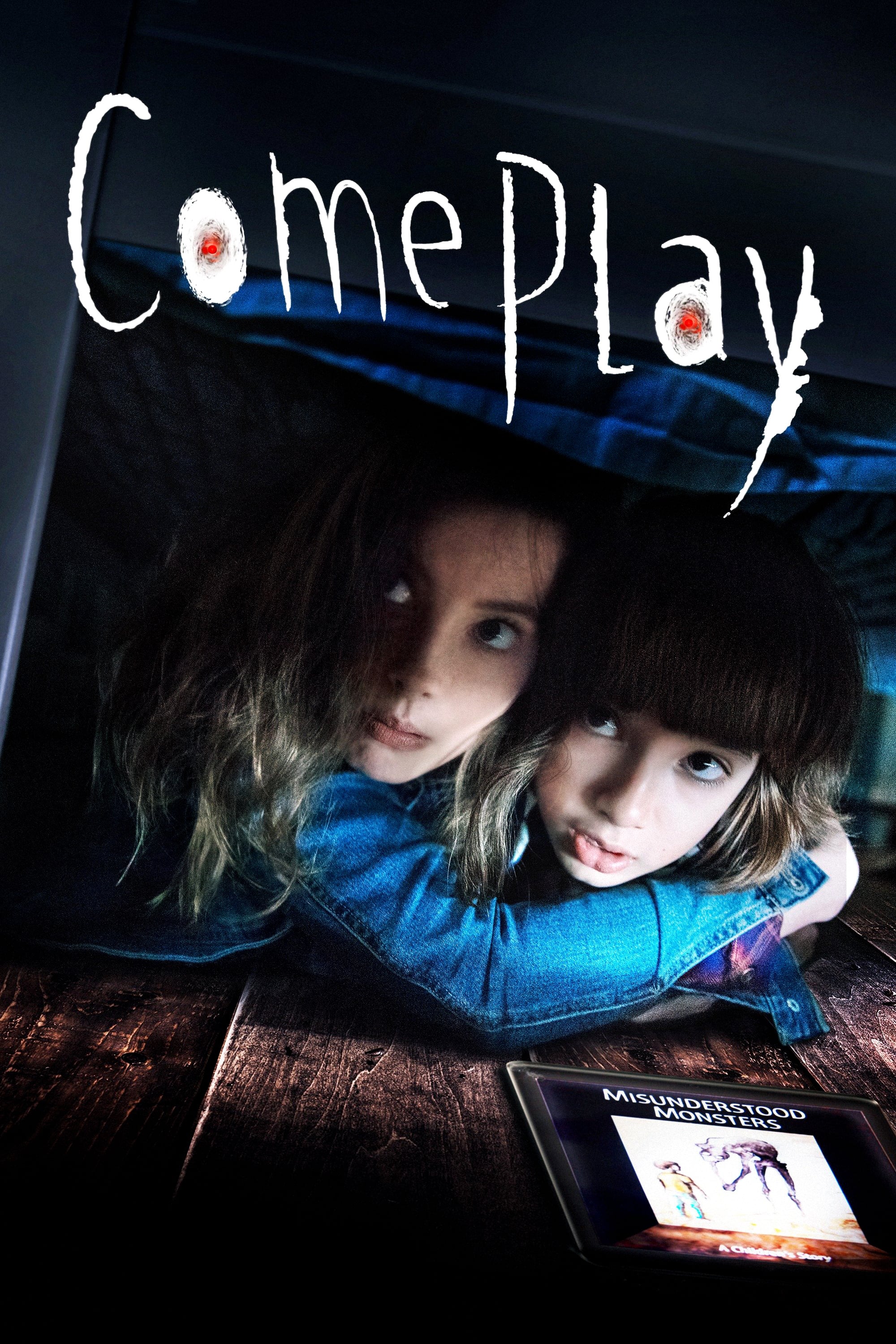 Come Play
A boy feels different from everyone else. Desperate for a friend, he seeks solace and refuge in his cell phone and tablets. When a mysterious creature uses the boy's devices against him to break into ...
TV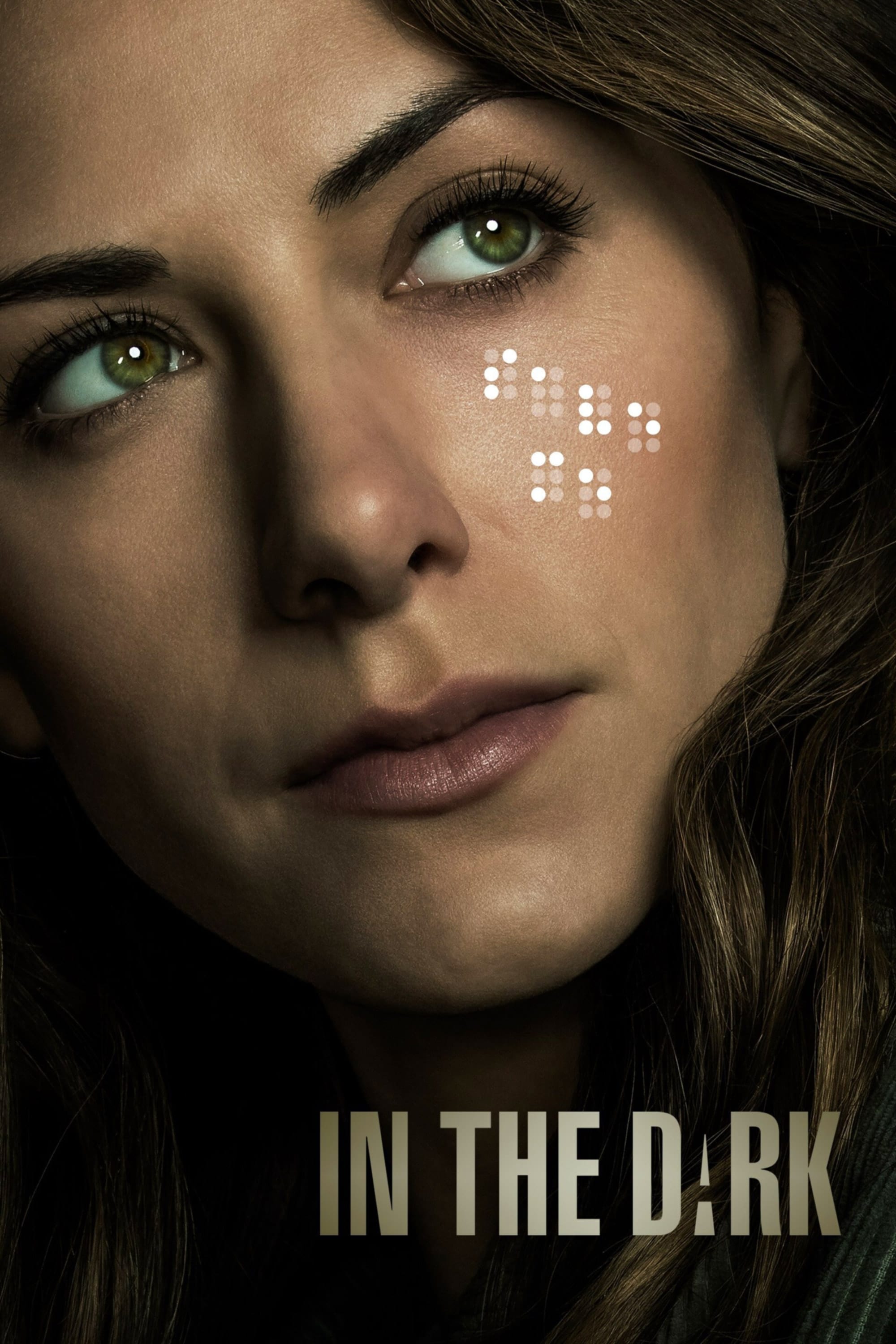 In the Dark
Murphy is a flawed and irreverent woman who just happens to be blind and is the only witness to the murder of her drug dealing friend, Tyson. When the police dismiss her story, she sets out with her d...
TV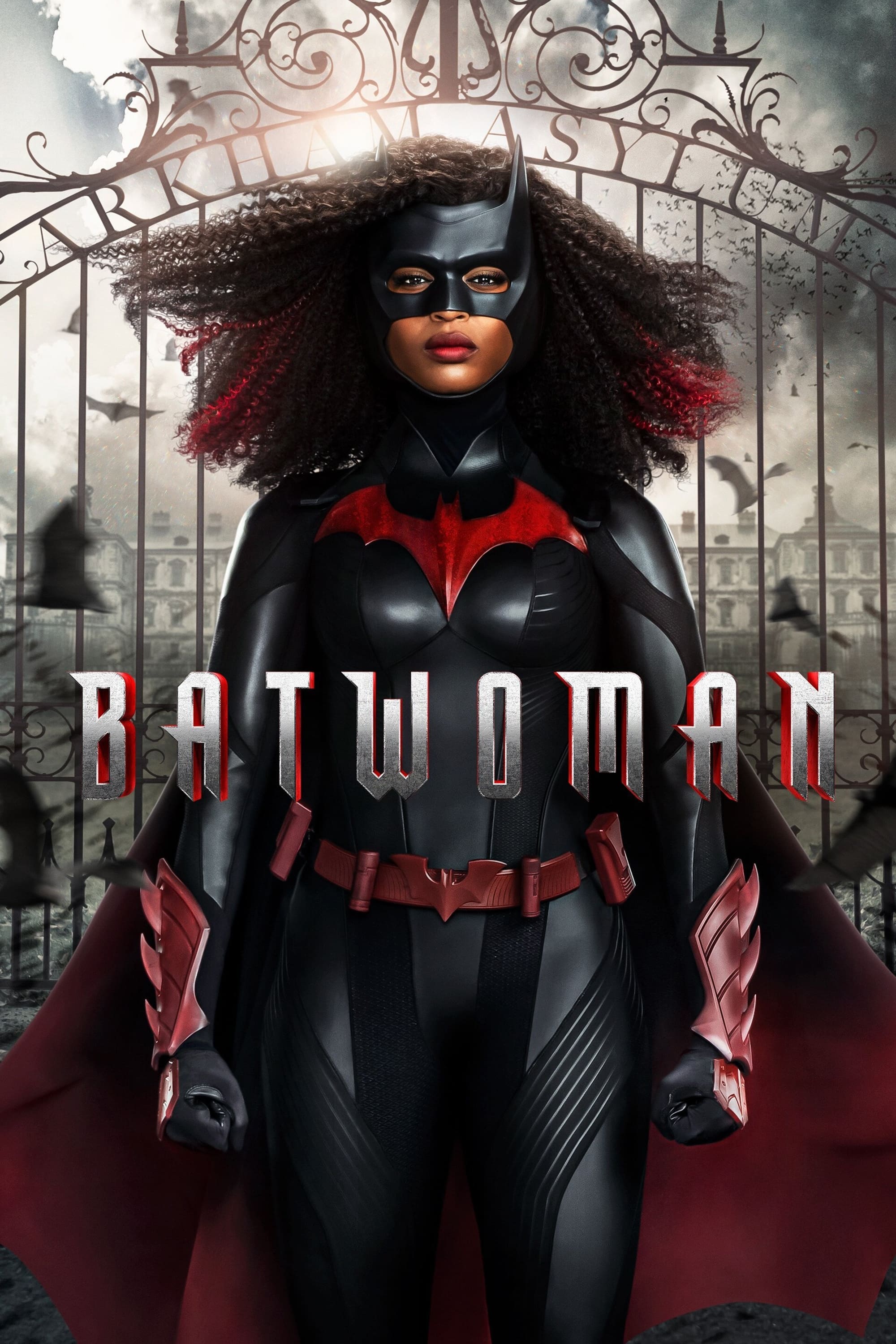 Batwoman
Kate Kane, armed with a passion for social justice and a penchant for speaking her mind, soars onto the streets of Gotham as Batwoman, an out lesbian and highly trained street fighter primed to snuff ...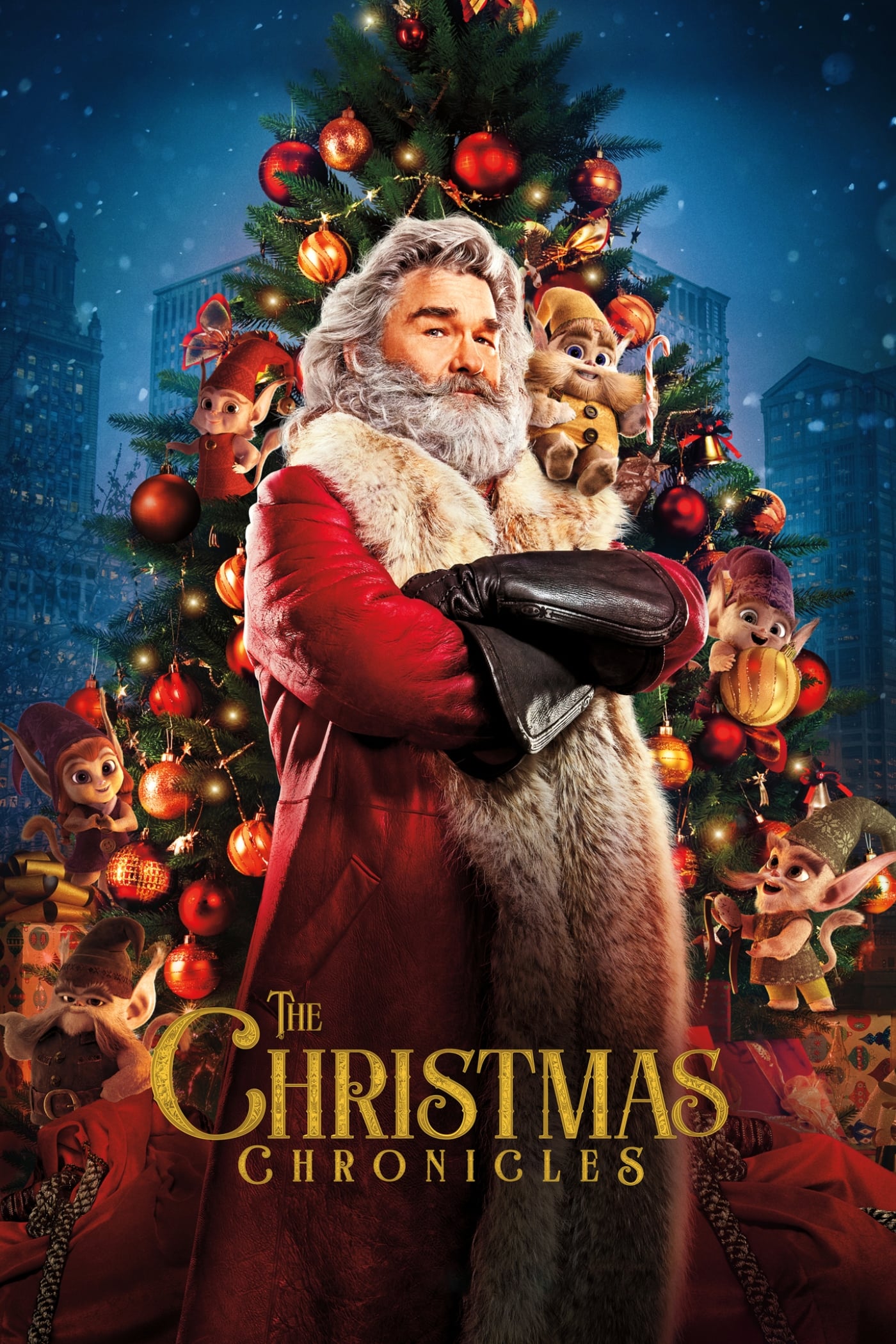 The Christmas Chronicles
Kate and Teddy have to save Christmas when they accidentally cause Santa's sleigh to crash because they tried to prove he is real.
TV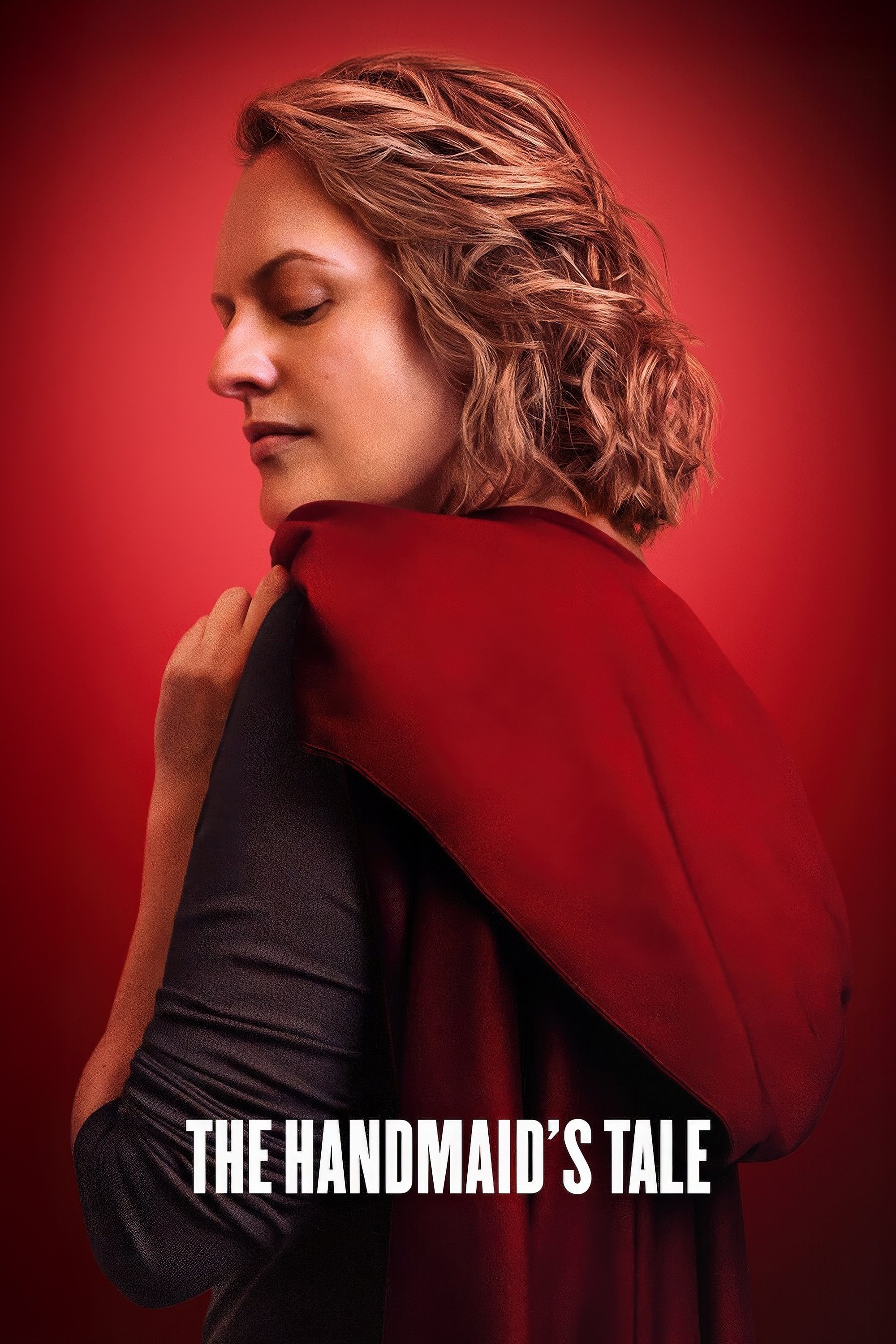 The Handmaid's Tale
A woman is forced to live as a concubine in a future where there is a fundamentalist theocratic dictatorship. The novel was turned into a show.
TV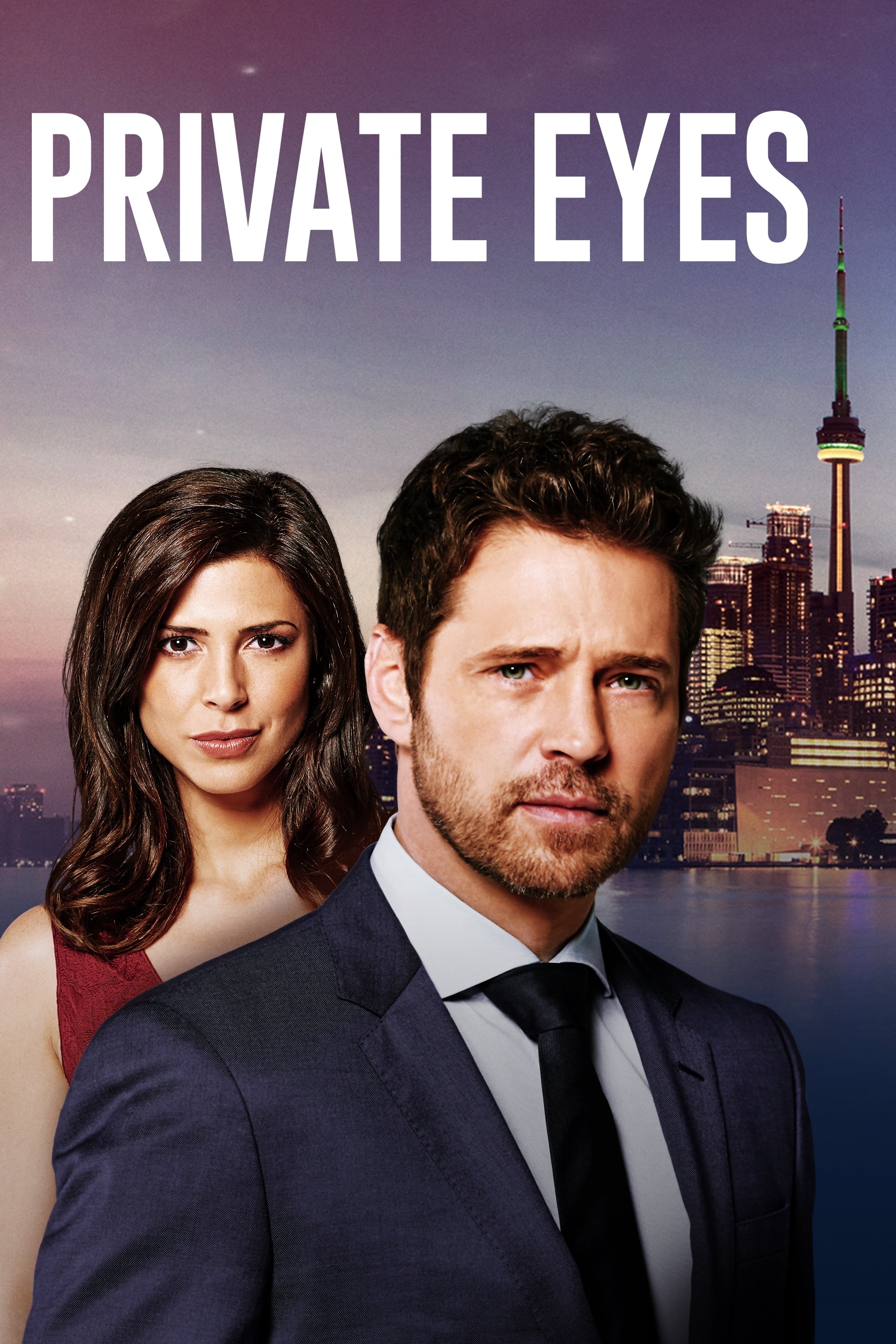 Private Eyes
Matt Shade is a pro hockey player. An investigative powerhouse will be formed.
TV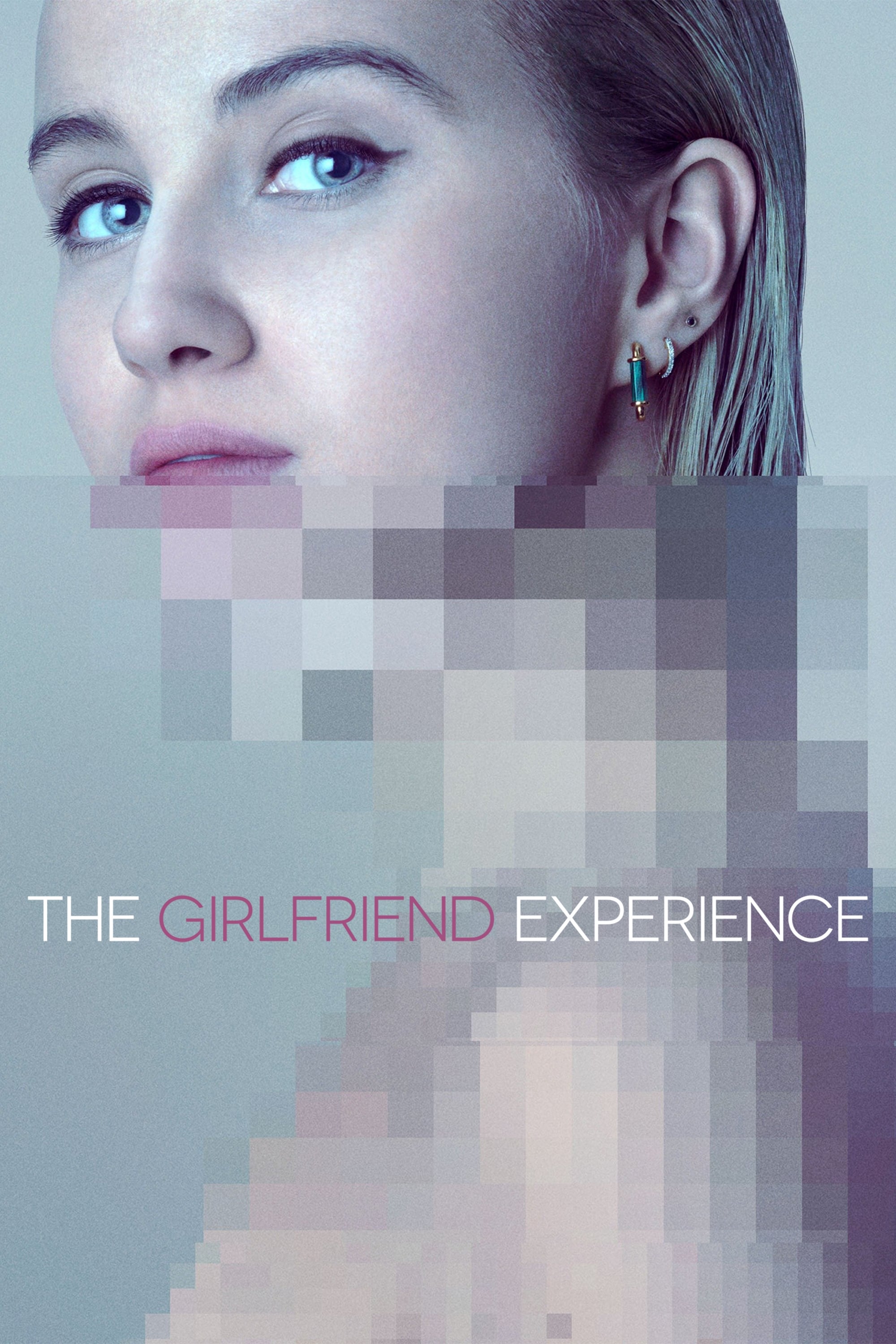 The Girlfriend Experience
The relationship between exclusive escort and their clients is explored. It costs a lot to be in a relationship.
TV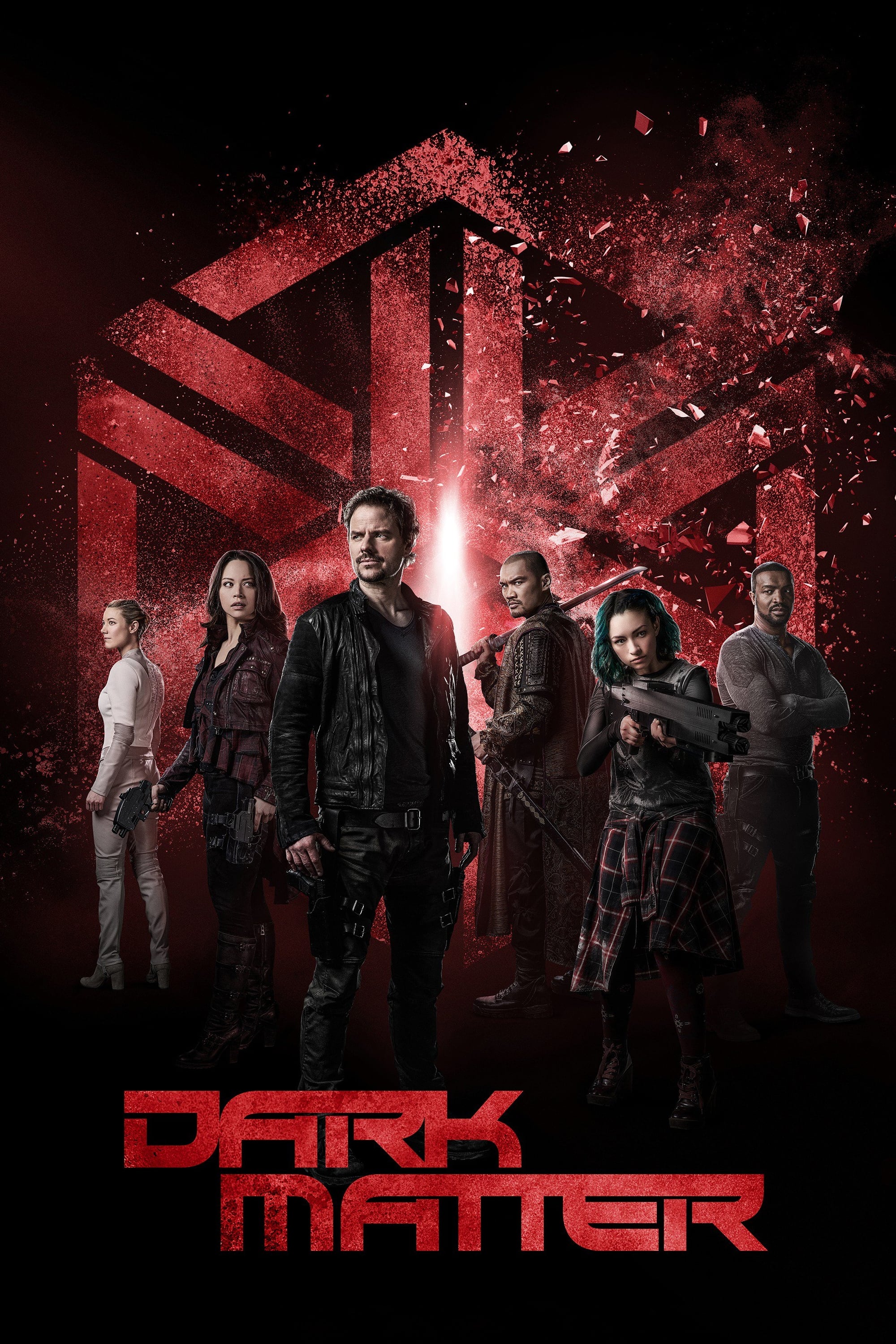 Dark Matter
The crew awakens in the farthest reaches of space. They have no recollection of who they are or how they got on the plane. A remote mining colony that is about to become a war zone has a cargo bay ful...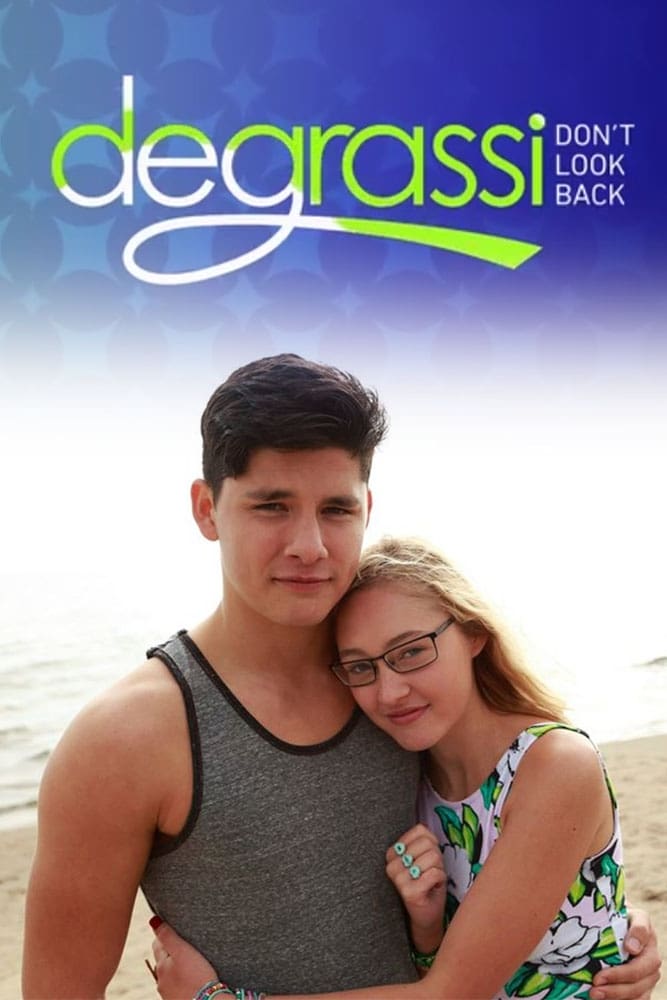 Degrassi: Don't Look Back
Zoe and Tristan go into summer school. Maya gets a job babysitting. A girl goes missing leaving suspicion everywhere.
TV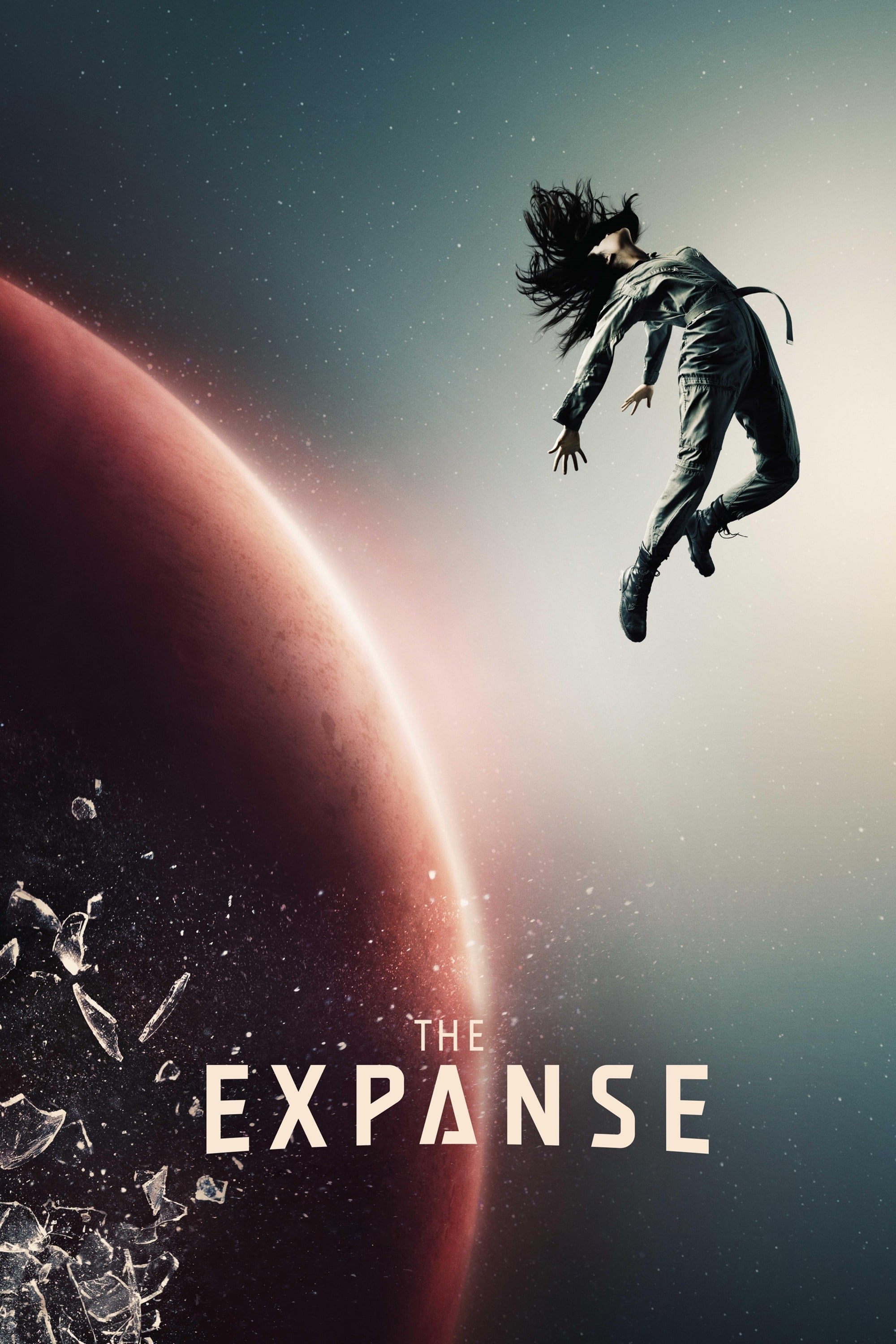 The Expanse
The case of a missing young woman brings a hardened detective and a rogue ship's captain together in a race across the solar system to expose the greatest conspiracy in human history.
TV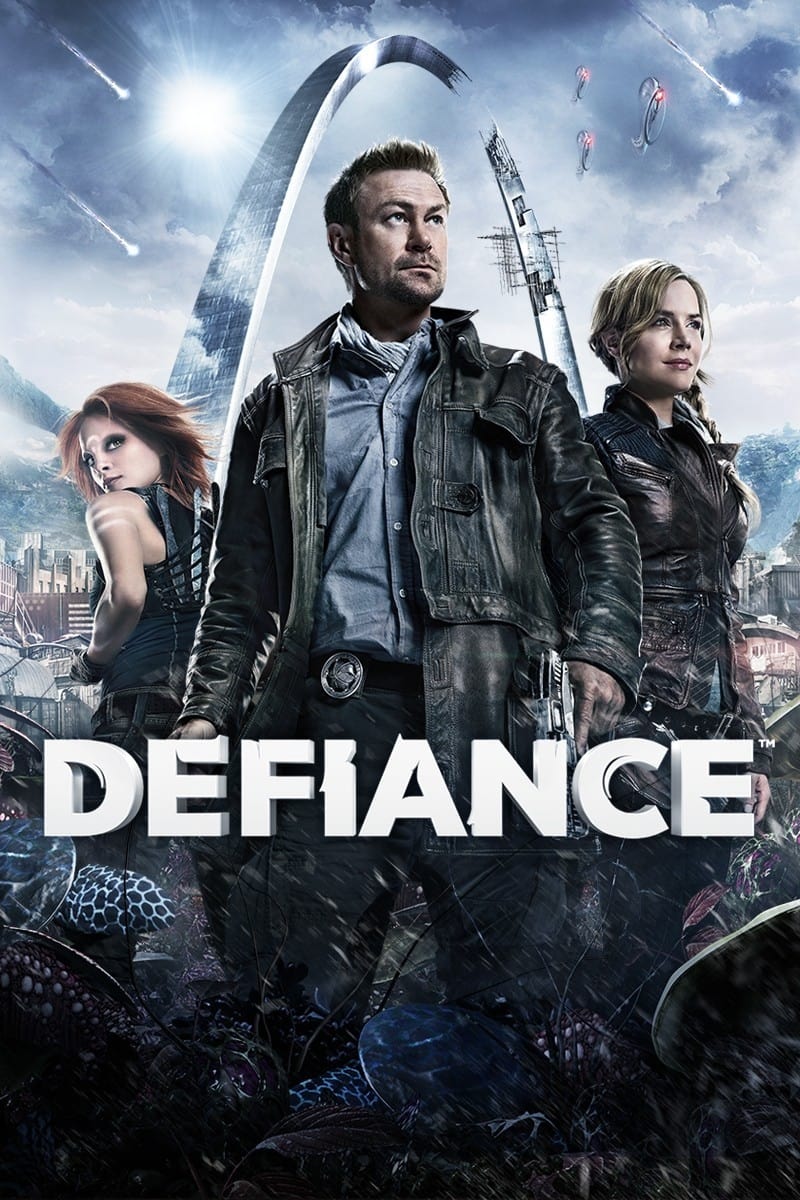 Defiance
In the future, planet Earth will be altered by alien races. The new civilization of humans and aliens have to learn to coexist peacefully in the boom-town of Defiance.
TV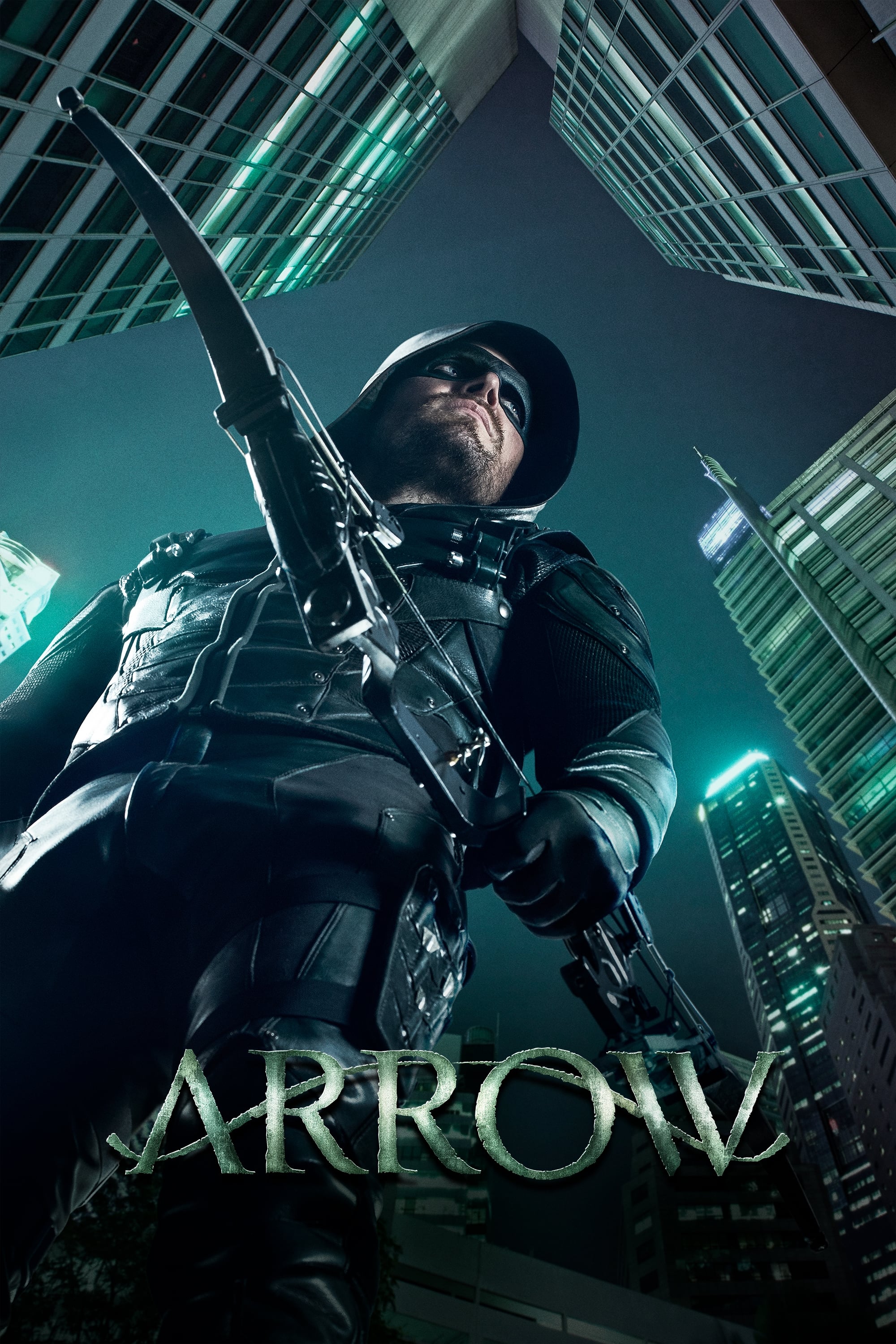 Arrow
Oliver Queen is presumed dead after his yacht is lost at sea. A changed man returns five years later, determined to clean up the city as a hooded avenger armed with a bow.
TV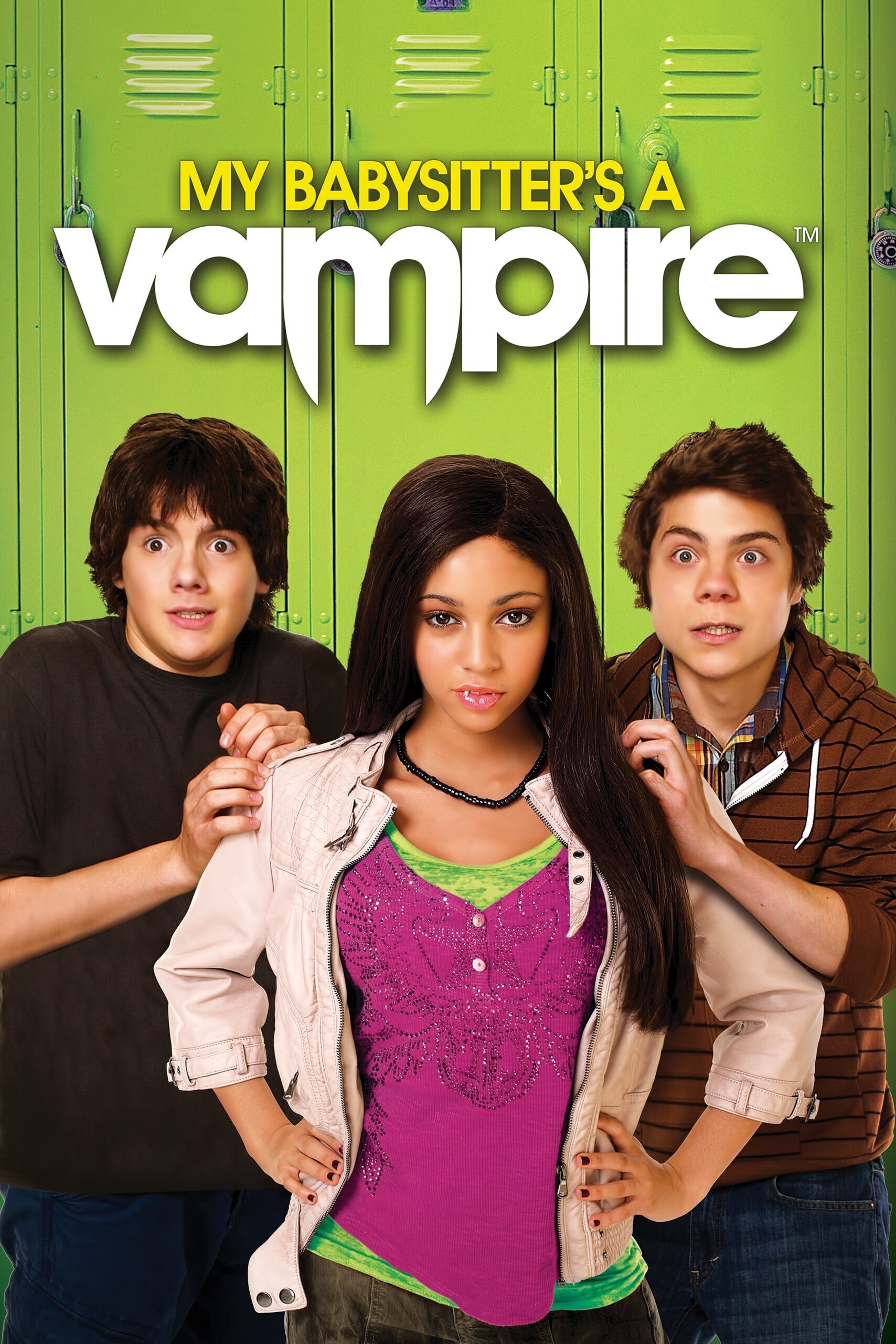 My Babysitter's a Vampire
Ethan, Benny and fledgling vampire Sarah battle zombies, demons and the other supernatural beasties that regularly threaten their school.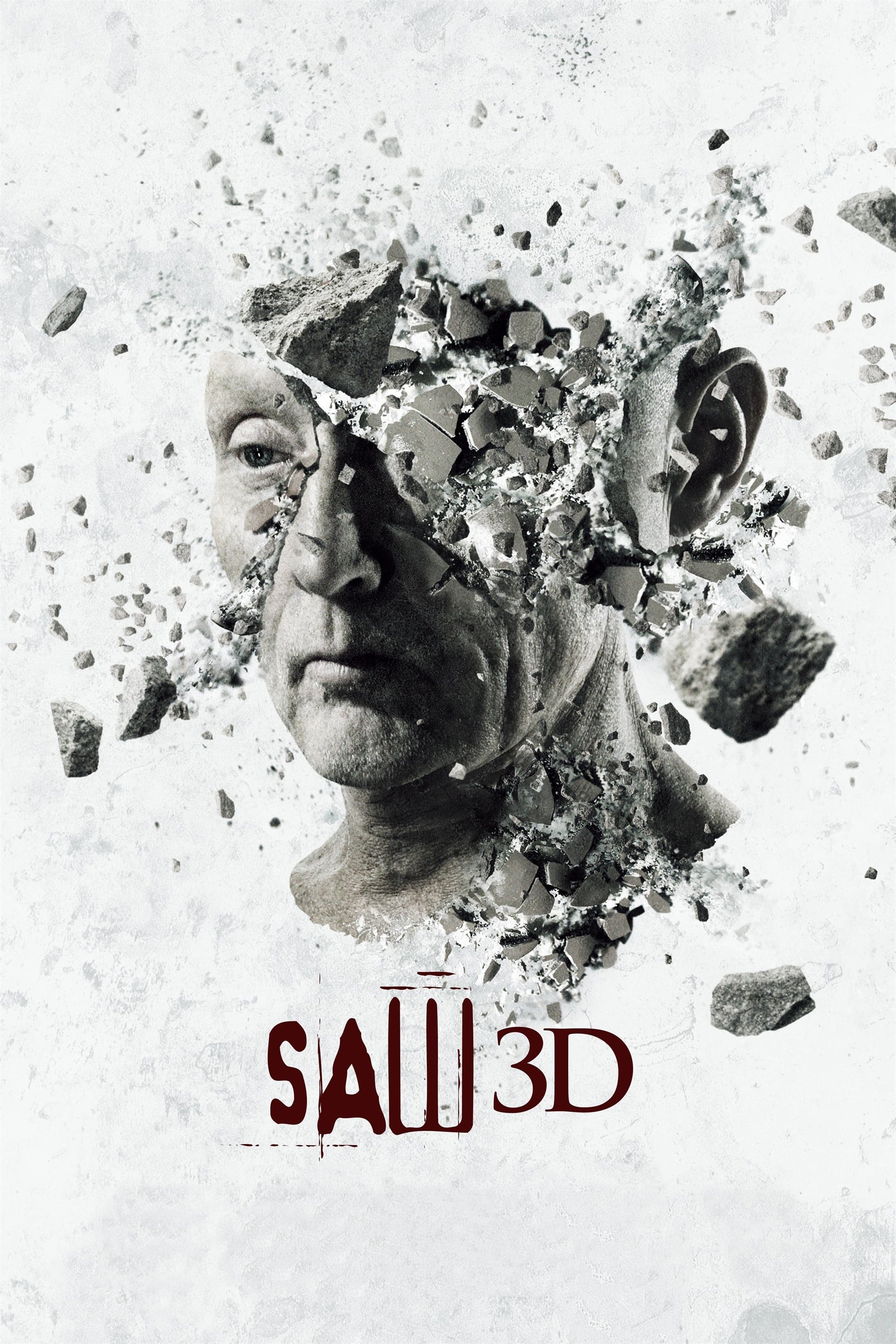 Saw: The Final Chapter
As a deadly battle rages over Jigsaw's brutal legacy, a group of Jigsaw survivors gathers to seek the support of self-help guru and fellow survivor Bobby Dagen, a man whose own dark secrets unleash a ...
TV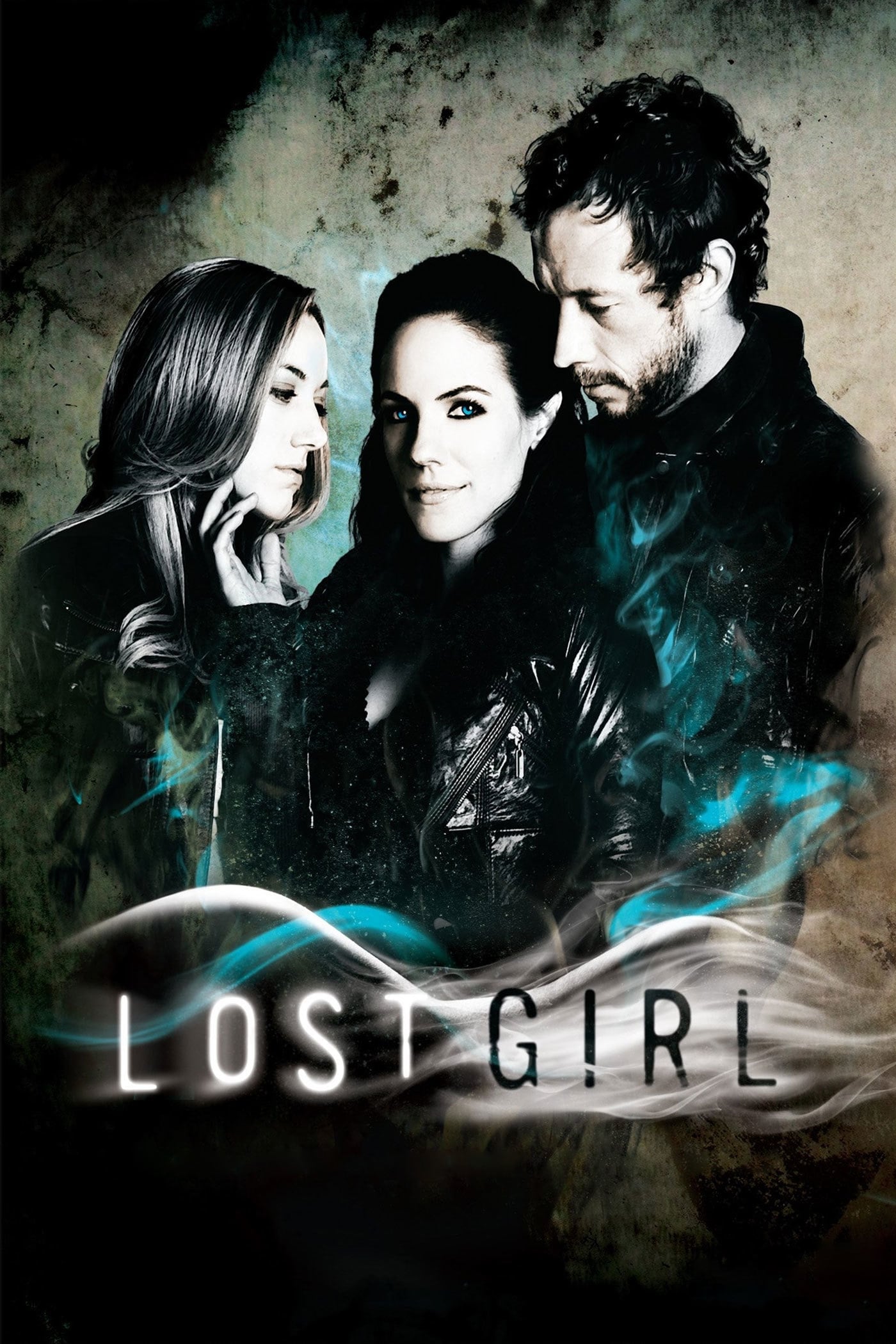 Lost Girl
The gorgeous and charismatic Bo is a supernatural being who feeds on the energy of humans, sometimes with fatal consequences. Bo is a maverick who takes up the fight for the lesser mortals while searc...