 Norm Blackburn
Known For: Visual Effects · Birthday: 1903-04-28 · Deathday: 1990-02-21 (86 years old) · Place of Birth: England - UK
Also Known As: Norman Blackburn
Biography
Blackburn began his career as an animator for Walt Disney before moving to NBC in New York. While at NBC, he was responsible for redesigning the Howdy Doody puppet.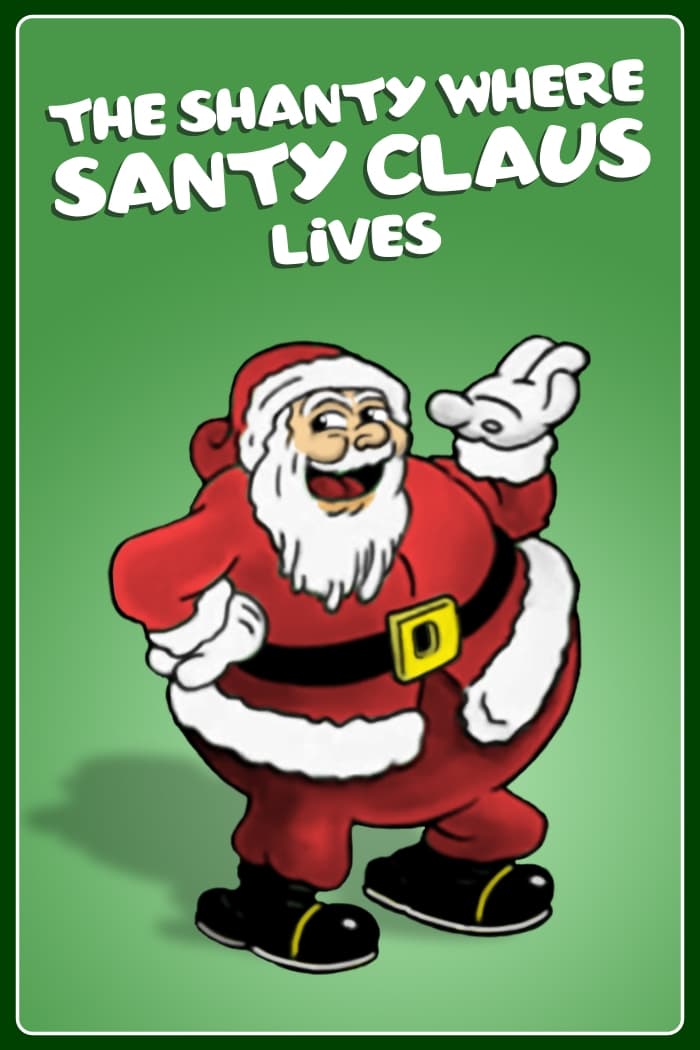 The Shanty Where Santy Claus Lives
Christmas Day. A poor boy is trudging through the snow. He finally gets to his cabin. Santa offers to take the boy to his workshop while he is crying. In the full version, they sing the title song, bu...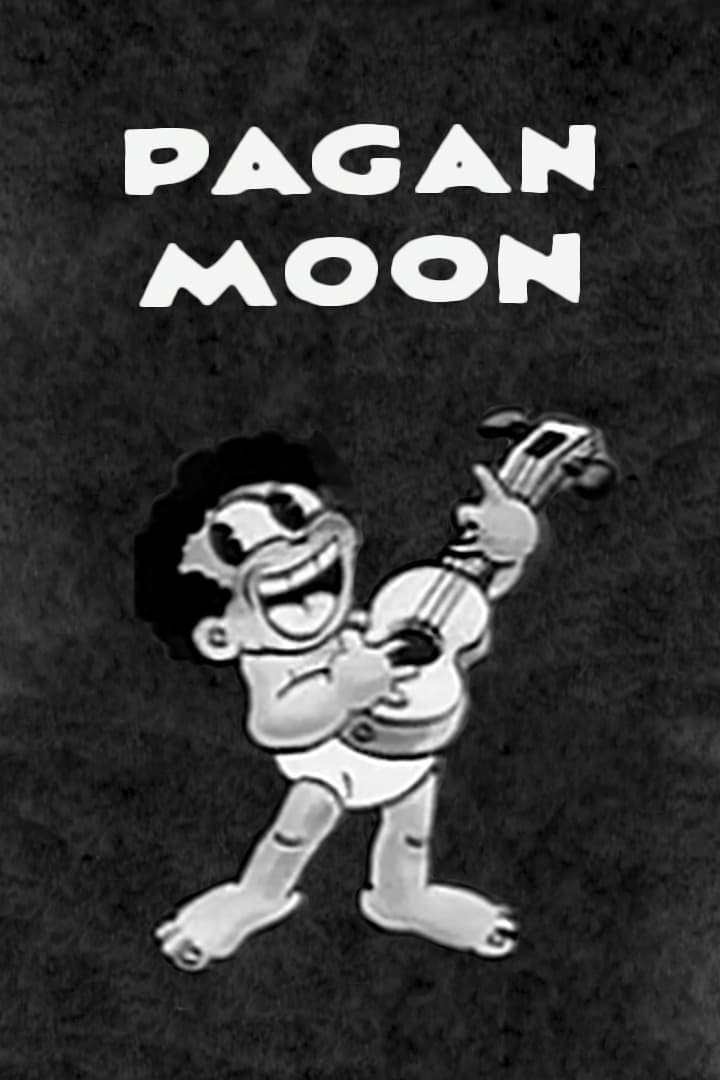 Pagan Moon
On a tropical island, a native boy sings "Pagan Moon" to his sweetheart. Later, he plays music underwater with an octopus-pianist and other jazz-loving sea life.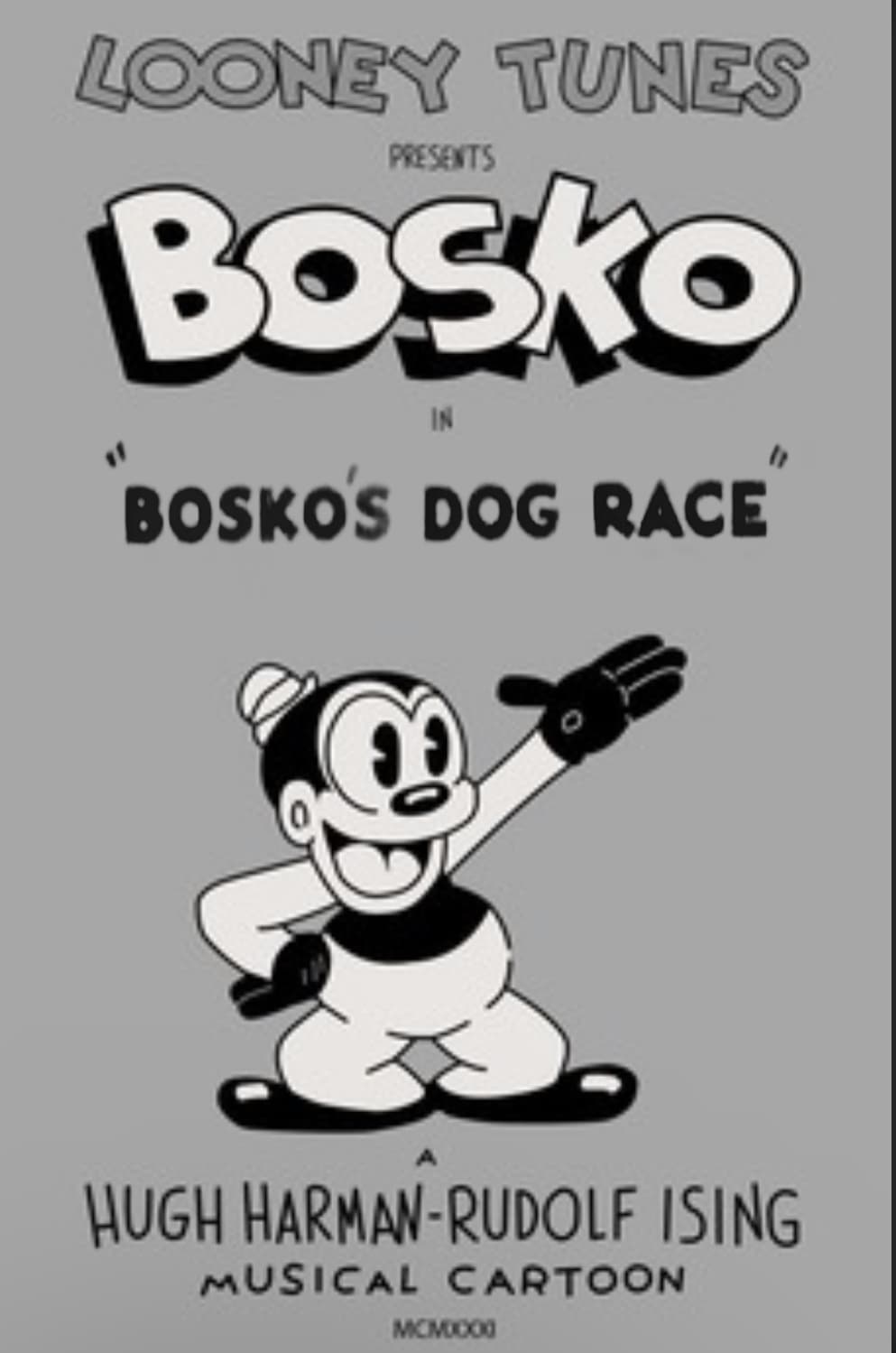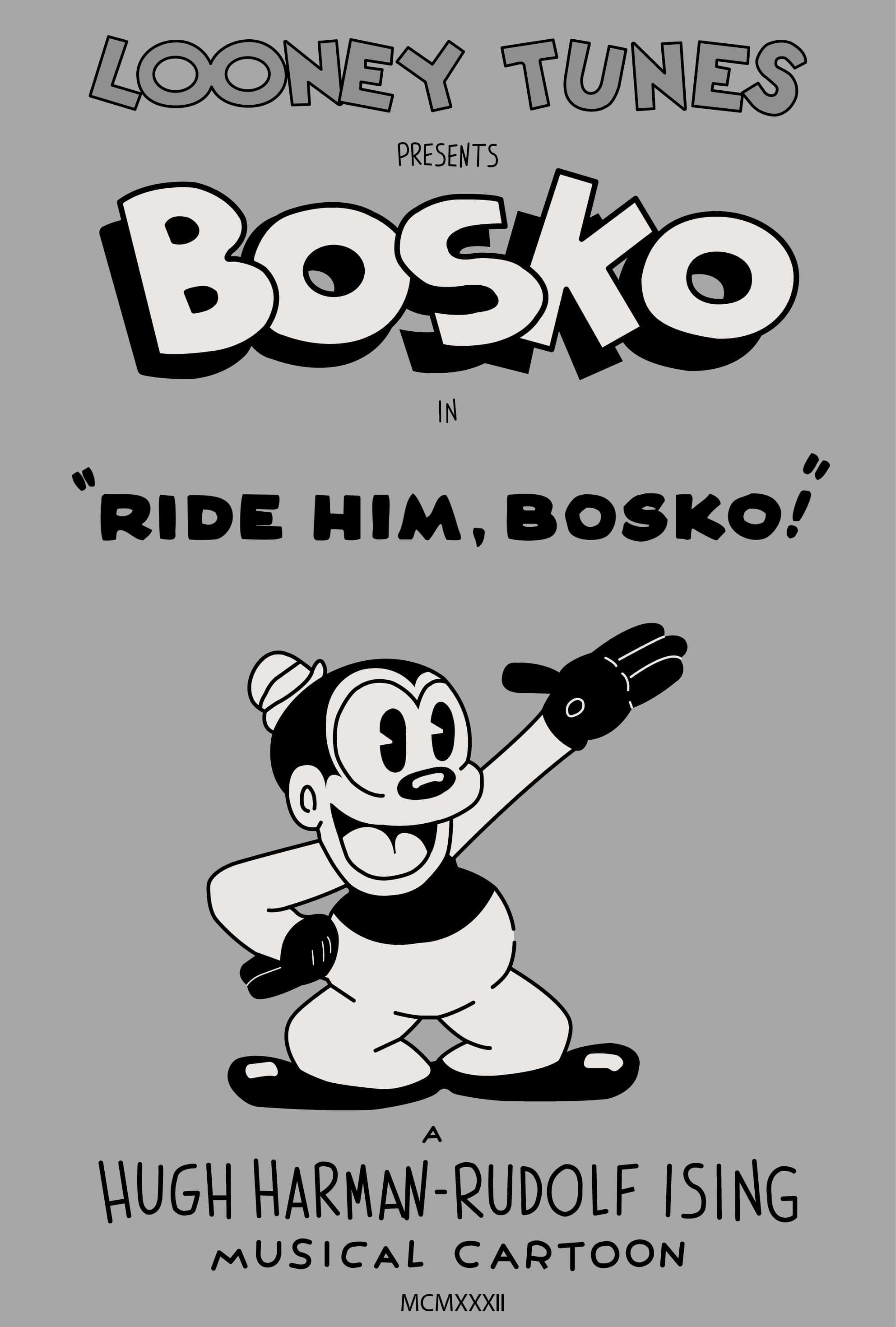 Ride Him, Bosko
Ride Him, Bosko! is a western-flavored cartoon with lots of shooting gags involving body reduction, and card characters singing! There's also an alcohol gag that has a really strong one turning a male...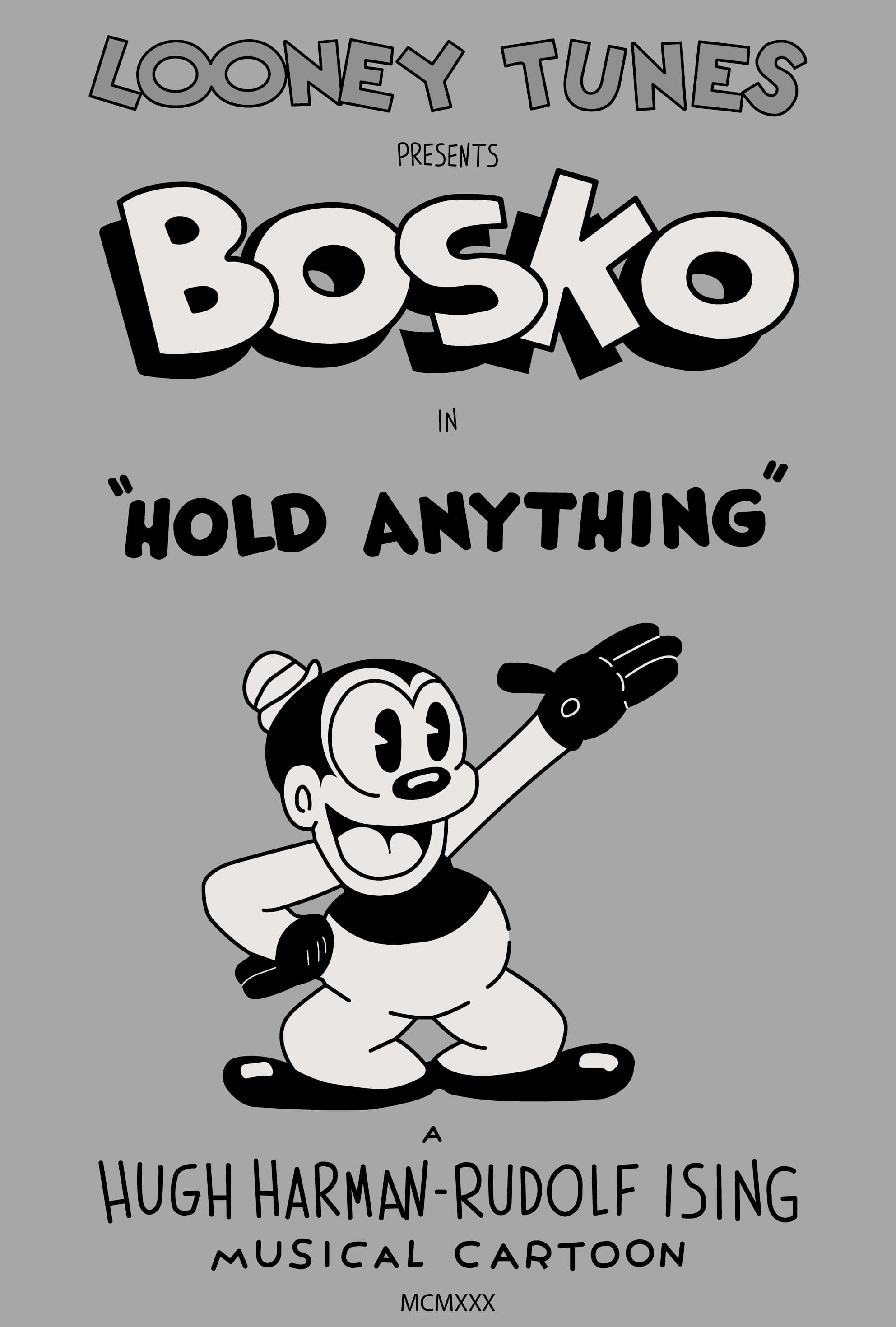 Hold Anything
Bosko is a construction worker who impresses Honey by making music from everything in sight, including a decapitated mouse, a typewriter and a goat filled with hot air.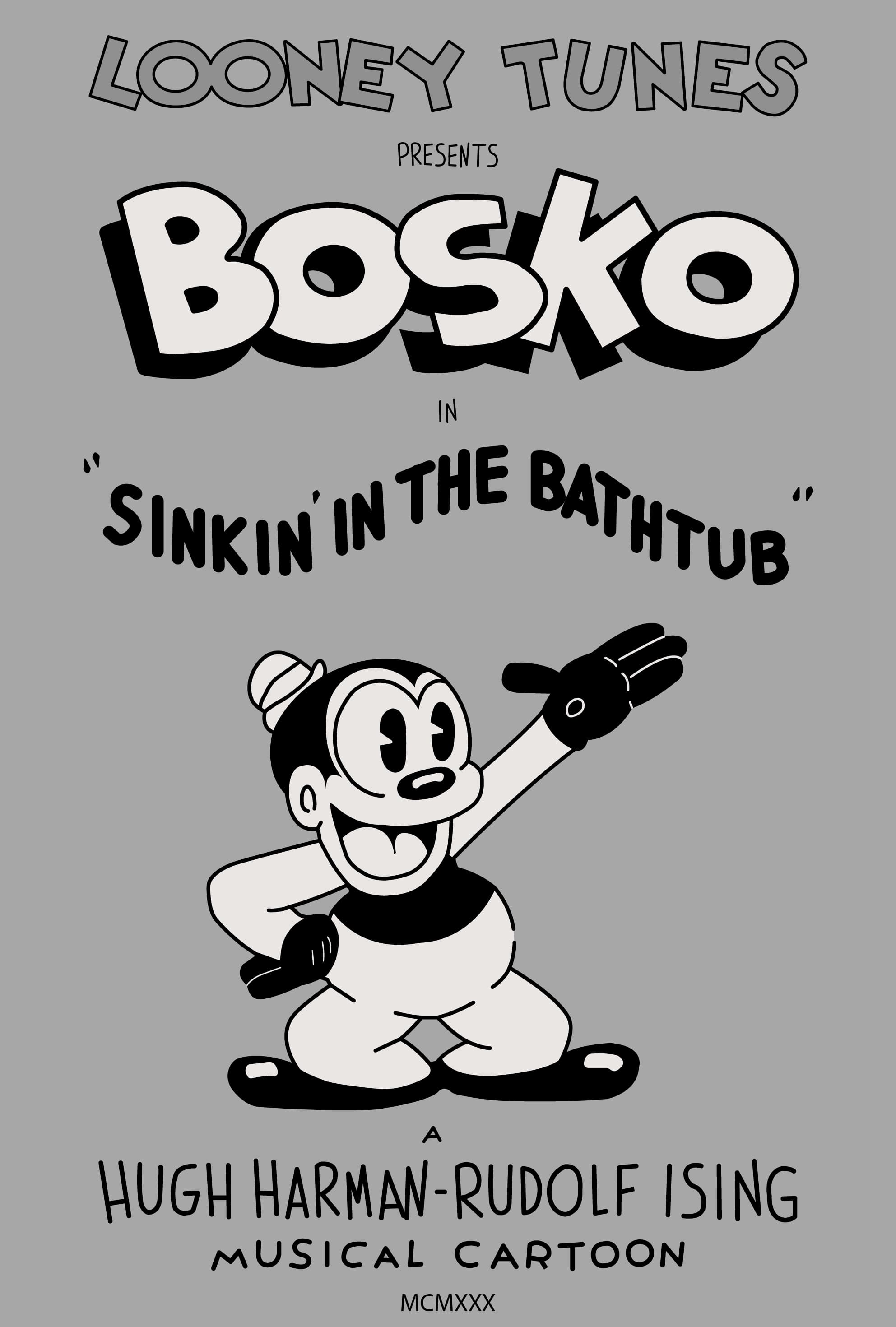 Sinkin' in the Bathtub
The film opens with Bosko taking a bath while whistling "Singin' in the Bathtub". A series of gags allows him to play the shower spray like a harp, pull up his pants by tugging his hair, and give the ...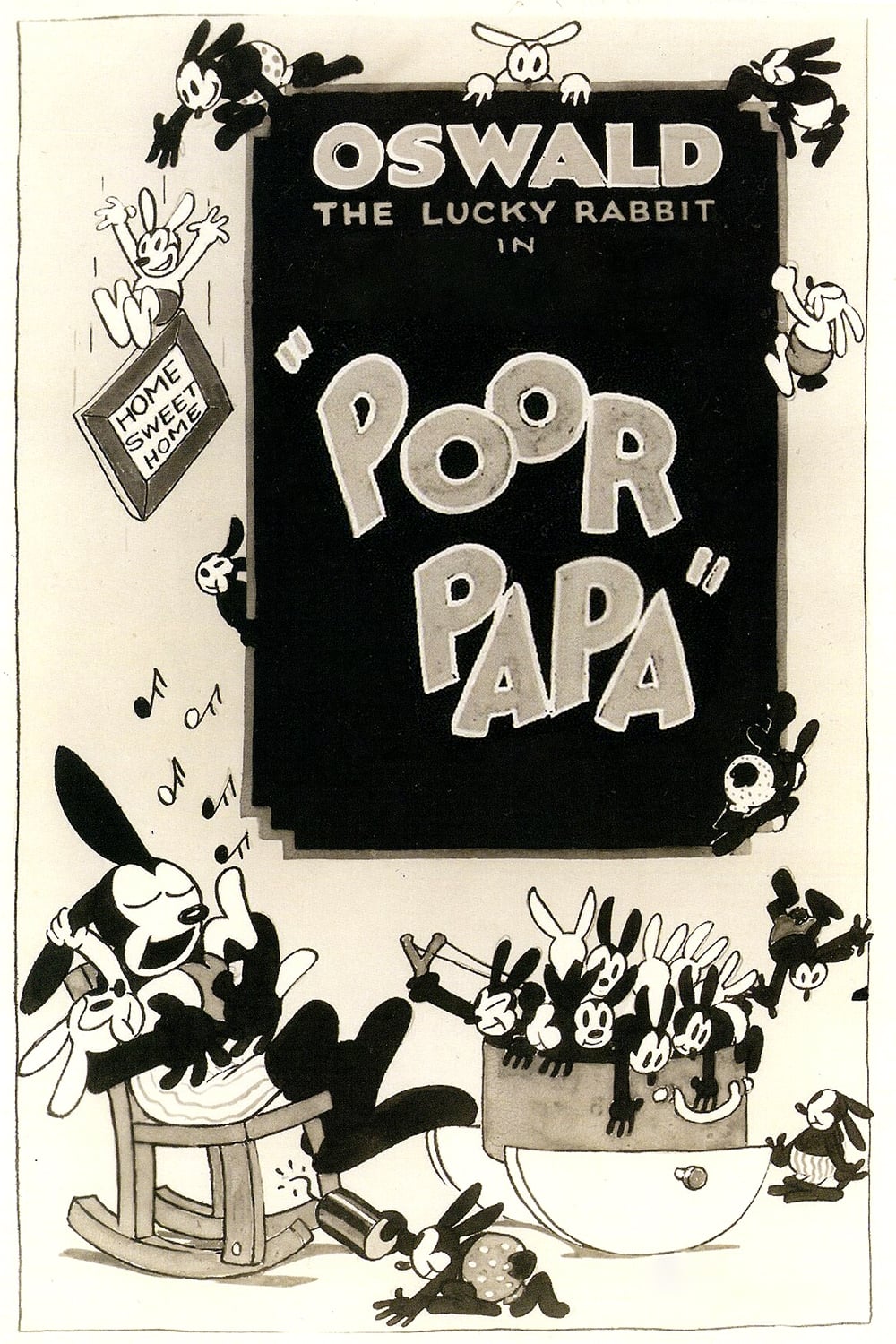 Poor Papa
Oswald got a visit from the stork. Again and again and again. There are a variety of strategies he has to use to stop the flow of babies.